April, 2002

Kansas
Community Easter egg hunt, Lyons, KS.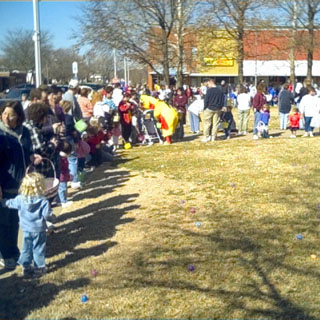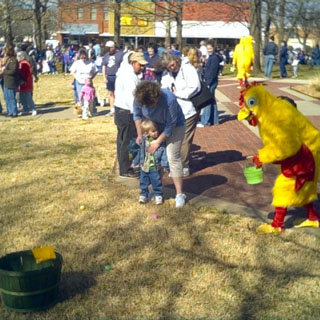 Nekoma, KS.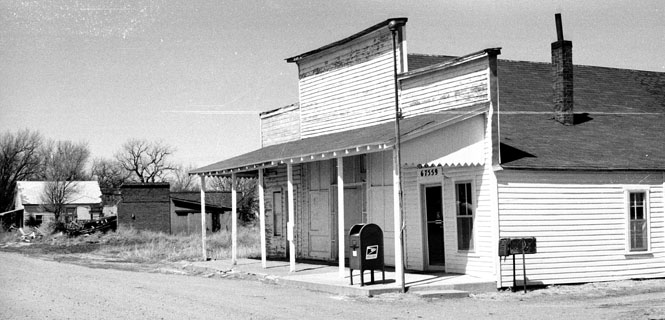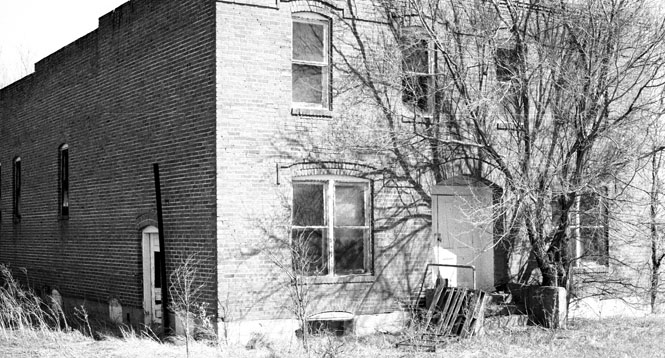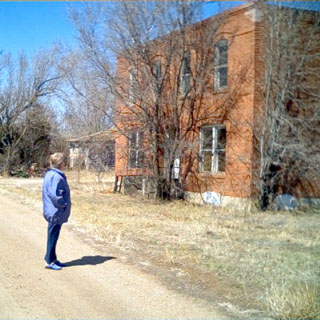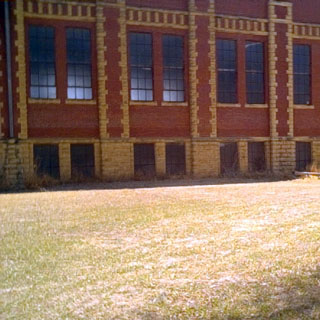 Cemetery, Beeler, KS.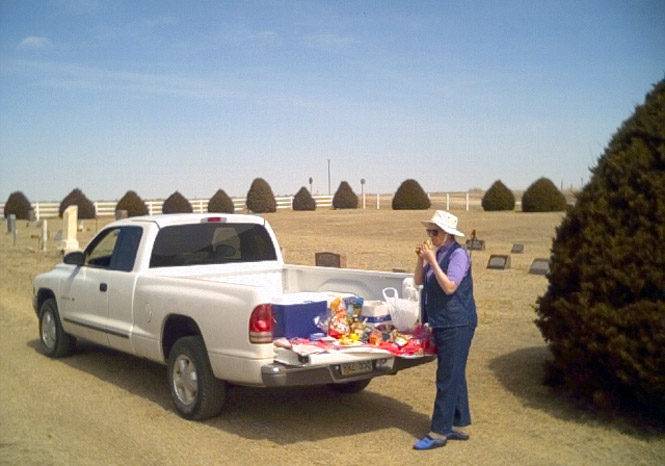 Highway 25, KS.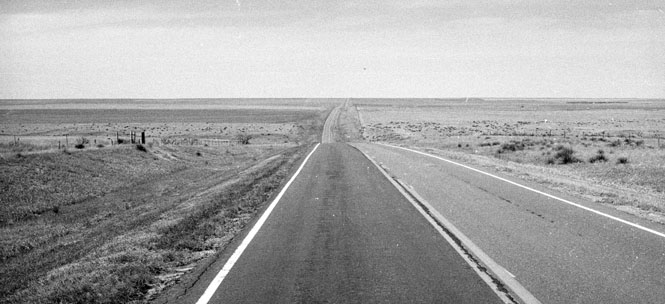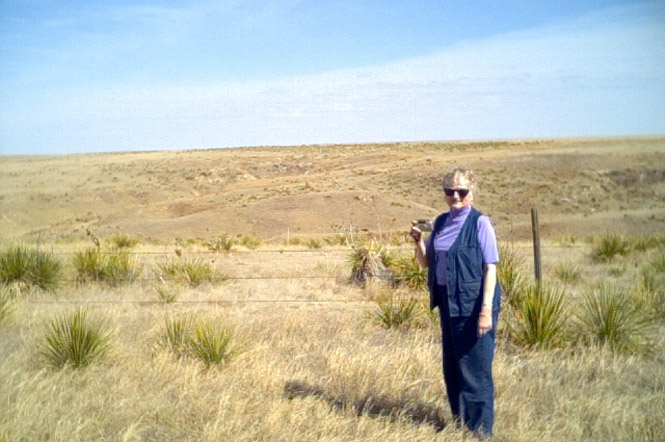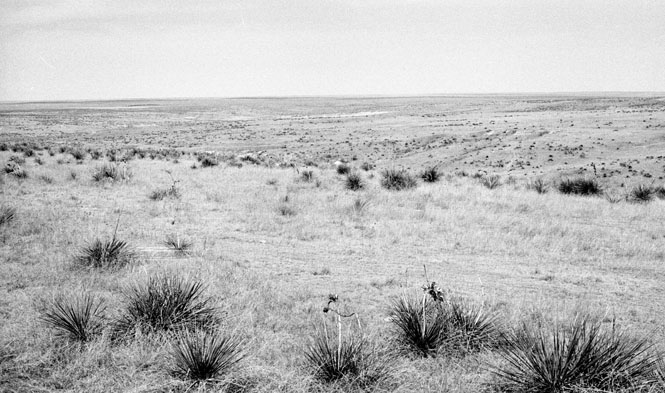 Fort Wallace Post Cemetery, KS.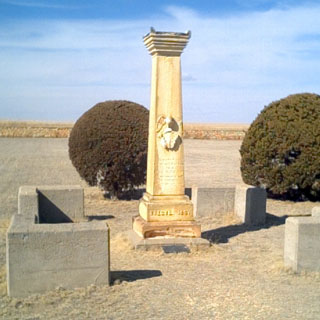 Wallace, KS.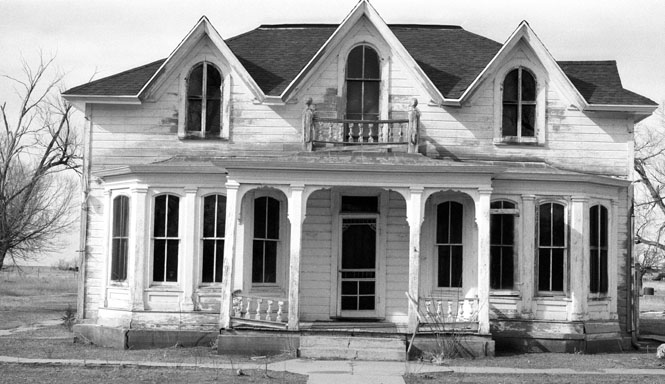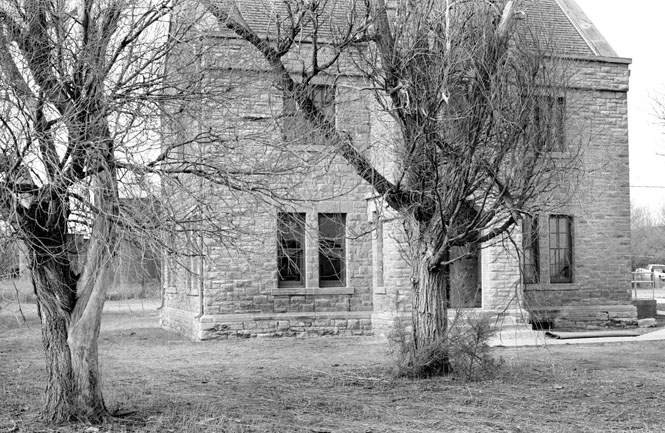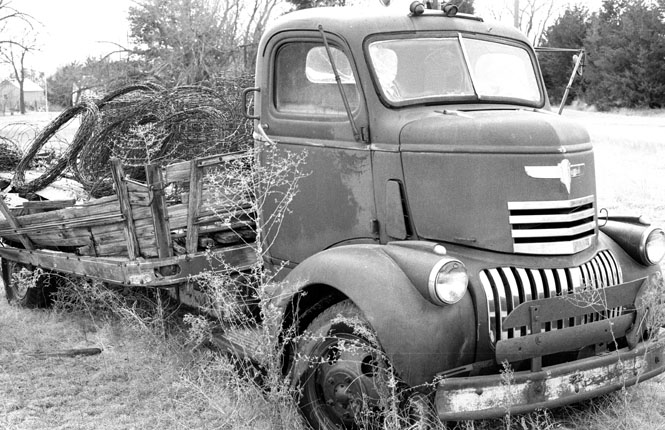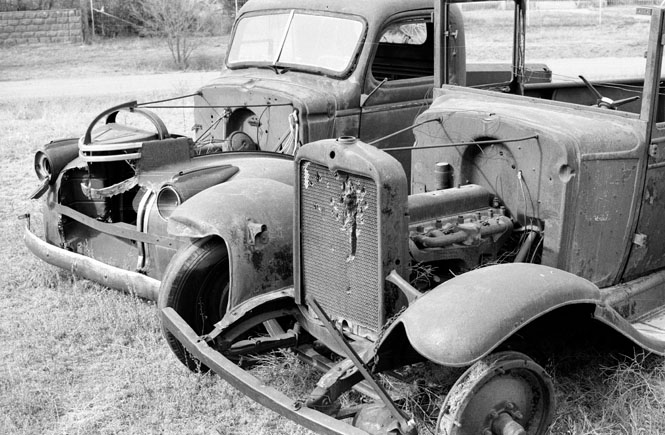 Colorado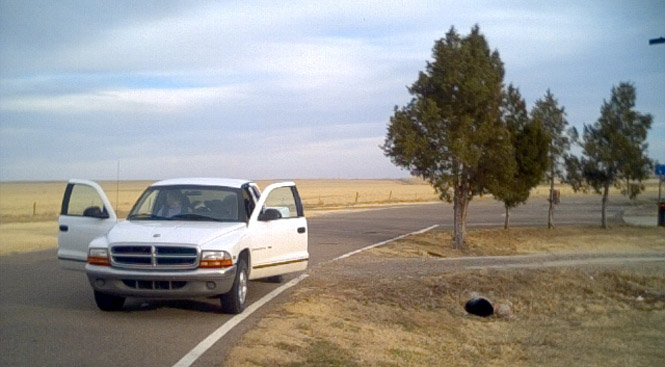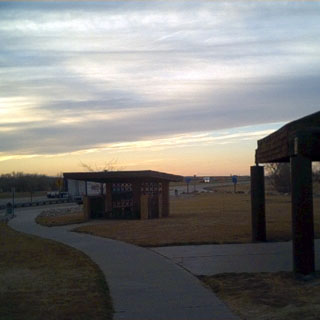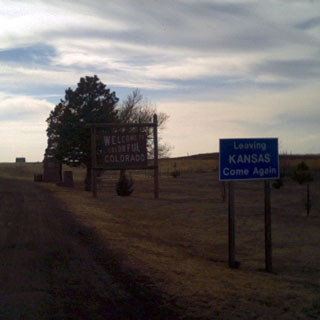 Colorado State Capitol grounds.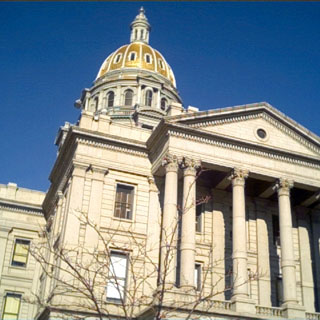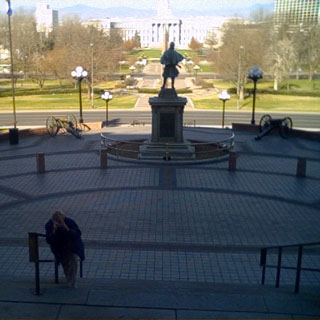 Denver Art Museum.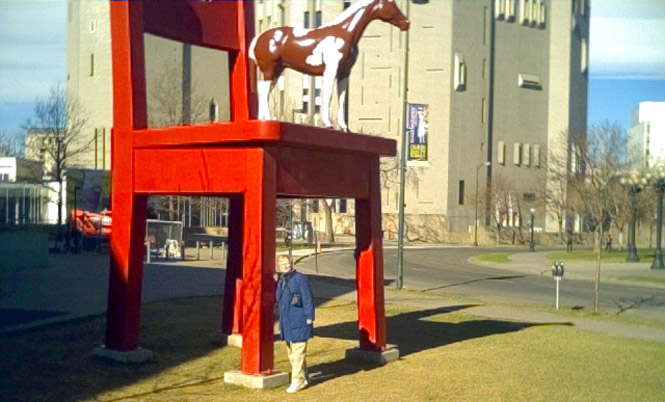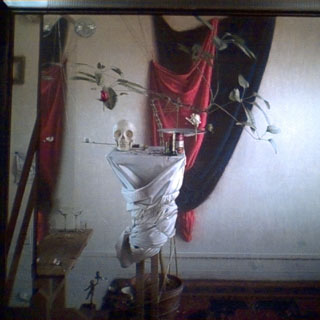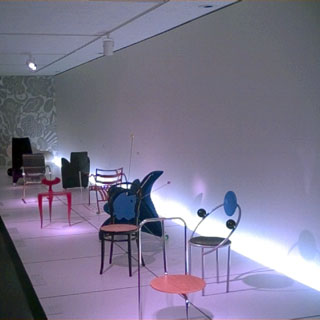 Skateboard Park, Denver.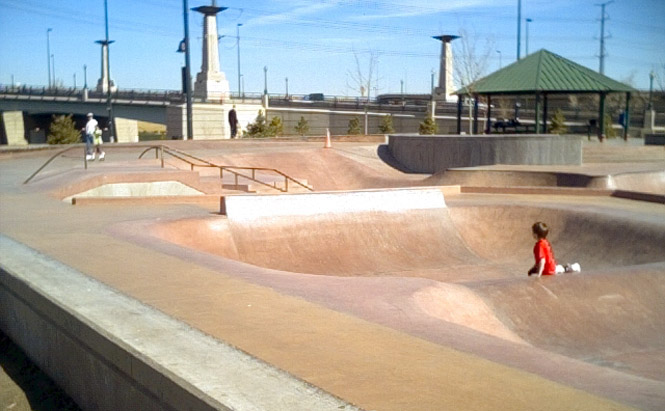 Platte River Walk, Denver.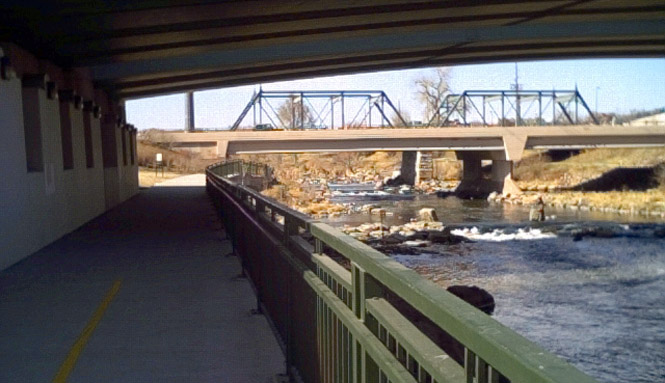 Denver Unitarian Church.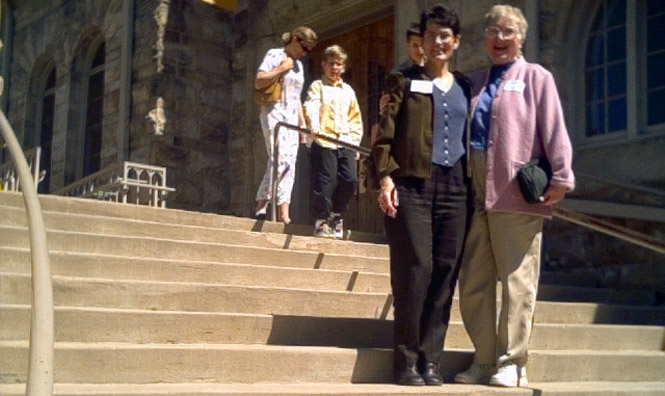 Colorado Railroad Museum, Golden, CO.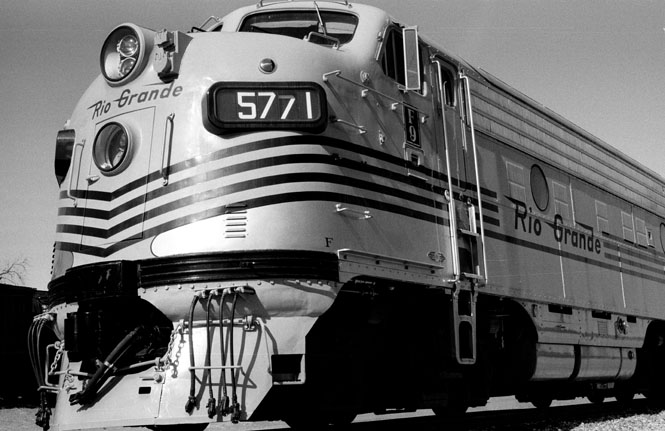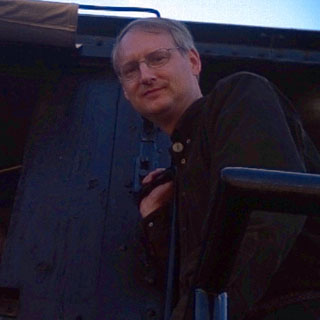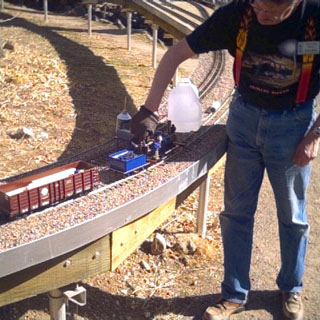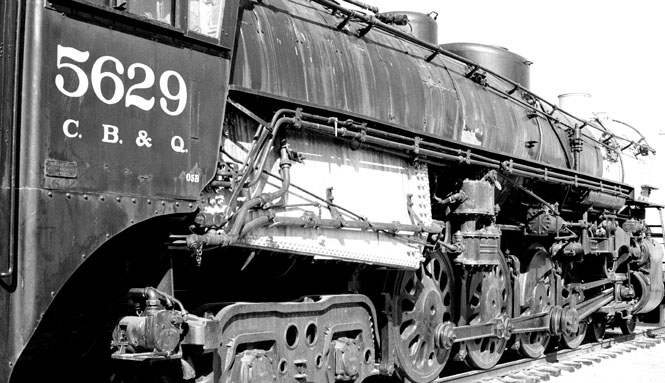 Red Rocks Park, CO.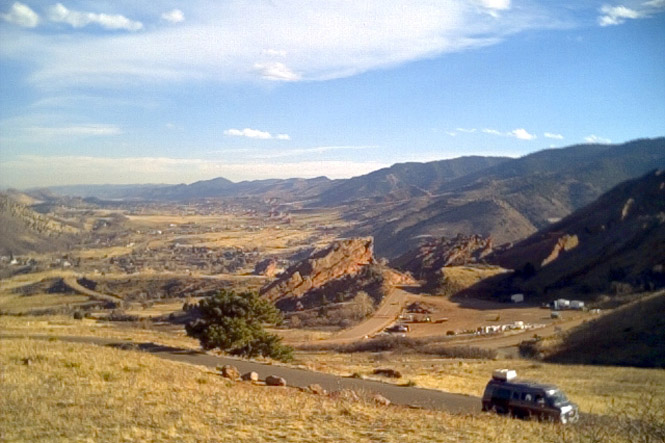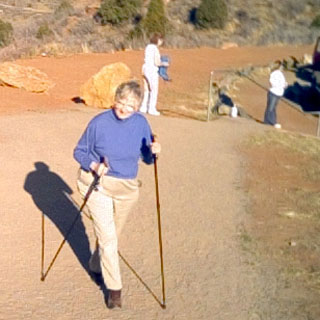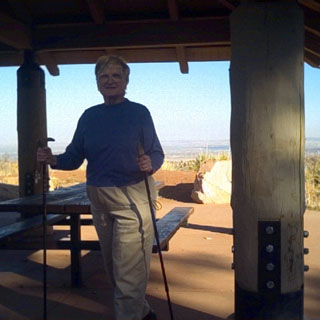 Buffalo Creek, CO.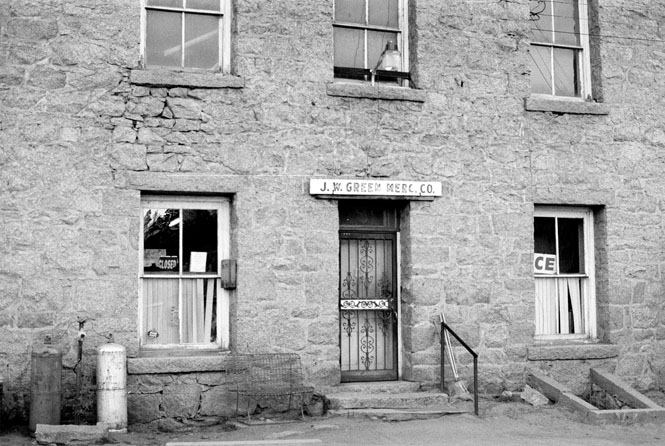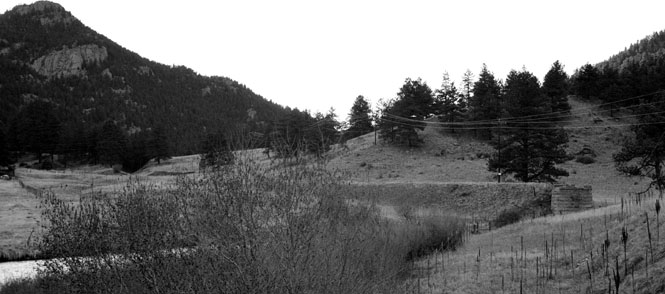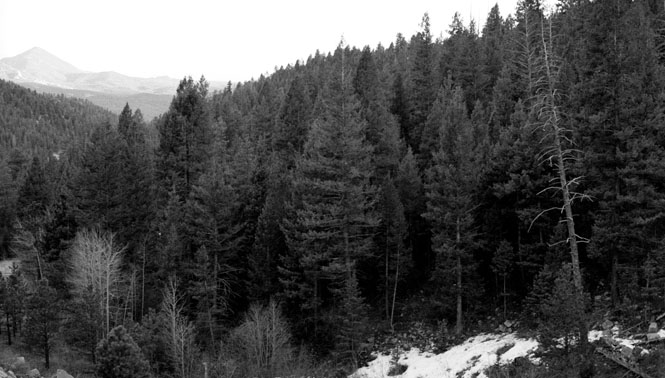 Garden of the Gods National Monument.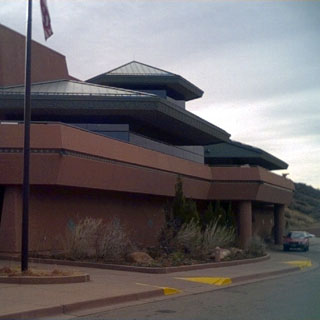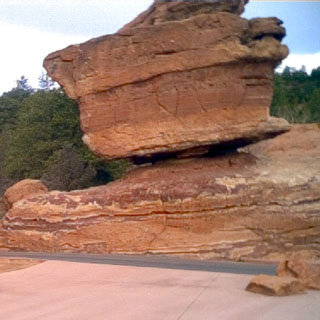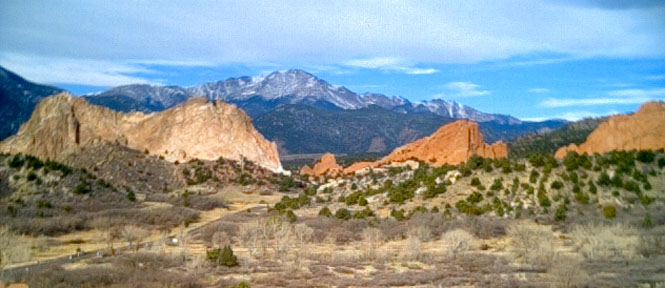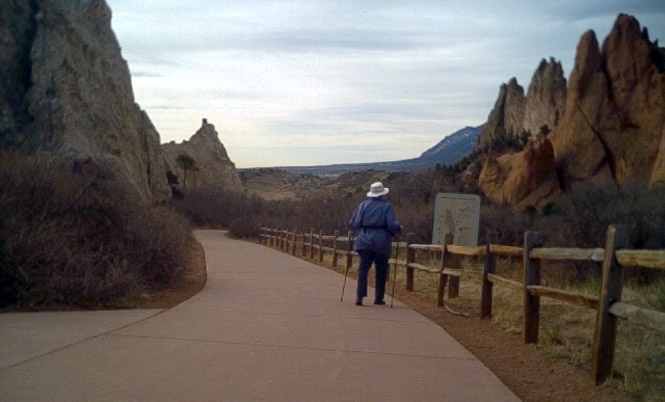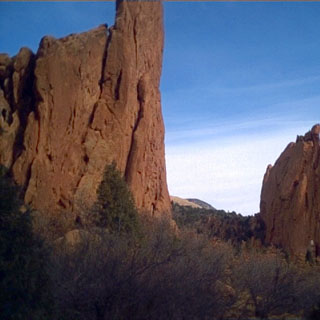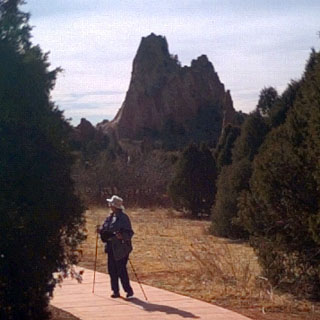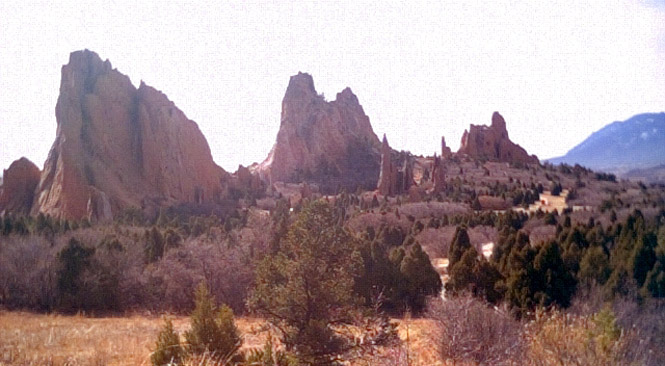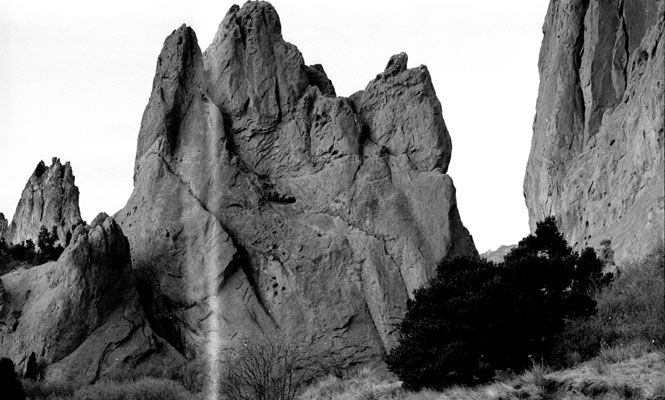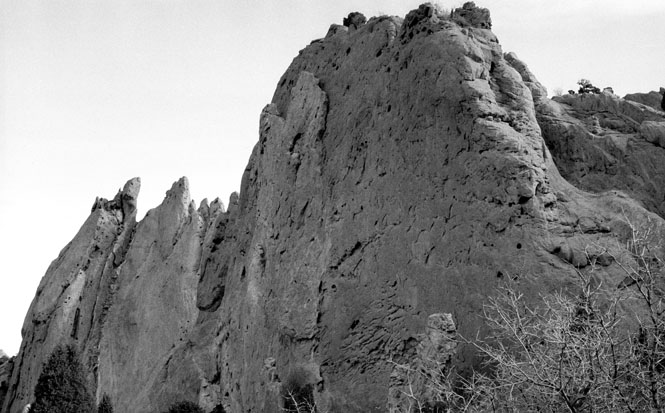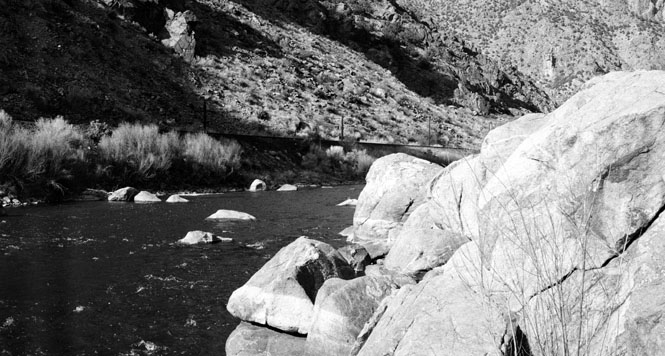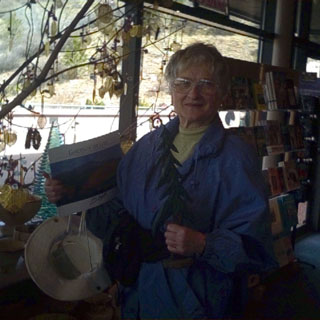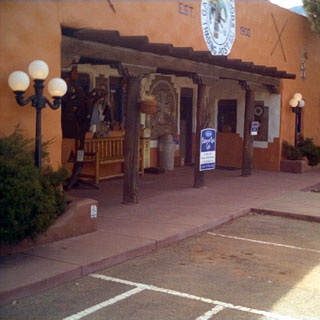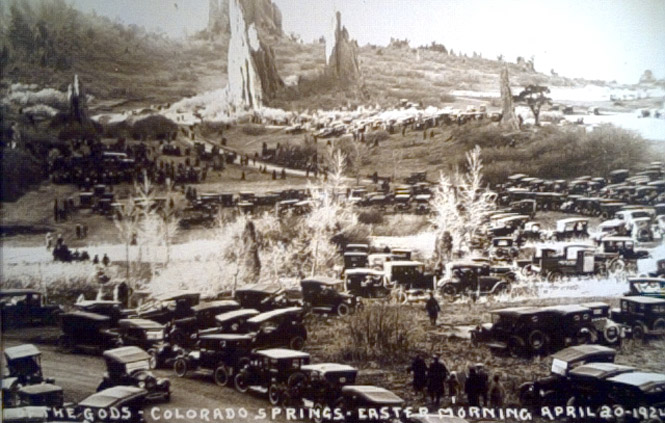 United States Air Force Academy, Colorado Springs.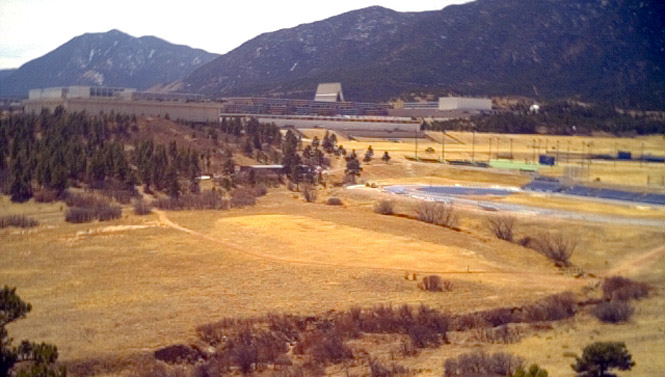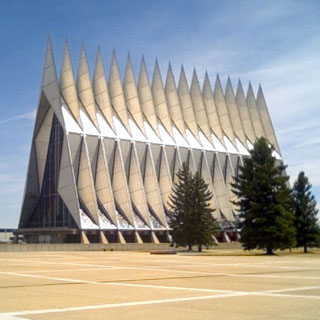 Lunch, Cañon City, CO.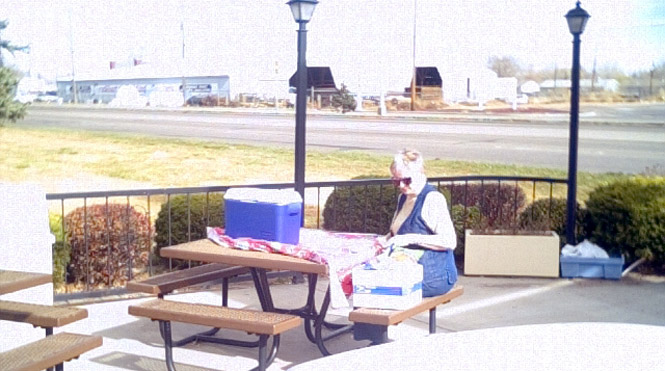 Day's Inn Motel, Manitou, CO.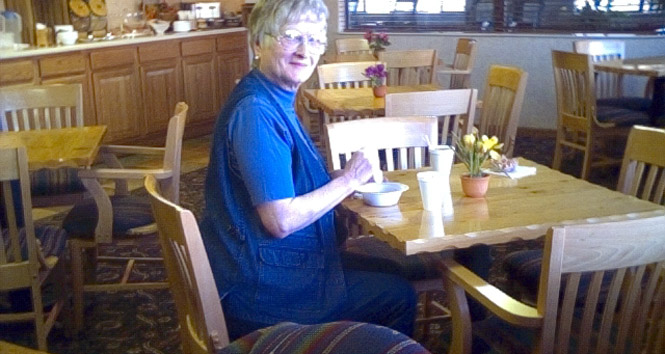 Great Sand Dunes National Monument and Preserve.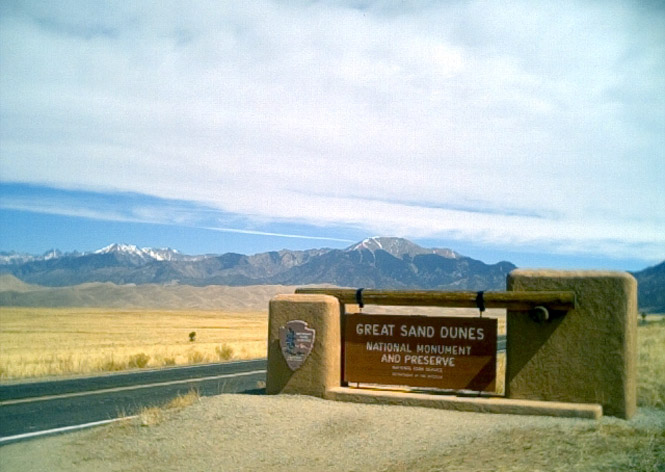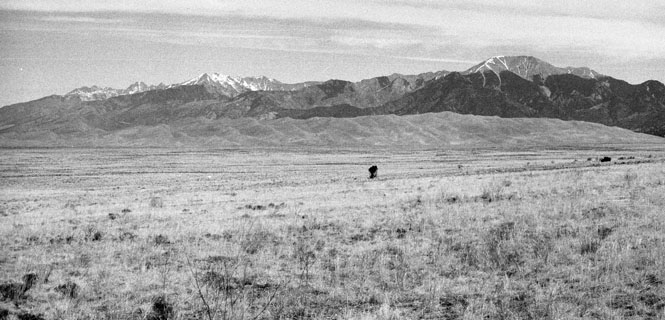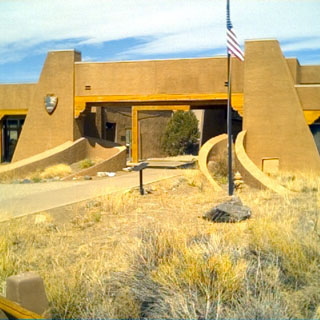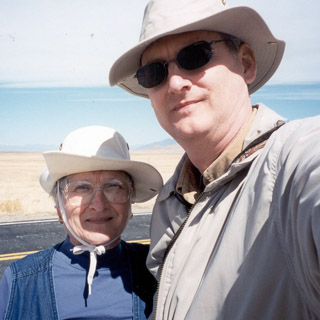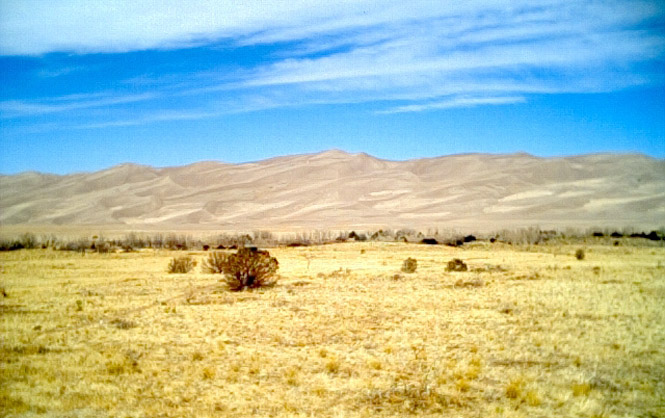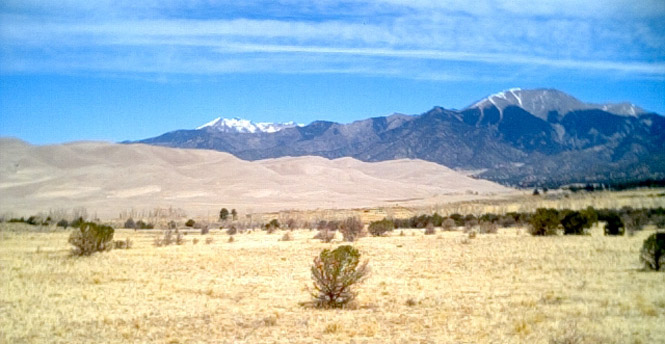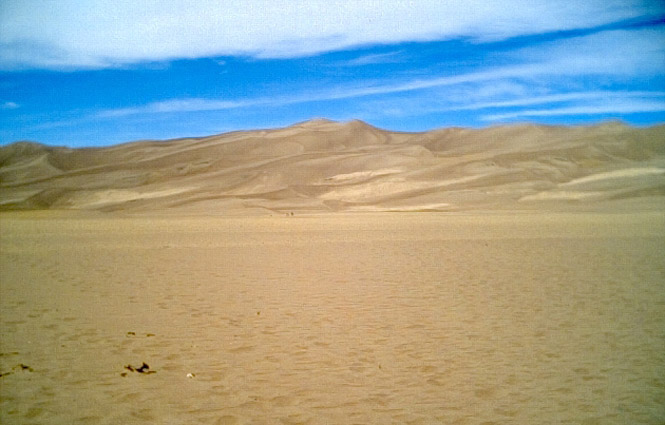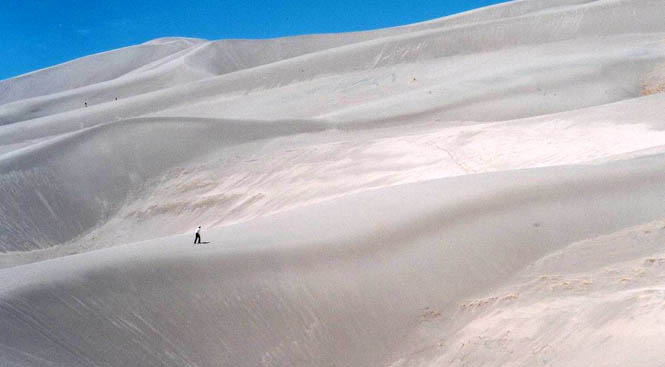 Best Western Motel, Las Animas, CO.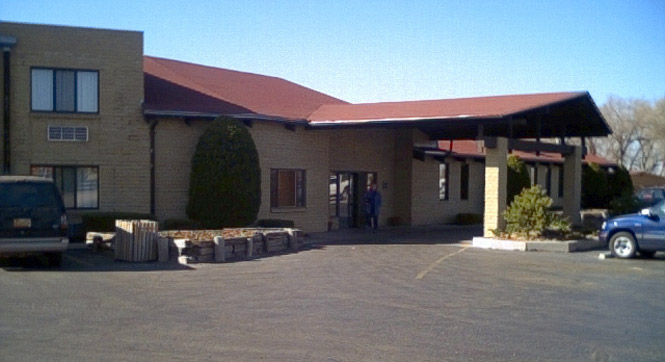 Bent's Old Fort National Historic Site, CO.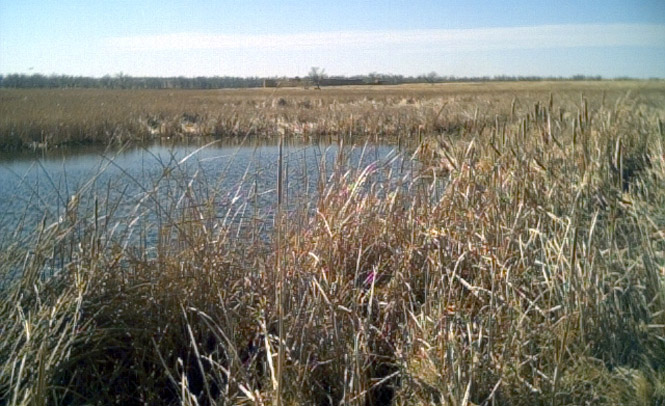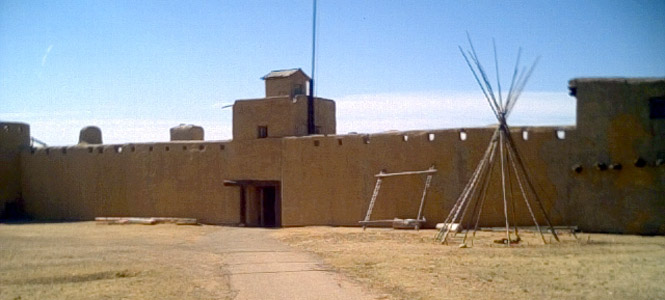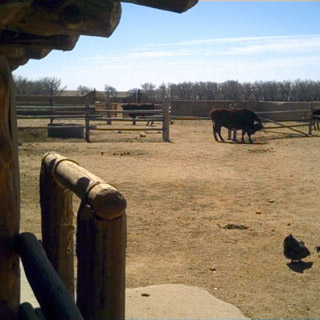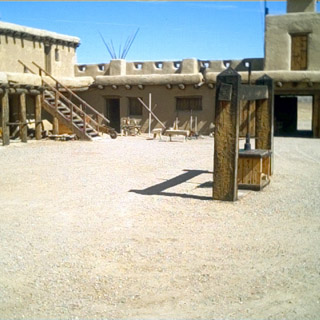 Amache Japanese Relocation Center, Granada, CO.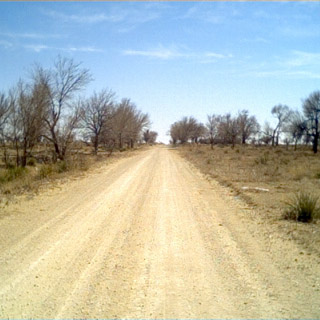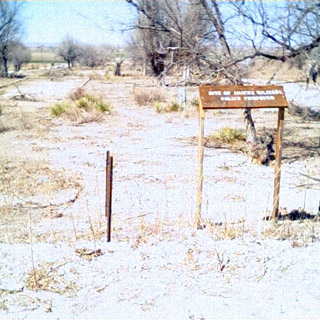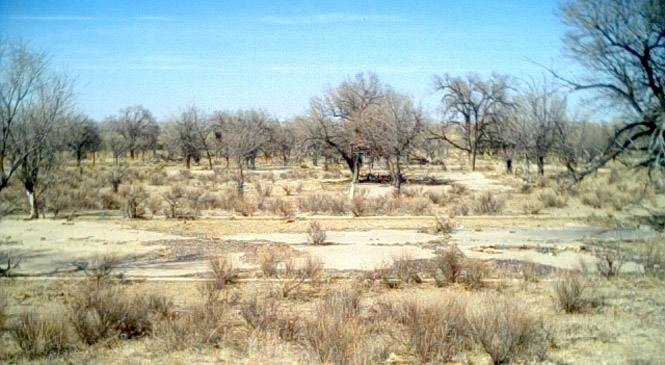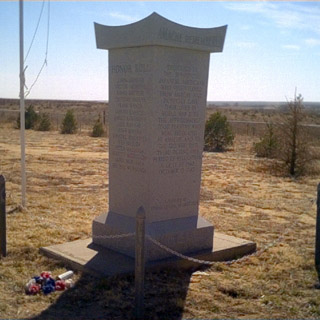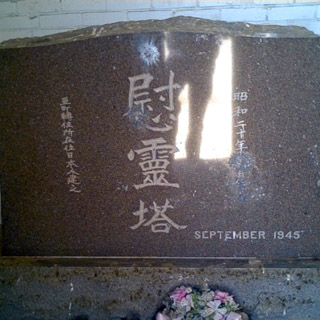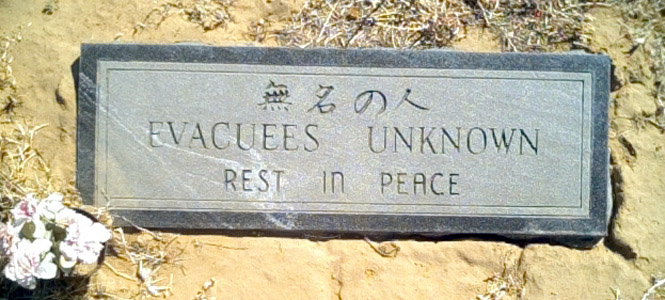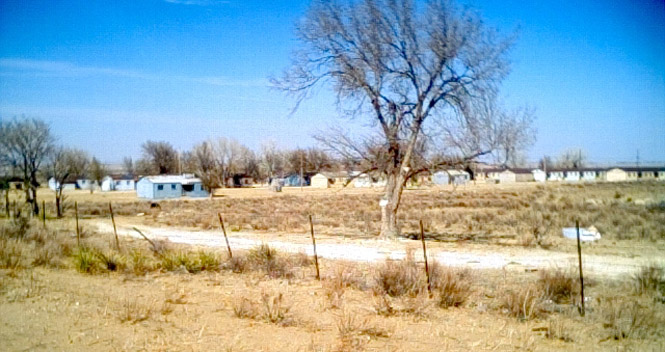 last edit: 6/15/2008