November 15, 2003

A trip following the back roads to Sun City, and then continuing on the dirt to Wilmore, Kansas. Then down into the Texas panhandle before crossing over to Shattuck, Oklahoma.
Kansas
The road west from Sun City, Kansas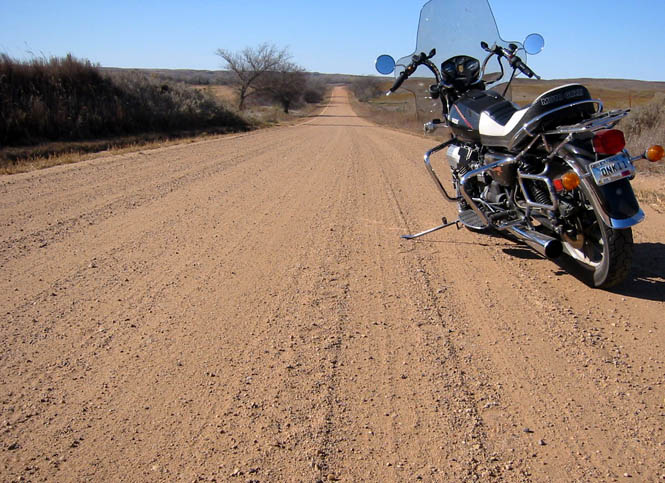 Wilmore, Kansas has no pavement.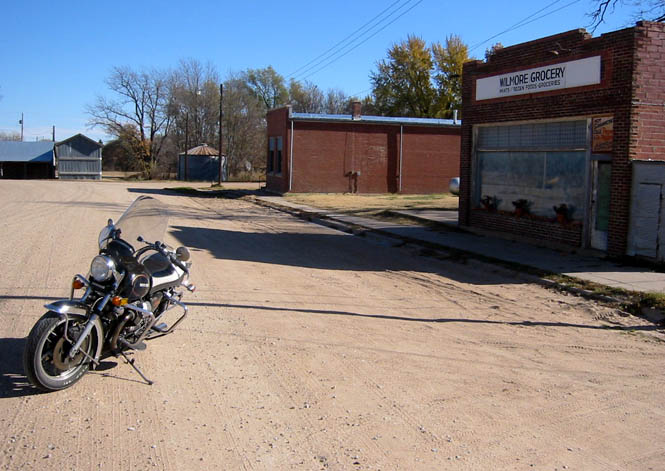 Oklahoma
Shattuck, Oklahoma has an excellent windmill collection...
...as well as an original sod house.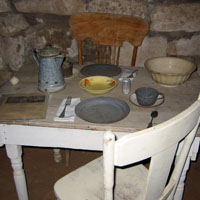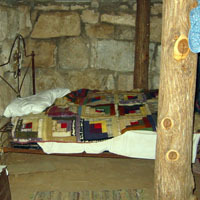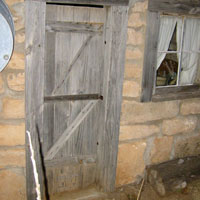 Northbound, across the Oklahoma panhandle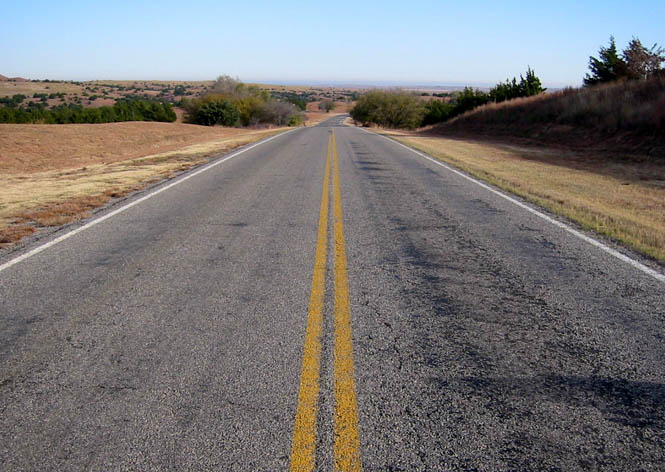 last edit: 5/4/2006