September 13, 2003

In my quest to ride the full length of all numbered highways, there were a few sections of KS highways 23 and 9 that really needed seeing to.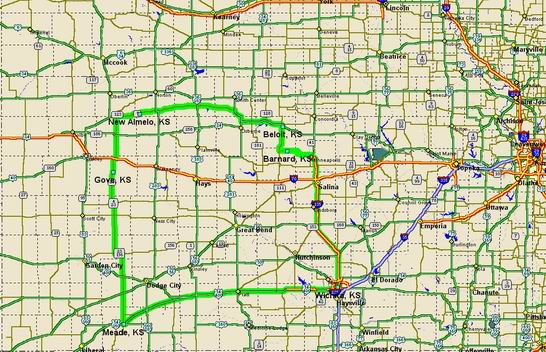 Kansas
I stopped for breakfast at the Chuckwagon restaurant in Meade, Kansas. I've had breakfast here countless times.
I'm not claiming that highway 23 qualifies as scenic in any of the tourists guides, but it's still worth taking.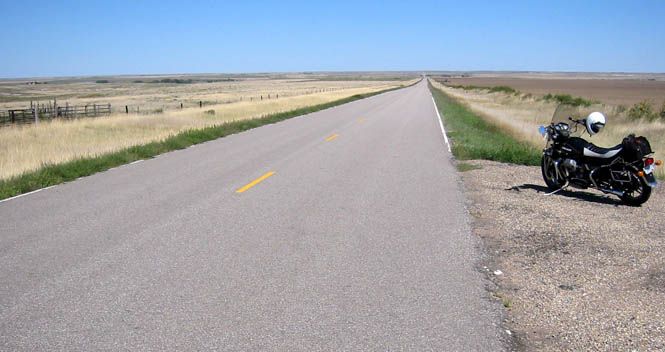 This is Barnard, Kansas. You really have to want to be here as you'll almost certainly not be on the road that takes you there for any other reason.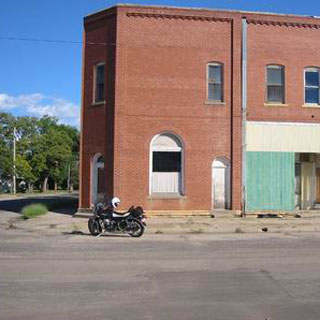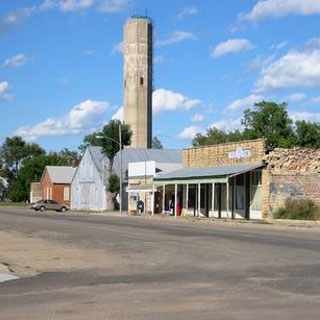 It was a nice day for riding. This is the road out of Barnard heading (eventually) to Minneapolis, Kansas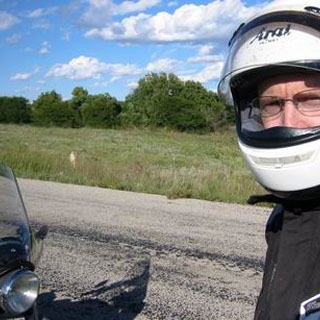 last edit: 5/6/2006