December, 2003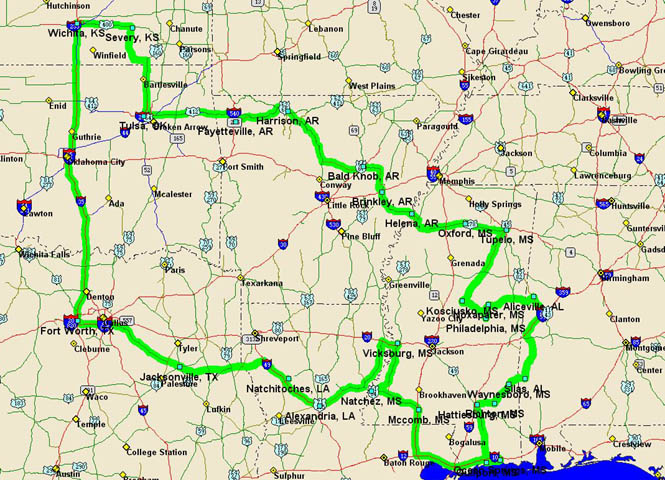 A ten-day round-trip by Awanna and Daniel to Mississippi--just about 2,600 miles of driving.
Oklahoma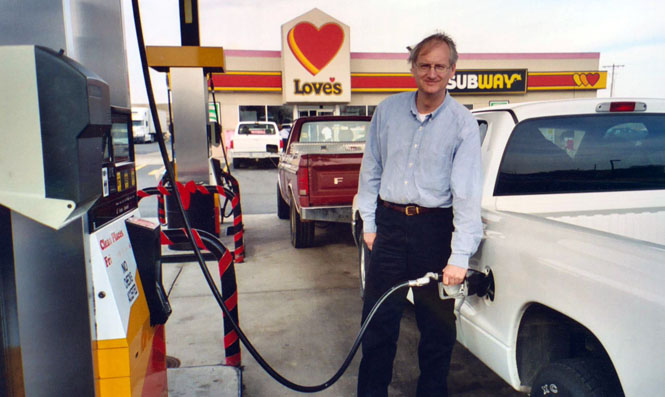 The Gilcrease Museum in Tulsa is very good. We had a brunch buffet in the museum restaurant.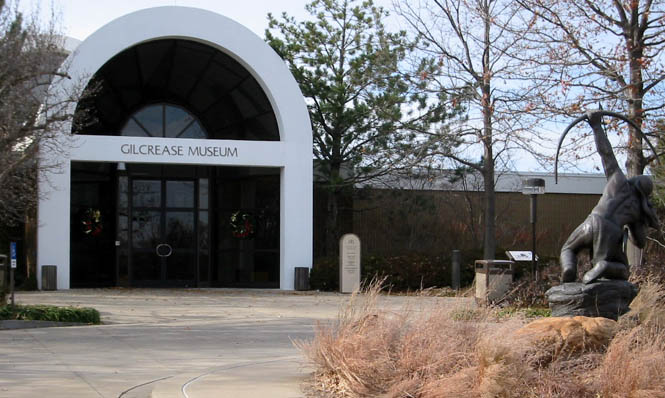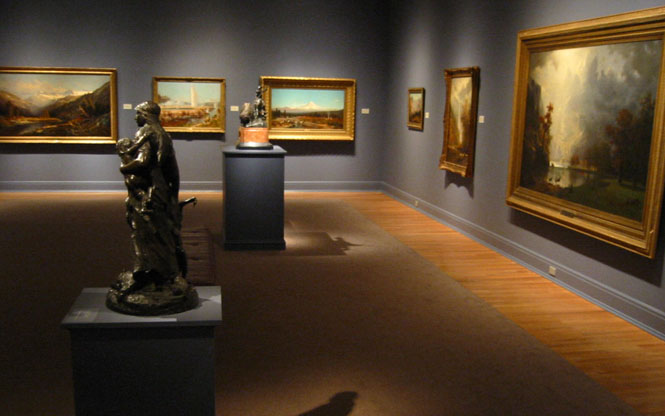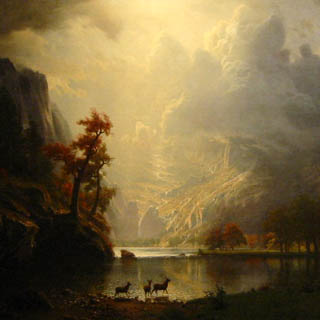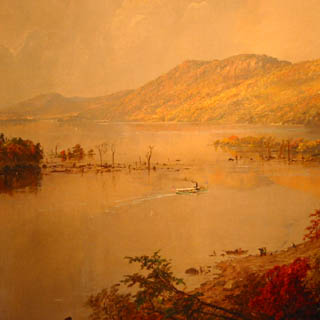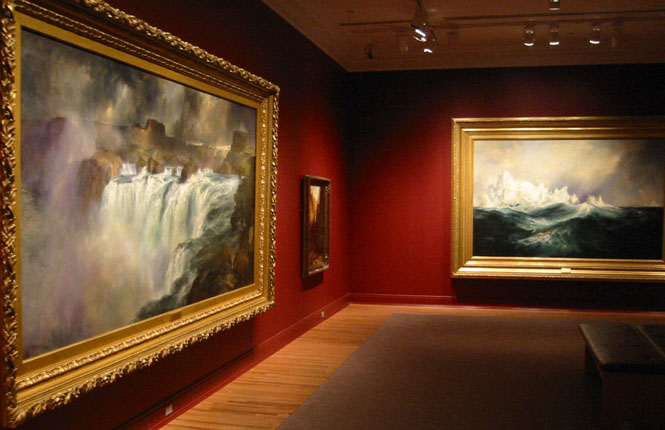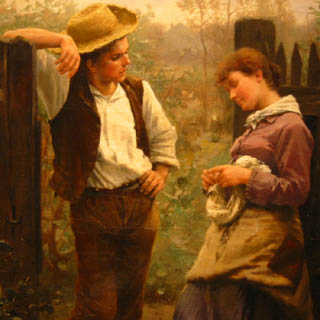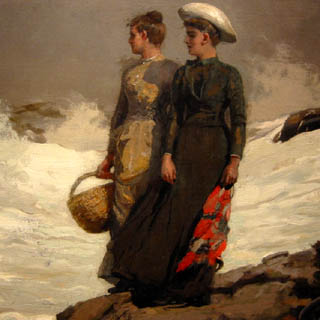 Dripping Springs and Falls in Natural Falls State Park, Oklahoma.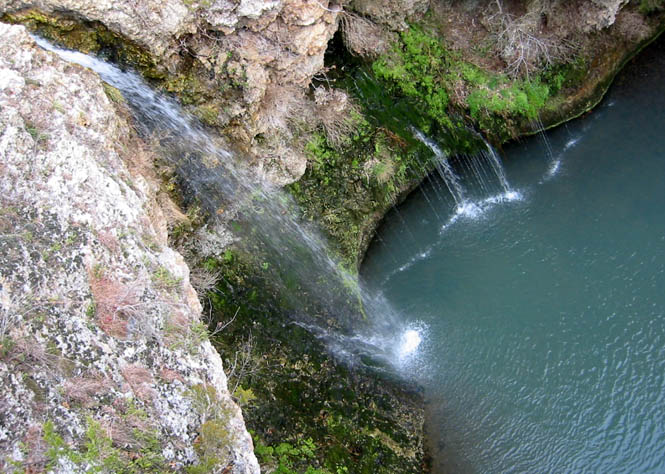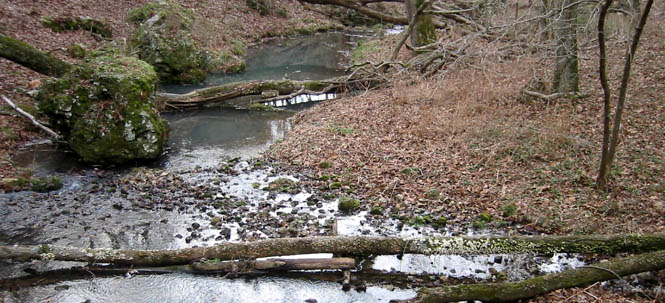 Arkansas
At the Fayetteville, Arkansas hotel.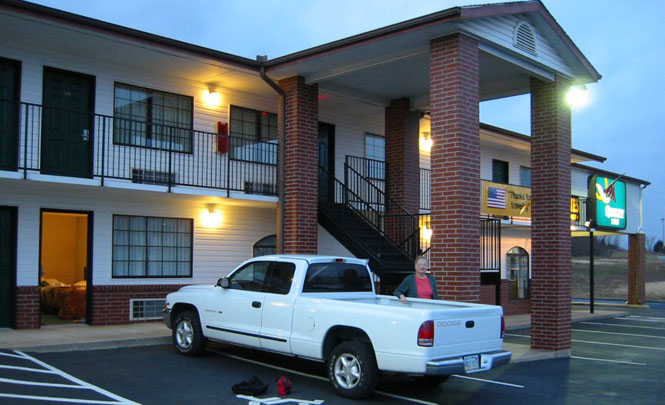 Withrow Springs State Park in Arkansas. We hiked three of the trails in the park.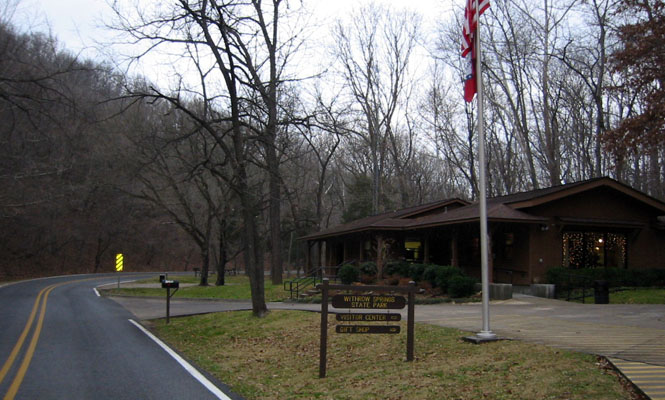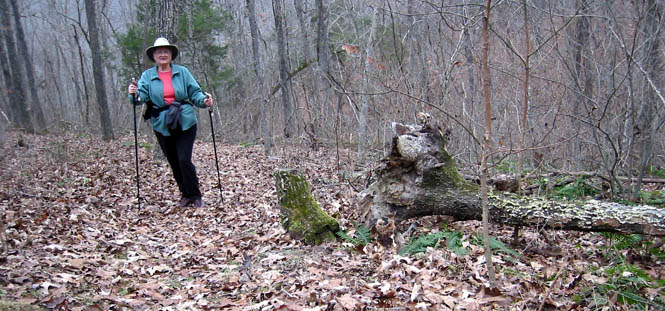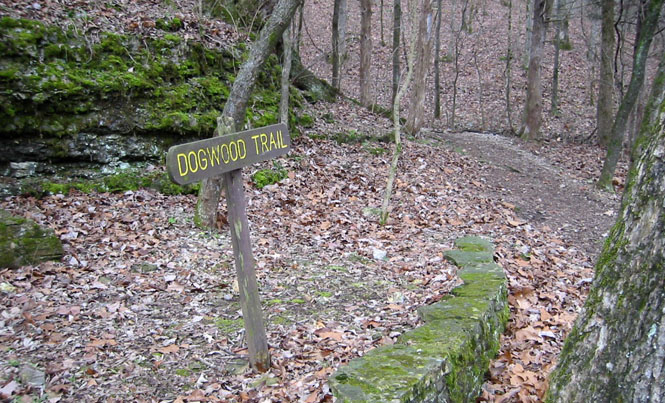 Buffalo National River
.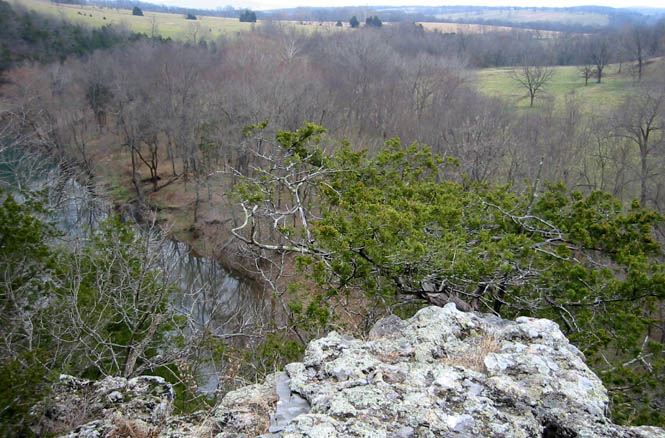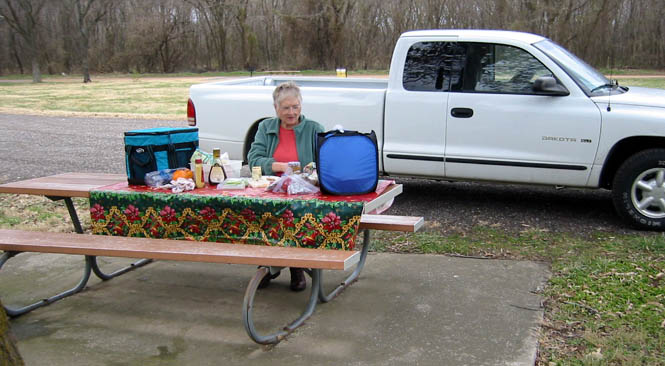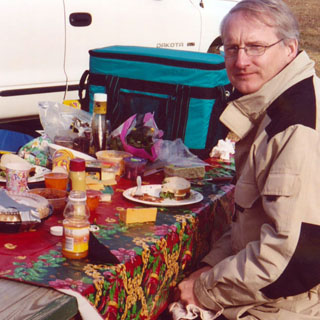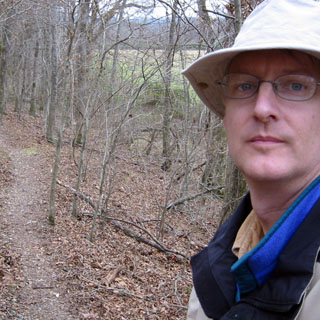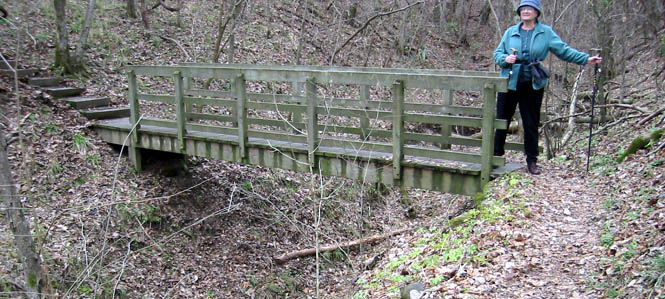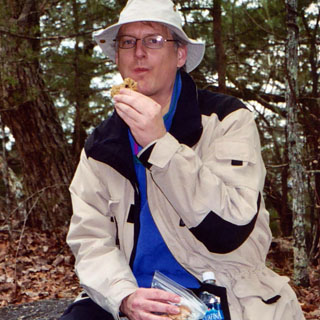 Collier Homestead in the park.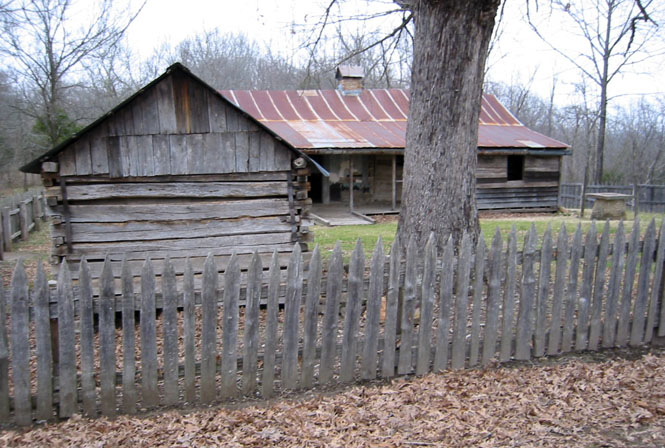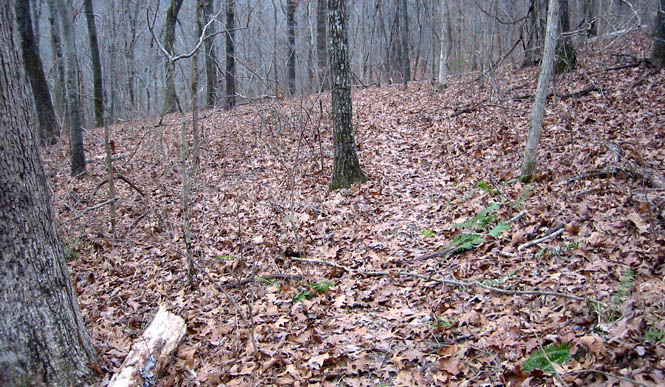 Louisiana Purchase Historic State Park.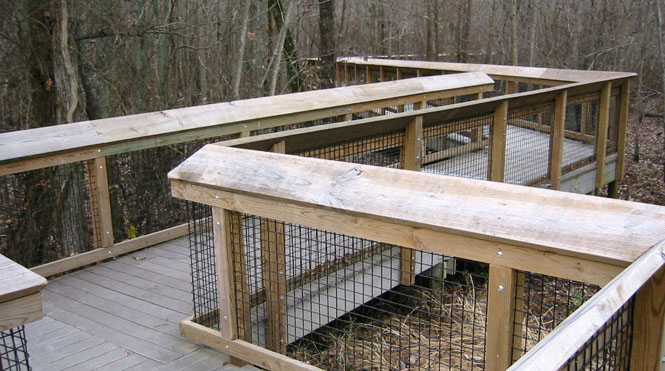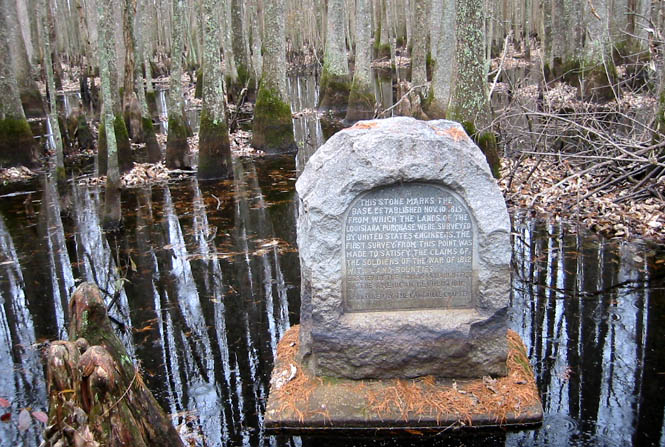 Mississippi
Helena, Mississippi. We toured the Delta Heritage Center and the Delta Cultural Center.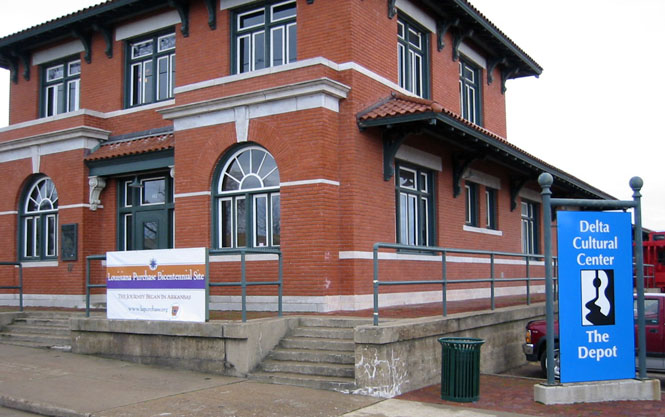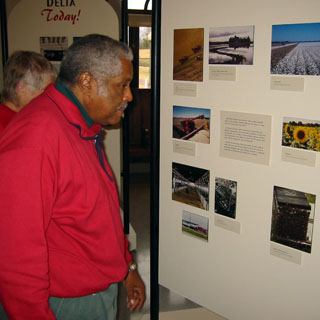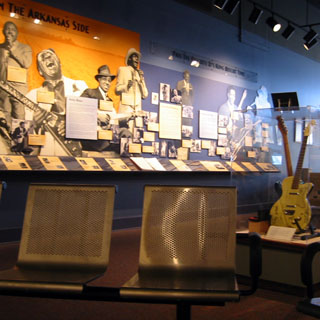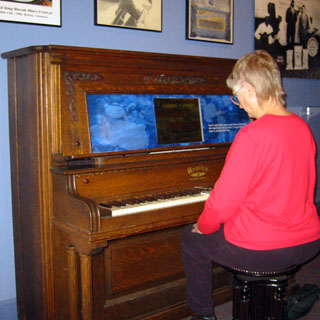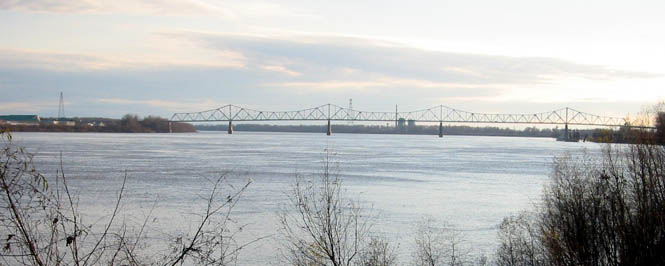 Ole Miss University (and the site where James Meridith enrolled).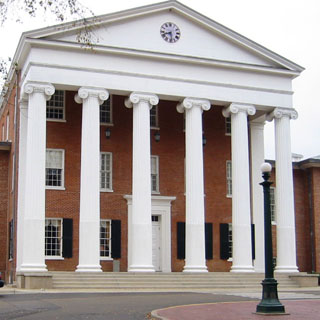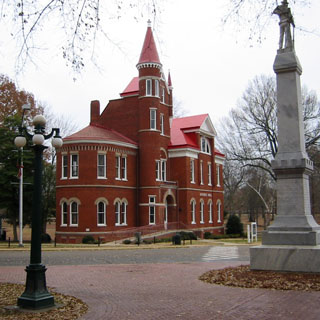 Natchez Trace State Park. We walked on a very muddy trail.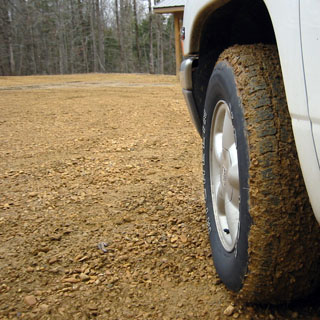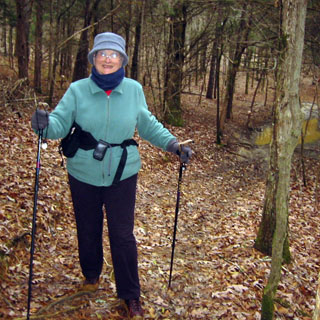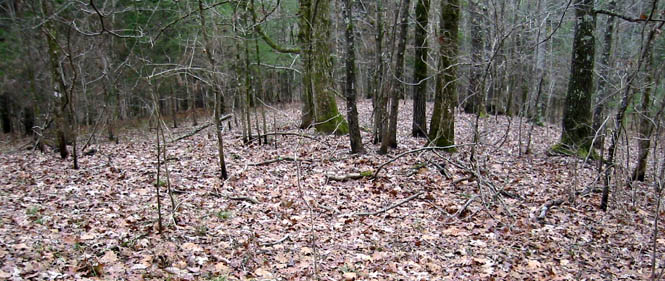 the Natchez Trace Parkway visitor's center.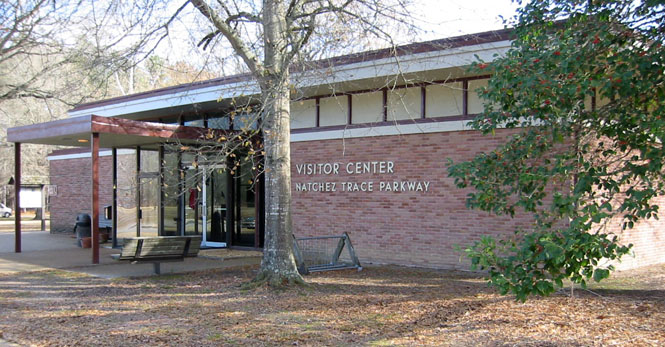 Driving the Natchez Trace Parkway.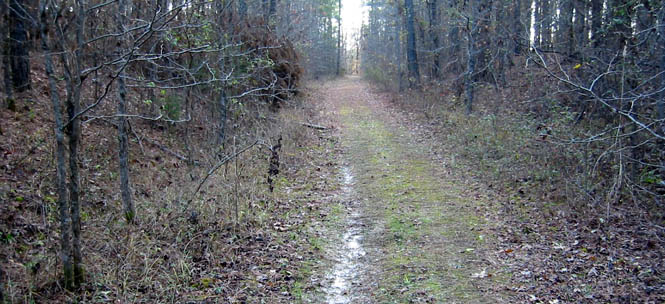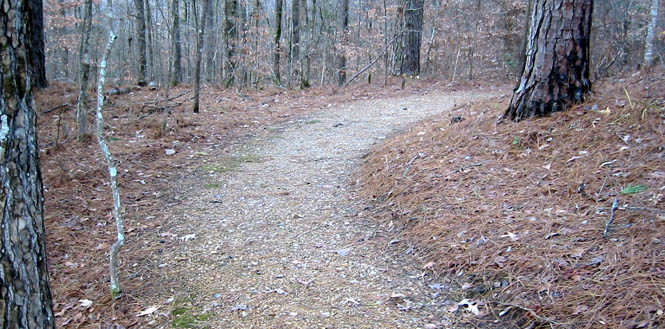 Christmas in Kosciusko, Mississippi.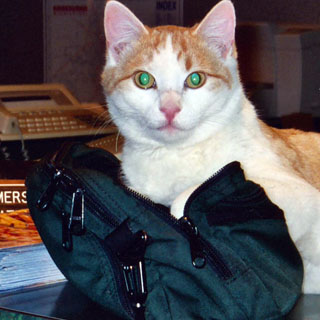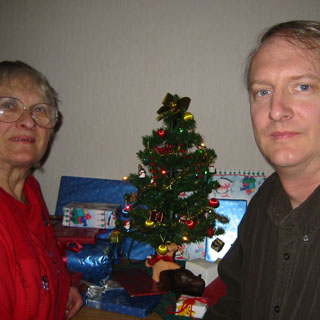 Noxapater, Mississippi and the Nanih Waiya Historic Site.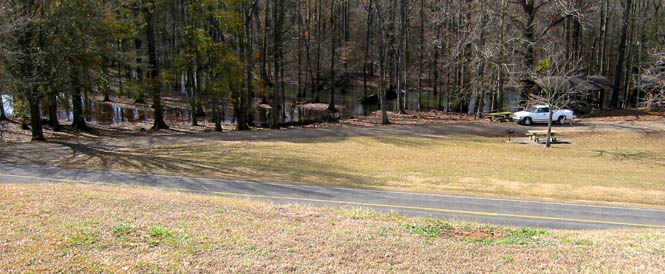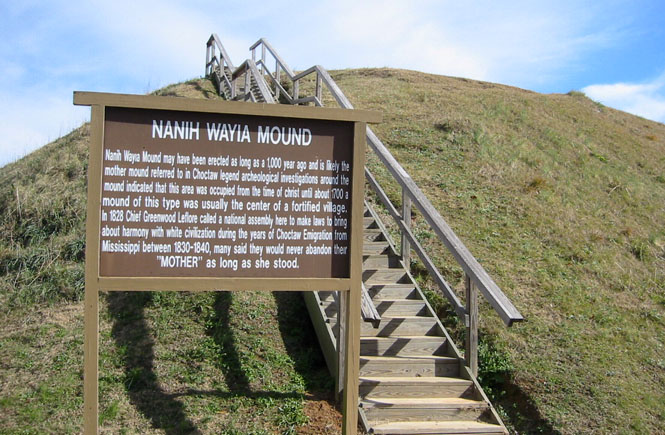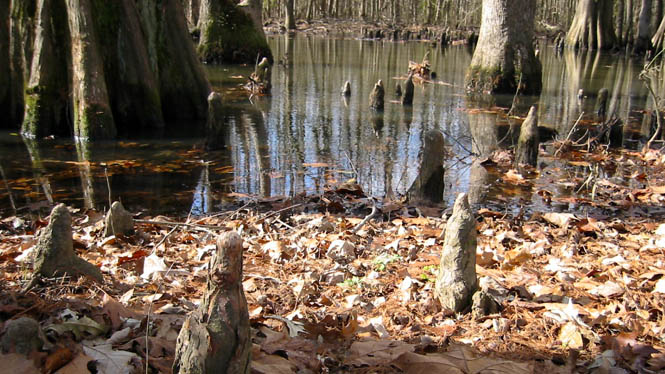 Alabama
Geiger, Alabama and the (now closed) high school.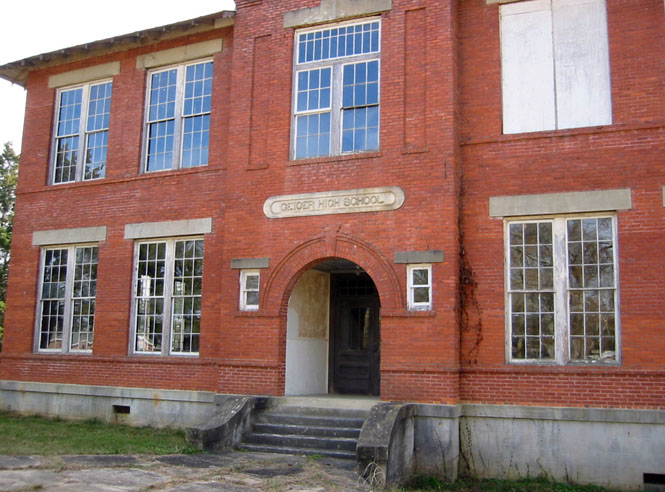 Mississippi
Our hotel in Hattiesburg, Mississippi.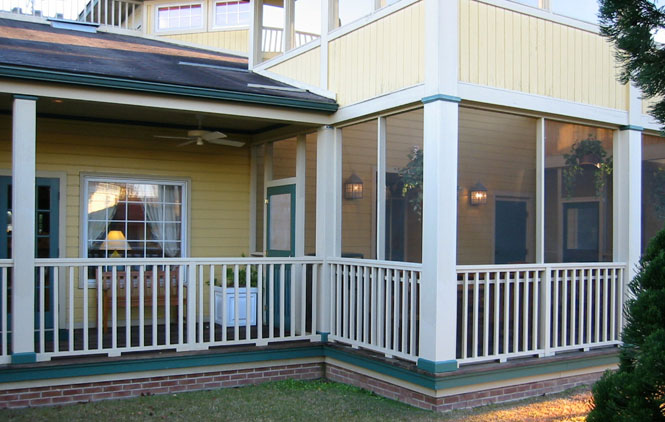 Gulfport, Mississippi. We walked on the boardwalk and the beach and then passed through a casino to the fishing wharf.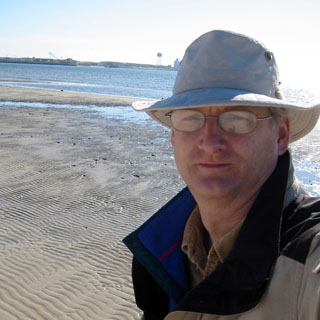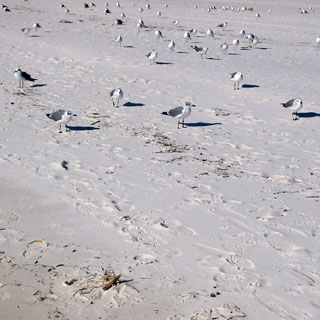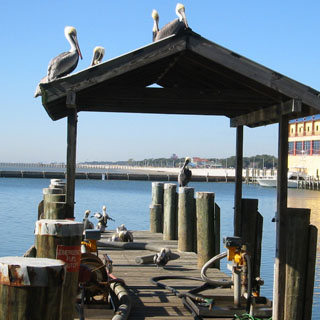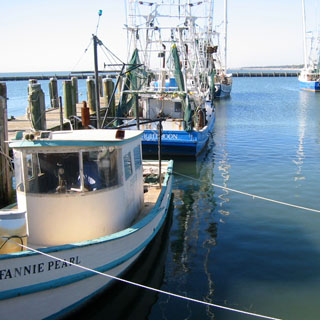 Ocean Springs, Mississippi. We toured the Walter Anderson Museum of Art, including his studio (which no one else entered until after his death).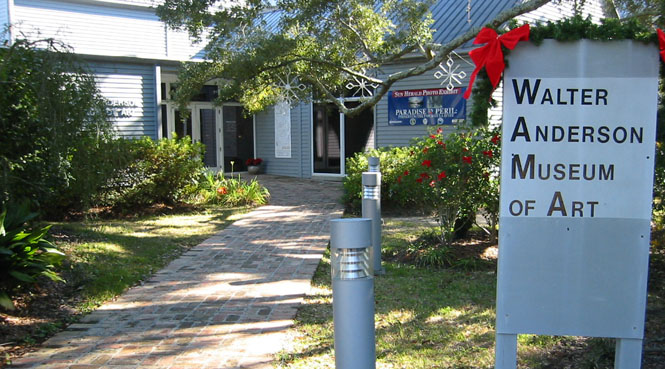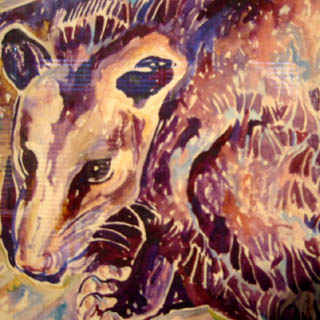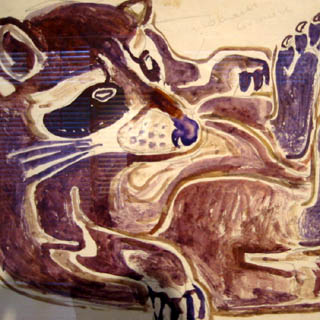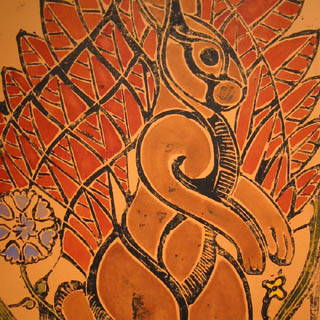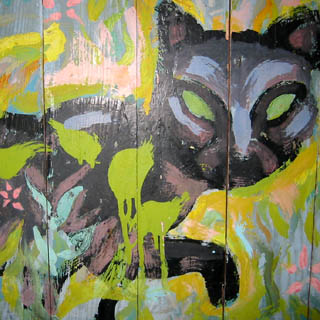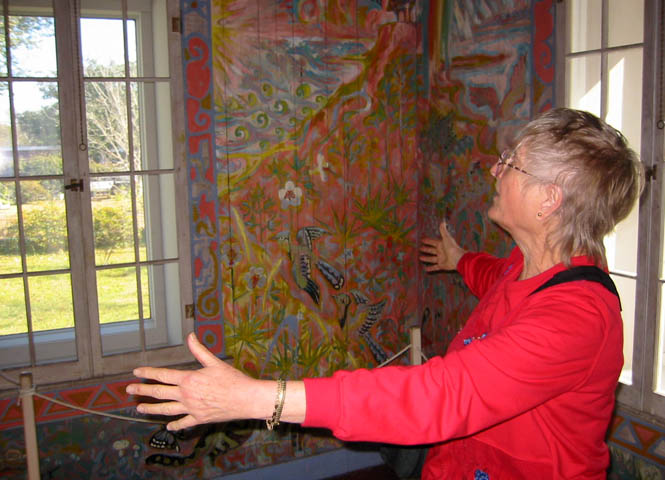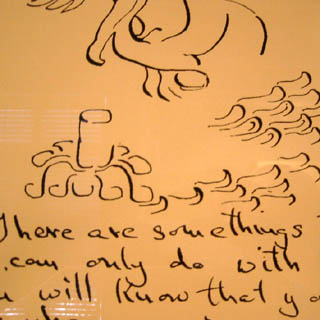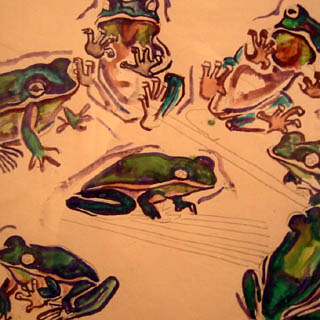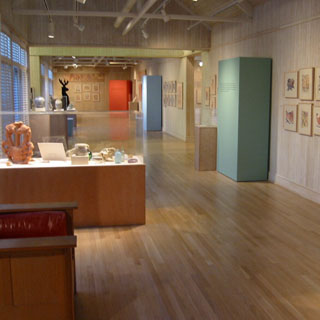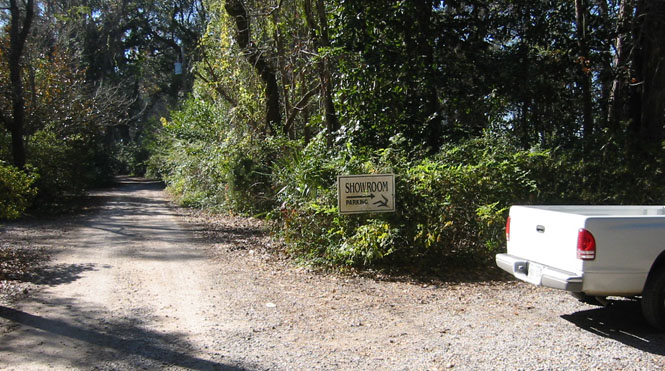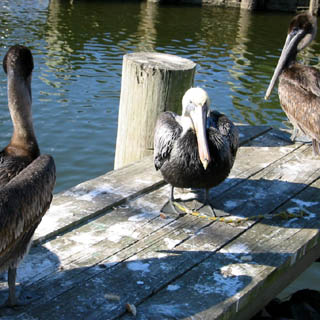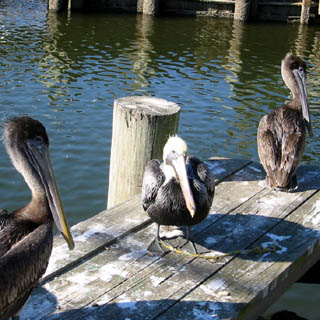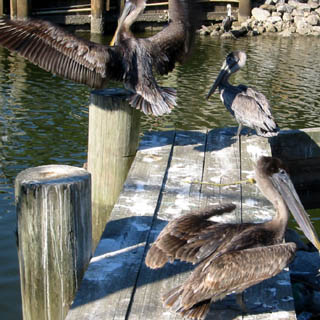 Ocean Springs, Mississippi.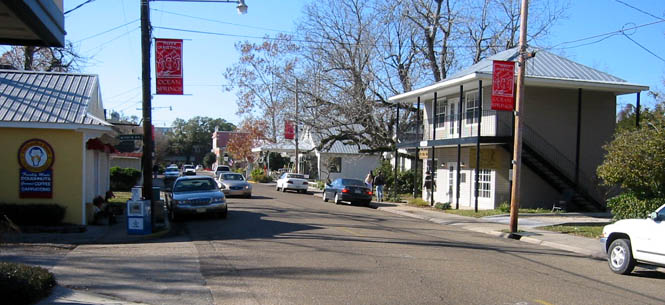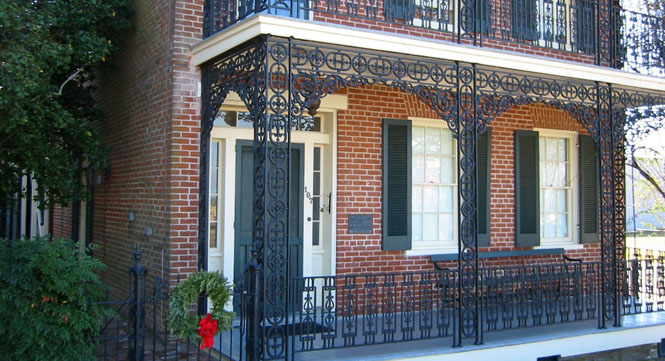 Natchez, Mississippi.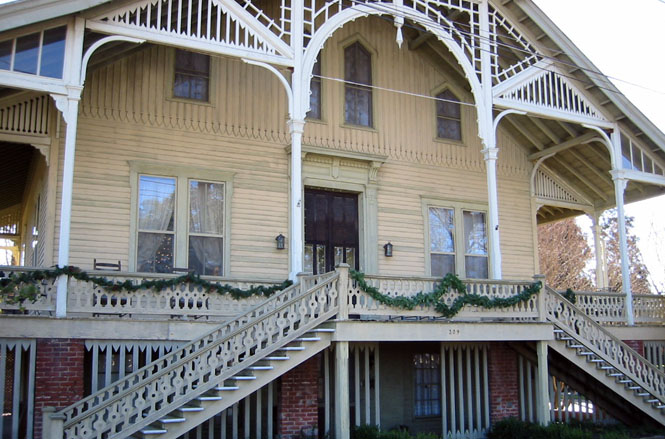 We toured the Rosalie Mansion, which was built in 1820.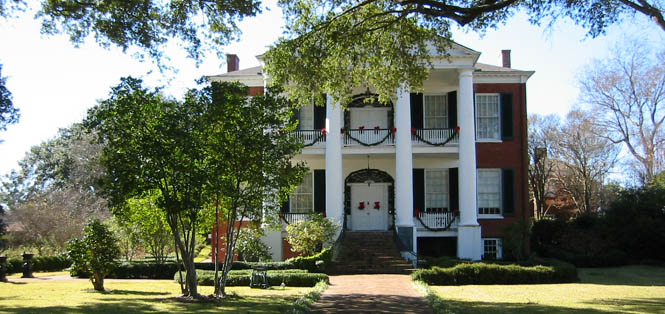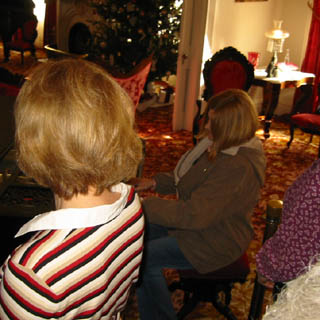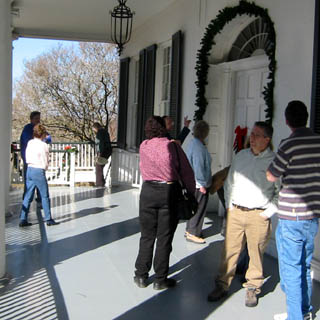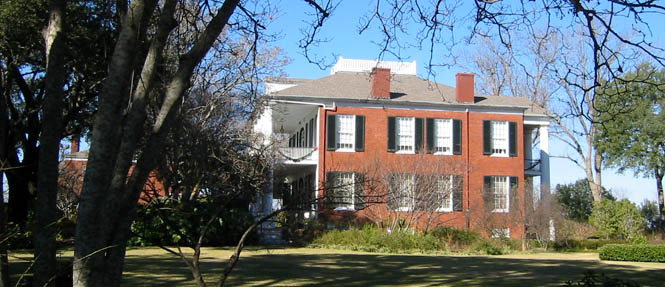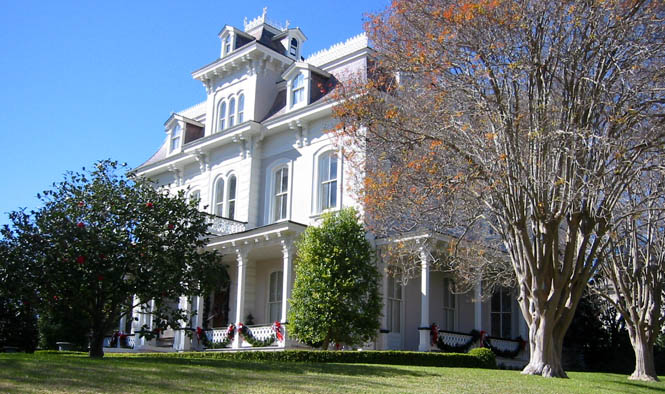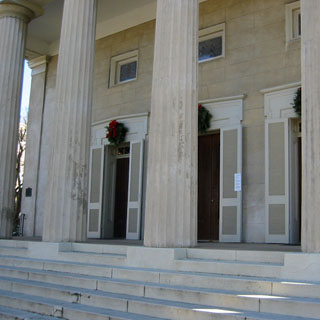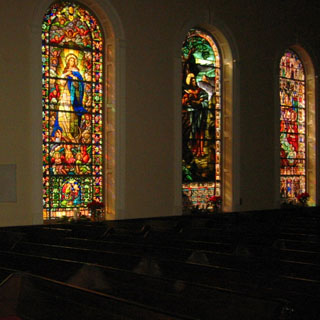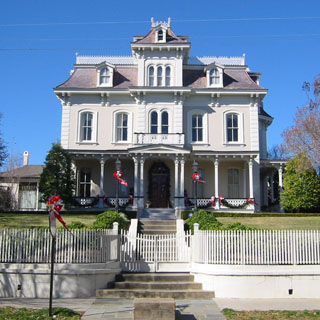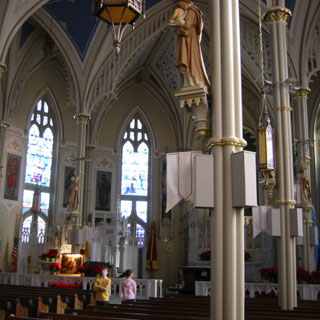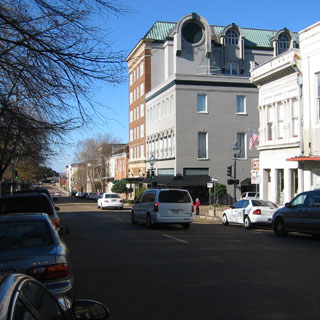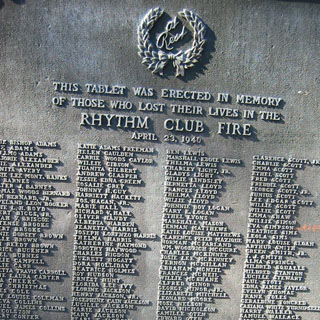 Part of the original Trace.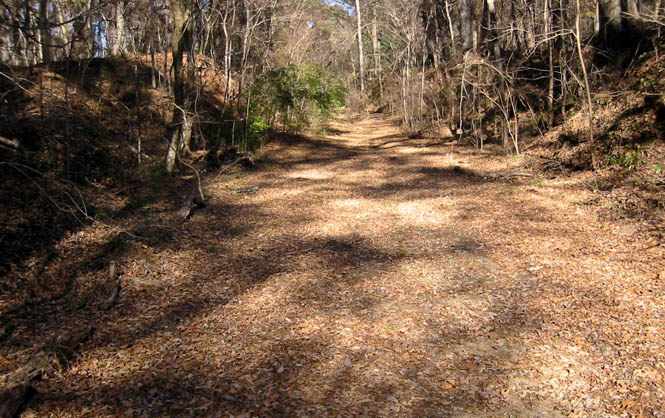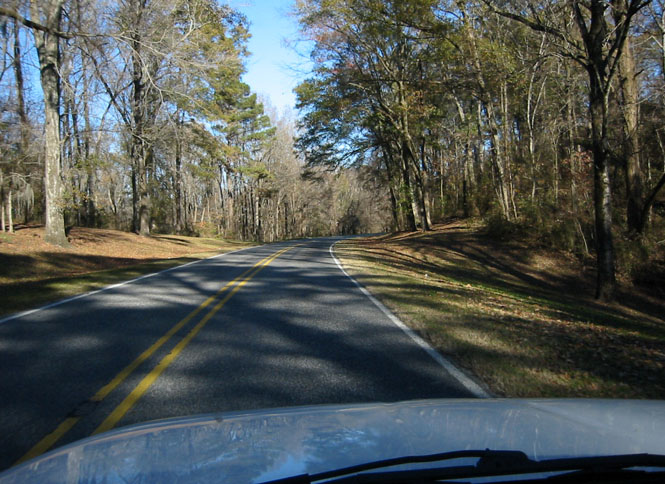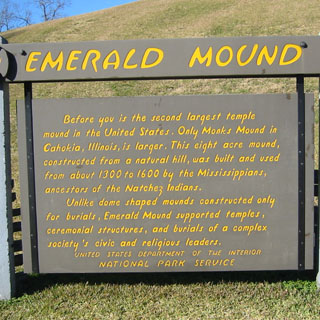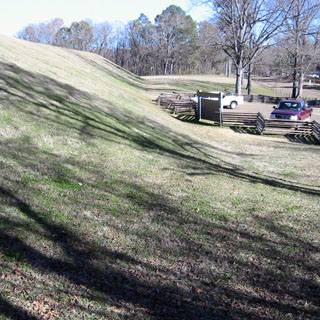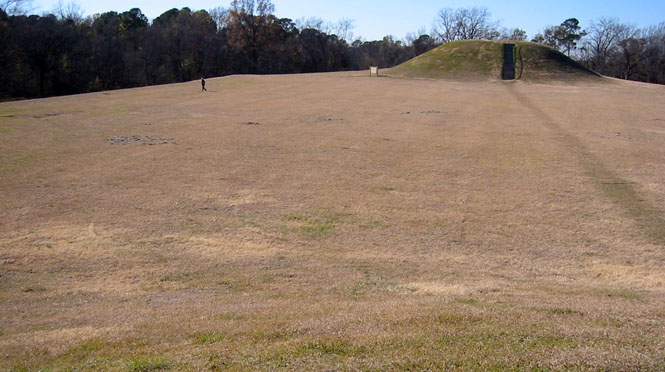 Rocky Springs Trail- The town of Rocky Springs was once thriving, but is now gone as a result of severe erosion caused by poor farming practices. The old brick church is in danger of falling into a gully without restoration of a steep bank.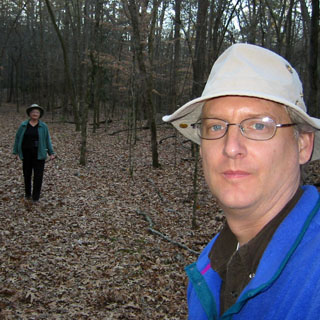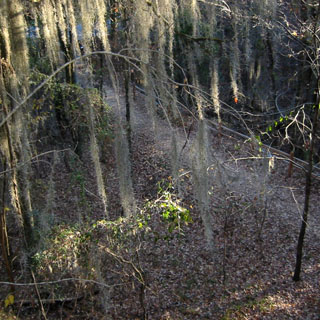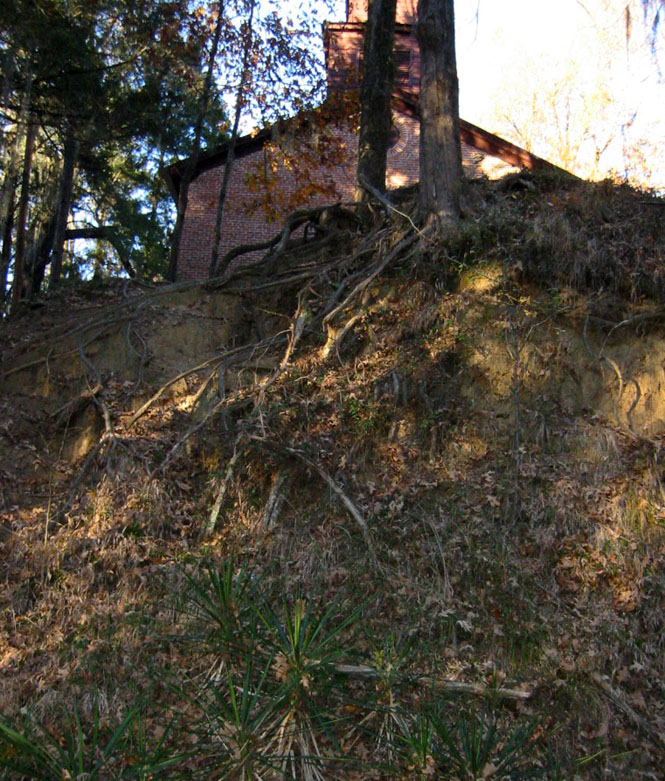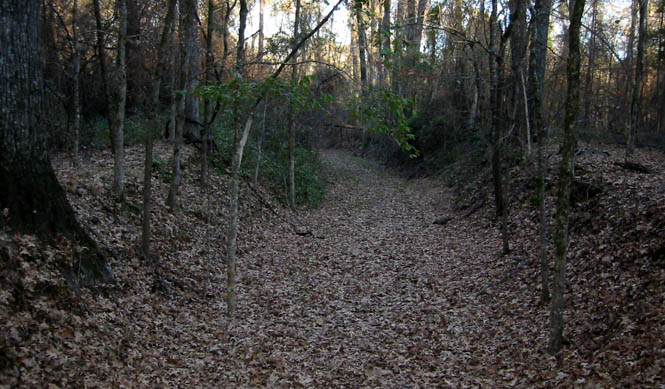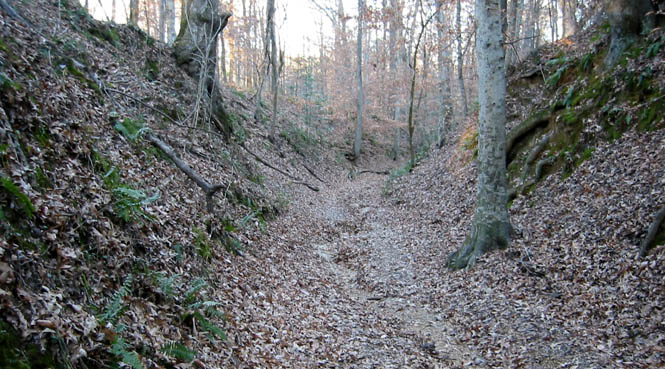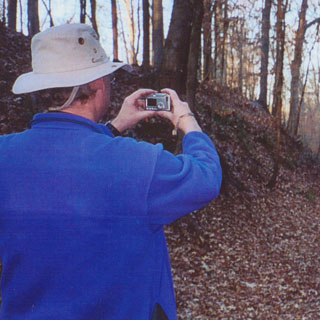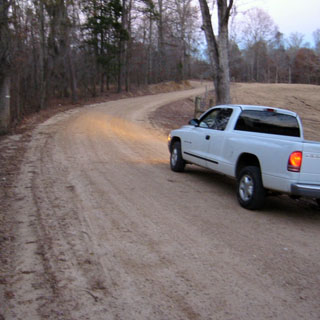 Vicksburg National Military Park.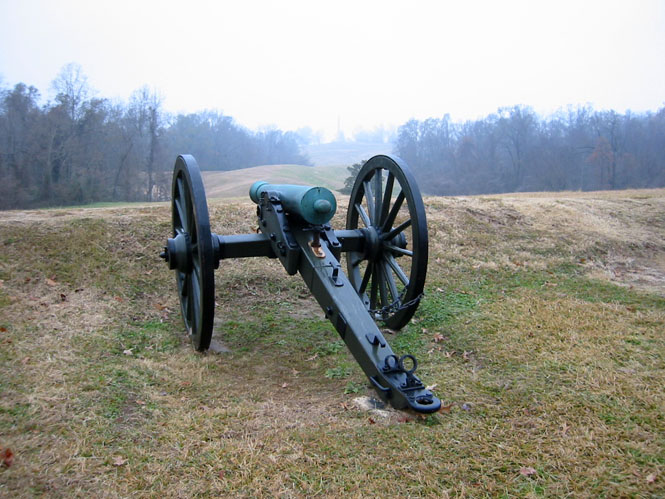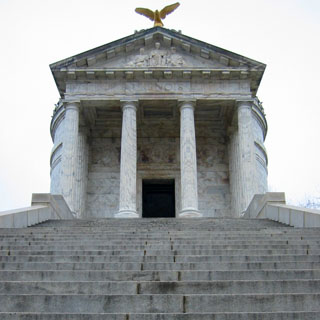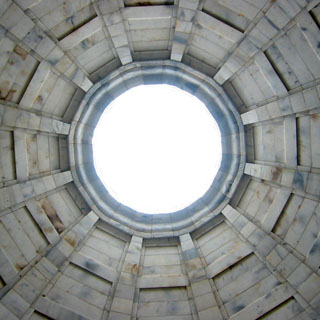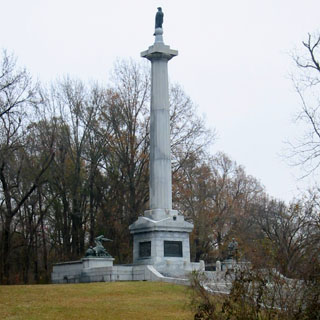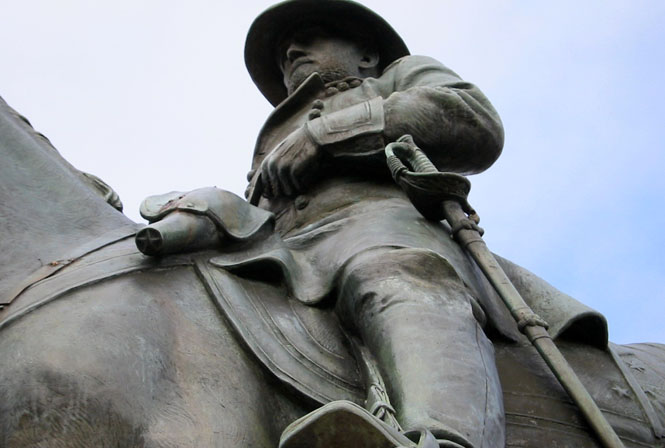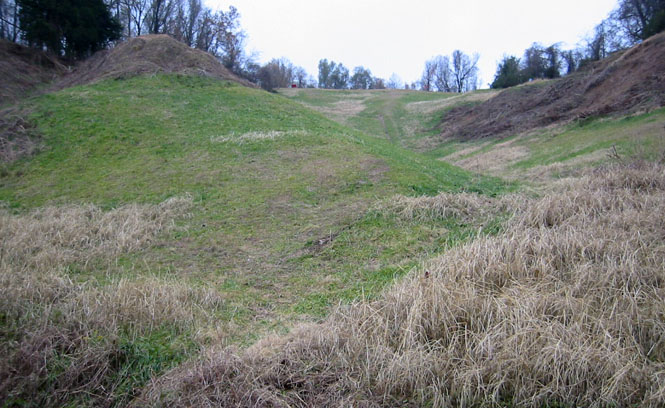 The gunboat, Cairo, which sank in the Yazoo River, and was salvaged a hundred years later.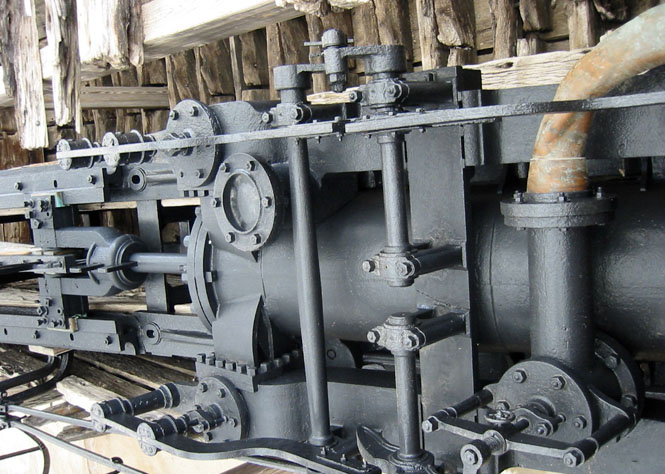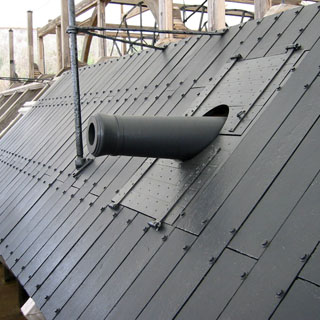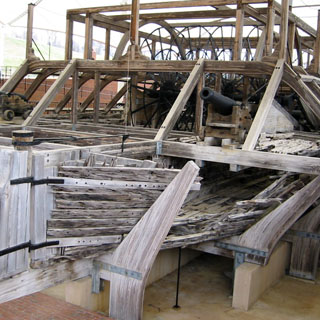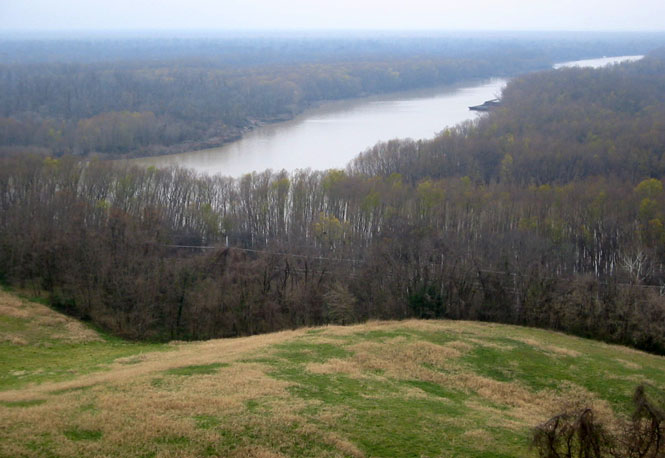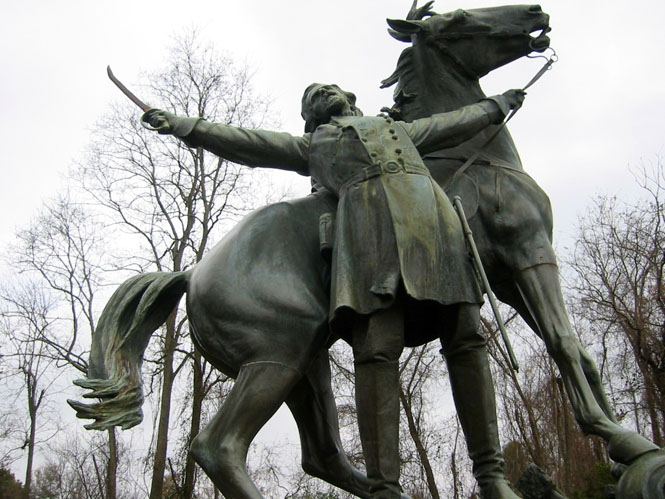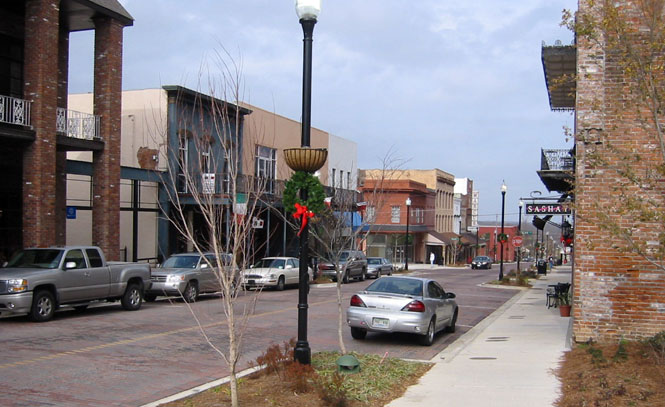 Vicksburg, Mississippi, Beulah Cemetery--a "black-only" cemetery established in 1884.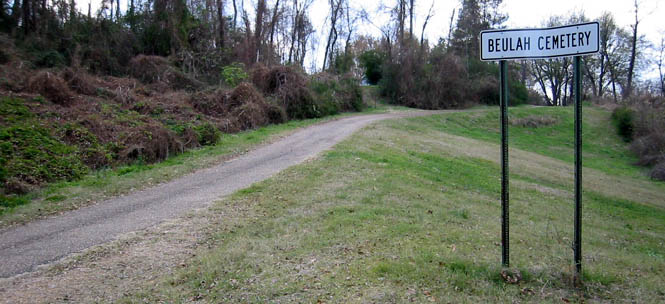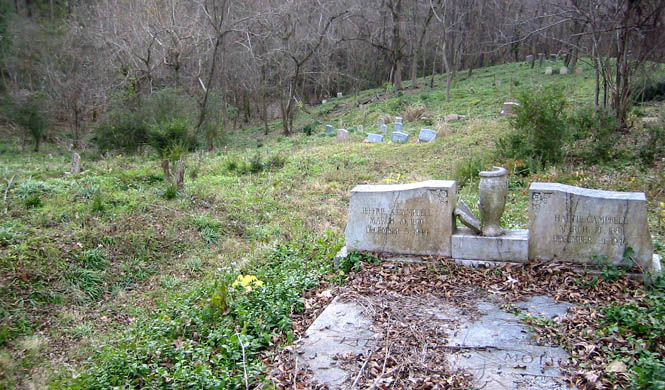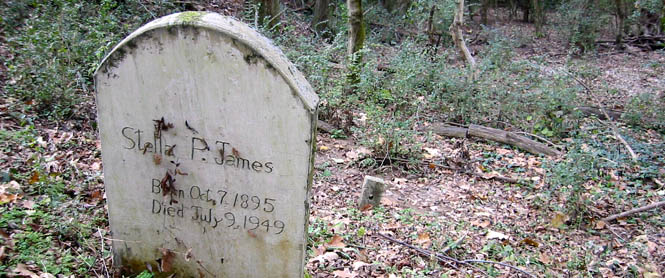 Louisiana
On the Cane River, Louisiana. The Oakland Plantation is being restored, but we were given a tour of the mansion and grounds as they are. The outbuildings are cocooned, to protect them from further deterioration until they can be restored.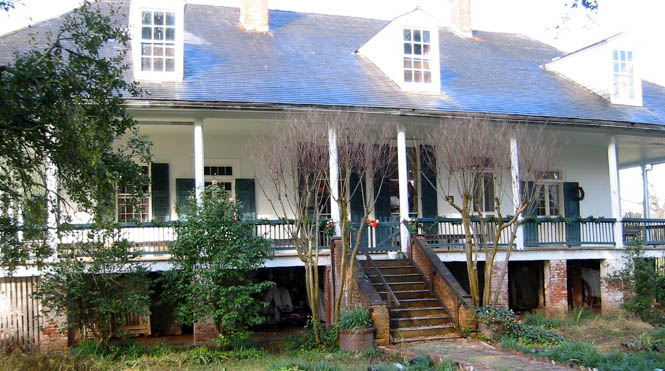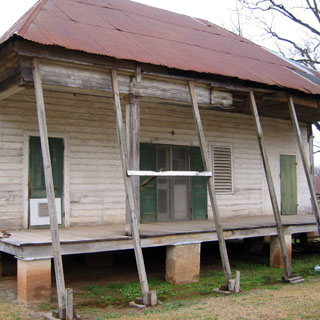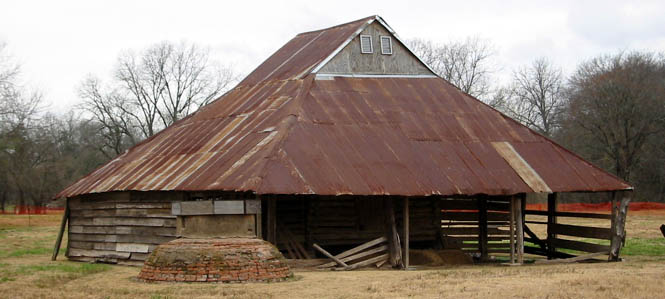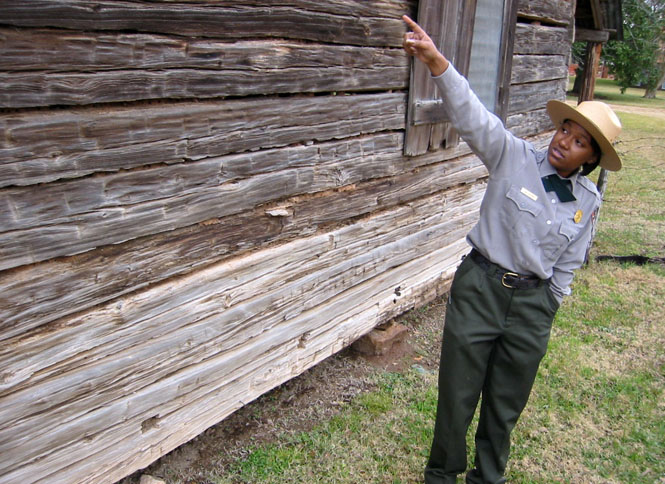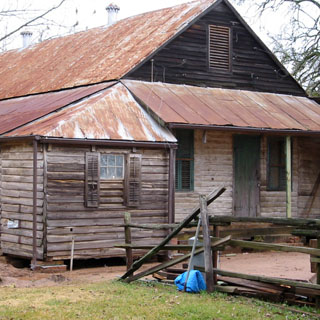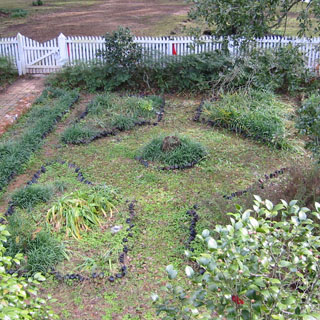 Natchitoches, Louisiana.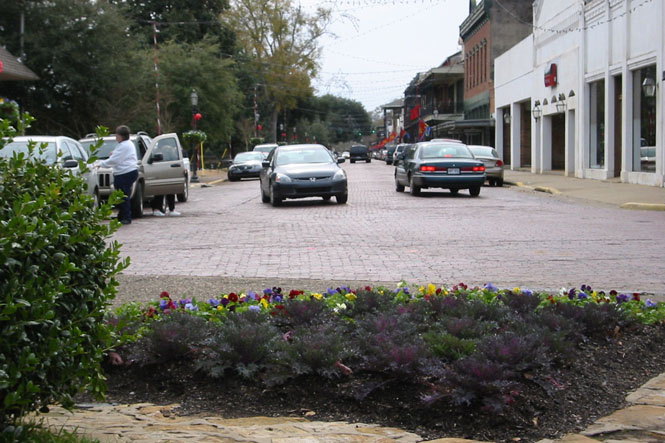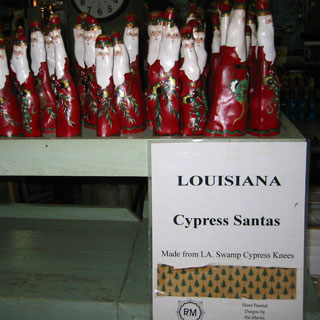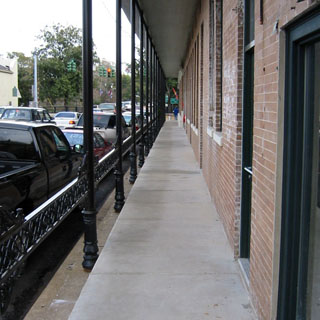 Texas
At the Kimbell Art Museum in Fort Worth--one of the very best.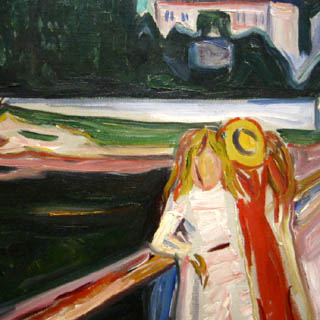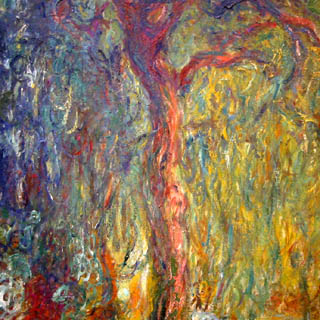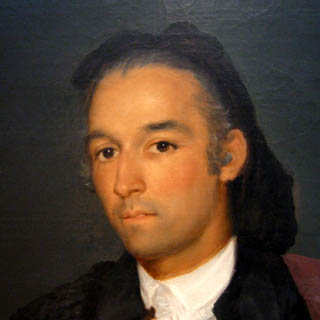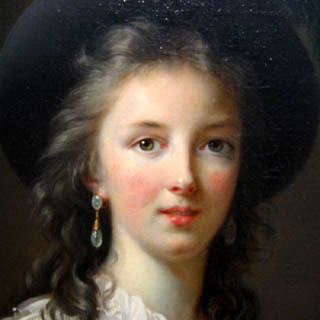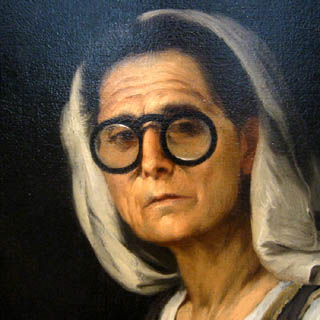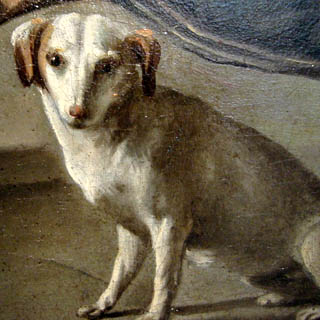 The Fort Worth Modern Art Museum is just across the street from the Kimbell.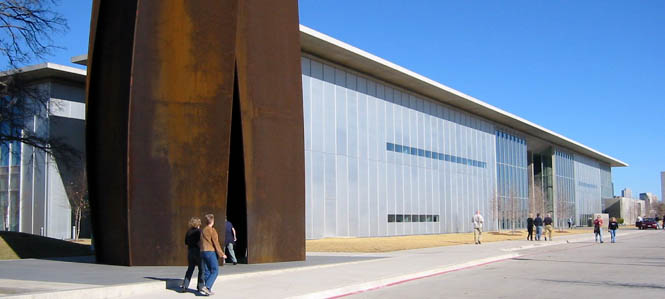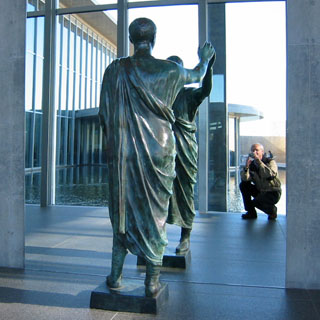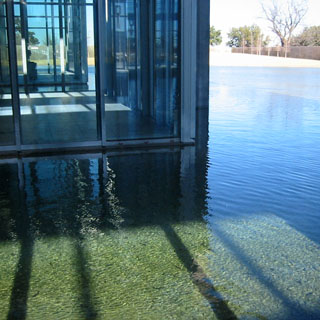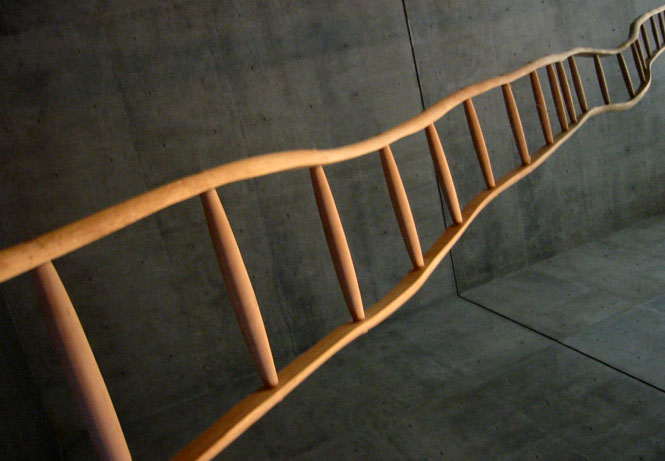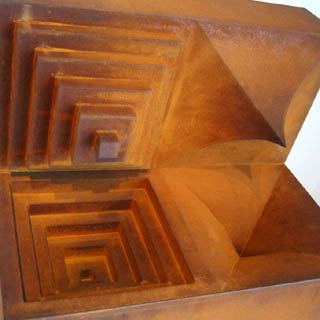 Oklahoma
Oklahoma highway rest stop.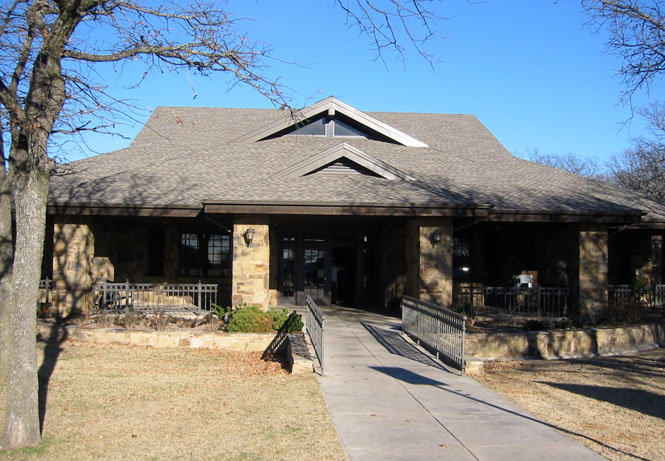 Exit 51 on I-35.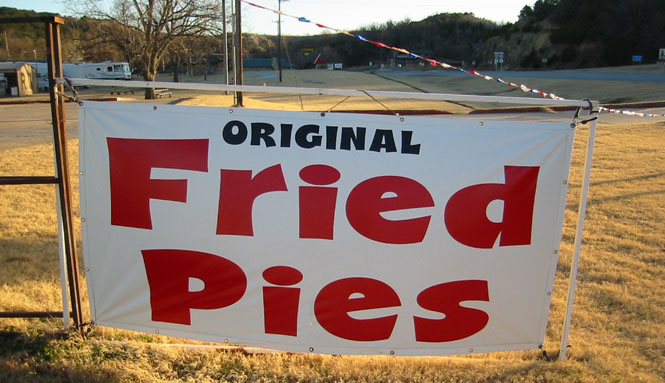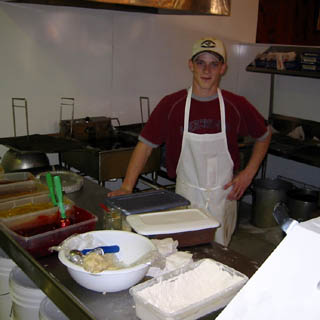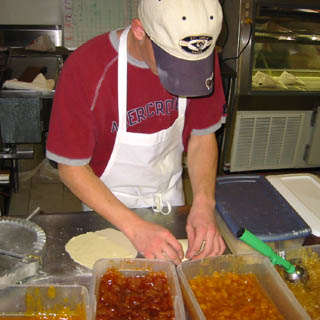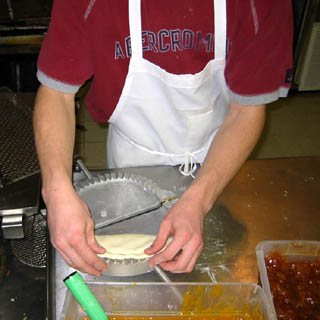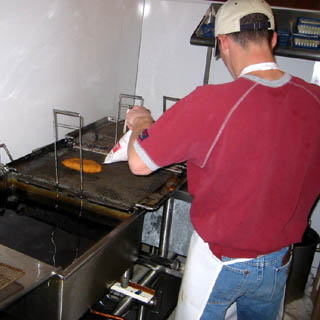 last edit: 2/26/2007