December, 2004

Oklahoma
Okeene Oklahoma. Last minute Christmas shopping at Duckwalls.
This thirty-eight span bridge over the Canadian river was built in 1933 for Route 66.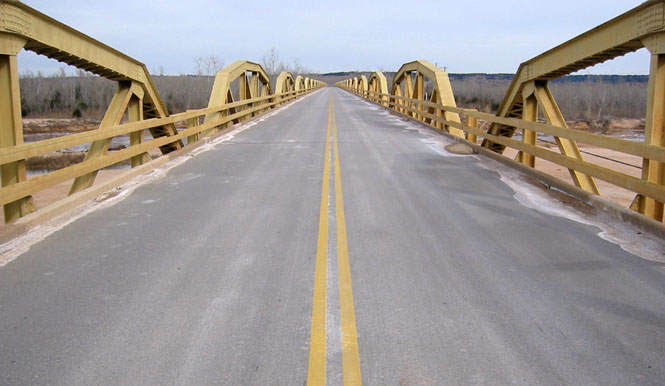 Texas
Fort Chadbourne.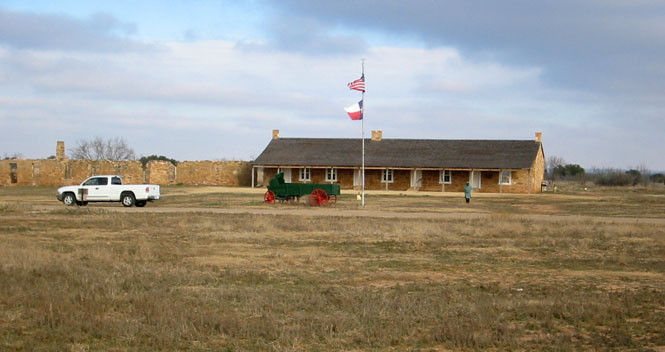 Bronte Texas. Named for Charlotte, but the reason has apparently been forgotten.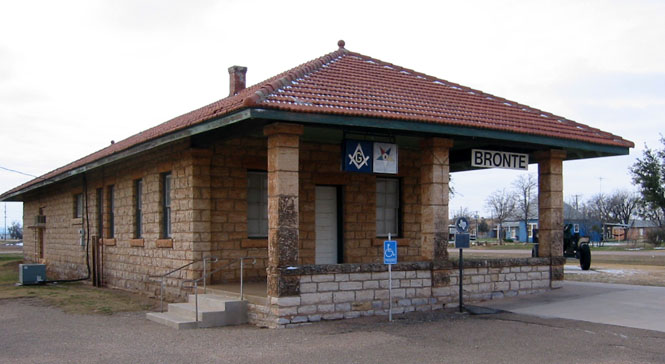 Driving across central Texas.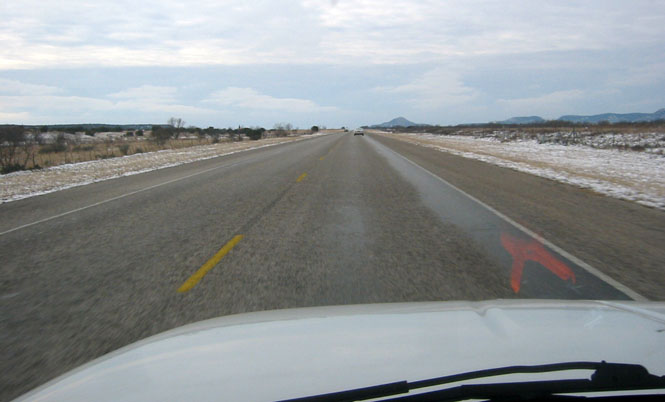 Being Christmas Eve, the art museum in San Angelo was closed.
The Fort at San Angelo

Any number of county courthouses look just like this one in Reagan county.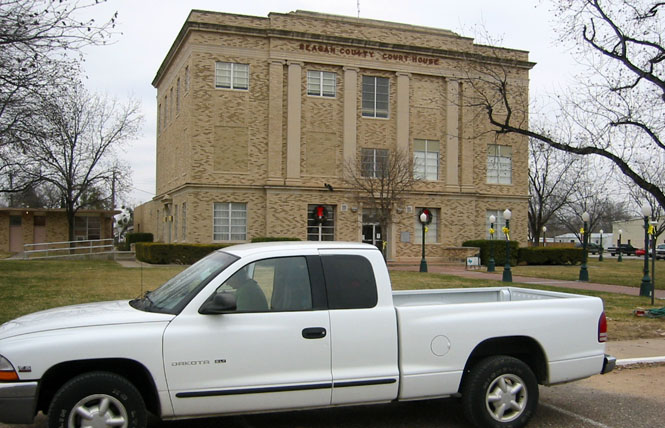 Miles and miles...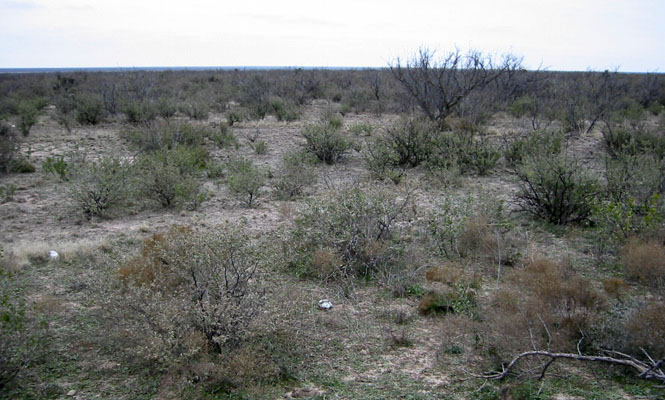 Perhaps the world's largest. It's Pete the road runner in Fort Stockton.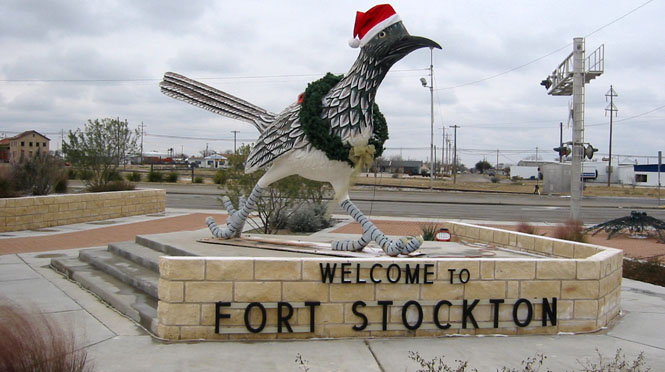 The old Fort Stockton cemetery.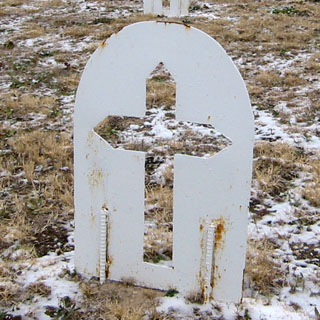 Approaching Marathon Texas.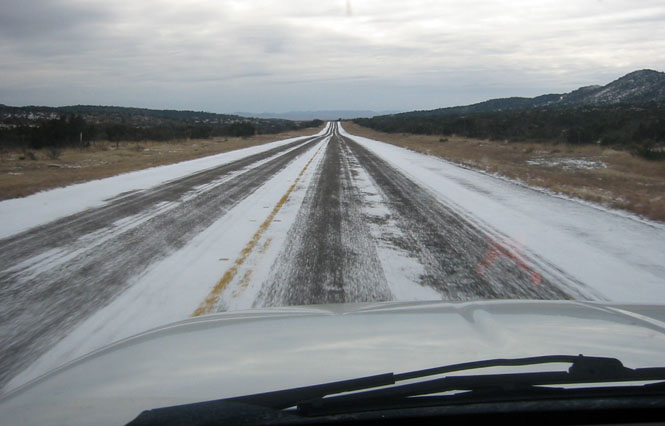 Marathon Texas--a service station and a good hotel along with a few other businesses and homes to fill it out.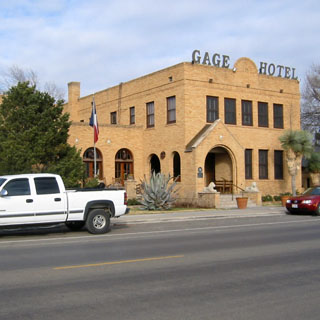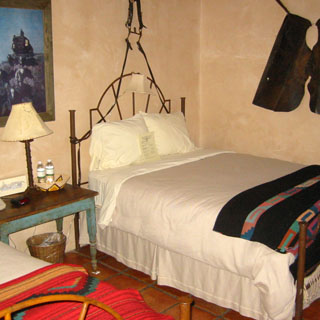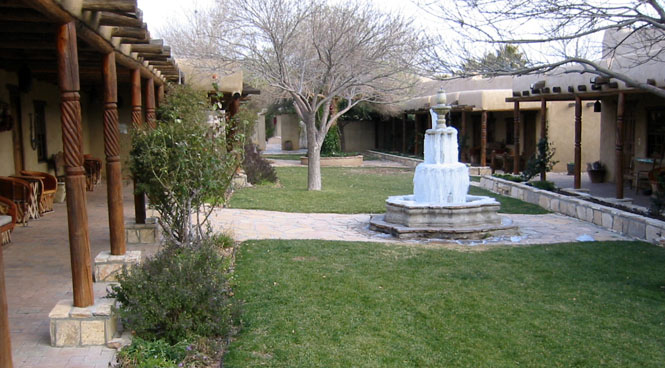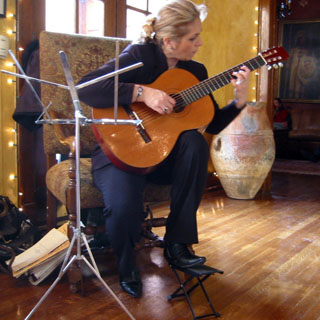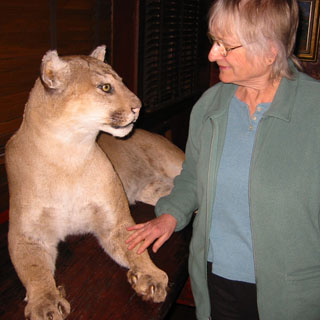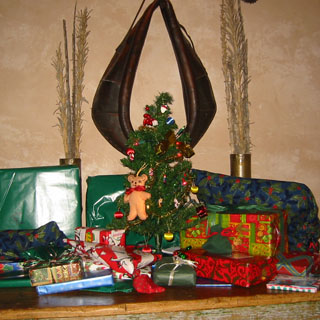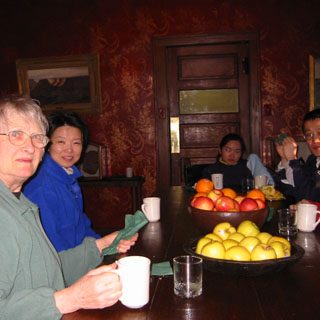 At the north entrance to the park.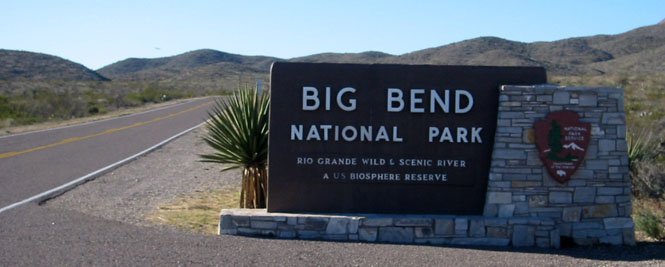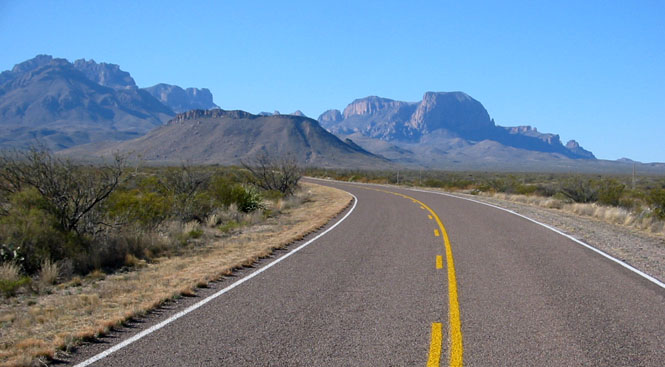 Know that Panther Junction does have fuel.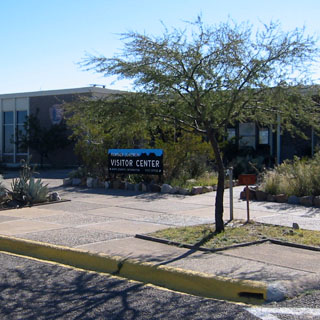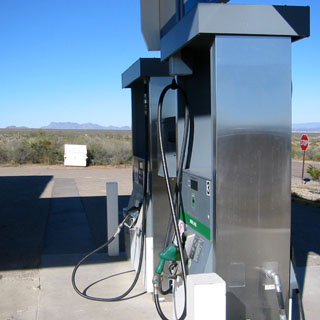 With the Rio Grande in the background, hiking to Boquillas Canyon.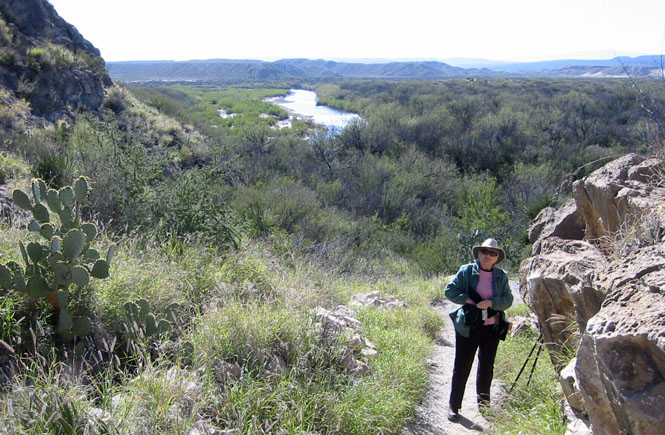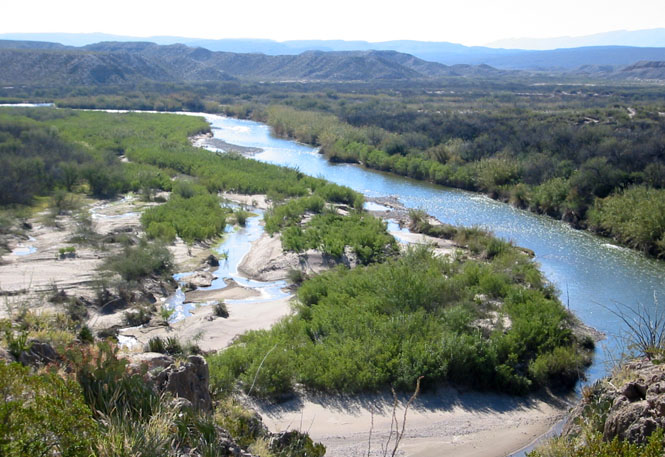 The entrance to Boquillas Canyon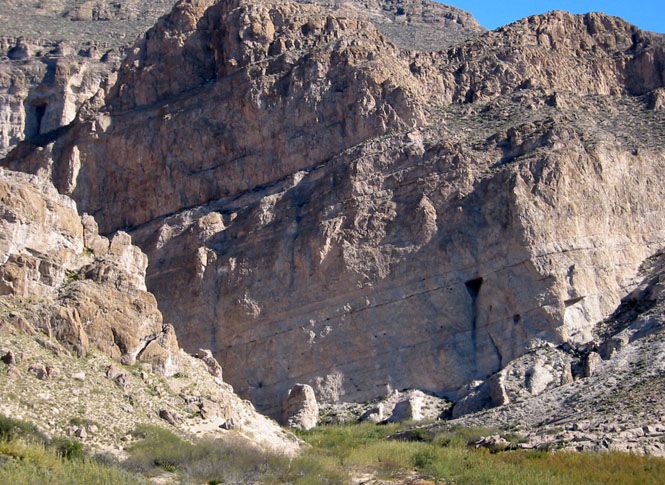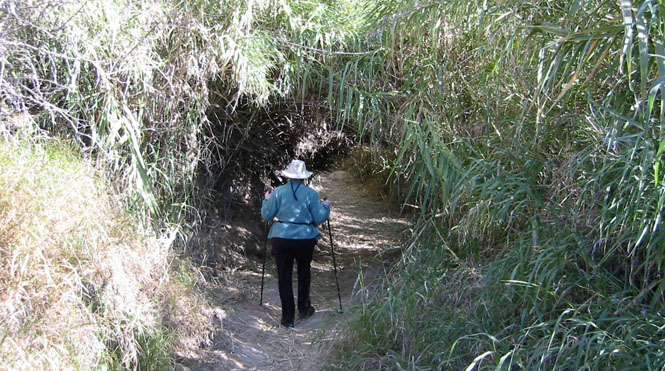 Buying a walking stick from a Mexican citizen (on the US side).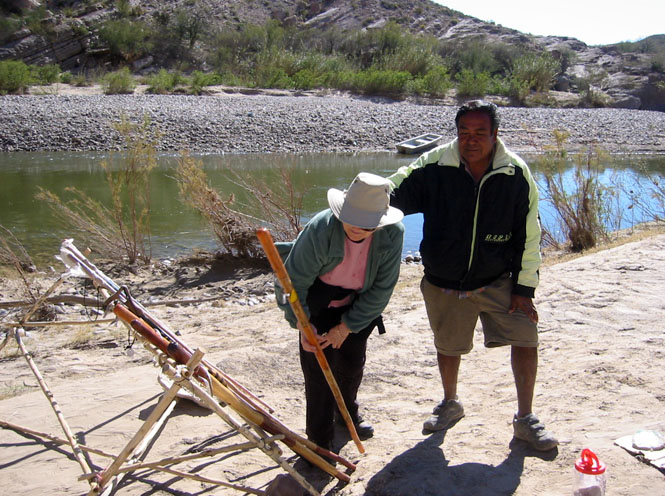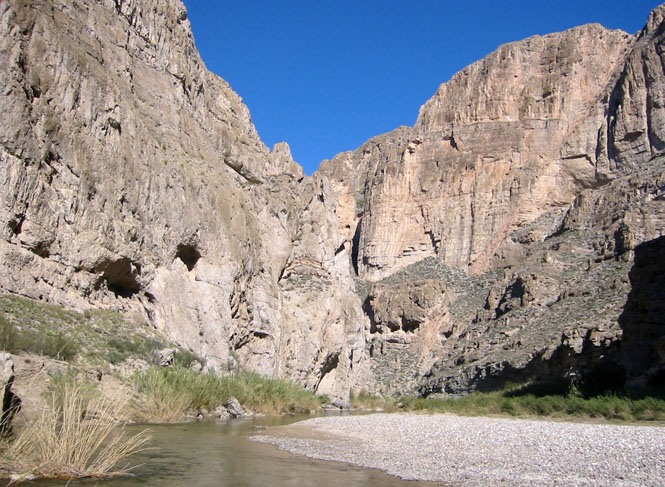 Inside the central basin region of the park.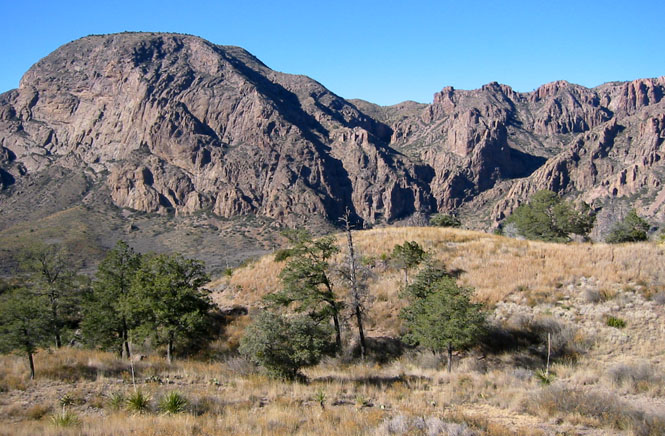 The view out "the window." All drainage is through this gap.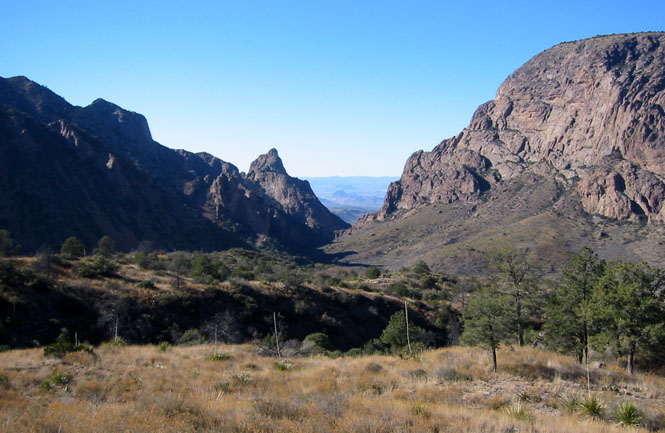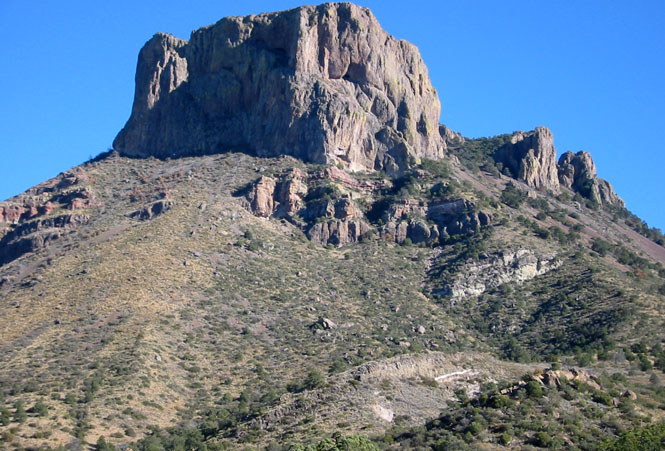 Descending from the basin to the lower desert.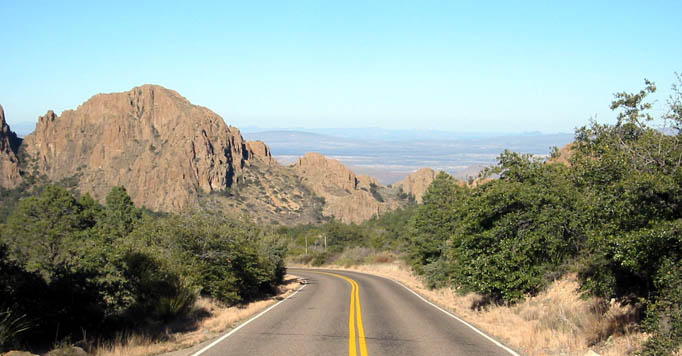 Looking back into "the window" from the lower level.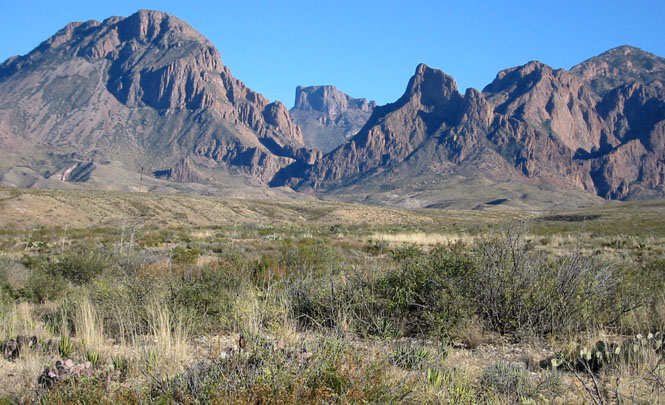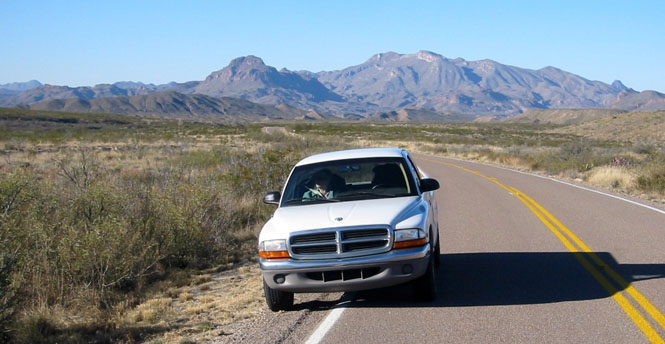 The village of Castolon.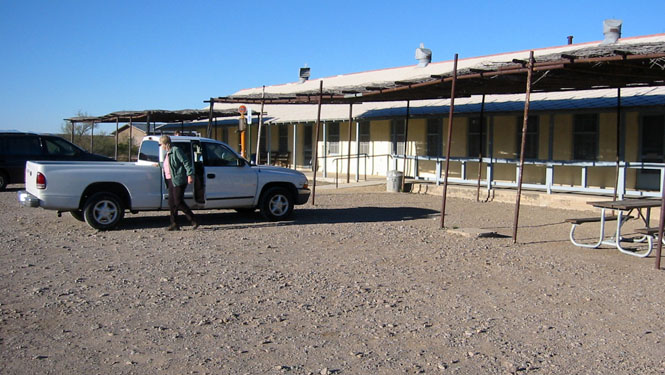 The exit from Santa Elena Canyon.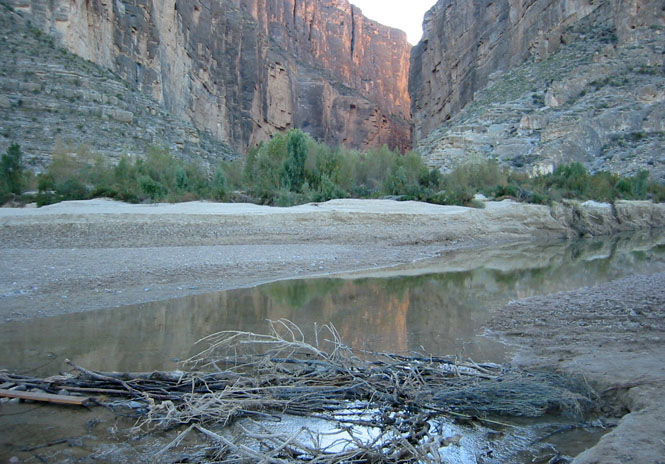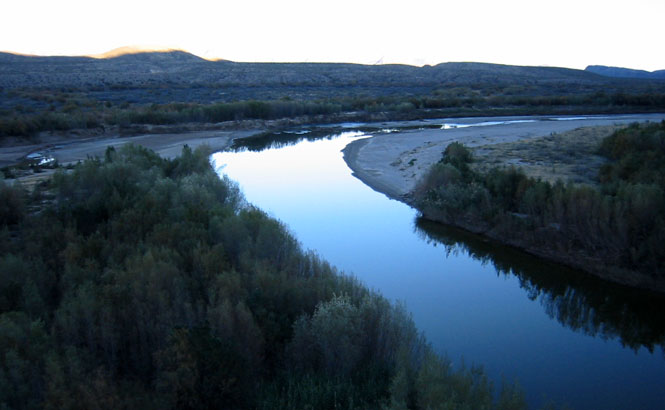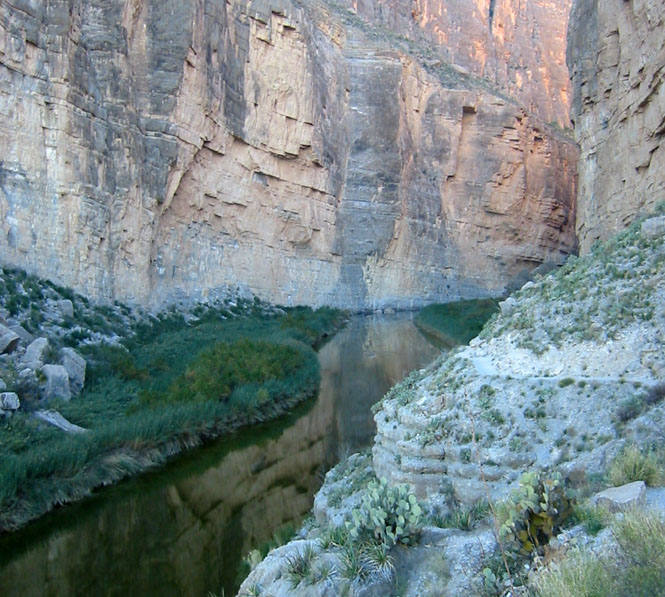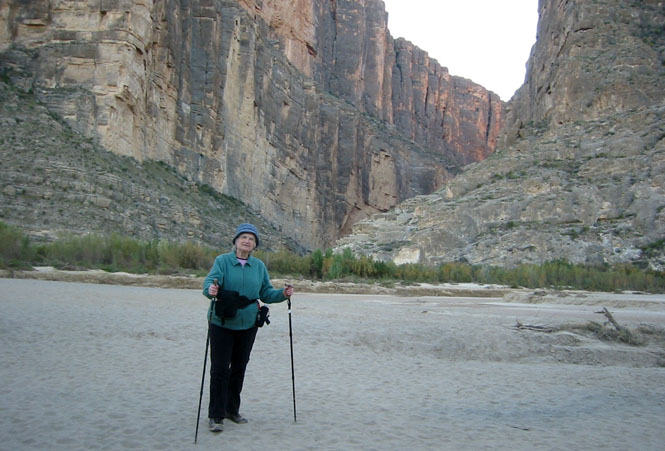 Moonrise on "old maverick road."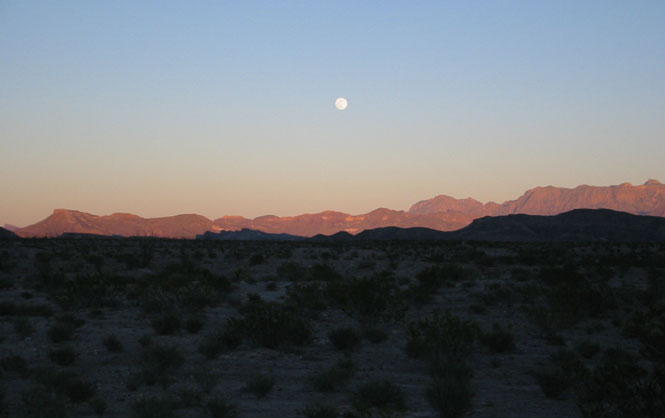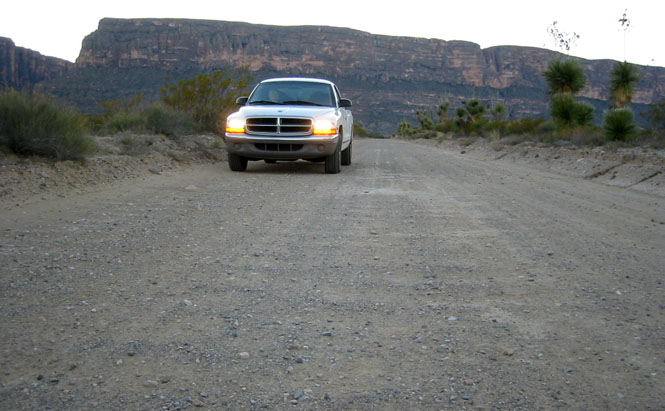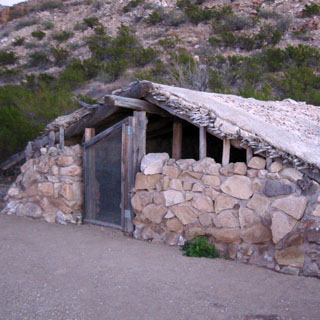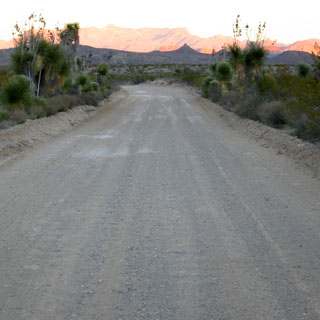 Closed Canyon in the Big Bend State Park region (just west of the national park).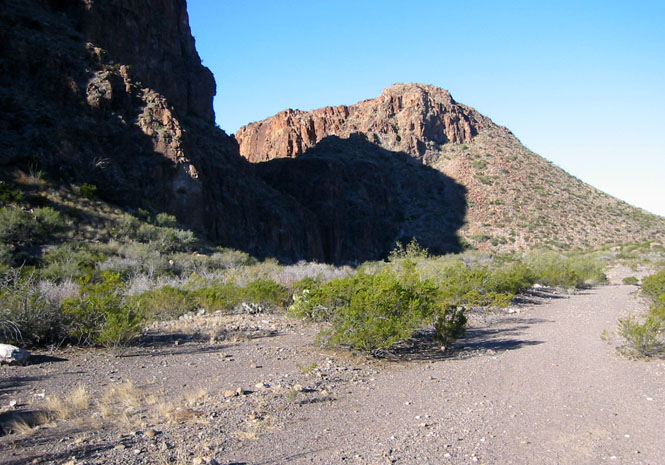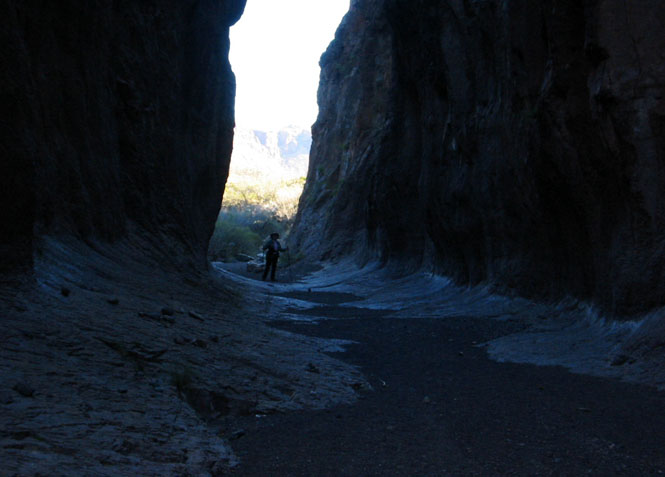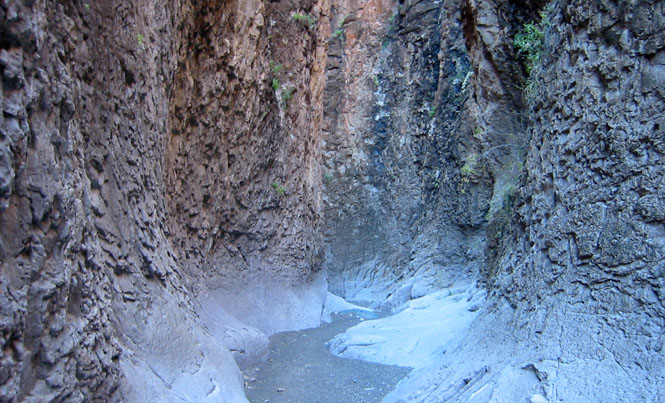 This is as far as you could walk (without getting your feet wet).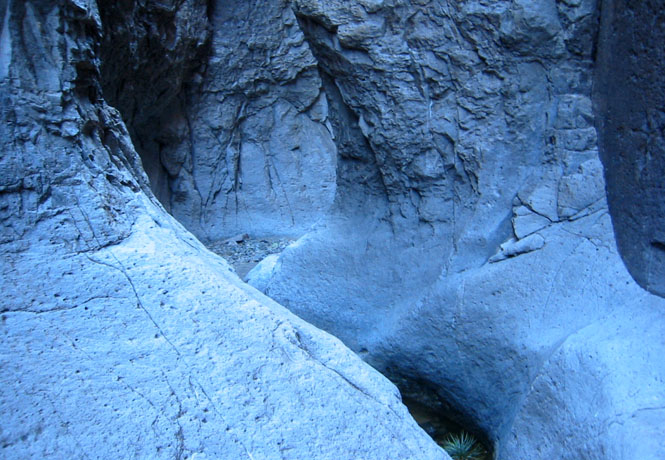 Lajitas Texas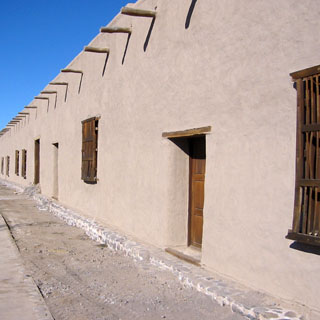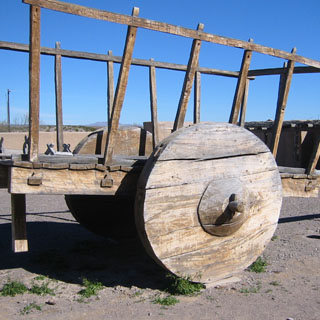 A common image (our lady of Guadalupe) throughout the region.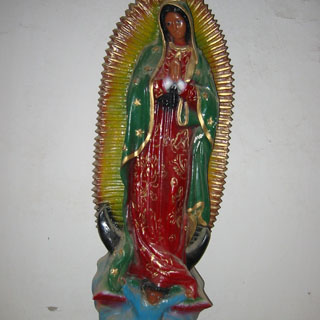 The border crossing at Presidio Texas.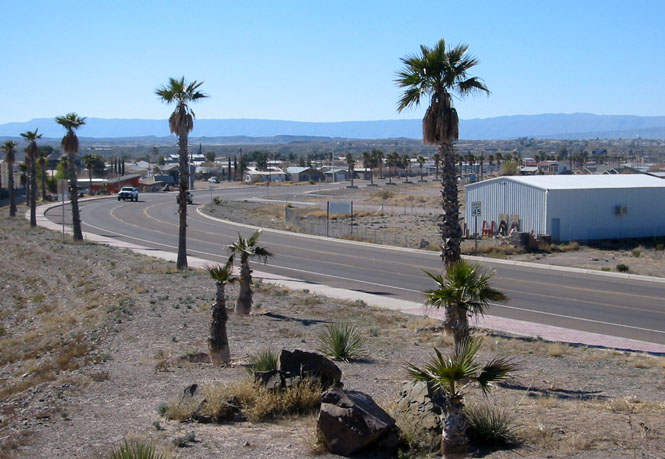 Shafter Texas--not much left.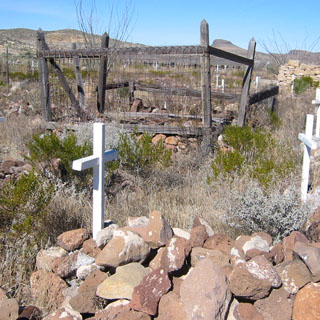 Chuy's restaurant in Van Horn.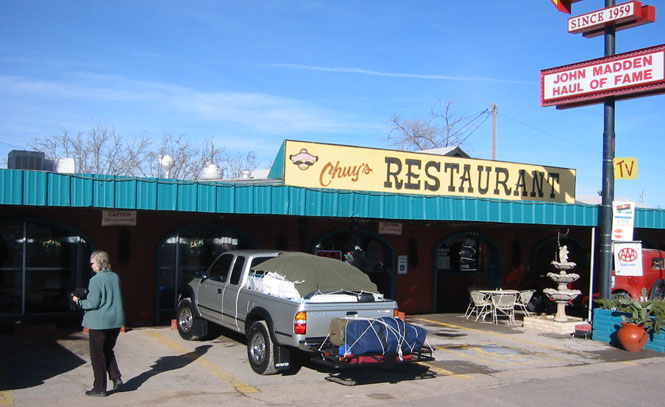 New Mexico
Gila Cliff Dwellings National Monument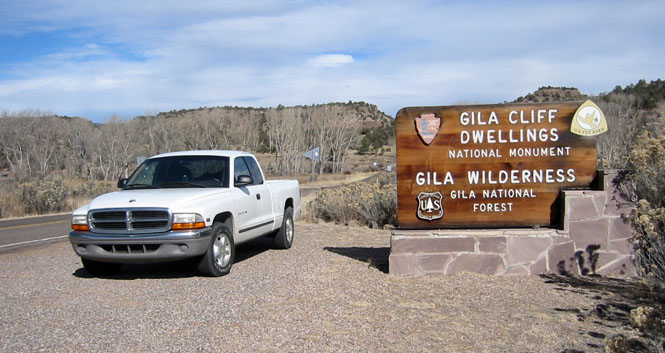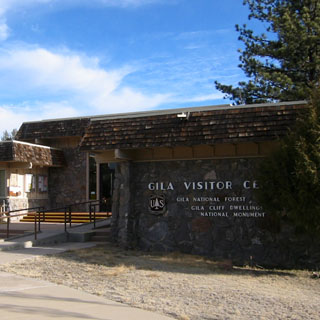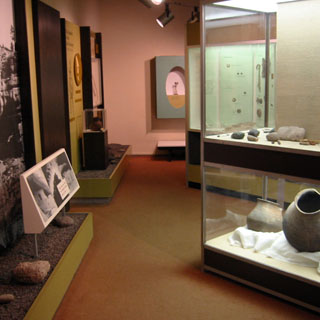 The walking trail to the dwellings.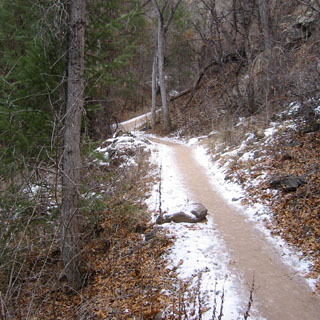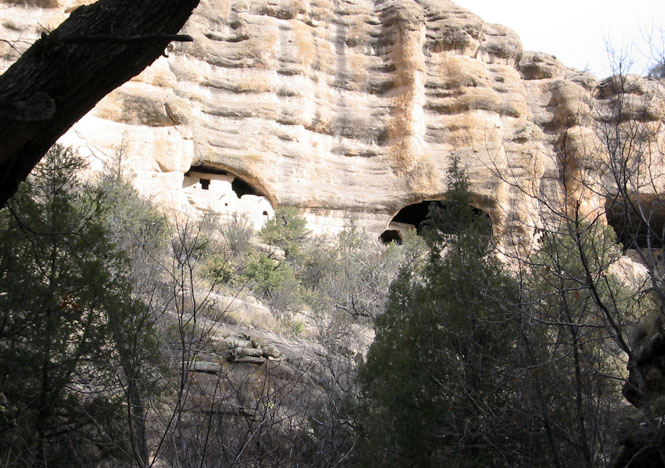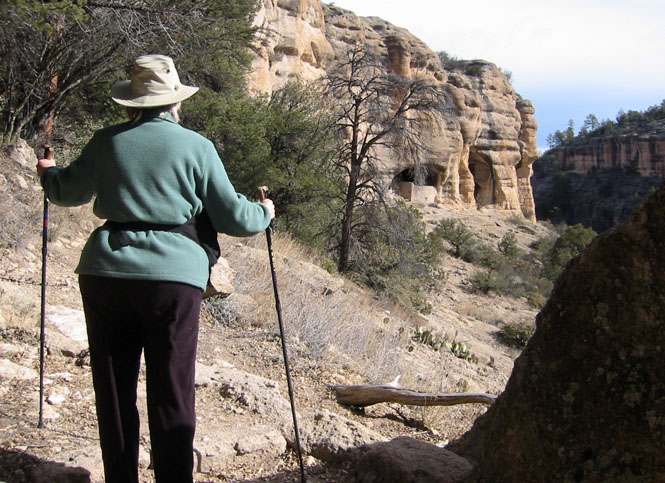 The park volunteer who was the guide.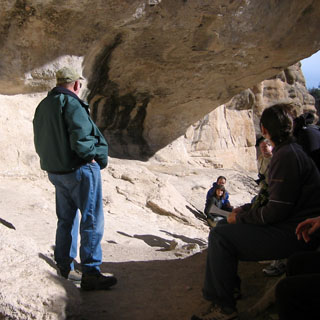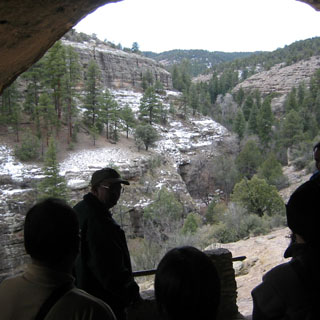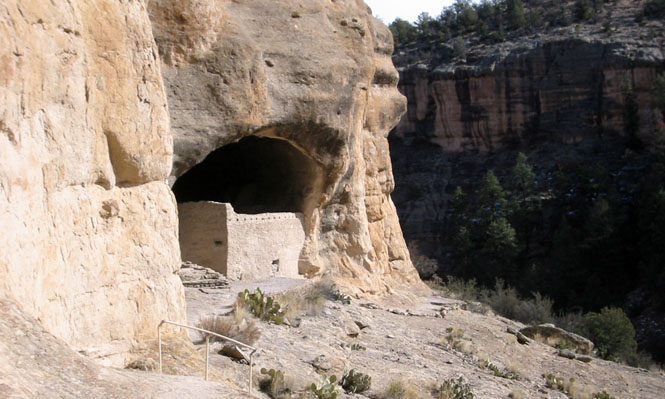 One of a few petroglyphs visible in the caves (the image of a man).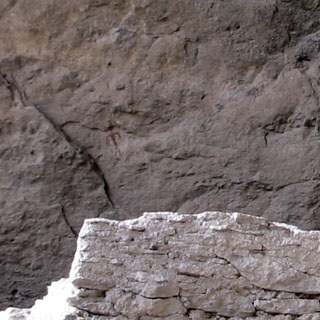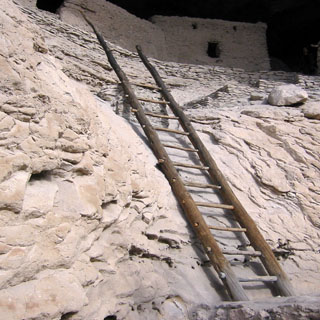 The copper mine at Silver City.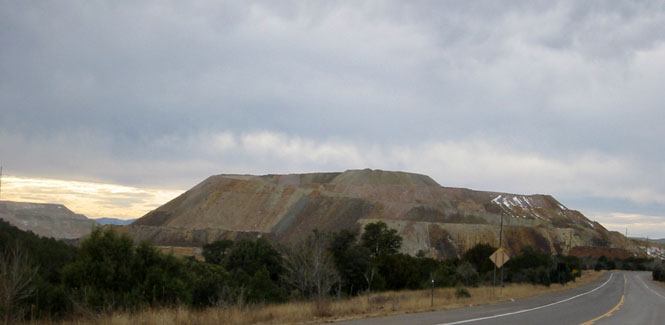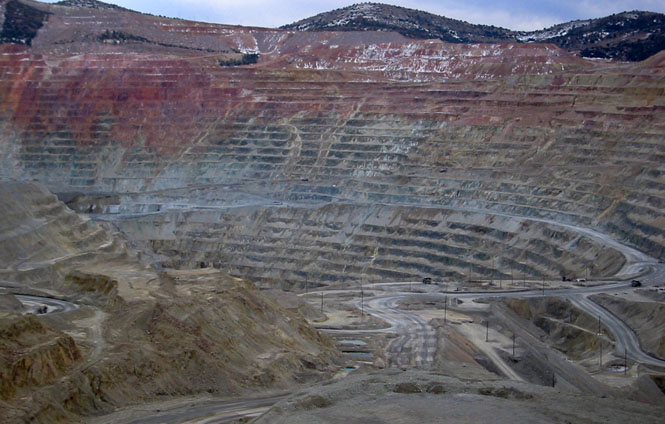 View of the Gila wilderness.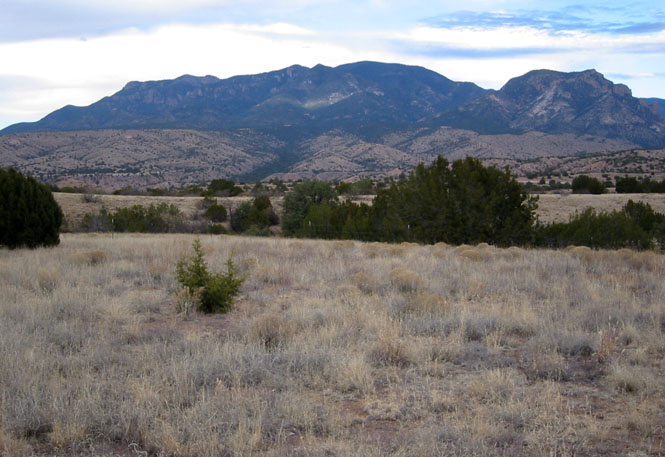 The cat-walk trail at Glenwood New Mexico.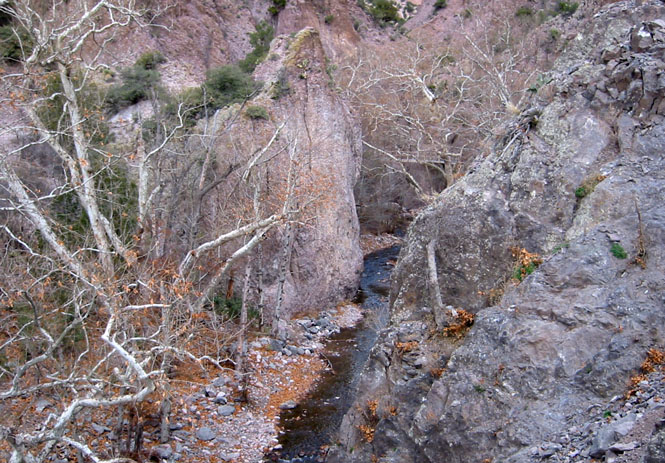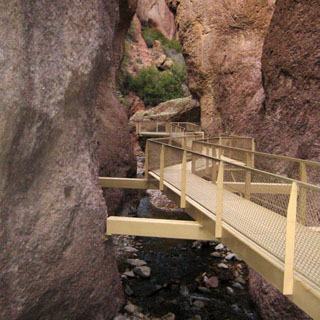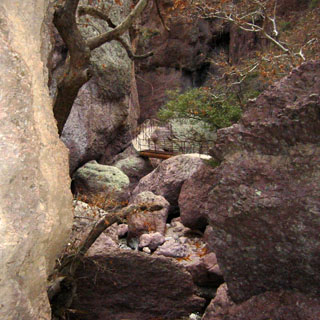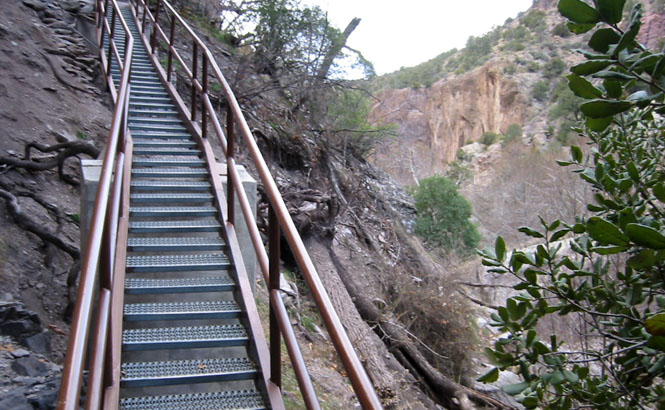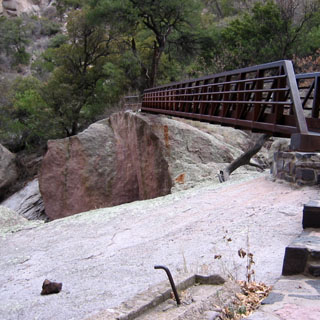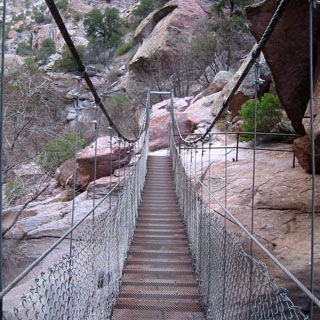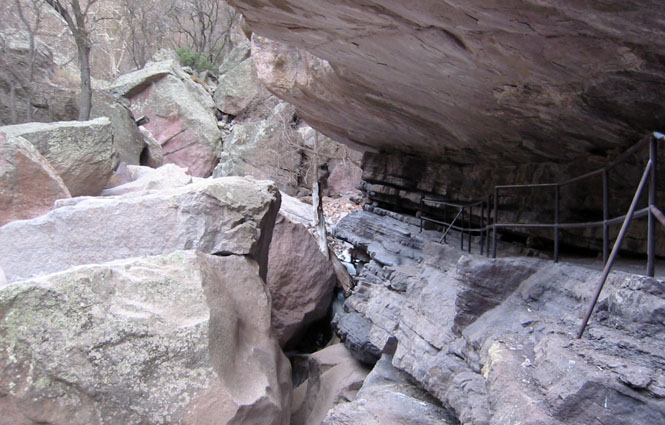 Arizona
At the south entrance to Petrified Forest National Park.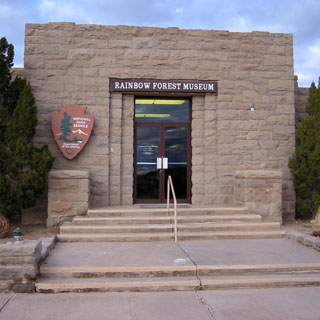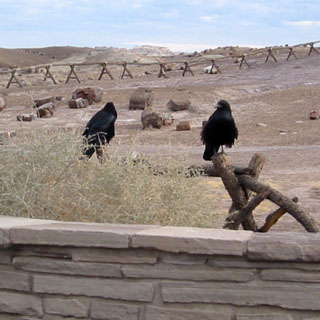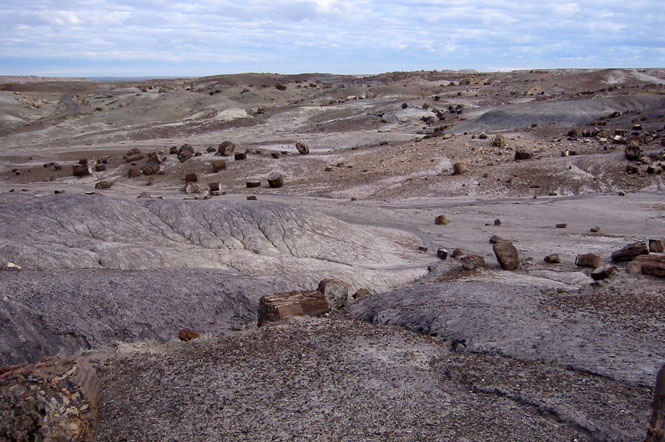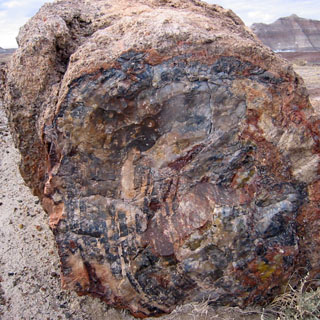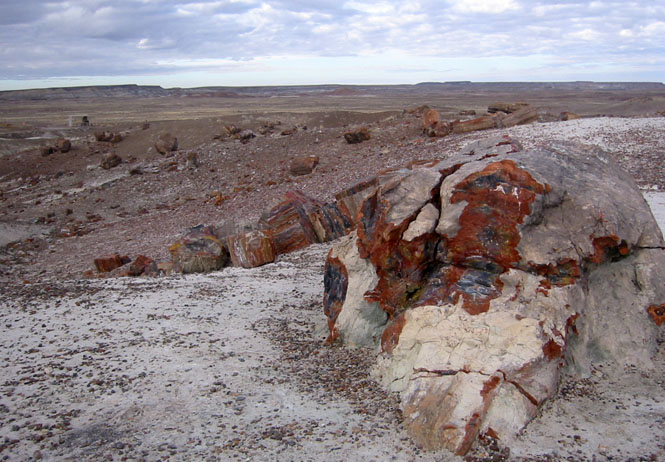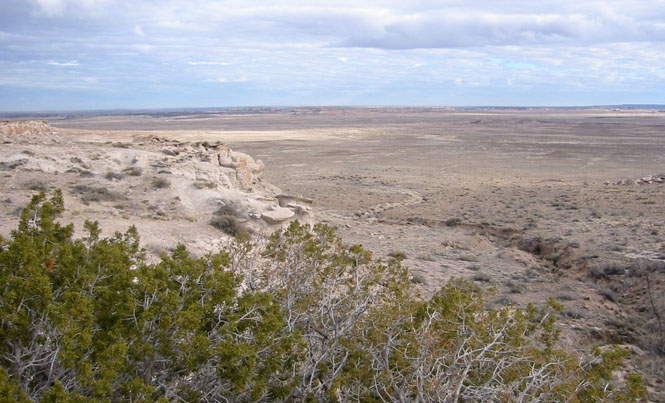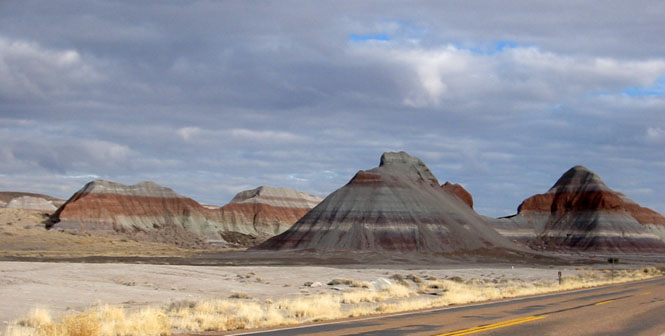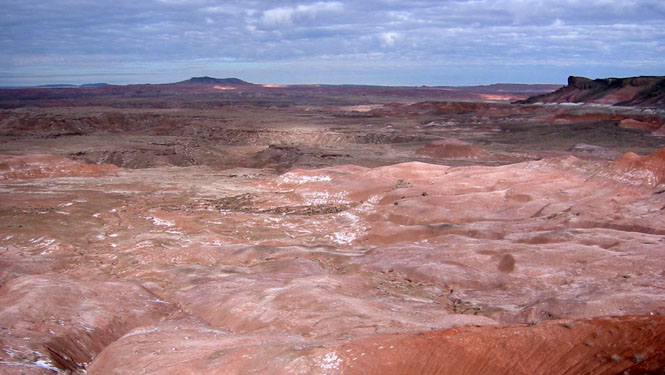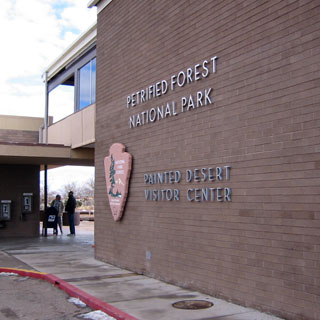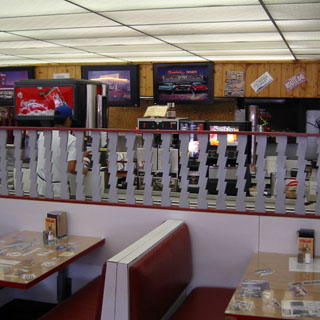 The (still working) Hubbell Trading Post in Ganado Arizona.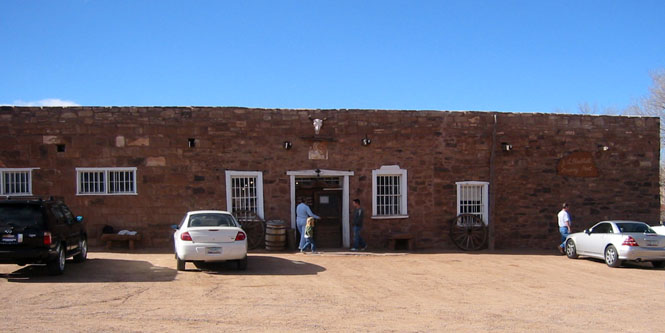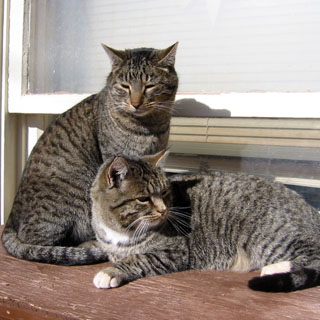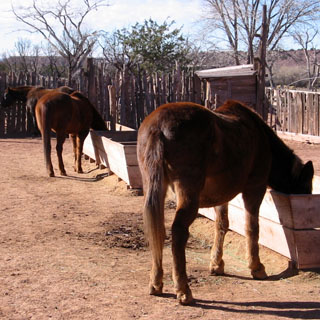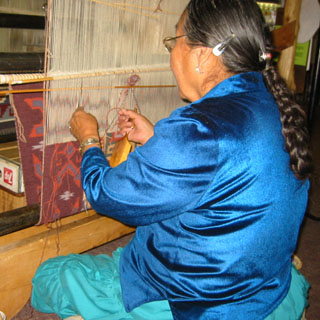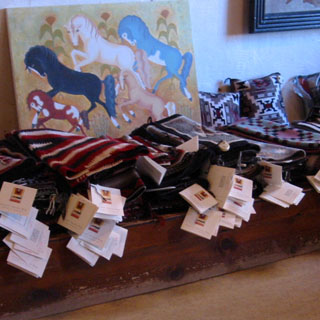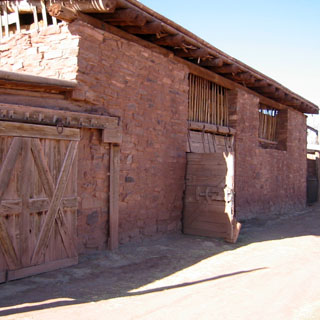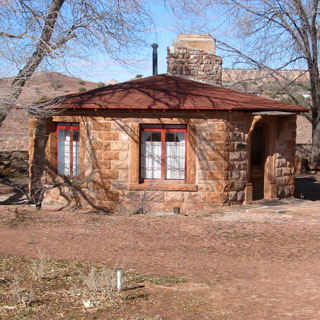 Canyon de Chelly National Monument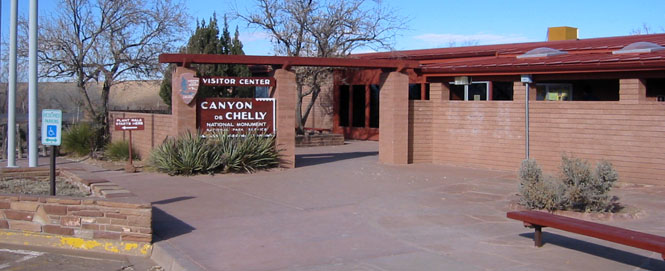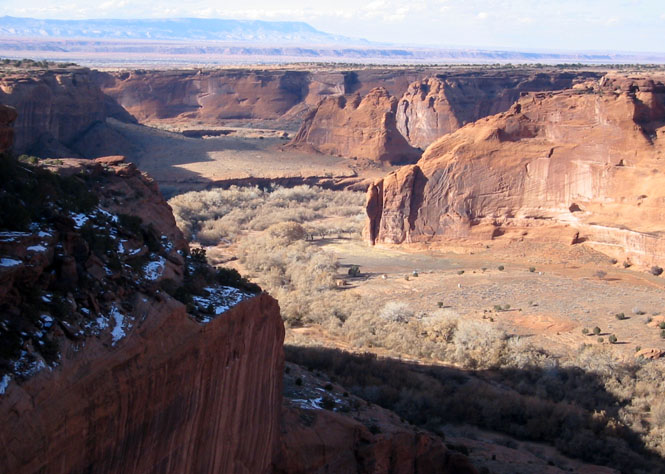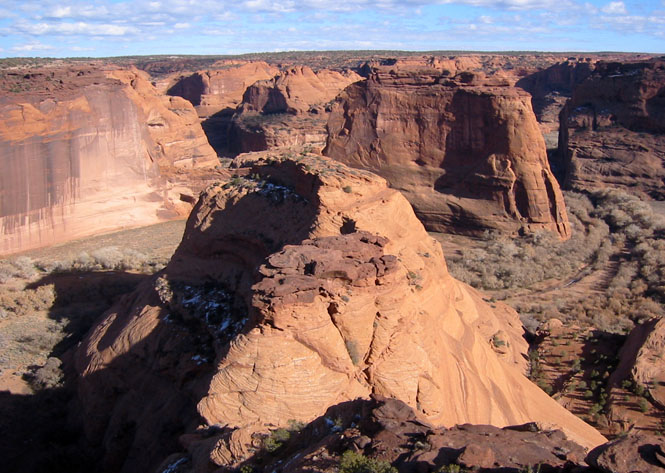 Window Rock (administrative center of the Navajo Nation).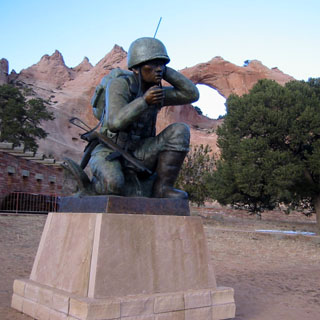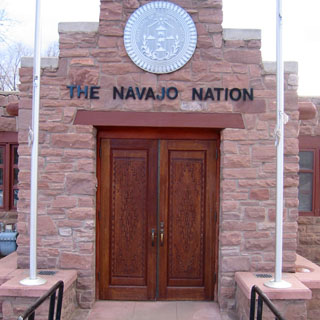 New Mexico
Albuquerque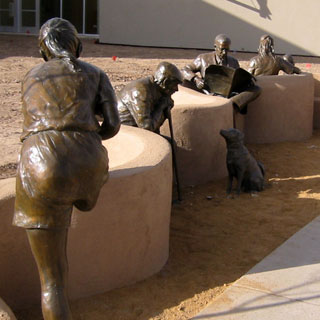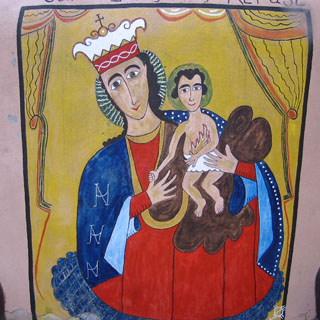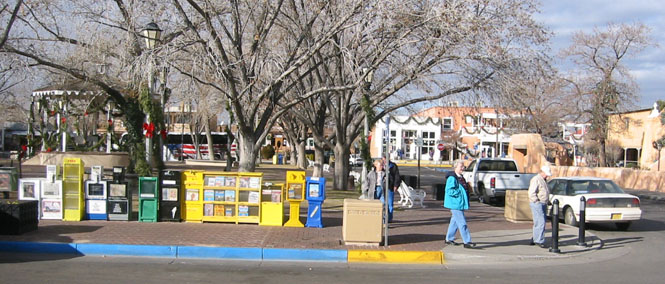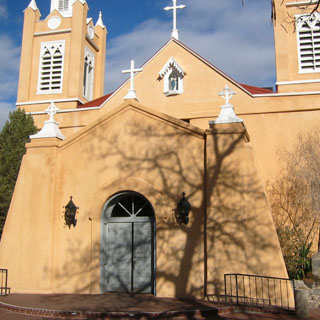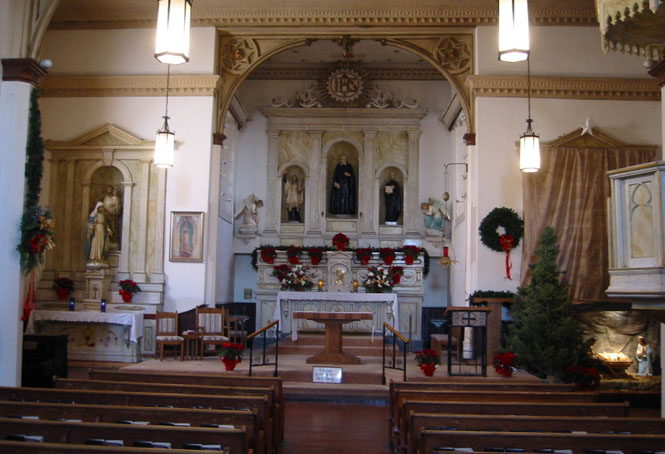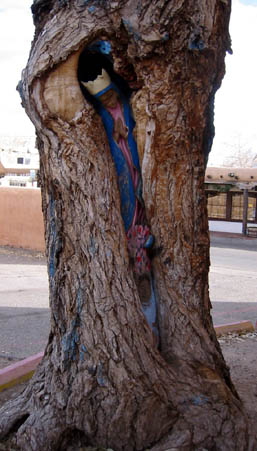 Kansas
The historic round barn at Mullinville Kansas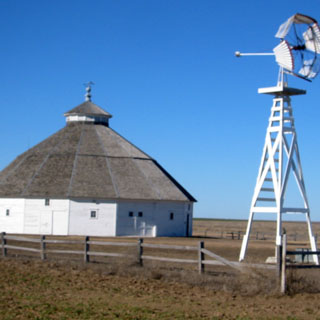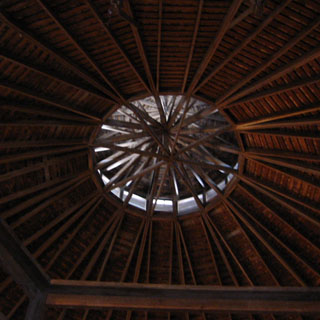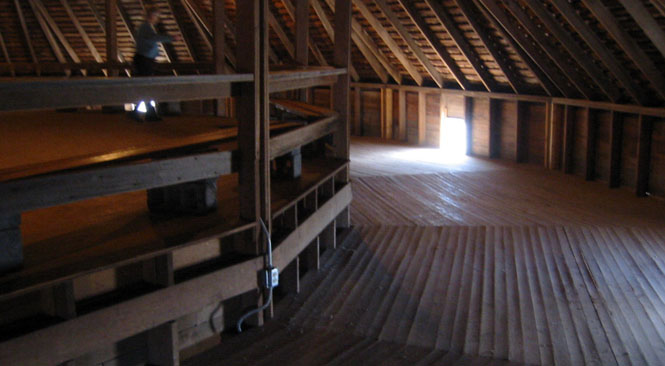 last edit: 9/19/2009