April 17, 2004

This was a quick run to Eureka Springs. The Ozarks are not that far away, and some of the best roads anywhere can be found there.
Arkansas
Arkansas highway 62 west of Eureka Springs.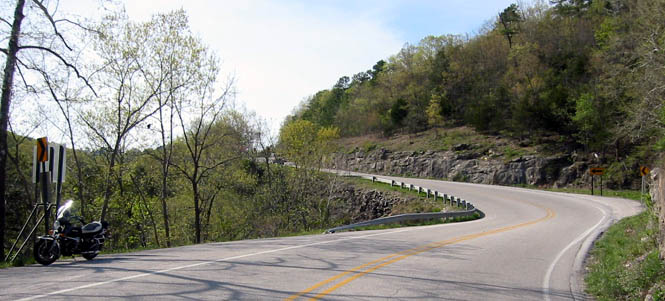 Frankly, the place is too much of a tourist town to really attract me. But, still, it's a nice looking town and pleasant to walk through.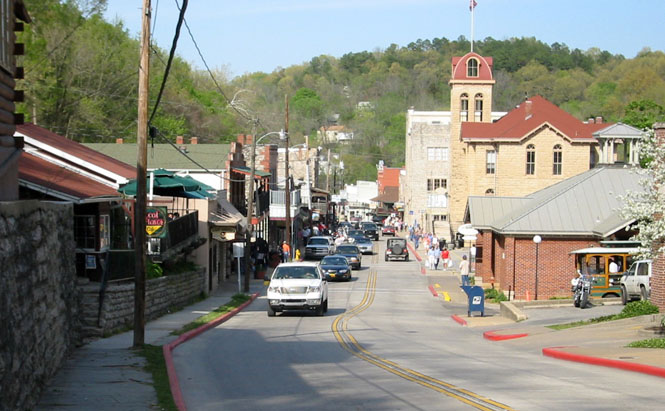 It's always been a popular destination for motorcycle group rides.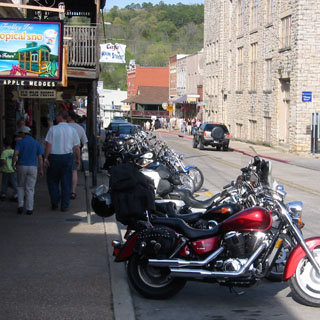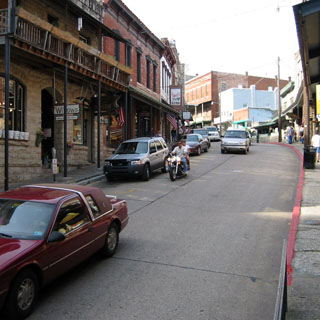 Some pretty vertical sidewalks to contend with.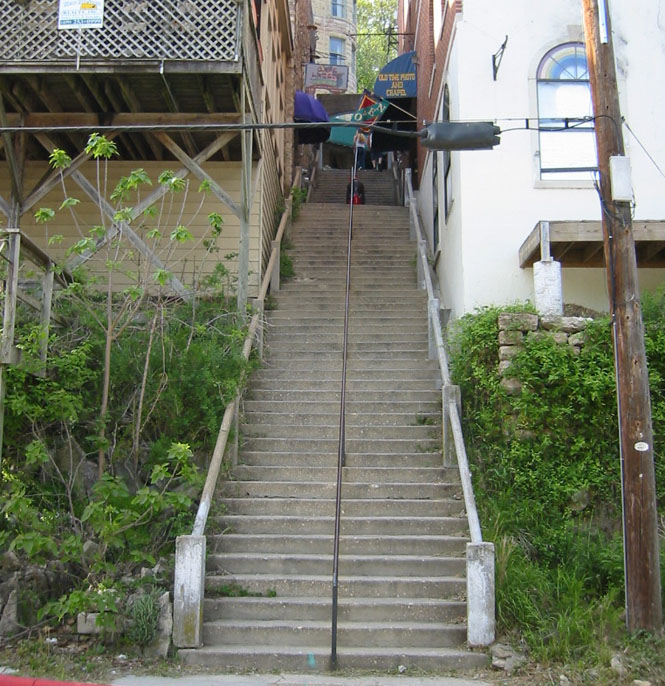 Several interesting side streets to explore.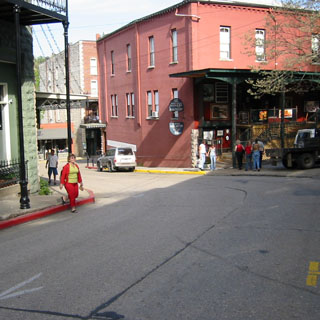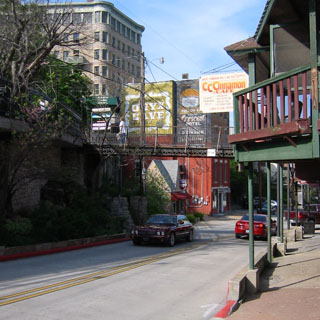 It was nice to drop south on Arkansas 23. This is a great road.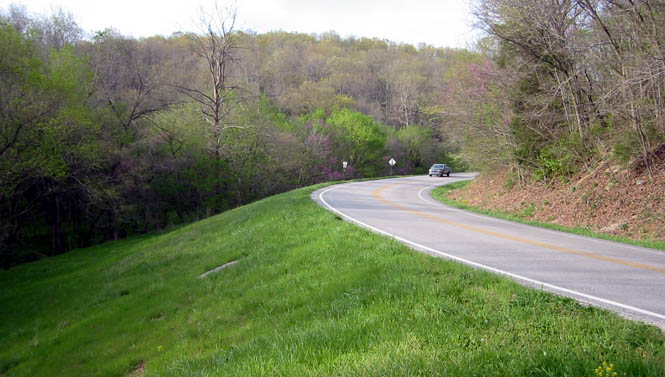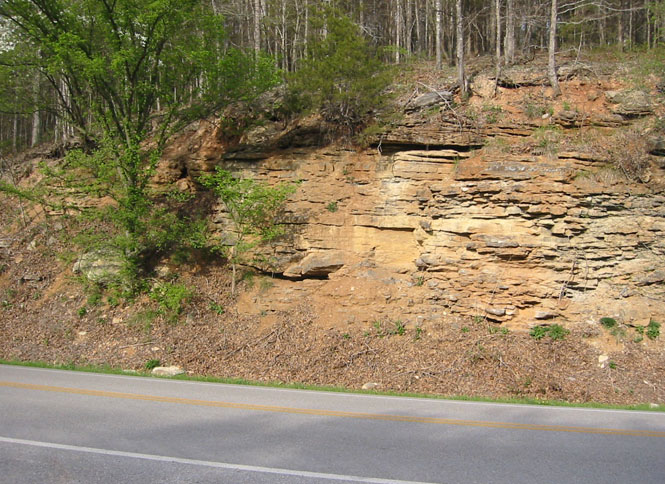 I stopped to hike into the woods for a couple of miles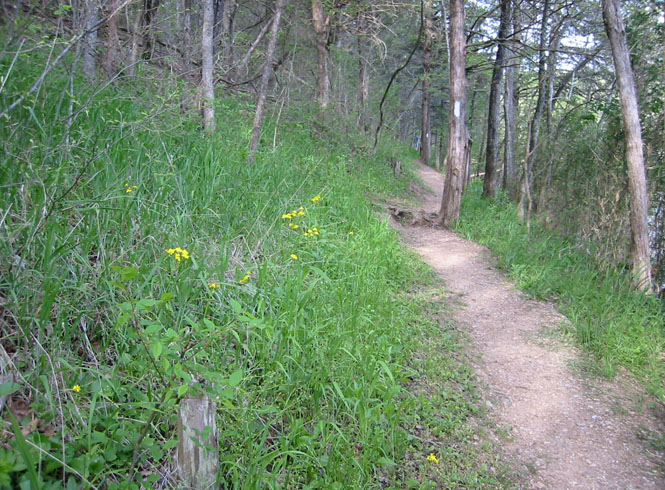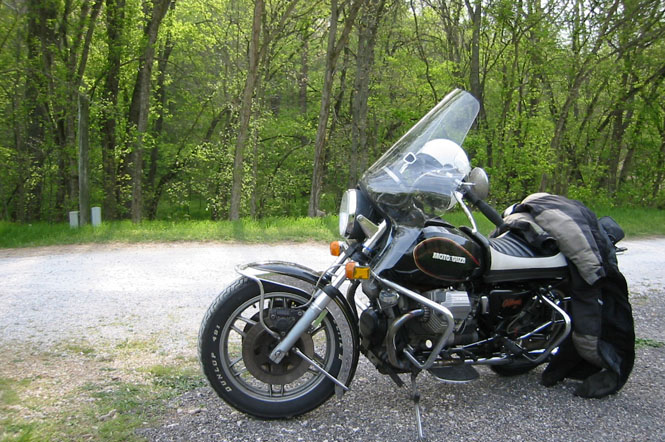 Kansas
On the way back to Wichita, I stopped for lunch at Beaumont, Kansas. This restaurant has been in business for many years.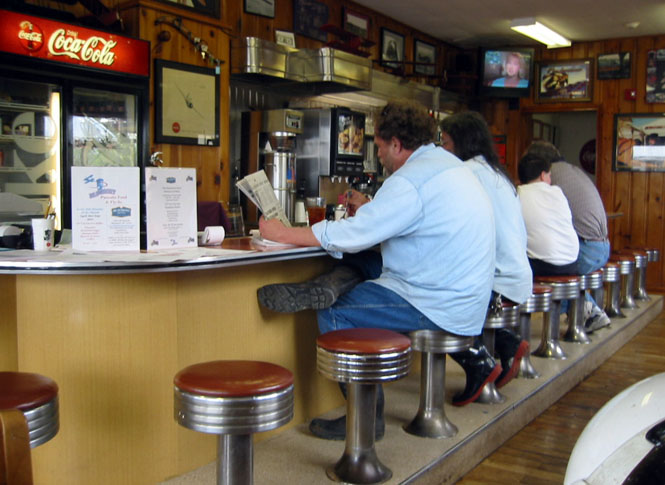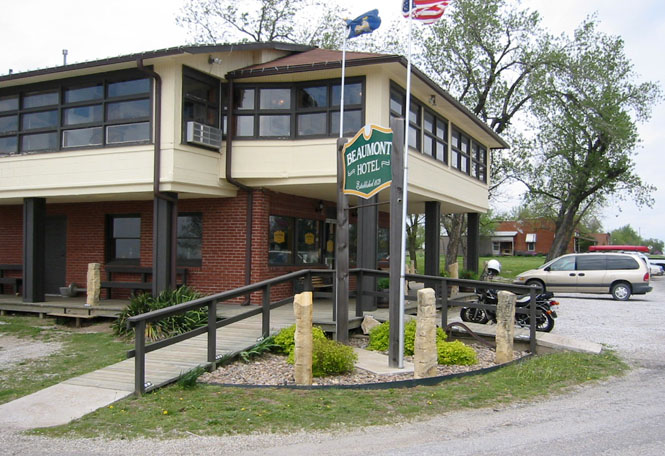 last edit: 5/6/2006