July 18, 2004

A short section of KS 27, along the Colorado border, was needing to be ridden.
Kansas
Breakfast at Greensburg, Kansas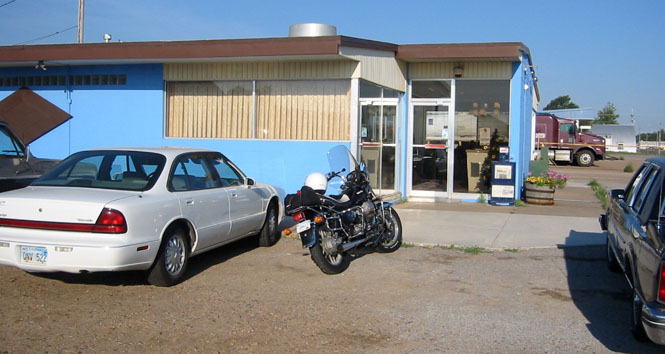 Spearville, Kansas has a terrific brick Main Street.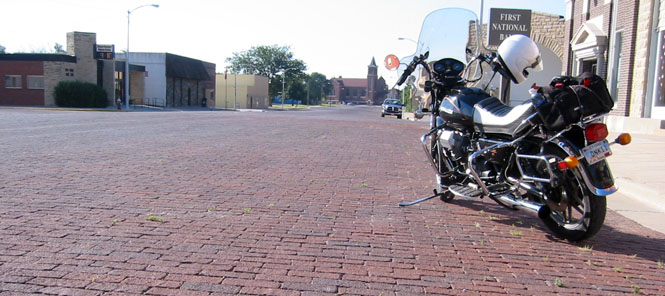 If you turned to the right and walked towards the setting sun, you'd very soon be in Colorado. This is highway 27.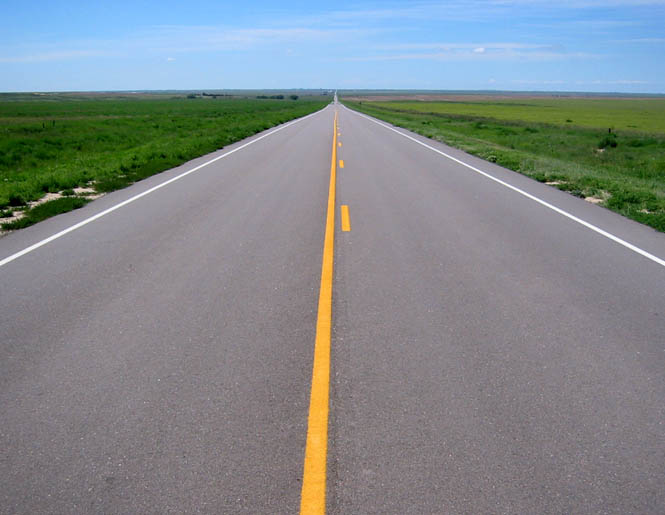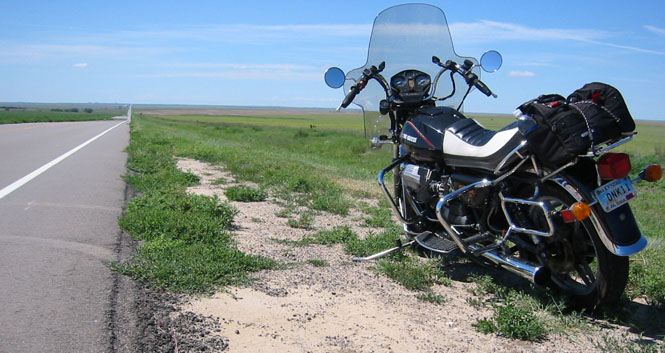 Jedediah Smith was killed by Comanche down in that wide valley in 1831. He was one of the most remarkable men of the century.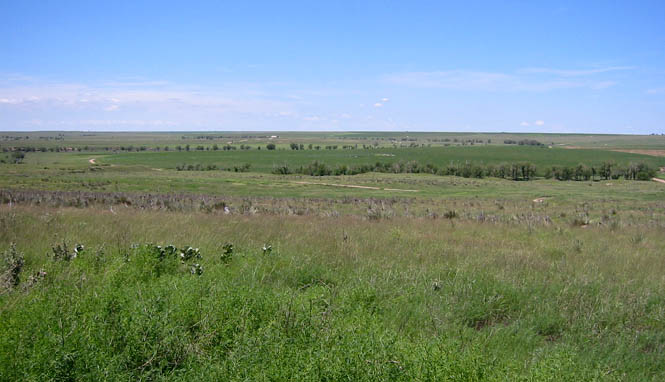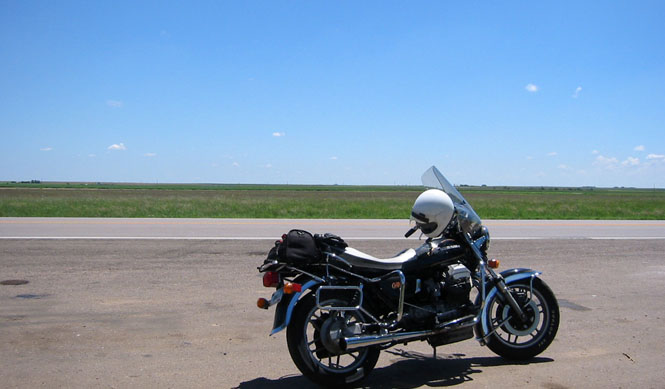 Plains, Kansas on a hot afternoon.

last edit: 5/6/2006