August, 2006

This was not a normal trip; and, certainly not a vacation. It was an emergency trip by Rebecca and Daniel to Dundee, where Awanna was unexpectedly in the Ninewells Hospital midway through her own trip through Scotland and Ireland.
Advancing three weeks, all was well, and we returned back home together.
So. What is presented here is a somewhat skewed view of those three weeks. Most of it in Dundee and at the Hospital, but the rest in the surrounding countryside traveling in our rented Volkswagen Golf.
It is tempting to combine photographs of the same location, but instead, the photographs are presented in chronological order. If the same place was seen more than once; then so it was. If photographs from a hospital seem suddenly out of place after scenes of Scottish heather, well, that's right too. But, you will see a dramatic change in those hospital photographs from the beginning to the end.
I had a GPS that was turned on most of the time. Through that, the tracks of just about all of our day trips were recorded.
Both Becky and I took photographs, and both sets are here.

Scotland Tracks. We landed in Glasgow, and then immediately drove north to Dundee.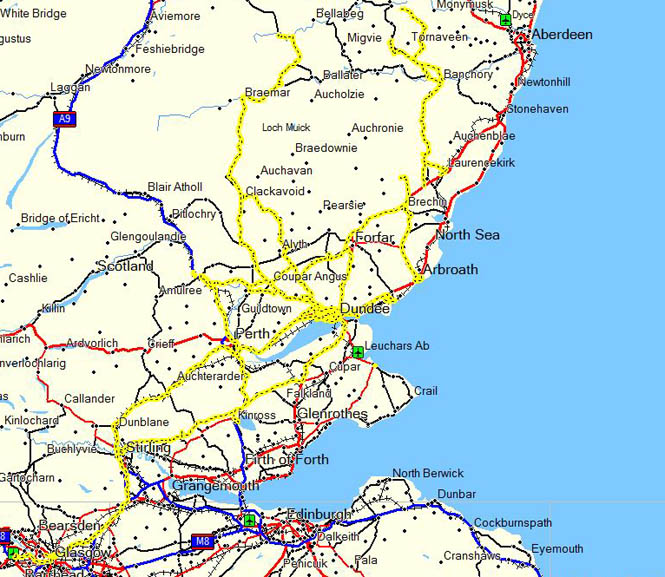 Dundee Tracks. It's clear that we saw much of Dundee.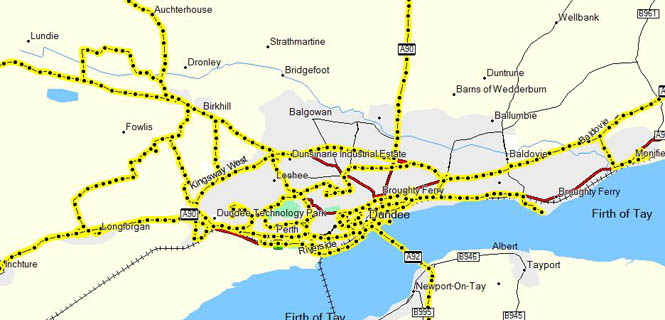 Ninewells Hospital. This aerial view gives some clue as to how easy it was to get lost. the Neurosurgery ward is in the curved portion of the building at the top of the picture. The entrance is at the bottom. What isn't apparent, is that the hospital is on a hillside, so that the lower floors are not continuous from one wing to the next.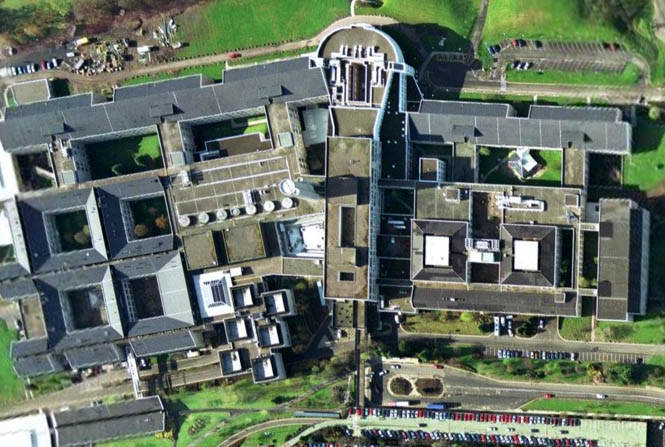 There wasn't much to chose from on the menu, but if you like porridge (oatmeal to us), you're in the right place.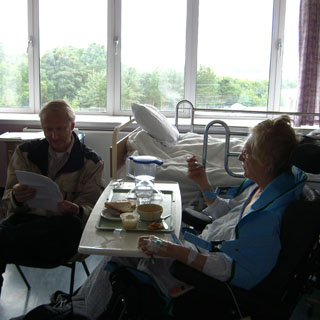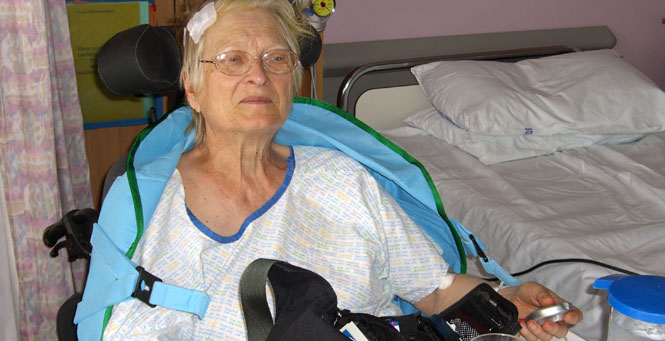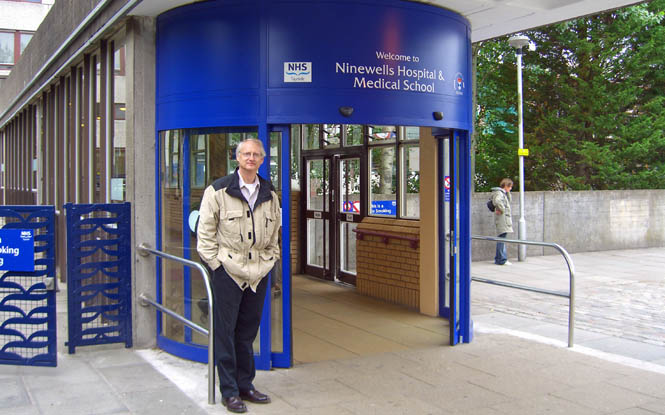 HMS Unicorn. This frigate was launched in 1824, and almost immediately received the protective superstructure covering the deck, which has kept everything in pretty good shape.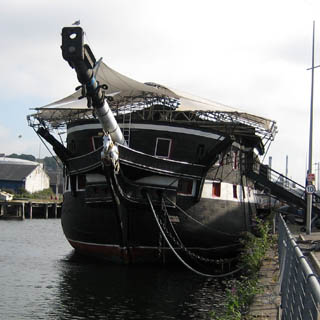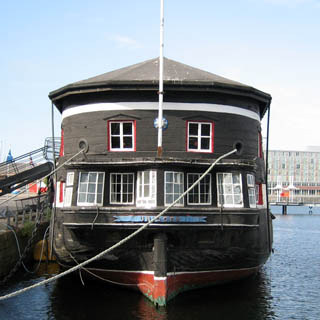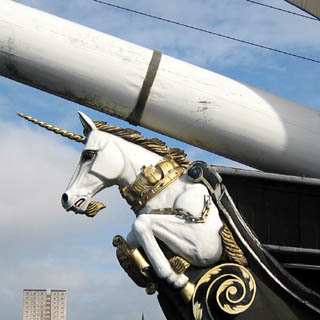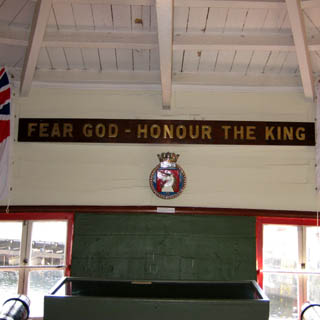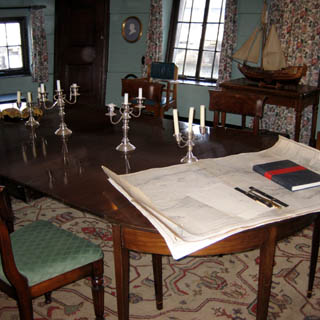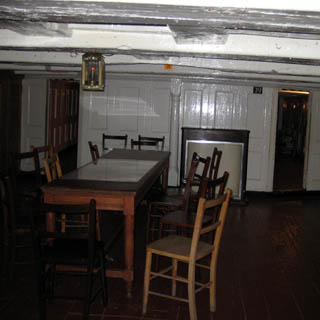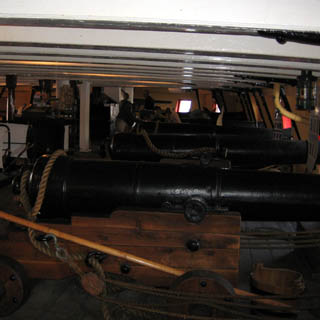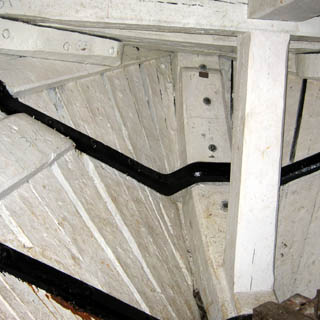 A floating lighthouse.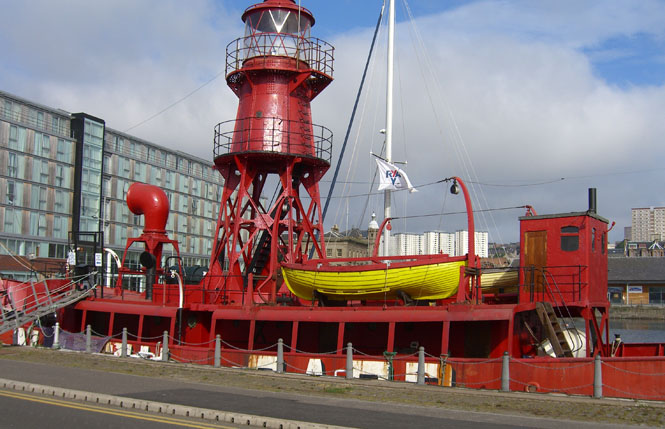 The Parrot Cafe (best cafe in Dundee that we found).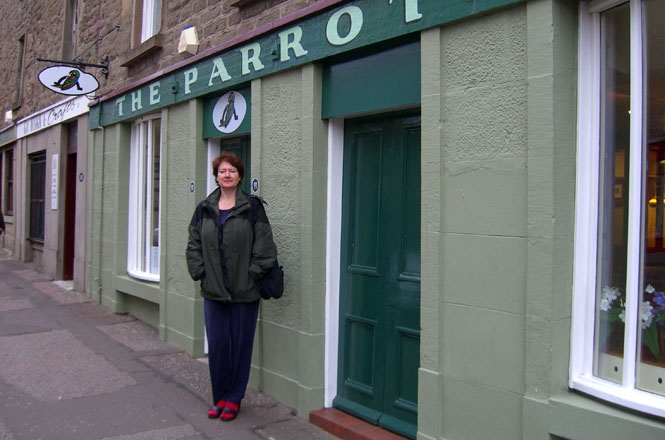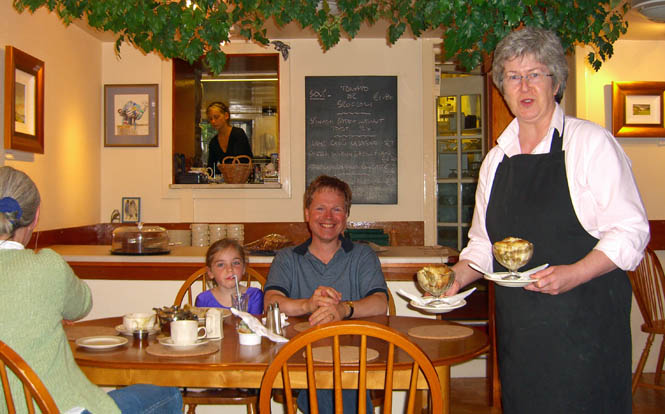 The first "physio" evaluation.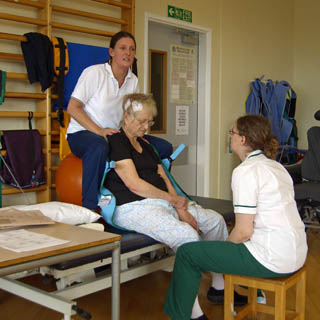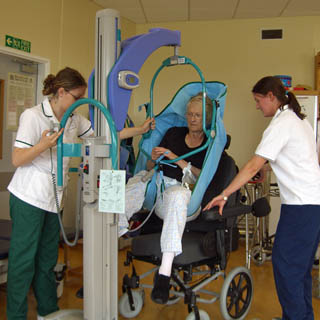 St. Paul's Cathedral, Dundee (Episcopal).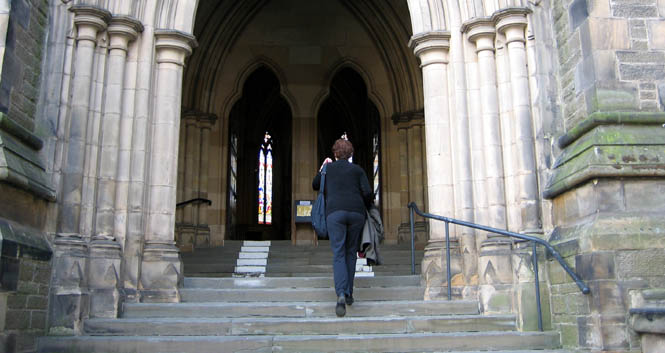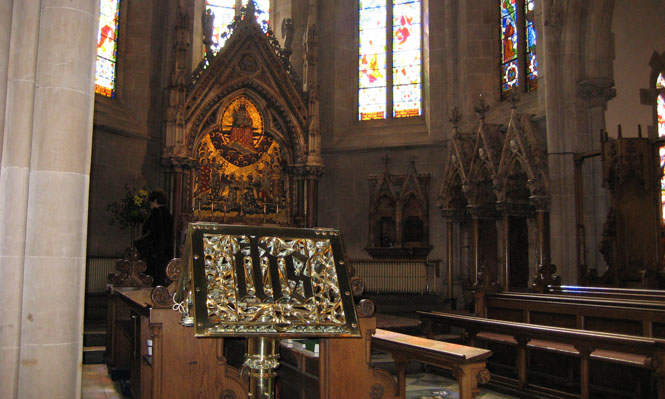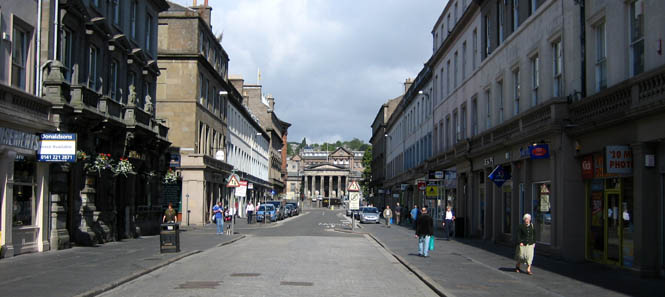 Law Hill is the highest thing in Dundee. At the top is this World War I monument. Note that the Tay Road bridge is directly aligned with Law Hill.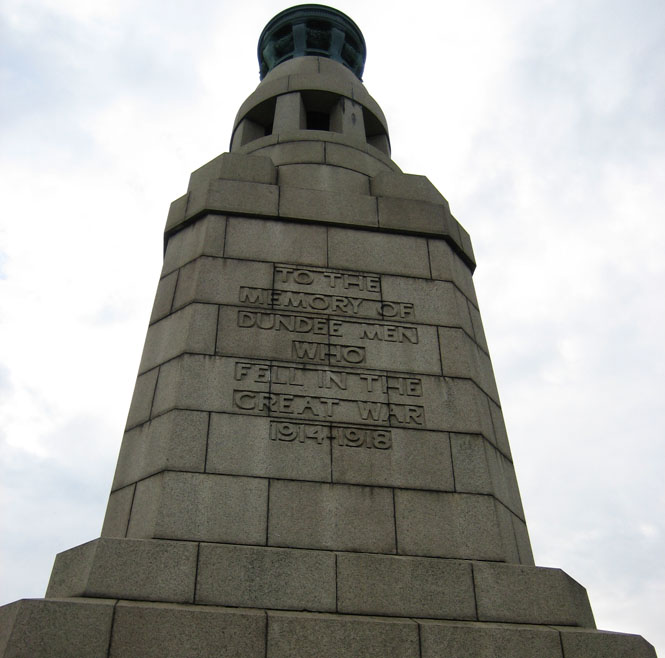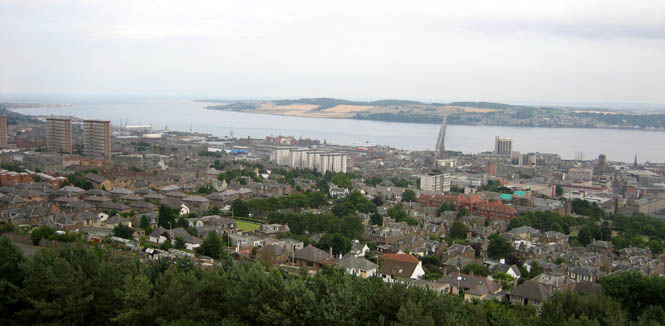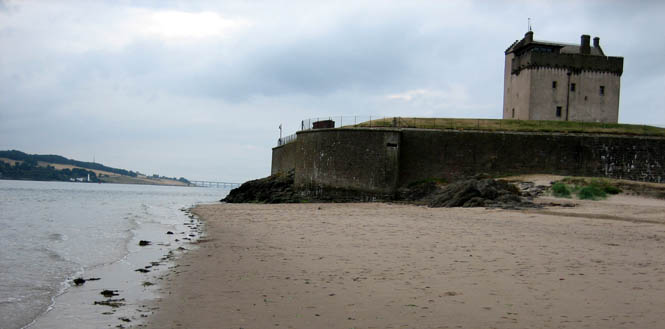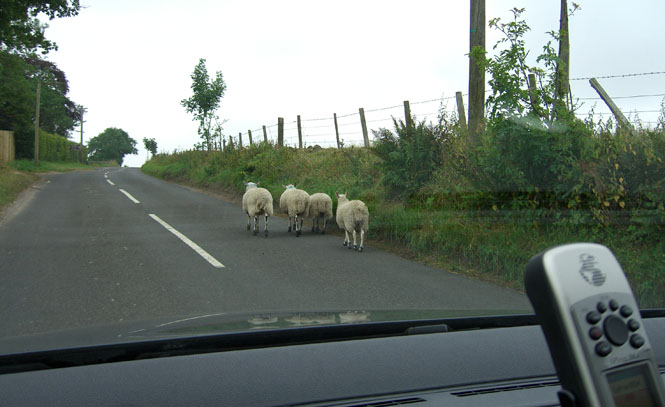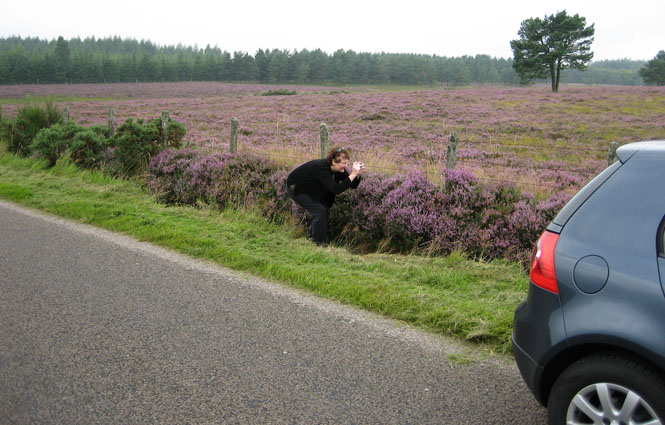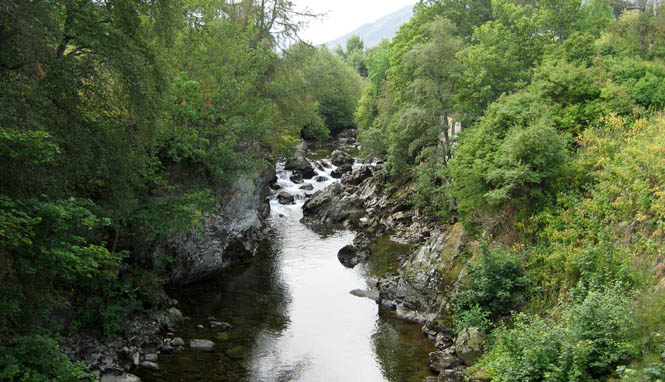 Braemar is a tourist-oriented village north of Dundee.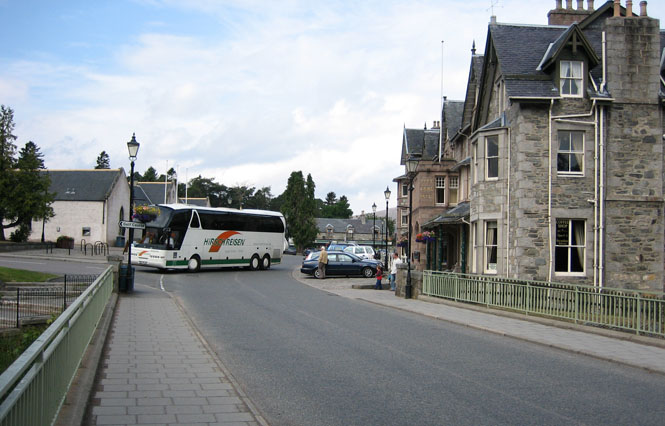 Memorial to a local downed aircraft (during WW2).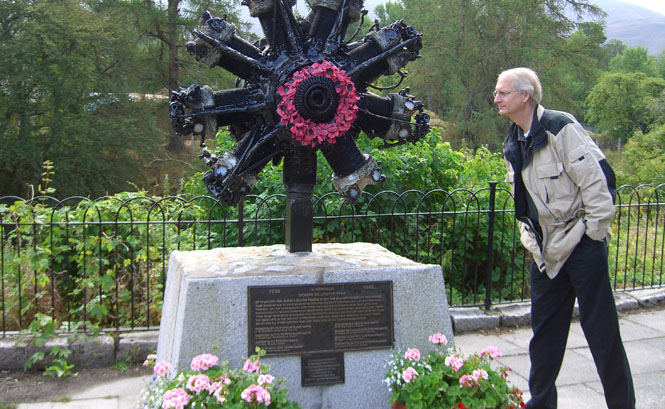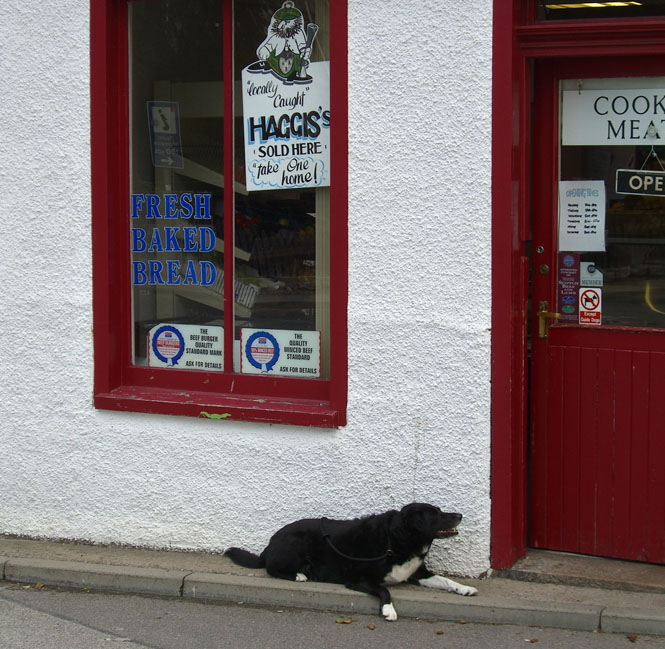 Along the "Brown Walk."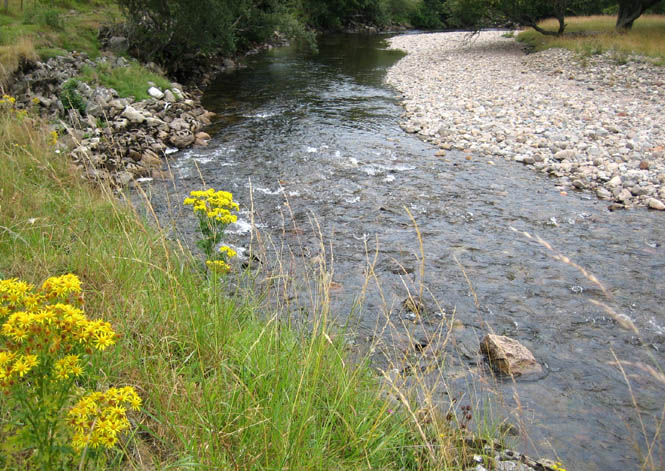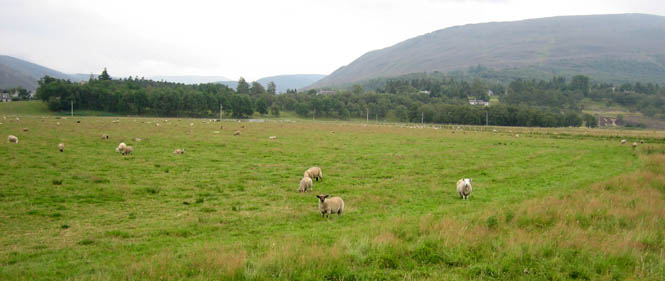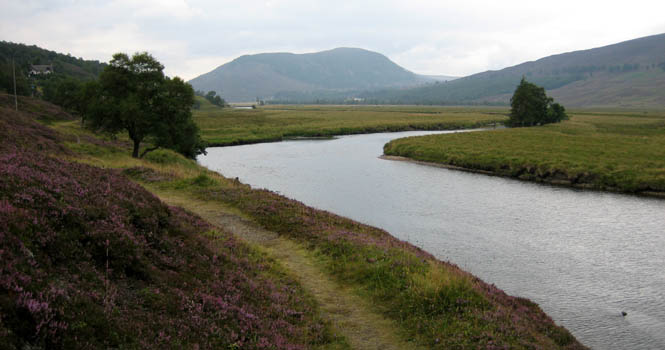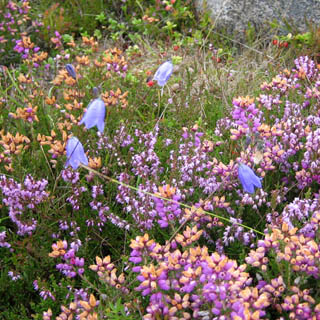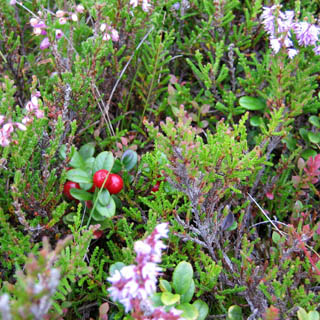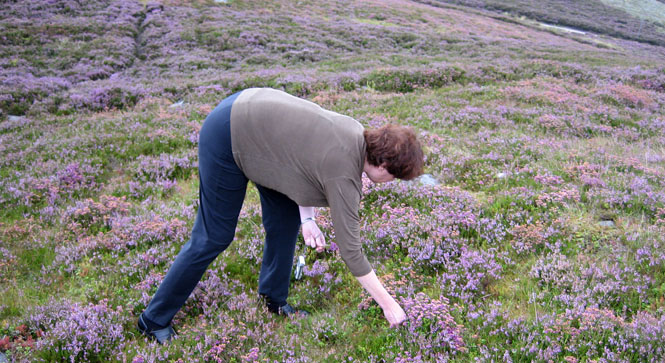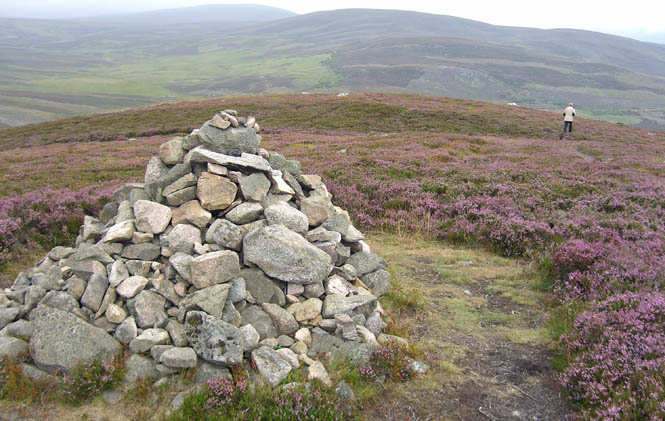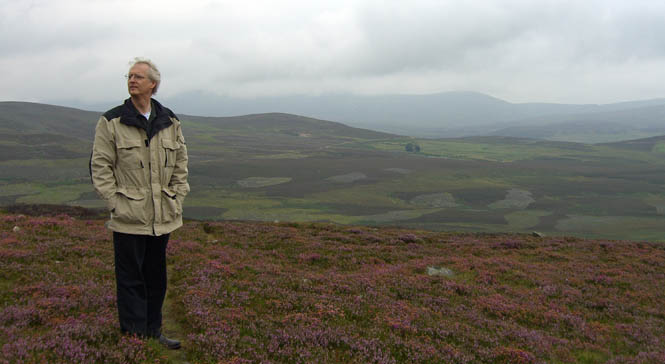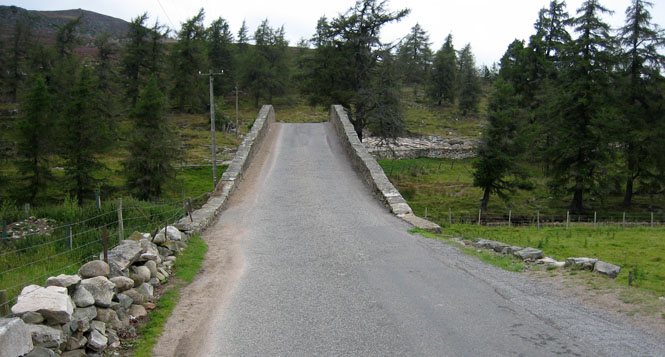 We were always guided by Garmin (and a highland cow).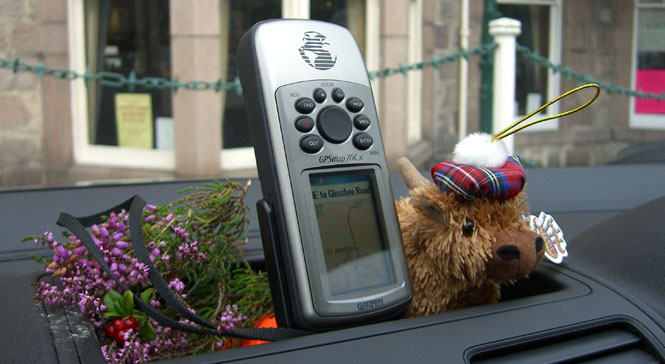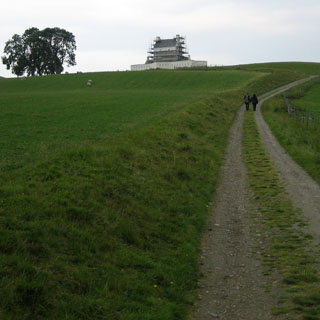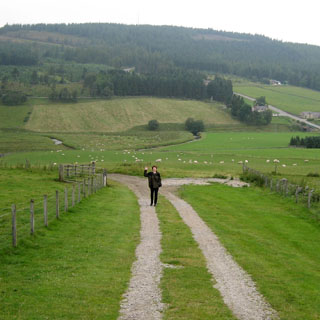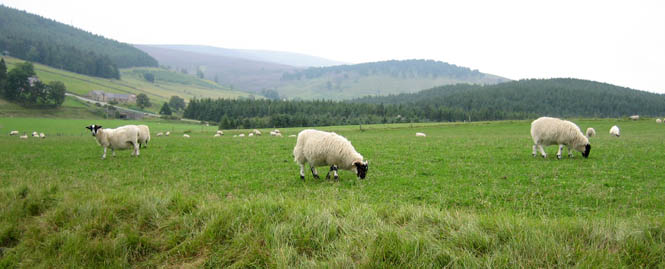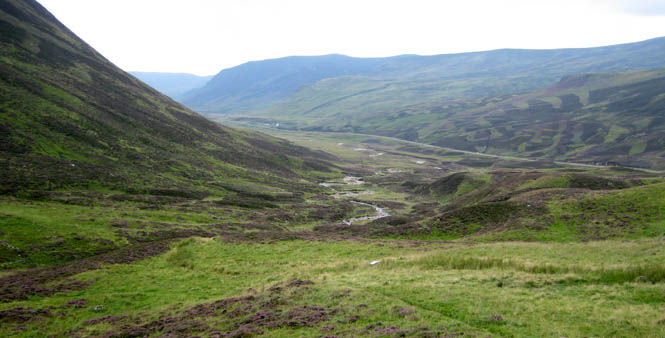 "Chalkie"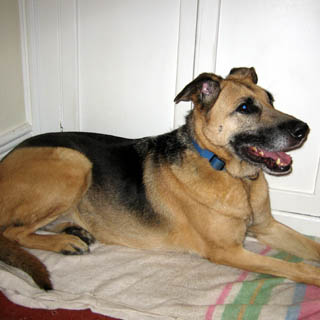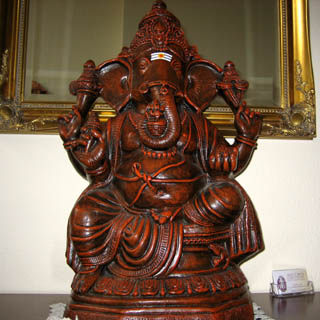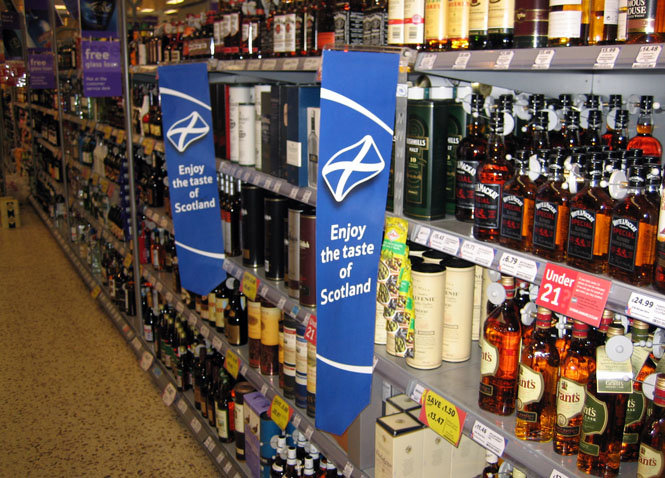 Dundee.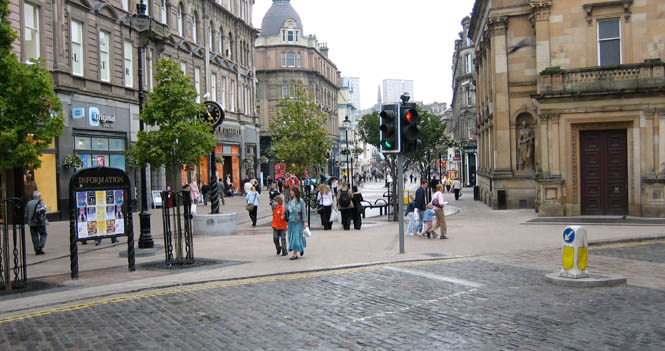 The Blackness Library of Dundee. You can always rely on a library for Internet access.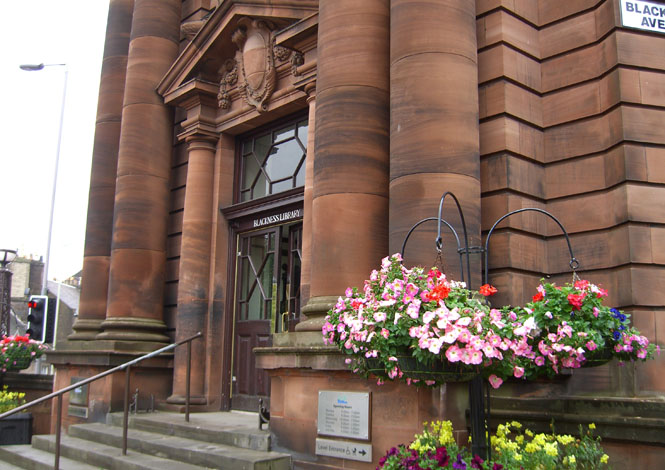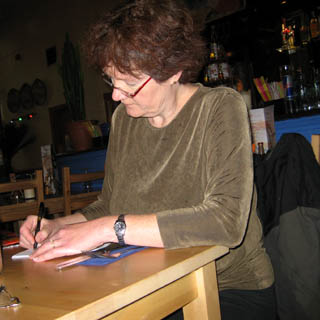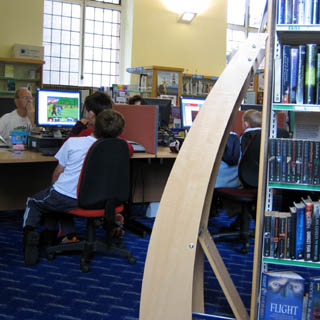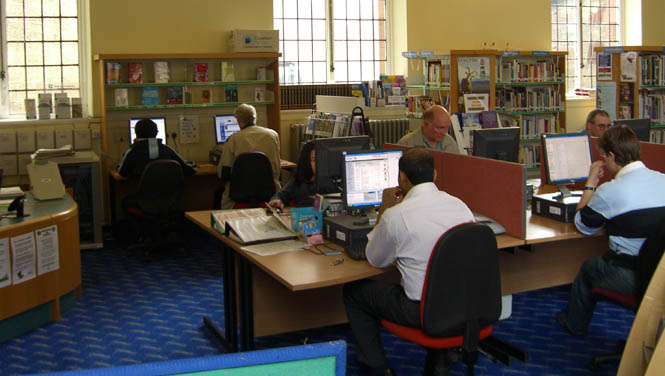 Lochleven. The island is only accessible by boat (a temporary causeway was in place while the castle was being built).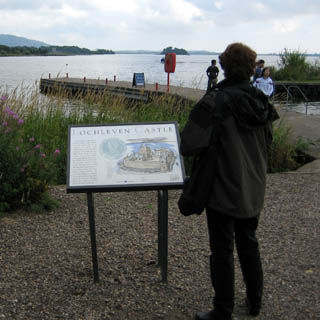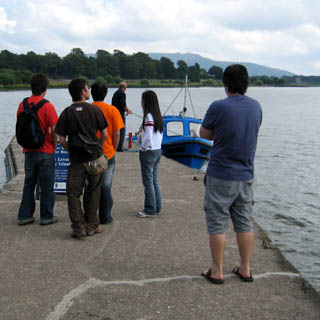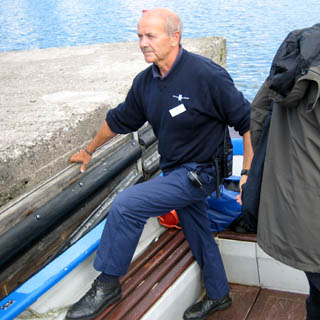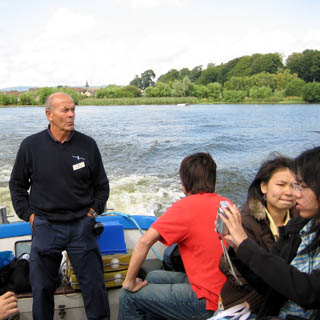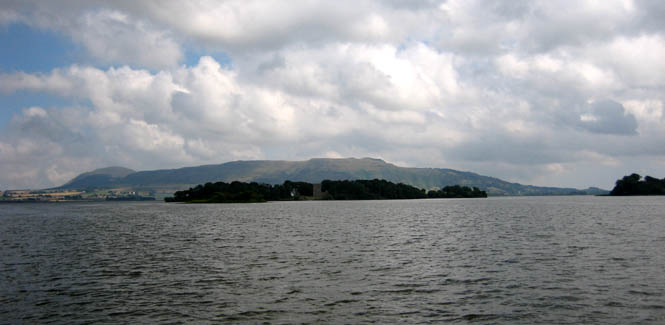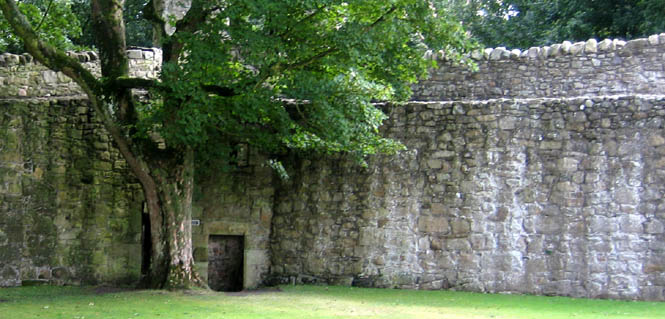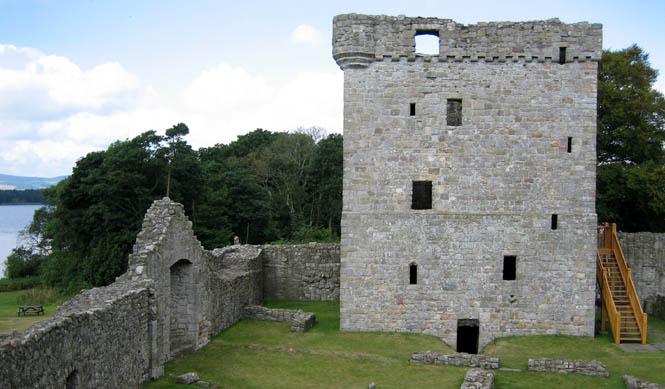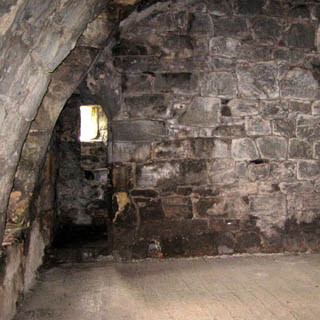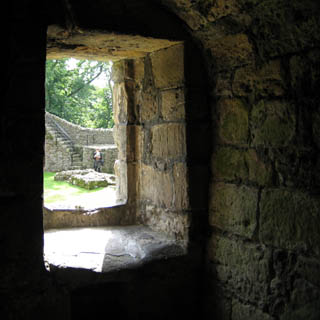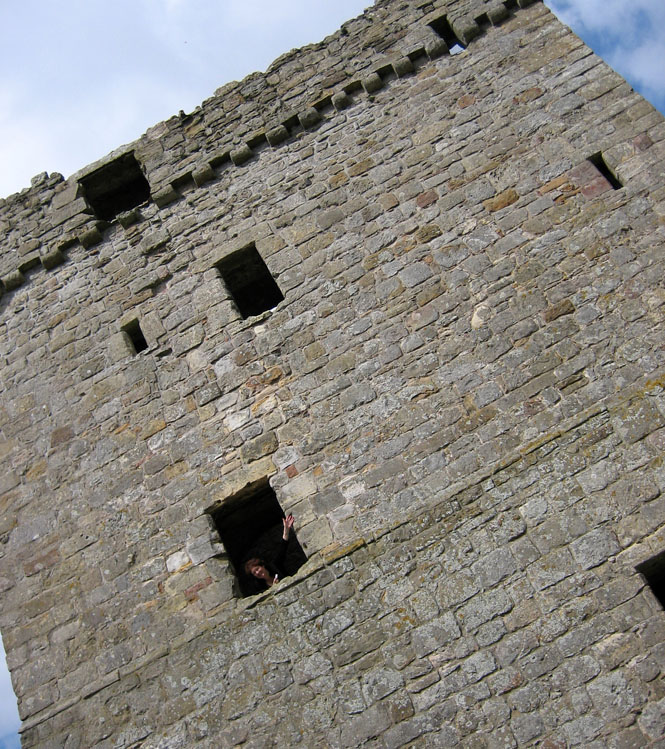 Our first guest house.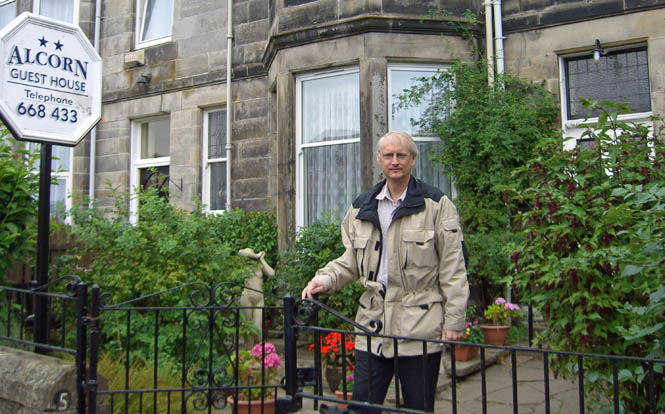 Arbroath Abbey, on the eastern coast of Scotland.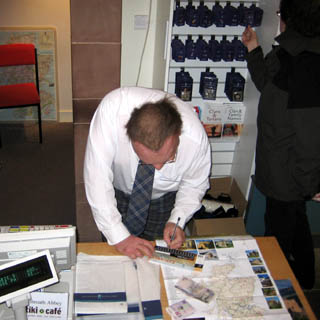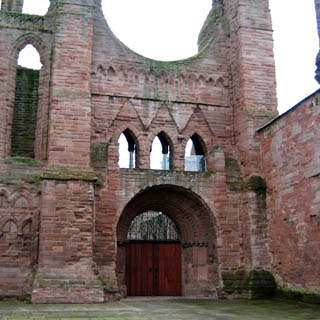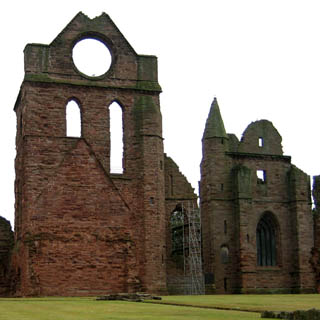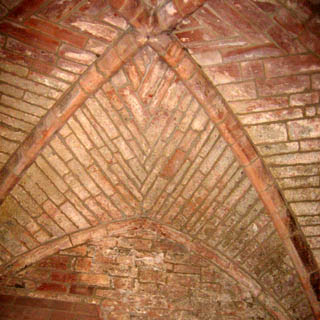 Arbroath

"Sea Fest" in Arbroath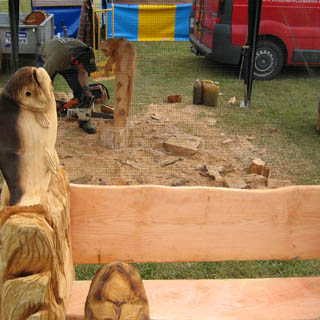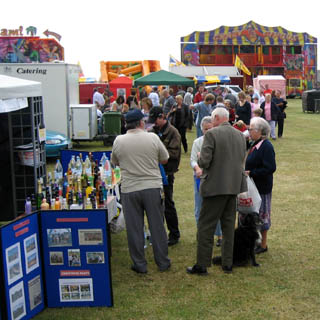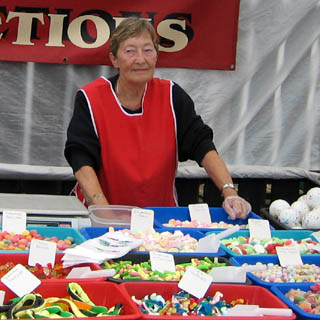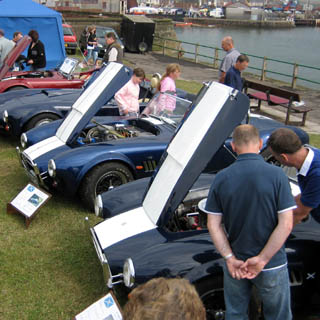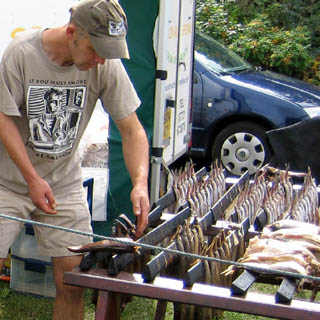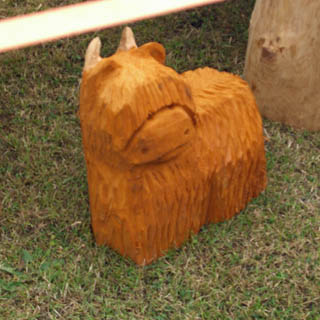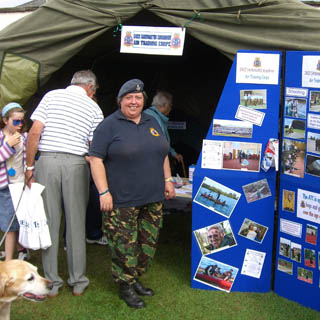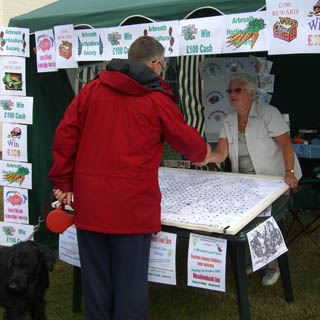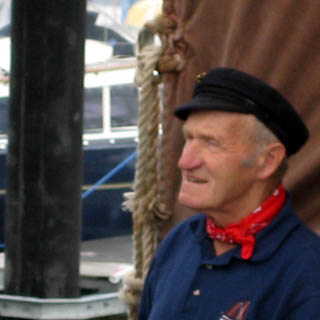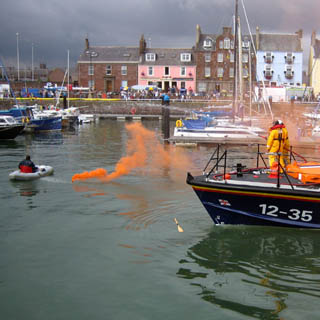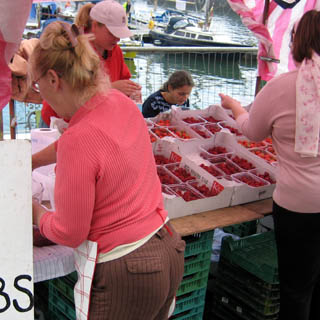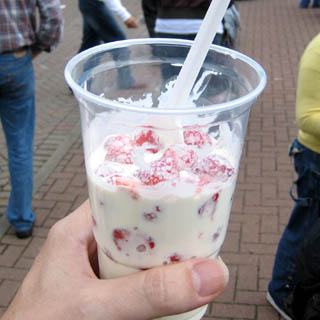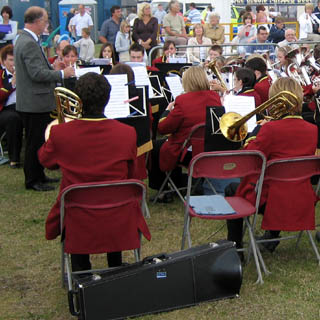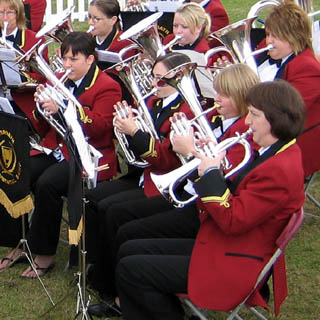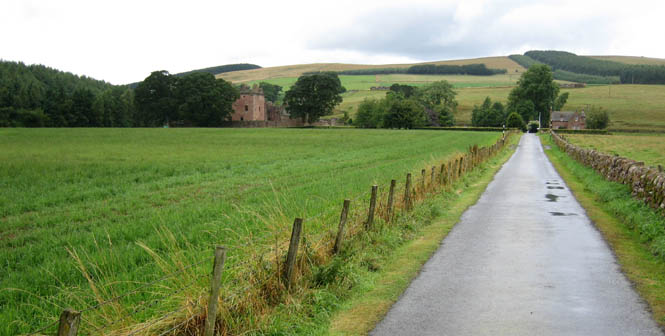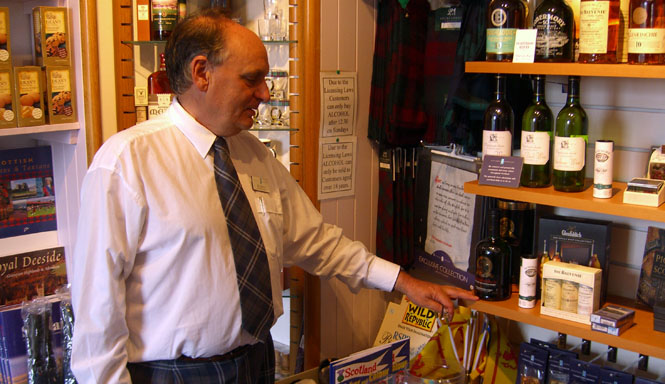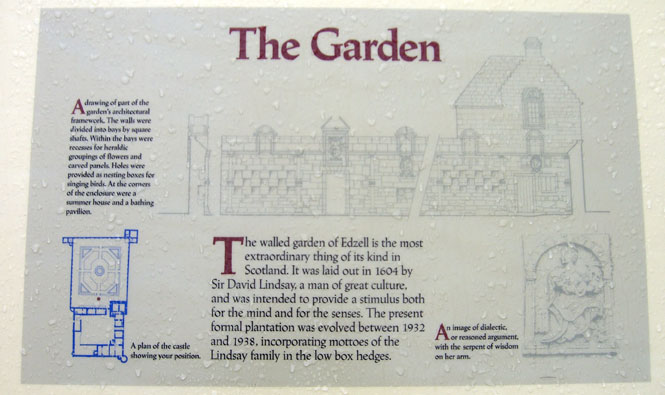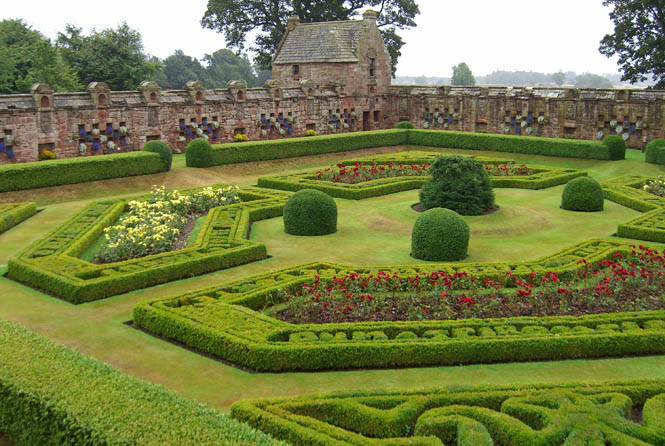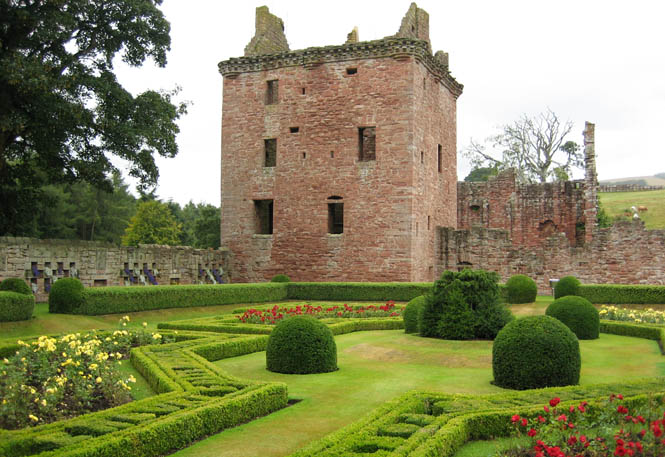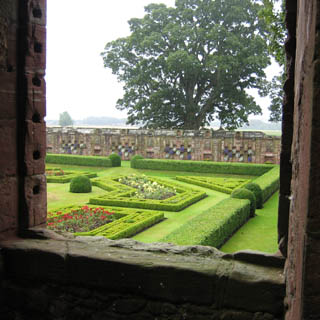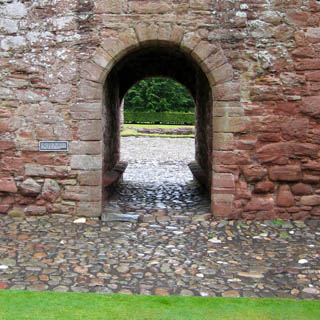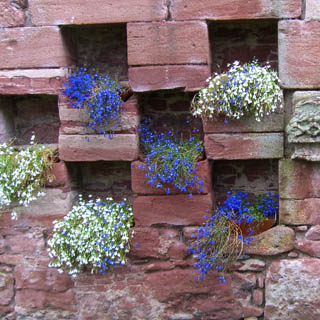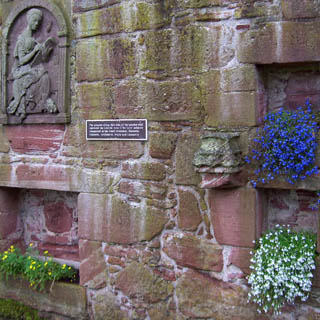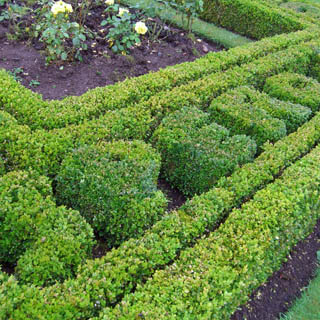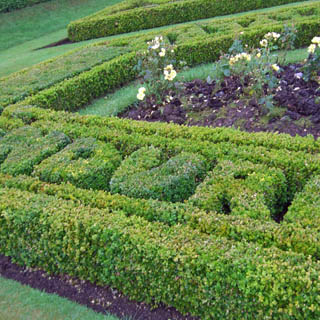 We had this room for a couple of days, and then moved to another (within the same guest house).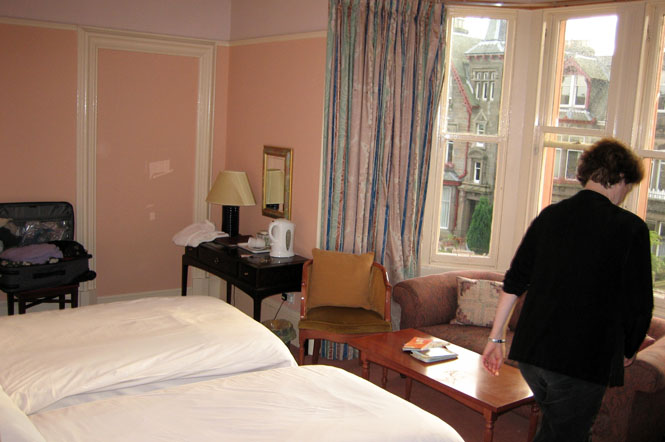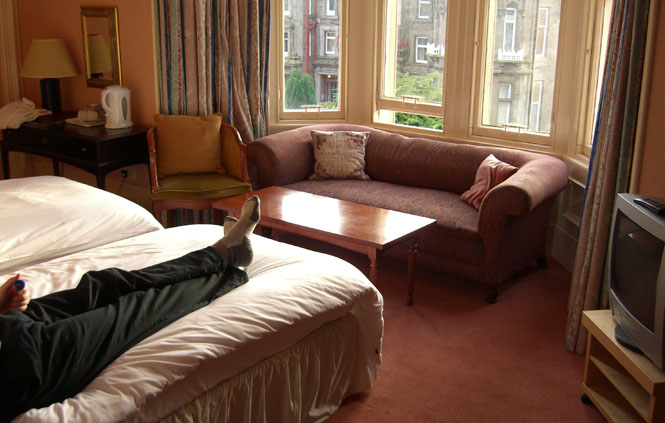 Our friends Barbara and Dennis Martin drove all the way from Salisbury to offer support, and introduced us to Barbara's cousin Lily Fleming, who lives just outside of Dundee and used to work as a nurse at Ninewells Hospital.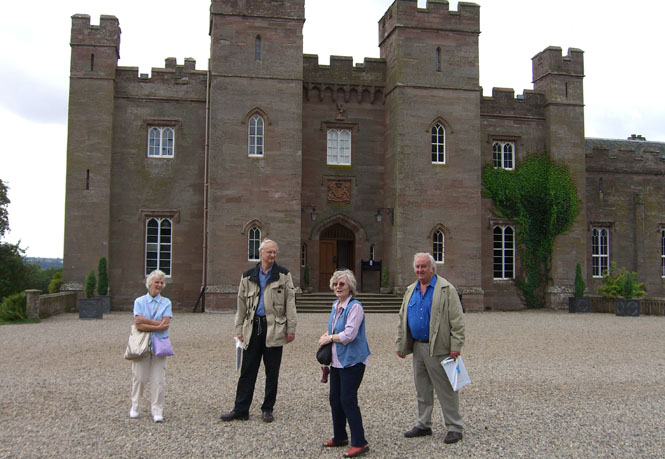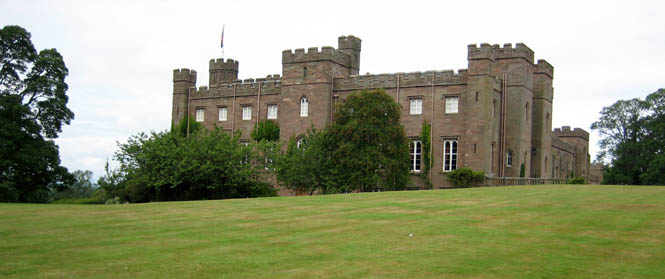 The Stone of Scone (replica).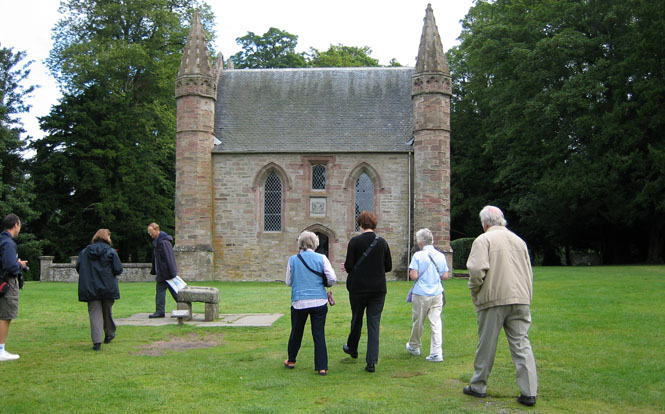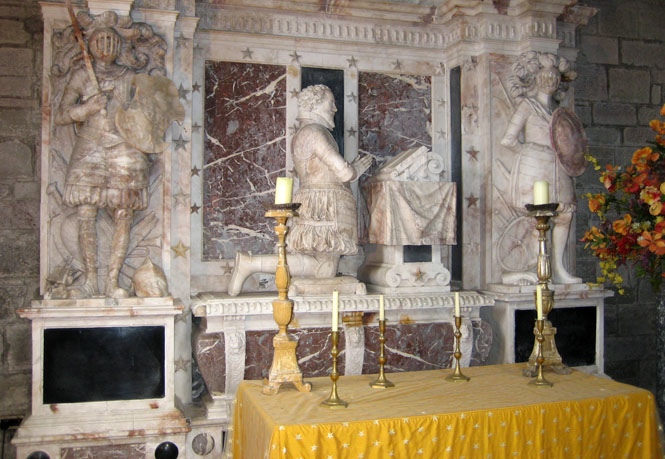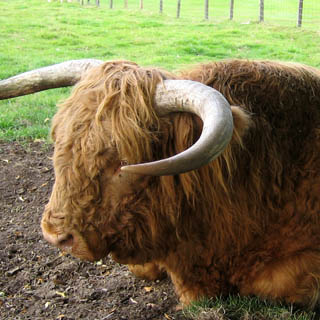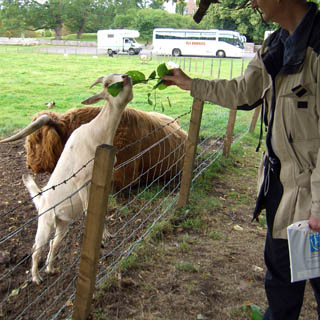 "Toby's Carvery" (Perth)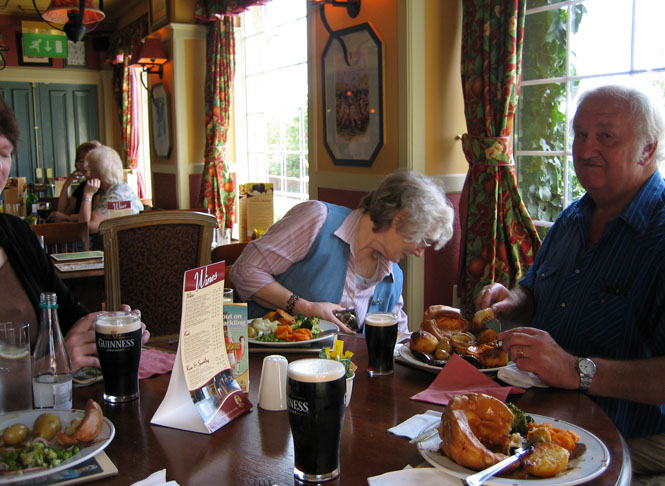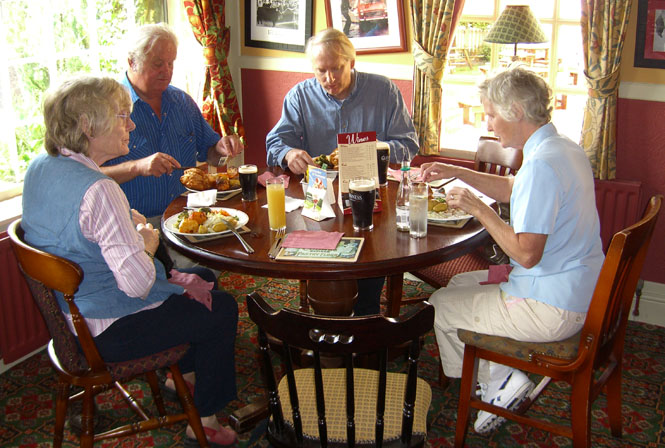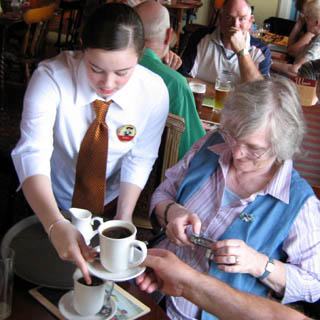 Barb and Lily in Lily's Summer house.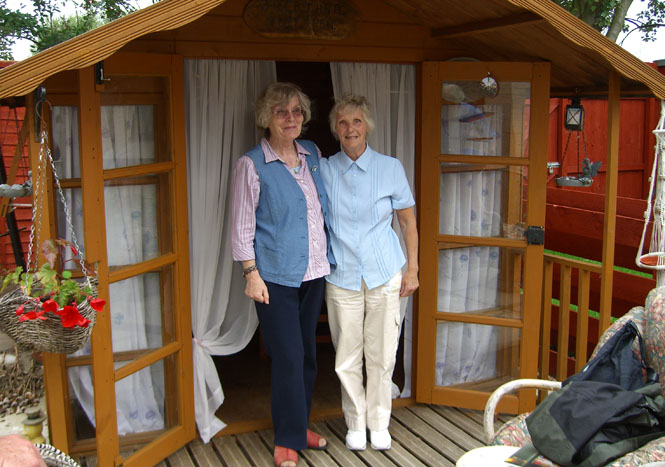 The Beatrix Potter Exhibit in Birnam.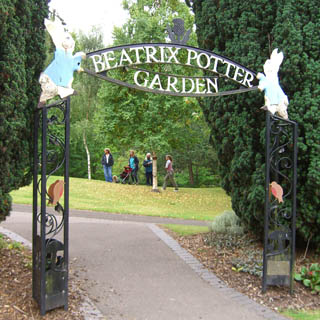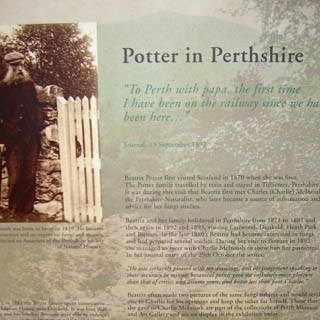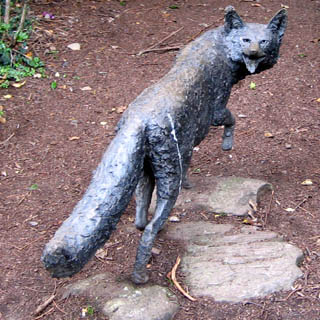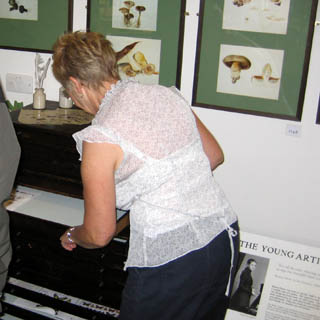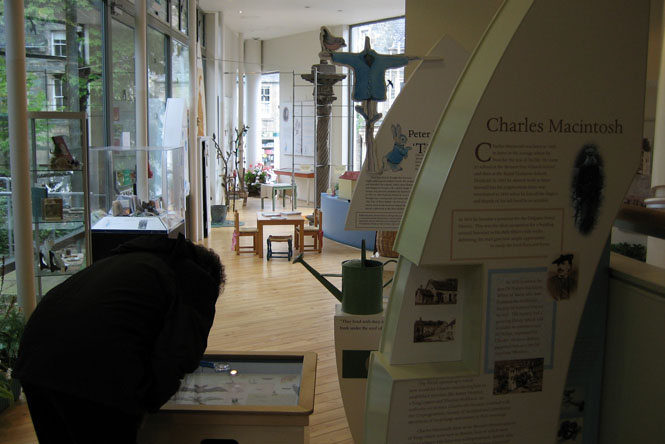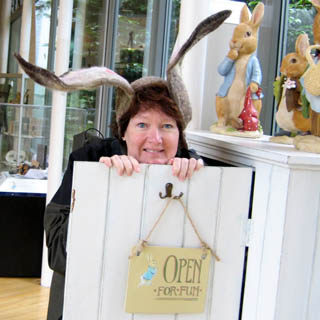 Stovie and oatcake at Birnum (Katie's Tearoom).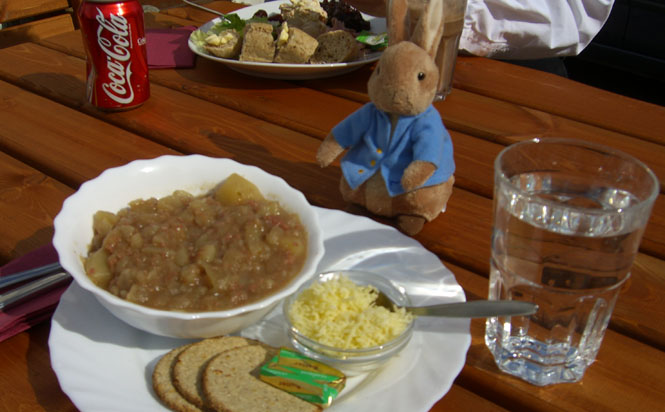 Dunkeld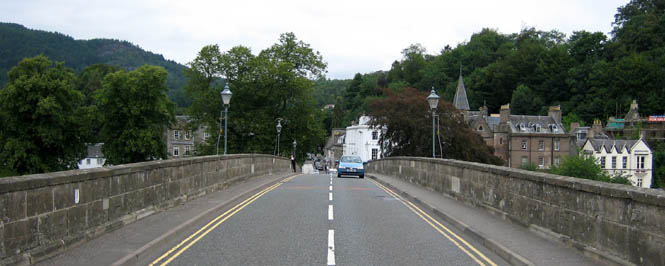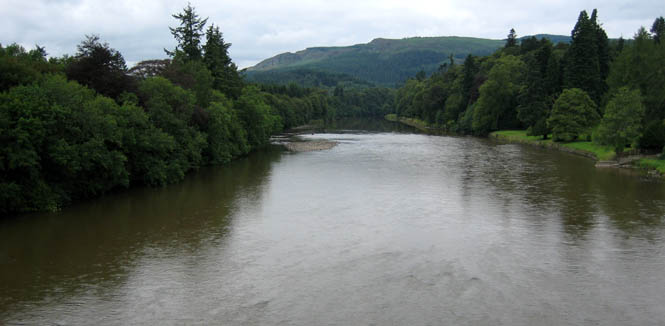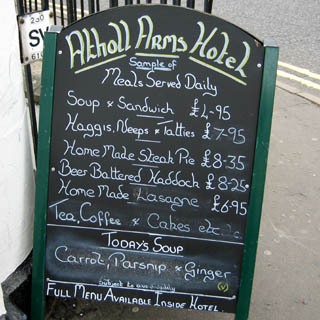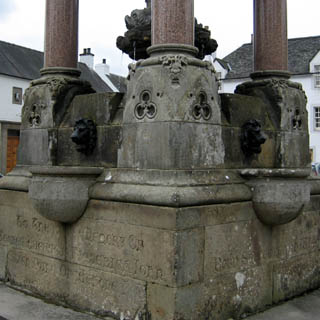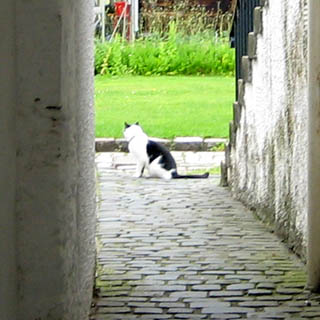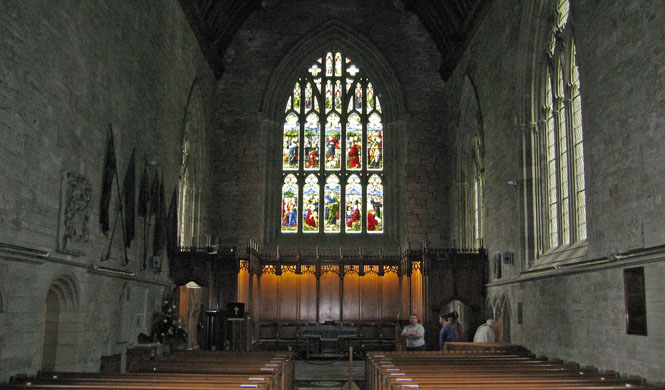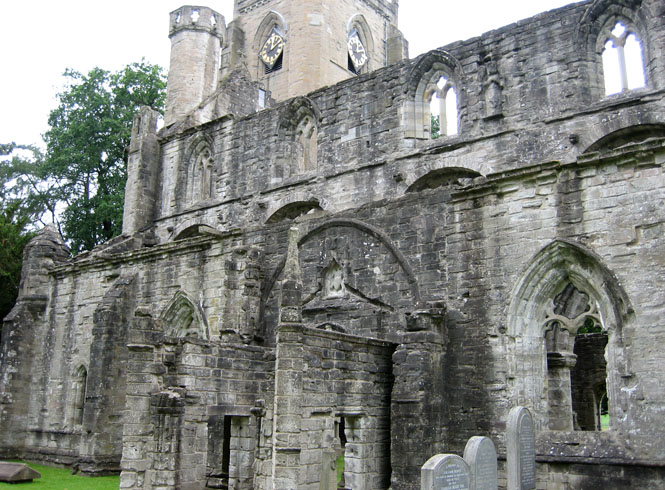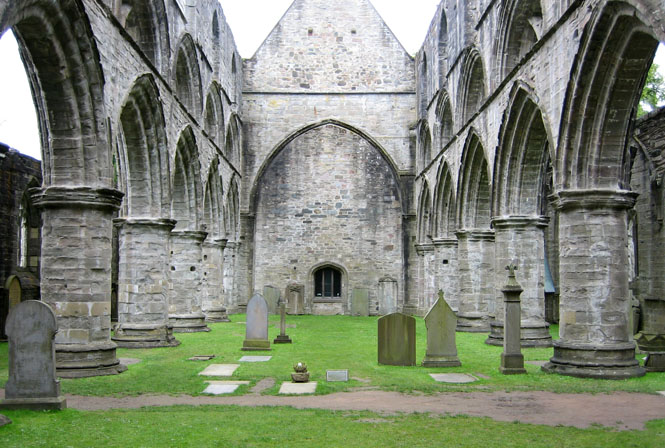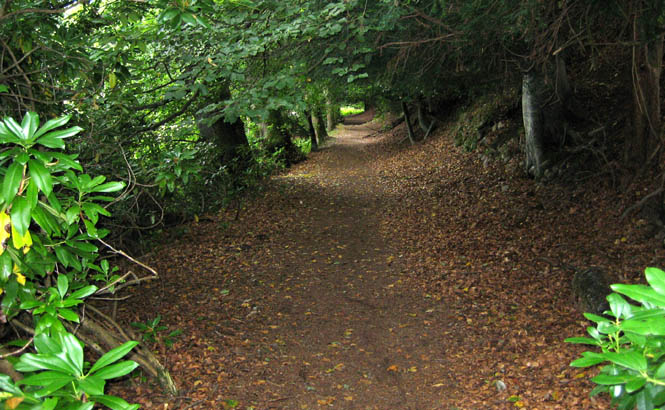 River Tay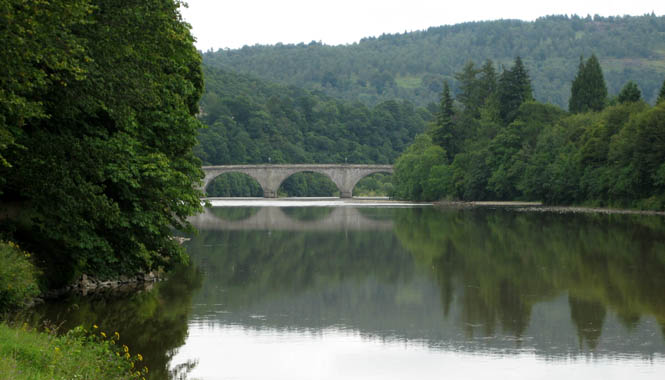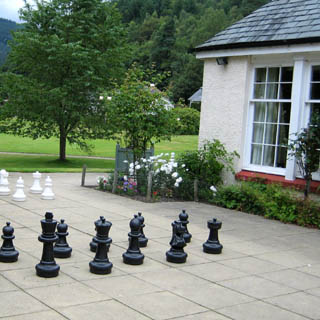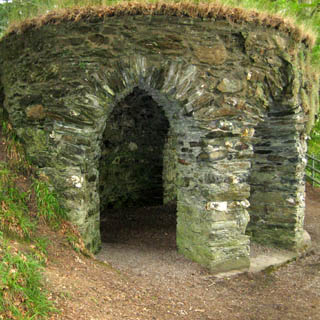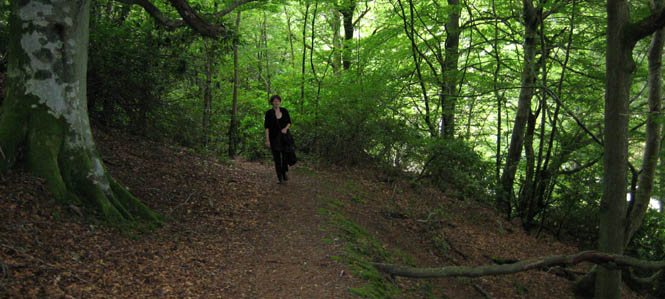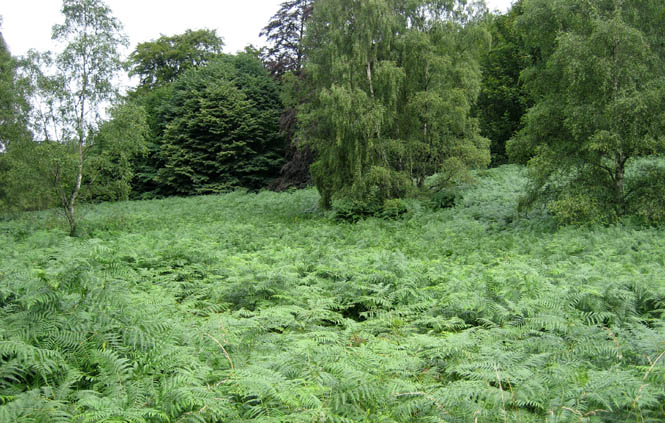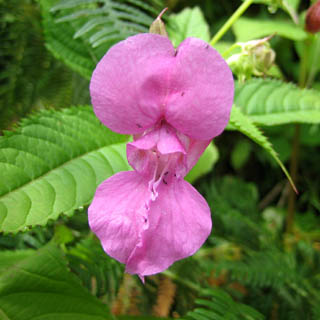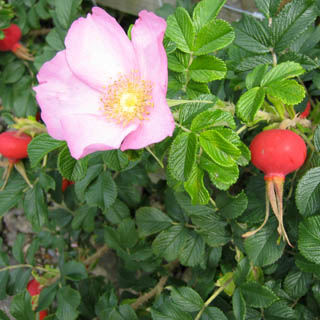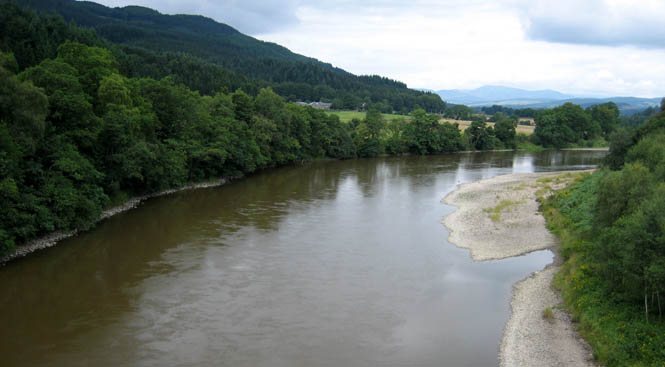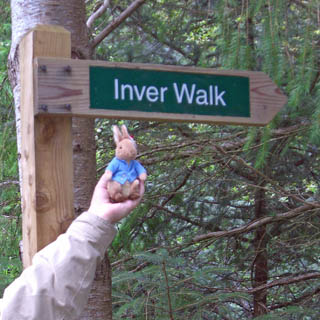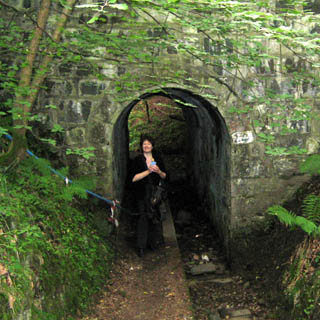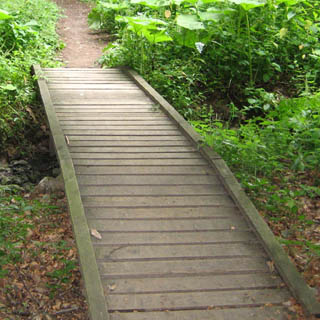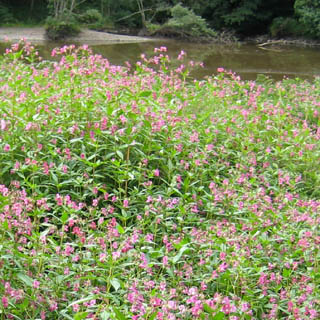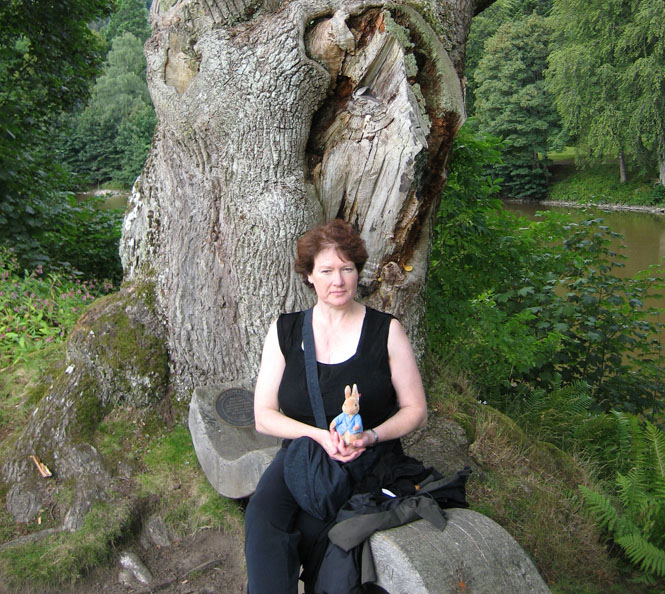 Birnam High School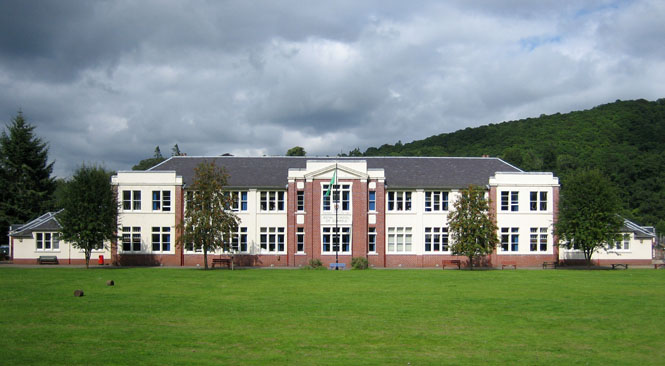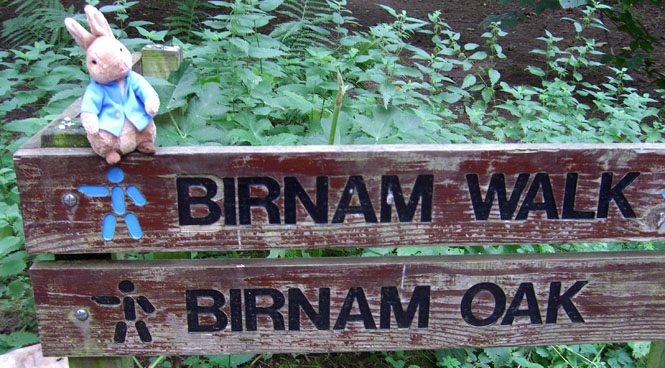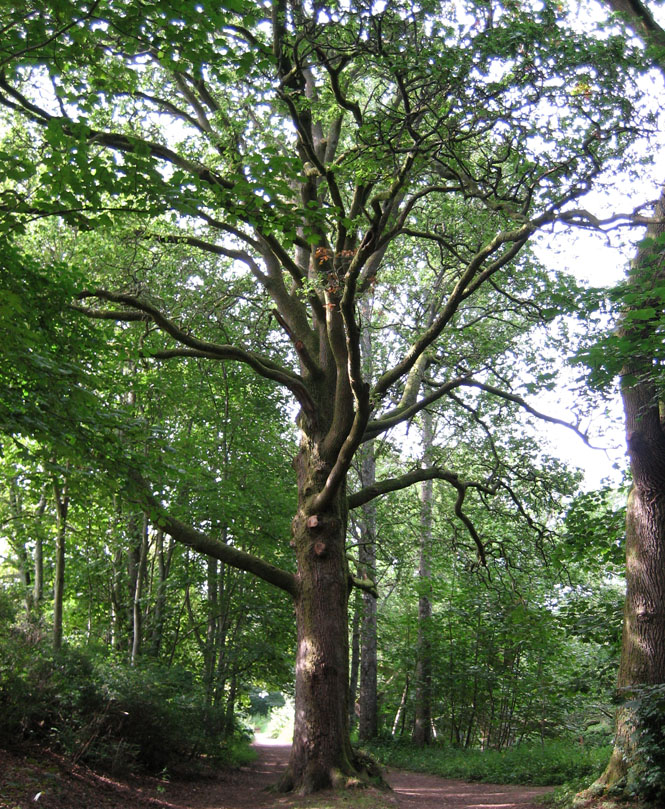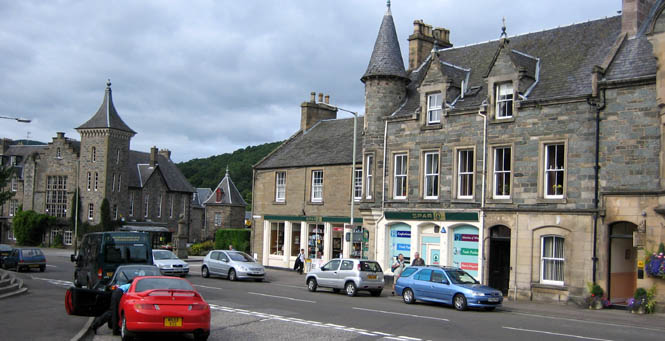 Whisky, oat cake and strawbs...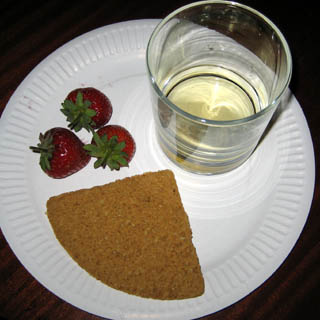 Verdant Jute Mill Museum in Dundee.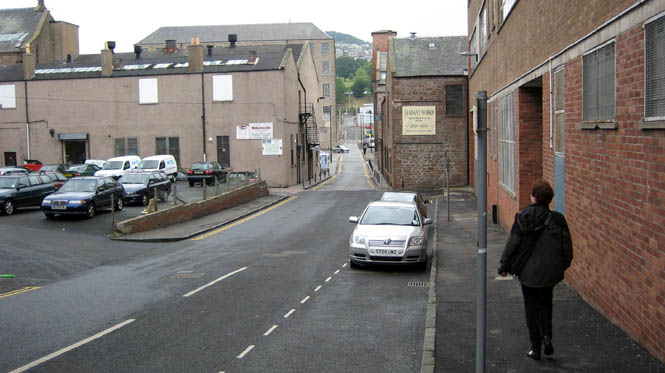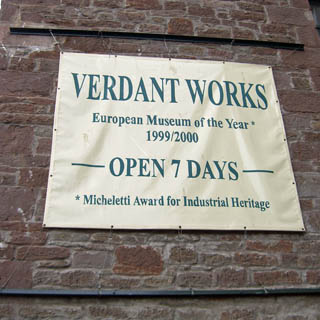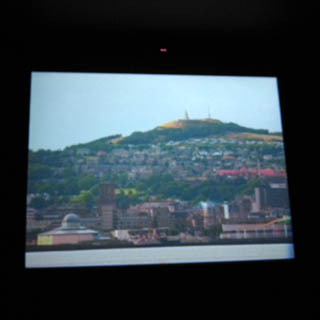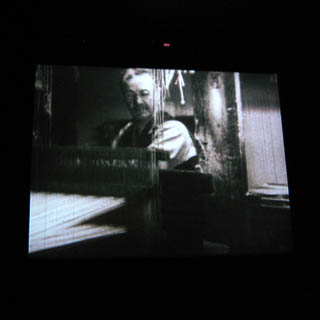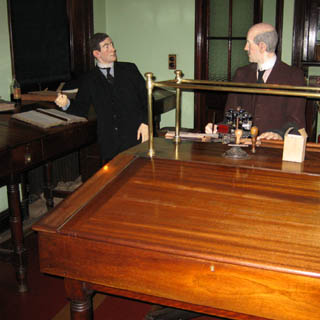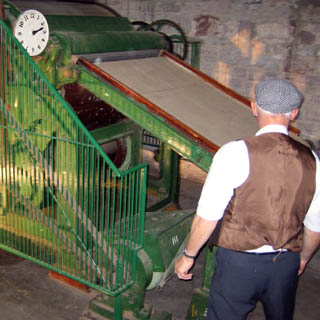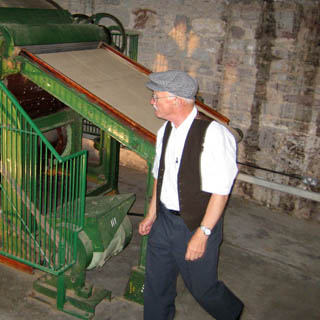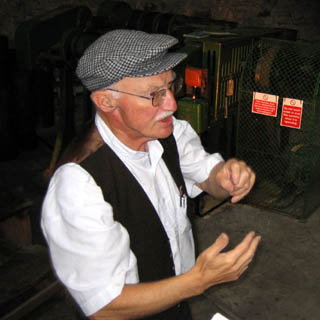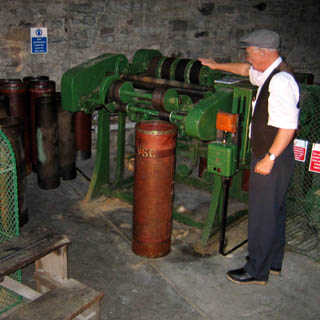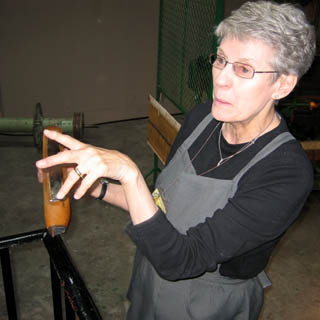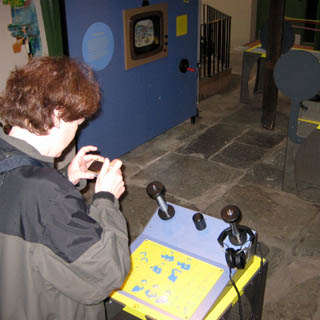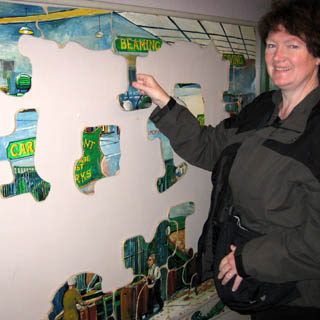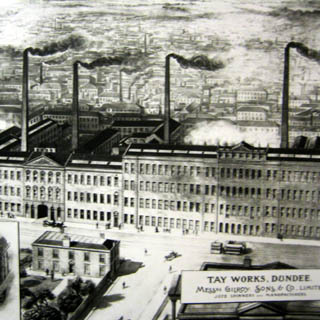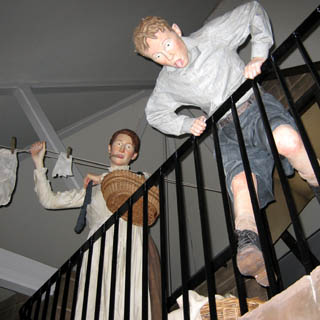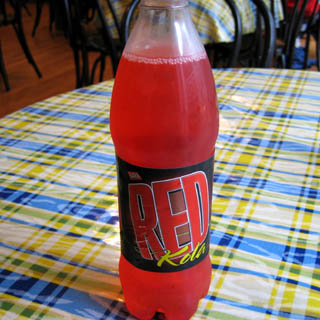 HMS Discovery Museum in Dundee.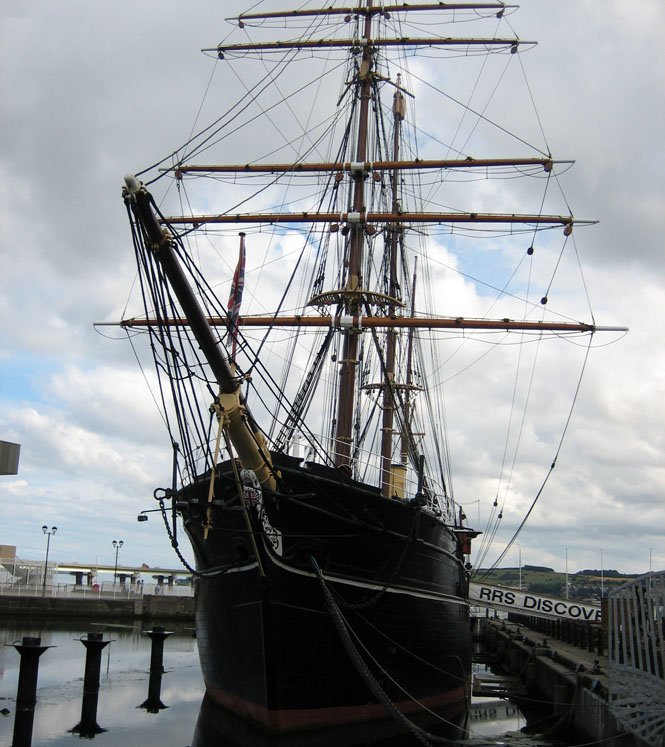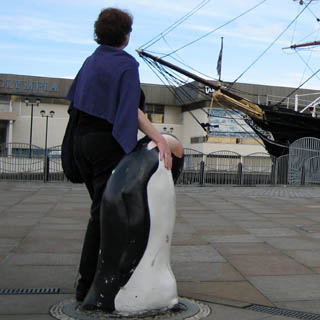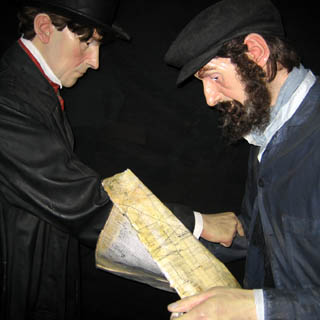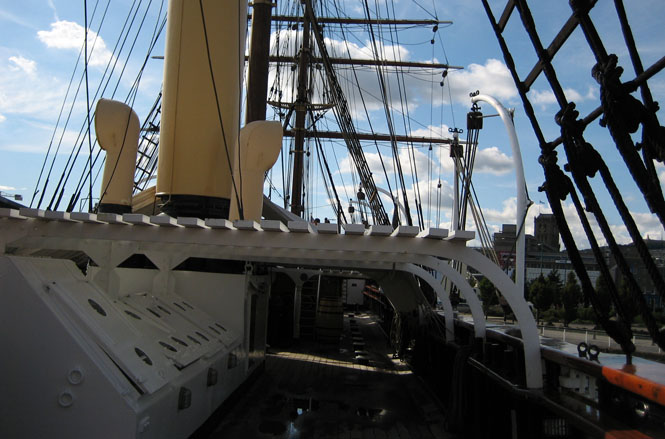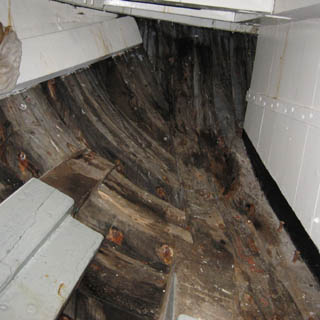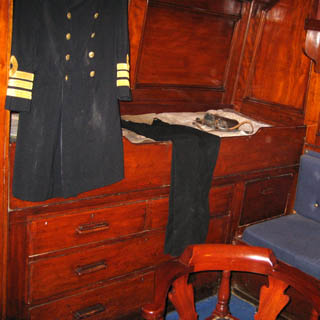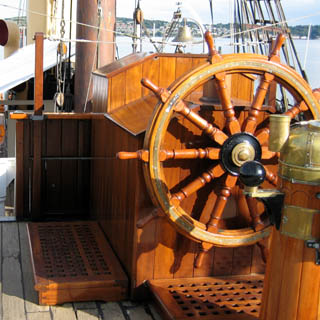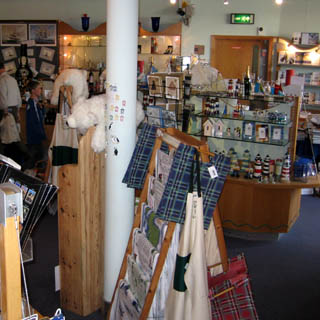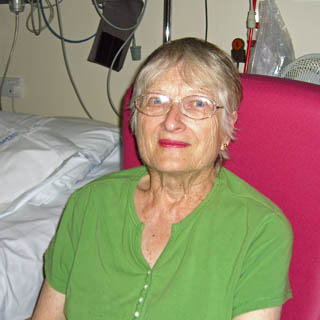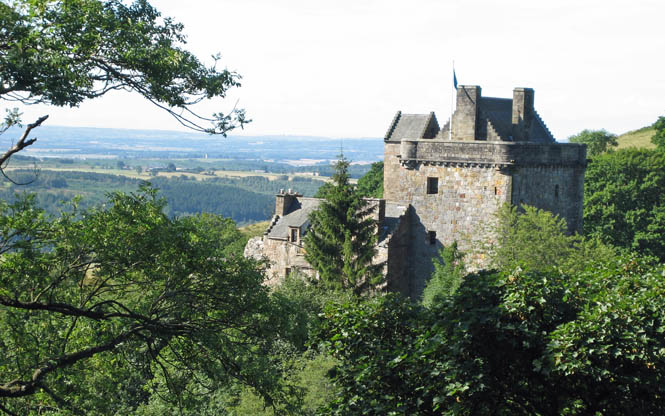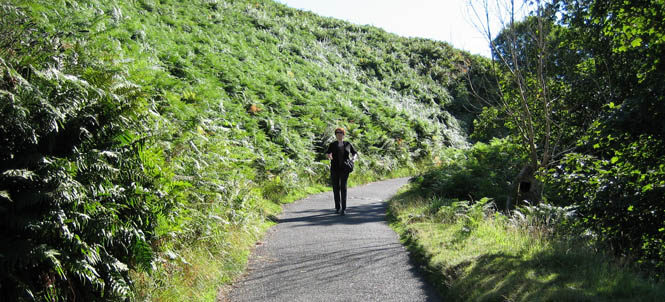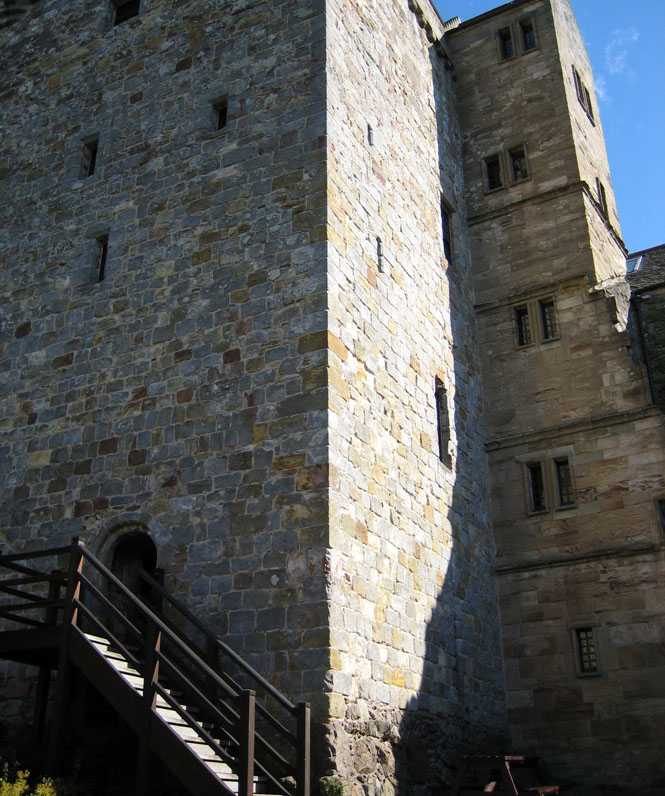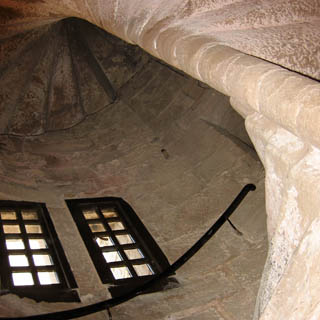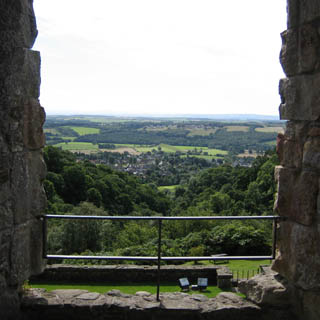 Freshly baked scones at Campbell Castle.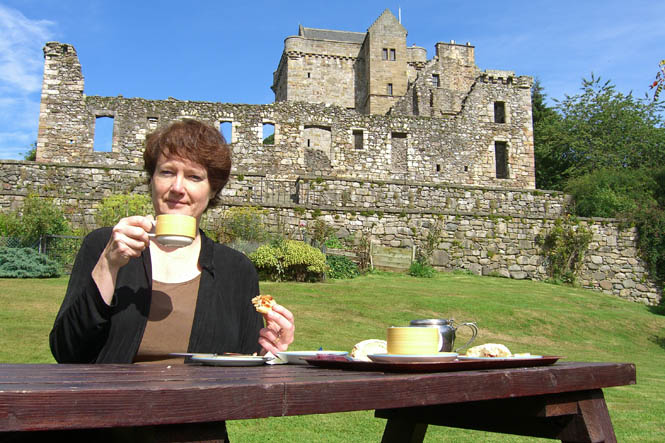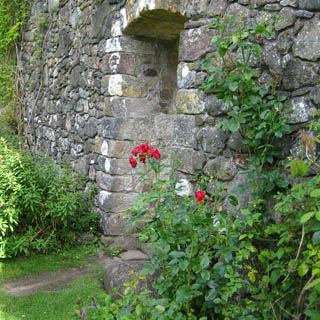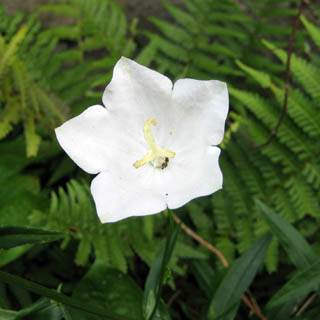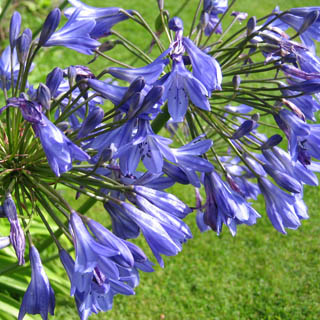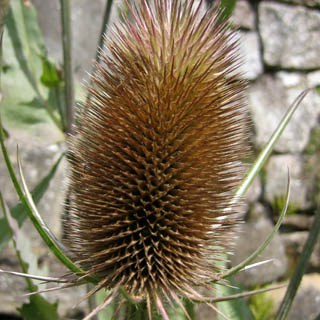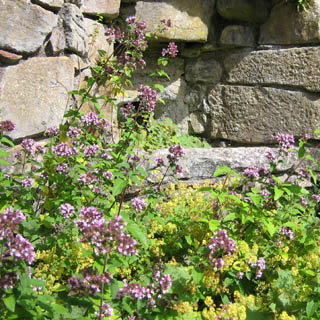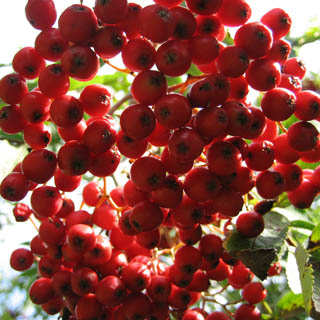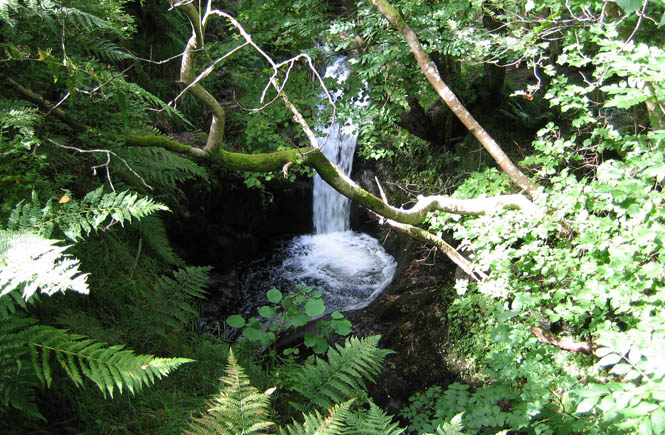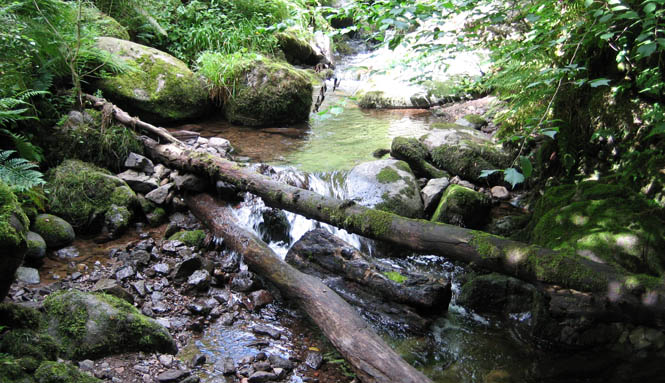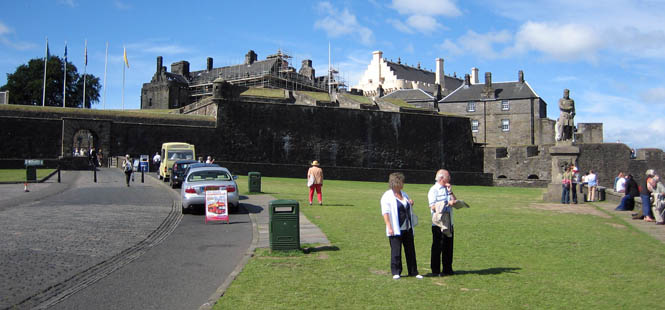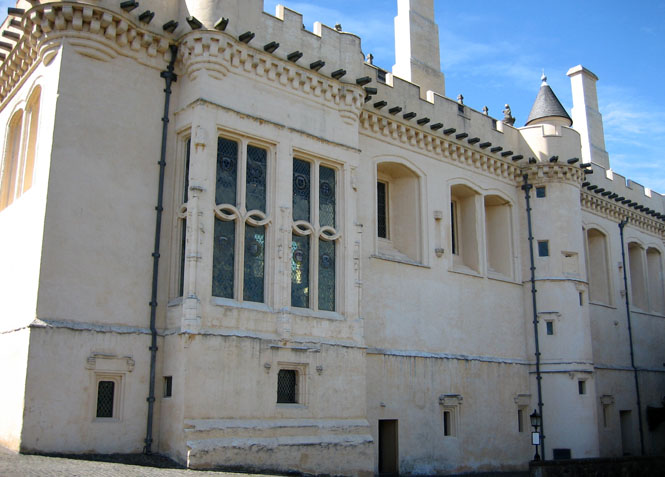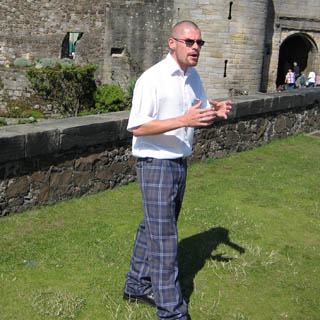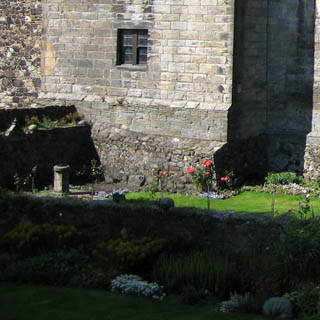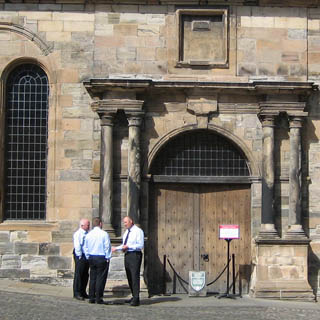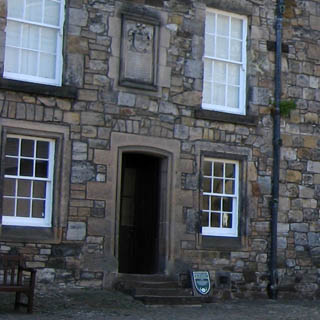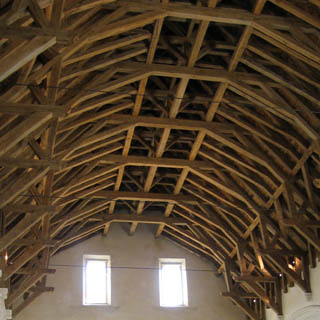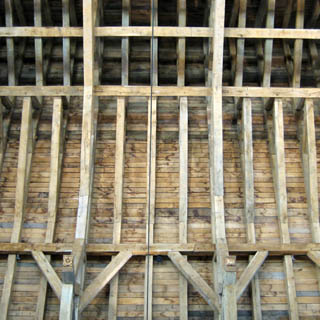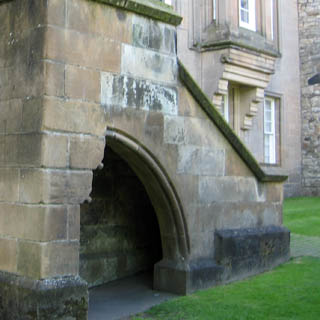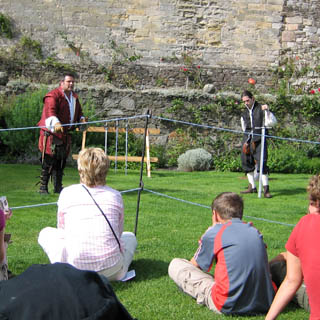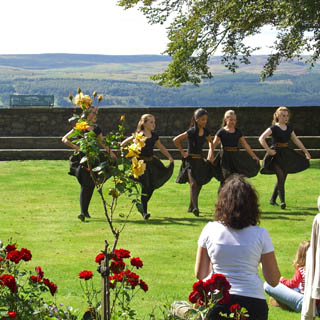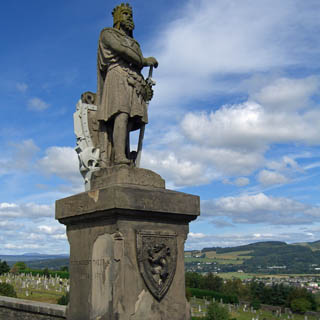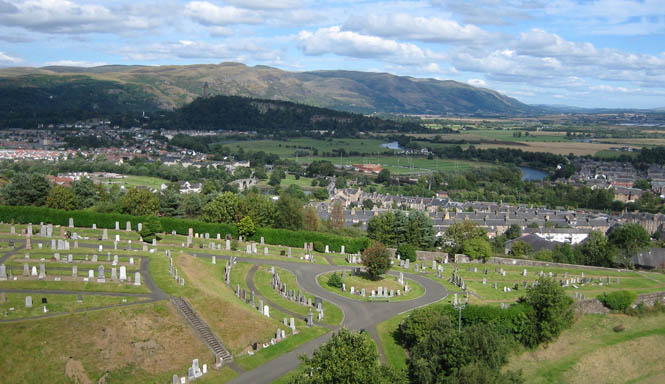 Ninewells Hospital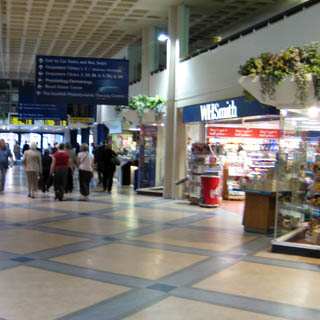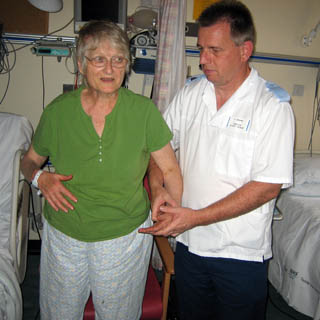 At the Hotel Shaftesbury.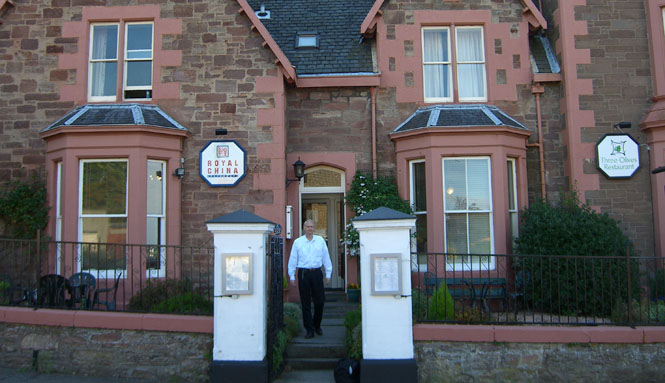 Lily Fleming, our friend in Longforgan (near Dundee); cousin of Barbara Martin.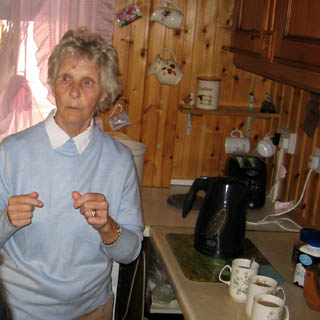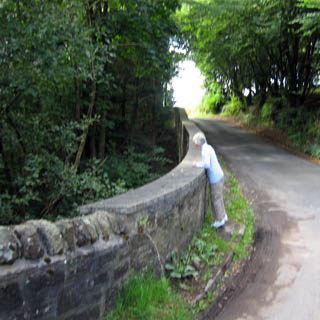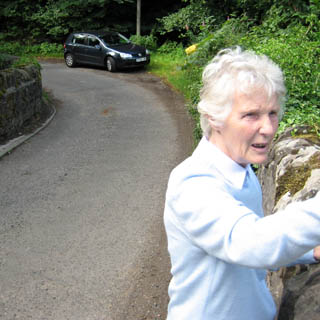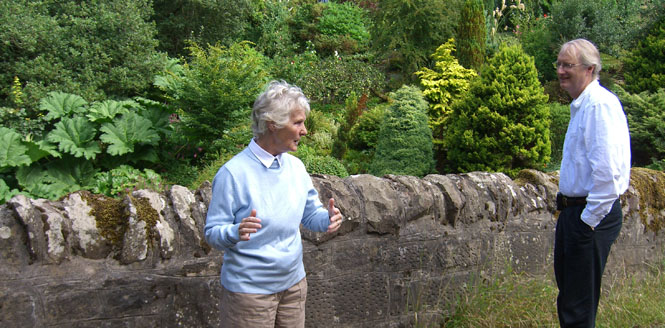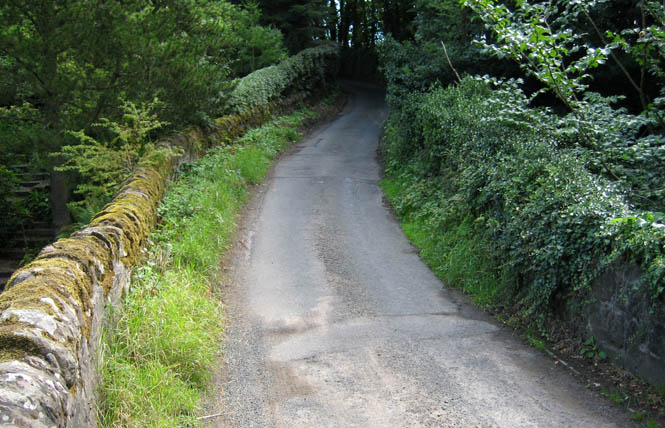 Take note of the bridge (for later).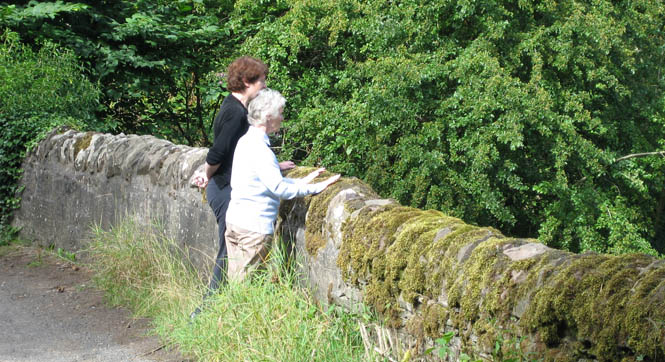 Village of Liff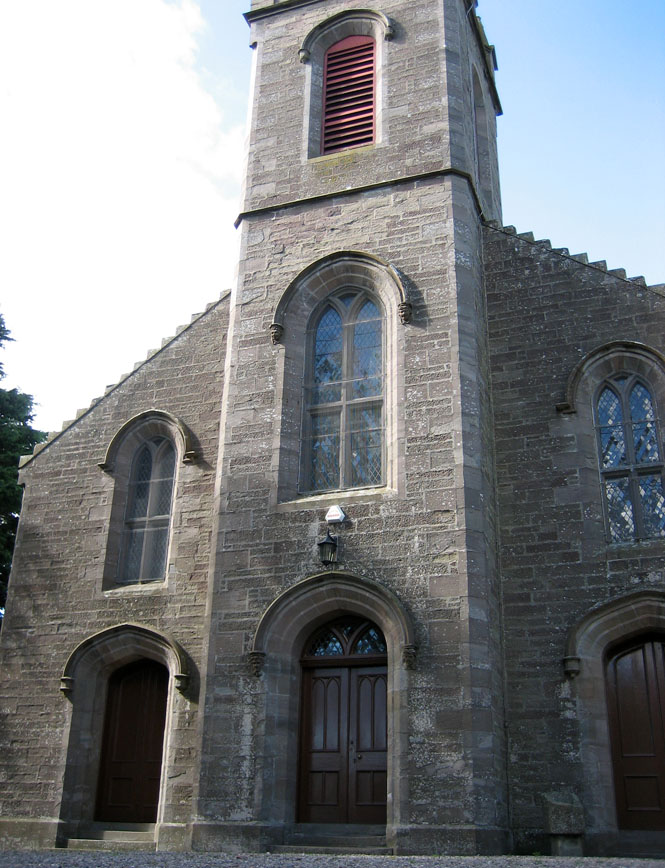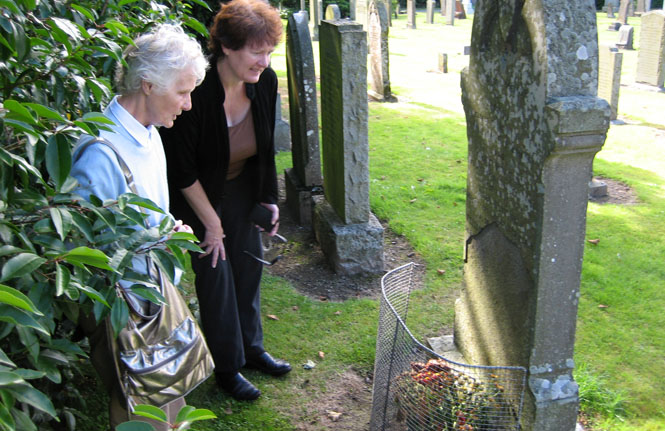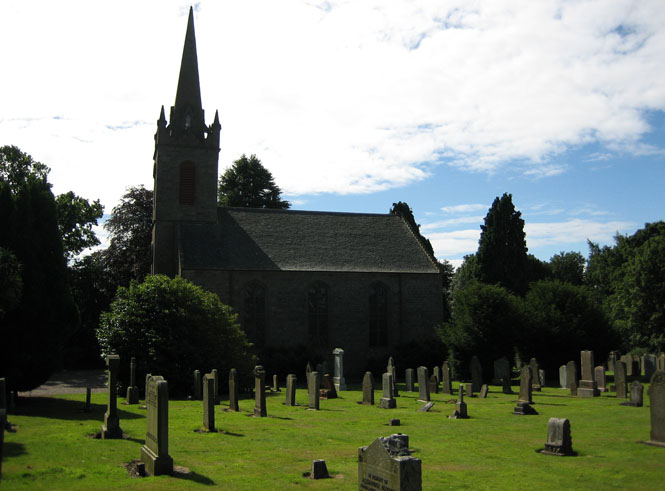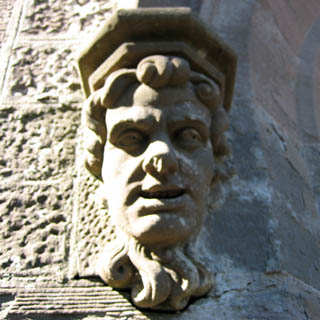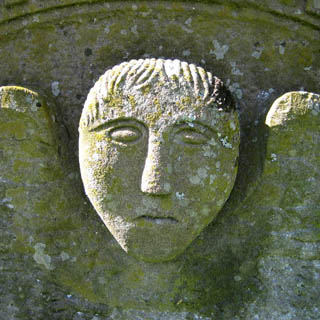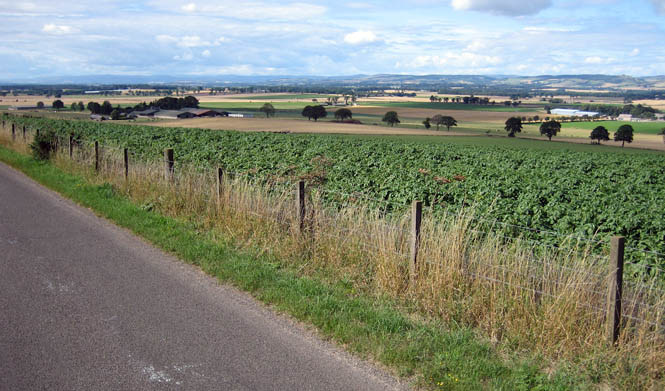 Glamis Castle, where photography is not allowed.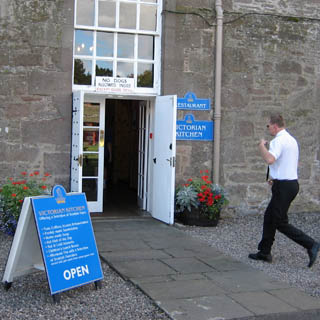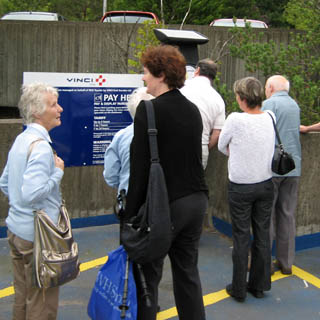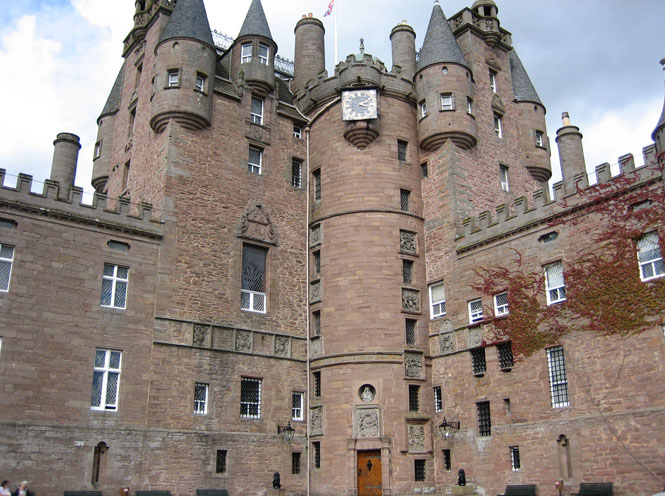 Eating a Forfar Bridie at Glamis.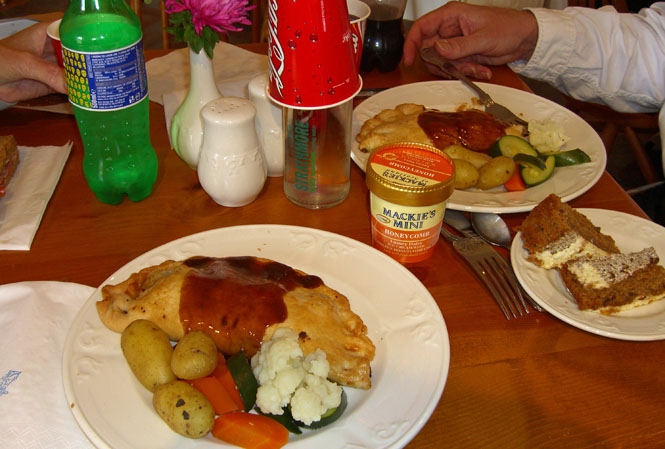 Lily at Longforgan and a painting of the bridge (as noted earlier) where she and Angus used to walk before they were married.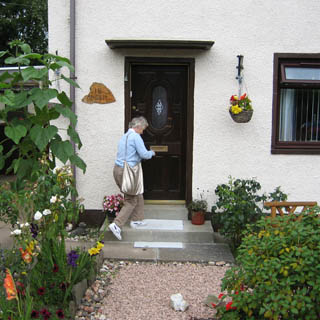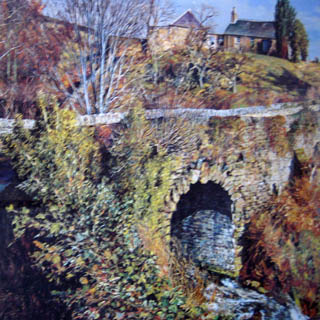 Dundee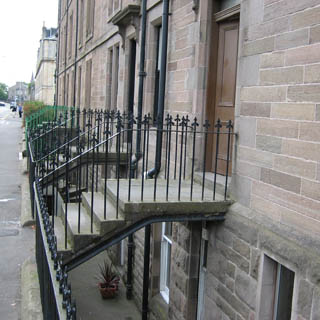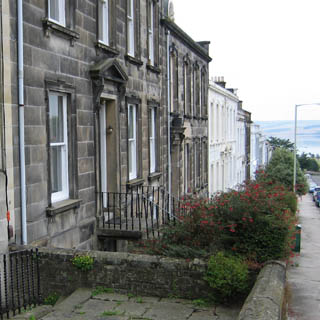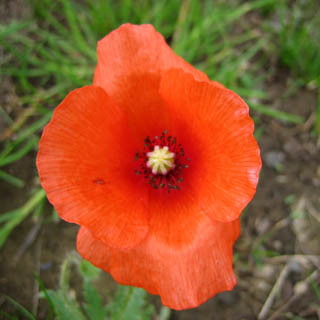 Tay Road Bridge (and Law Hill in the distance).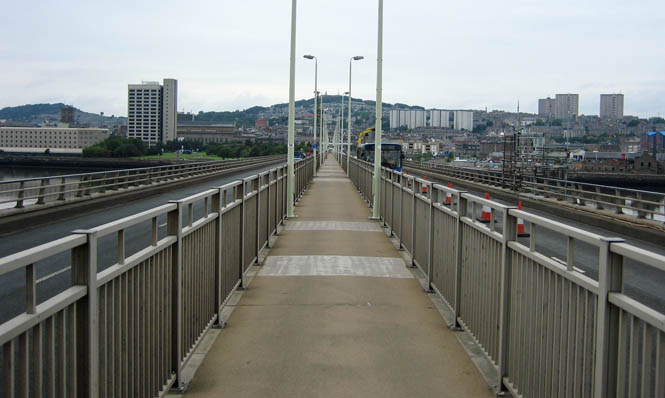 HMS Discovery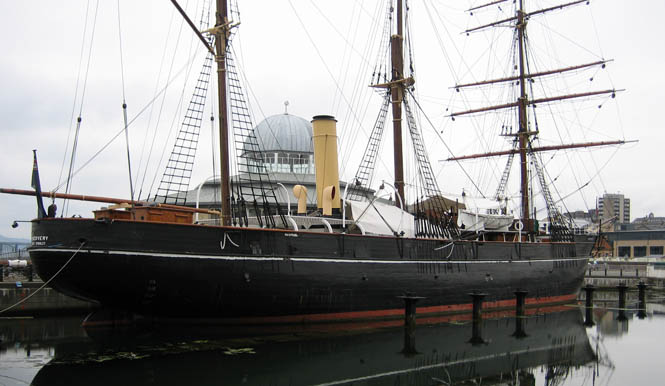 Tay Rail Bridge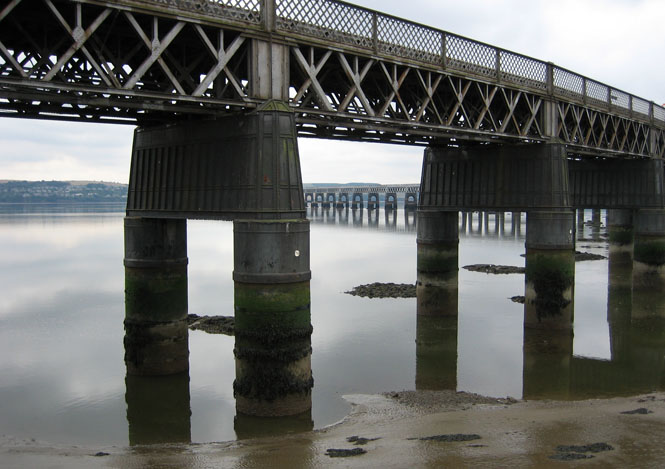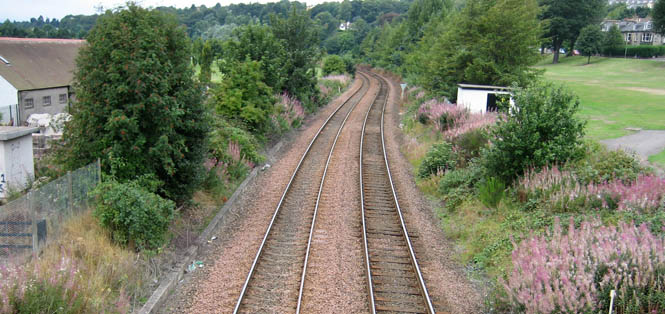 Ninewells Hospital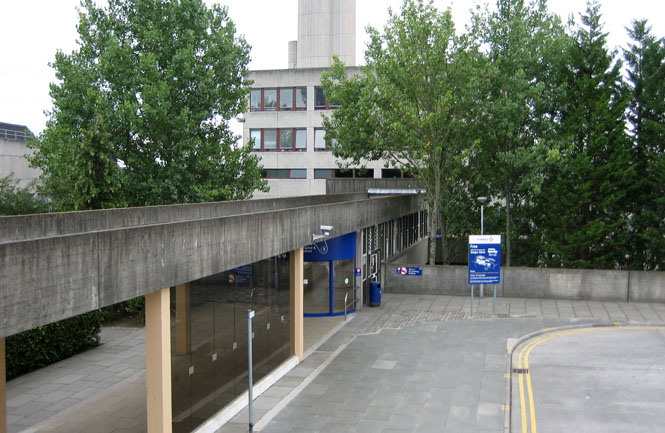 One of Awanna's roomates: Anne.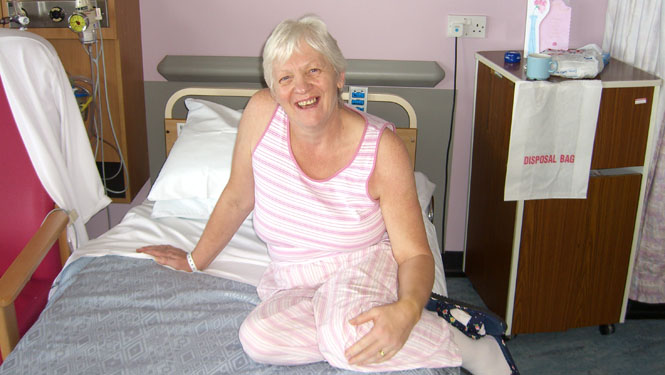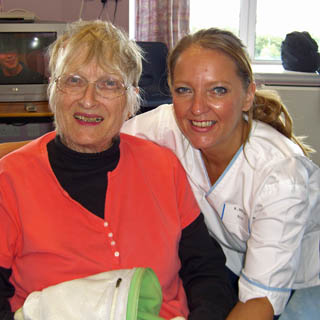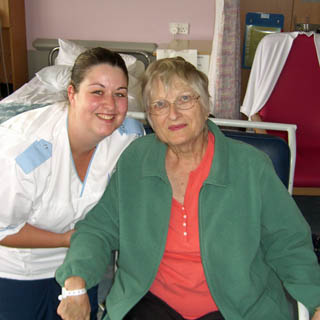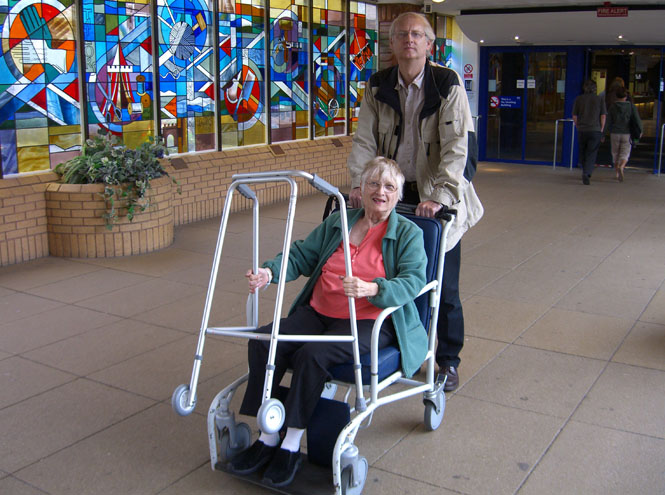 Dundee Botanic Gardens, and the first outing for Awanna.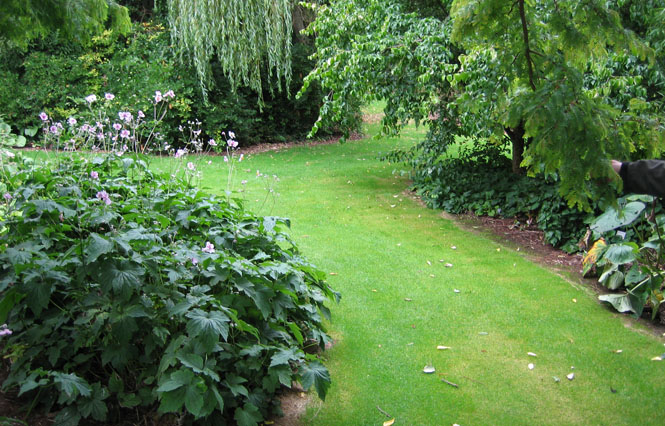 The Gardens loaned a new wheelchair. We had lunch in the cafe where Awanna had parsnip soup (her first non-hospital food).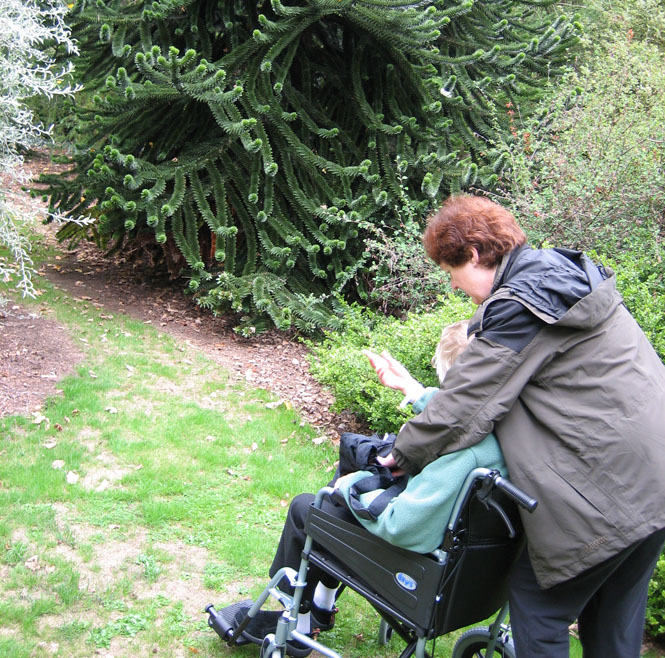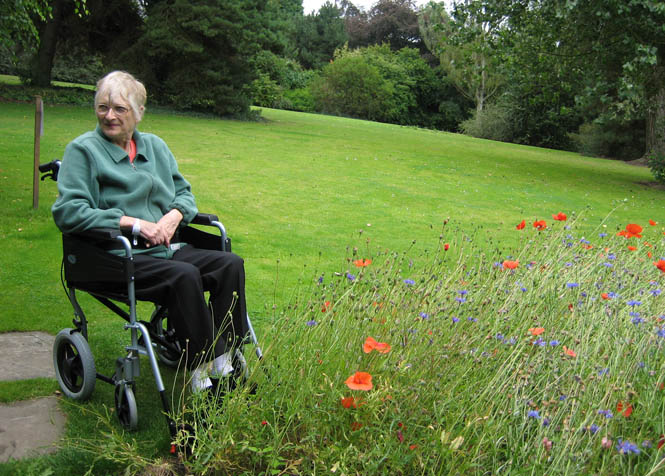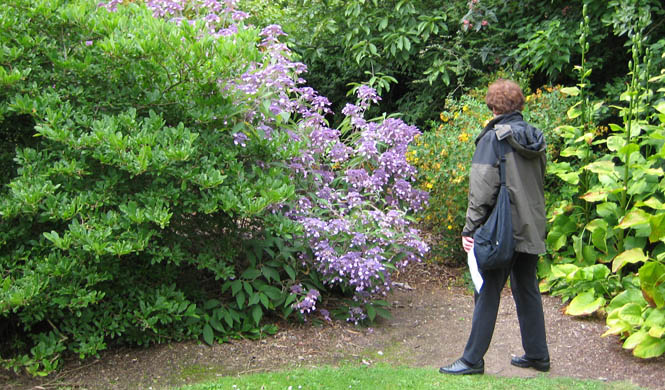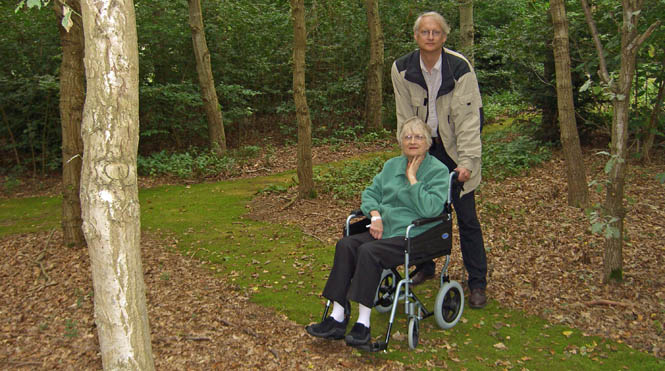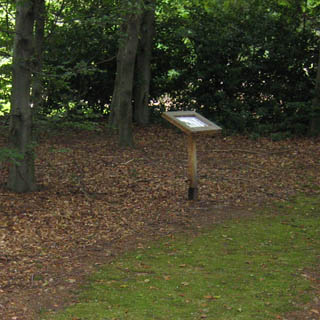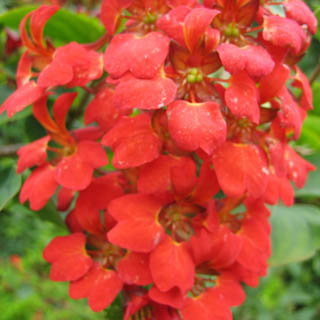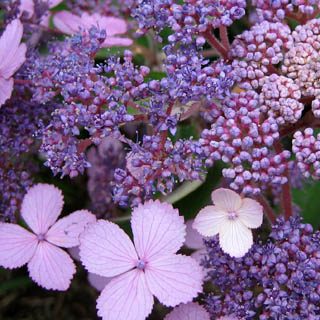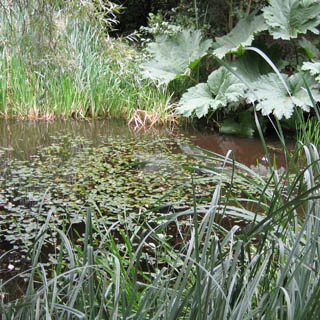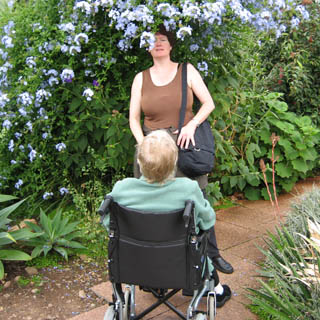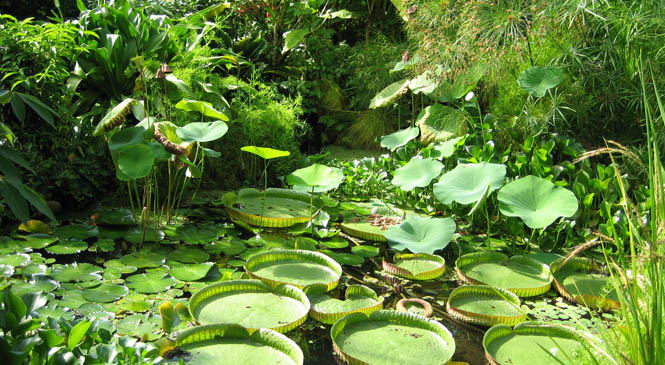 Ninewells Hospital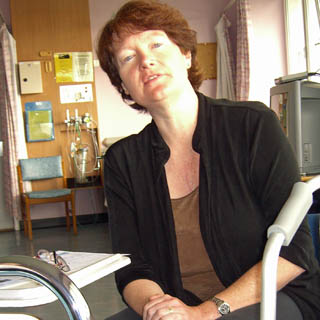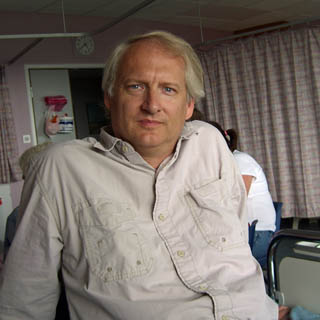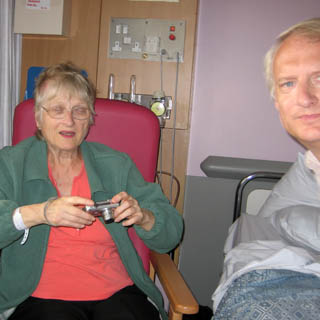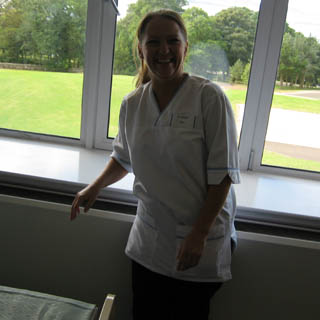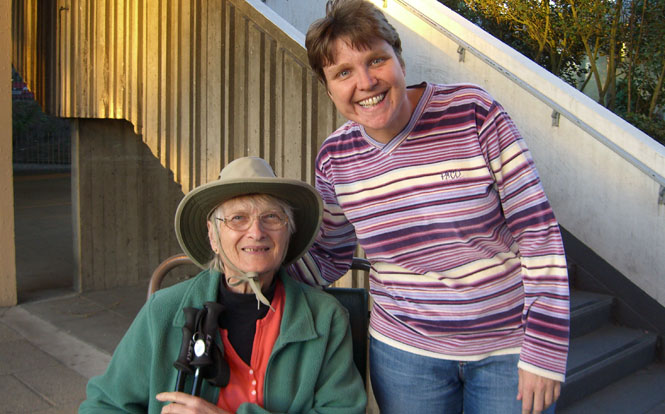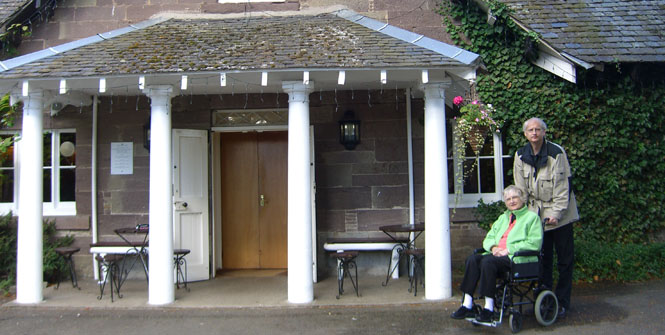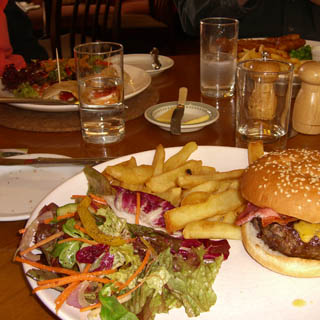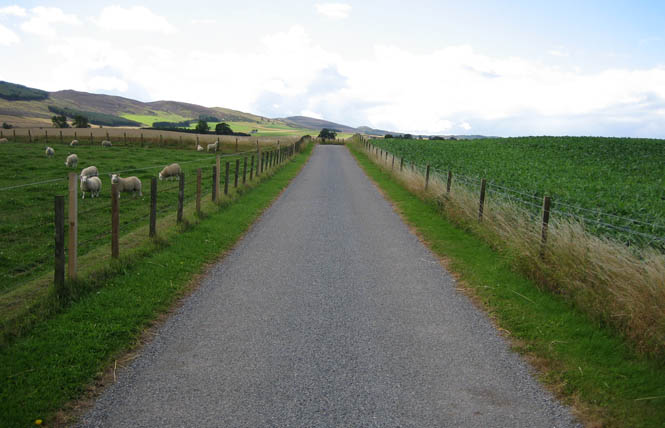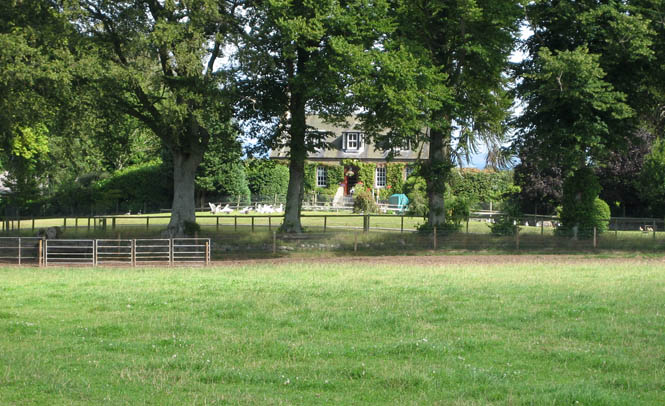 Dunkeld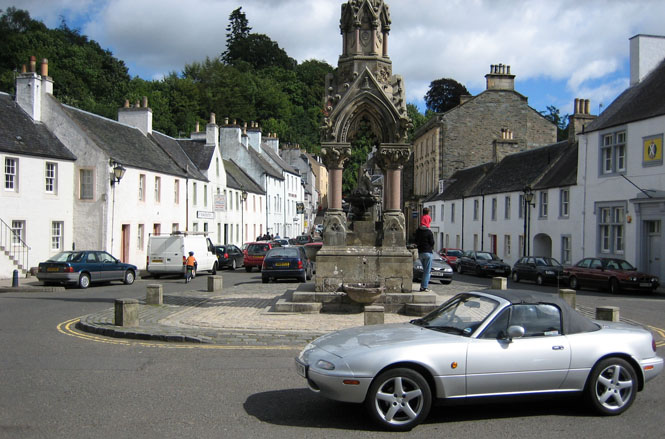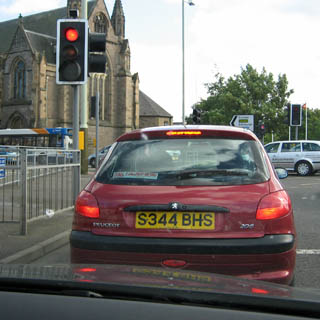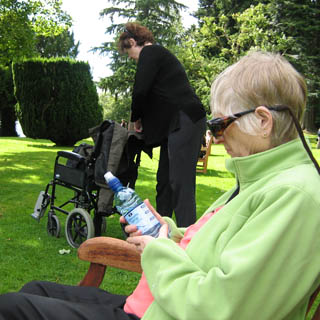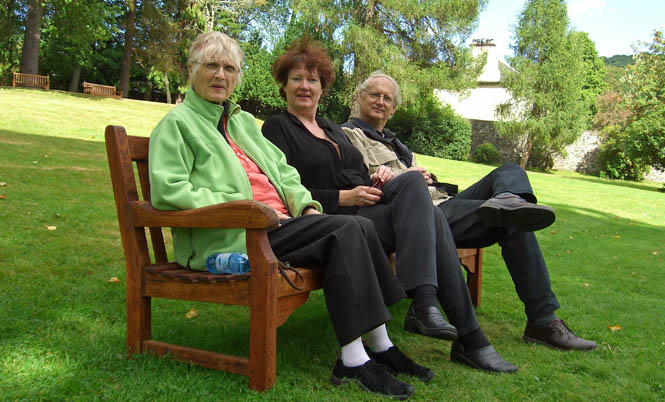 Dundee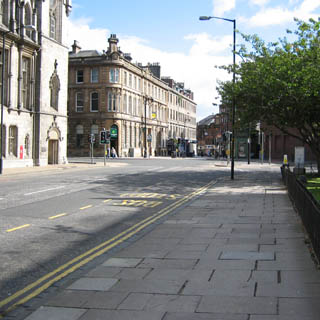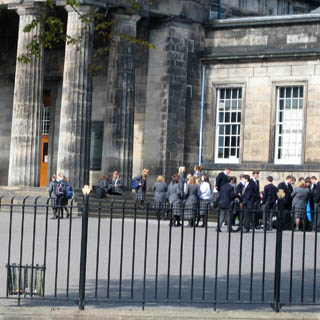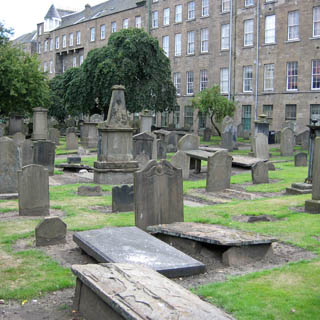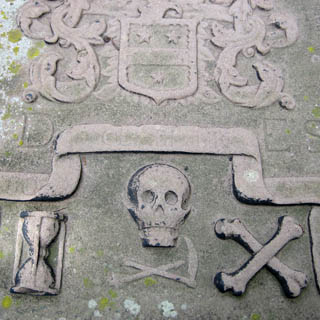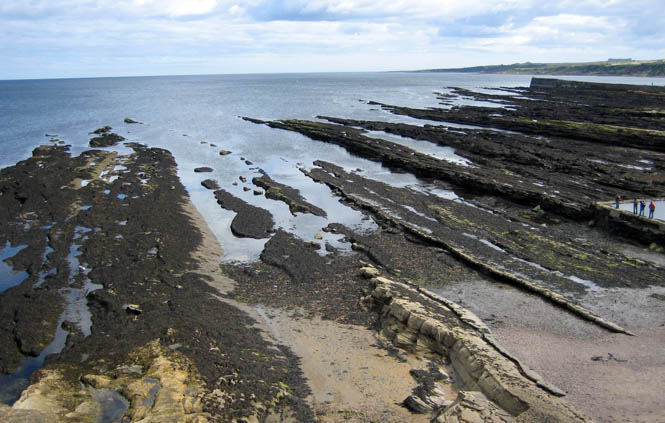 St. Andrews Abbey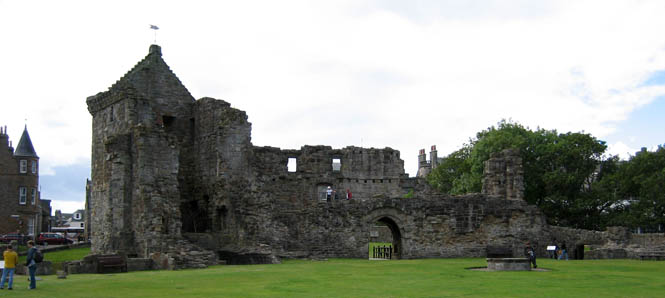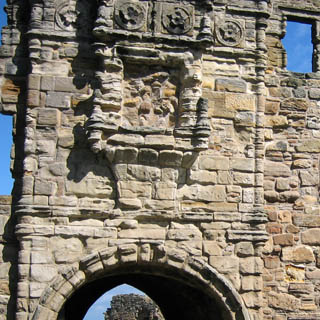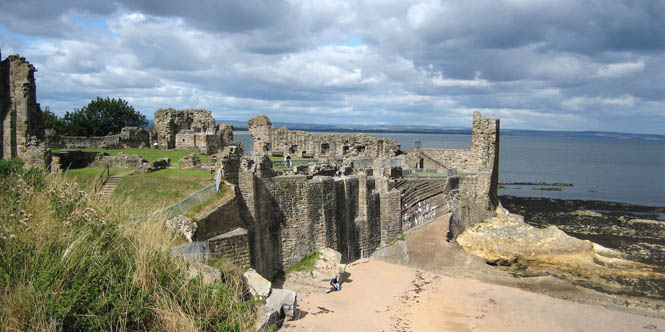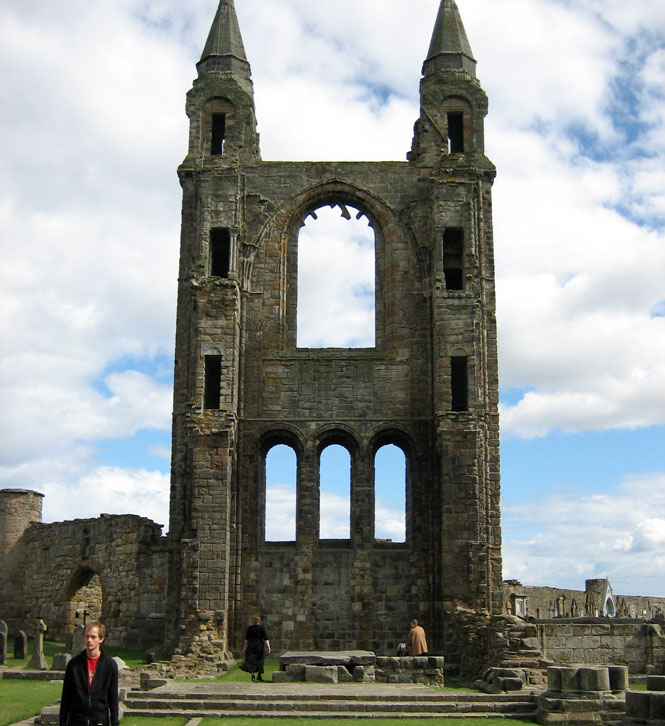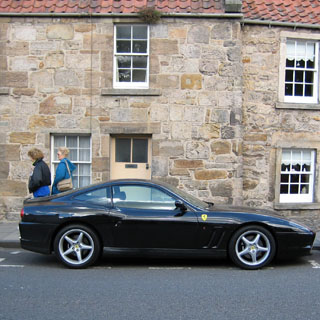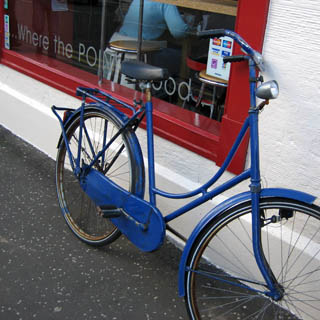 St. Andrews Golf Course.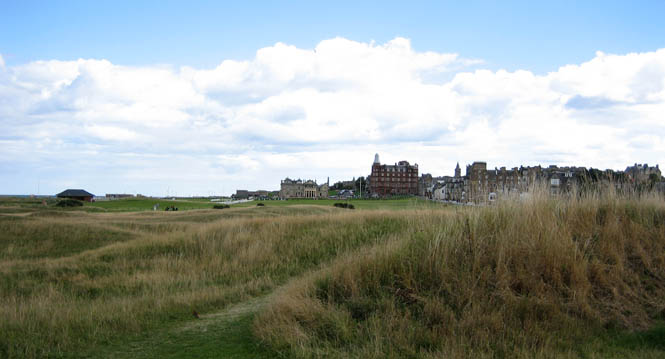 Verdant Mill Museum, again; this time Awanna was there as well.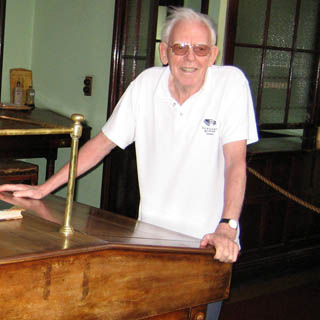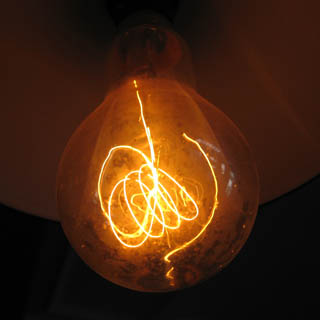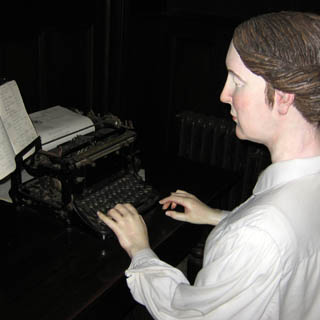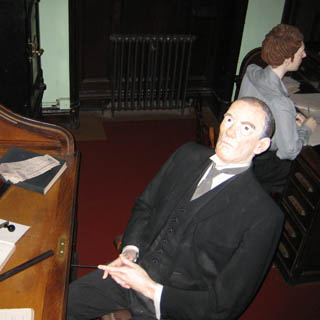 It took two trips, but the jigsaw puzzle is now completed.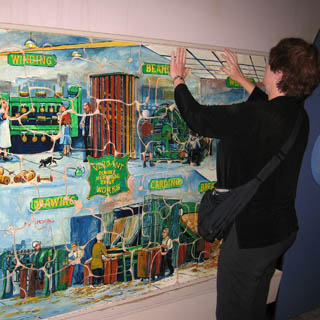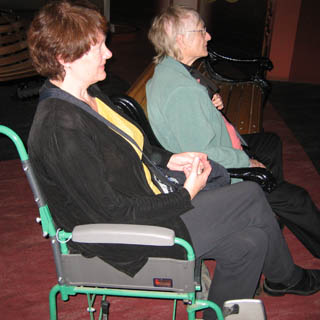 Carnoustie.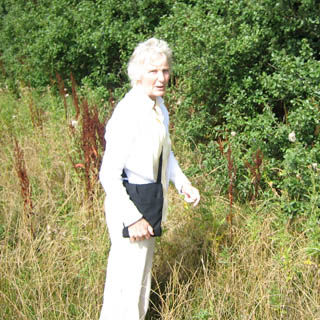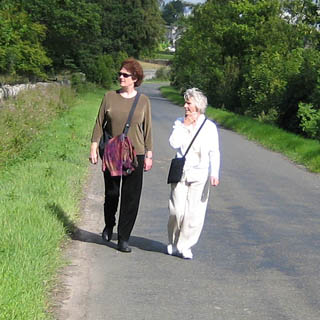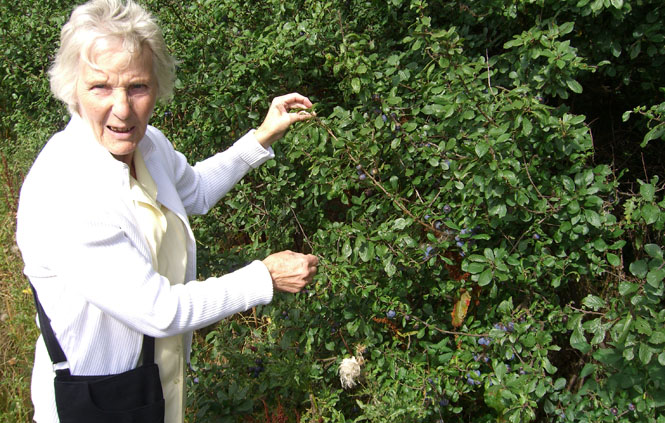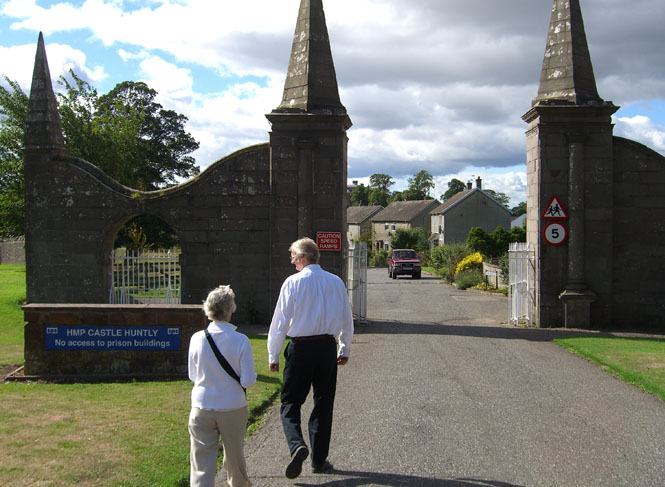 A sign we ignored...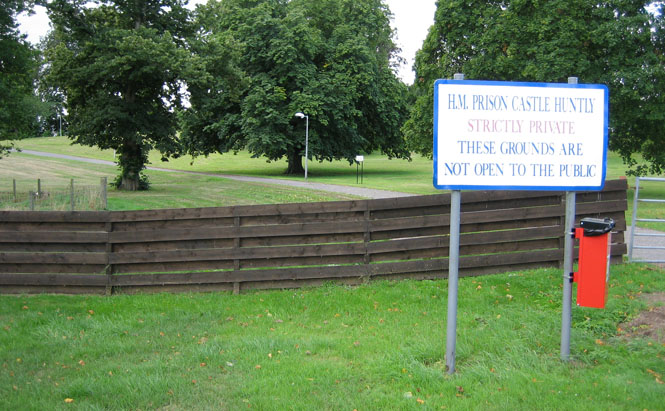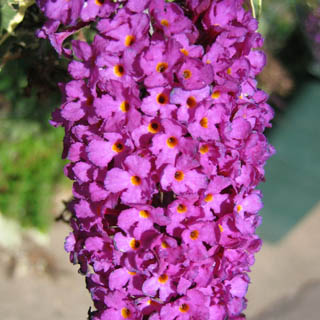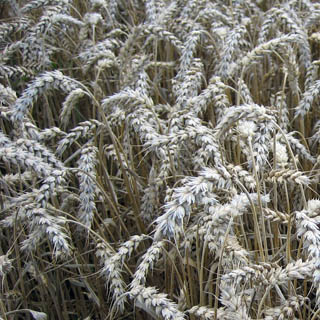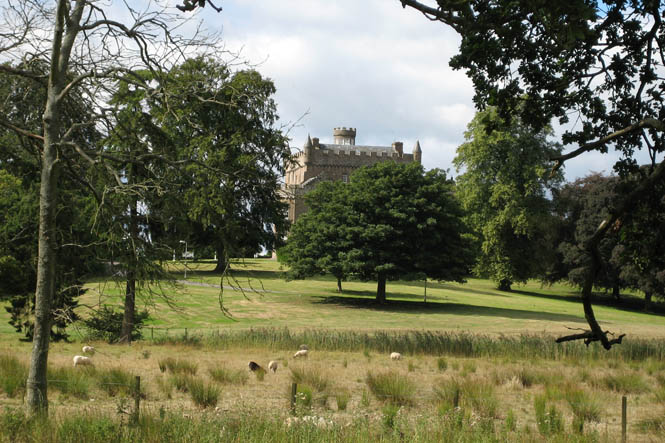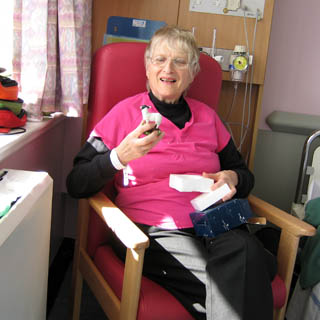 St. Andrews, again. This time with Awanna.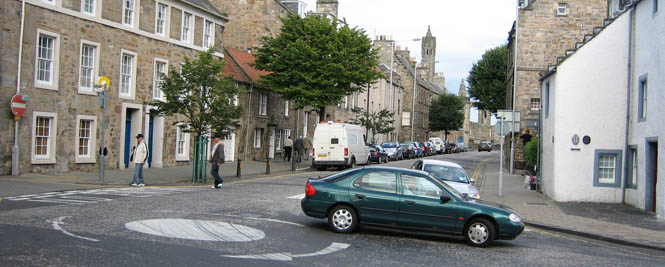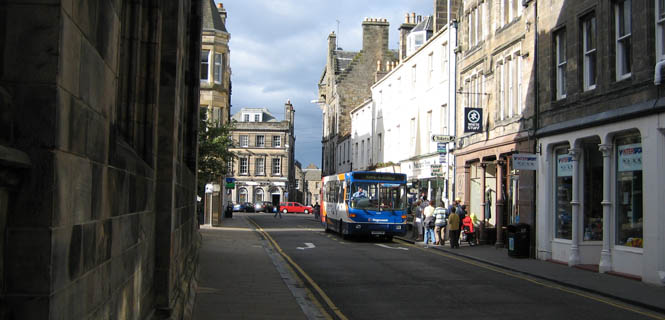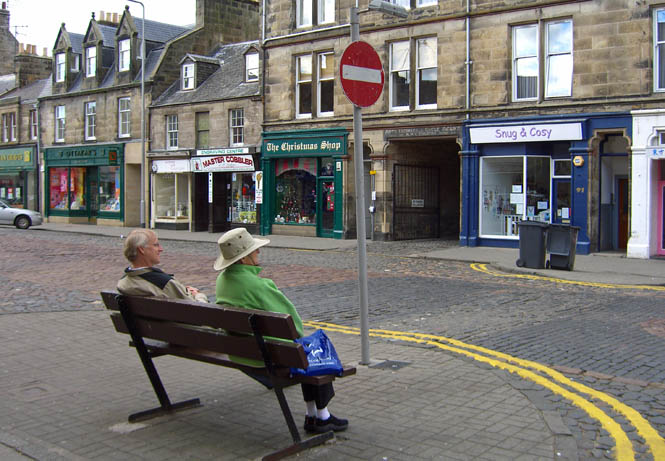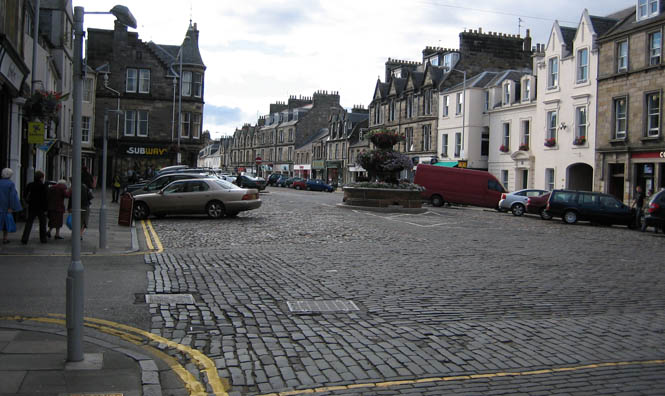 River Tay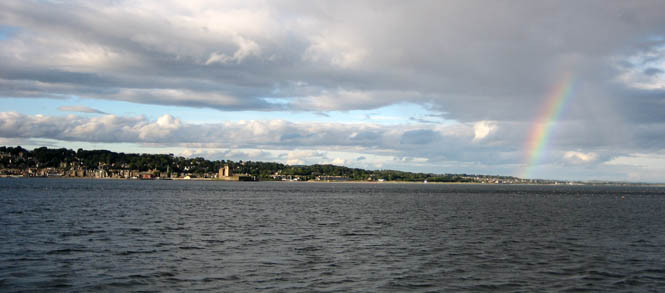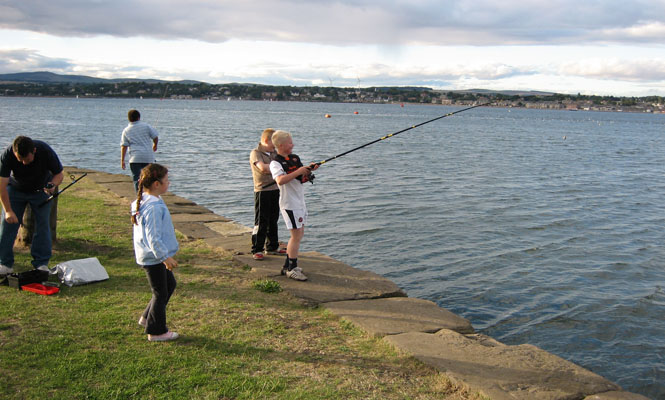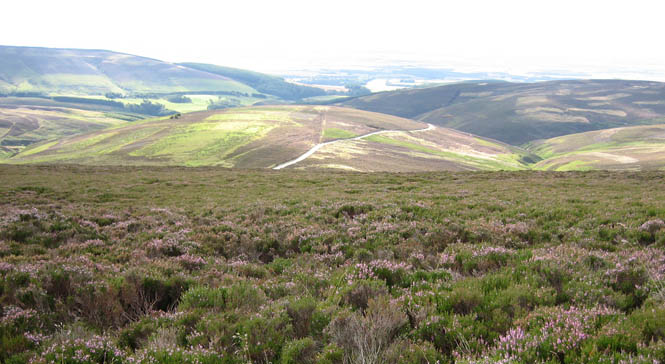 Banchory Falls at Bridge of Feugh.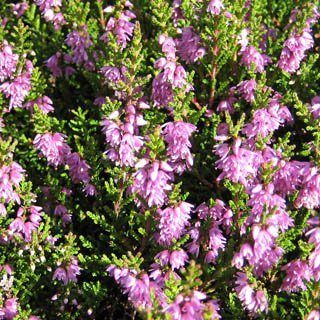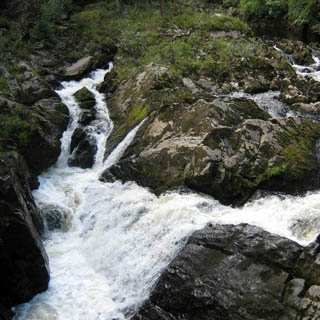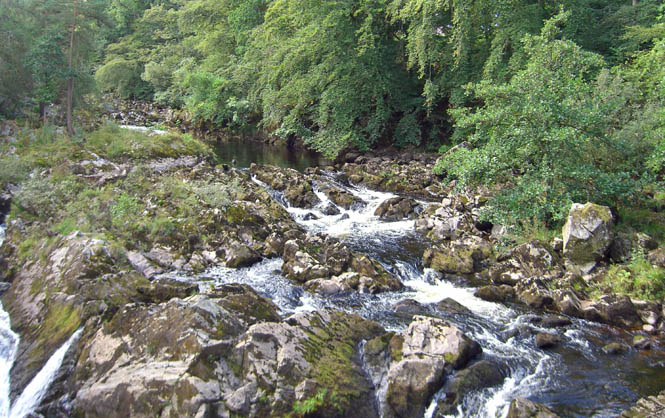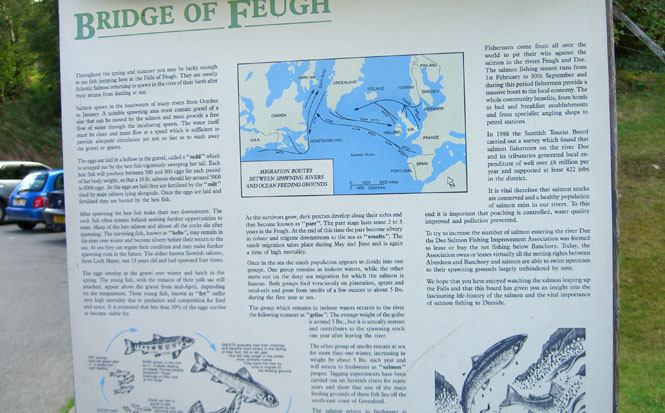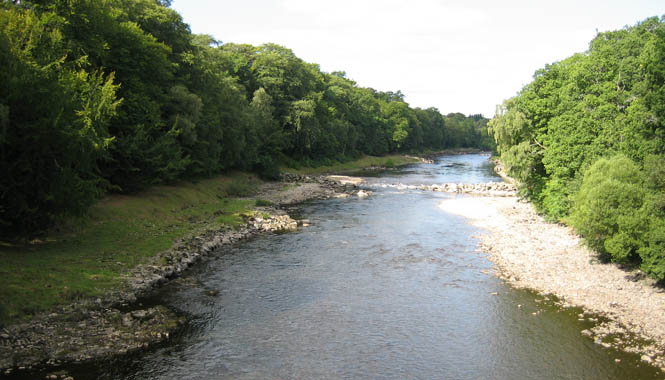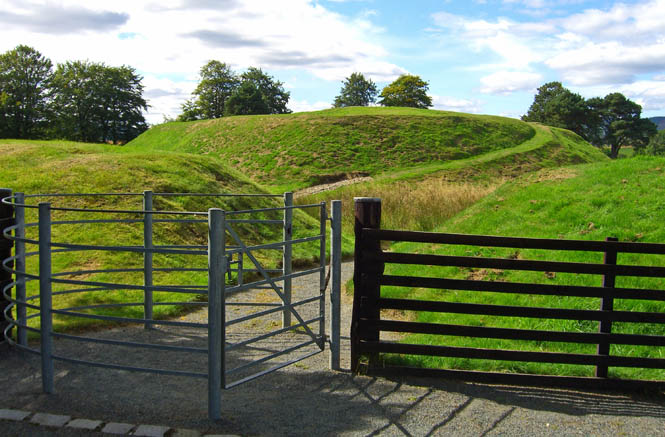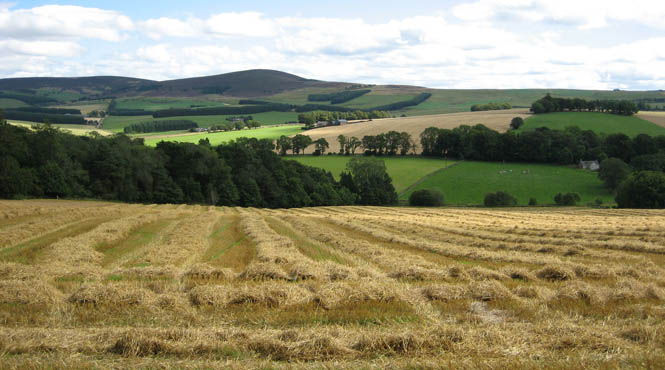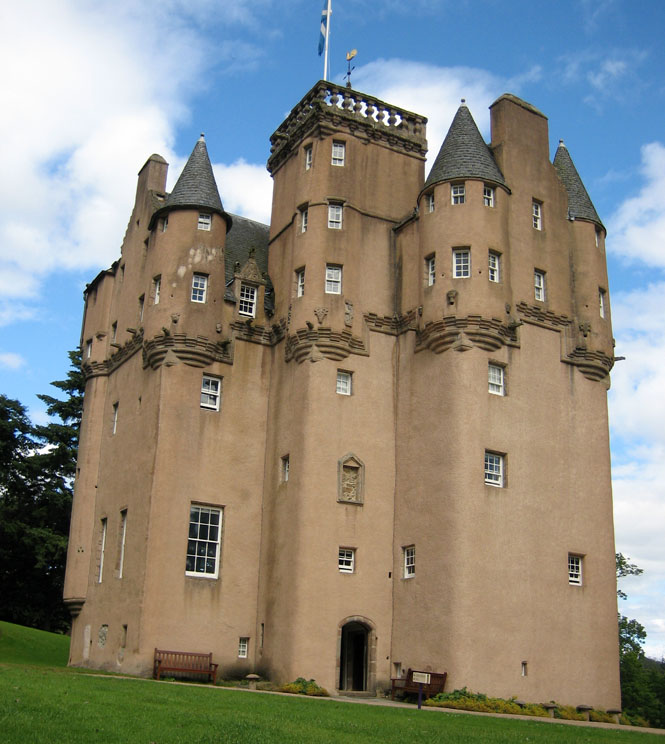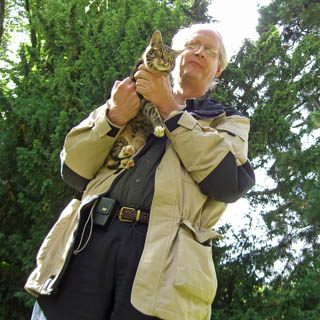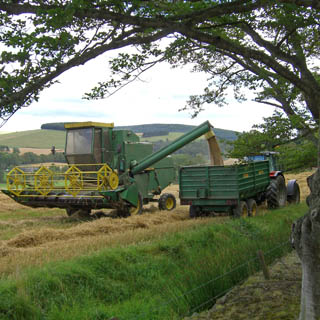 Ninewells.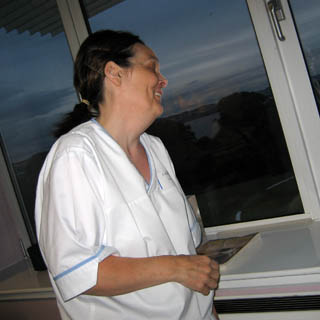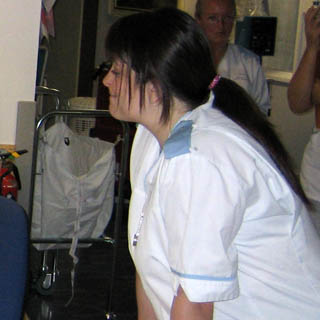 Goodbye, Ward 23(b).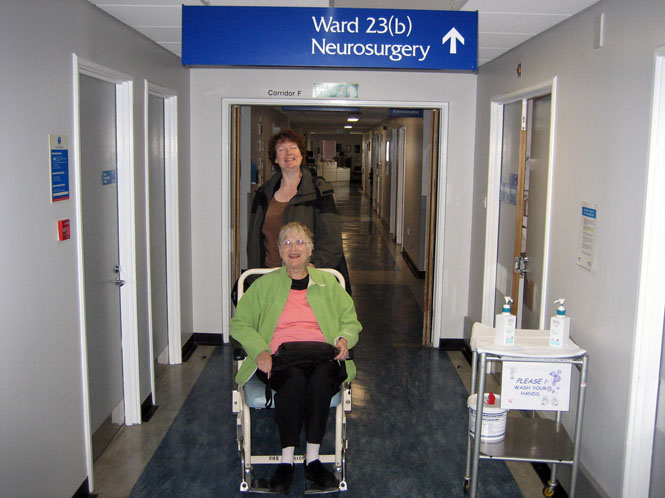 Paisley, to return the rental car (the Glasgow Airport is in Paisley). I took the train back to central Glasgow.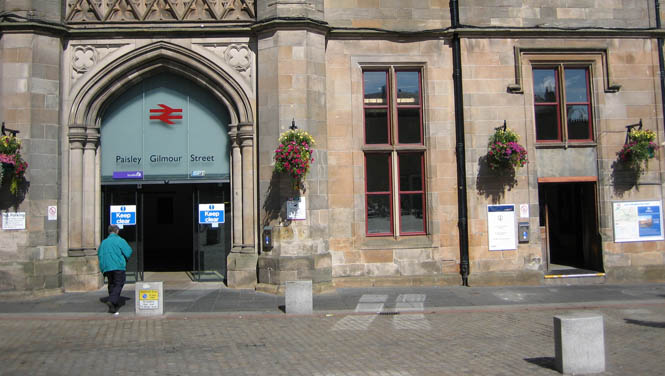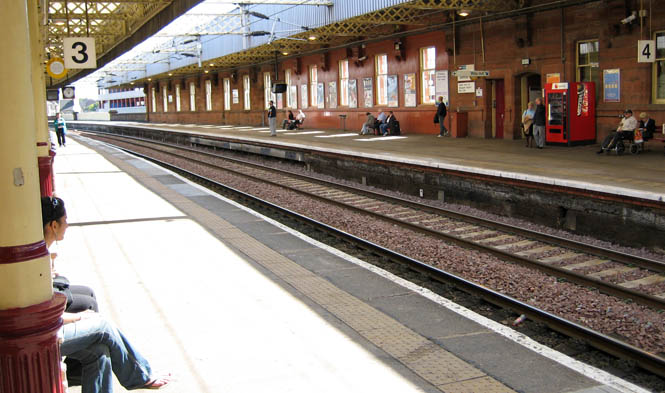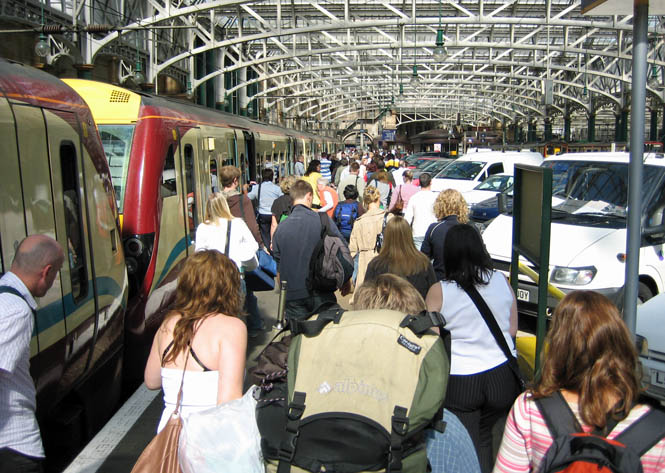 Glasgow.
We returned to Glasgow for one night before leaving on the Continental flight back to the U.S.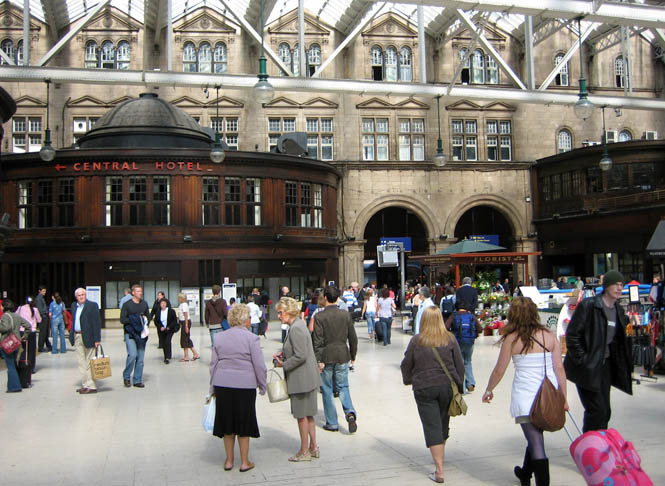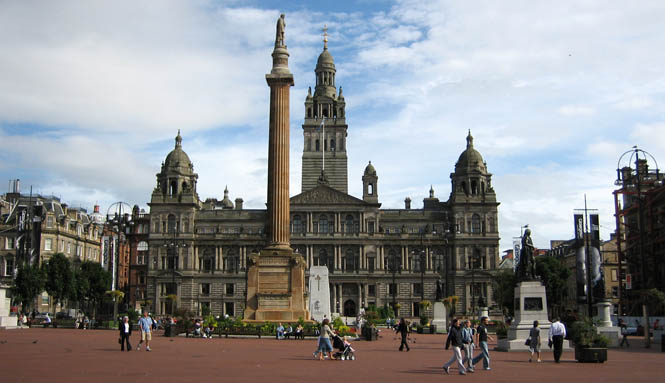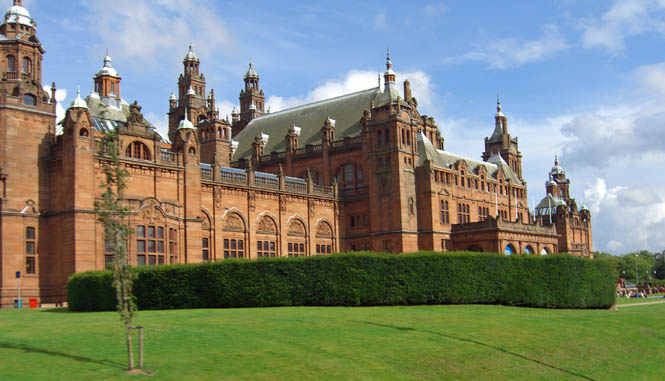 The Willow Team Rooms of Charles Rennie Mackintosh.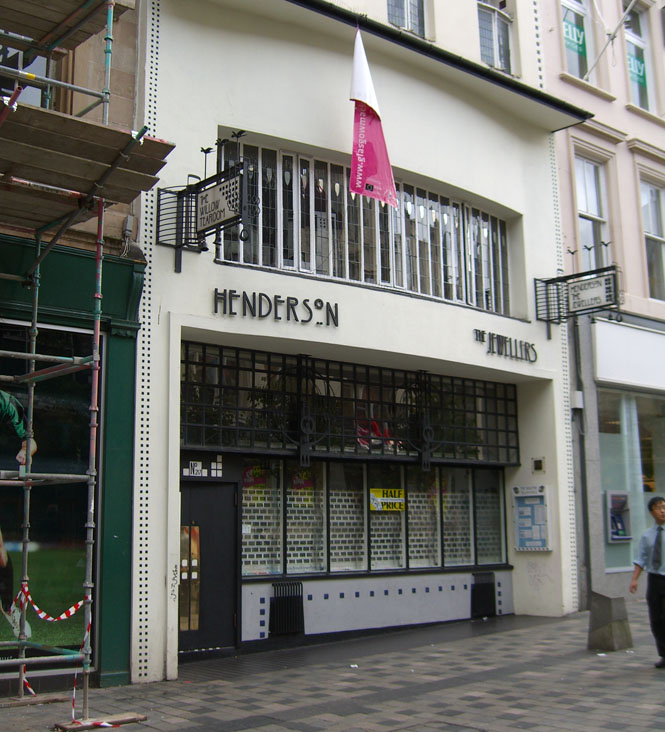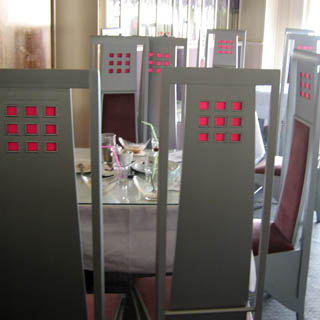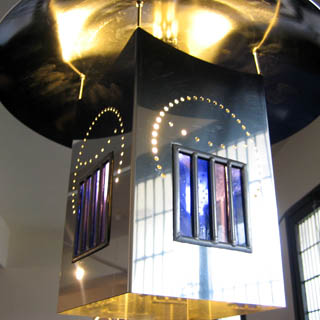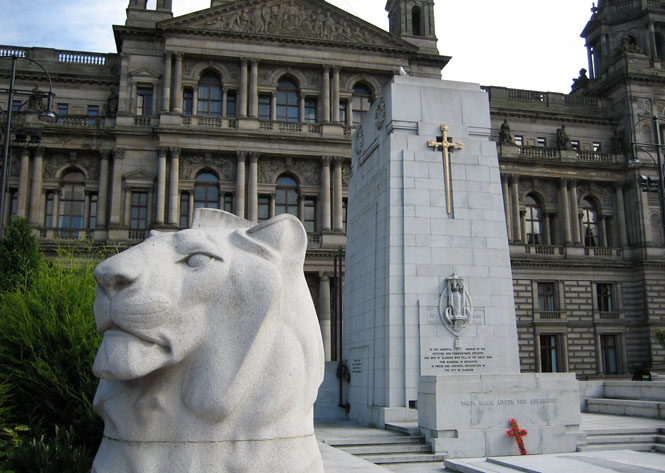 The Glasgow Tourist Bus (and our extra cheerful guide).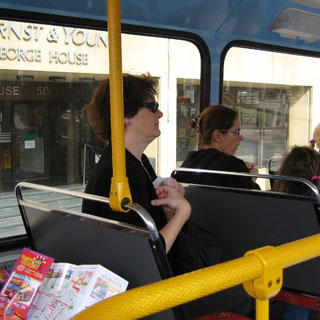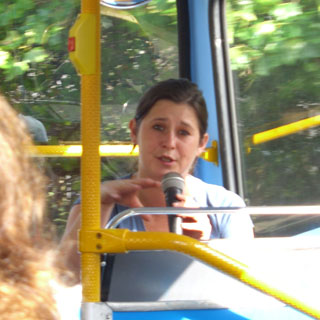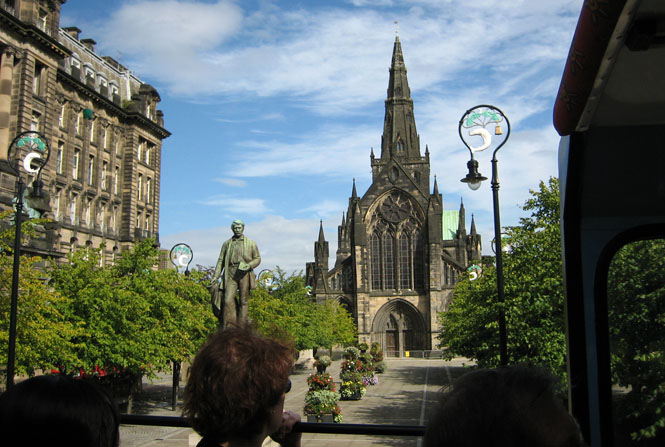 Our final hotel is the modern (in the best Glasgow-Style sense of the word) Bewley's Hotel (now Marks Hotel Glasgow).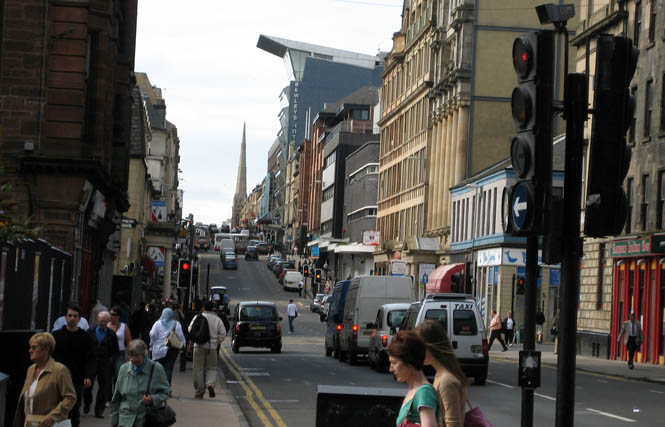 And, we're back.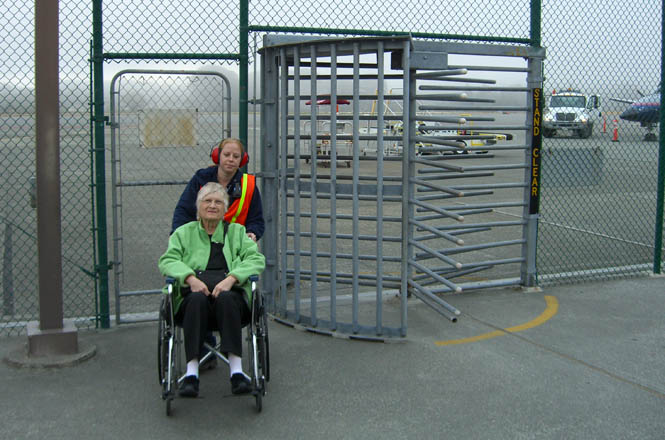 last edit: 3/10/2008