November 19, 2006

Nebraska Highway 89 follows Beaver Creek between Marion and Alma, along the southern Kansas border. This was a (mostly) one-day trip to ride that highway.
Kansas
Sunday morning breakfast in Great Bend after spending the night there (getting a little head start on the ride).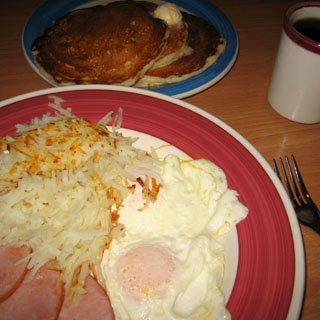 The high school in Alexander, Kansas (now closed).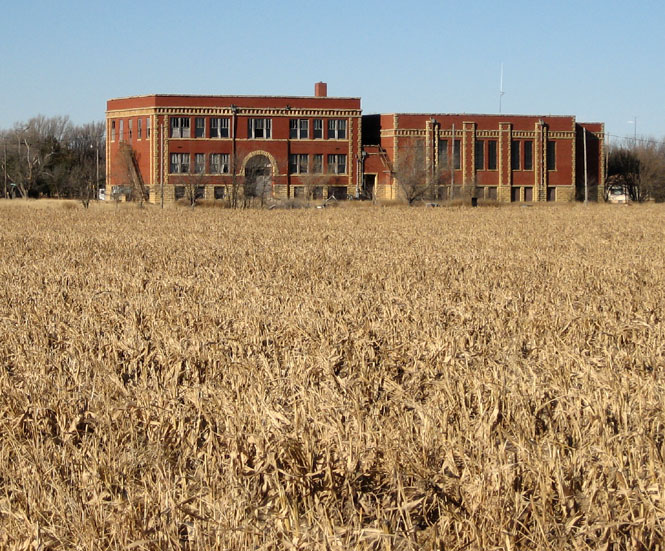 Kansas Highway 96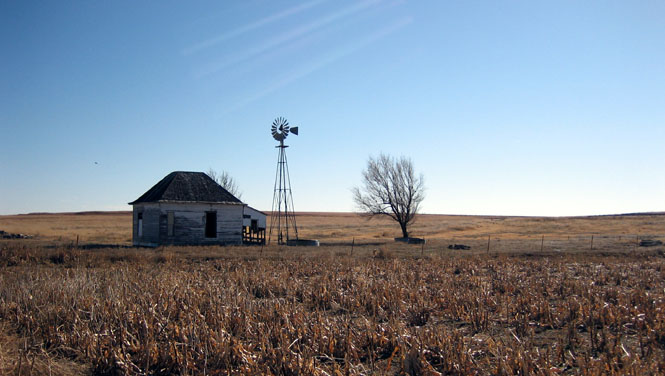 Bazine, Kansas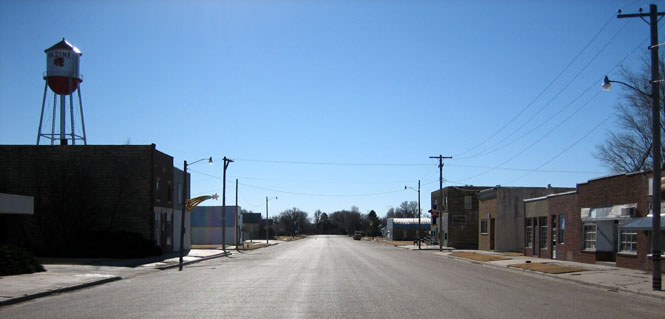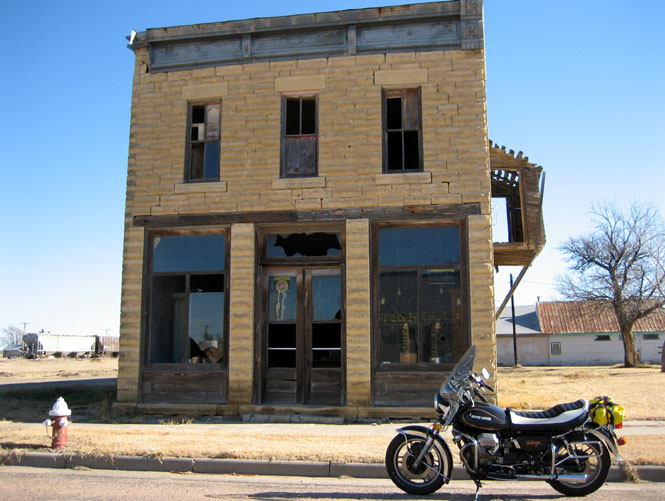 Dear Sir, I've found your beautiful road trips website while looking for pictures of Bazine, Kansas. In fact Bazine is the name of my old house in France (in Burgundy) and I've found it funny that a small city in Kansas had the same name. Please find attached a picture of Bazine, Burgundy. It's almost as ghostly as Kansas' one. Crumbling walls and no one around.

- Frédéric, 1 novembre 2011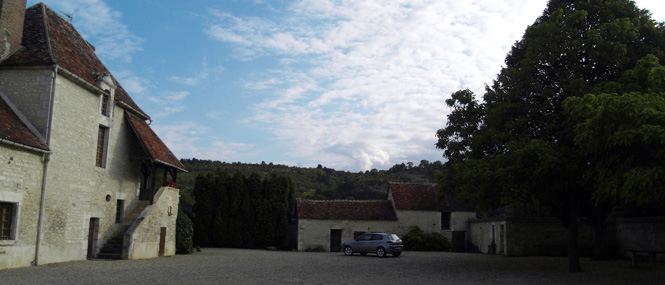 Ness City, Kansas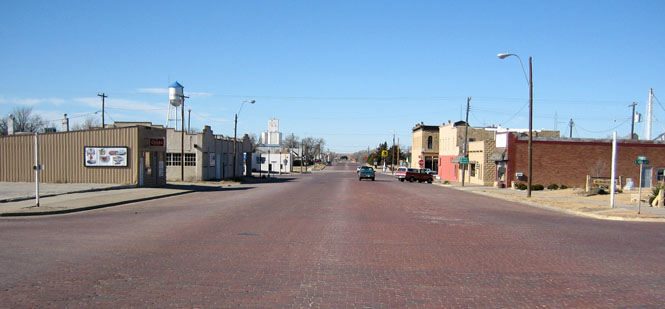 North on Kansas Highway 23. Gove, Kansas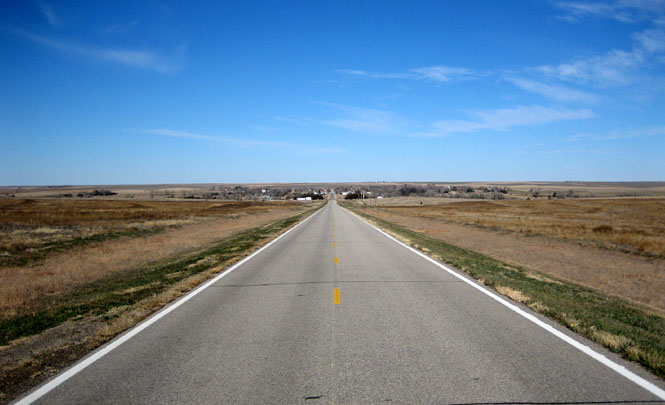 Grainfield, Kansas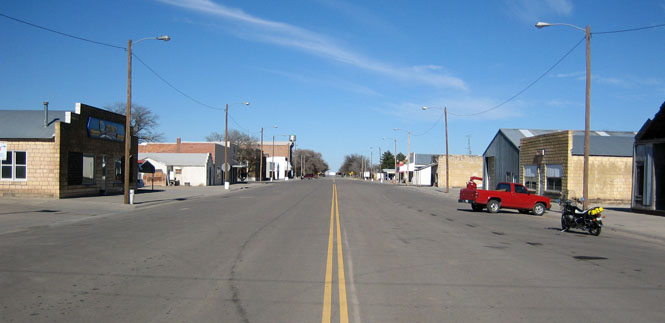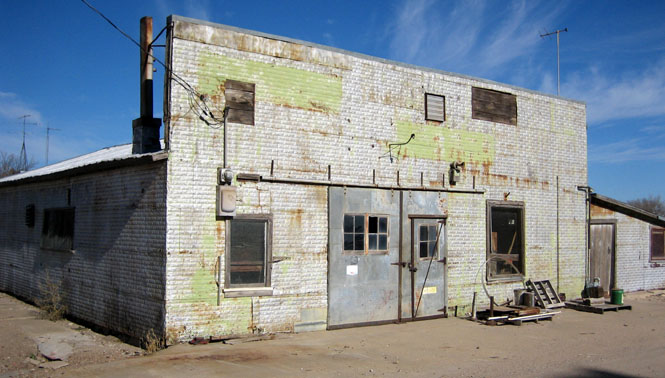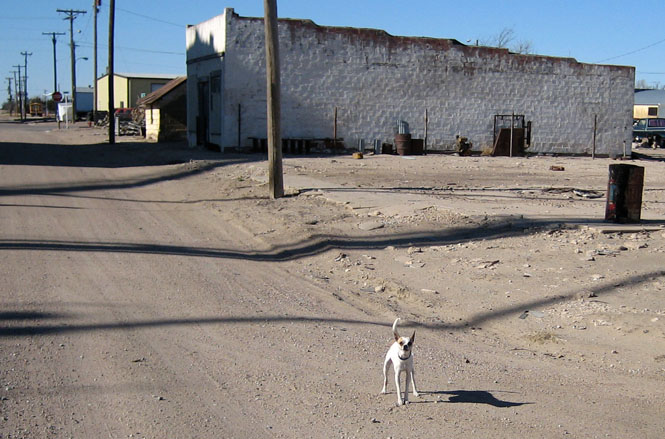 Hoxie, Kansas

Leoville, Kansas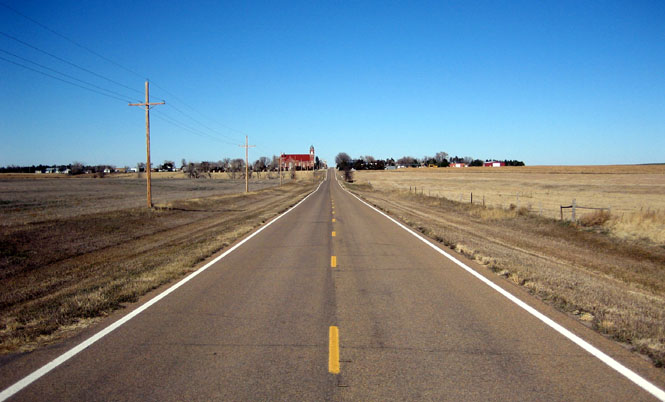 Kansas Highway 123.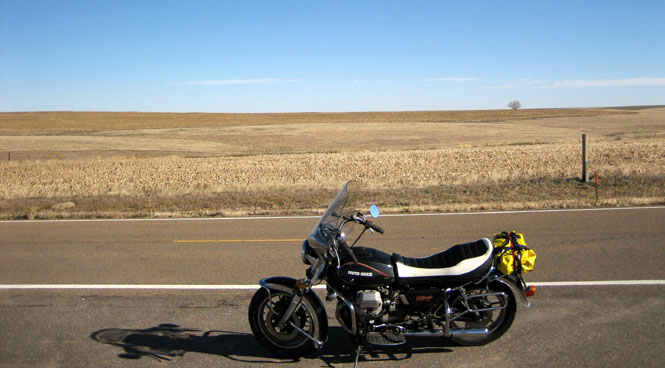 Nebraska
Marion, along Nebraska Highway 89.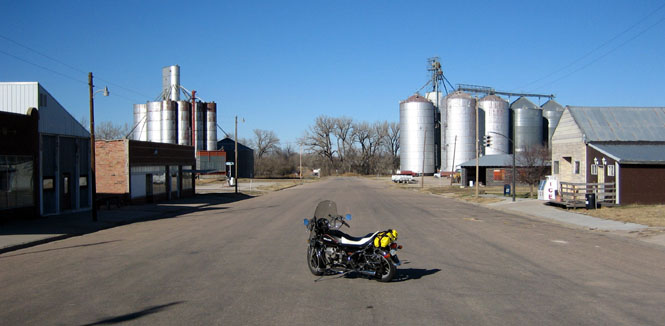 Beaver City, Nebraska

Beaver Creek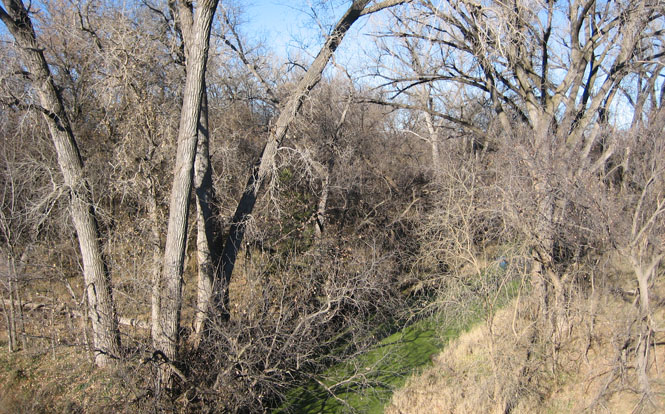 Along Nebraska Highway 89.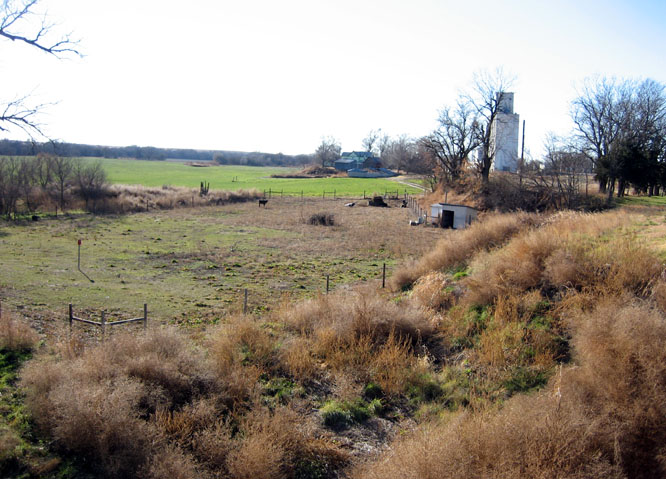 Orleans, Nebraska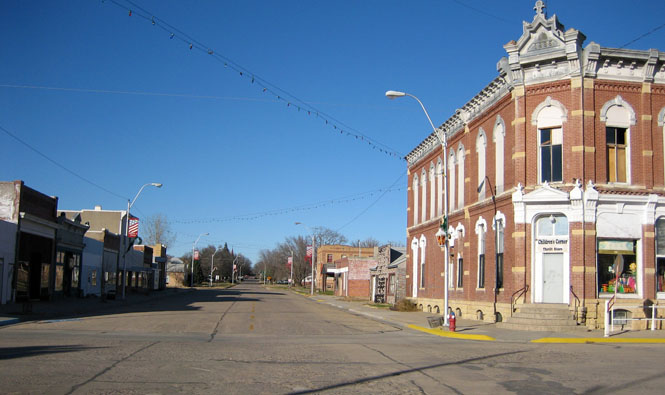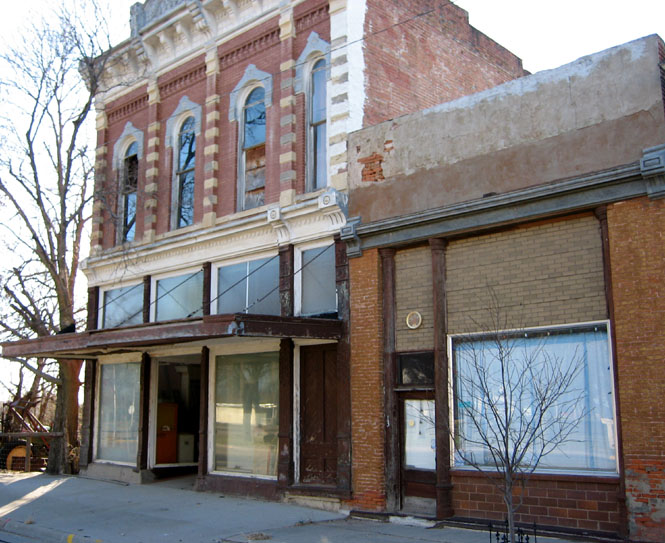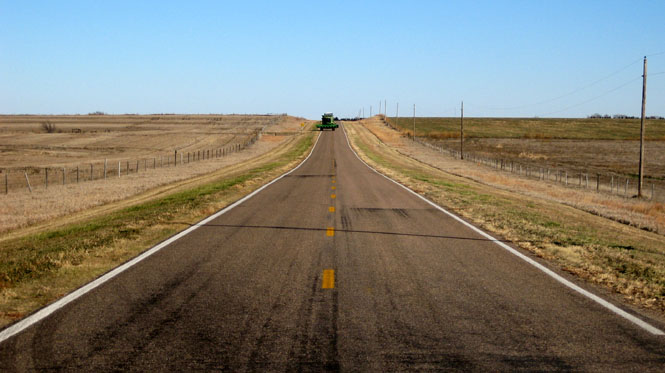 Kansas
Stockton, Kansas

last edit: 11/1/2011