November 26, 2006

While I'd been through Lincoln County, New Mexico before (and the Mescalero Apache reservation) I had never been to the historic town of Lincoln (if you haven't heard of the Lincoln County War, it is worth reading about).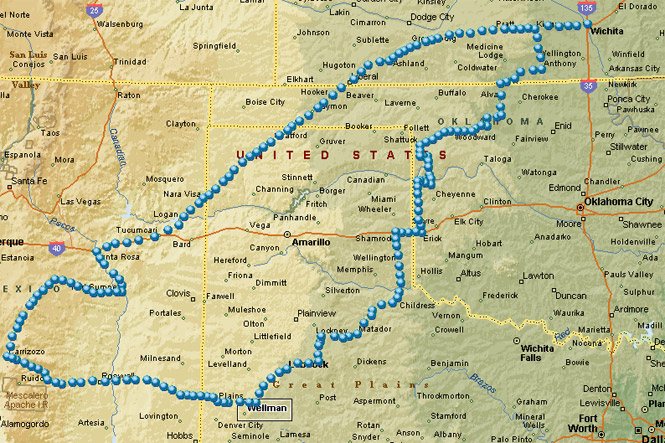 Kansas
Friday morning in Bucklin, Kansas. I don't think the temperature had yet reached 40 degrees.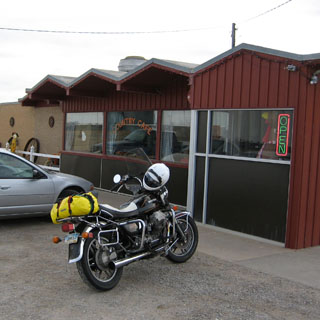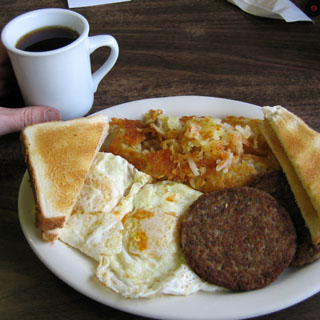 I would be following Highway 54 all the way to New Mexico.
Kismet, Kansas as the Union Pacific freight rolls through.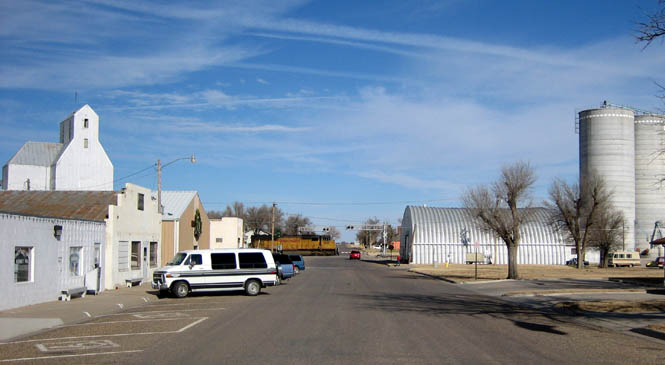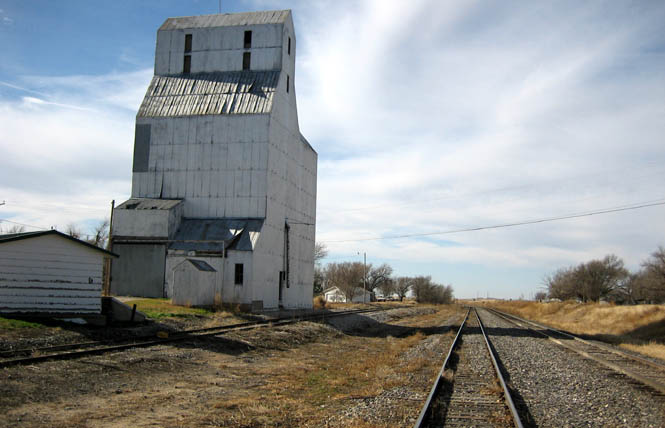 Texas
Stratford, Texas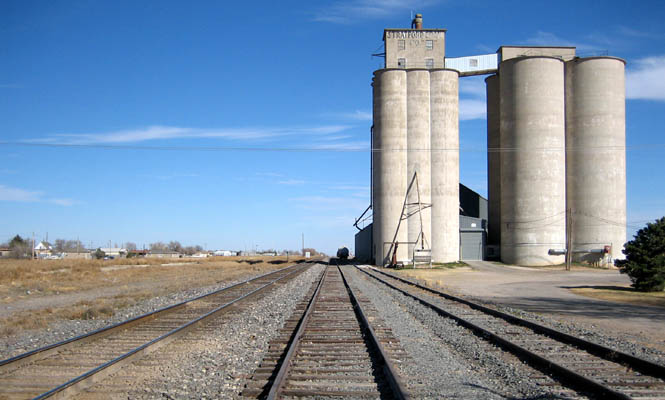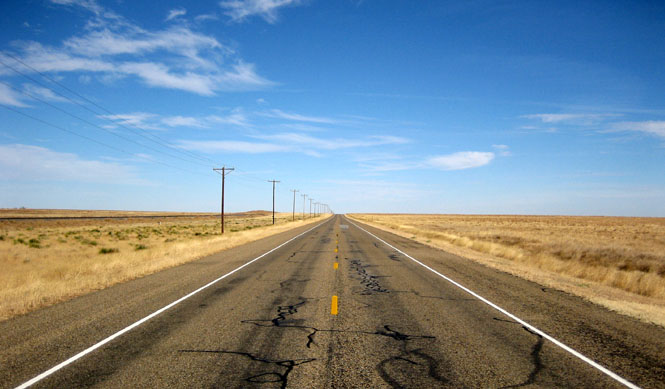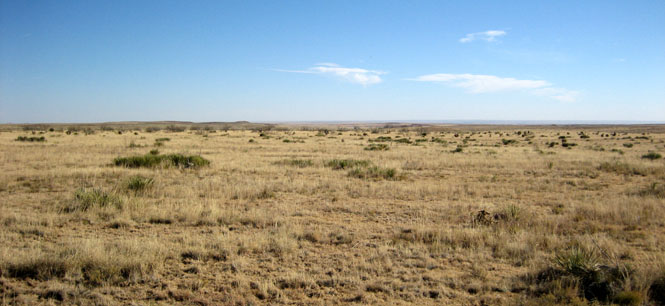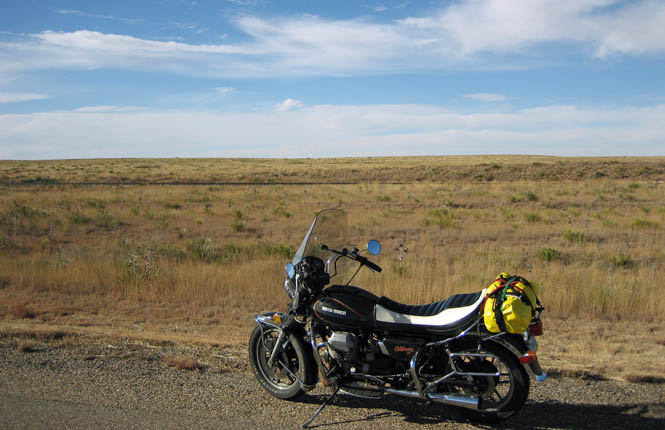 New Mexico
Highway 84 (north of Fort Sumner). Of course, I wanted Highway 54 (not 84), but I took a wrong turn. But, since I hate turning around, I rode to Fort Sumner and then turned west on Highway 60 to again link up with the right road.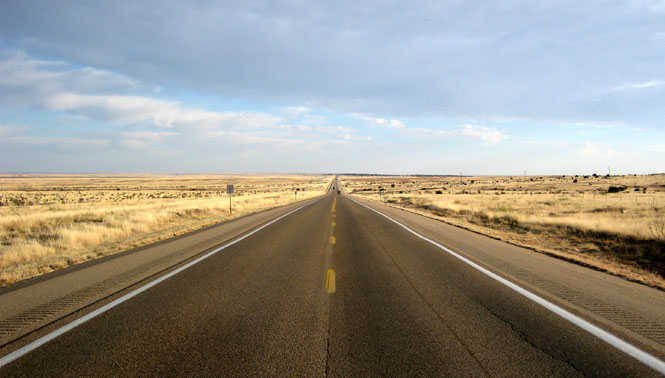 Vaughn, New Mexico for the night (and breakfast the next morning).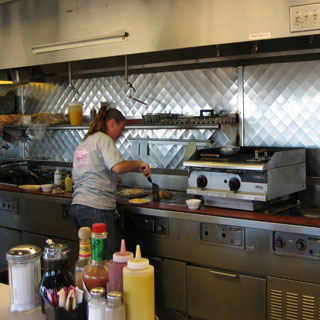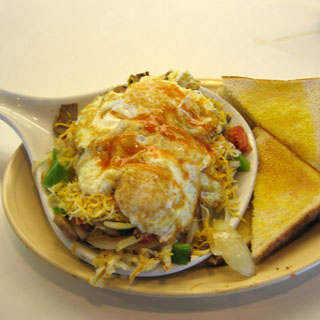 Beyond the hotel is the horizon.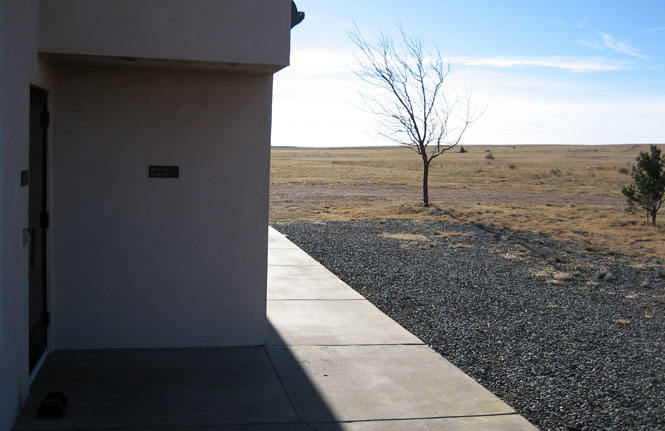 Highway 54 (south of Corona)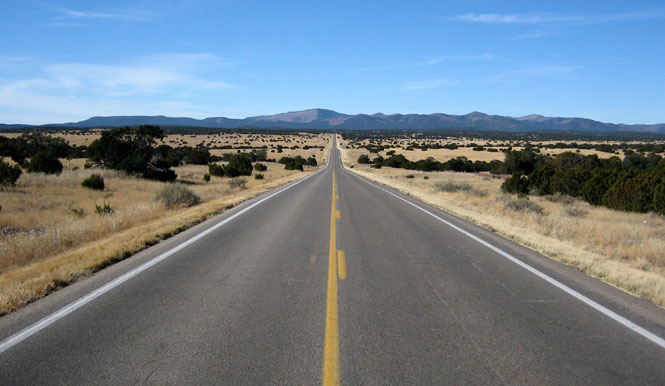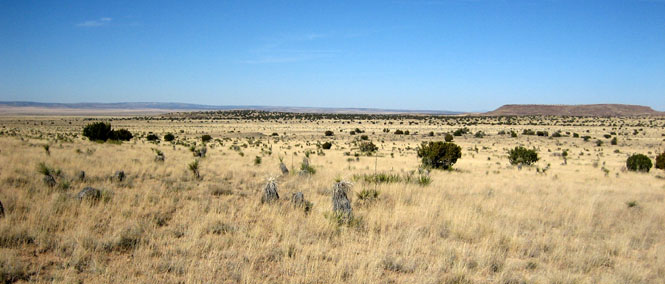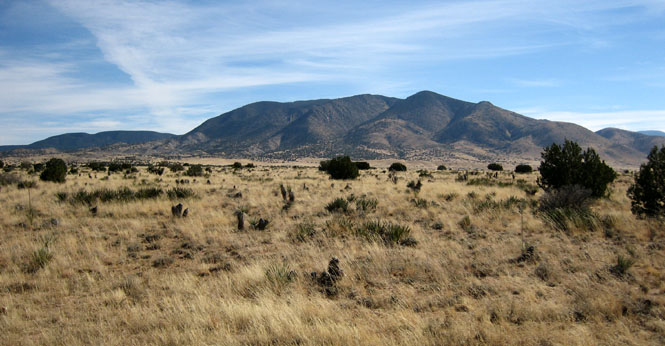 Highway 380 (near Lincoln, New Mexico). I turned into Lincoln County at Carrizozo. No; I did not stop at the Smokey Bear park.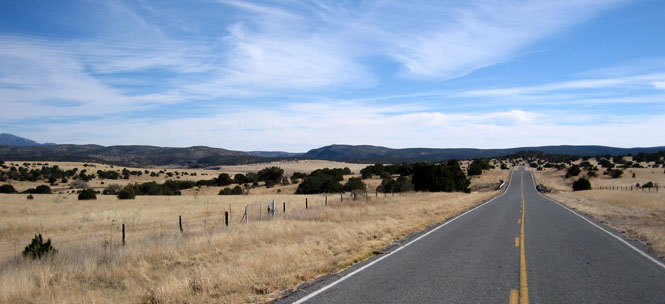 Lincoln, New Mexico. Not much remains of the old town, but several buildings still stand and have been preserved. It's hard to imagine how dangerous it once was, here.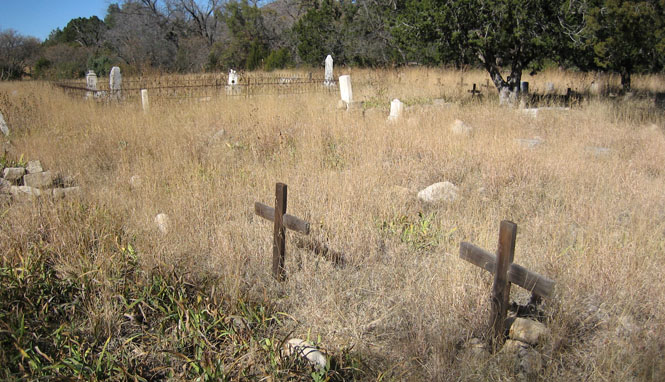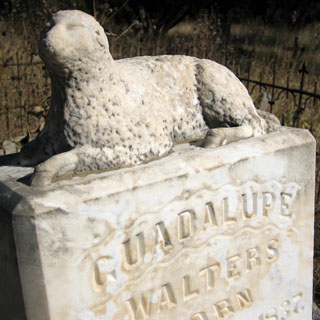 Highway 380 (near Caprock)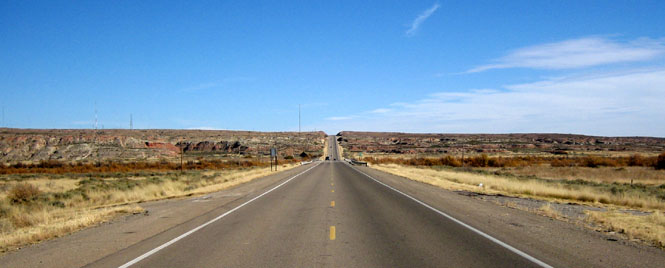 Texas
Brownfield, Texas for the night.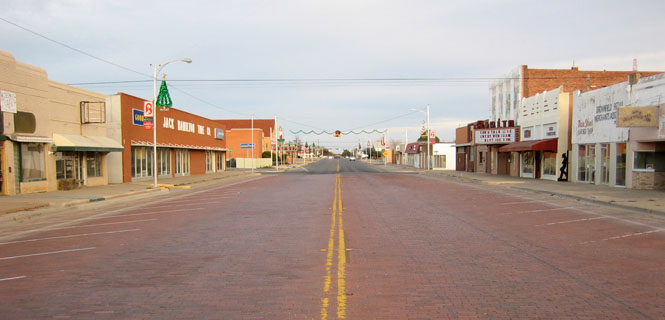 Cotton growing along Highway 63 (near Floydada). By this date, most of the cotton had been picked, but there were still plenty of fields remaining.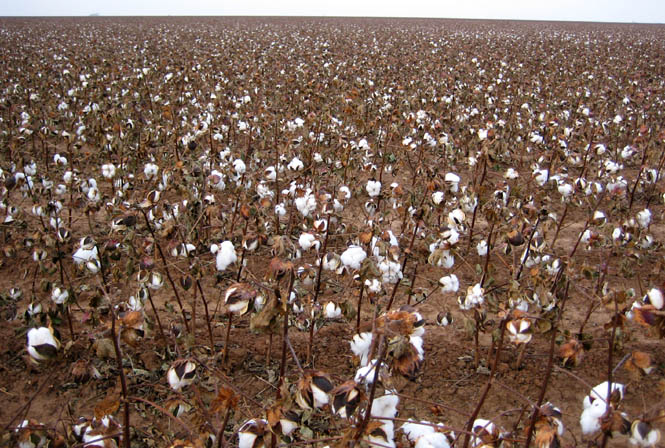 Matador, Texas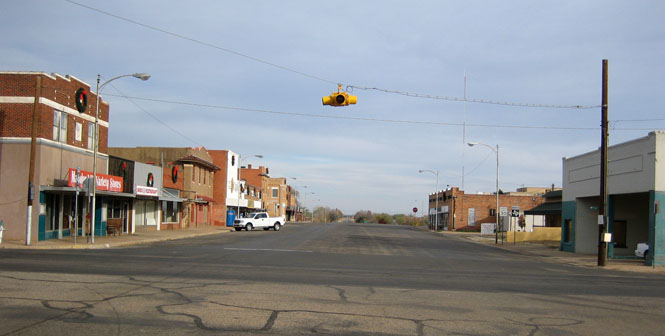 Highway 94 (near Northfield, Texas). Crossing the cattle guard to get the photograph.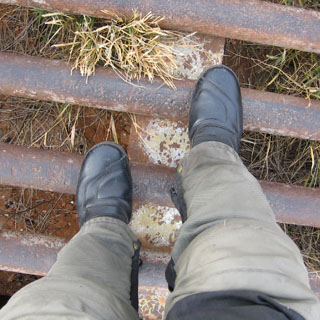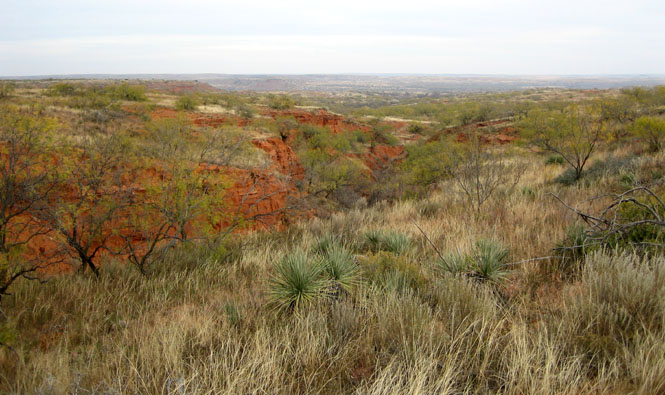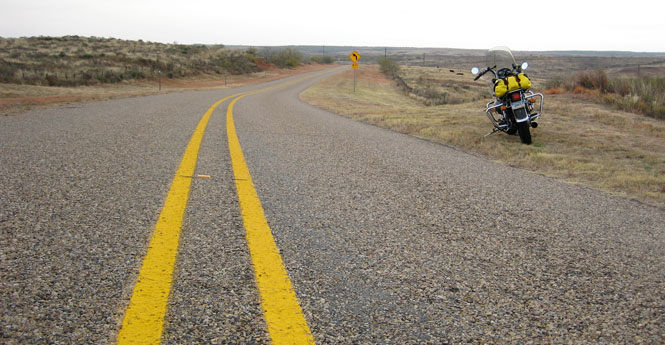 Pease River (near Tell, Texas)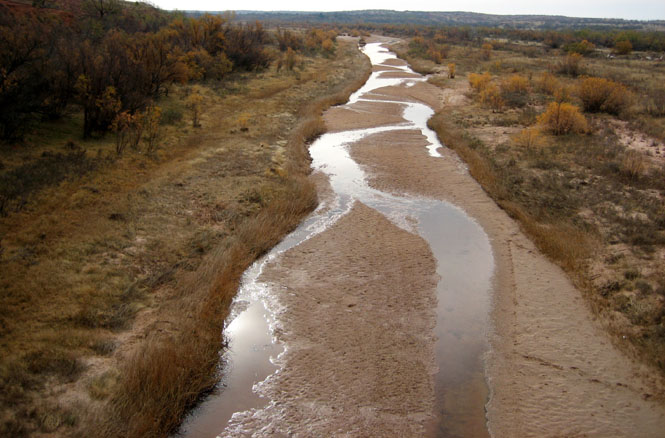 Highway 62 (near Childress, Texas). After the cotton is picked it's compressed into these very large bales before being taken to the gin.

Highway 62 (Childress County)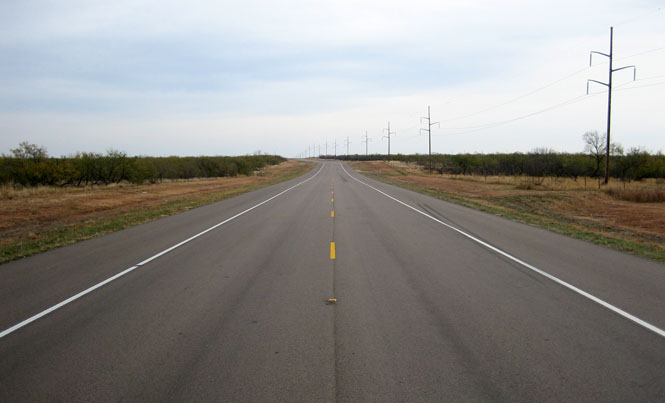 Shamrock, Texas is on old Route 66.
A nicely restored service station in Shamrock.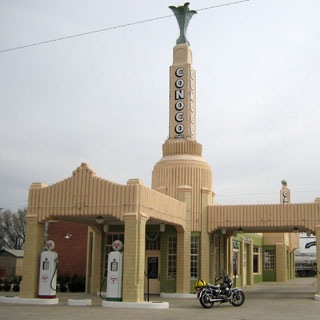 Oklahoma
Durham, Oklahoma is at the end of the highway.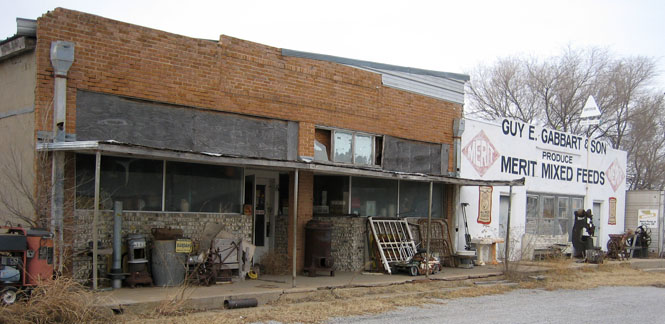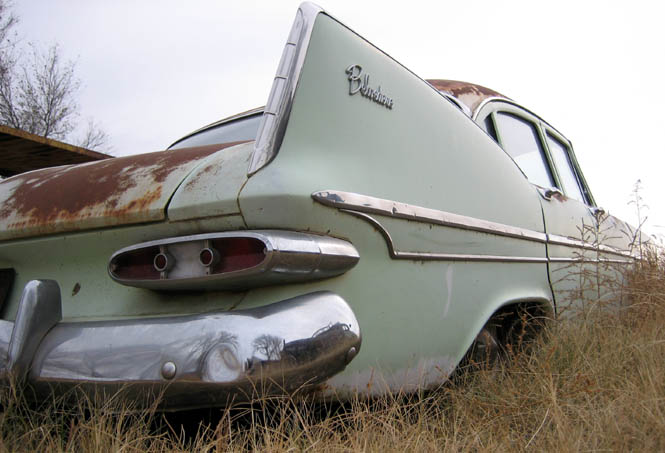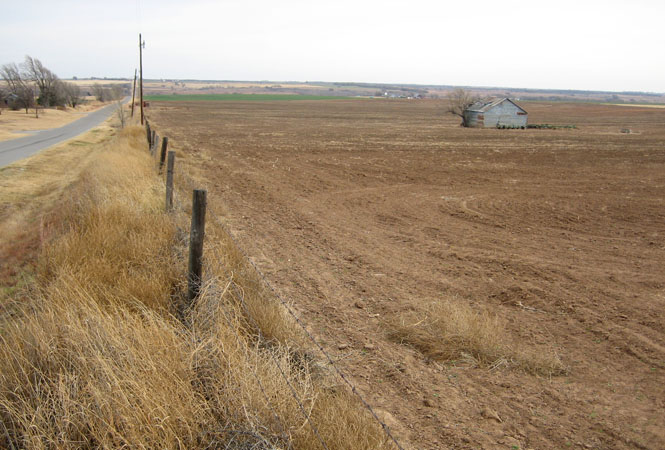 Canadian River (Highway 283)

Arnett, Oklahoma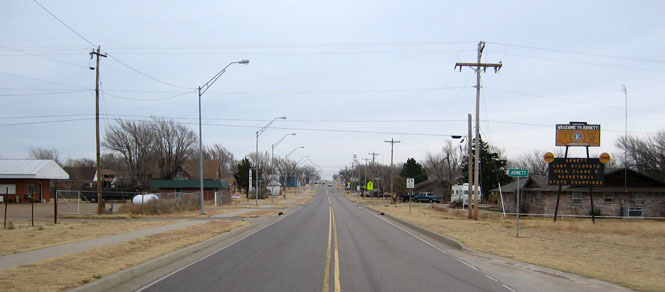 Shattuck, Oklahoma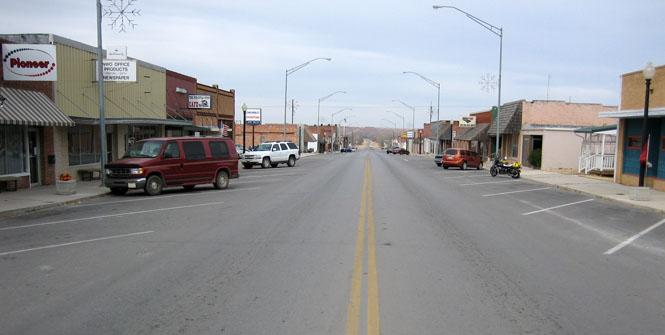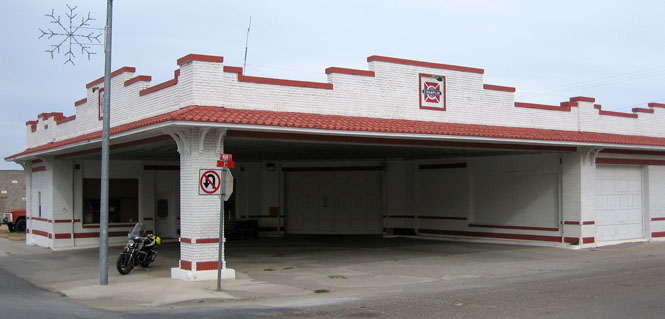 Quinlan, Oklahoma is well off the main highway--I'd never been there.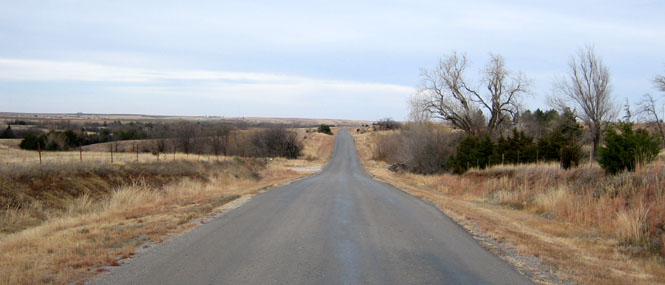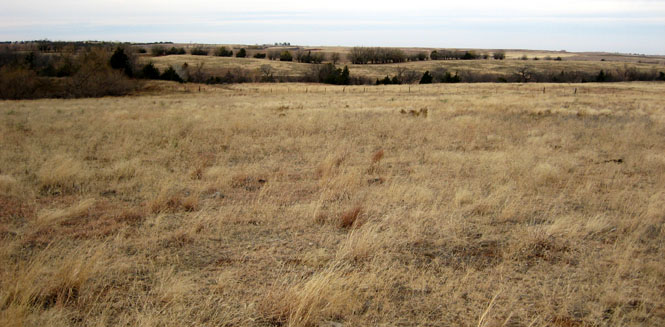 Cimarron River (Highway 281)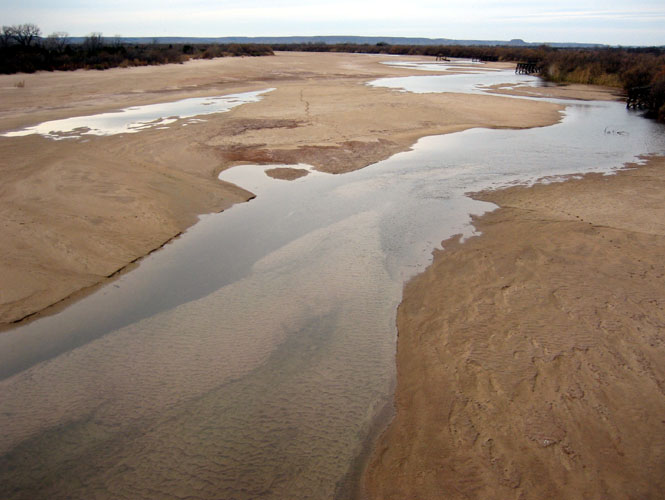 last edit: 12/01/2006