September 3, 2007

The Springfield Mile motorcycle flat track races are held on the weekends of Memorial Day and Labor Day. This is Labor Day.
Missouri
Crossing the Mississippi at the town of Louisiana, Missouri.


Louisiana, Missouri.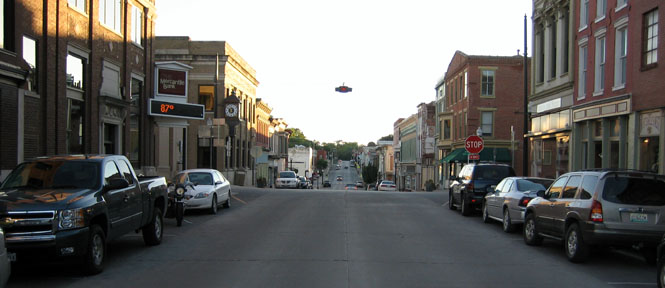 Illinois
In Springfield, motorcycle parking is wherever you find it. I found it at the hotel across the street from mine.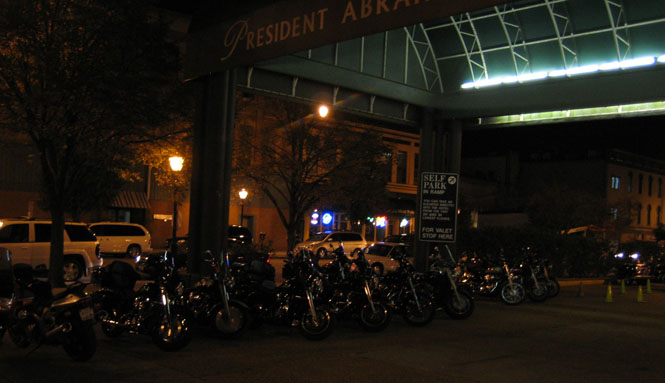 The view of the capitol building from the 24th floor of the Springfield Hilton.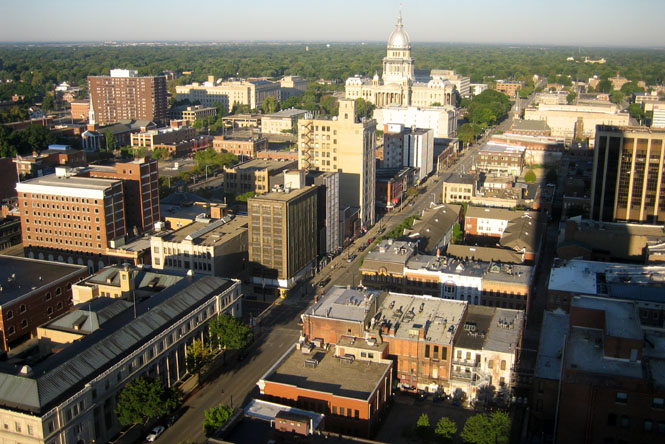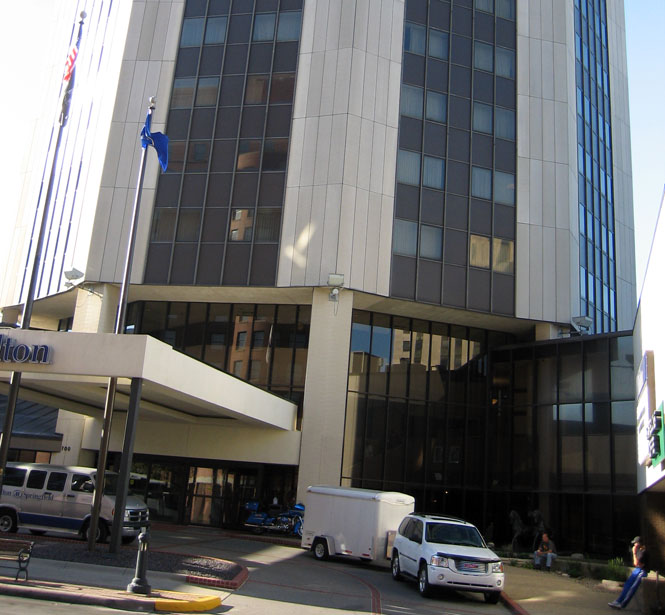 The entrance to the track at the Illinois State fairgrounds in Springfield.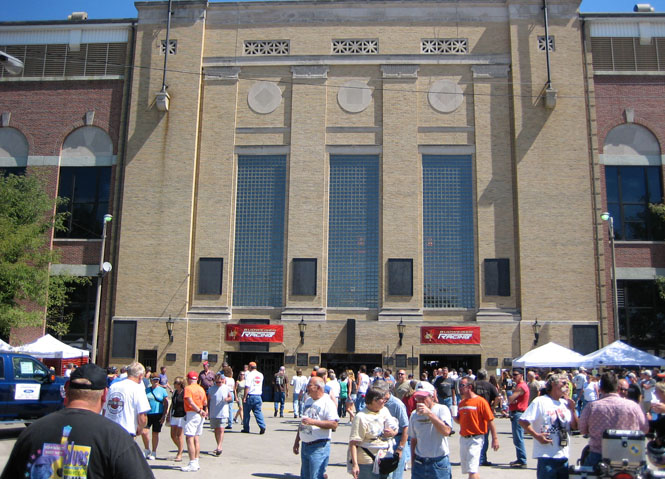 Lining up to buy tickets.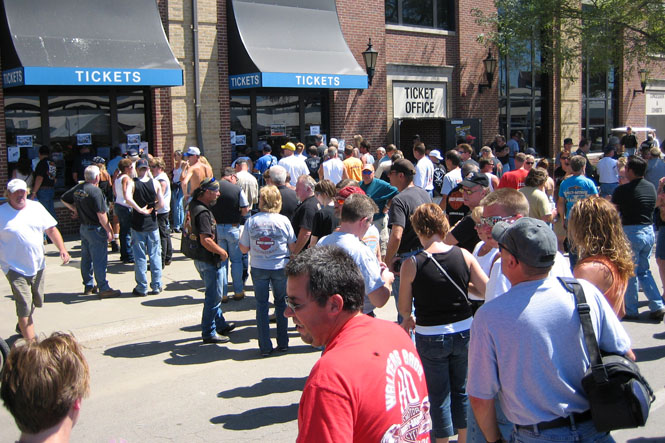 Walking the infield before the races.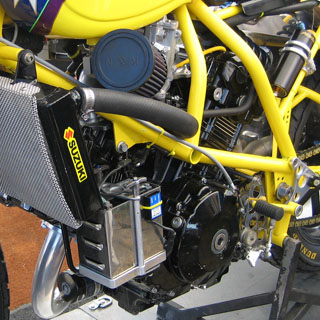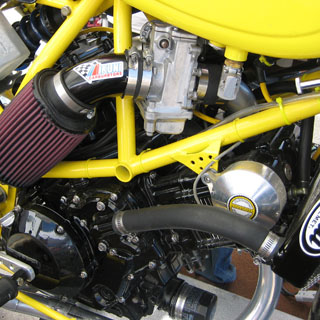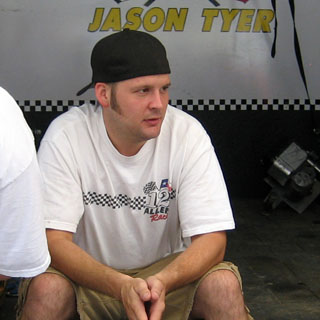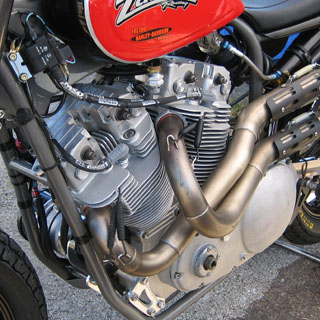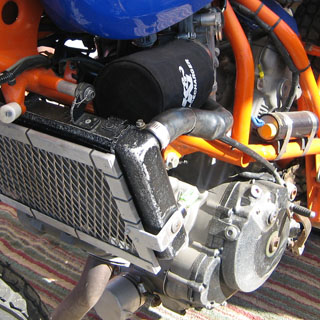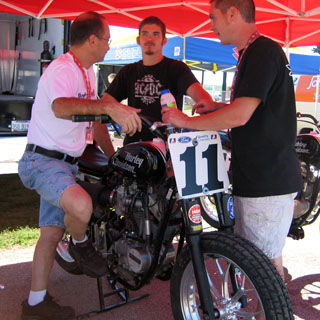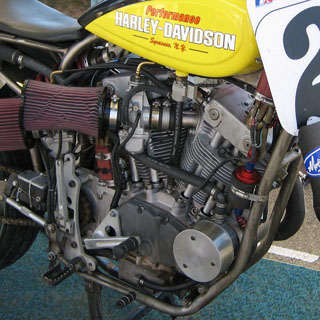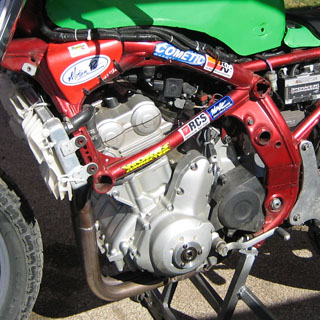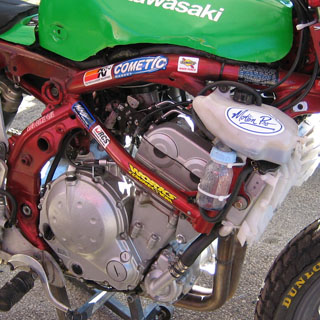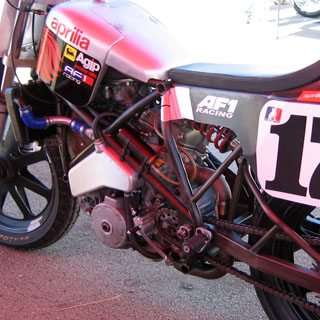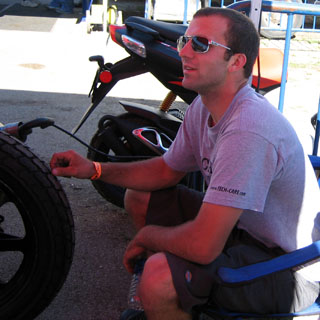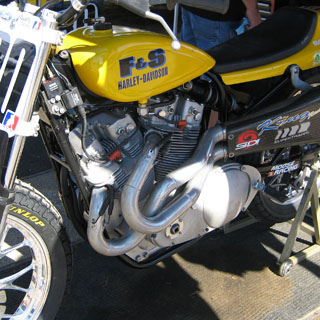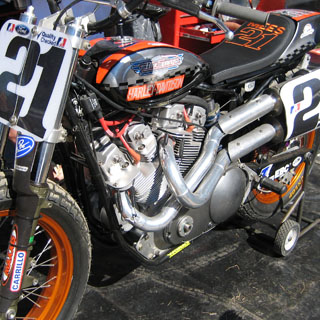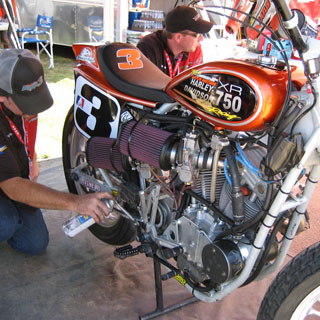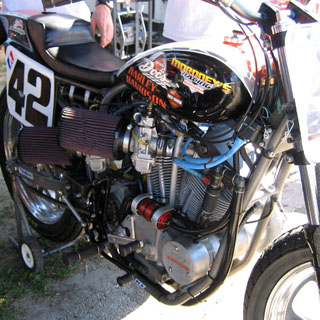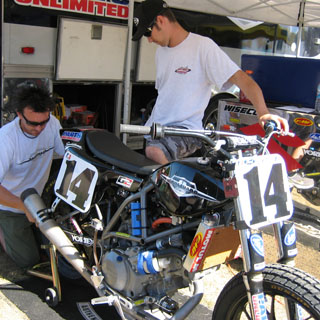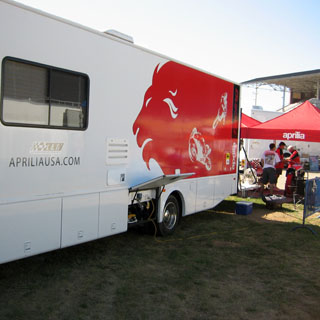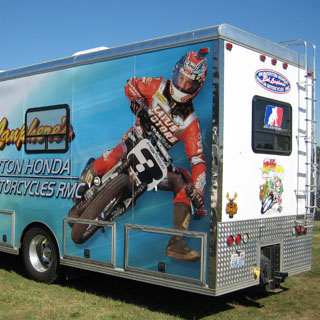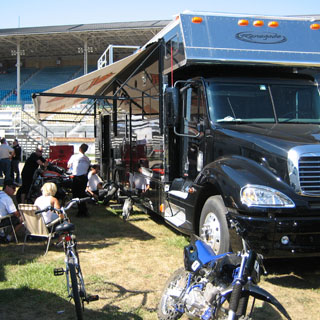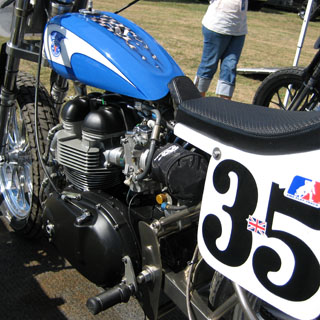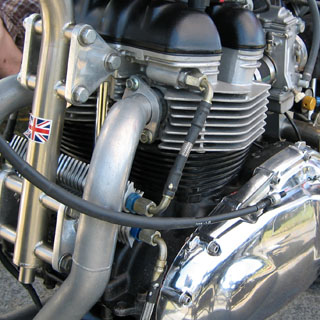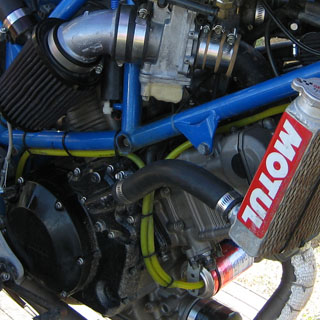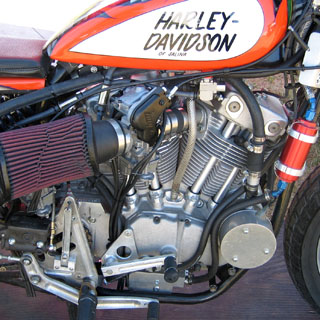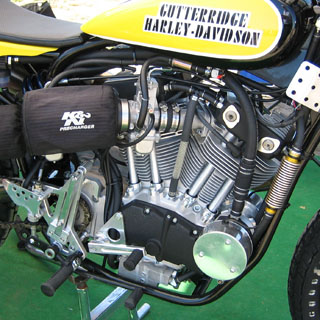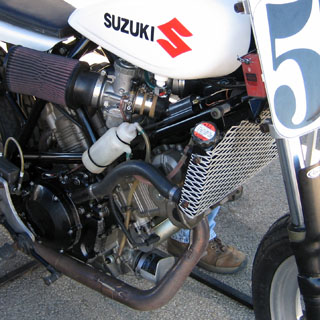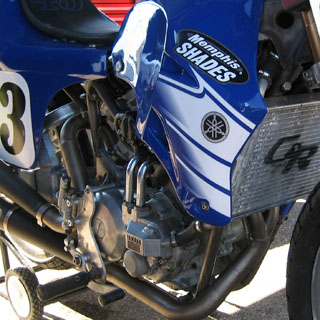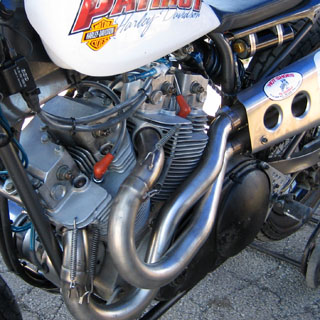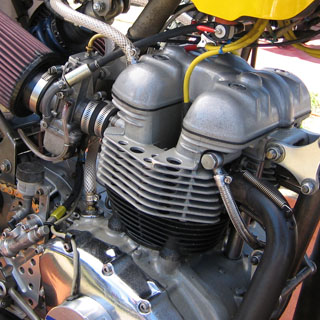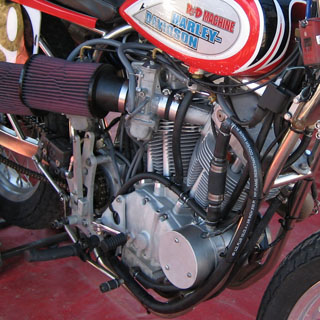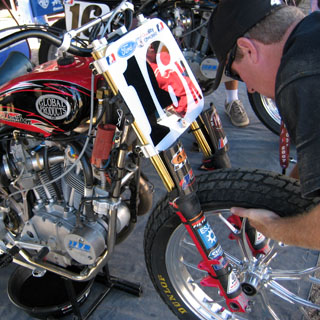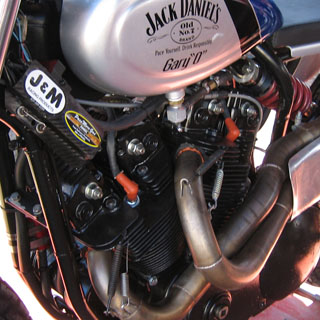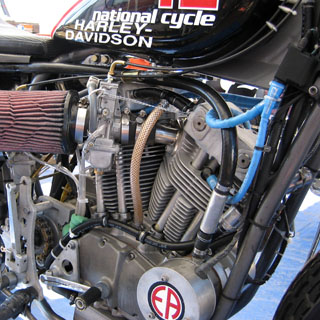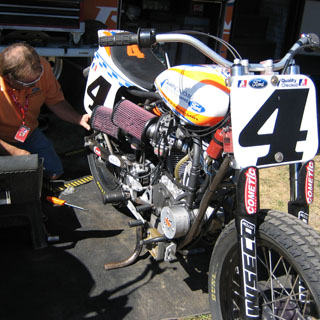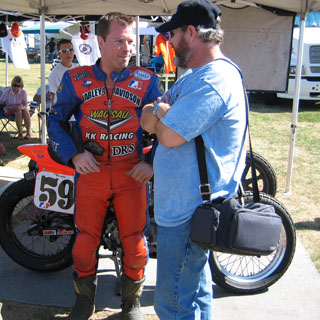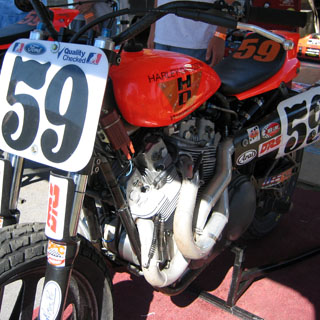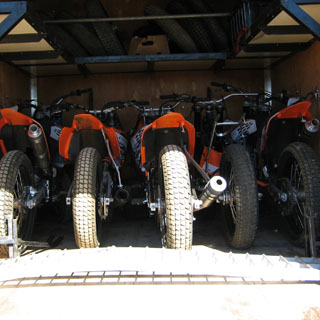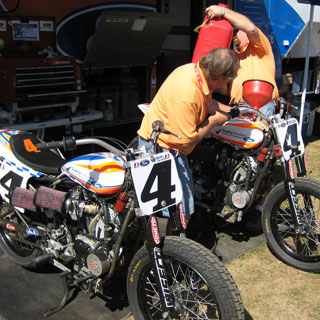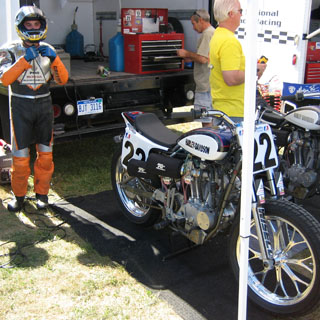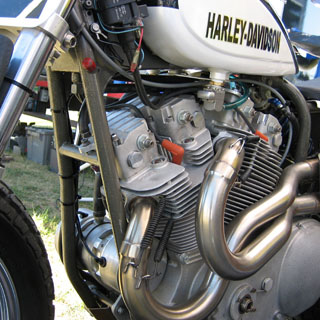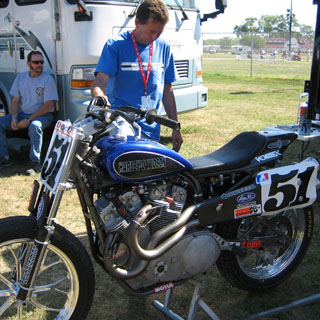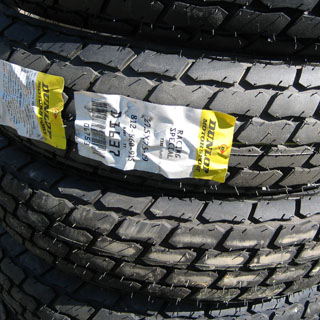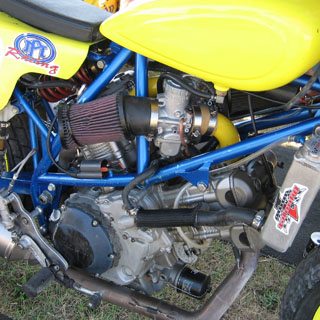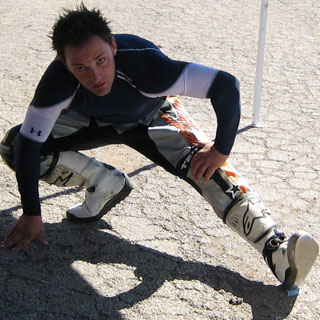 If you're at the Springfield fairgrounds, then you have to buy a corn dog. This is where the first corn dog was served.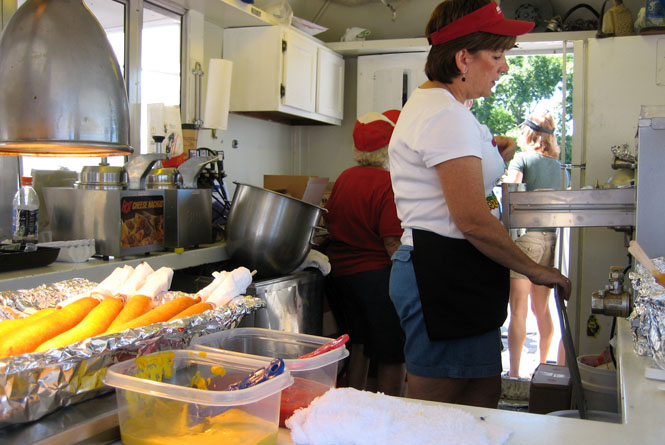 Some of the motorcycles seen in the parking lot.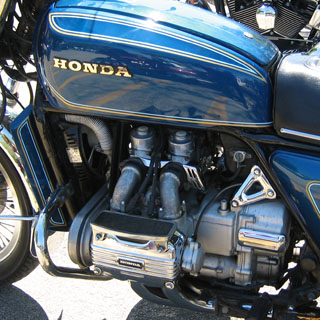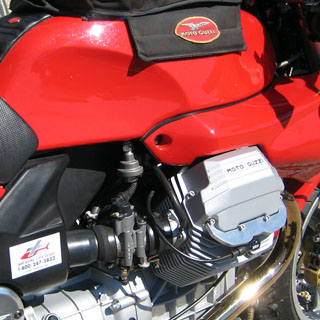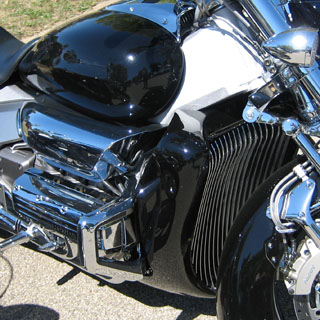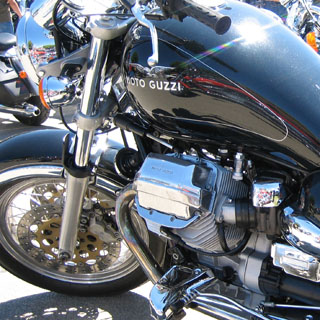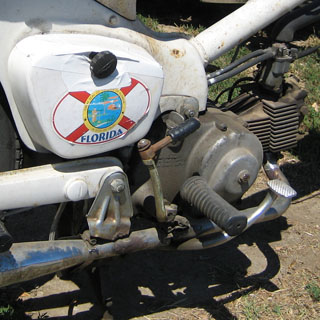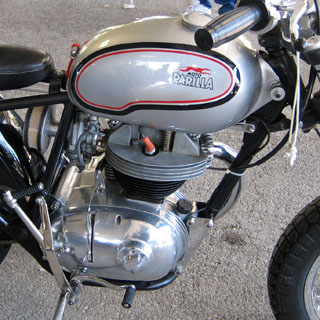 Standing for the national anthem.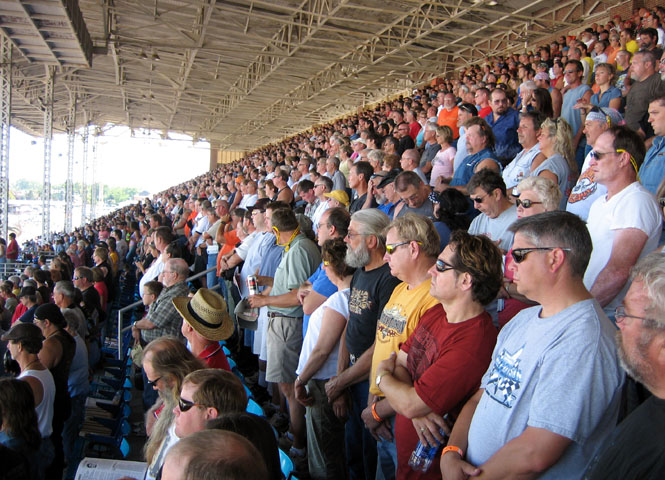 Getting set for the final race.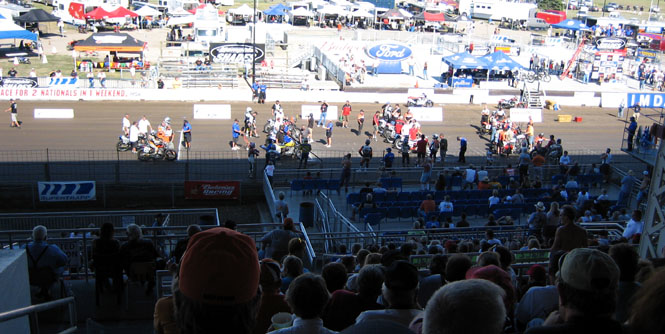 The "blue groove" after the races are over.

Walking the infield afterwards.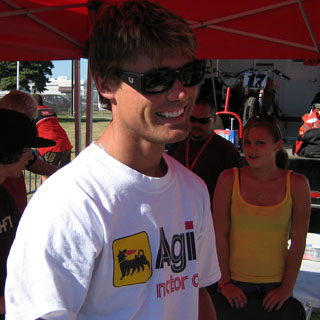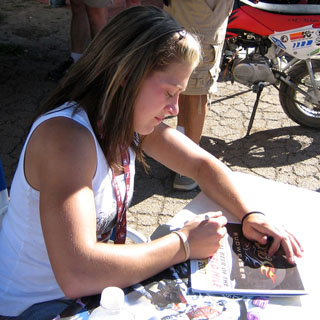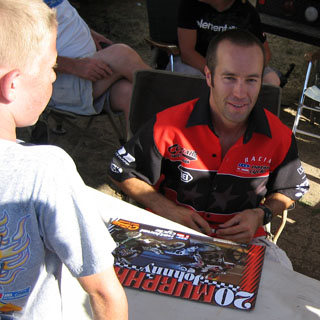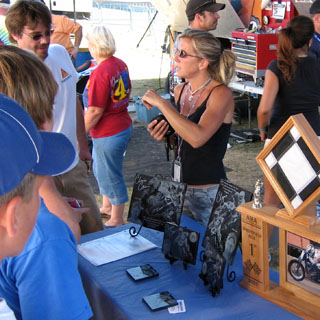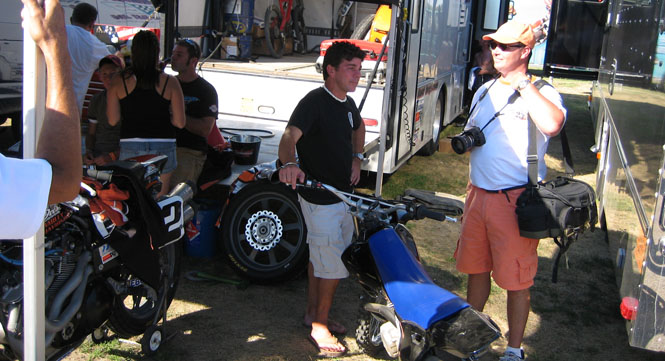 Somewhere on State Highway 267. I would be returning over several back roads, and would be crossing the Illinois and Mississippi Rivers where there were no bridges.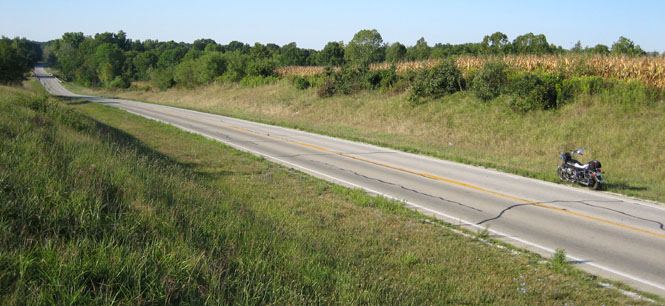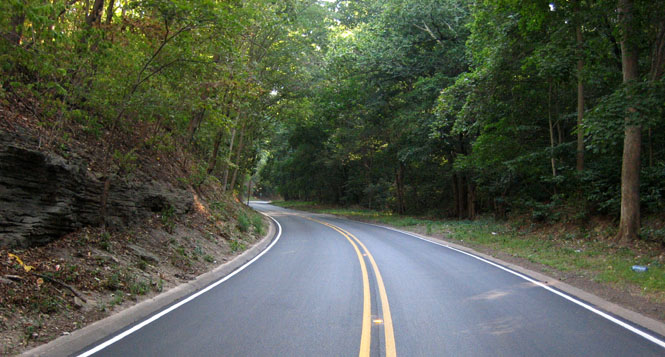 Approaching the Kampsville Ferry.
The Illinois River.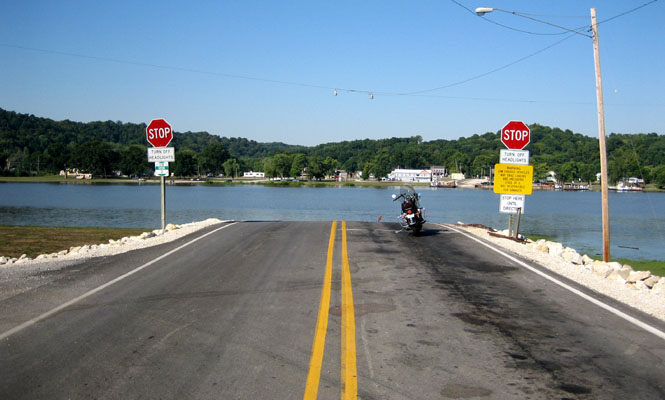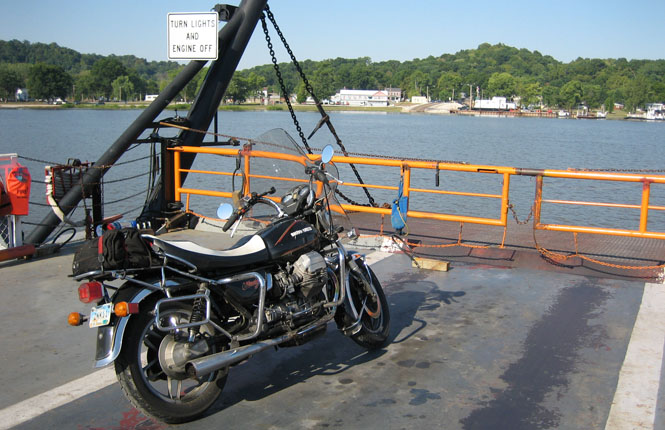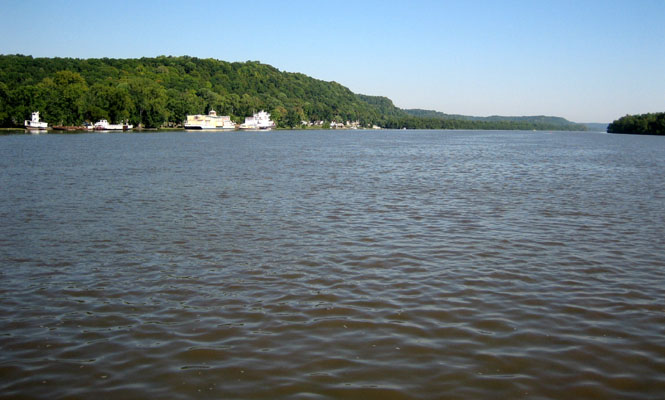 Hardin, Illinois.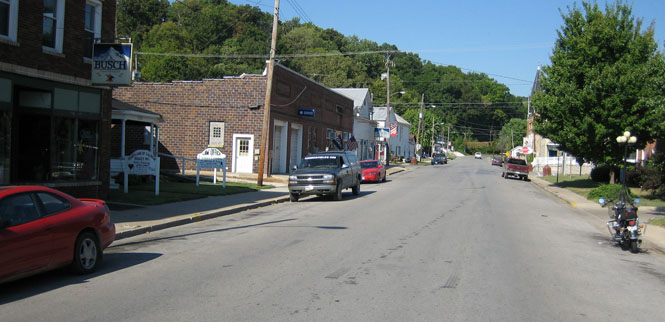 And now, approaching the Winfield Ferry.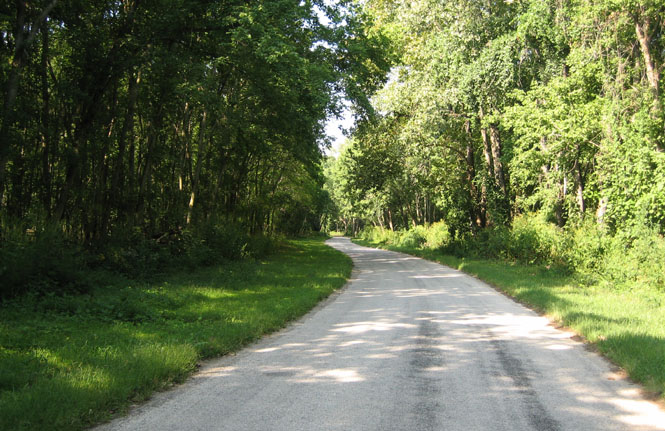 This time, it's the Mississippi River.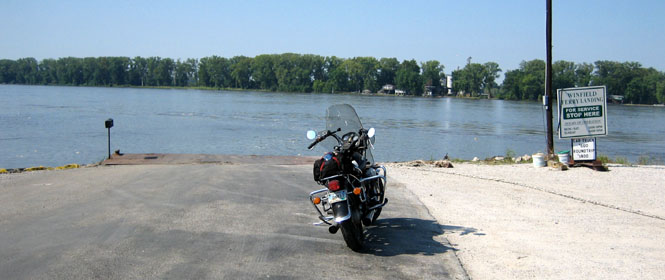 I had the ferry all to myself.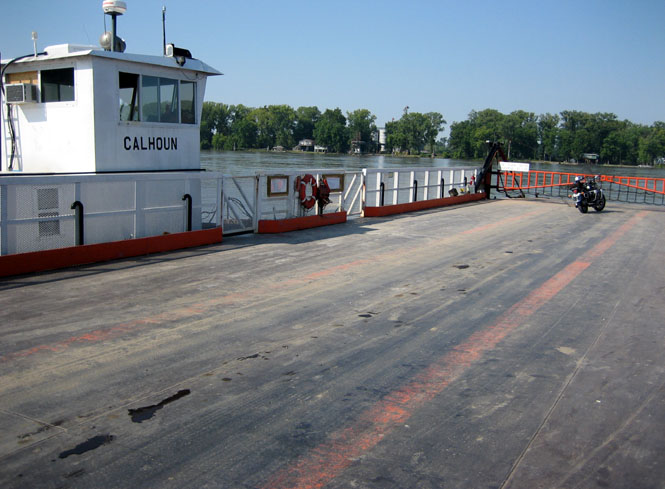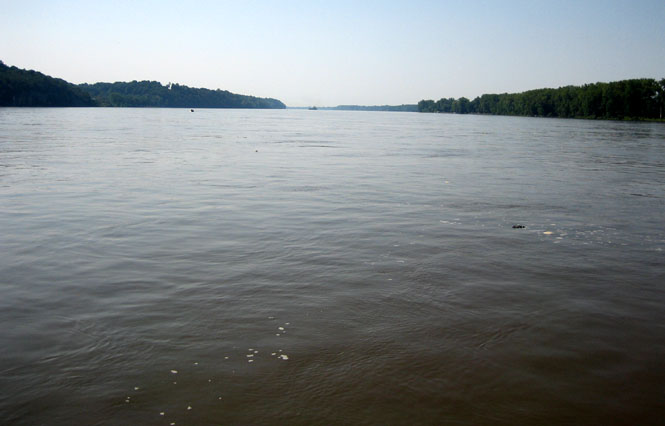 I was making my way through the back roads of Missouri, when I saw a sign for Olney. Having been to Olney, Oklahoma and Olney, Texas, I was certainly not about to miss the chance to see Olney, Missouri!
Missouri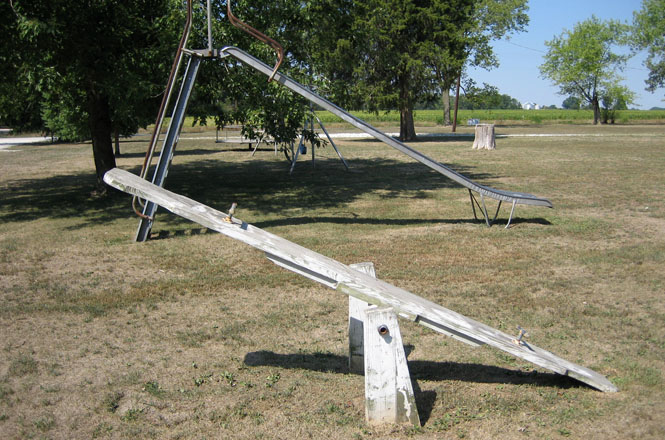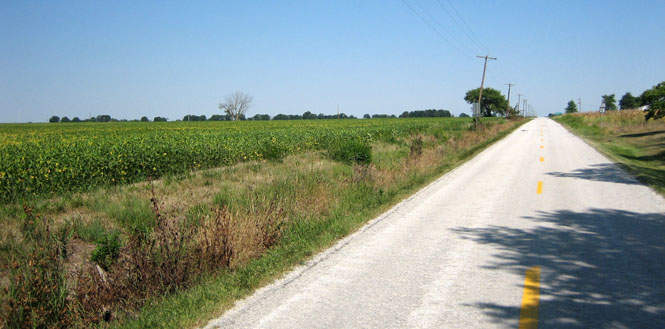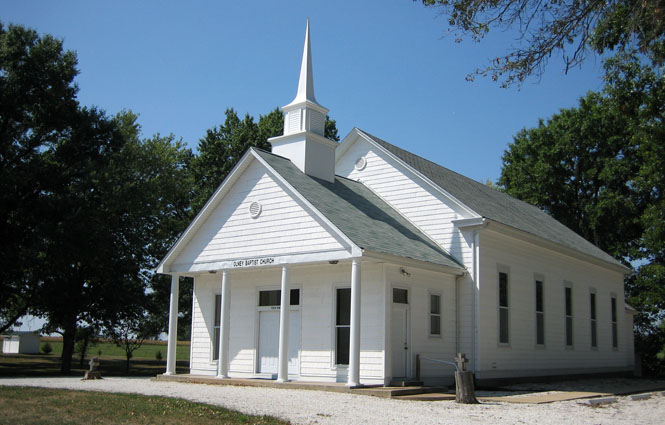 Kansas
The Flint Hills as seen from the "unknown rest stop" on the Kansas Turnpike.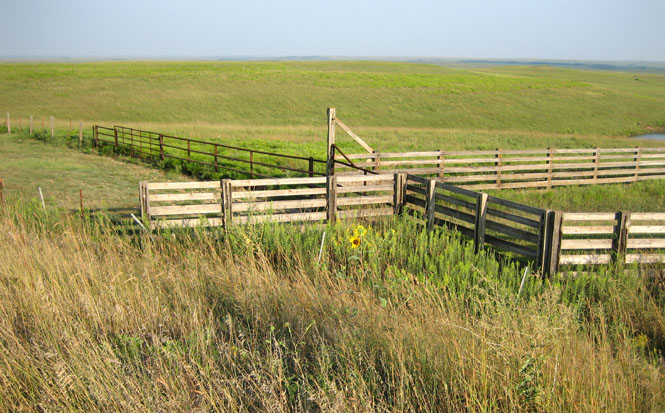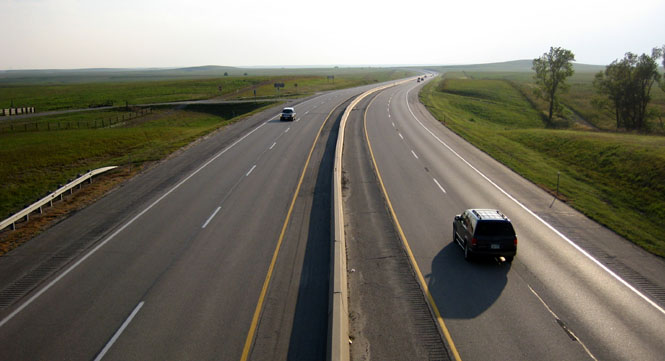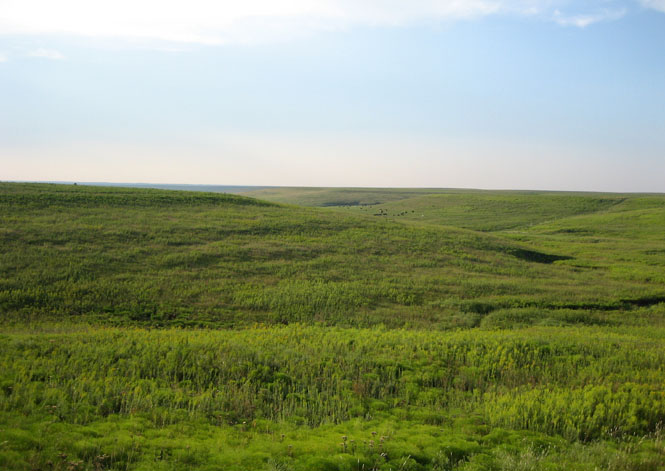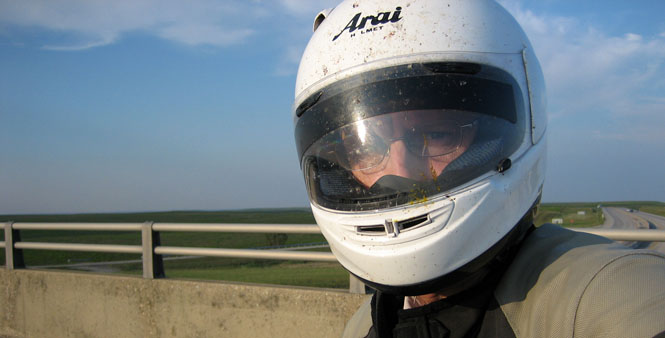 last edit: 9/4/2007