March 25, 2007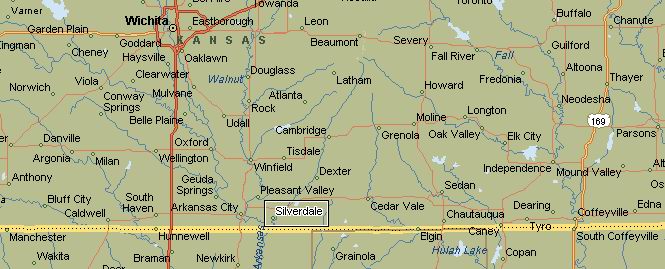 Following Grouse Creek from Windsor County down to Silverdale County.
Kansas
Miles and miles of stone fences. In many cases, barbed wire has supplemented the stone.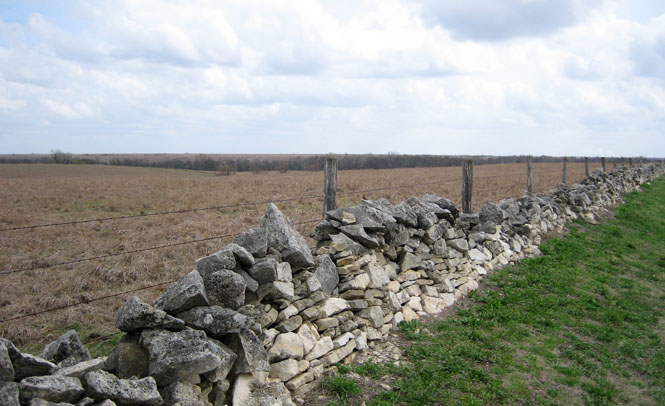 Stony Creek Road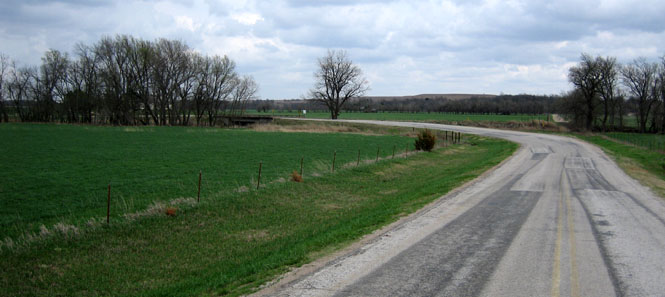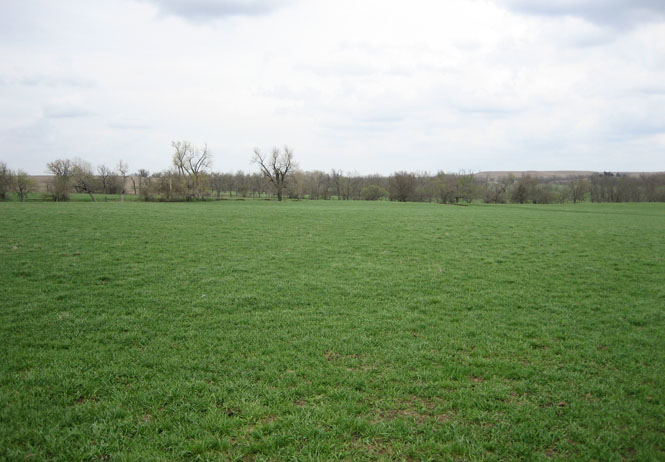 One of several stone bridges over Grouse Creek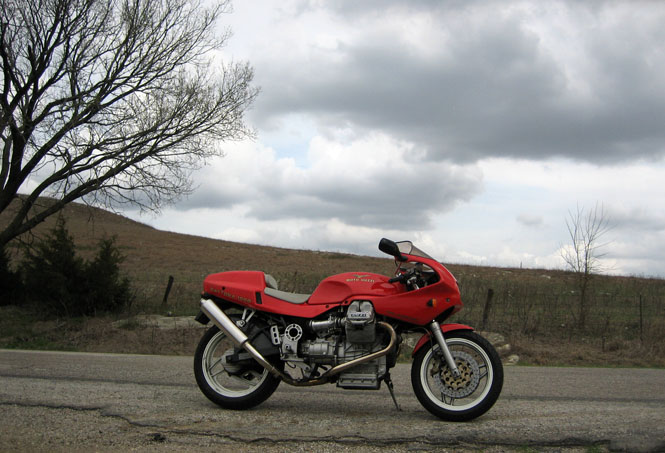 Cambridge, Kansas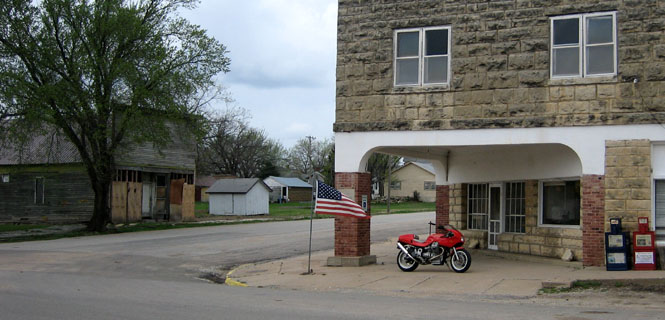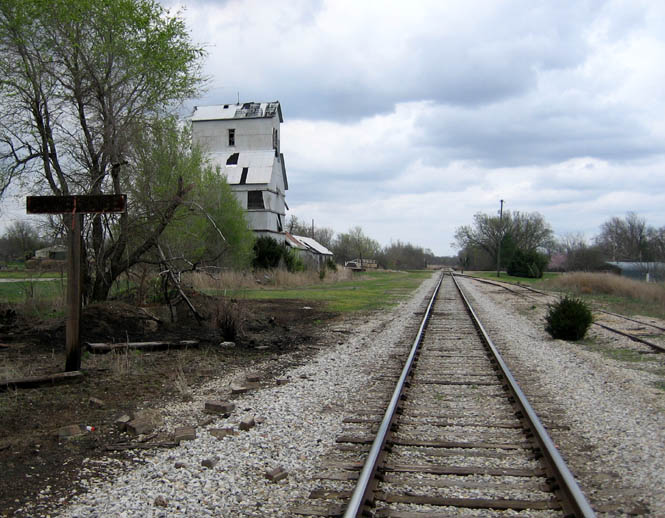 Grouse Creek in Dexter County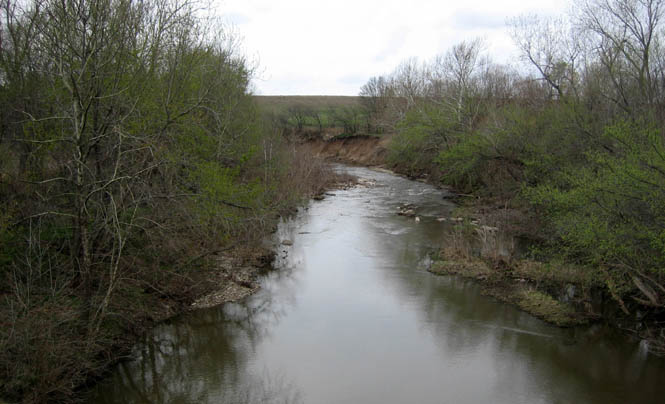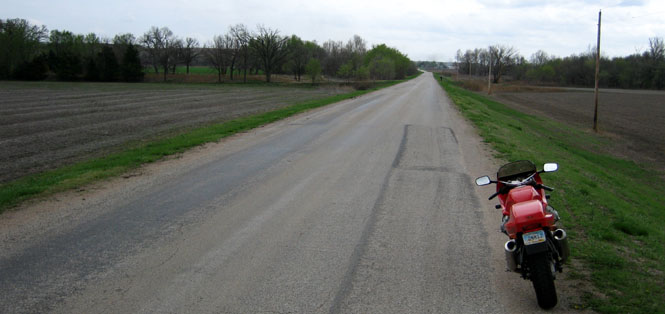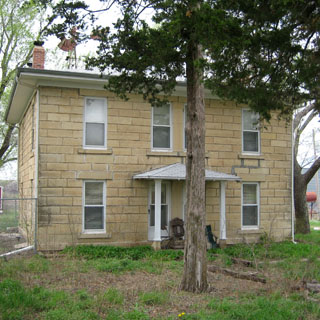 Henry's Candy in Dexter (home of the original O'Henry Bar).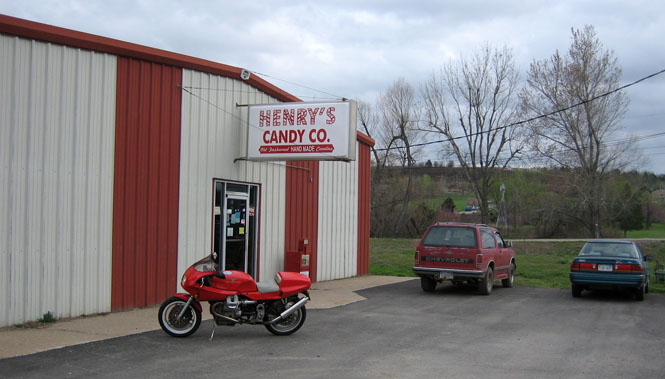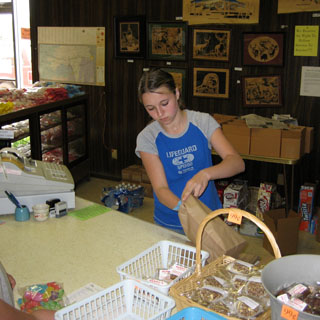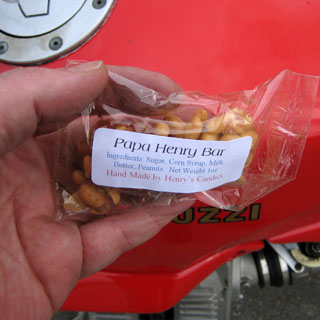 Dexter, Kansas

Along Grouse Creek, south of Dexter.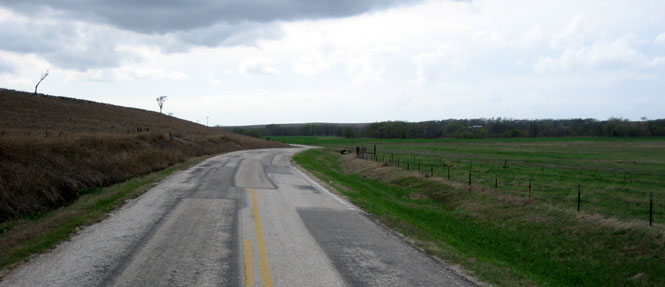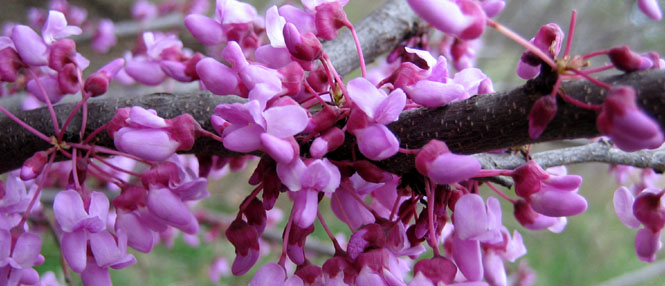 Grouse Creek combines with Silver Creek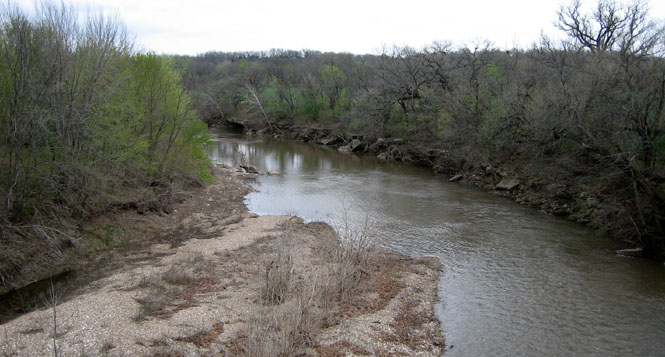 Silverdale bank.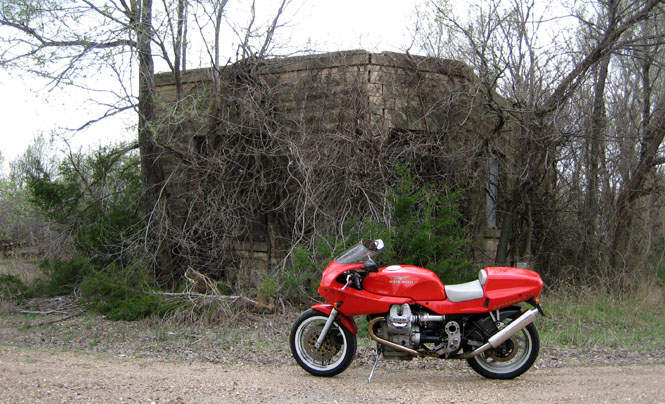 Silver Creek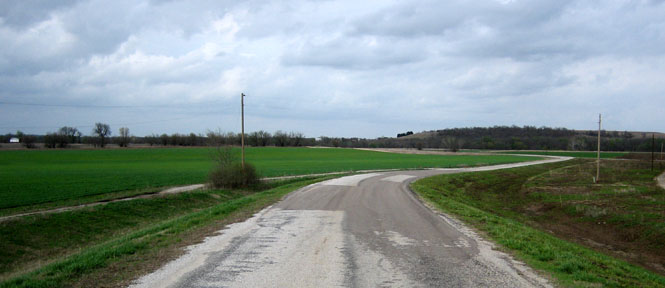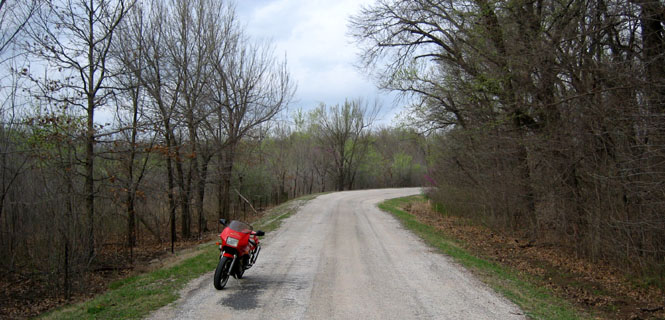 End of pavement near the Oklahoma border.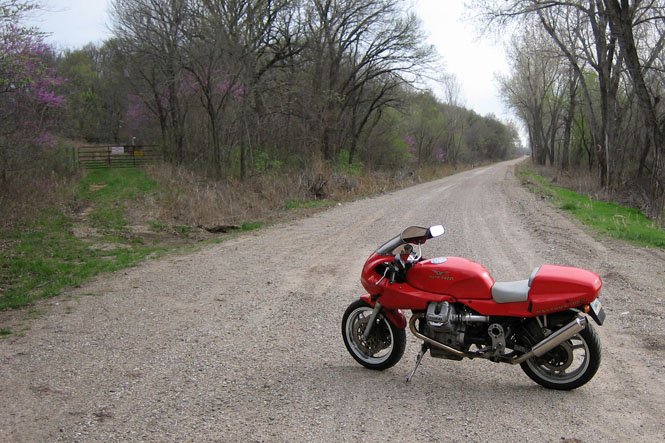 last edit: 3/25/2007