May 19, 2007

Oklahoma
Guthrie, Oklahoma short track races.
The officials keeping track of who should be where.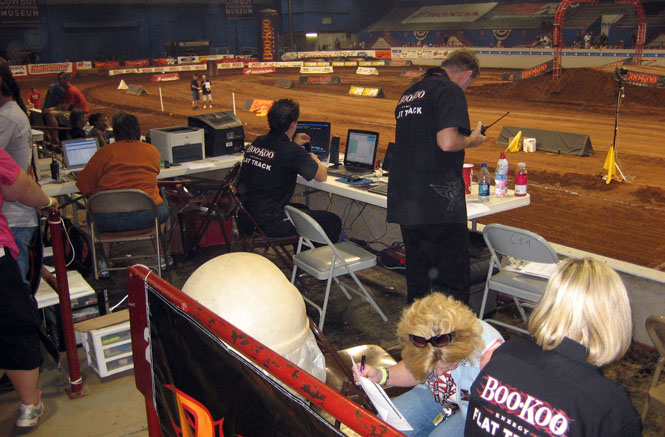 Heat races beginning.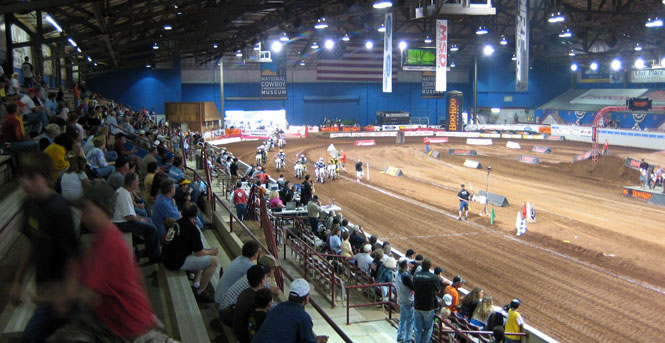 The first turn.
The event was sponsored by Boo-Koo energy drink. I tried the "hot new taste" of BooKoo Bite. Perhaps this was not the best dinner.
The final podium.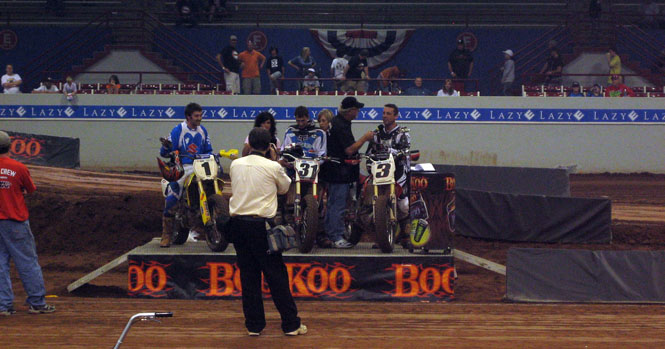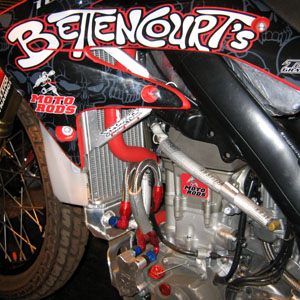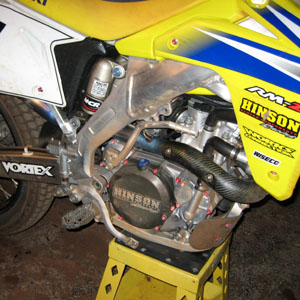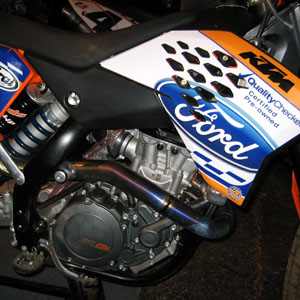 Not much lighting in the pits.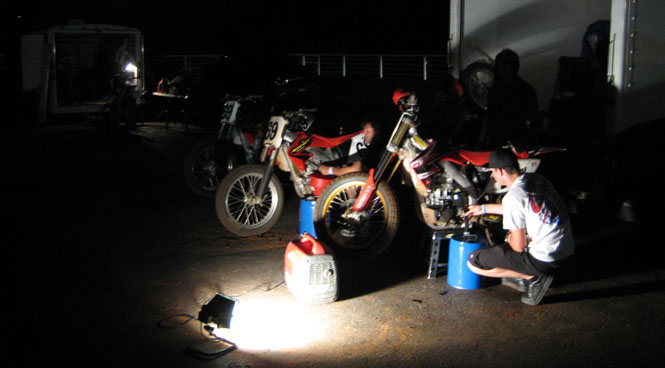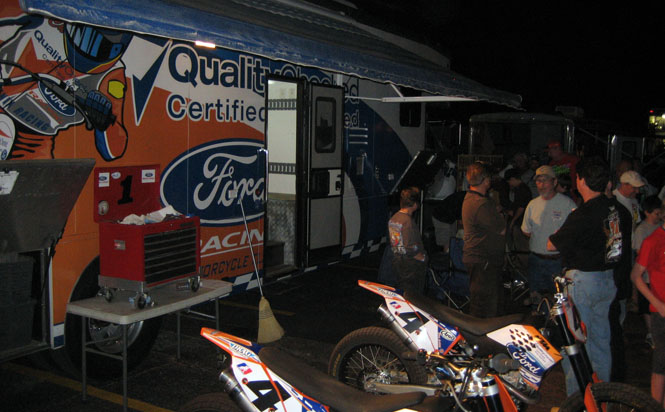 Chris Carr signing autographs.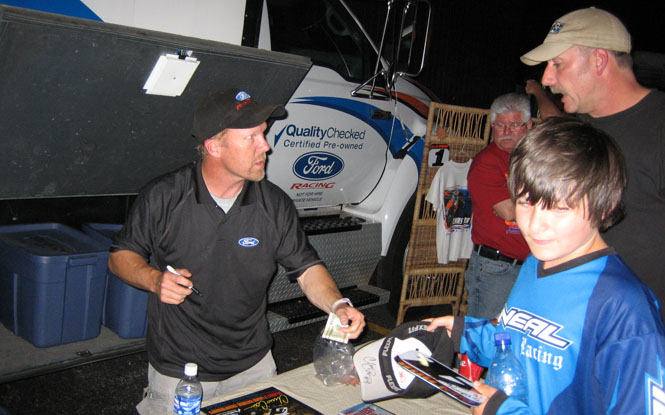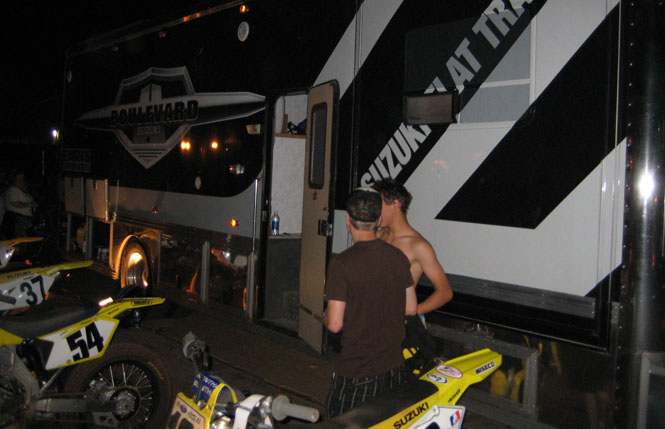 last edit: 5/19/2007