May 27, 2007

I've been riding (or driving) to Springfield for the motorcycle races every year (often twice) since 1985. Because of the rain that was expected, and because it's not a particularly interesting ride when you don't have time to deviate from the straight route, I'd be driving this time.
Illinois
This is the original state capitol building in Springfield.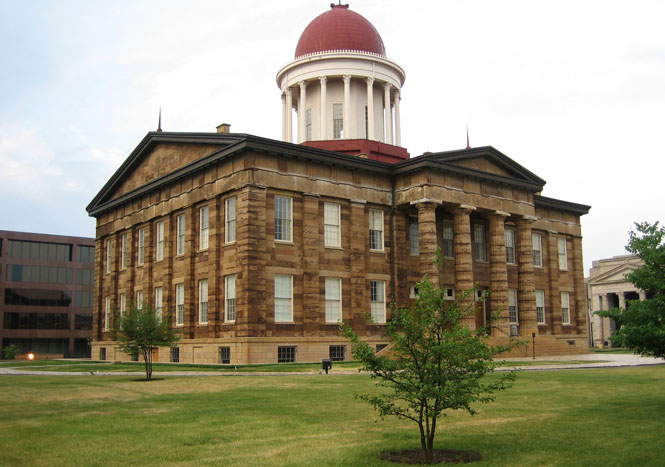 Springfield, Illinois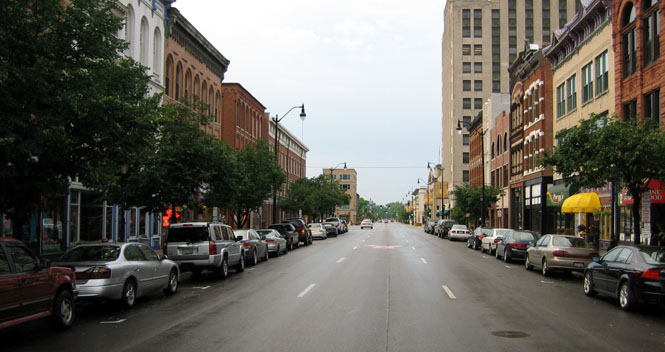 Abraham Lincoln's home street has been restored to the way it used to be (but, probably cleaner than it was).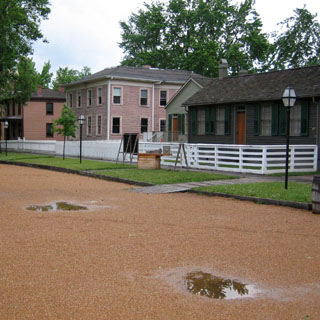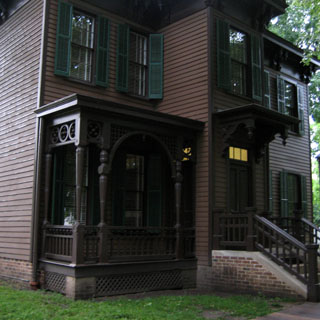 And, this was Lincoln's house.
The State House Inn: where it's always 1962. I've stayed in many different Hotels in Springfield (including several of the most outrageously expensive), but this is the best.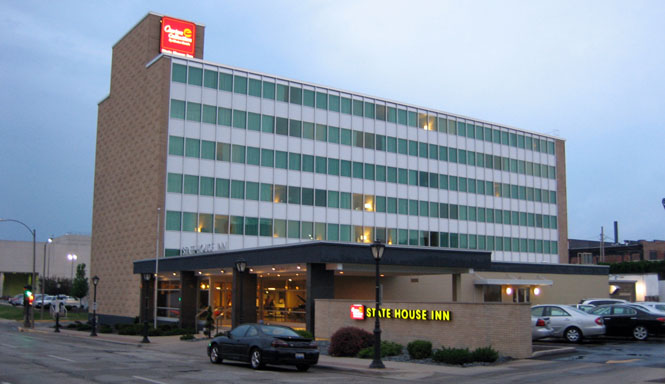 The Lobby of the hotel. All the rooms are also of the same design. Everything is as good as new.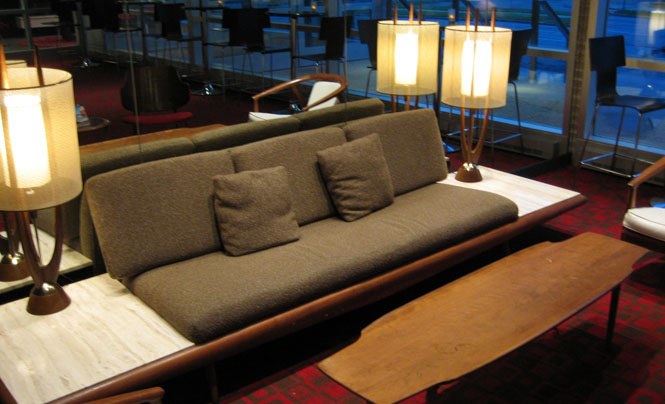 Lincoln's tomb on this Memorial Day weekend.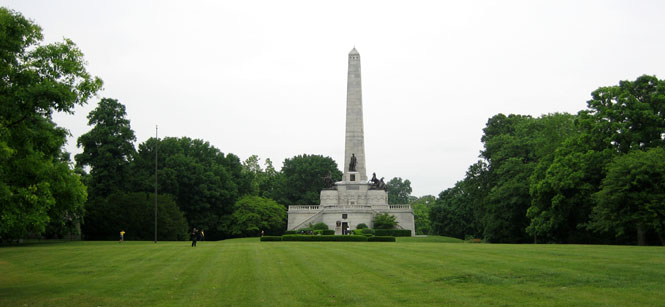 After heavy rains, the track didn't look so good. This shot was taken fairly early in the morning when the mud was too deep to even walk on.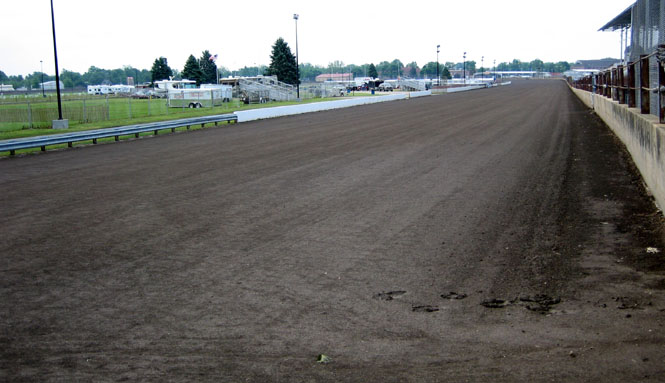 The team transporters could only wait for things to dry out.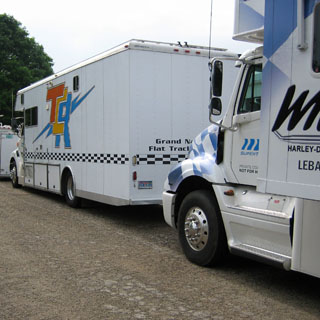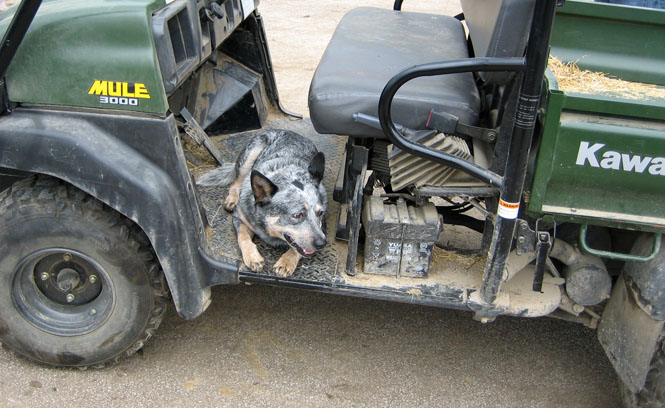 The Springfield crowd might be the most devoted in all of motorcycle racing. The races didn't start until 5:30, and everybody waited and waited. I sat in the middle.
Looking to my right...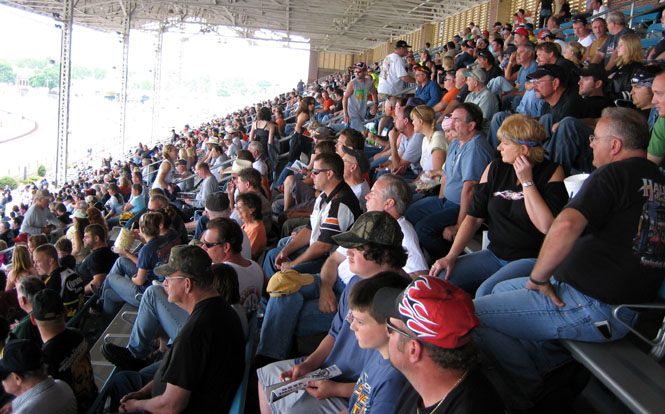 ...and, looking to my left.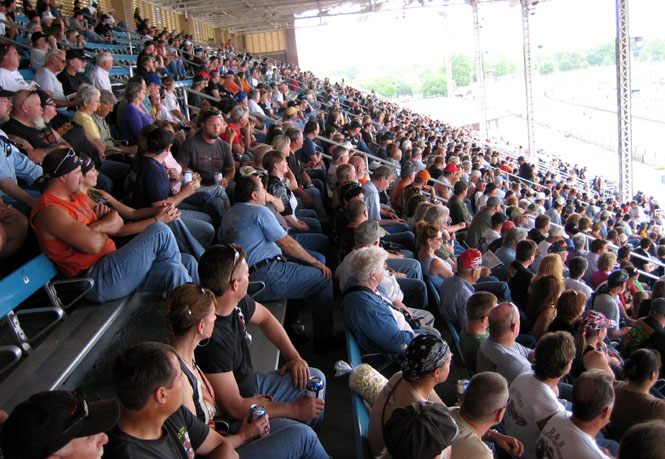 Aprilia did quite well.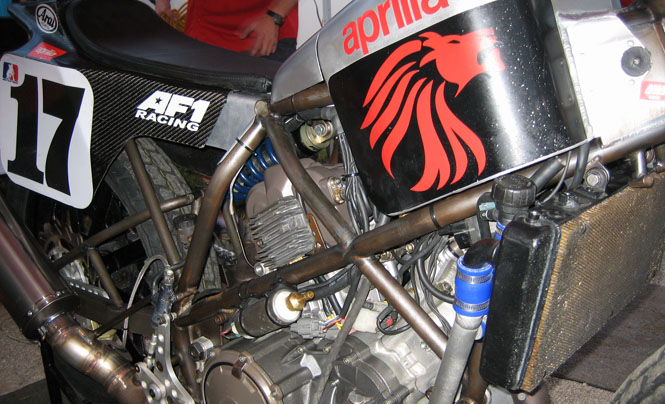 I may be too tall to fit on the thing (which would be the least of my excuses). Thanks to David Lloyd (team owner) for taking the shot.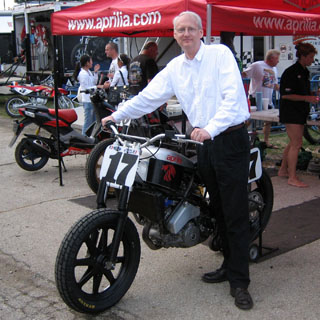 As would be expected, a Harley-Davidson won.
But, the Suzuki team is getting much better.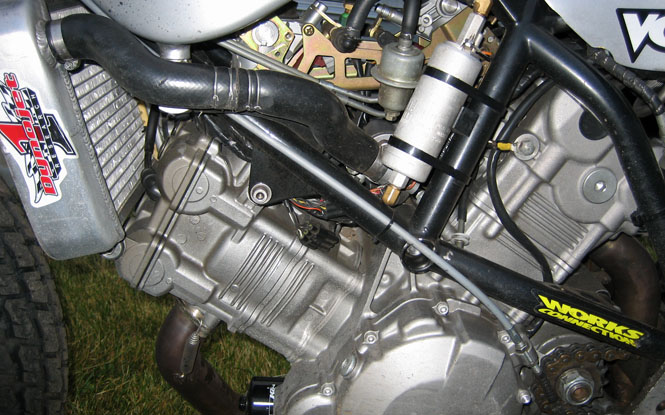 They did an amazingly good job a getting the track ready. This is what it looked like after the races were over.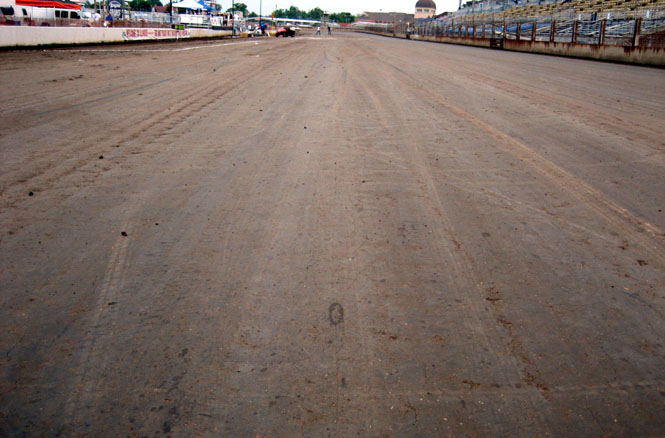 And--as always--the long drive home. Driving down I-35 with a Kansas City blues station playing on the radio...
last edit: 5/28/2007