June 22, 2008


Kansas
New Albany is a few miles south of US-400, not far from Fredonia. The road into the town from the north is not paved.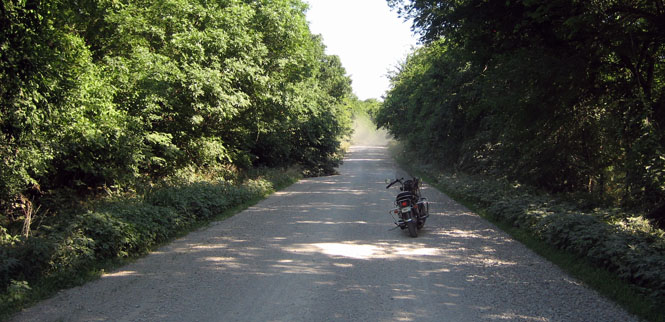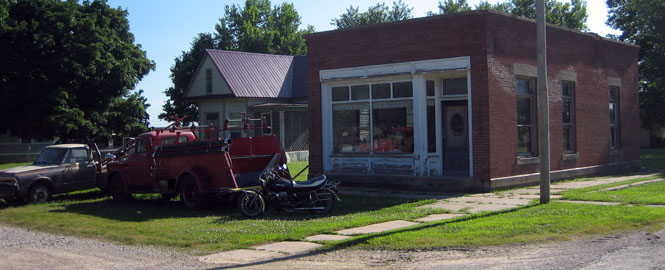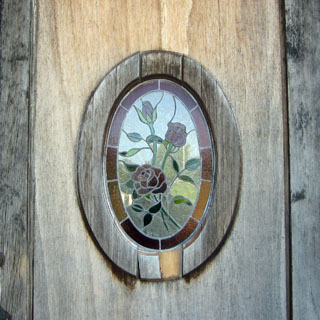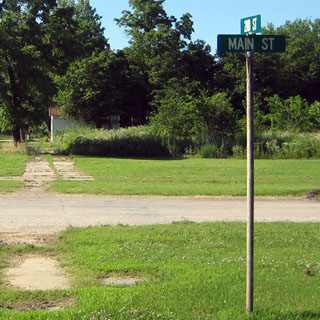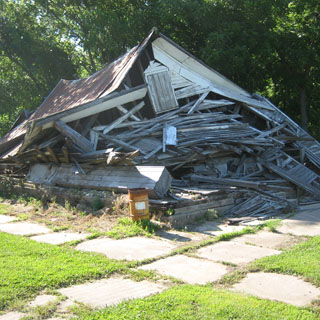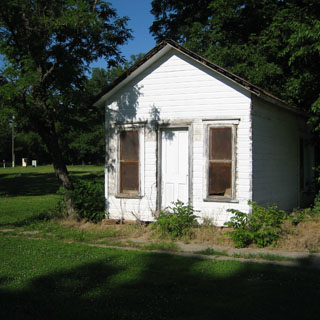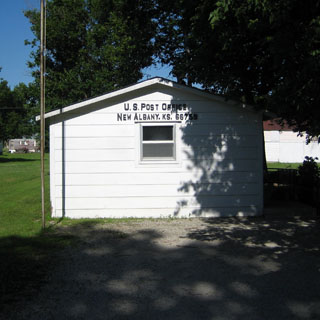 The road east out of town is (mostly) paved. That's a curious hill near Fredonia.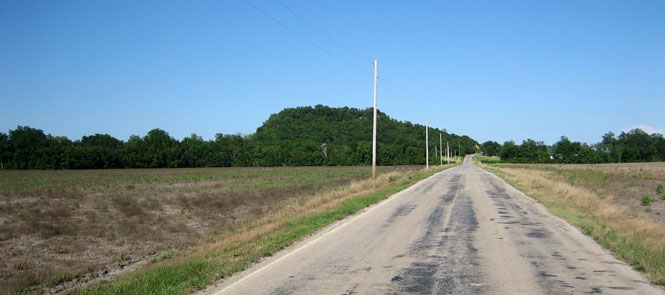 Liberty is in Montgomery County, not far north of Coffeyville. It appears that their original downtown buildings have all been replaced.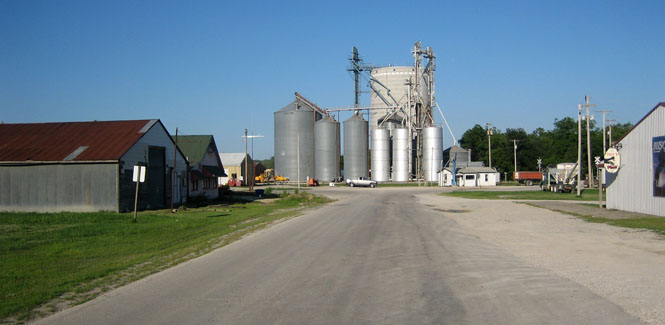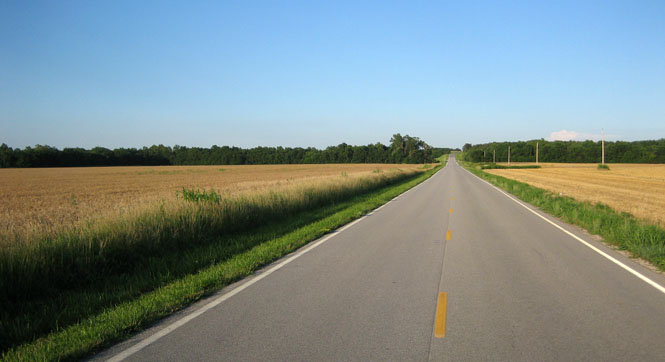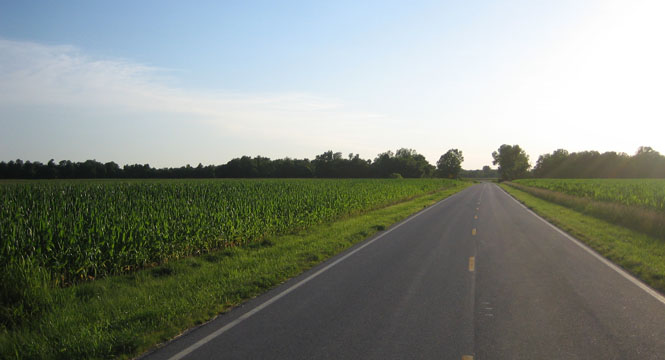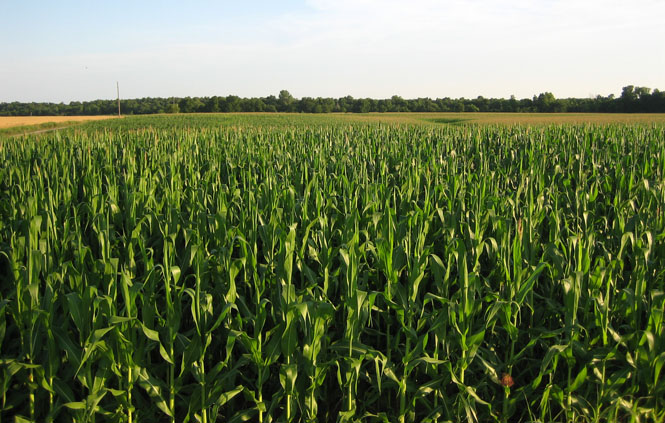 Longton is in Elk County just off the Elk River.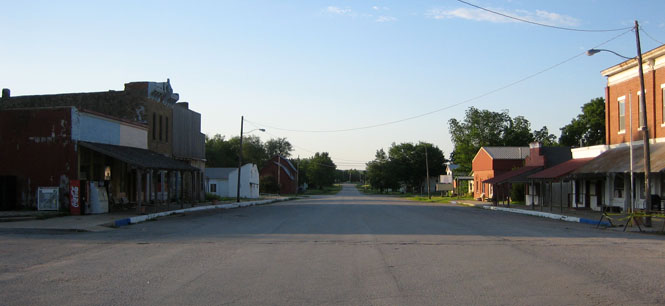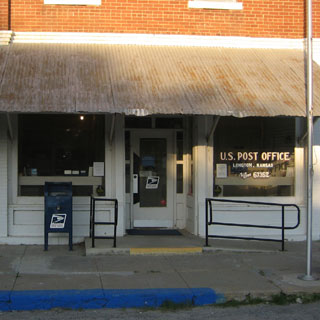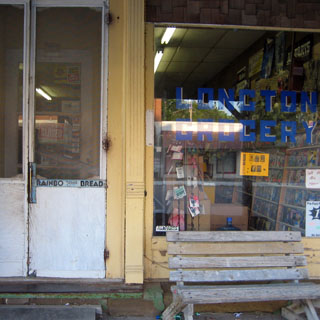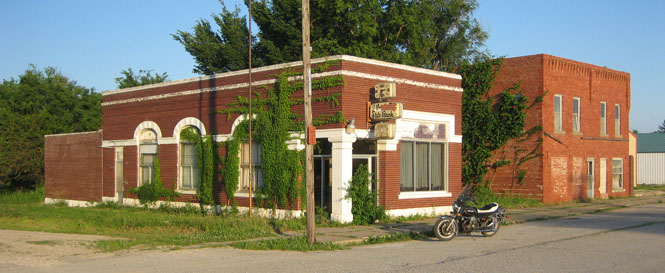 last edit: 6/22/2008