November 23, 2008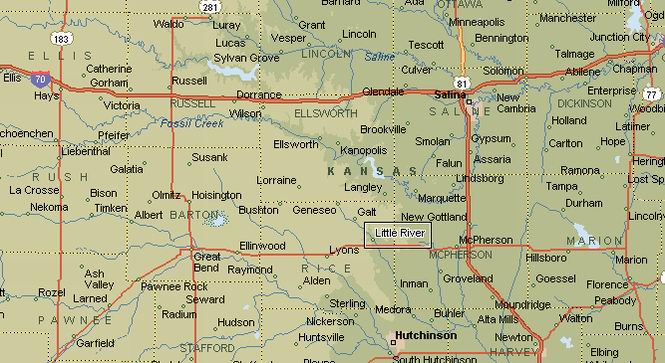 Kansas
Little River, Kansas is between McPherson and Lyons on the Little Arkansas River. The short spur of State Highway 46 connects Little River to US-56.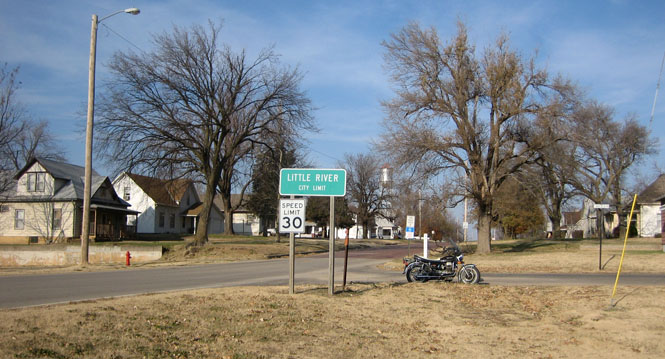 Free Thanksgiving Dinner
Nov. 27th
11:30 - 1:30
American Legion Building
Bring a salad, vegetable or desert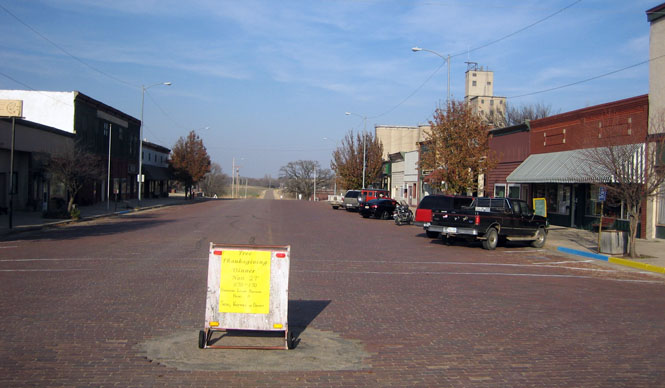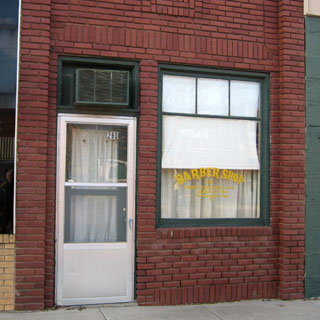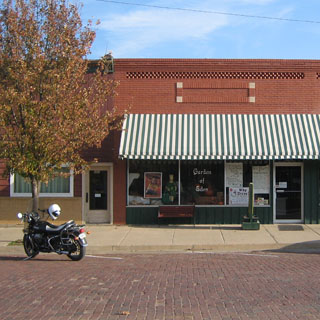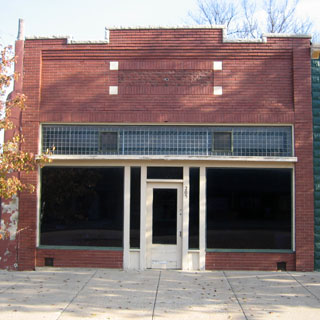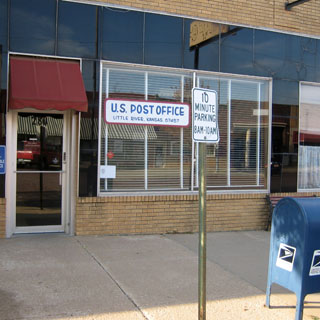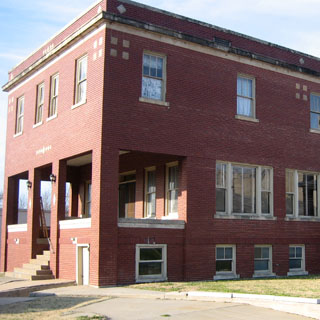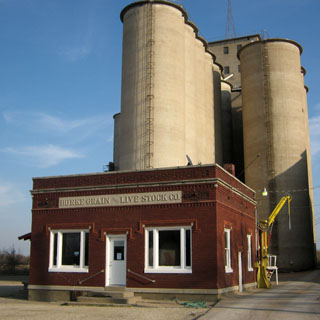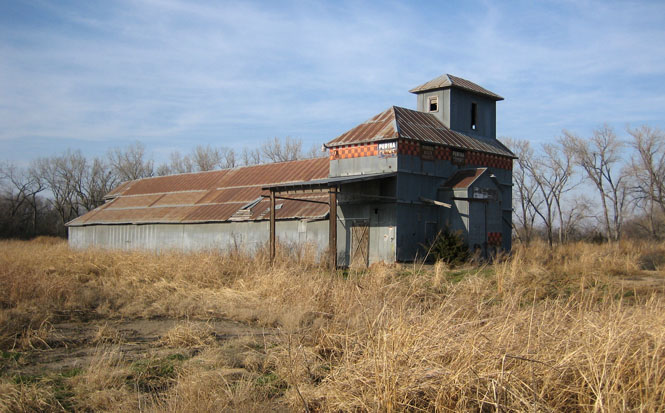 Little River Junior and Senior High School.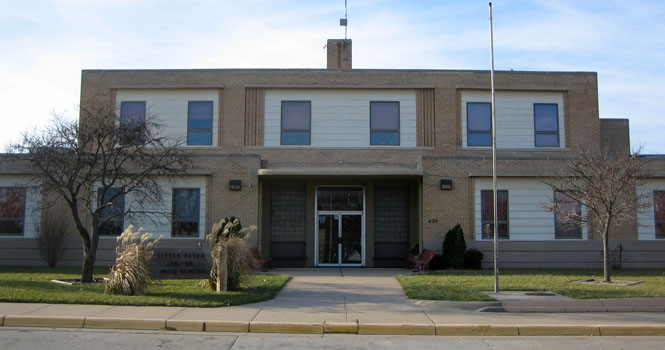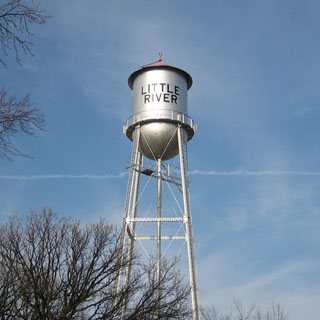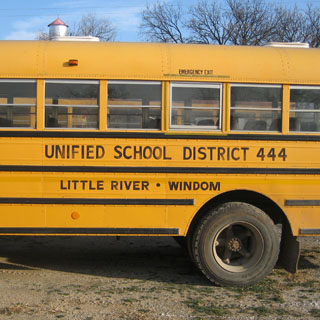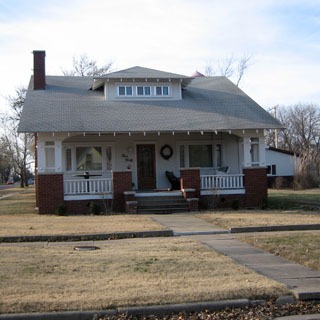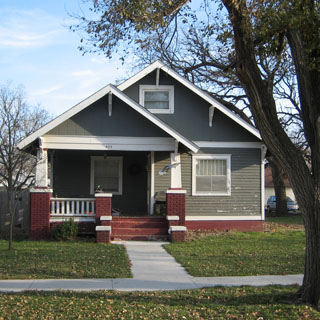 The Arkansas River on a cold Sunday evening.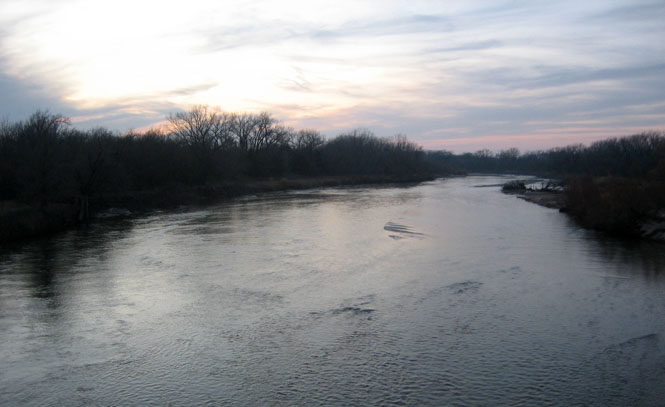 last edit: 11/23/2008