November 27 - 30, 2008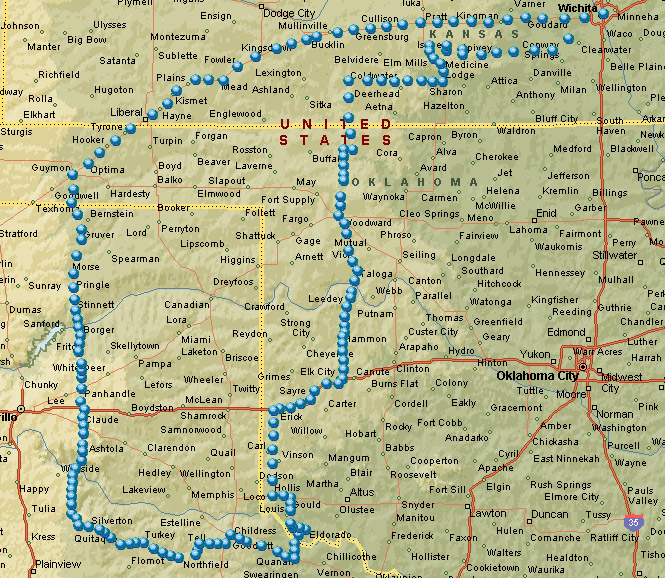 The four days of the long Thanksgiving weekend are tempting for a motorcycle trip. Unfortunately, it's generally pretty cold this time of year. These four days were no exception; the temperature was rarely above the mid-forties, and much of the time I was riding in the thirties. That's cold enough.
I would be riding west to Guymon, Oklahoma, then south to Childress, Texas over a number of smaller roads. After crossing the Red River into Oklahoma, I'd aim north to Woodward and then on to Coldwater, Kansas before turning east to Wichita.
Kansas
An early Friday morning breakfast in Meade, Kansas after a late start Thursday afternoon.

Texas
Texas Highway 136 is one I've been aiming to ride for several years. I would stay on this route from Guymon, Oklahoma to Borger, Texas.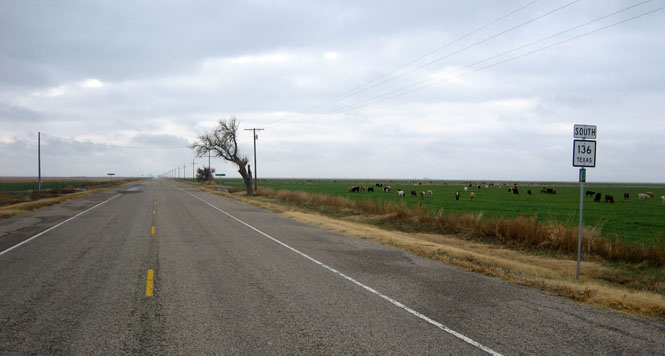 Gruver, Texas.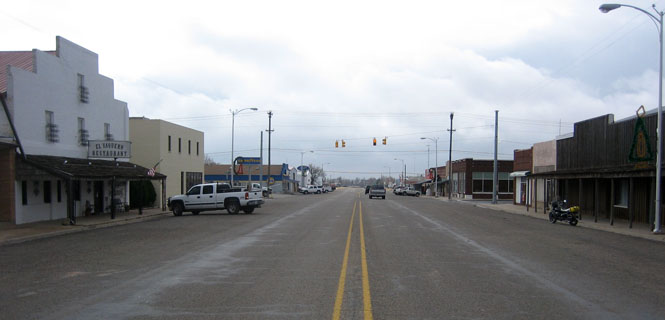 Panhandle, Texas (home of the Panthers).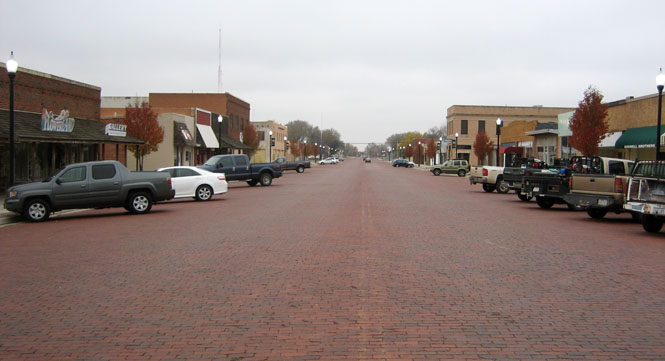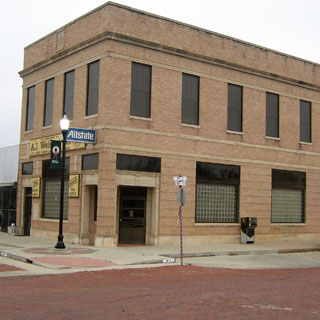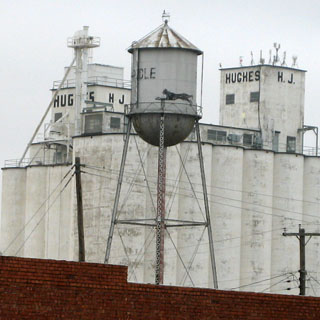 I-40 looking west towards Amarillo. No; I did not take this route.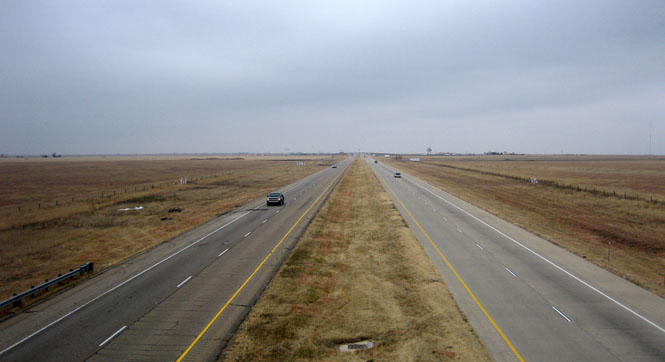 The Palo Duro Canyon is such an unexpected thing to come across (at the bottom of the canyon is the Prairie Dog Town Fork of the Red River). I've always liked this area. For several miles, the highway follows this spine as it drops to the bottom.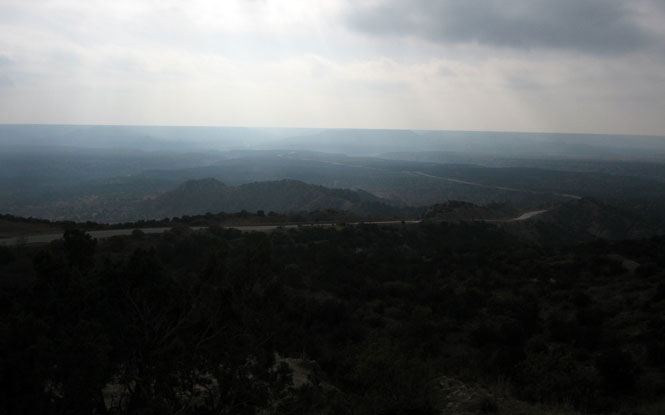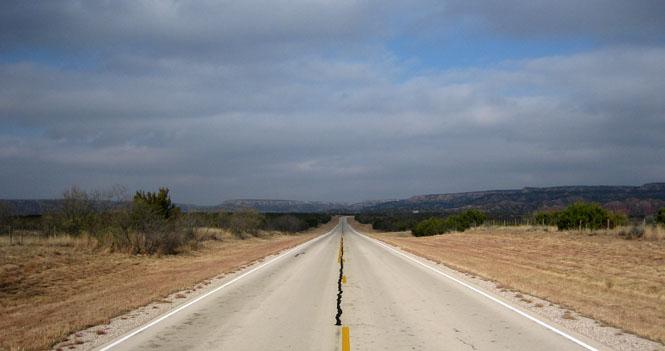 The Prairie Dog Town Fork of the Red River.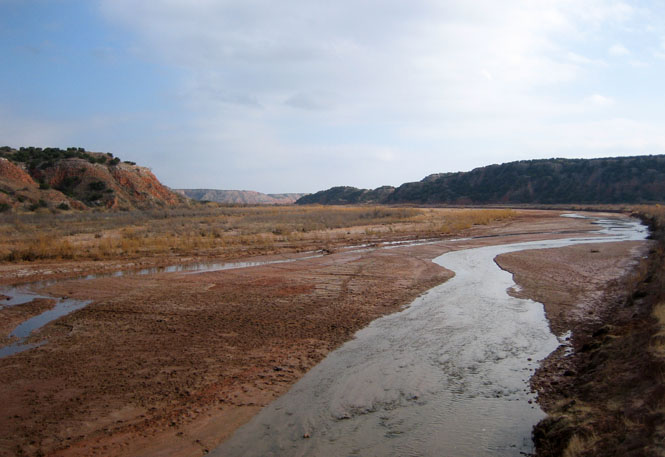 Briscoe County, Texas.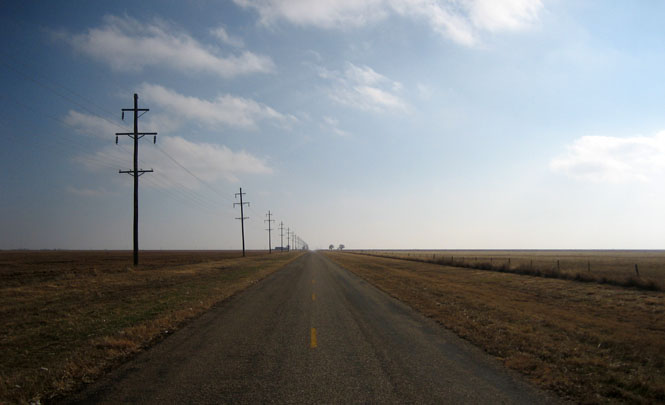 Cactus and cotton.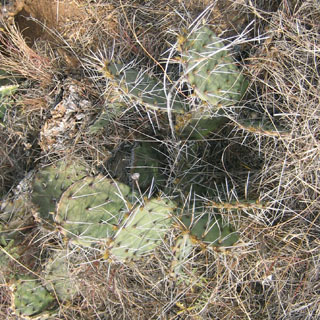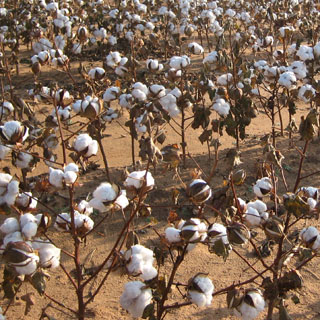 Dropping down into Quitaque, Texas.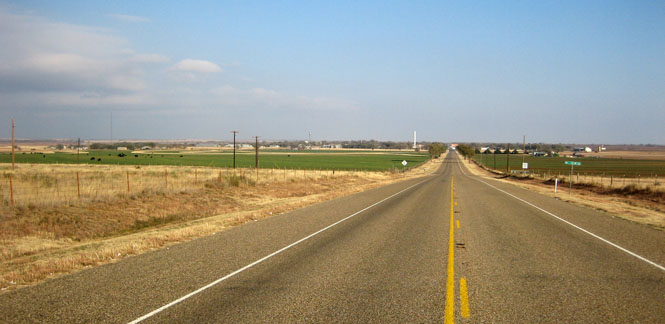 An interesting low-tech approach to harnessing the wind.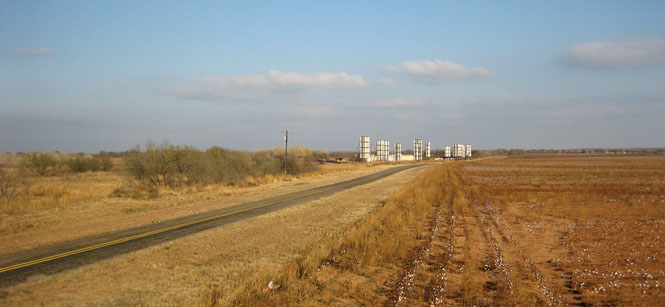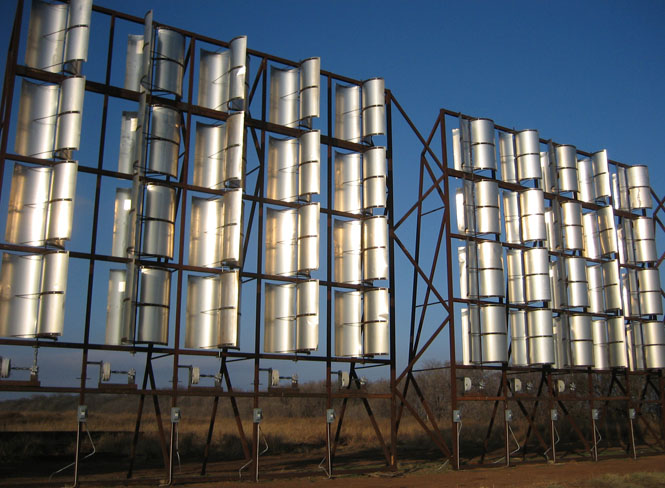 Dinner and breakfast; breakfast and dinner.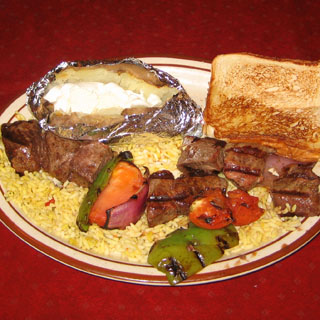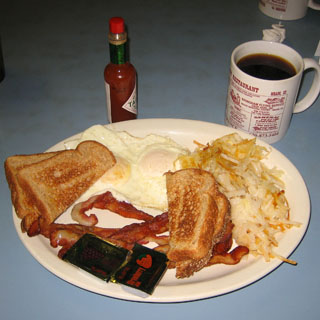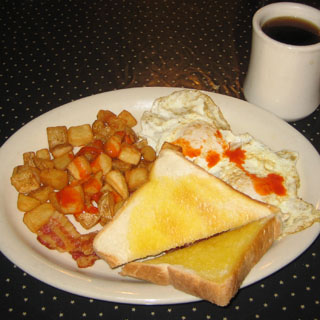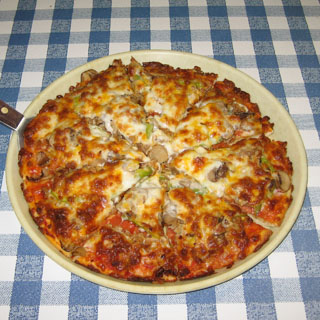 Hardeman County, Texas.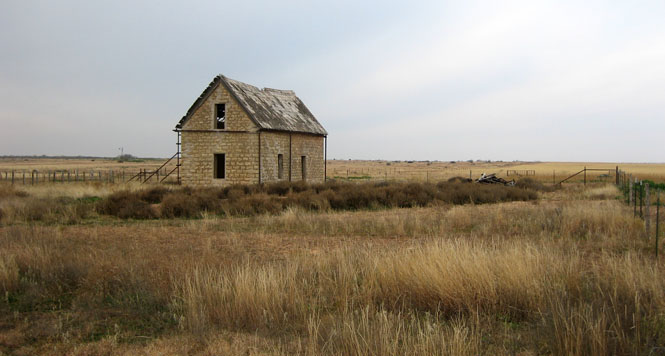 Needless to say, there is very little traffic on this farm-to-market Texas road.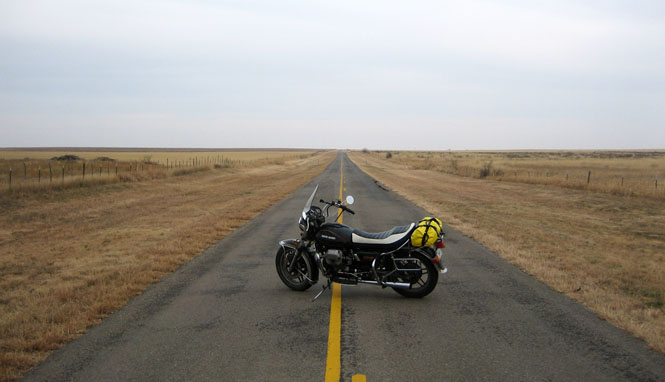 Oklahoma
Crossing the Red River into Oklahoma (that's Texas on the right, Oklahoma on the left).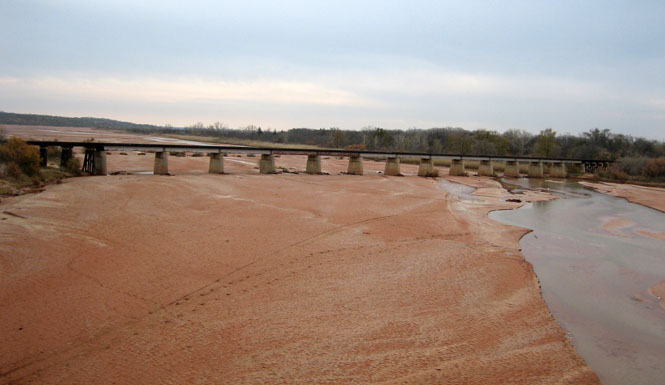 The Elm Fork of the Red River.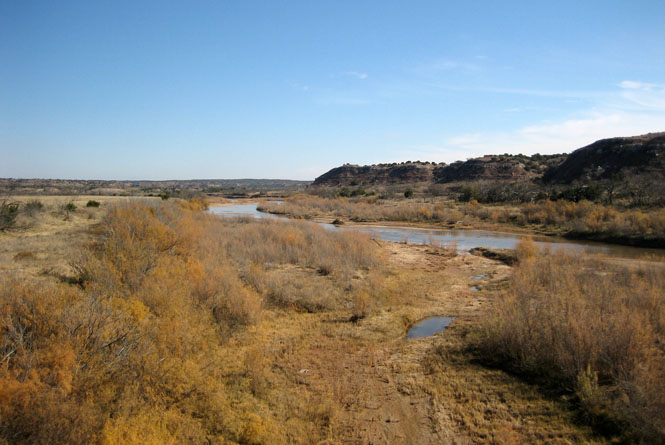 Hammon, Oklahoma.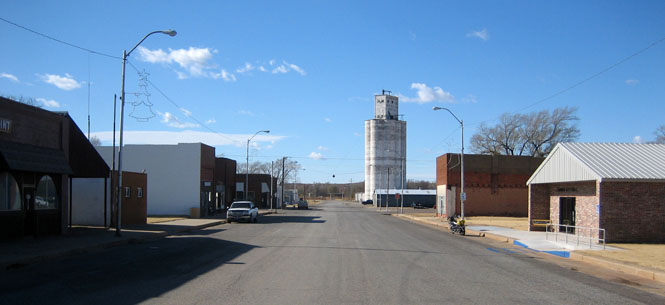 Custer County, Oklahoma.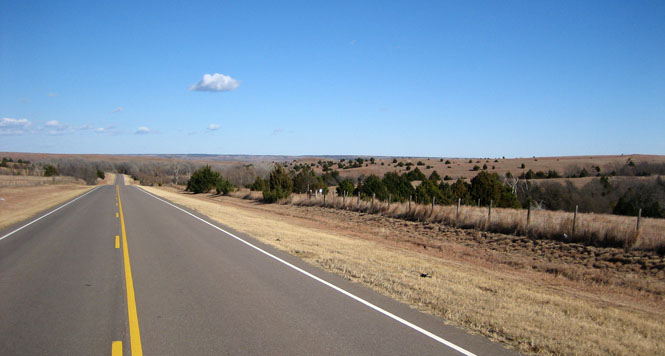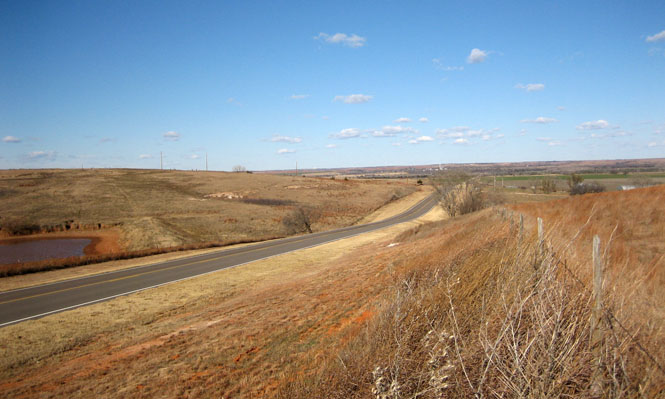 An isolated farmhouse in Dewey County and a greeter at the gate.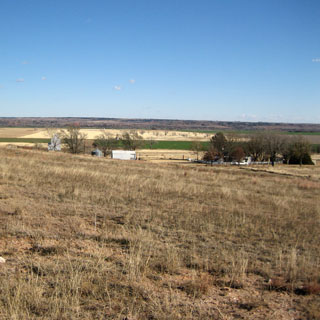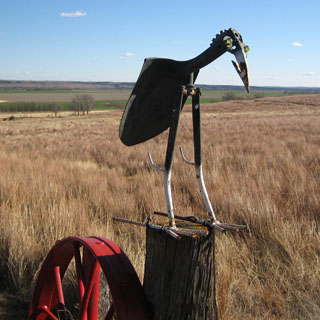 Vici, Oklahoma.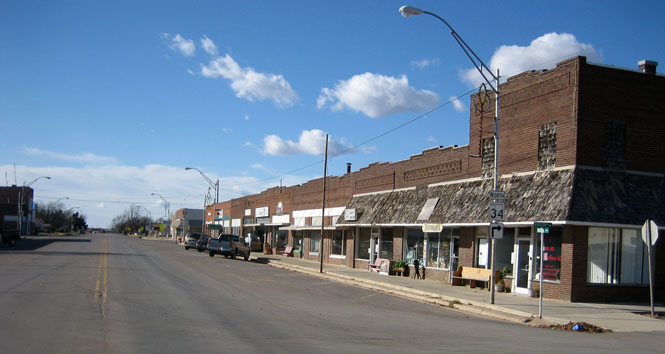 Harper County, Oklahoma.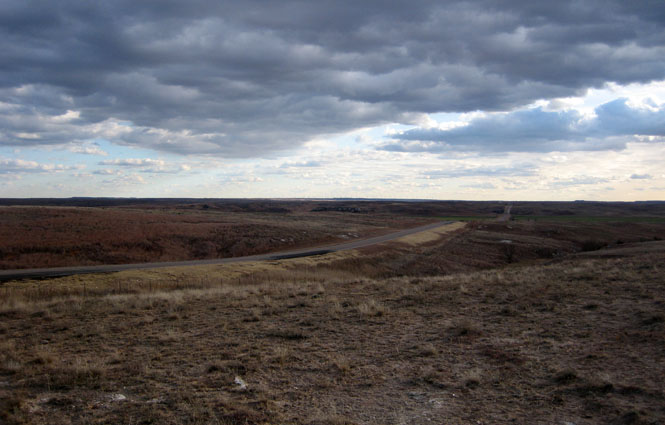 Kansas
Comanche County, Kansas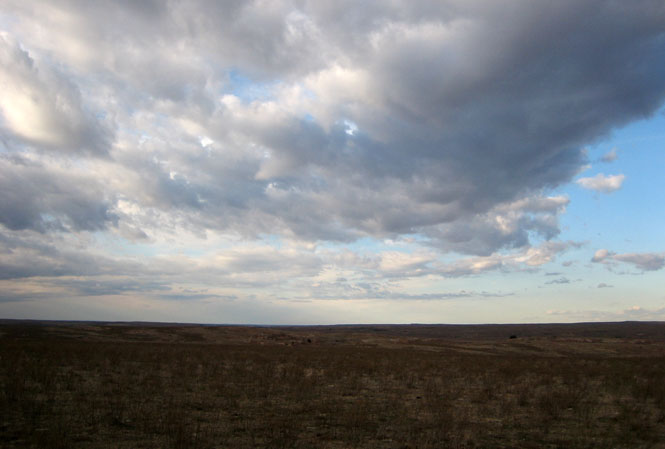 Coldwater, Kansas.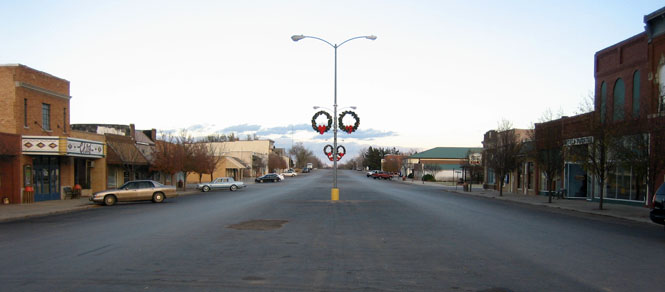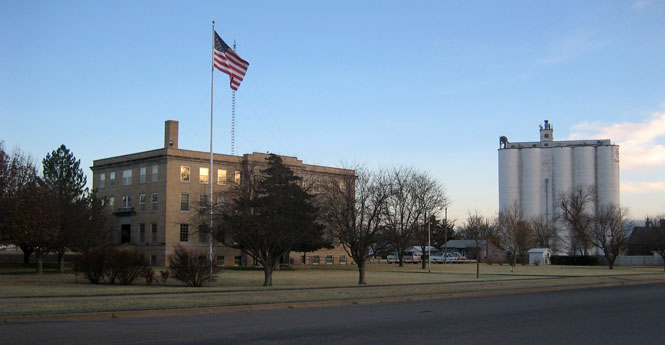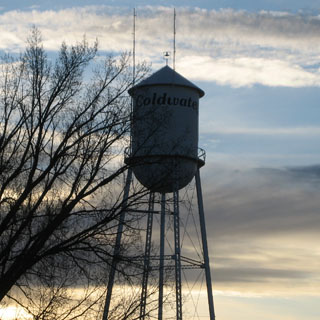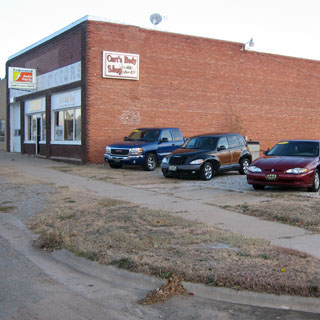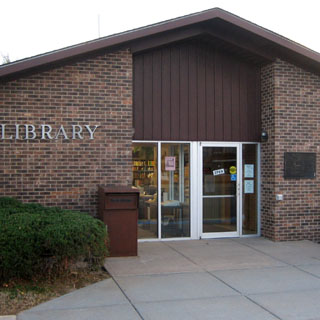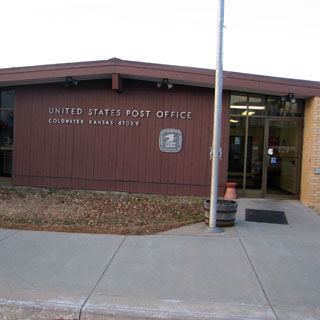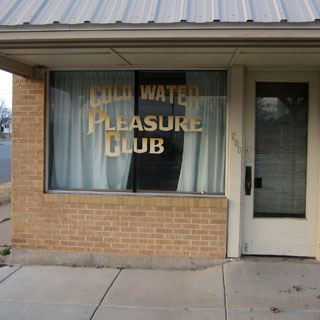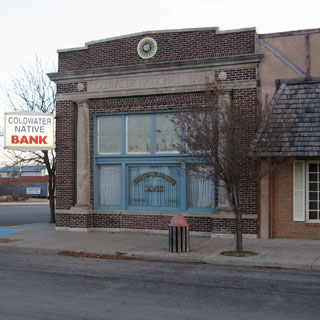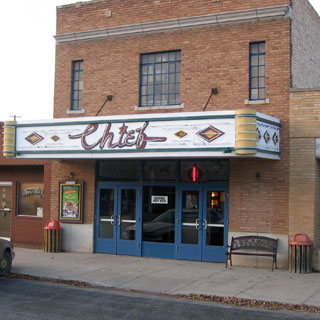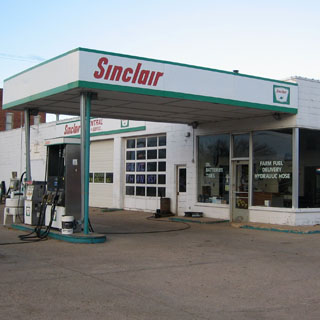 Barber County, Kansas on a cold and windy Sunday morning.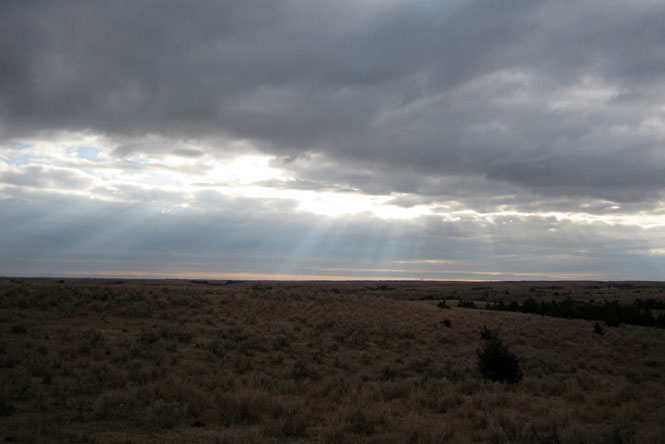 last edit: 11/30/2008