April 26, 2008


Kansas
Yoder, Kansas is about midway between Hutchinson and Wichita. I rode there to have a late lunch at the Carriage Crossing restaurant. As you might guess from the photograph, this is Amish and Mennonite country.

I had chicken fried steak w/baked potato followed by a slice of sour cream raisin pie--all quite good.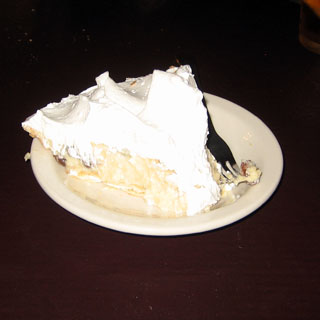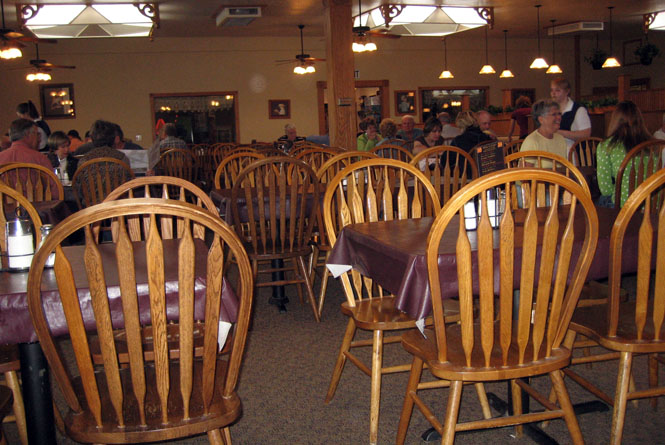 After eating, I walked around the town, which is not very big. I had my eye on that storm moving in.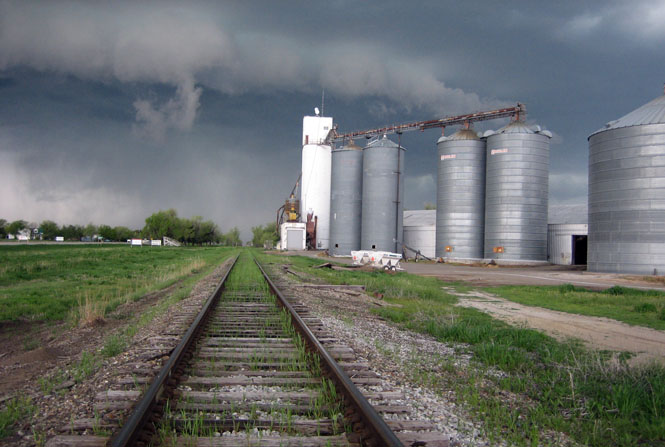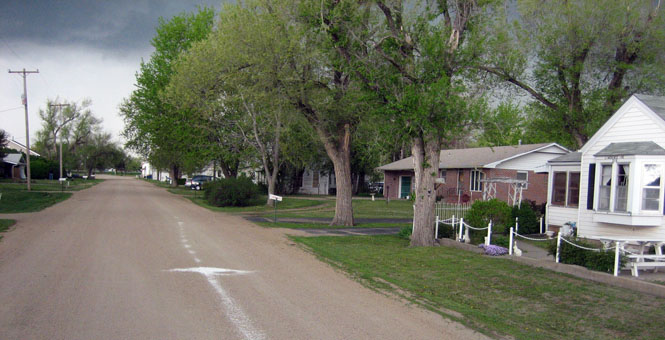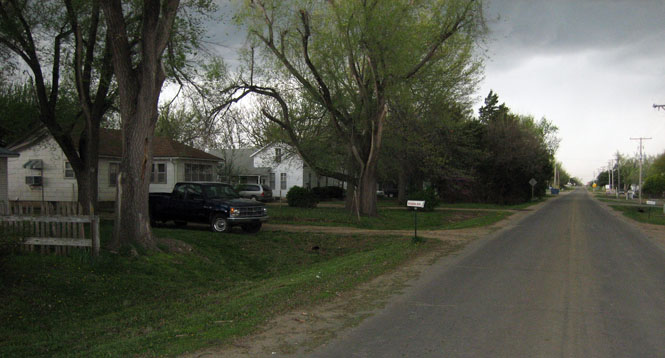 This is the entire downtown business district.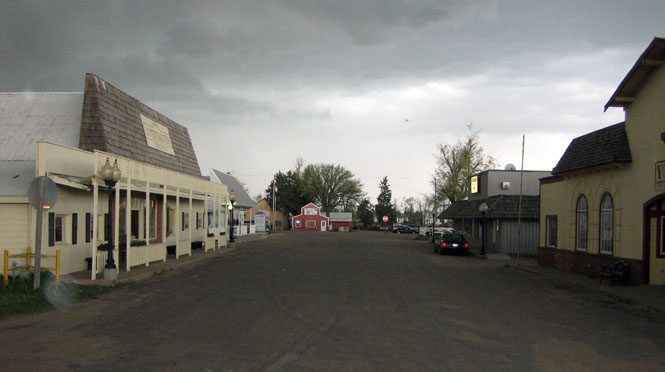 But, by now the storm came roaring in, dropping quite a bit of hail.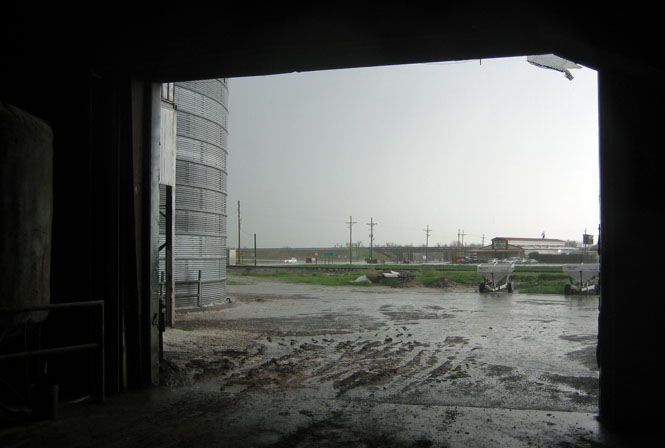 I had a wet ride back. Notice the pile of hail stones on the windshield of that white GMC. The green on the pavement is from the nearby trees--most of the leaves were stripped by the hail stones.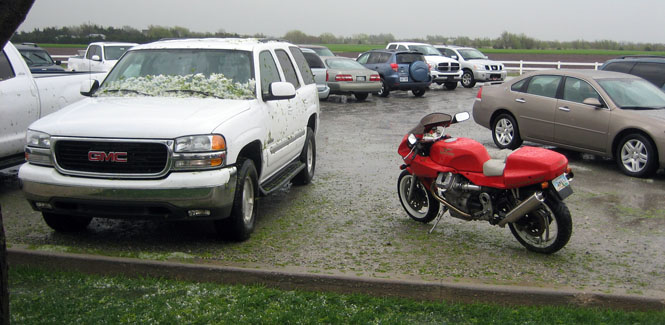 last edit: 4/26/2008