May 11, 2008


Kansas
This was a trip to southwest Missouri that didn't come off. Instead, it turned into a tour of Chanute and Neosho Falls, Kansas.
More than once, I would run into a severe thunder and hail storm, only to have to pull over to wait it out. Visibility was virtually non-existent, and it was a challenge even to to see well enough to get off the roadway. This photograph was taken after the worst had passed, and I was getting ready to continue (into the storm, again).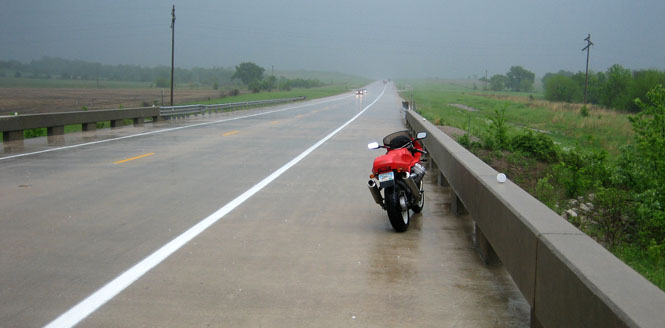 There was really no point in continuing that direction, so I turned away from the worst of the storm and rode north to Chanute, Kansas.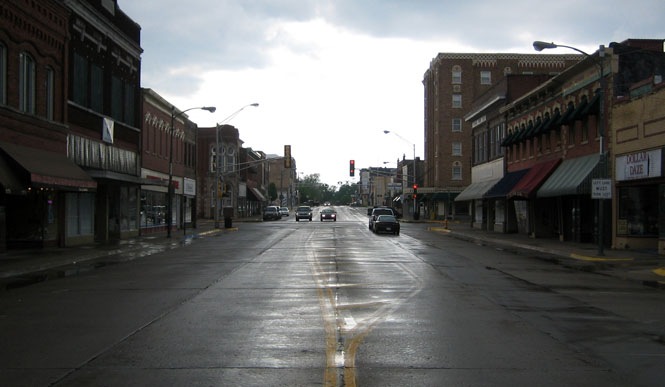 The Tioga Hotel.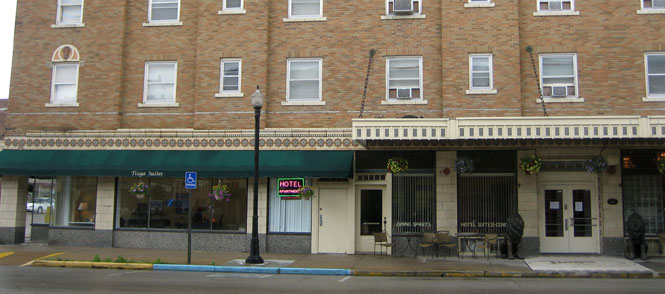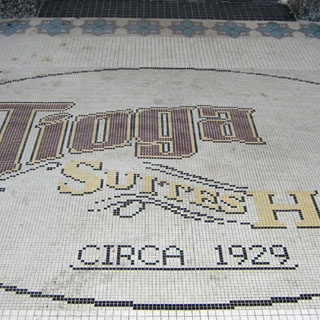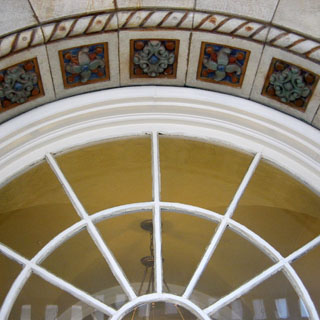 The old Santa Fe Station.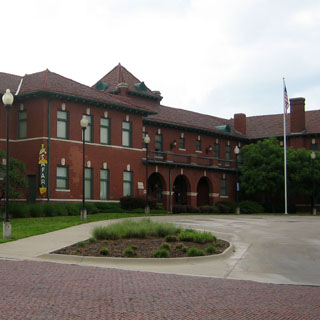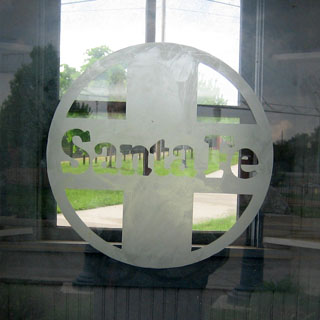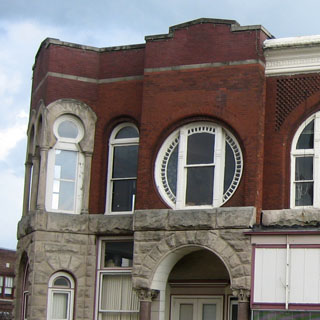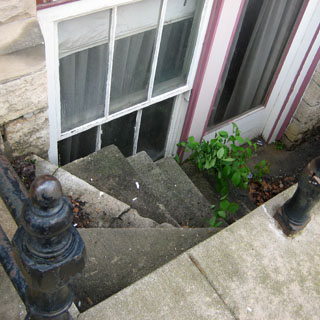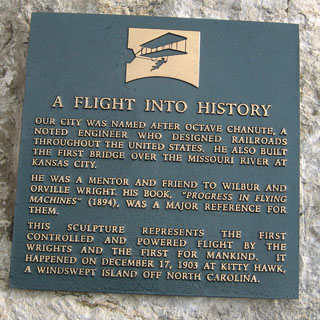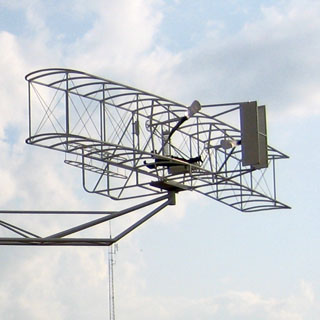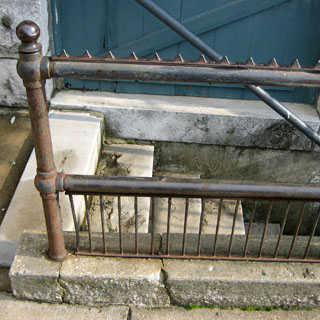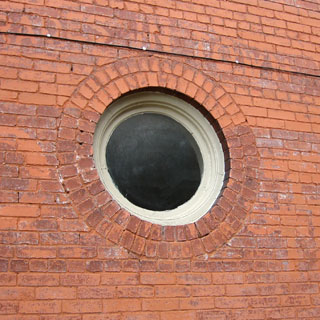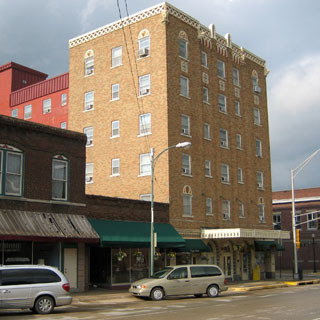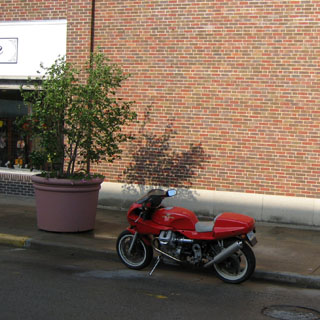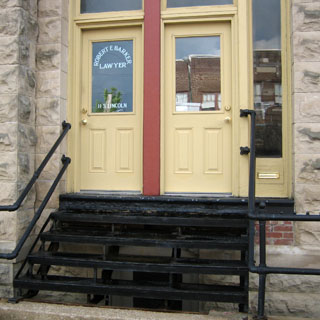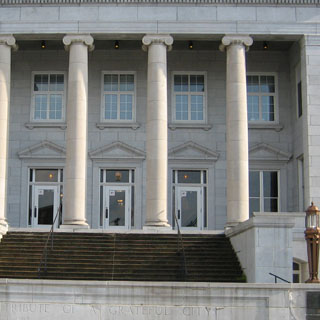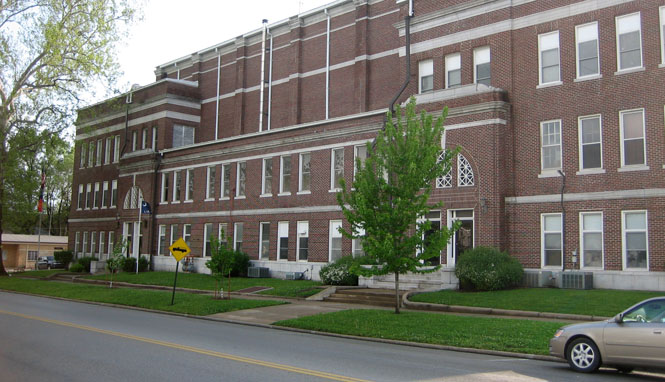 Chanute High School.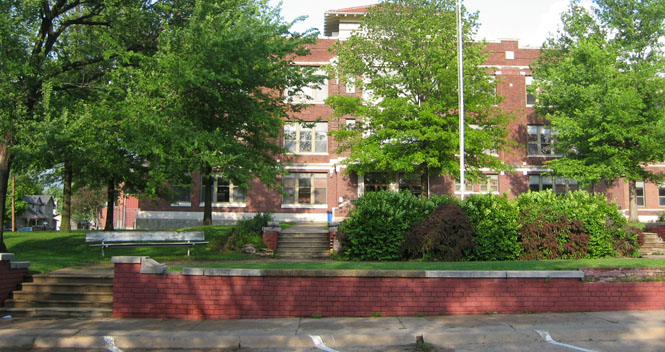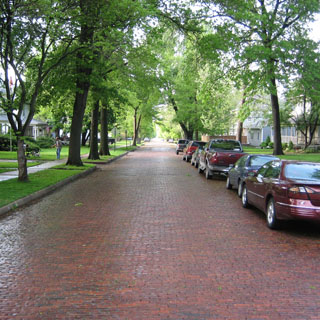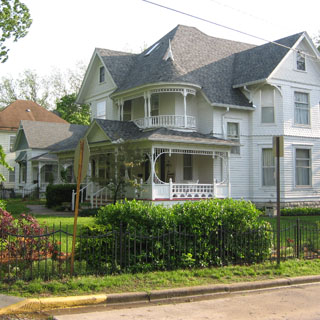 Riding north out of Chanute on a little-used county road.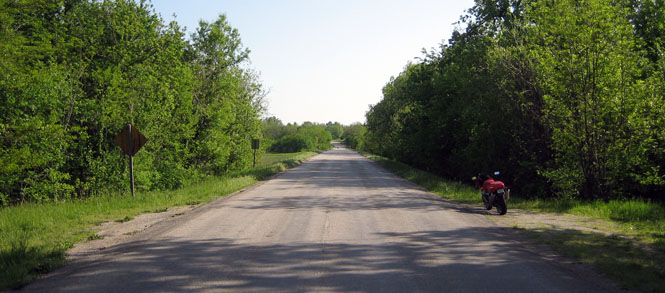 The road to Neosho Falls is not paved.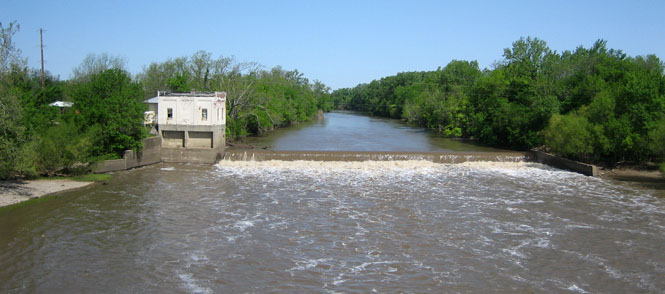 In the early 1950's the Neosho River flooded. That was virtually the end of the town of Neosho Falls.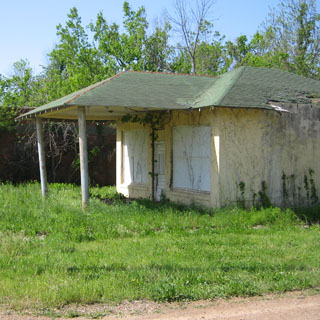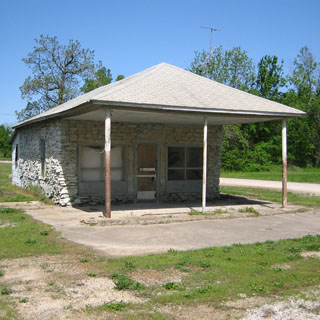 The Neosho Falls Memorial Hall.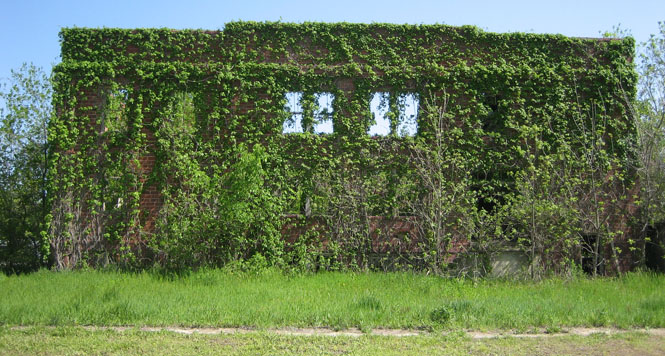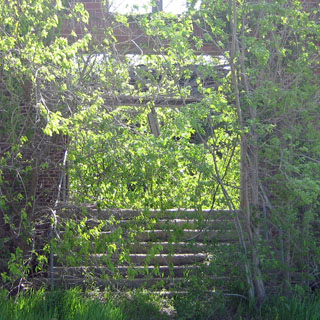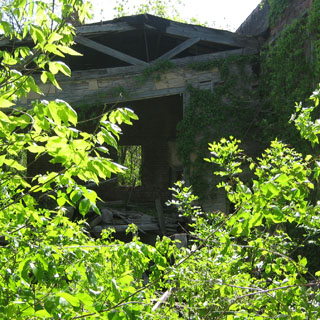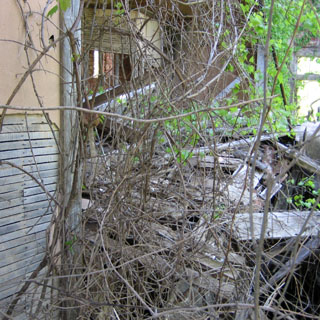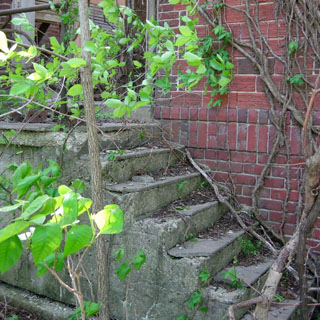 This gentleman told me what was where, and what used to be.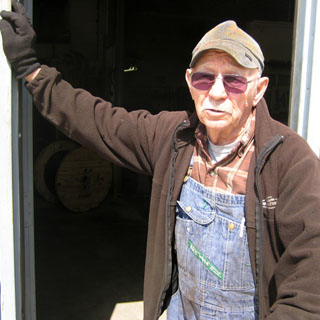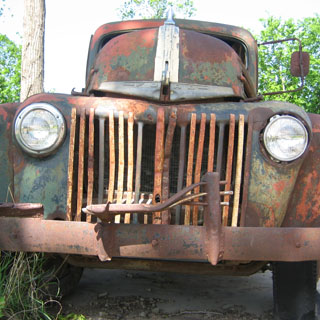 Along Main Street.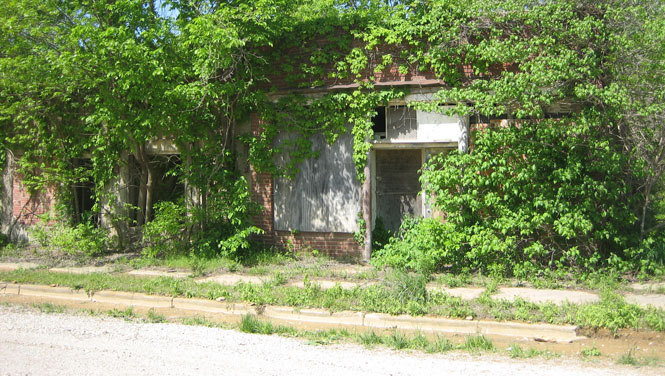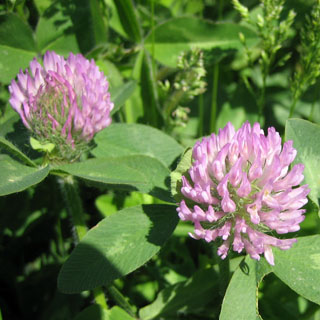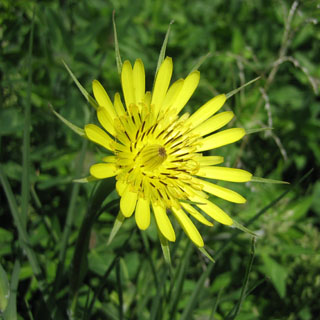 The Neosho Falls High School.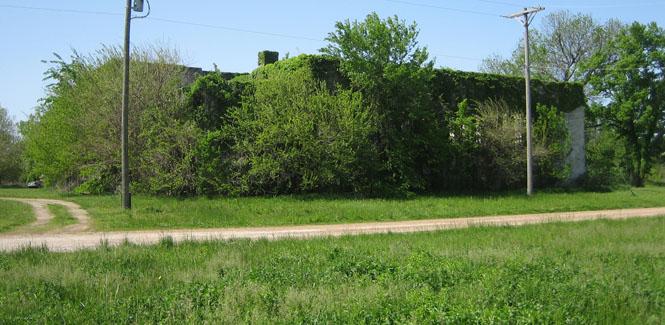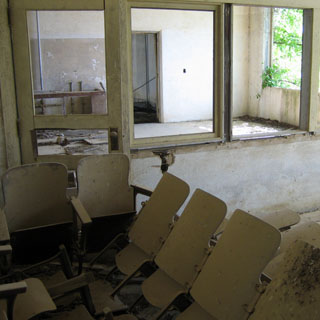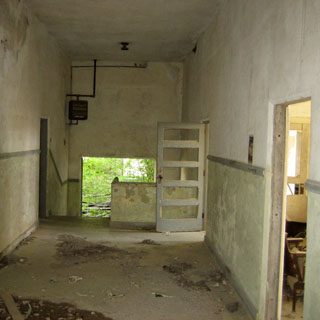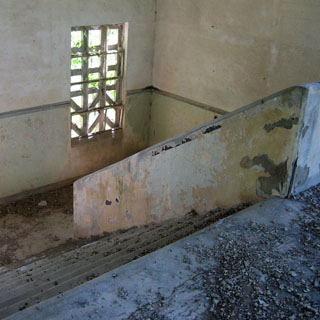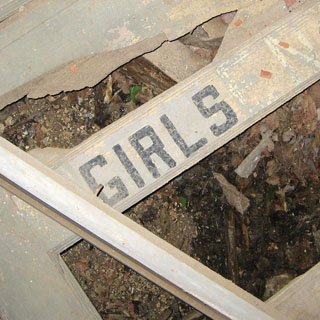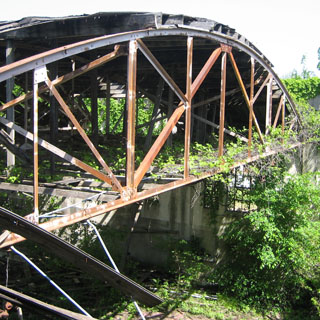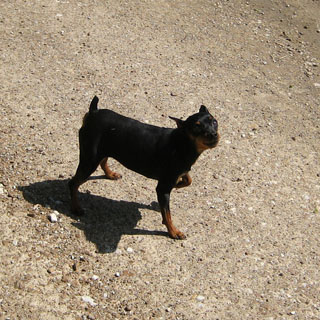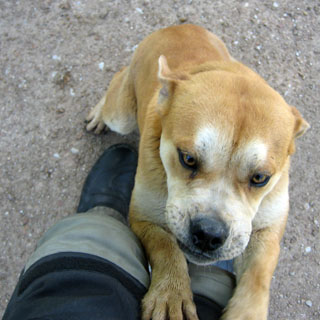 None of the streets in Neosho Falls are paved.
Yates Center.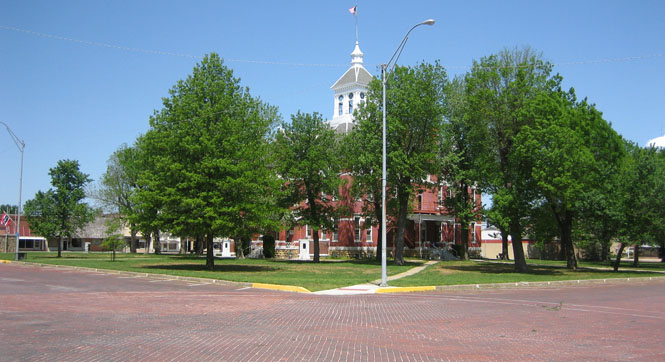 The Sunday (Mothers Day) lunch special was roast beef.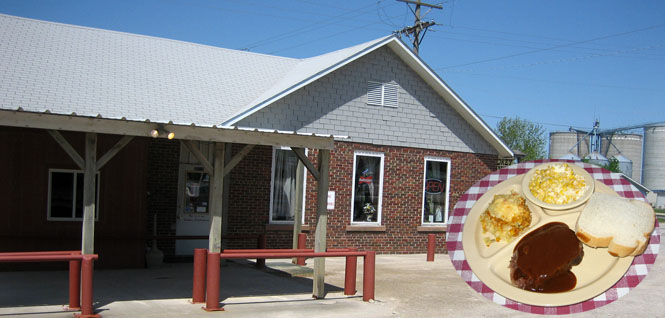 last edit: 5/11/2008