May 25, 2008

Three very different subjects, all connected by a trip to Springfield, Illinois for the motorcycle flat track races.
---
Illinois
The Springfield TT motorcycle race takes place on Saturday, every Memorial Day weekend. The larger event, the Mile, happens the next day, Sunday. The TT takes place at the rodeo arena on the State Fair grounds.
Unfortunately, because of rain, the Mile was cancelled.
Henry Wiles won the TT.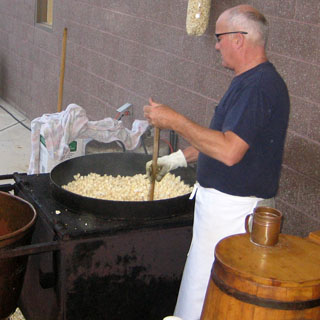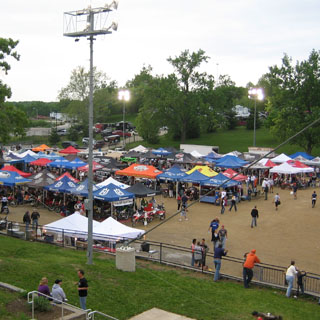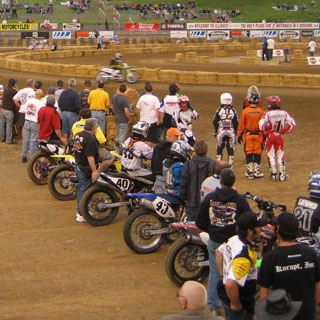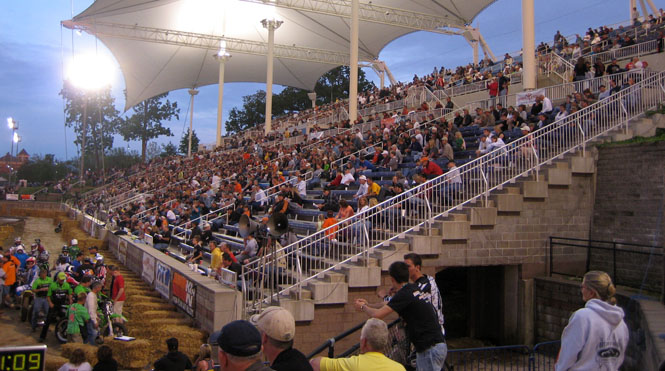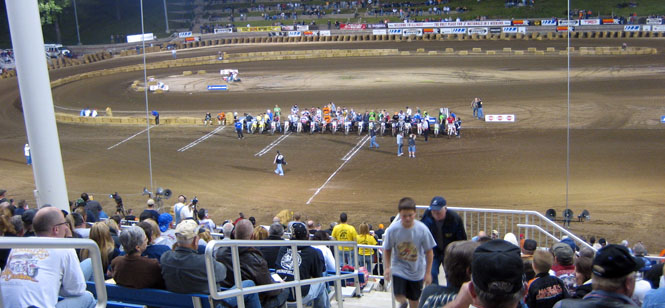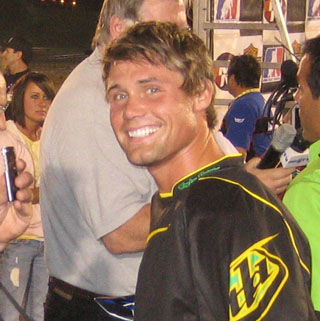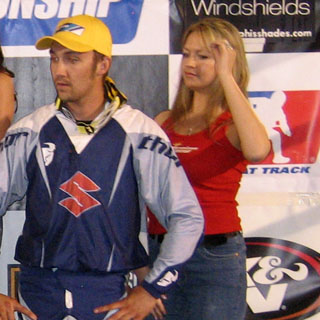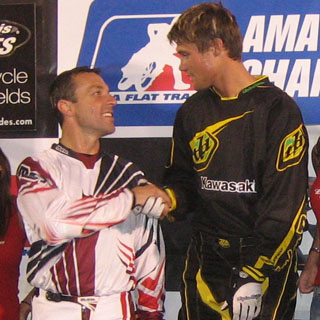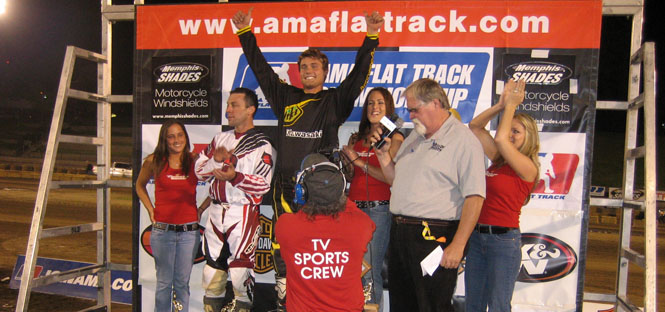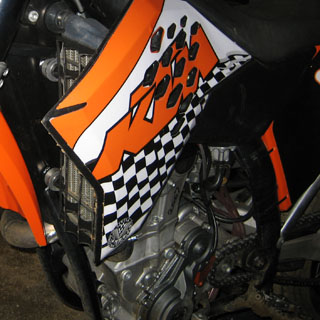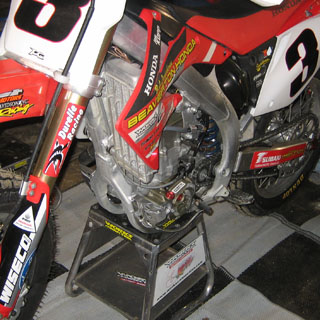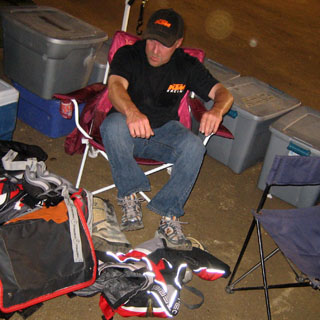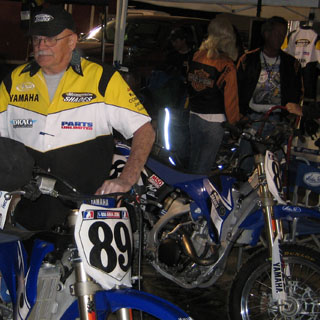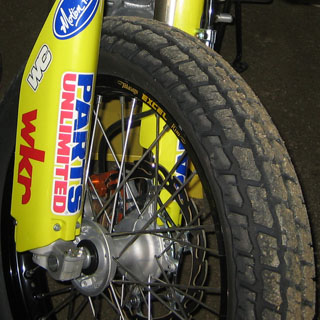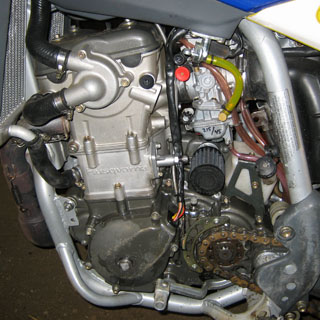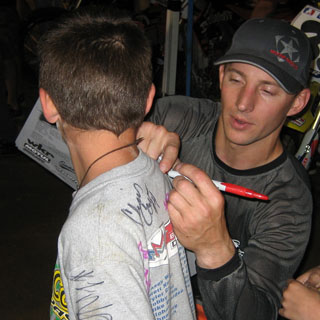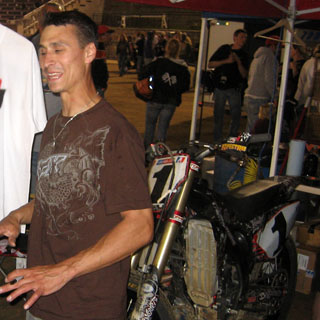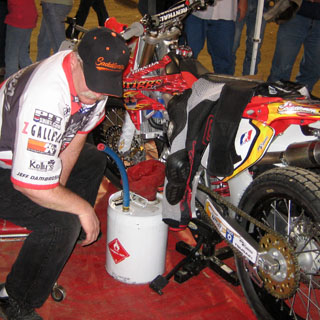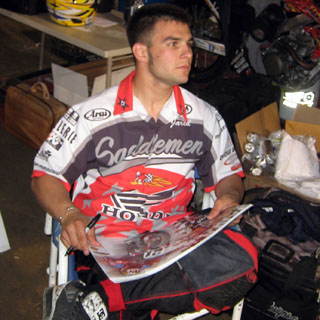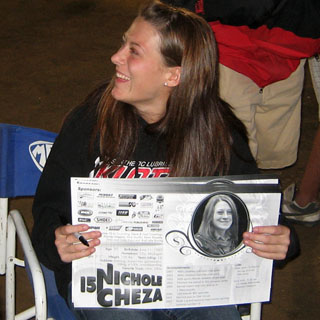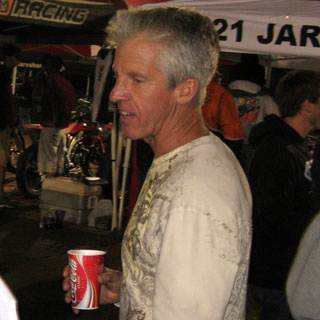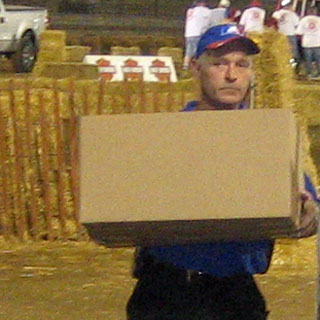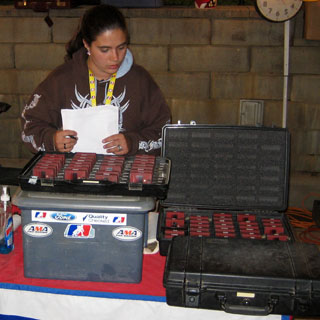 ---
Missouri
The Katy Trail State Park follows the route of the Missouri-Kansas-Texas Railroad (known as the Katy), which was abandoned in 1986. This is a remarkably successful effort to create a walking trail that runs for 200 miles. The surface is crushed rock, and considering that it was once a rail bed, it's an ideal biking and walking trail. I stopped in the old river town of Rocheport, Missouri.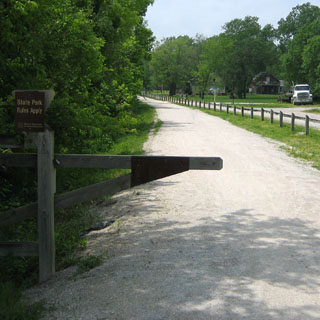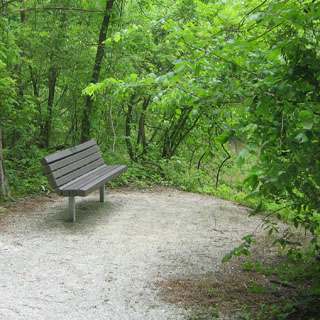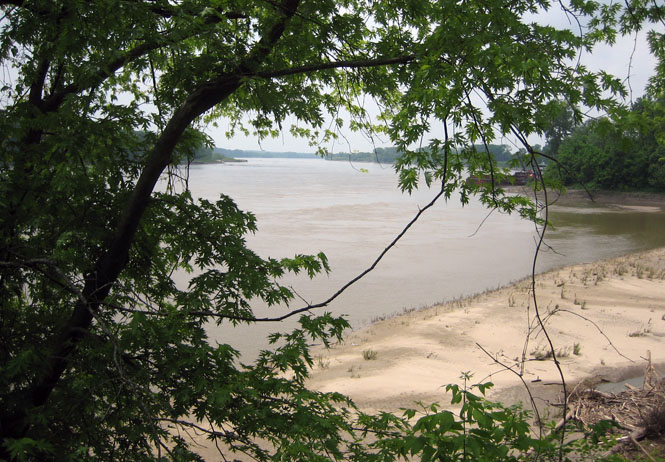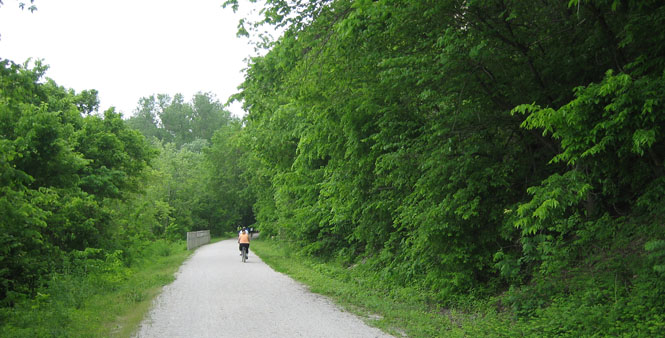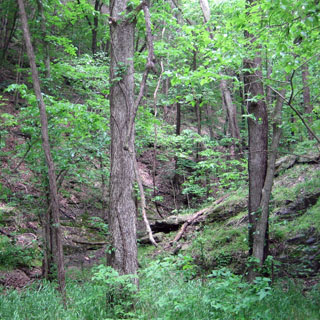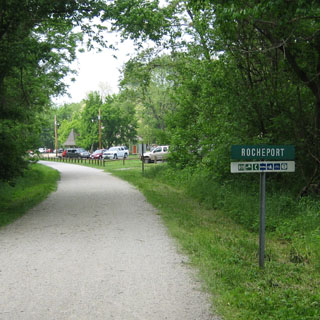 ---
Recently the Nelson-Atkins art museum in Kansas City opened their new Bloch Building, which looks nothing at all like the original. I had less than an hour to run through the new building, and to see what else had changed--quite a bit as it turned out.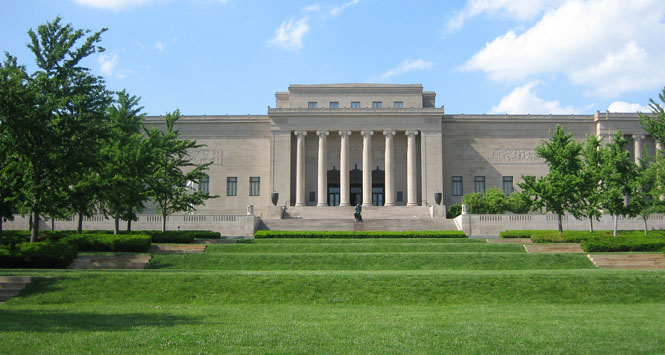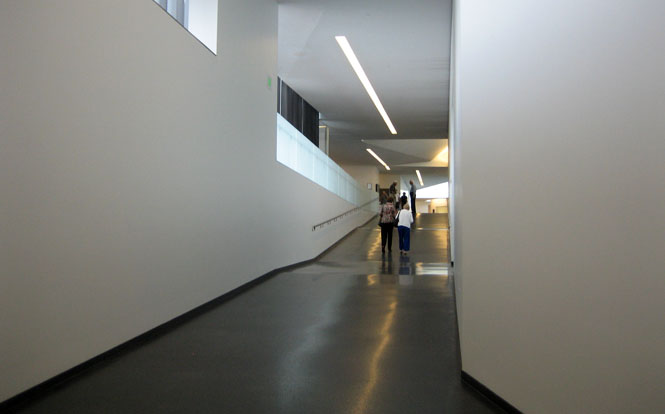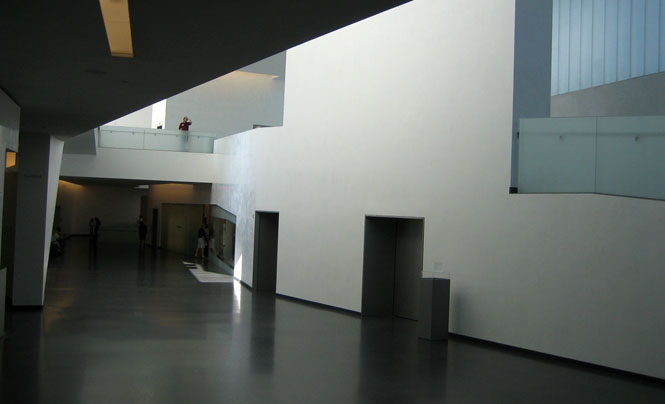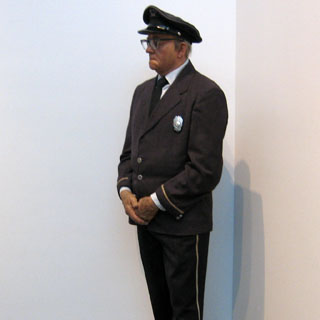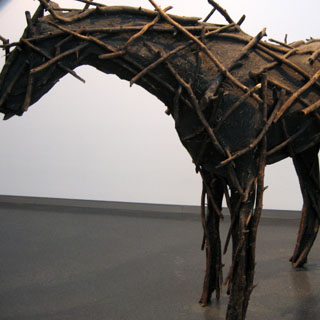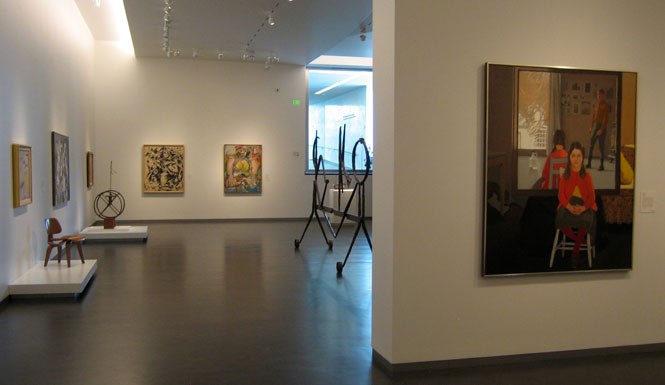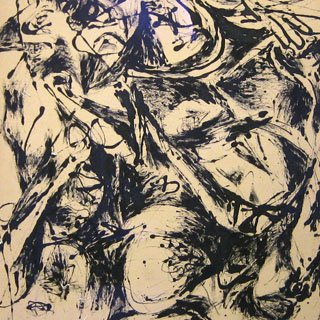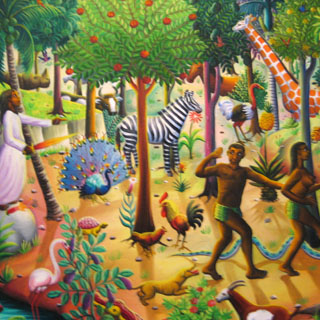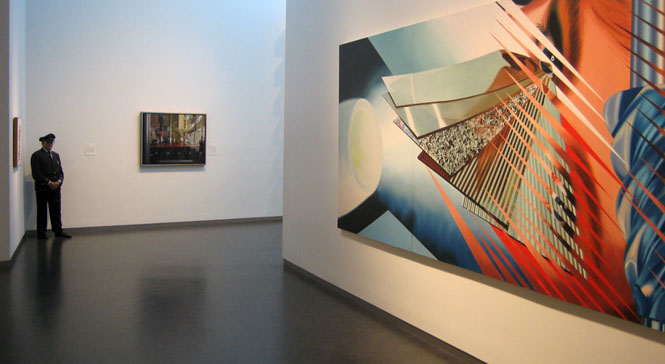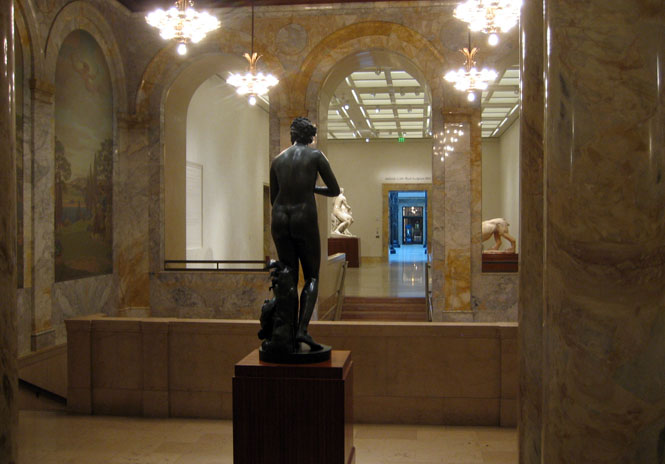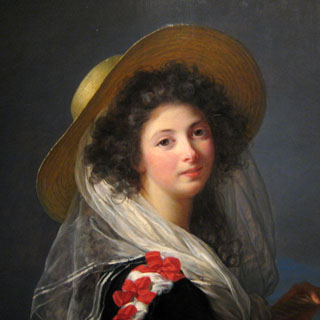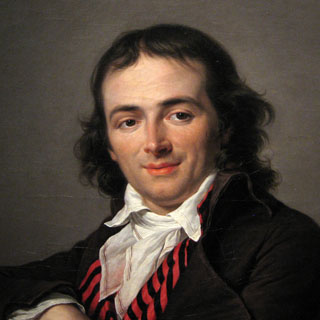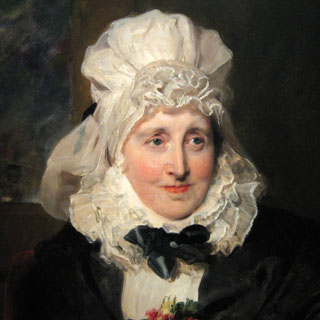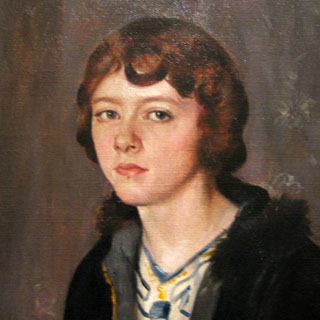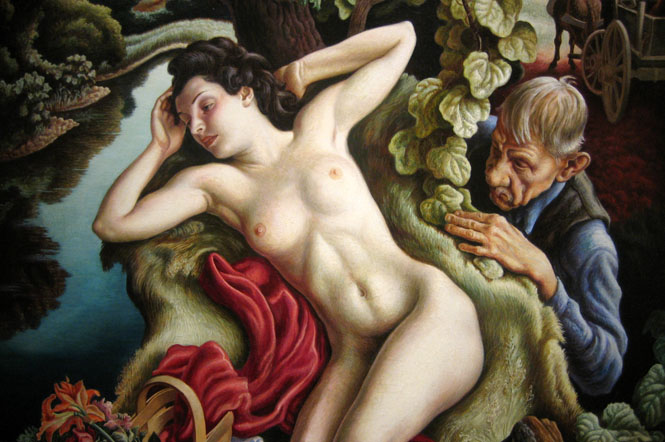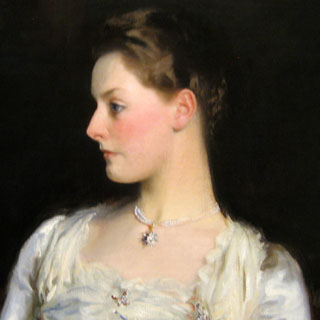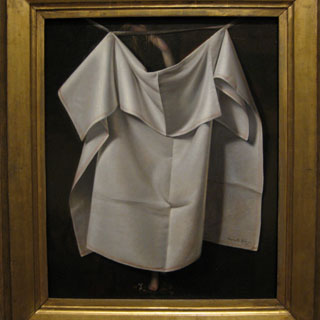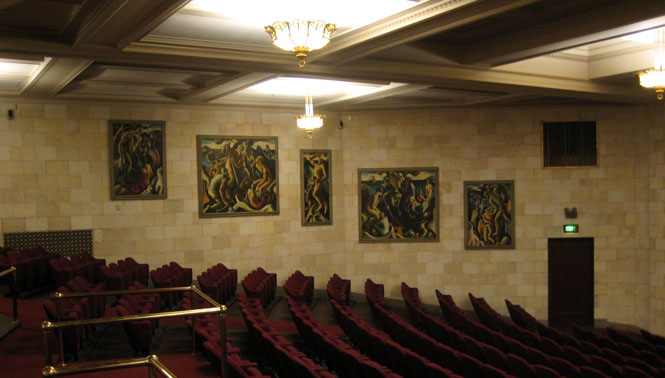 last edit: 5/26/2008