October 4, 2009

Foraker, Oklahoma is in the Osage Indian Reservation. It was once a significant oil town, but that was long ago. I wasn't expecting to find much there.
Kansas
Mulvane, Kansas.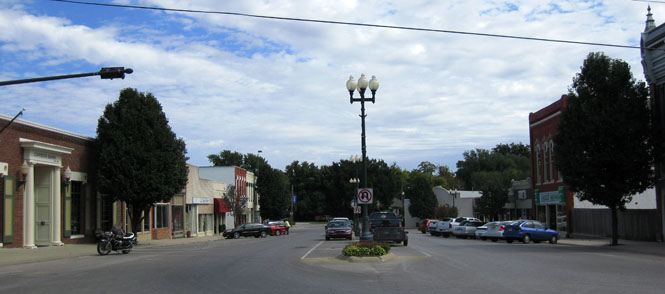 I had lunch at Laurie's--Swiss steak was the day's special.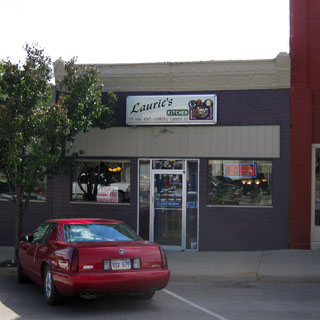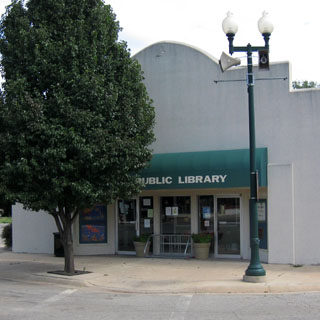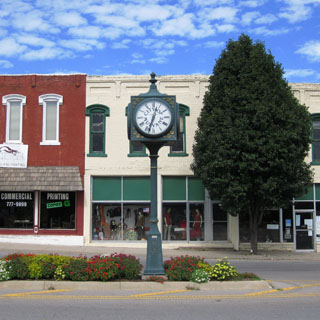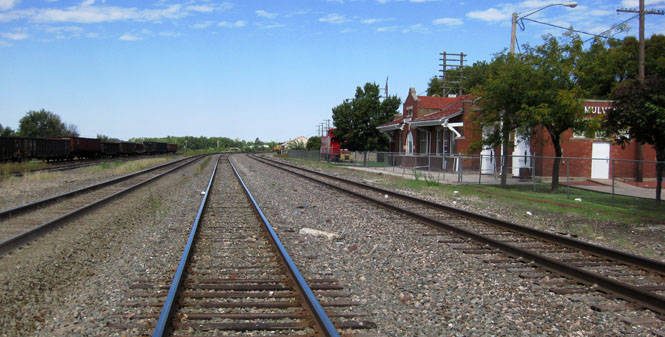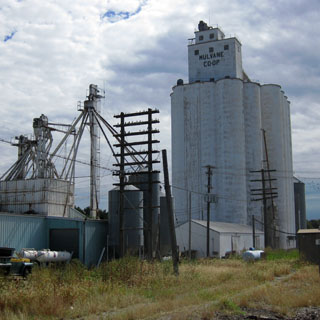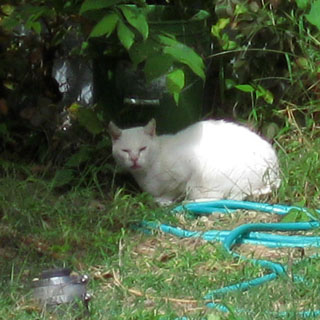 Cowley County, Kansas.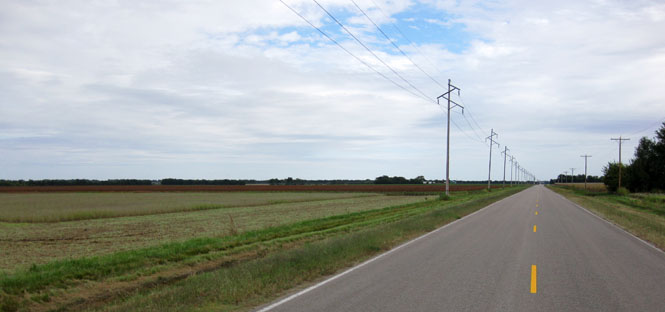 Test field of cotton.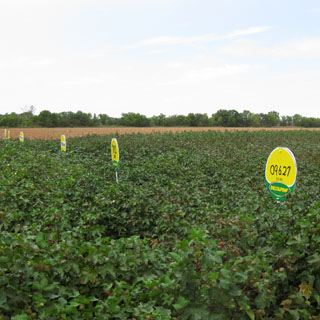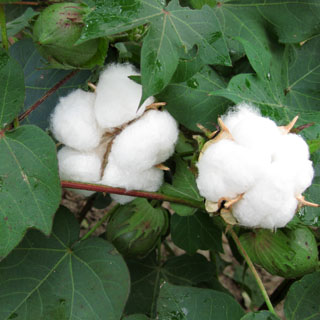 Test field of beans.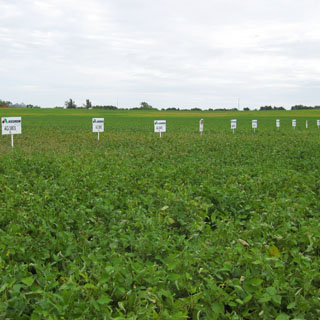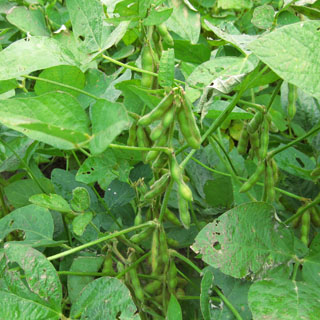 Along Silverdale Road in Cowley County.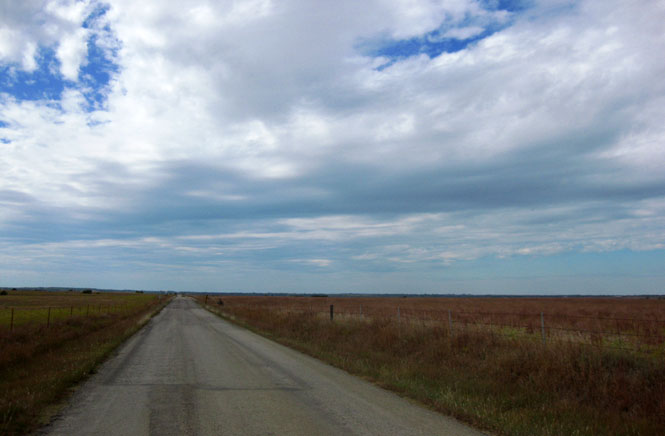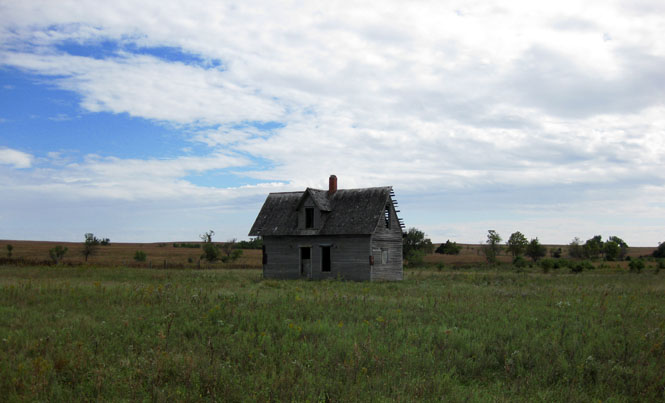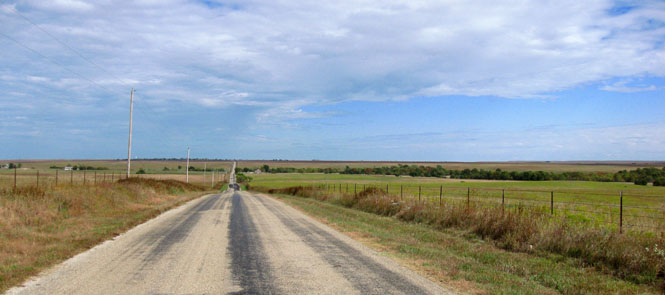 Oklahoma
Osage Nation, Oklahoma.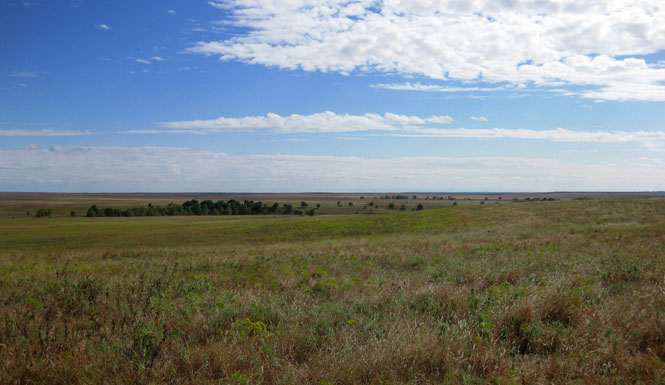 It wasn't possible to take a photograph of Foraker's downtown district. There is none.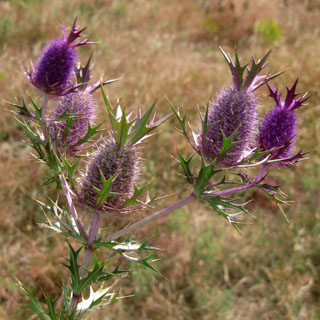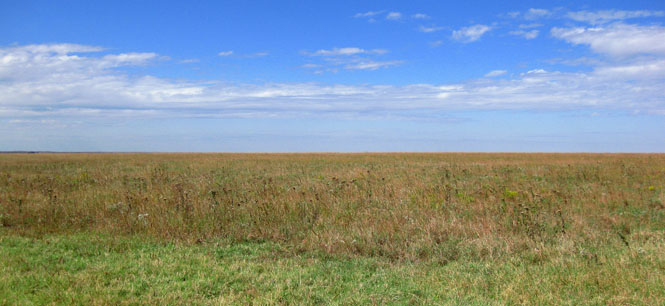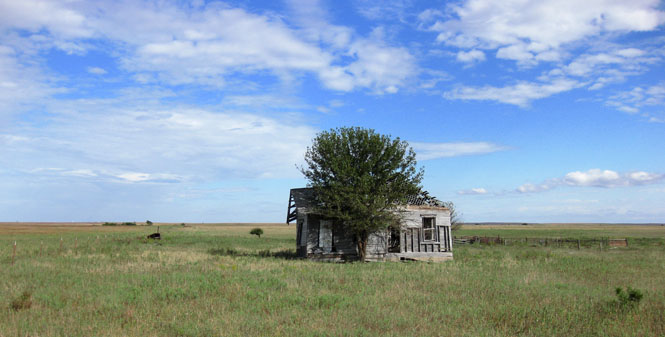 That's Webb City at the end of this road.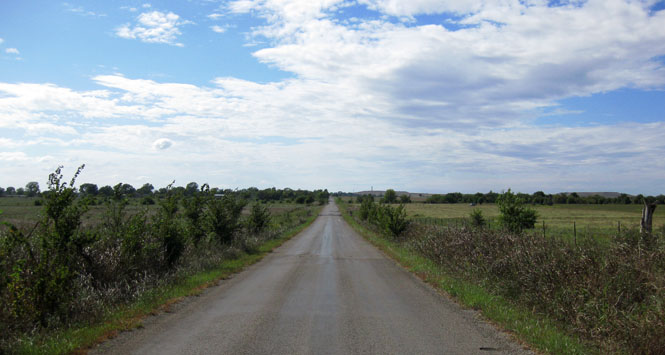 Webb City, Oklahoma.

Blackwell, Oklahoma.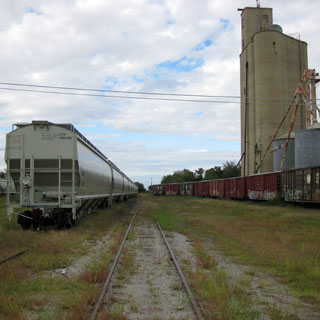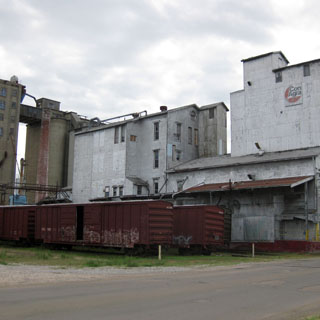 Kansas
Hunnewell, Kansas.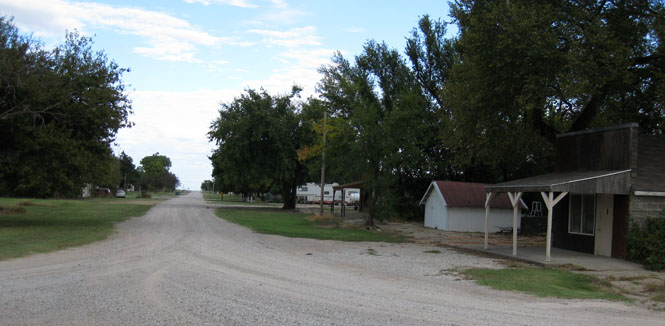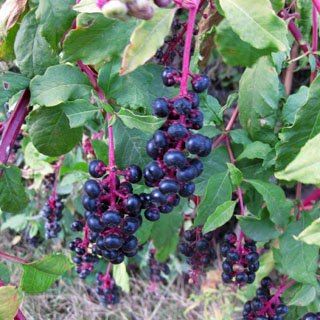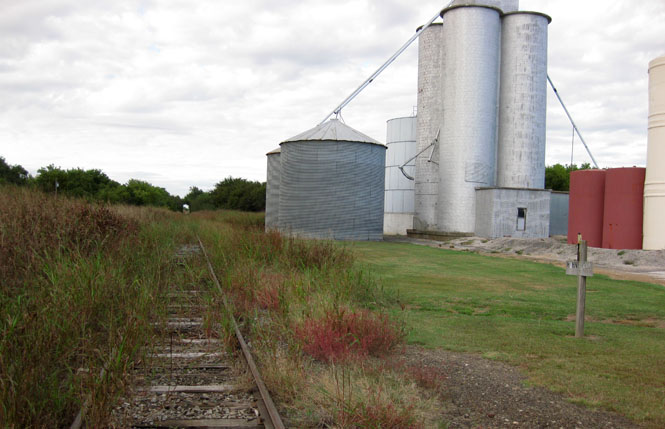 Spring Creek School in Sumner County, Kansas.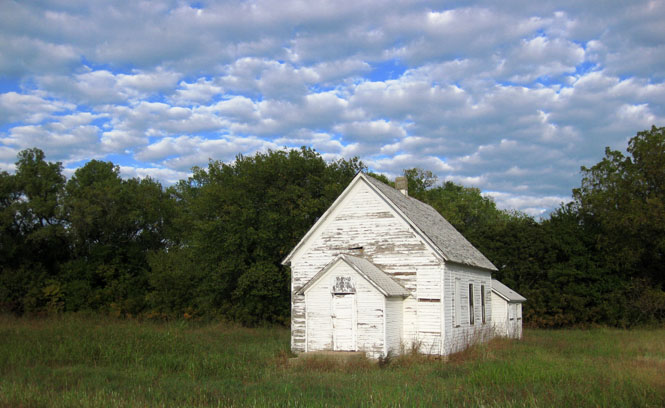 Corbin, Kansas.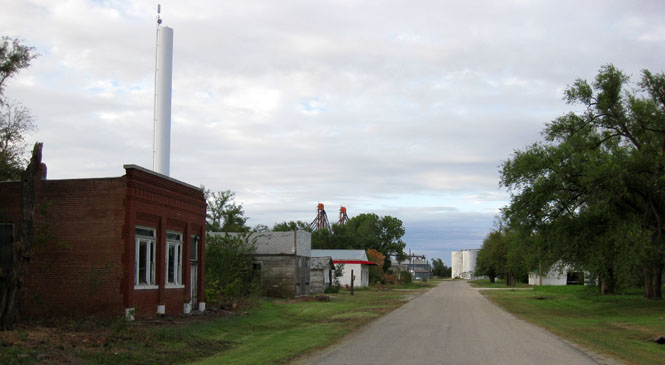 last edit: 10/4/2009