October 18, 2009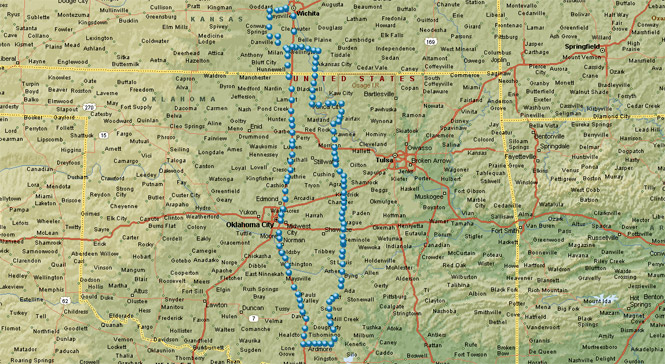 Roff, Oklahoma is at the bottom of the state, east of the Arbuckle Mountains. It wasn't really my destination, but it will serve as well as any. I didn't, actually, intend to even ride through that town, but I missed the turn I was looking for. No matter; one road is as good as the next if you haven't been on either. Ralston is at the top of the state, just outside the Osage reservation.
Oklahoma
Guthrie, Oklahoma for the night. I had dinner at the Rib Shack. As typical for this sort of place, the plates and utensils were low budget, but the food was quite good (sliced brisket, hot links, baked beans and potato salad).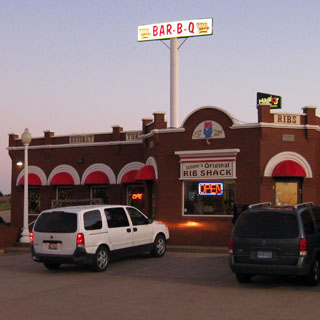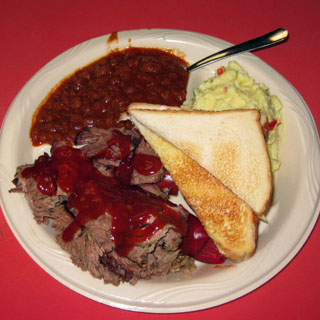 It's almost a tradition to stop for fried pies at the I-35 Turner Falls exit. Everything is made fresh. The place has really expanded over the years from being a gas station that happened to sell fried pies, to now being a place that sells fried pies, but also sells gasoline. Most of the people in line this Sunday morning were ordering boxes of the things.

I believe peach may be their most popular, but I had the blackberry.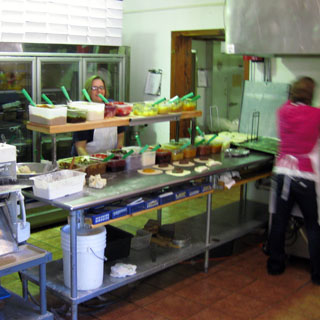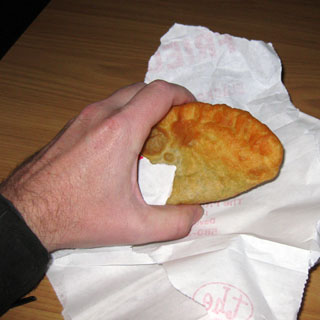 The Washita River in Johnston County.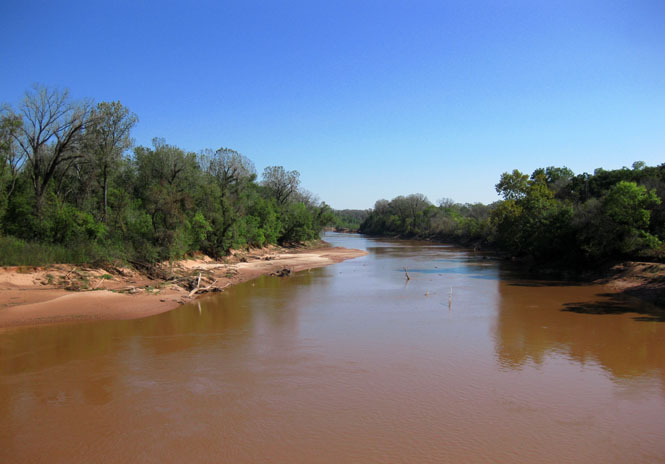 Johnston County, Oklahoma.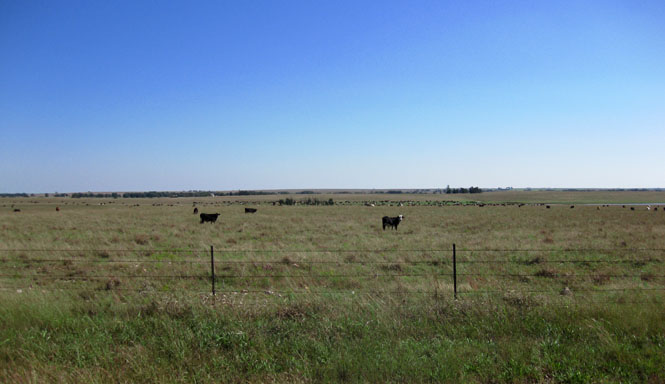 Roff, Oklahoma.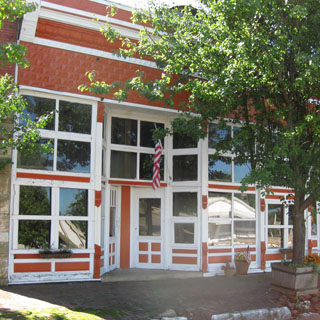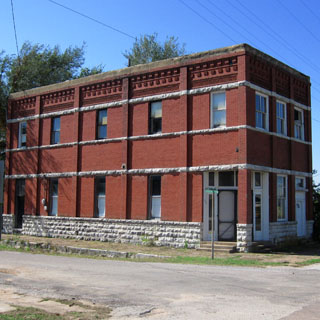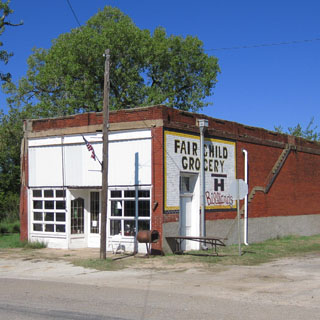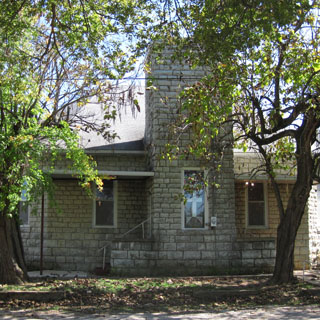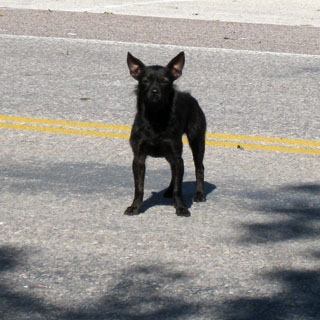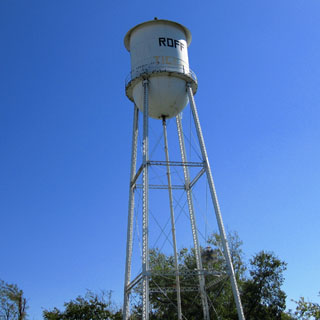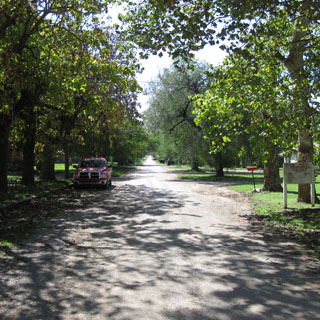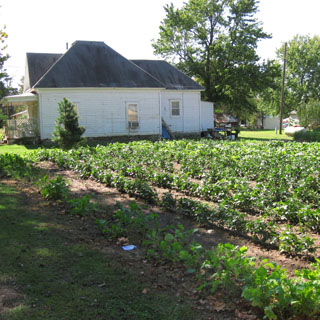 Seminole, Oklahoma.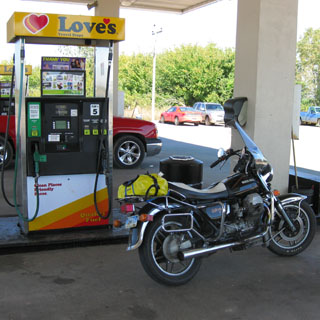 Prague, Oklahoma.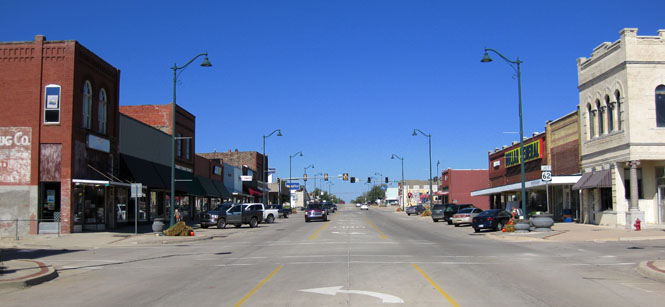 I would have had a kolache or even a klobasenek (whatever that might be), but the bakery was not open on Sunday. Subway would do just fine.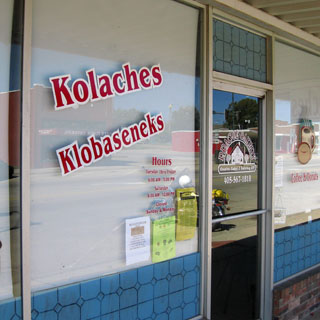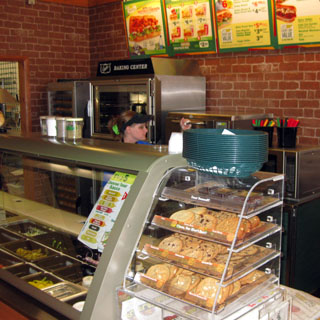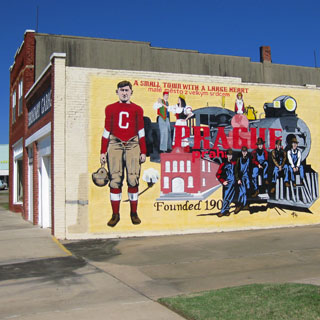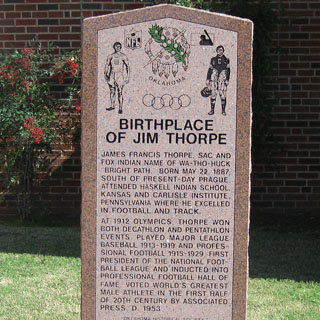 Stroud, Oklahoma is on old Route-66.

Payne County, Oklahoma.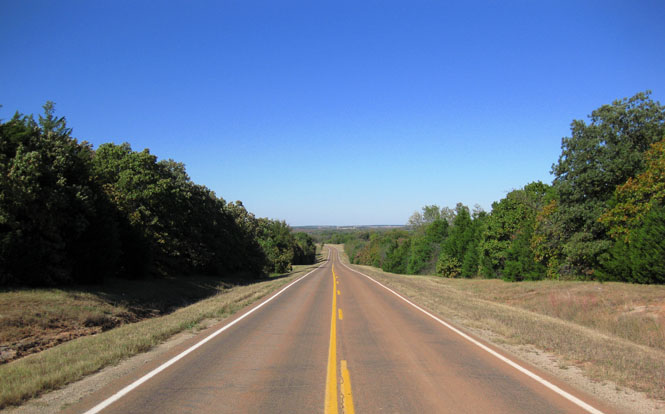 Osage County, Oklahoma.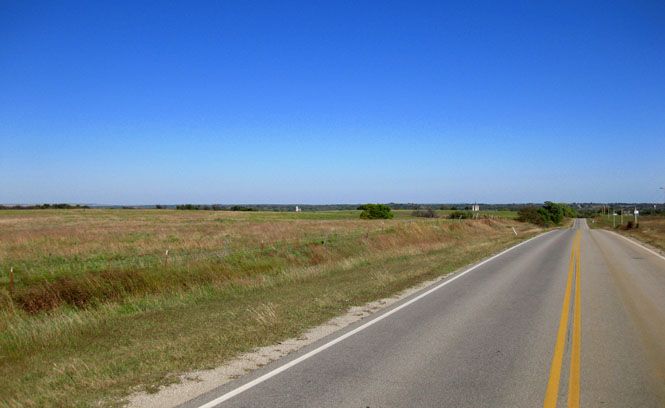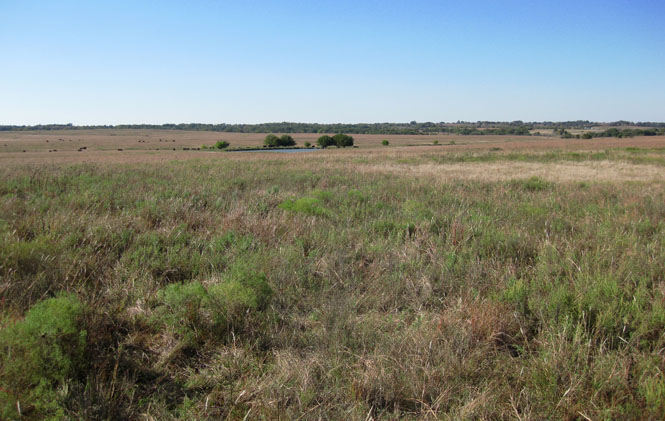 Ralston, Oklahoma.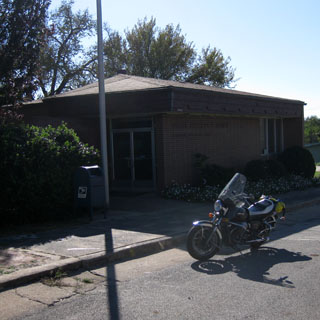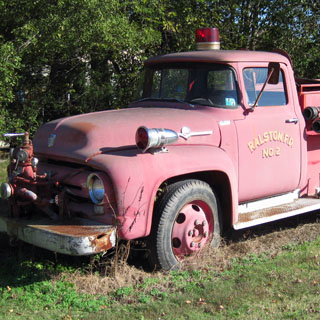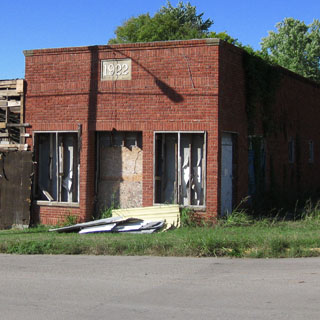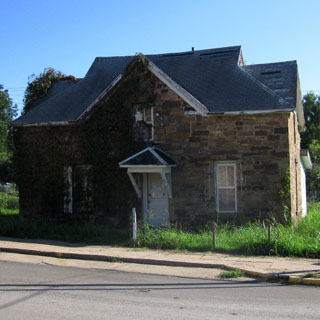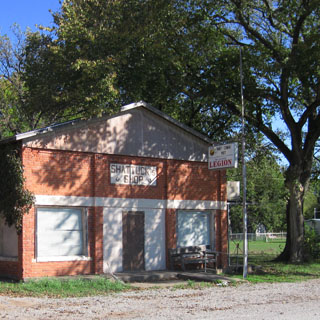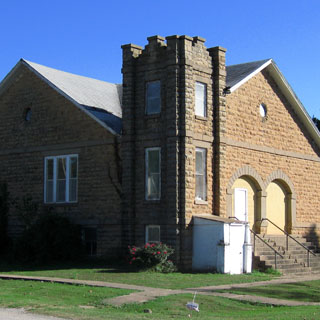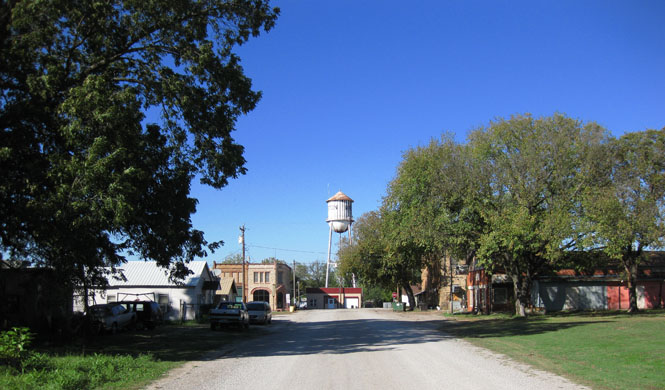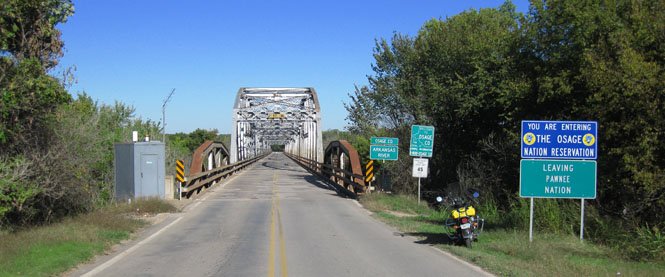 Osage County, Oklahoma.
Kansas
Arkansas City, Kansas.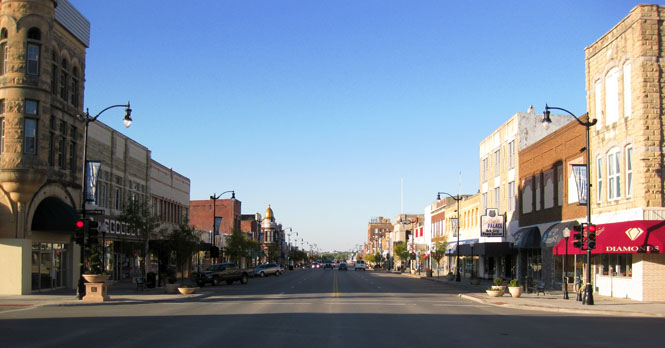 last edit: 10/18/2009