September 4 - 5, 2010

Illinois
Last week was the Indy Mile; this week is the Springfield Mile. But, the day before (Saturday) will be the Springfield Short Track at the rodeo grounds--a short walk from the mile track.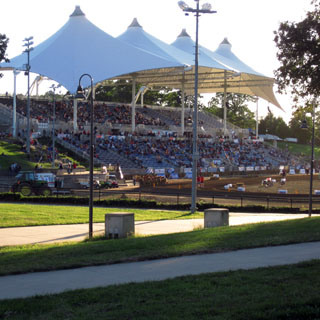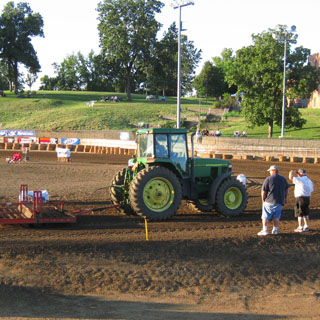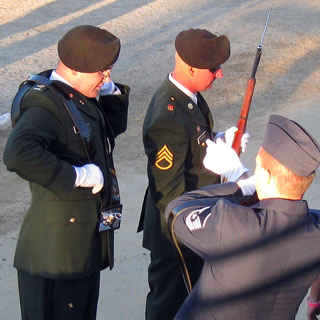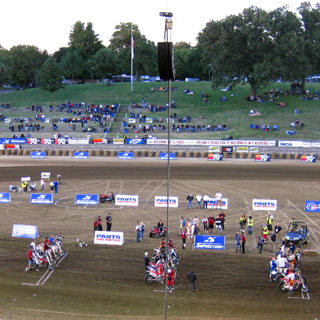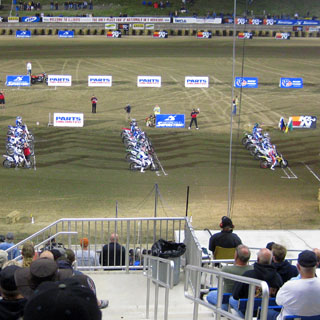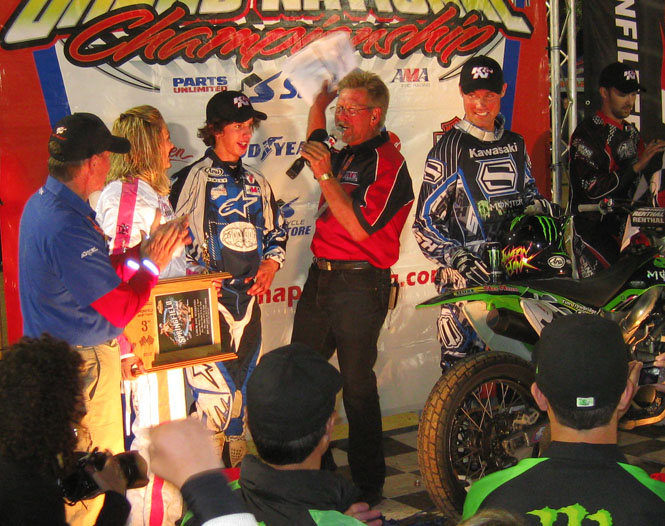 1 Henry Wiles [Kawasaki]
2 Jake Johnson [Honda]
3 J. D. Beach [Honda]
4 Joe Kopp [Honda]
5 Chris Carr [Honda]
6 Steven Bonsey [Honda]
7 Kenny Coolbeth [Honda]
8 Bryan Smith [Kawasaki]
9 Jared Mees [Honda]
10 Matt Weidman [Honda]

---
I generally arrive pretty early in order to watch the time trials and heat races.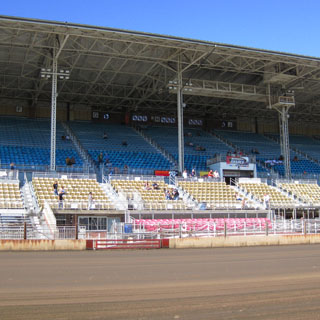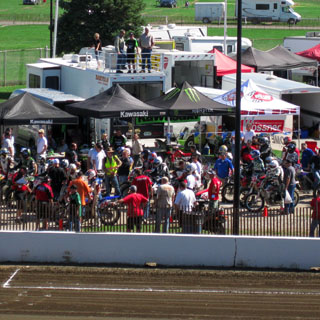 Pre-race preparation at Lloyd Brothers Racing.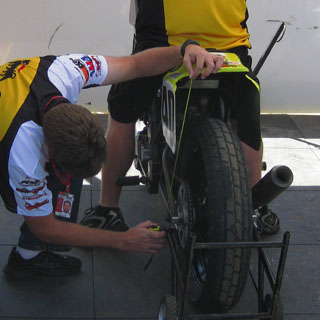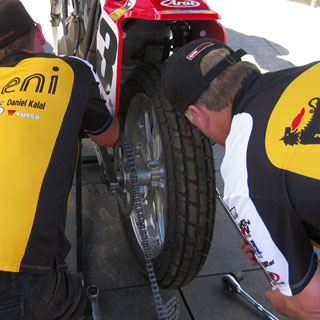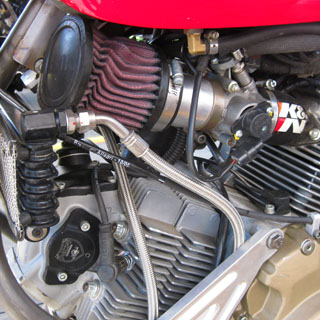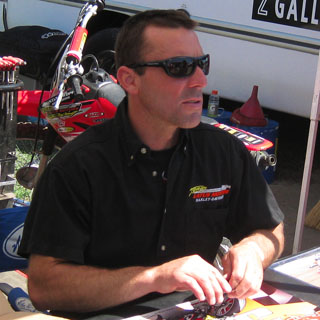 As has almost always been the case in Springfield, the grandstands are full.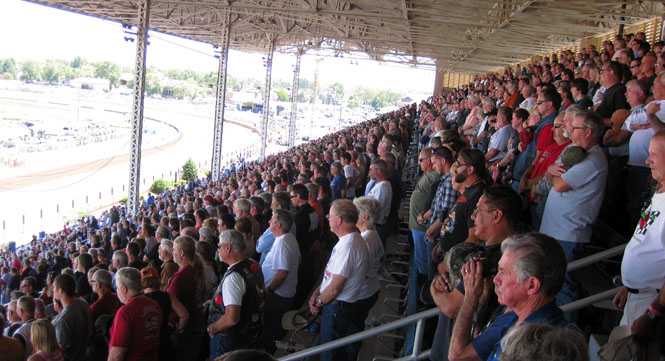 When the sign goes sideways (and the trophy girl leaves the track) the racers have ~5 seconds before the light comes on. Moments later the green light comes on, and the race begins.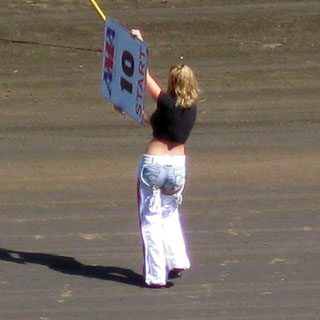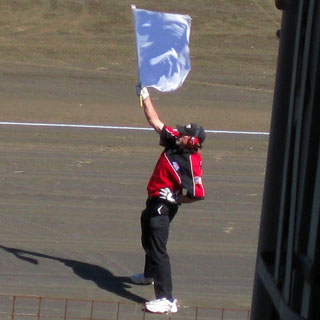 Shooting tee-shirts into the crowd with an air bazooka.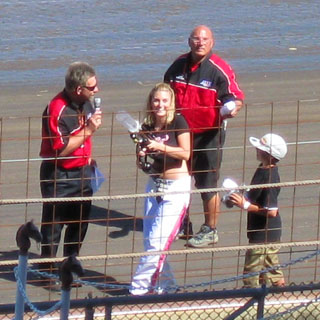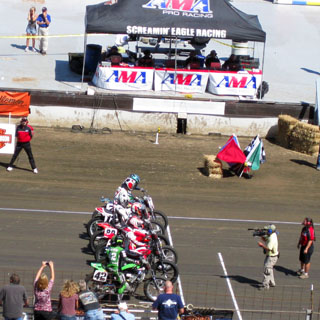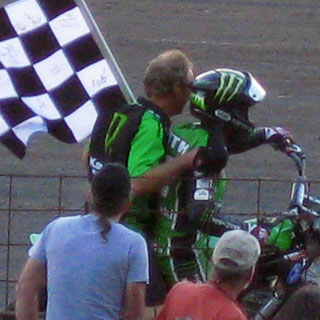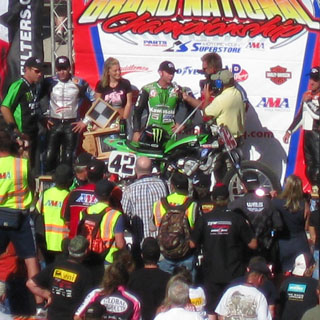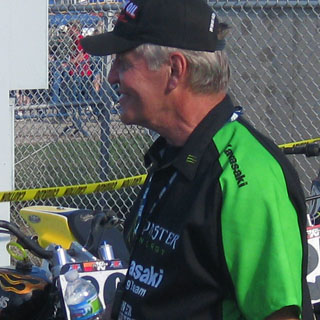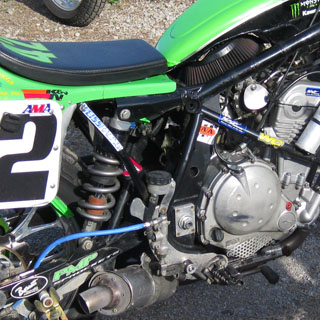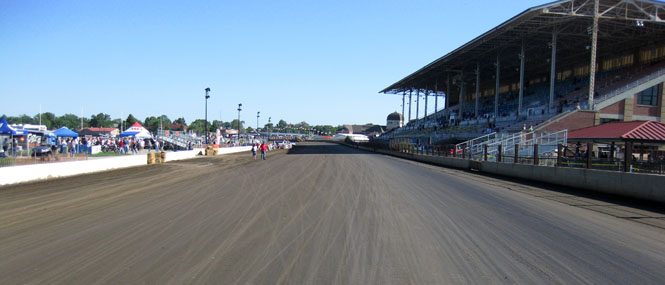 1 Bryan Smith [Kawasaki]
2 Chris Carr [Harley-Davidson]
3 Jared Mees [Harley-Davidson]
4 Willie McCoy [Harley-Davidson]
5 Kenny Coolbeth [Harley-Davidson]
6 Jake Johnson [Harley-Davidson]
7 Joe Kopp [Ducati]
8 Sammy Halbert [Harley-Davidson]
9 Johnny Lewis [Harley-Davidson]
10 Steven Bonsey [Kawasaki]
---
Missouri
On the way back, I stopped at Rocheport to walk a few miles of the Katy Trail.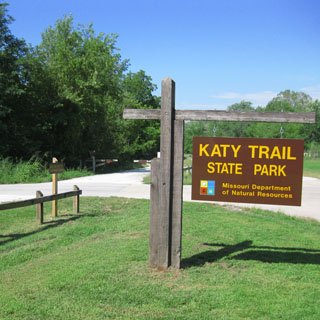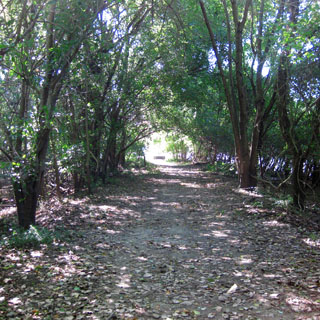 The trail is actually the old right-of-way for the Katy railroad. Consequently, it's the easiest walking trail you could want. There were several bicyclists out.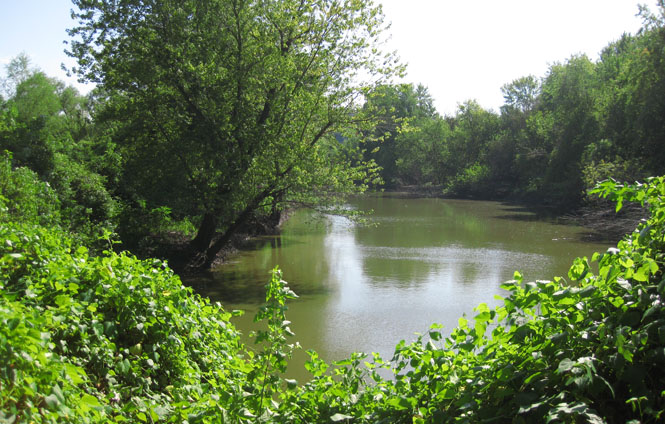 The Missouri River. The bridge in the distance is the crossing for interstate I-70.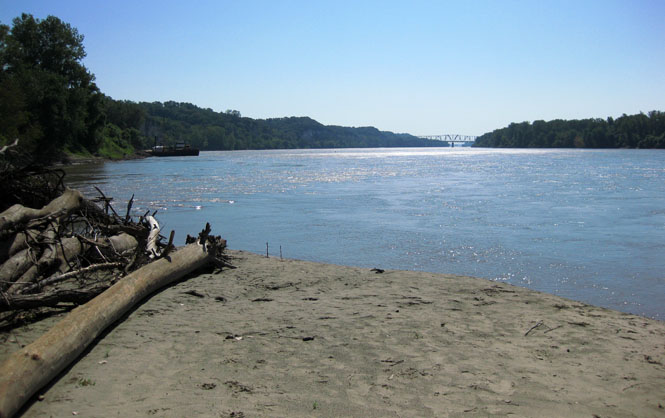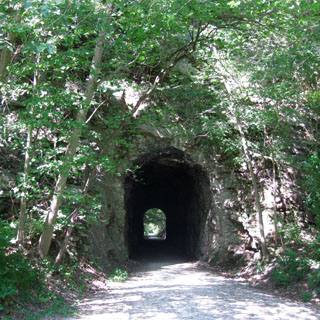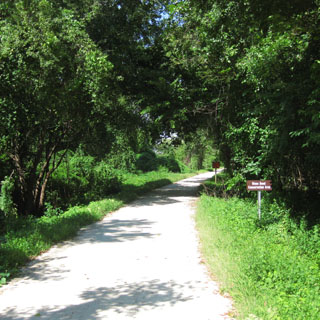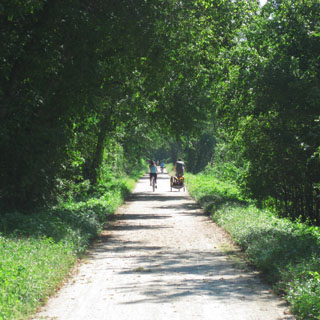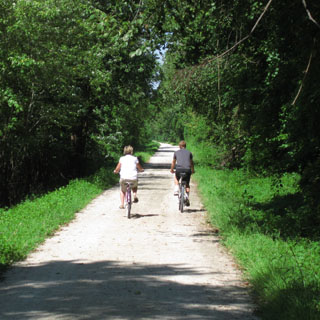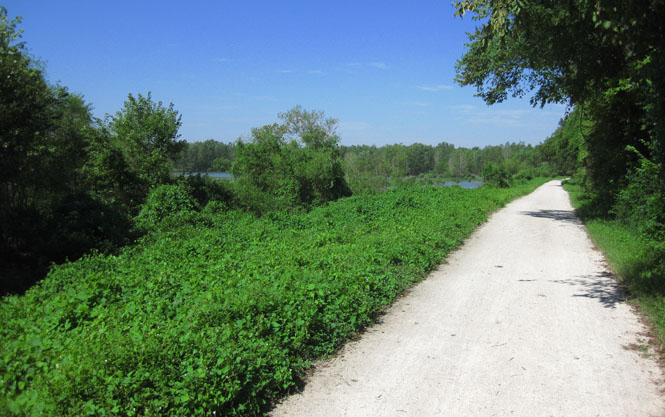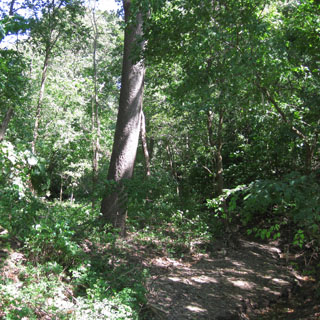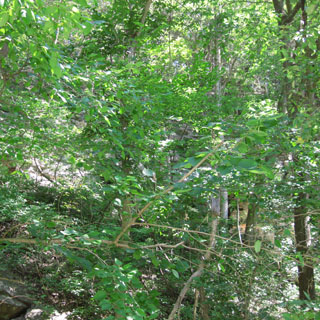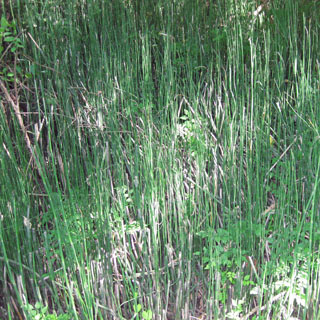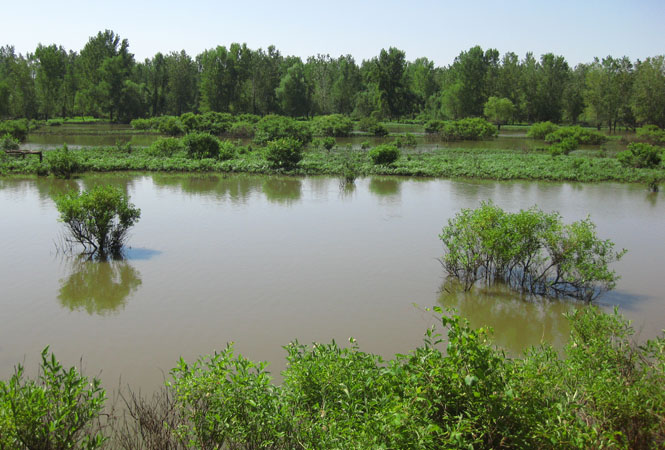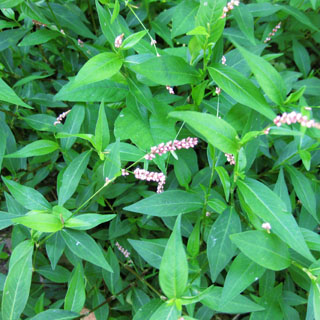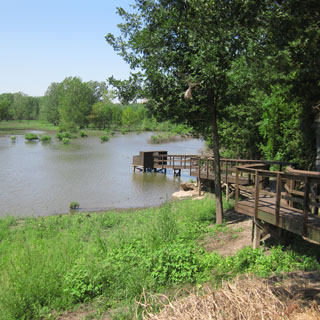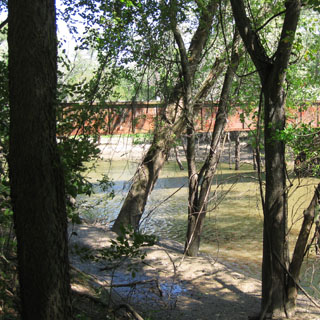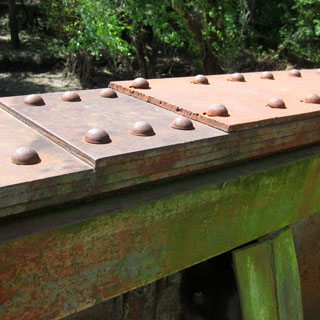 If you don't have a bicycle you can rent one here.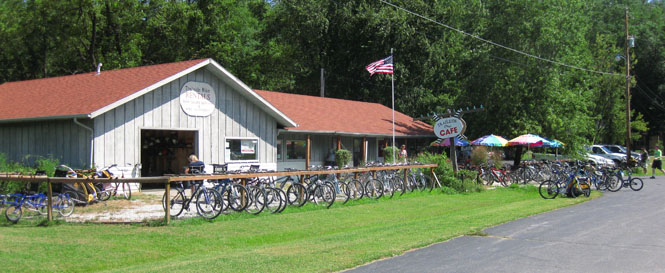 last edit: 9/6/2010