October 10, 2010


Paradise, Kansas is in an interesting part of the state. The Smoky Hills extend between the Saline and Smoky rivers and are an area of hills and trees and limestone fence posts (erected before there were any trees)
Kansas
Andale, Kansas for Sunday breakfast. Today, I'd be riding the Guzzi Daytona. It's more uncomfortable than comfortable, but for a day trip such as this one, it's nice.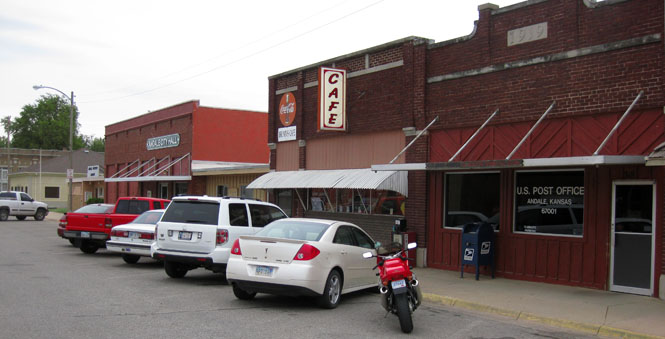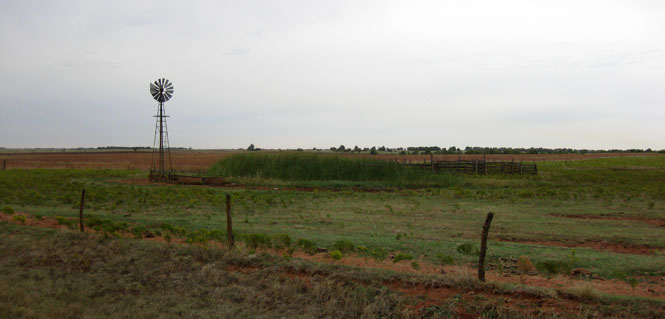 I like the detail work on this old house north of Lyons.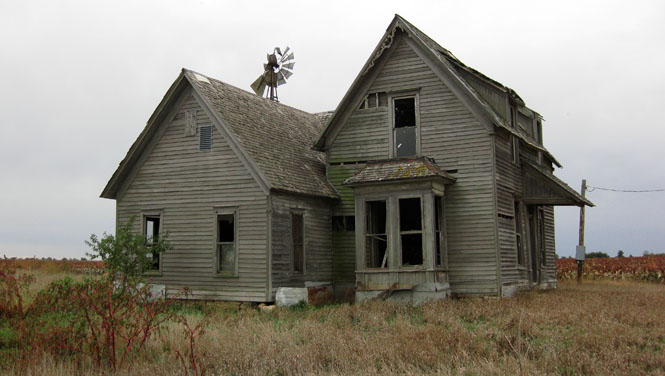 The trees are changing colors.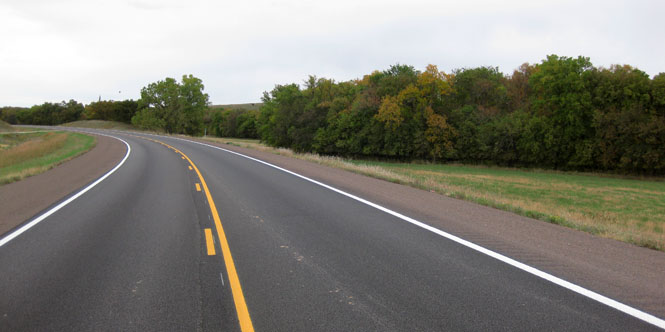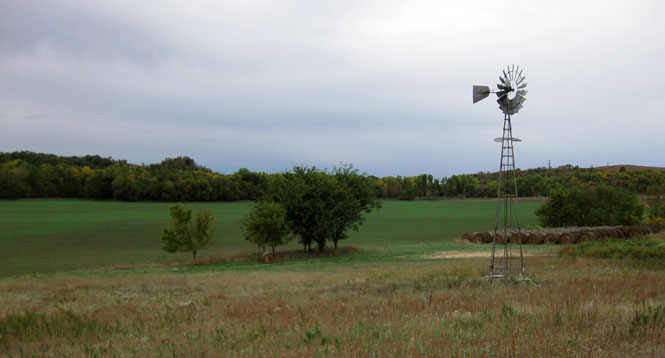 Overcast for most of the day, the temperature was perfect.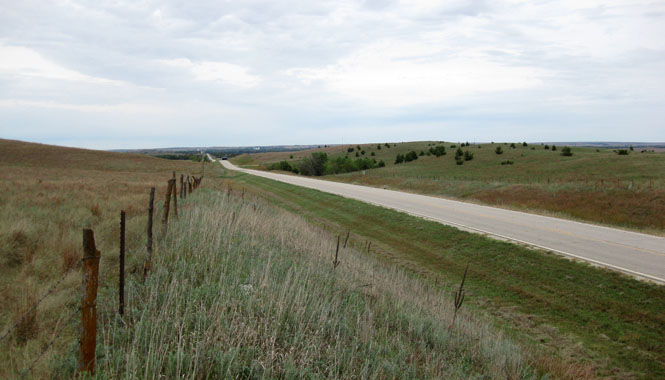 Likely there was once a mill; now only the mill pond remains.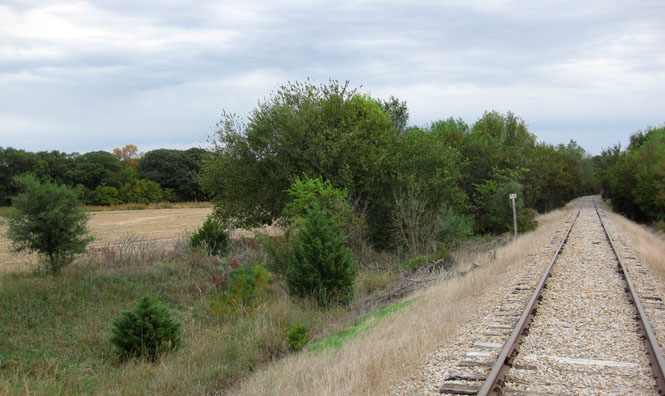 A tidy farm.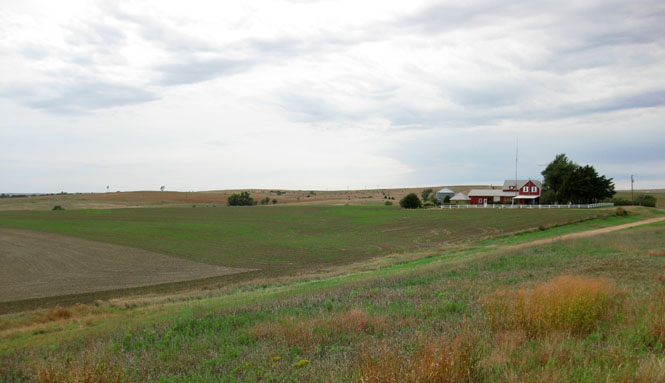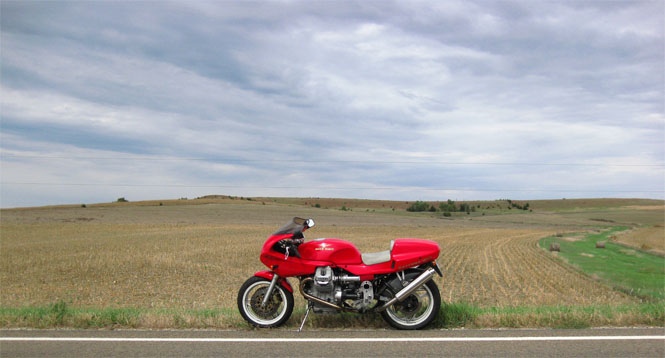 Milo, after the heads have been cut.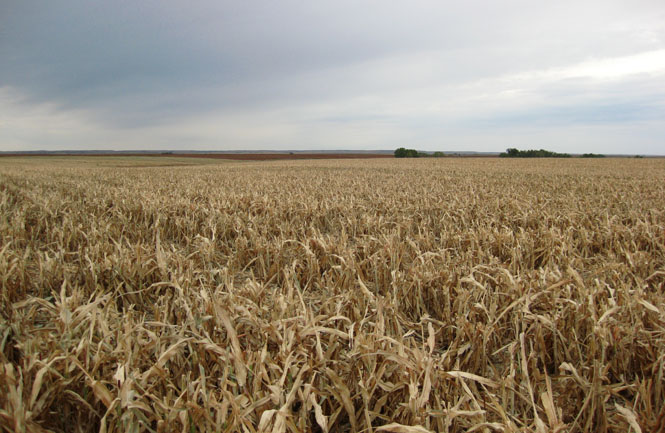 You have to make an effort if you want to go to paradise.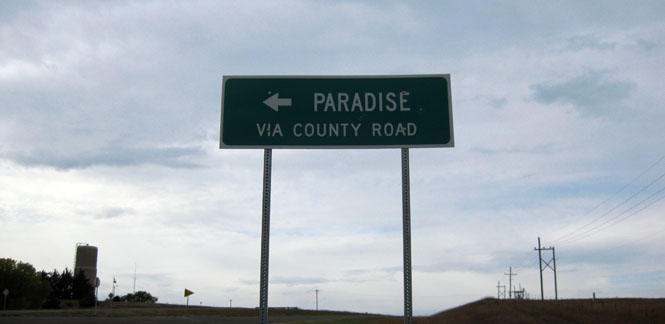 The many vacant lots indicated a larger town. The railroad tracks that once would have provided rail service to the elevator at the bottom of the hill are long gone.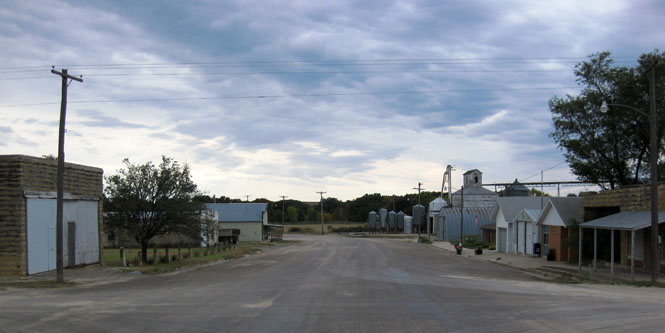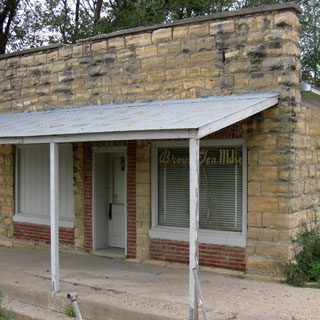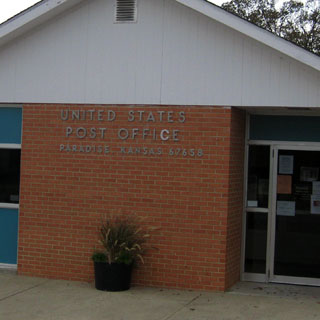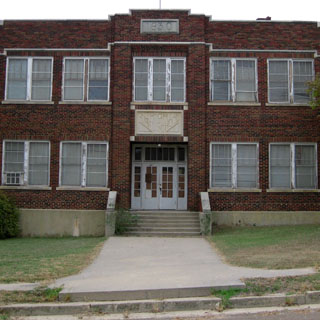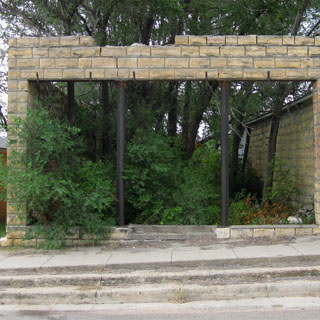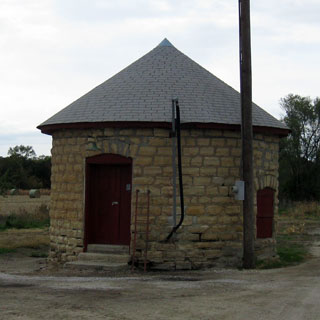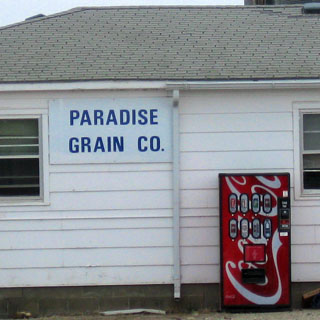 Most every town--no matter how small--will have a tornado siren.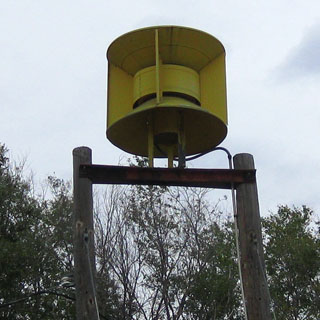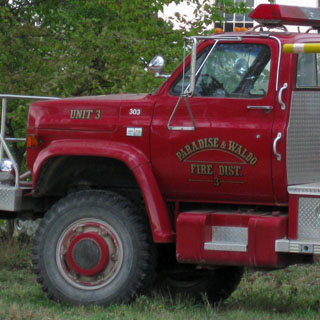 Limestone post rocks are distinctive for the area.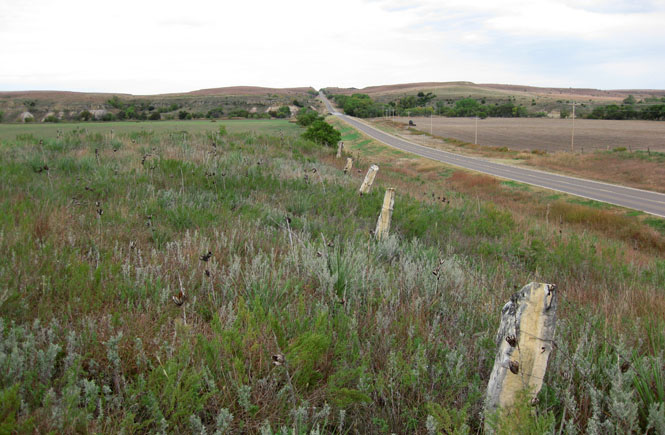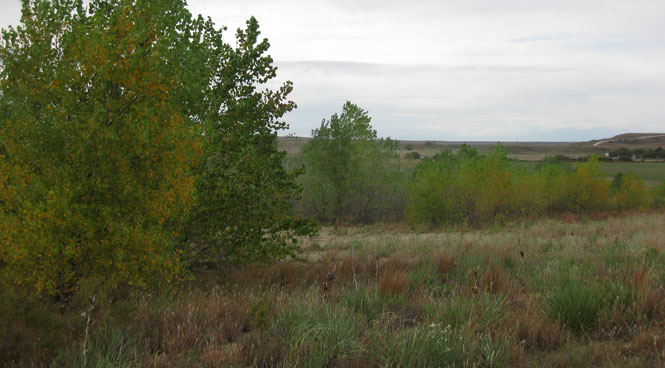 Ferrari-red is nice, but I think Daytona-red is better.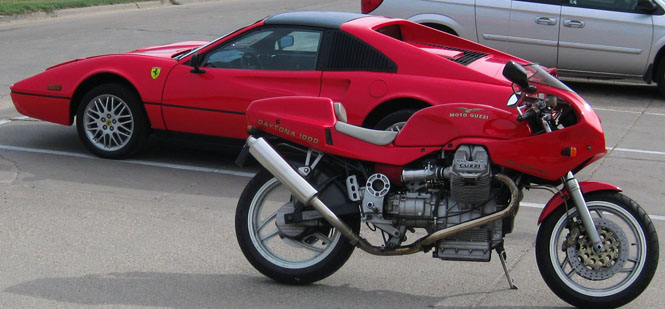 The distinctive yellow limestone gives these churches the same warm color as the Cotswold region of England. This area was settled by German Catholics from the Volga region of Russia.
The churches (below) are:
St. Anne's - Walker, Kansas
Holy Cross - Pfeifer
St. Fidelis - Victoria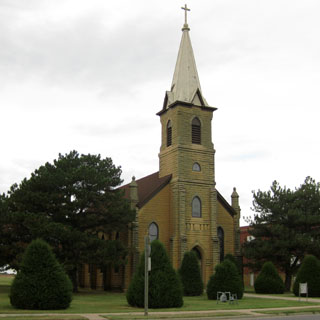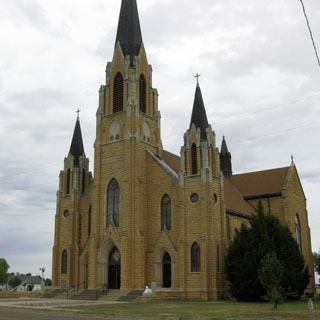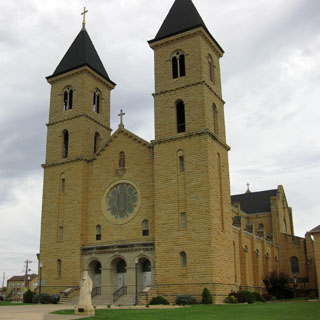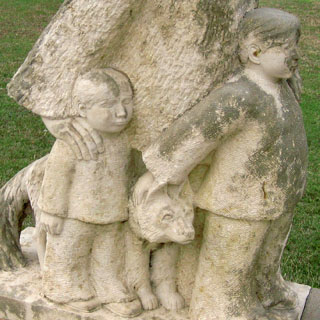 last edit: 10/10/2010