October 17, 2010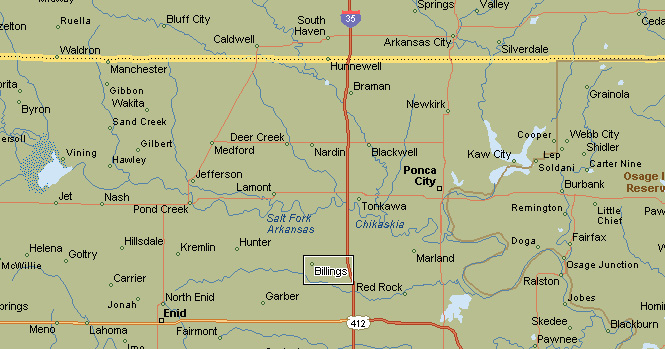 Billings and Salt Fork are in northern Oklahoma, and would almost certainly have been part of the 1893 Cherokee Outlet land run.
Oklahoma
This might be considered the wrong tool for the job.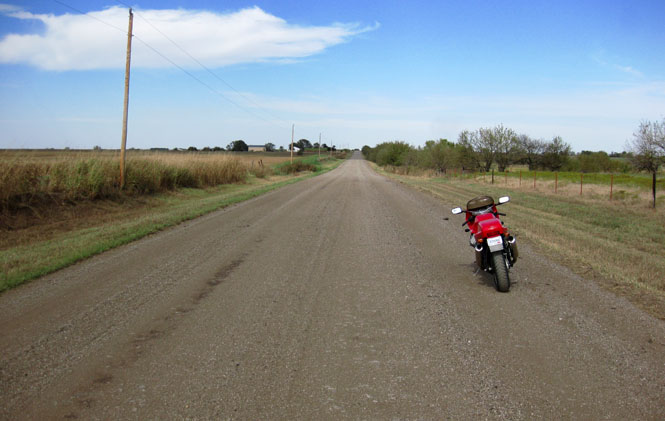 You cannot trust that paved roads will remain paved. Oklahoma (like other states in the Great Plains) is allowing some paved roads to revert back to dirt and gravel.
Regardless of what the law of right-of-way might say; your best bet is to move well to the side and stop.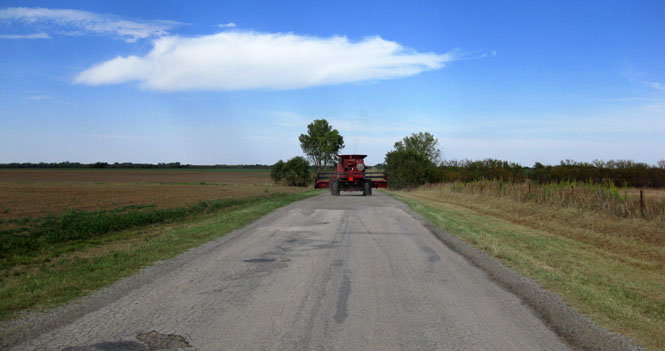 The Red River (note that there may be several rivers with this same name in Oklahoma and elsewhere).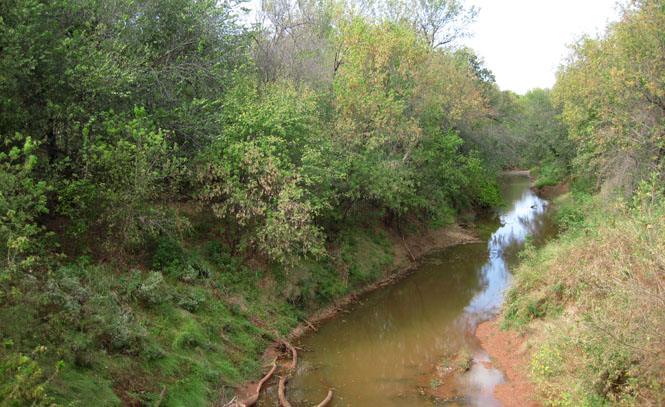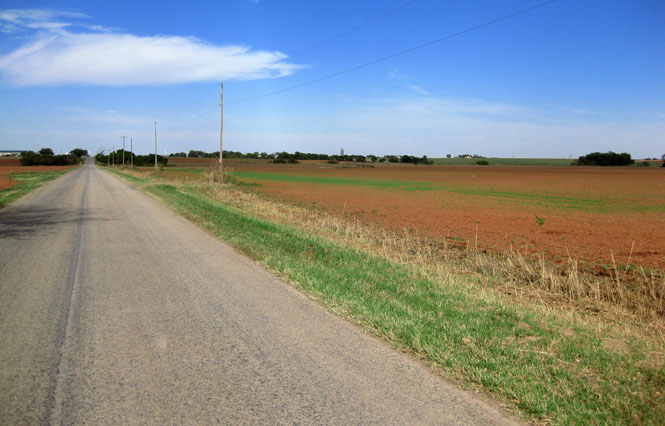 Billings, Oklahoma. You will notice that where Main Street ends, the open prairie begins.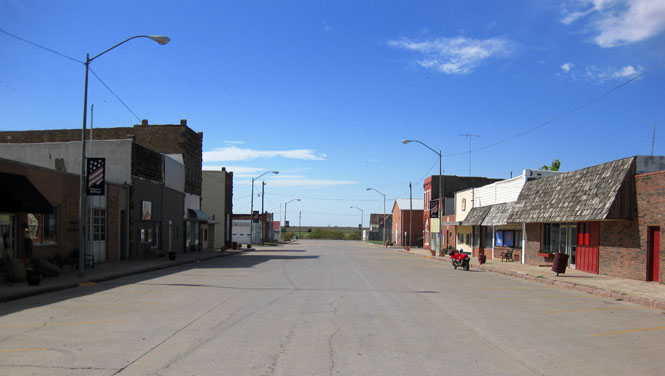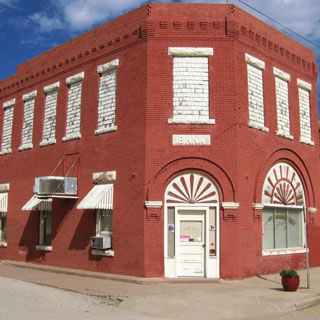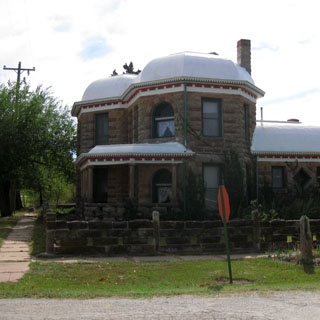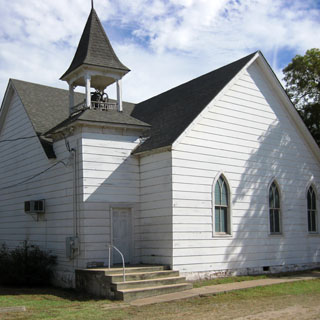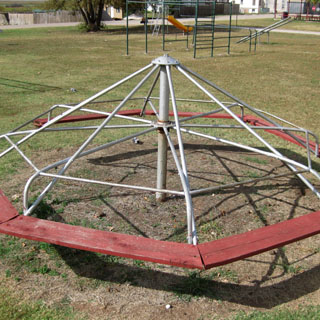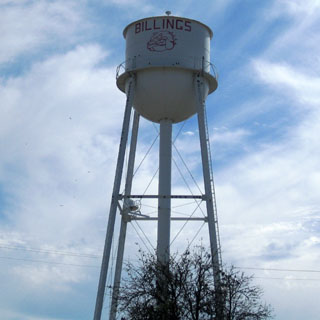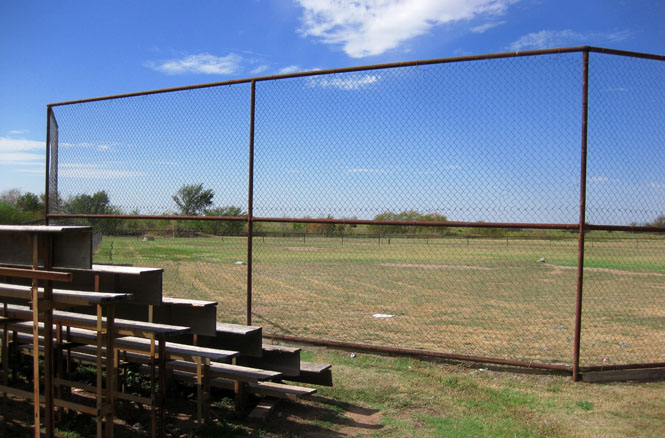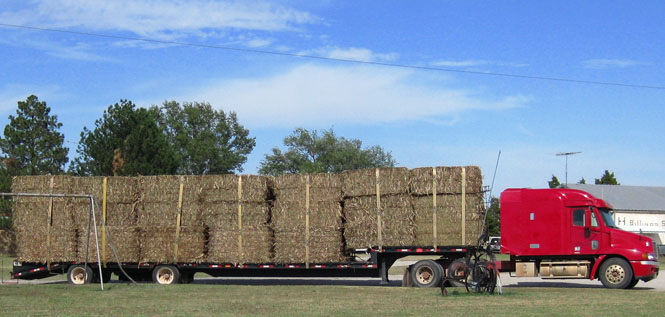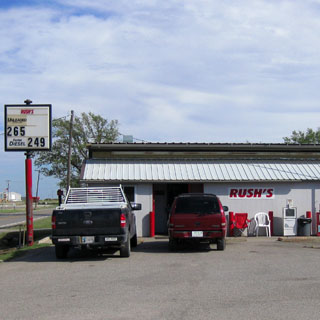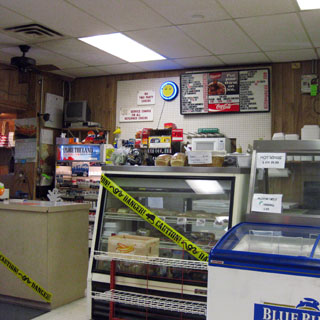 Riding north into Grant County.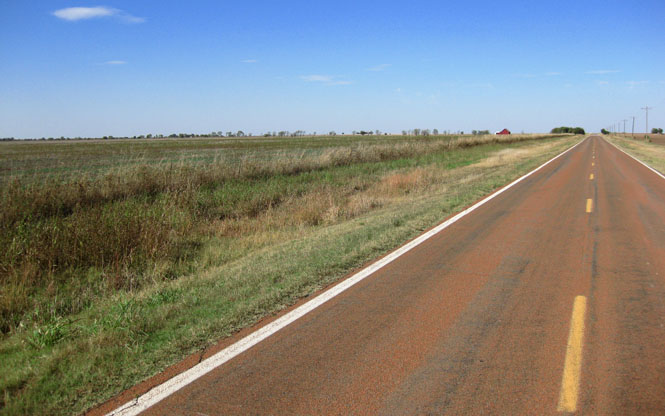 Salt Fork, Oklahoma doesn't have very many original buildings that remain.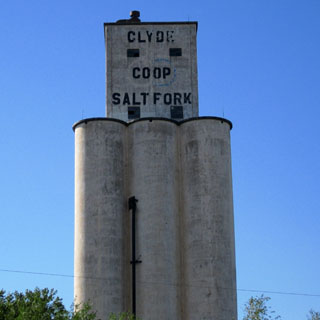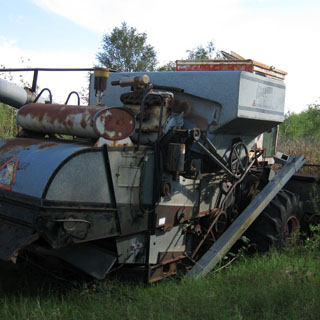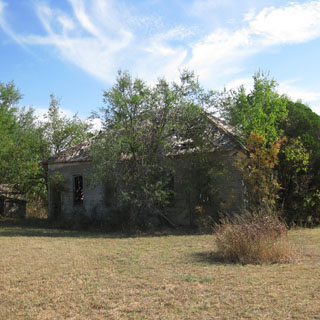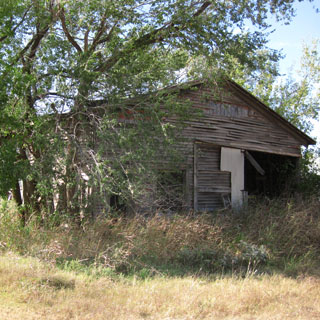 The Salt Fork of the Arkansas River.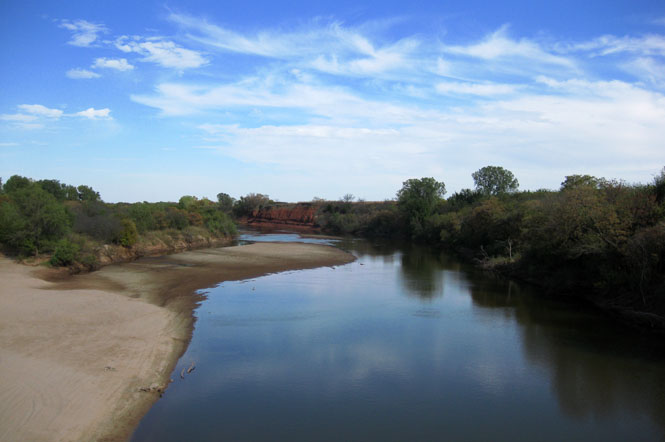 Riding north towards Kansas.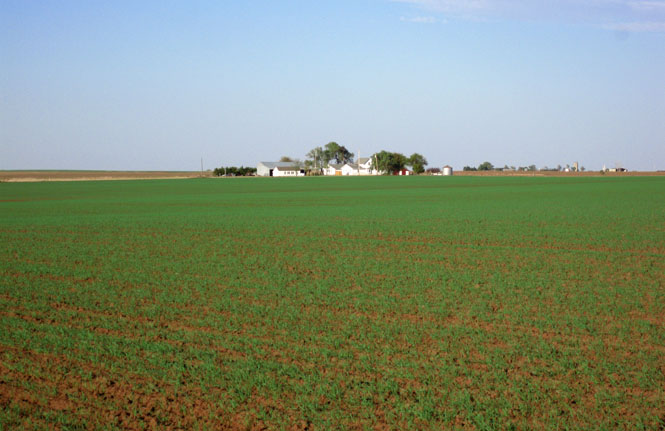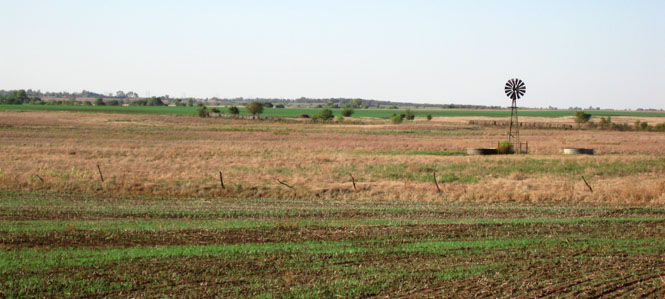 last edit: 10/17/2010