May 30, 2010

Illinois
This is the Memorial Day running of the Springfield Mile (and TT).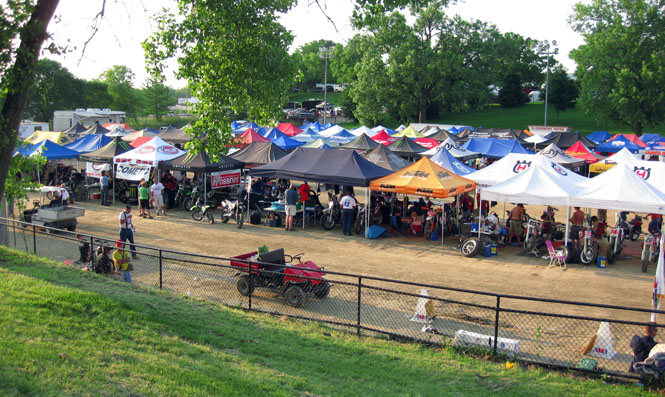 The track is prepped and the honor guard is ready.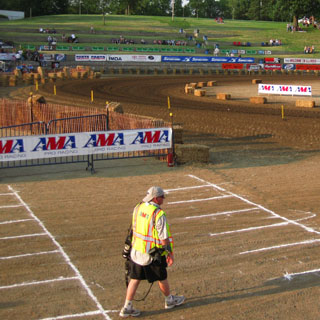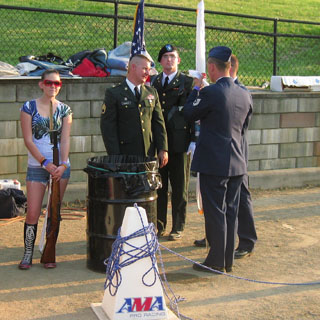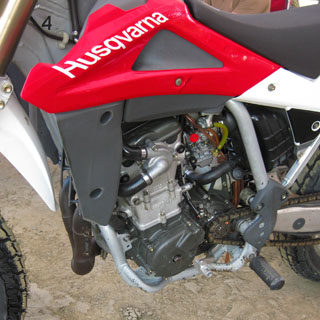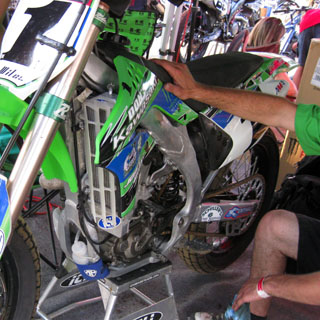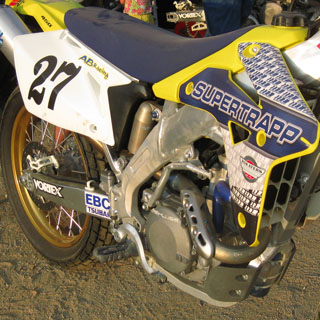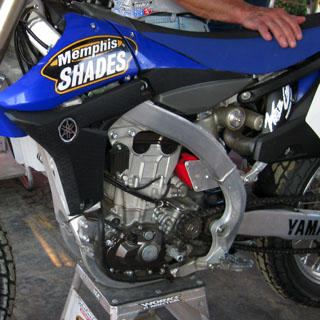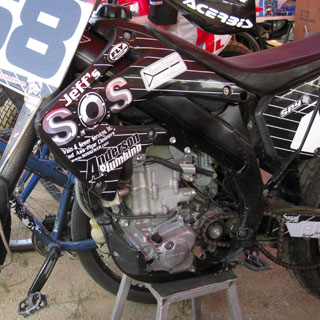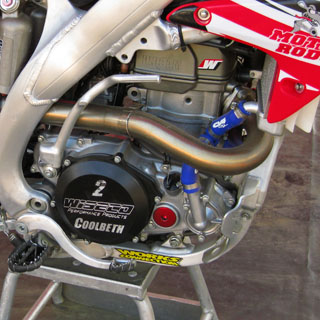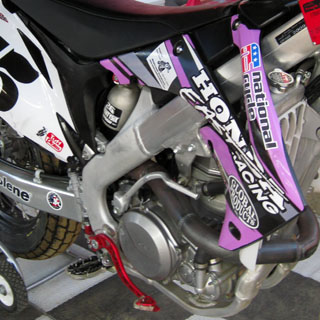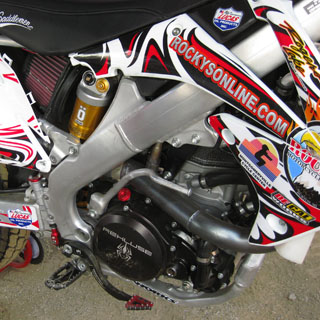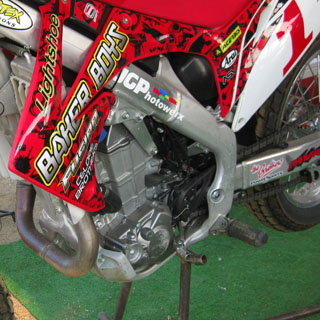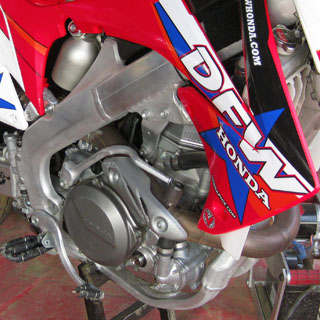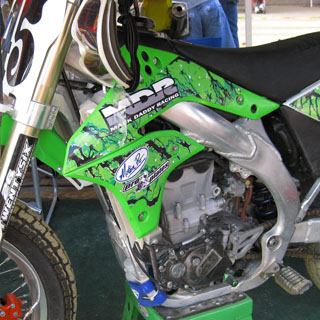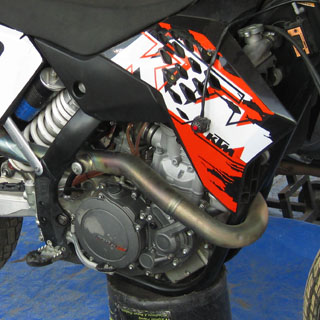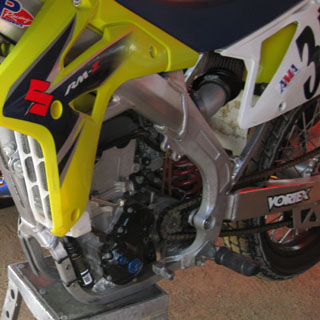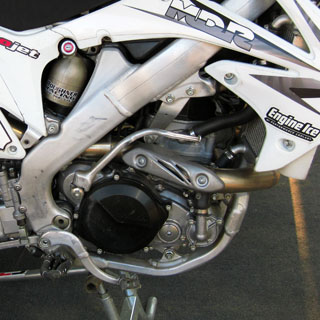 Racing begins when the sun goes down.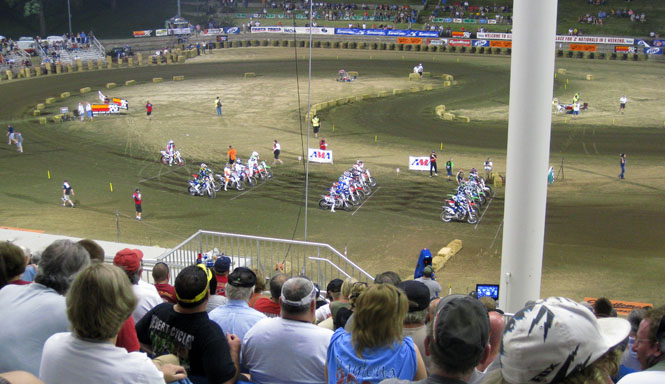 The top three of the TT races.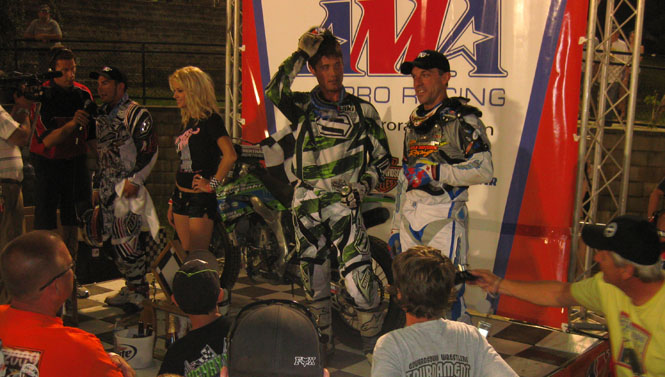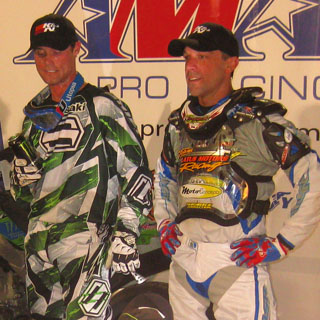 An anchor that supports the grandstand cover, and the busy ride out of the parking lot.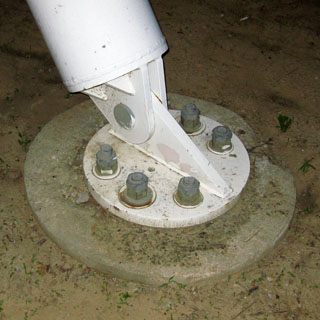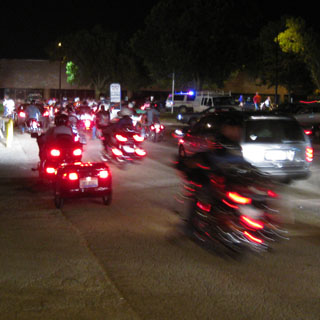 Lloyd Brothers Motorsports has the best looking team in the pits.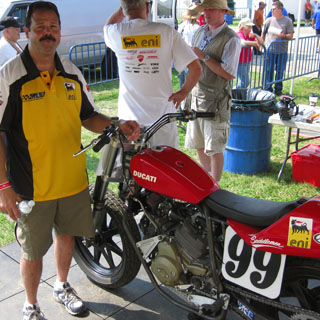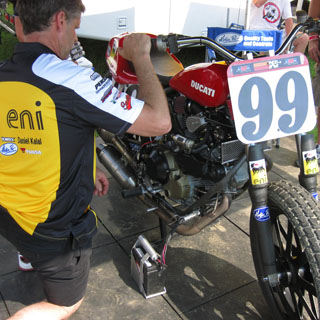 The Aprilia on the left has had one of its frame members cut away. The Aprilia on the right did all that, and more.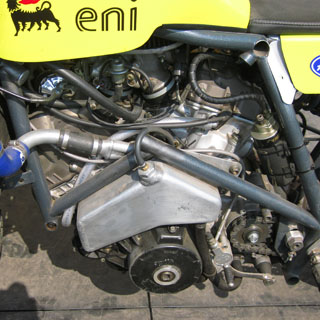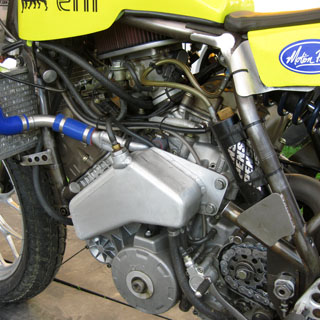 Joe Kopp and Kevin Atherton talk it over in the morning before practice.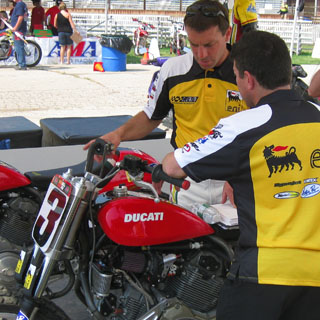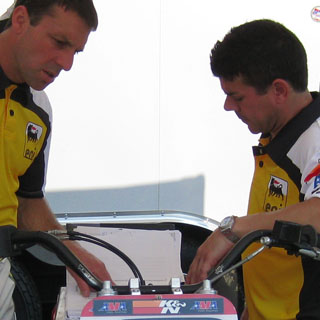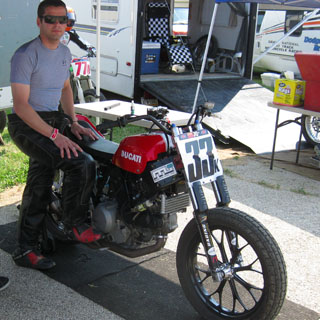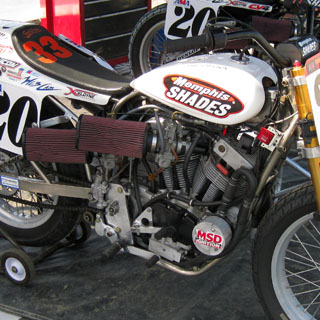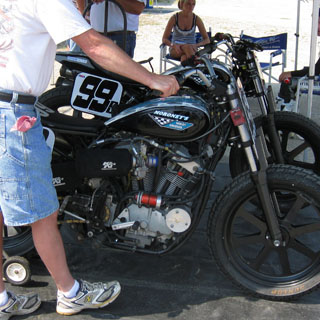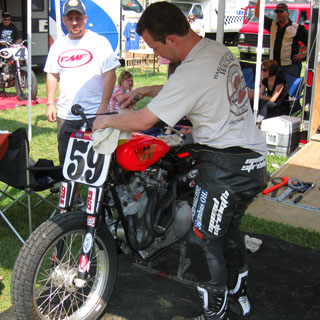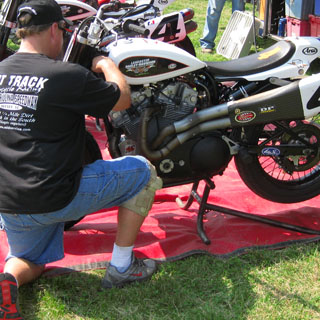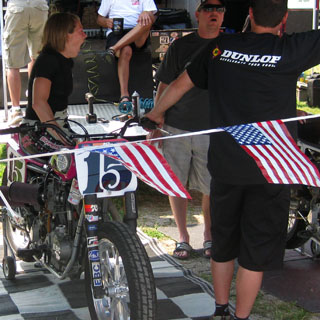 As is usual, there was a nice crowd on hand. The day was perfect.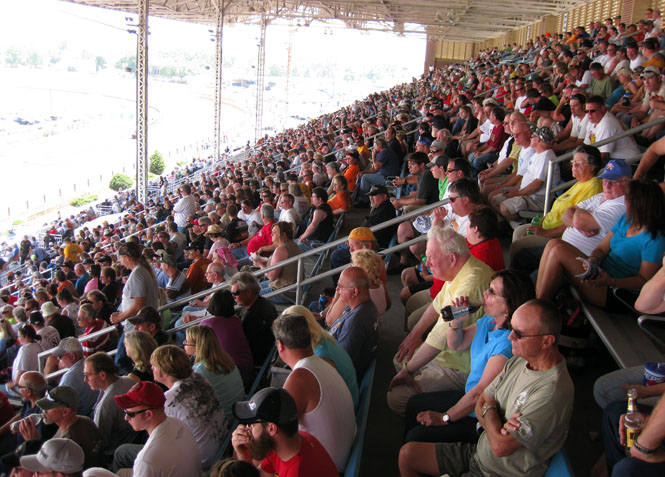 The timing sessions determine if you'll be eligible to run in the heat races.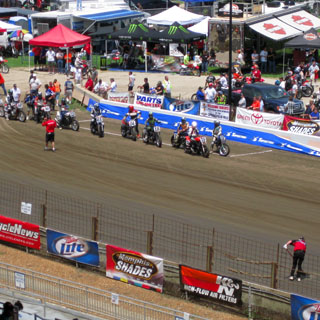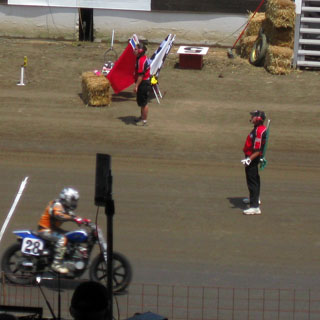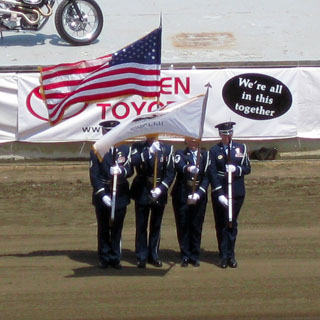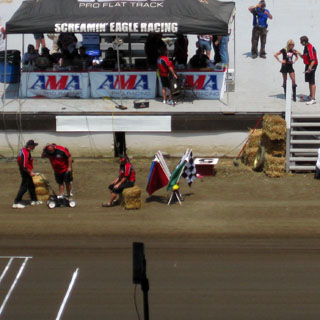 Track preparation goes on all day.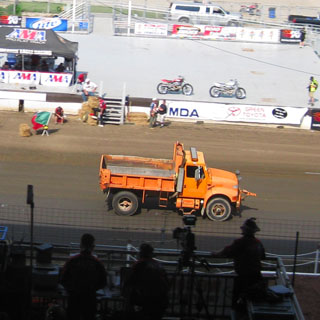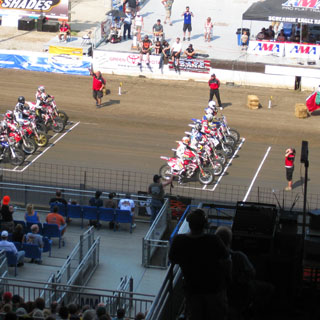 Getting ready for the final race.
Tech inspection after the race is over.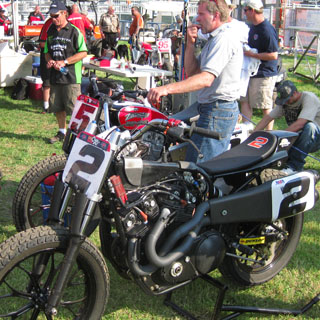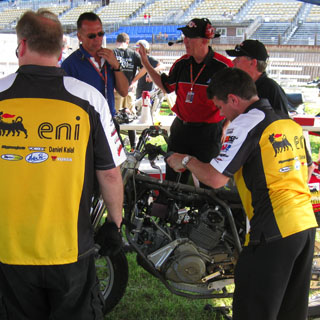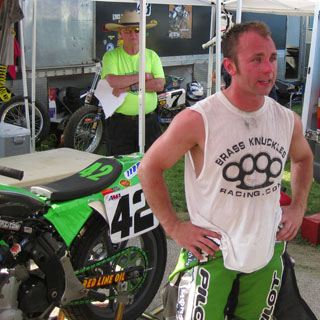 The day is done. Signing autographs.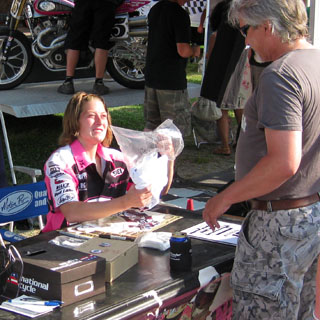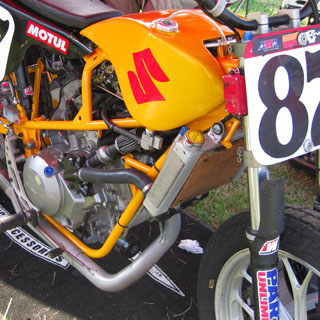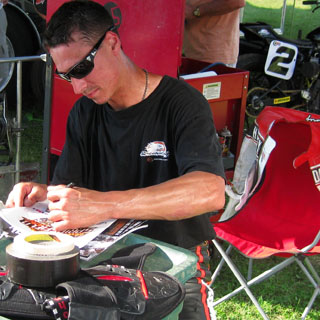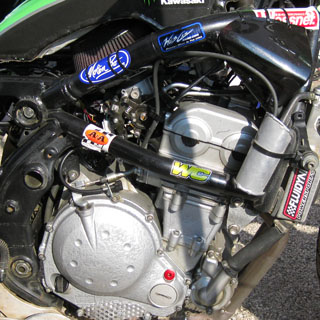 It clears out pretty fast.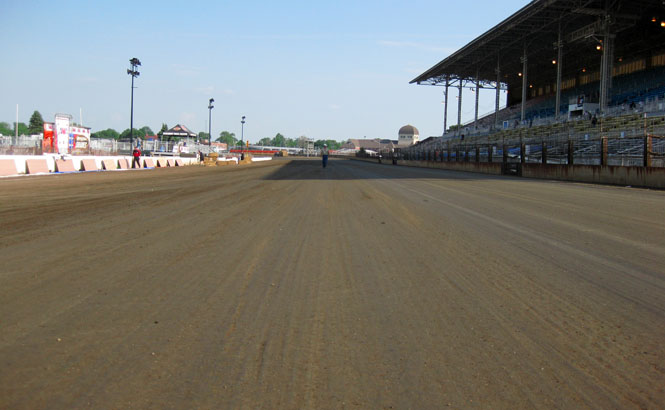 This is Waverly, Missouri.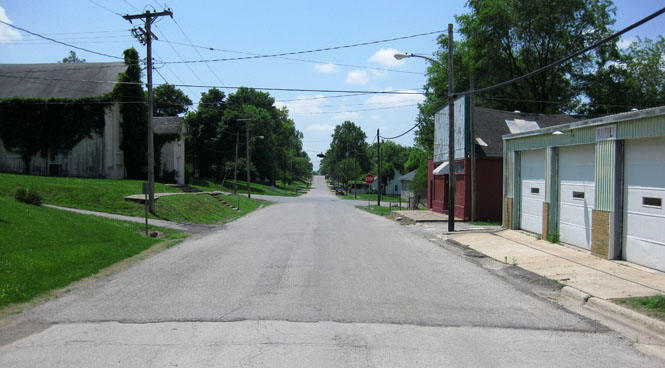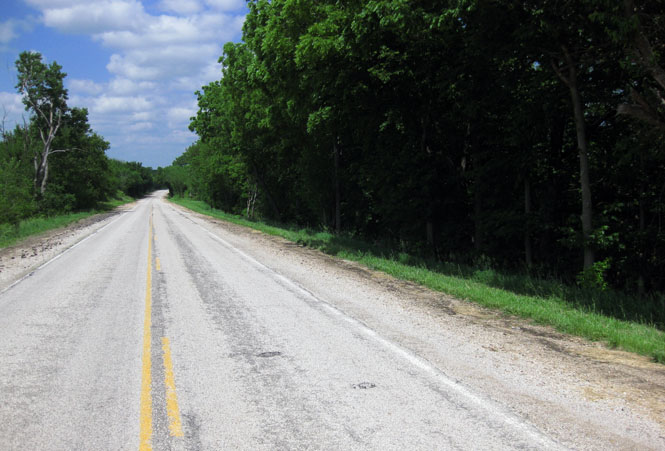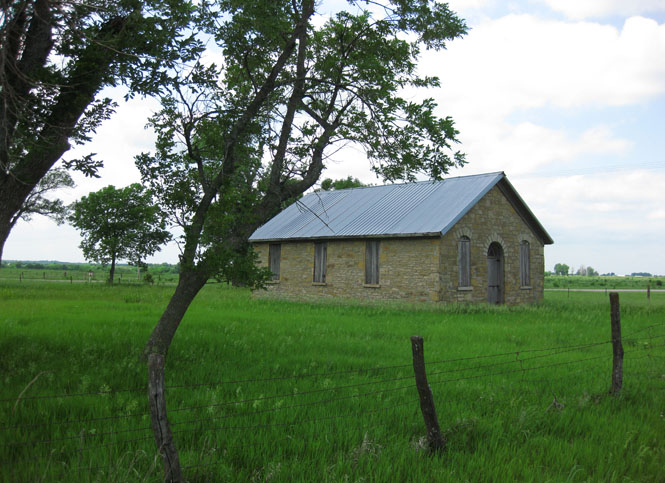 This is Waverly, Kansas.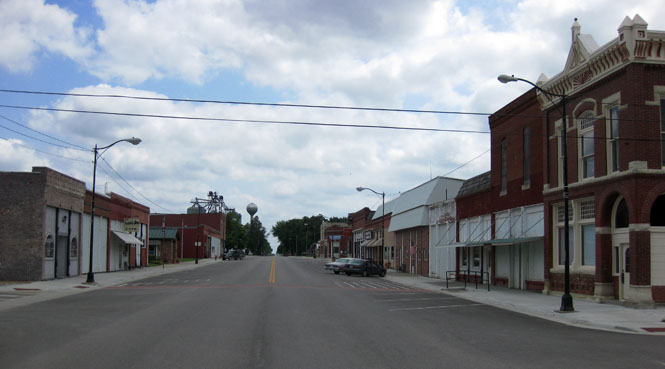 last edit: 5/31/2010