March 27, 2011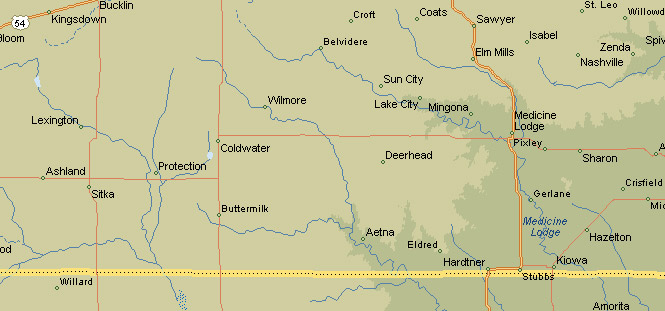 The Gypsum Hills of Kansas extend from around Medicine Lodge to about Coldwater. The name is generally shortened to "Gyp" Hills by those in the area. The name is not without relevance; the National Gypsum Company has one of its mines in this area (as shown below). The gypsum is primarily used for wallboard.

Kansas
Without a doubt, all the green scrubby trees are invaders; not native. It would be better if those trees could be removed, but that's not likely going to happen without a great deal of effort.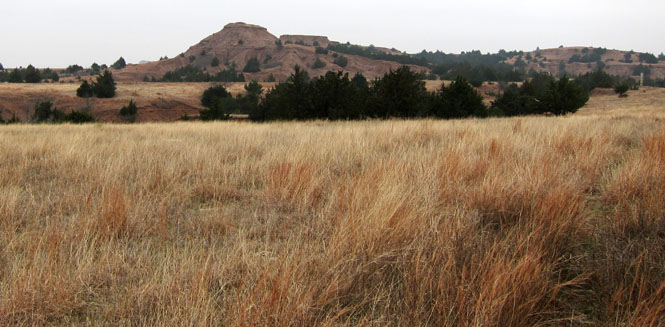 While a scenic route has been marked along the few paved and unpaved roads in the hills, you're not likely to see much traffic.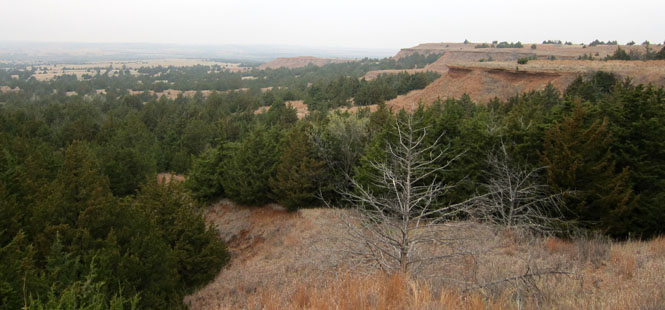 I think a few settlers found out too late that this is not the area to be planting crops.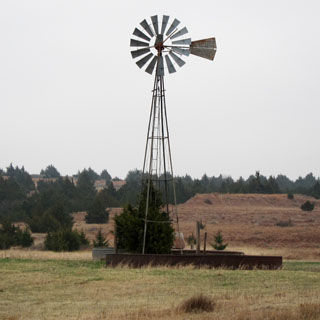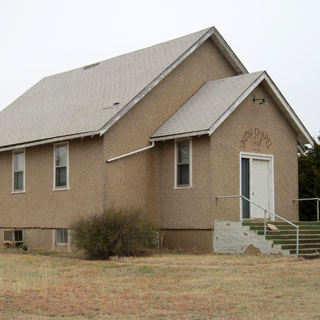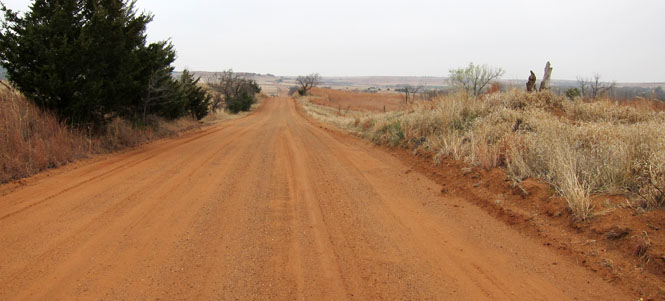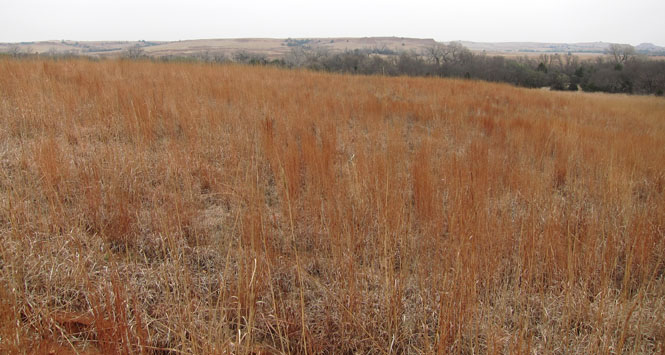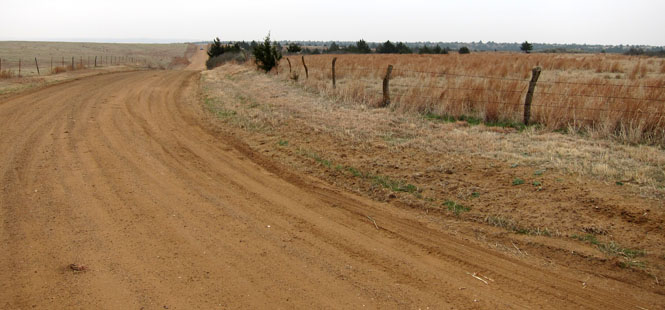 Young winter wheat says we've wandered out of the Gypsum Hills.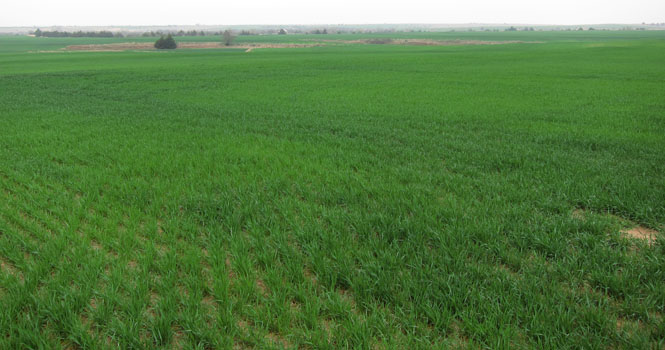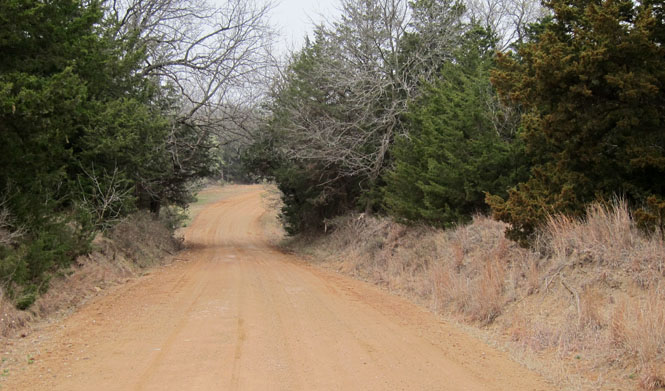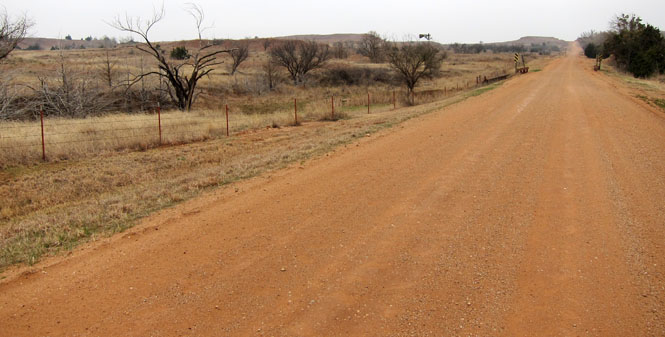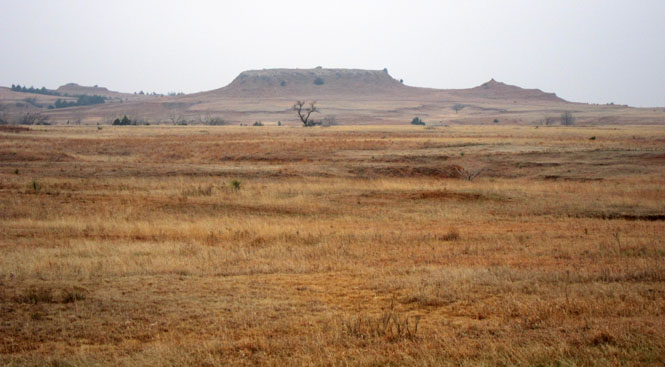 The small town of Lake City is hardly hanging on. This town is on the Medicine River (at one time, the Gypsum Hills were called the Medicine Hills).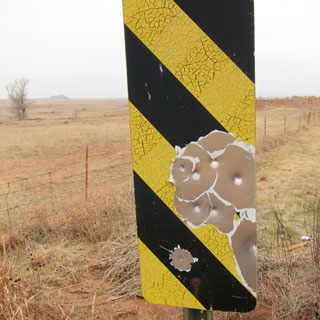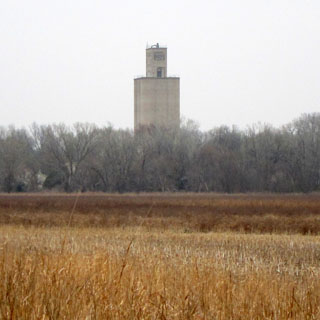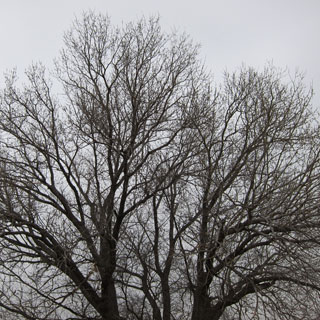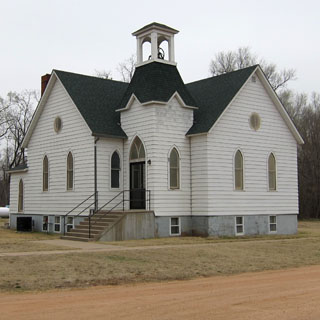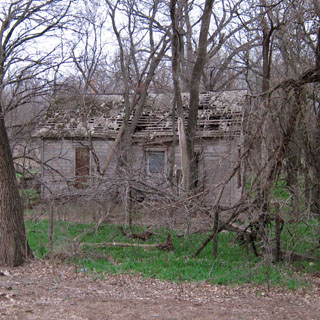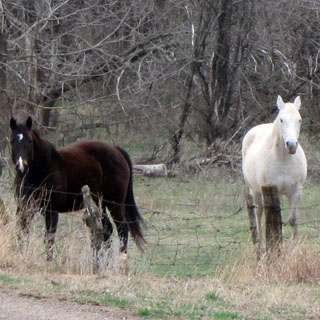 Gypsum from the Gypsum Hills.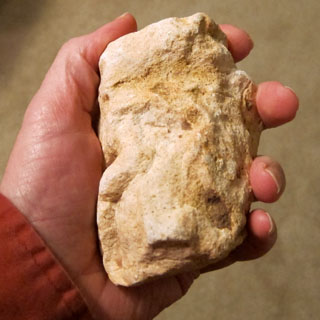 last edit: 3/27/2011