April 16, 2011

The AMA flat track Grand-National motorcycle racing series includes Miles, Half-Miles, Short-Tracks, and TTs. This Saturday night was the Short Track event at DuQuoin, Illinois.
Illinois
DuQuoin, Illinois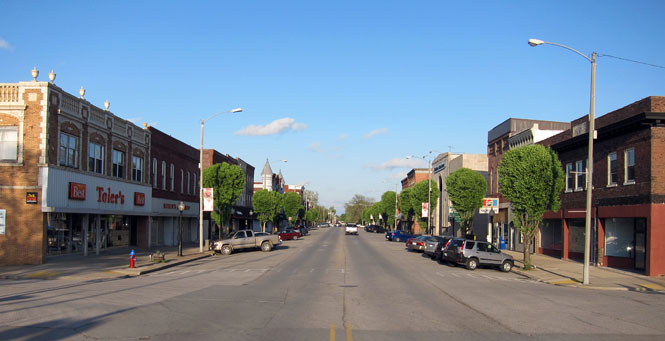 The Southern Illinois Center is on the fairgrounds just south of town.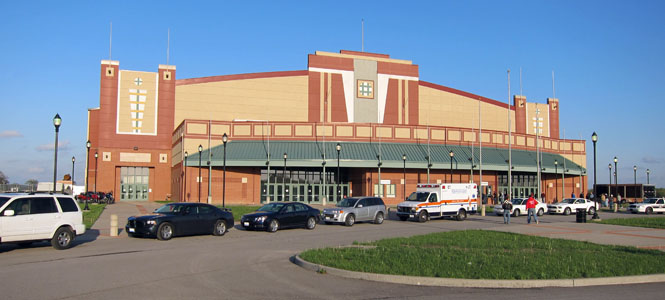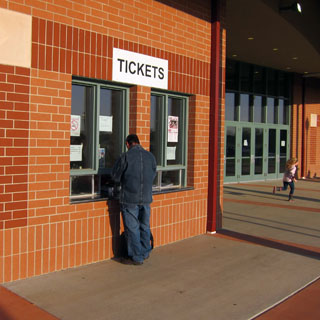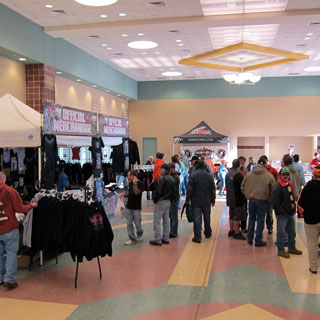 Perhaps it would be the same anywhere, but you can always count on a good corn-dog in Illinois.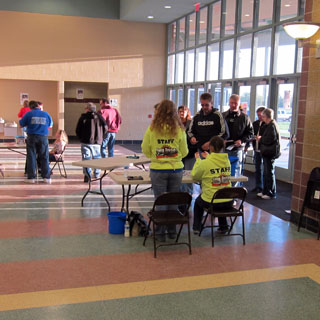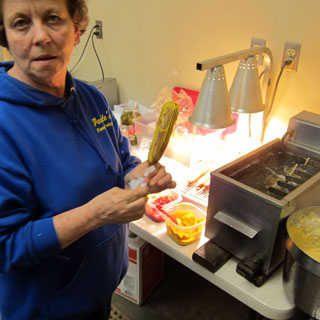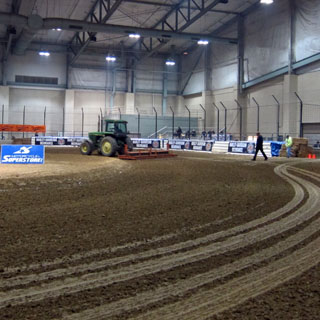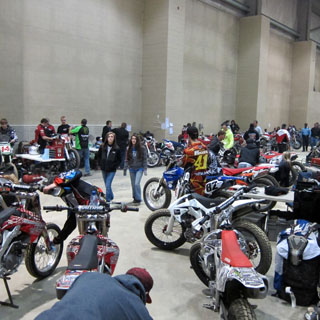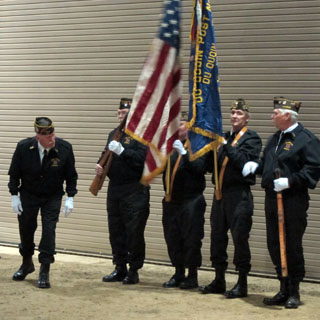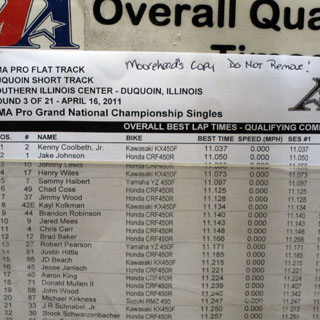 It's a small track, but it has a good shape (not too tight) and the racing was quite good.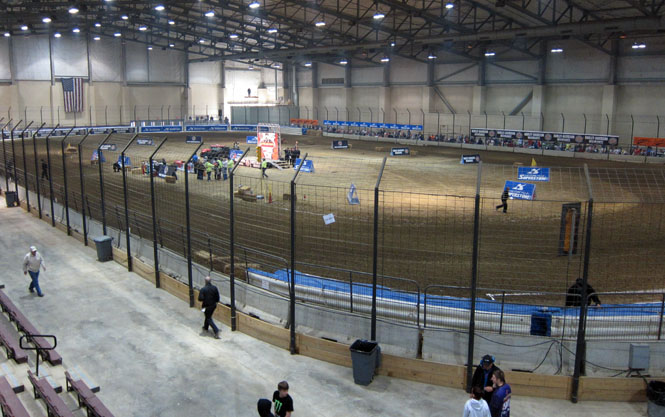 The red seats had no visibility of the track. I spent most of the night on one of the elevated platforms (just like the one you see at the other end of the bleachers).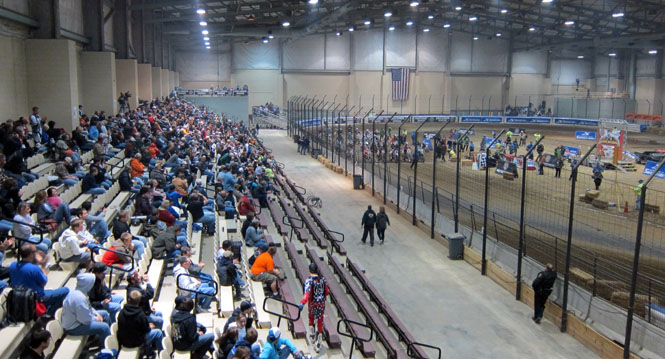 Two classes and several heat races before the final event.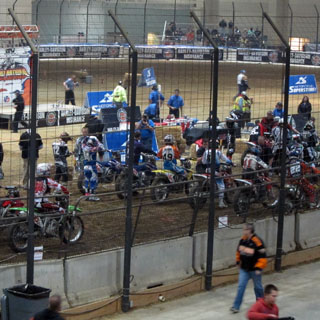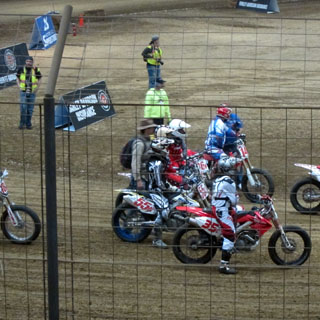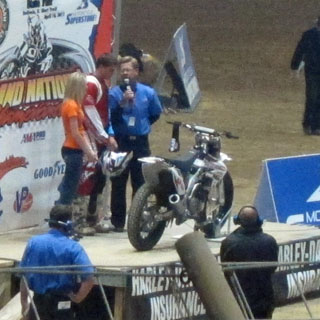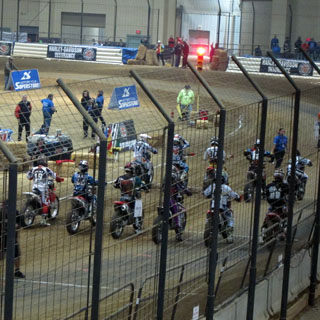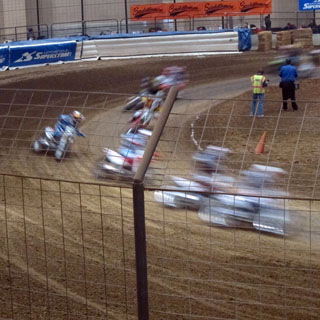 Before the final race, each of the riders had a short interview.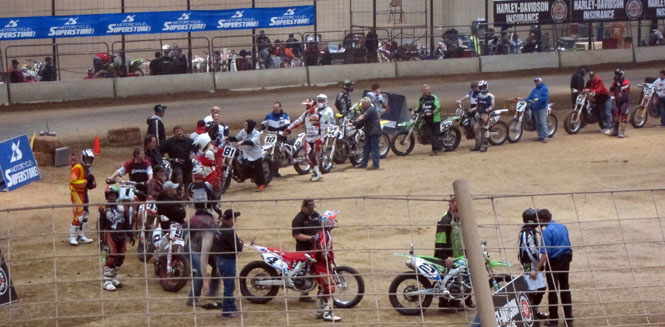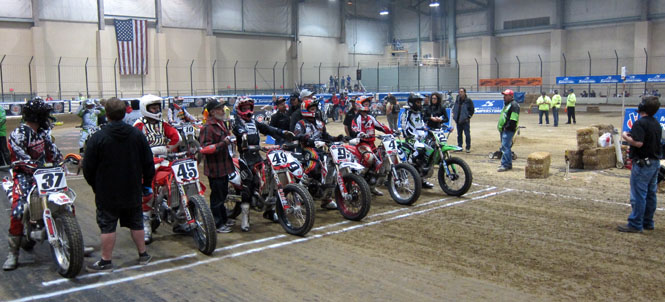 These blue and white airbags work very well--much better than the old-fashioned bales of hay.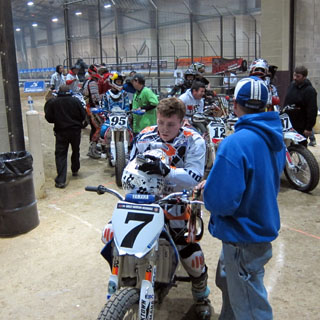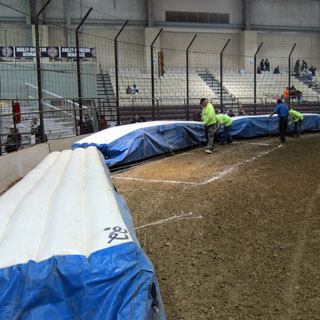 Click below for the short dash-for-cash race; the fastest riders of the night in a short race for cash.
The dash-for-cash was won by Kenny Coolbeth. Here are the results of the final race:
1 Kenny Coolbeth, Jr.
2 Chris Carr
3 Jake Johnson
4 Jared Mees
5 Sammy Halbert
6 JD Beach
7 Brad Baker
8 Johnny Lewis
9 Jimmy Wood H
10 Chad Cose
---
Returning, I stopped to ride (a tiny) part of the Katy Trail in Rocheport, Missouri. This trail is ideal for this sort of thing.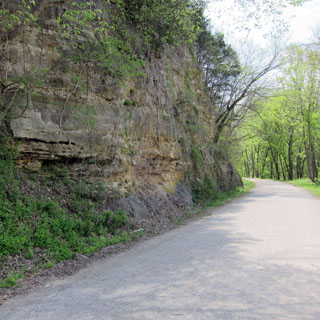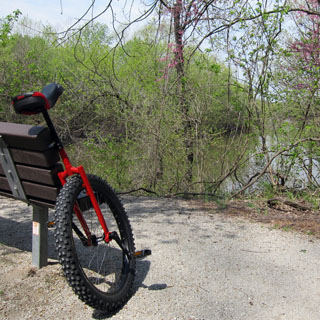 last edit: 4/17/2011