August 13, 2011


Harper, Kansas is a small town southwest of Wichita. I wasn't riding there, especially, but I did end up there.
Kansas
After endless days over 100°, it was nice to have an evening that was only 90°.

Off in the distance is the town of Duquoin, but you won't find that name on many maps, and the grain elevator is all that remains of the town.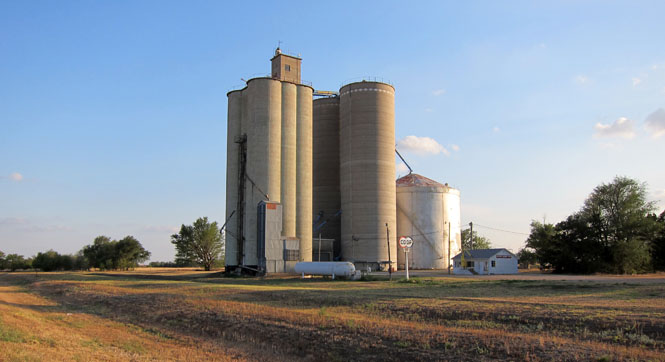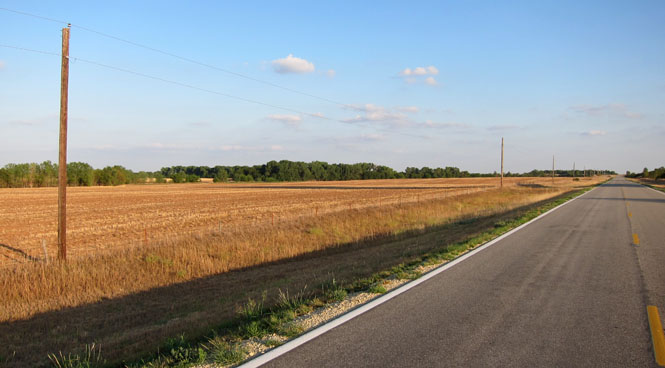 Harper, Kansas. Apparently, something was happening.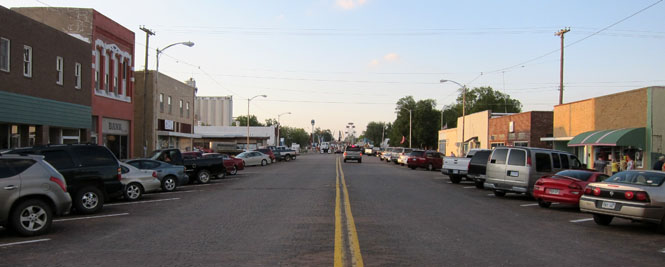 The street was closed off, and people were gathering for...

...turtles? Release the turtles!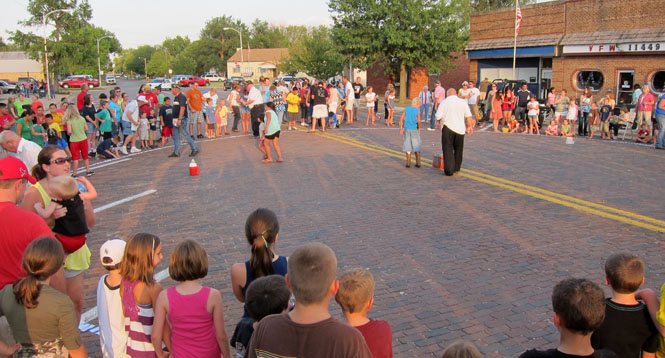 White cards were all around the periphery and each card had a name on it. Presumable, if a galloping turtle put his nose over your card, you won!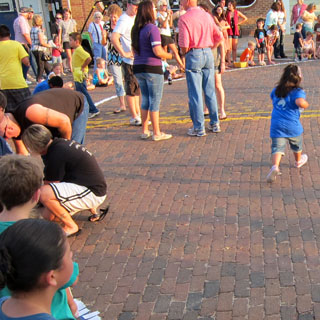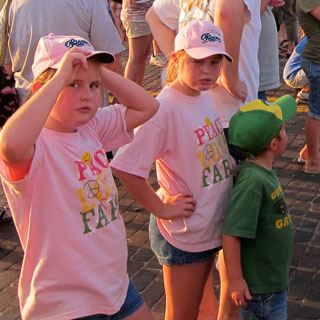 And they're off. Looks like we're about to have a winner; but, whose card will he choose? The turtles didn't seem to respond to any cheering.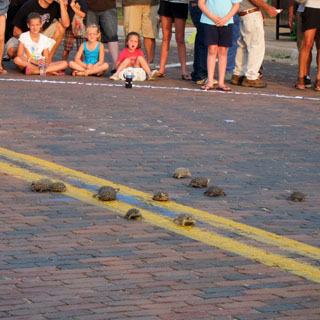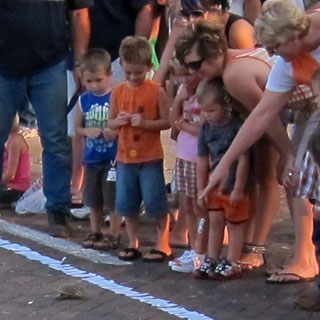 Meanwhile, the carnival was in town.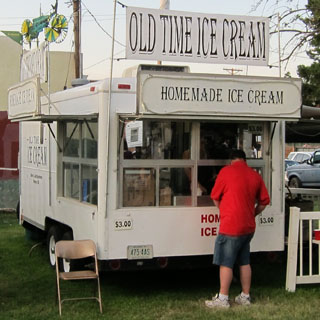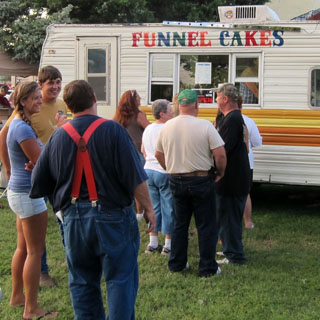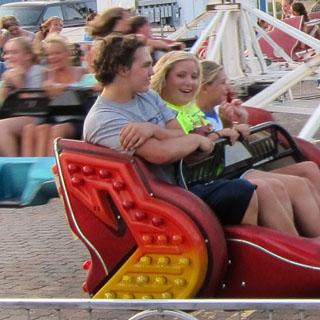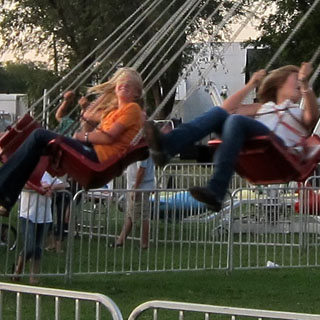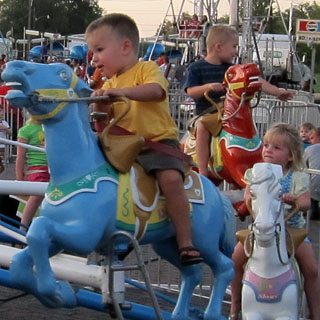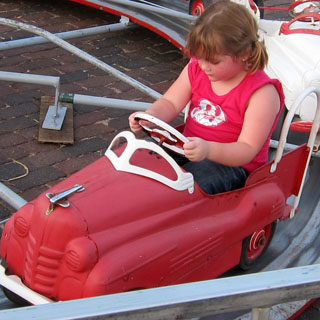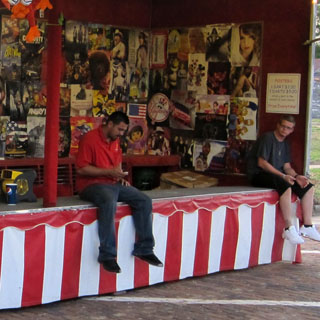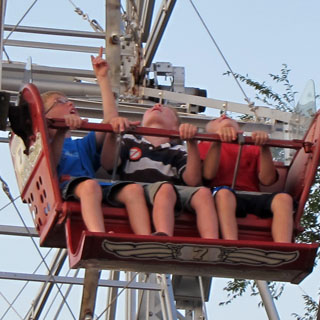 There's a fairly active BNSF track north of town.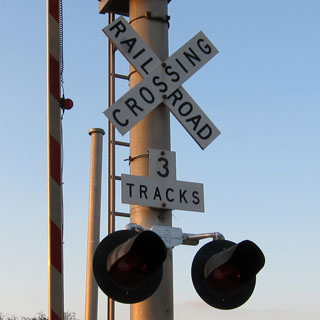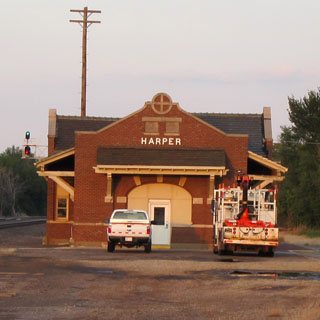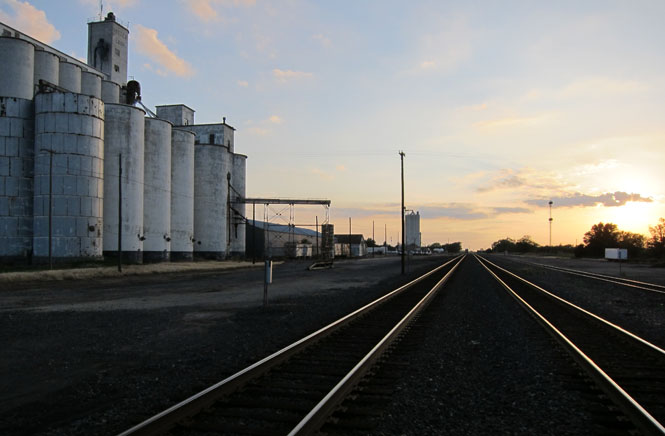 The return trip while the sun is going down.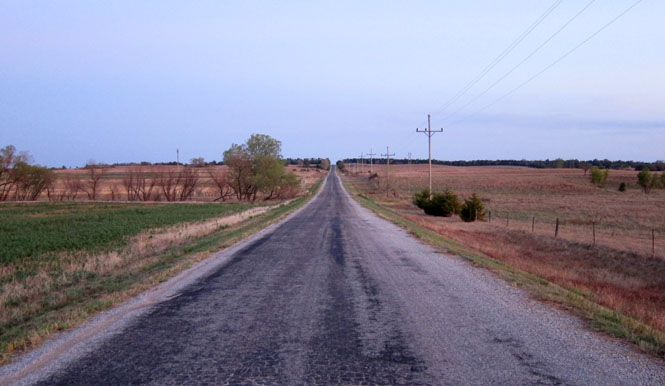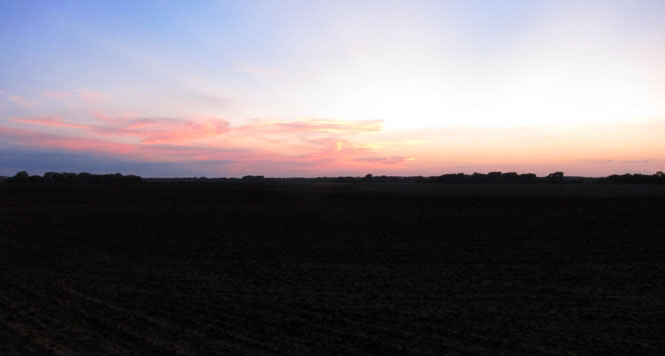 last edit: 8/13/2011