May 6, 2012


The battle of Mine Creek was the largest civil war battle in Kansas.
I had a vague Missouri ride in mind, and did in fact ride a fair amount in that state although I think the Mine Creek battlefield park ended up the true destination.
Kansas
Somewhere near the Neosho River along US-400 east of Parsons, this Guzzi rolled the odometer for the third time.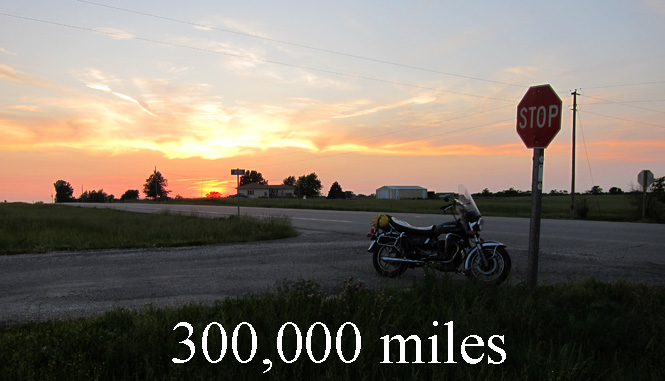 "El Charro" seems to be one of the more popular names for a Mexican restaurant. Here's the one in Pittsburg, Kansas.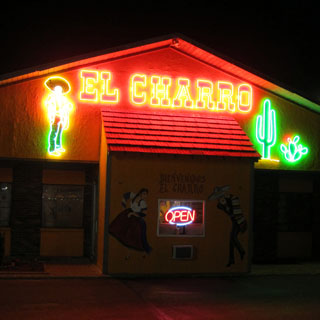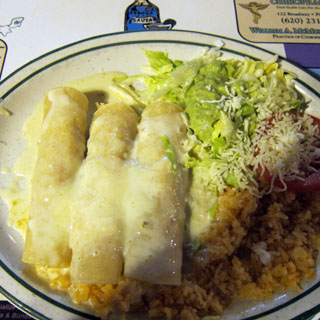 Missouri
Golden City, Missouri. I was looking for the right kind of place to have breakfast.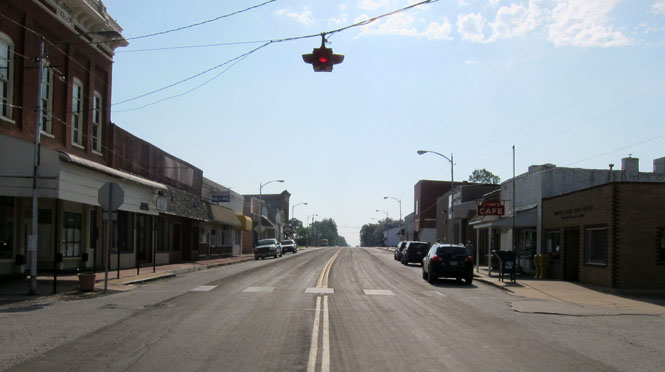 "Cooky's Cafe" worked out just fine.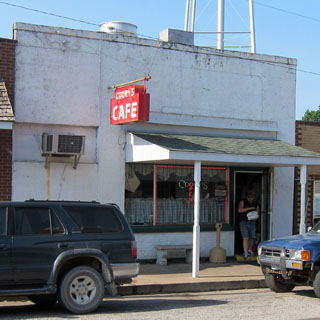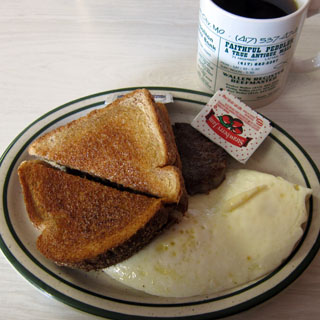 Missouri is sort of like Kansas except for having more trees and a lot less level ground.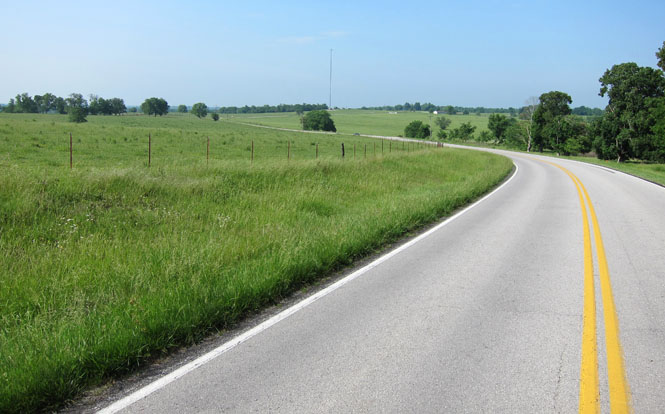 Filley, Missouri.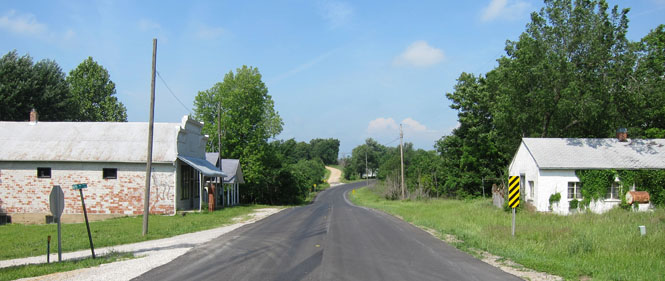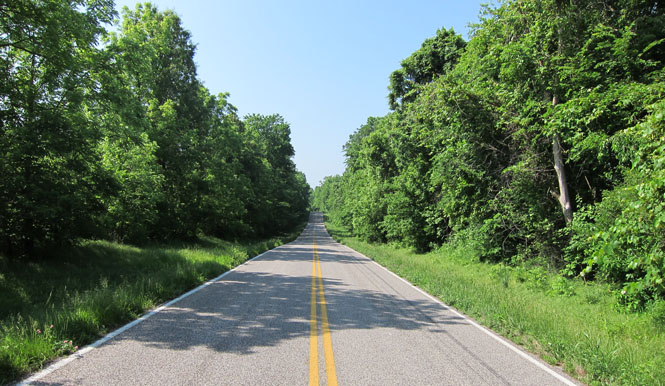 Kansas
Fort Scott National Cemetery was established in 1842 (as national cemetery #1) and is named for General Winfield Scott.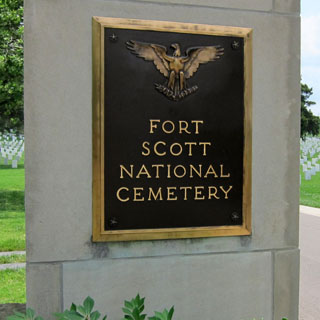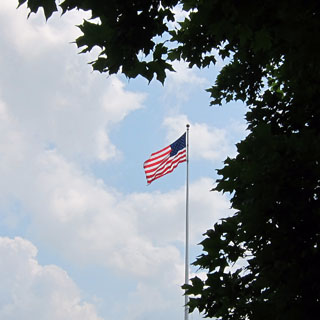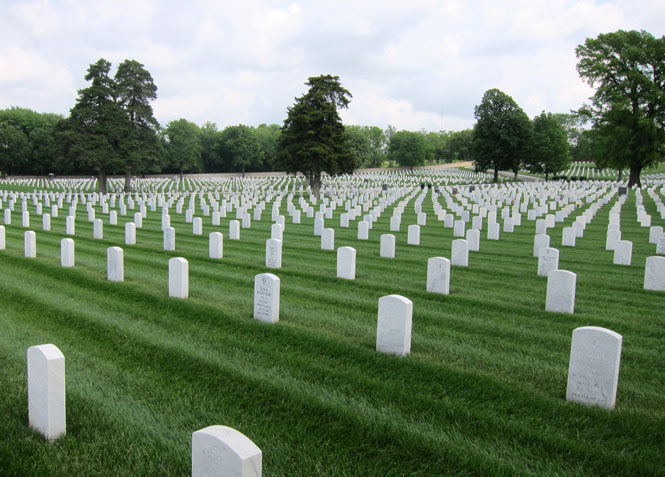 The largest civil war battle in Kansas took place at Mine Creek. It was part of the disastrous campaign of General Price of the CSA through Missouri.
The Union had 2,800 men against 8,000 for the Confederates. But the advantage was reversed considering the Union troops were much better supplied and commanded. The battle ended with the Confederate troops in disarray and retreating rapidly to the south.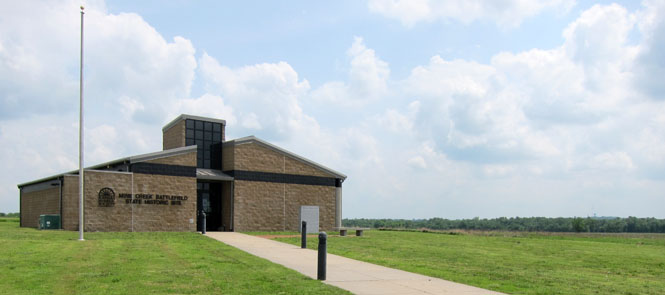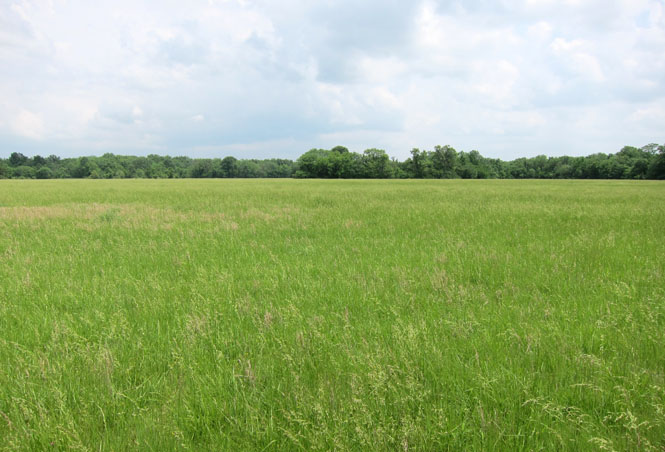 The Kansas parks department has done a very nice job with the walking trails through the park. The visitor center was not open on this Sunday afternoon.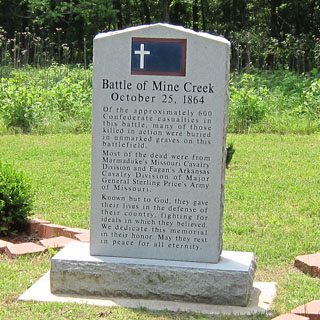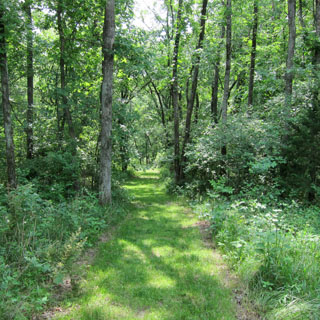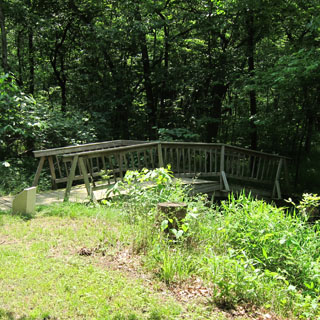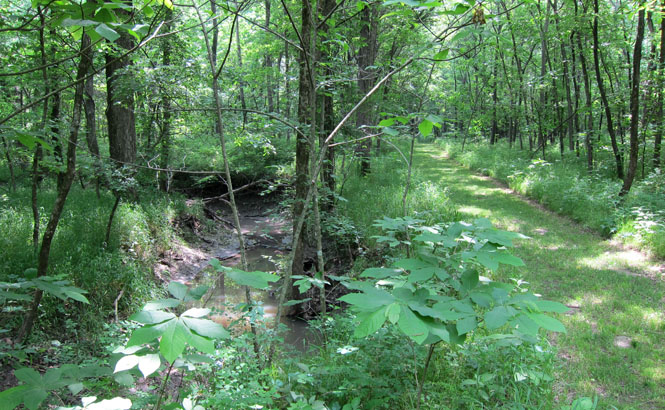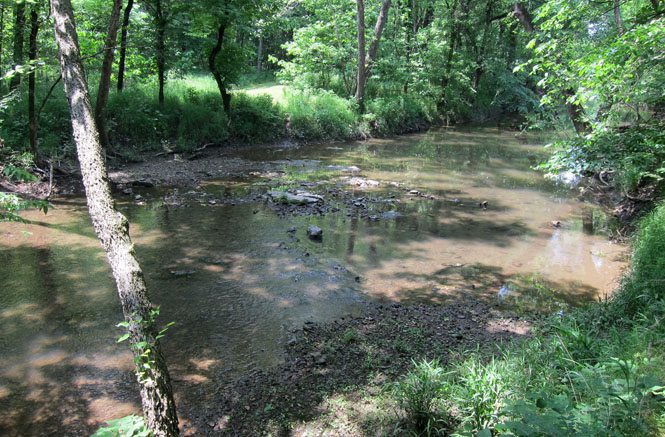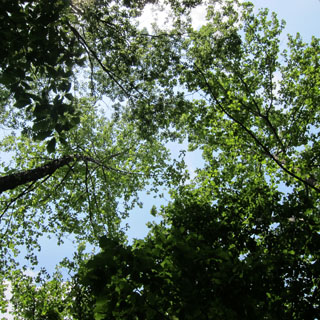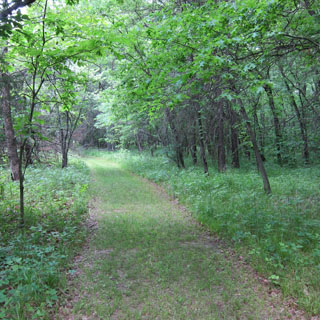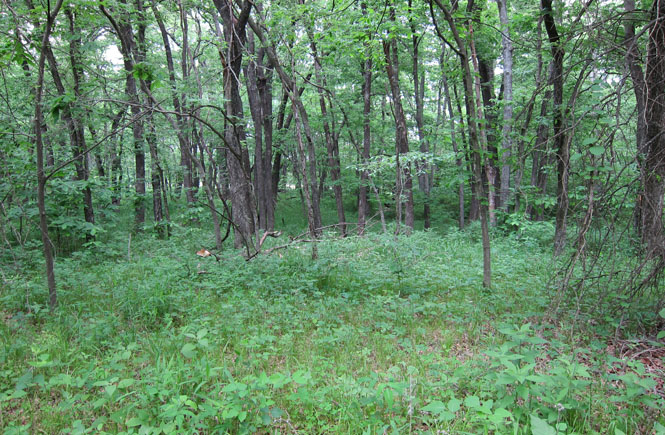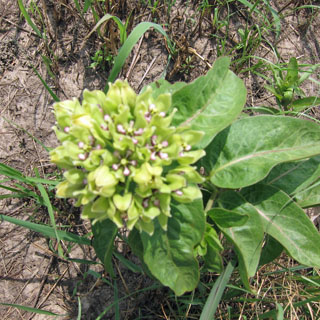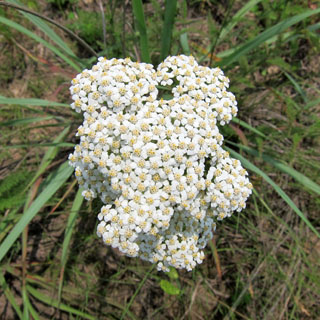 Mound City, Kansas.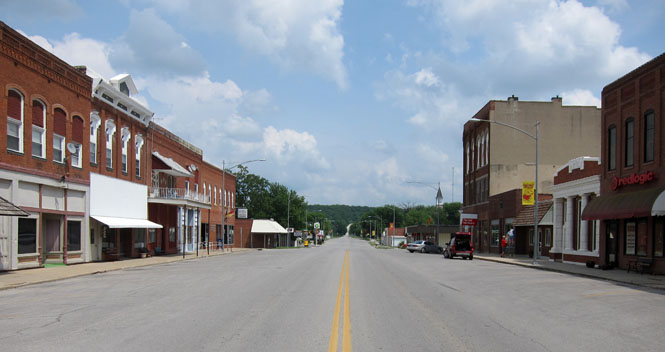 Blue Mound, Kansas. There has got to be a good story behind those recent tire marks. Judging by this pair of tracks, the cars were not much in control. I rather doubt the white Pontiac Streamliner had anything to do with this, but I'm not so sure about that black '55 Oldsmobile with the wide tires.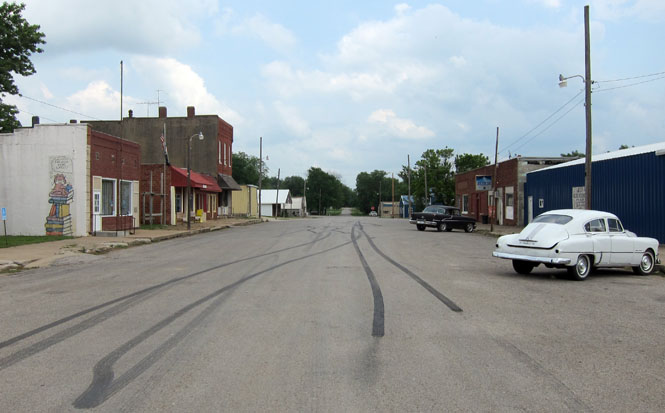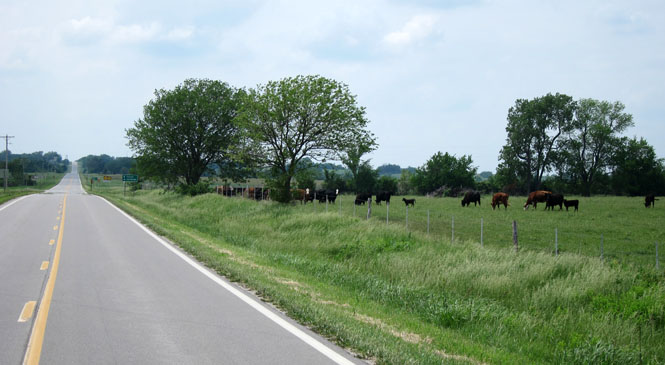 There are not nearly as many A&W drive-ins as there were forty years ago. A frosty mug is still the very best thing on a hot and humid day.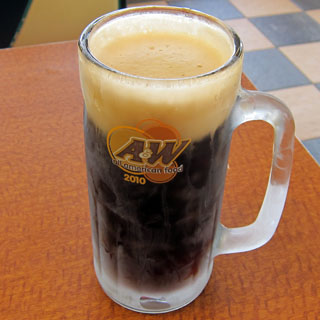 US-54 across the Flint Hills.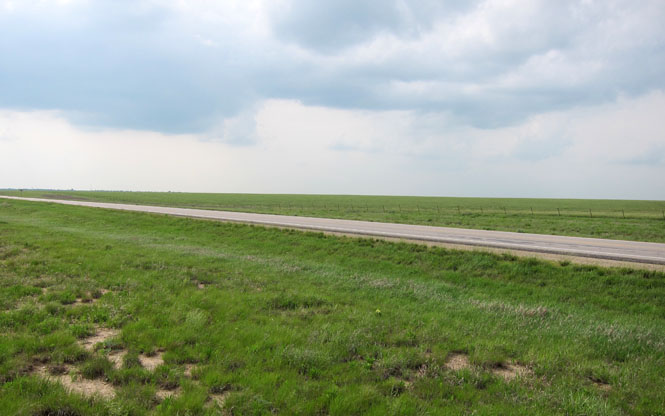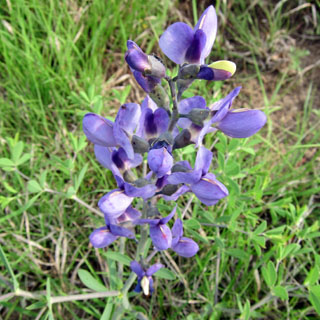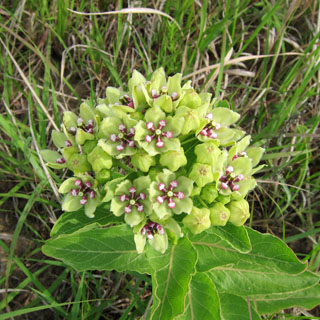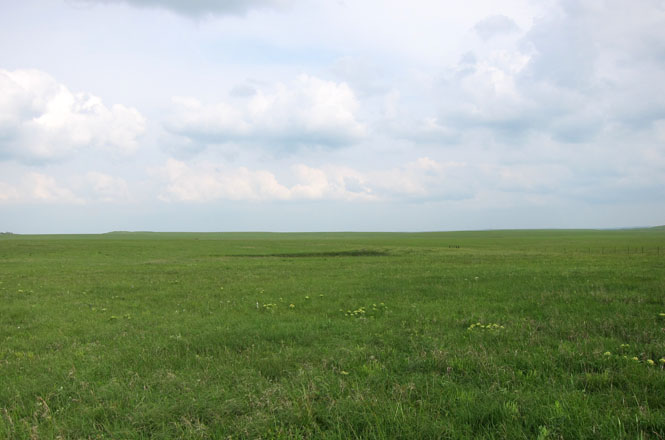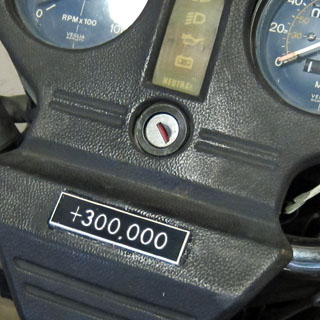 last edit: 5/6/2012