August 2012

Saturday night, August 18, is the Indy Mile held at the fairgrounds. Sunday is the Indianapolis Grand Prix (MotoGP) held at the speedway. I'd be at both.
Indiana
First things, first. I stopped at the ticket booth to buy by my ticket to the flat track race--the Indy Mile. The $10 price required to get into the fairgrounds is subtracted from the price of the ticket to the grandstand.
Since the infield was closed to non-participants (sigh...), I had time to look over the fair. Deep fried Twinkies or deep fried butter. It's a choice; and I chose neither.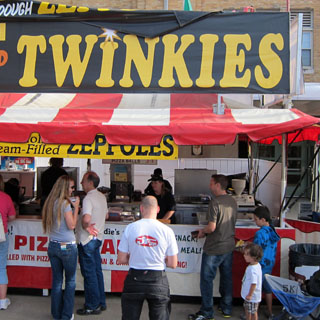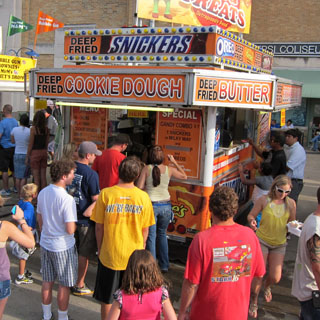 The midway.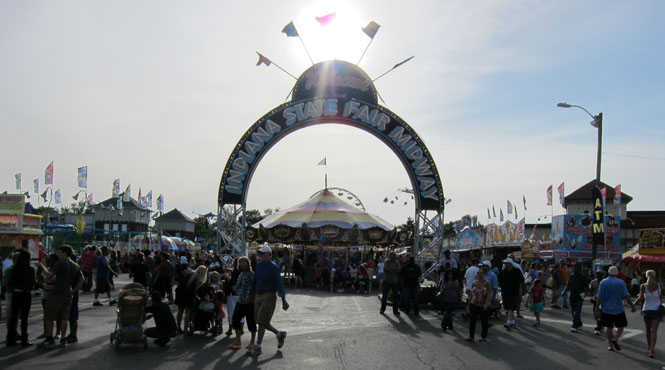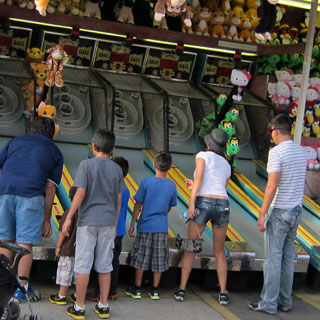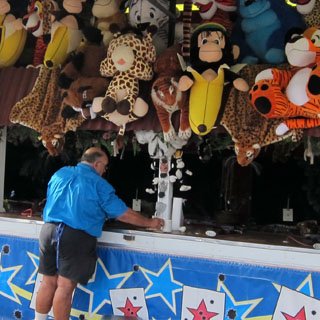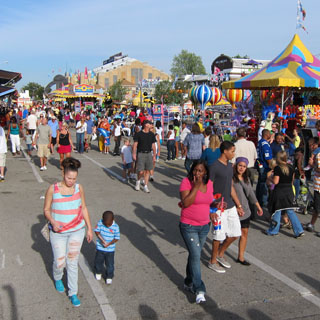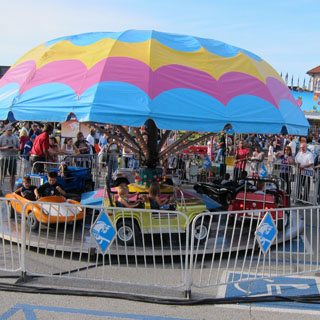 I am always impressed by the variety of rabbits and chickens and all the other animals.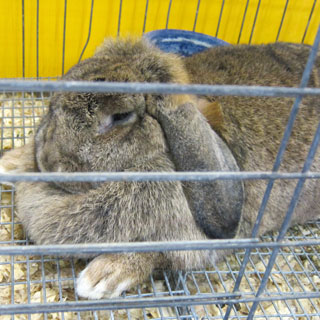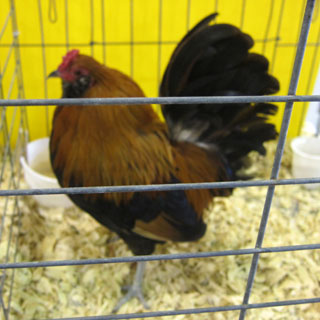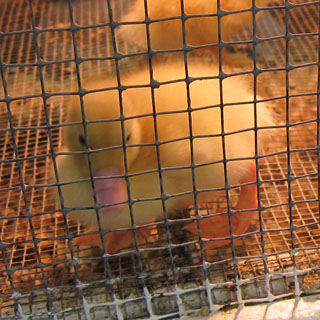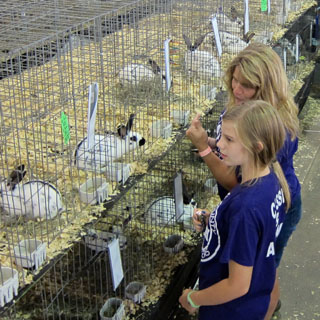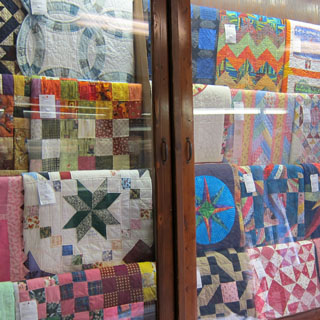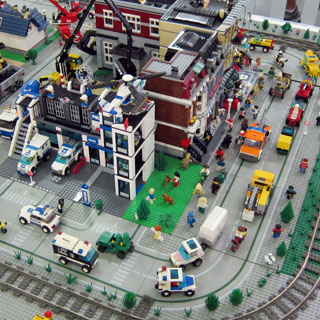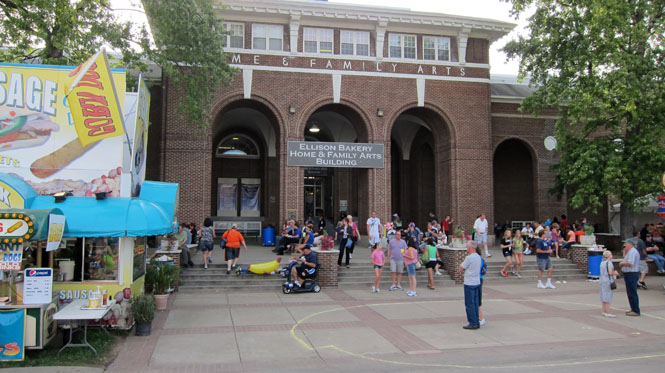 Seems to be a dog show with a pet category.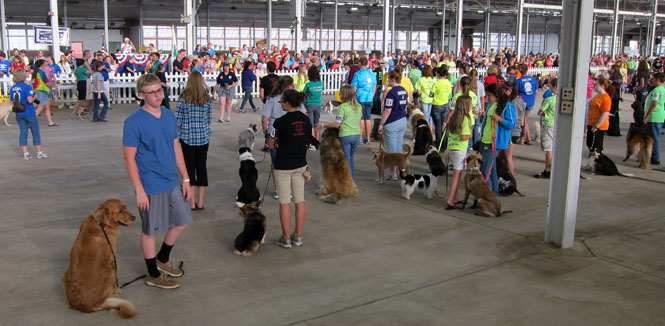 I have no idea who was winning (or even if a winner was selected).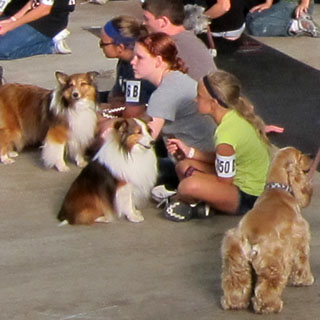 Belgium horses. Lots of them. In this shot there are ten teams; each with six very large horses to pull the wagon.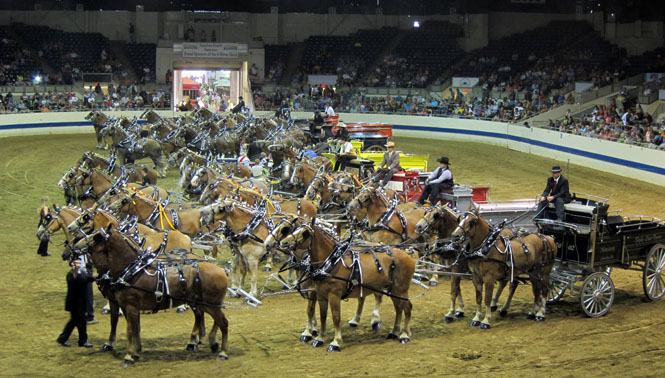 They're high-stepping things and seemed docile enough.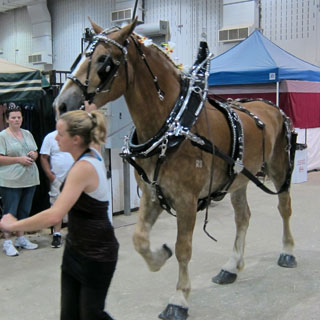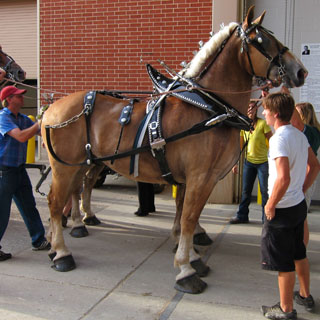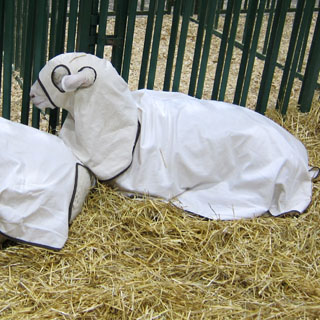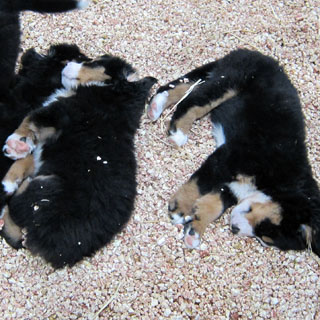 The world's largest boar (or so said the sign), and something much more cute.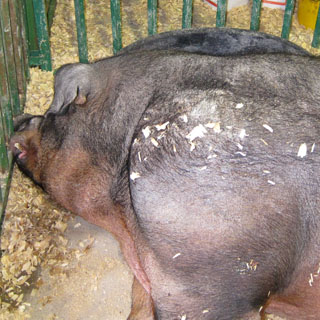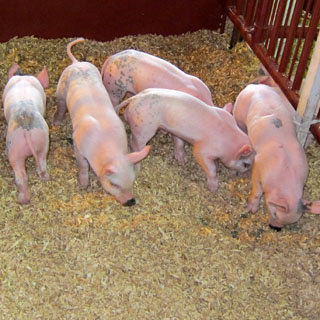 Honestly, you don't think of a state fair for really great food. But, I did have what the ladies were offering, and it was pretty good (if not really great).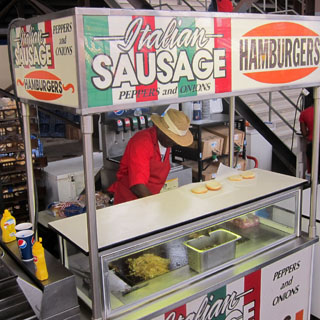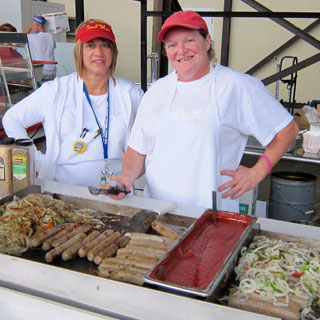 In the grandstands, waiting for the heat races to start.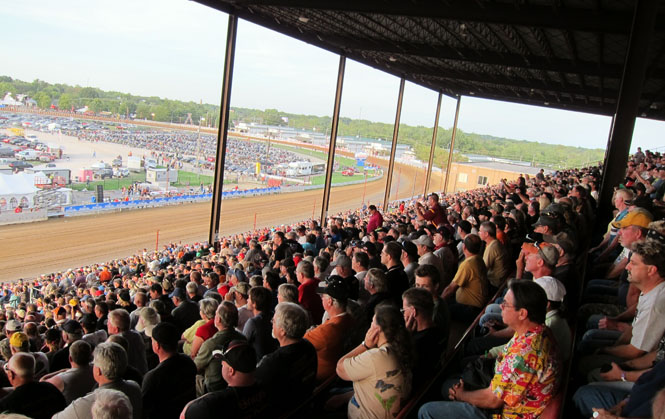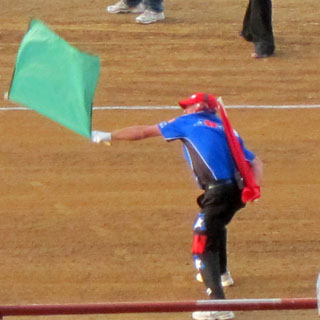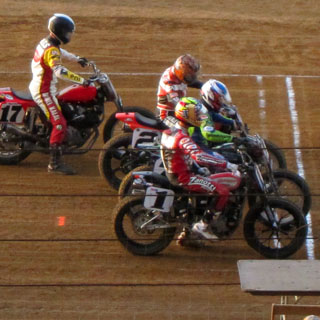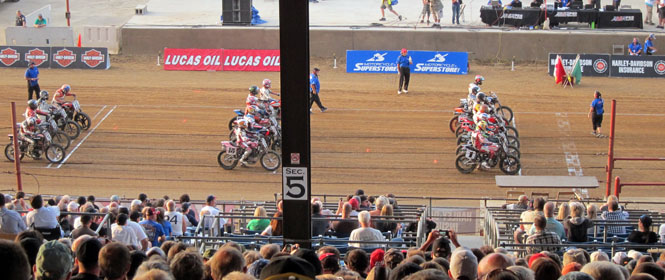 People go crazy over the chance to snag a t-shirt fired from an air gun.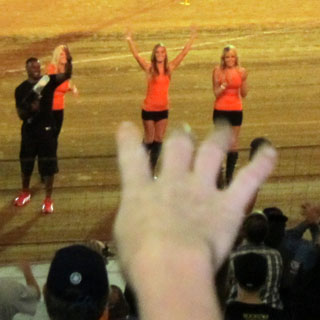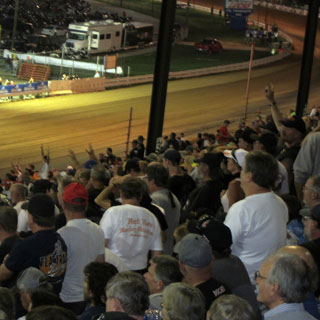 That's Valentino Rossi on the left and Colin Edwards with the t-shirt gun on the right.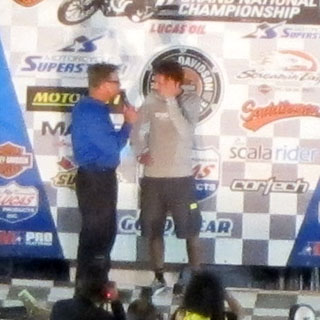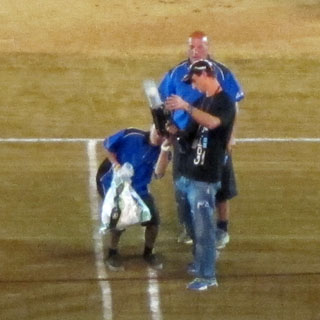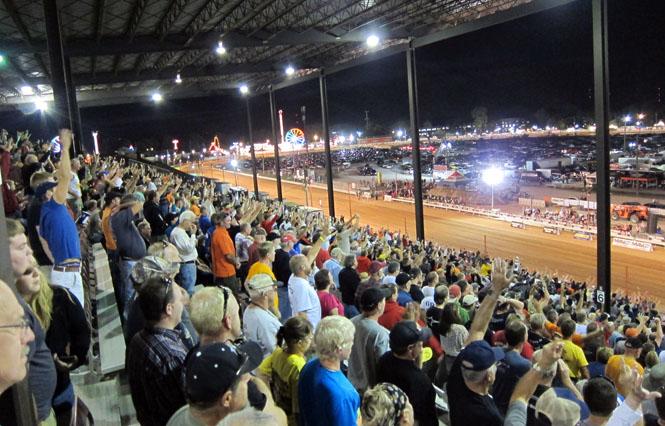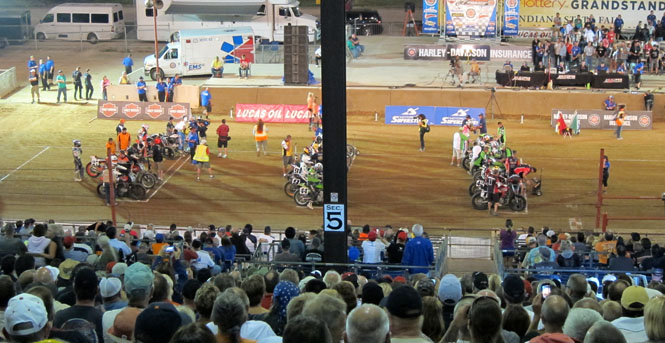 Good races; the crowd clears out quickly.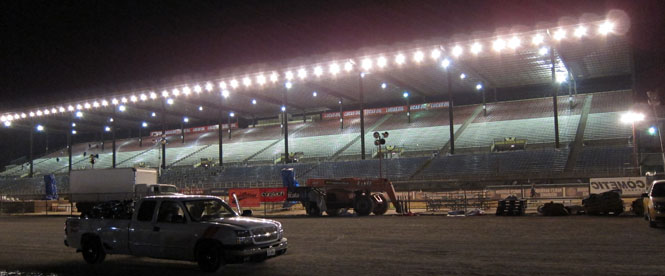 The next morning, I'm driving the short distance to the speedway for the MotoGP. Parking seems to be a local thing with every patch of land offering to let you park for just $20. Best I could tell, that was the price everybody charged. This place must be impossible during the Indy 500.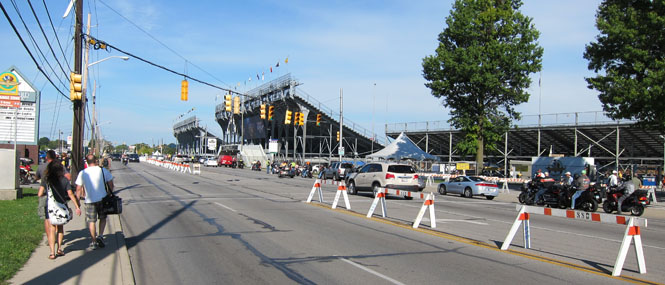 Far and away, Ducati had the best presence of any manufacturer.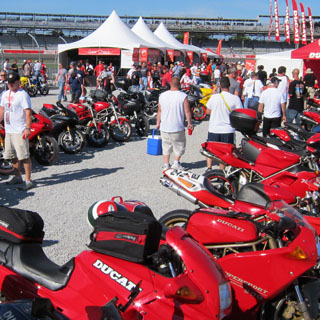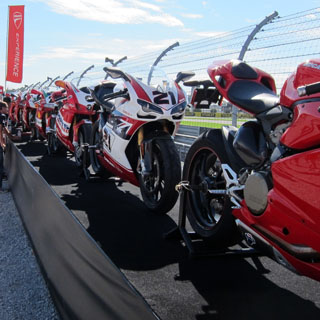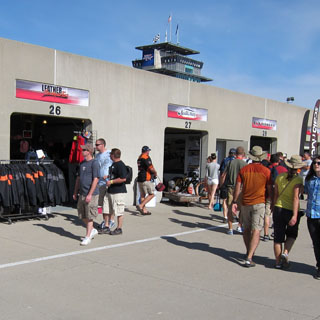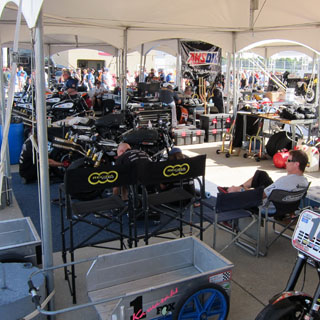 I believe just about every significant maker had a tent.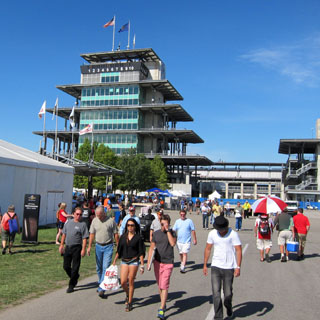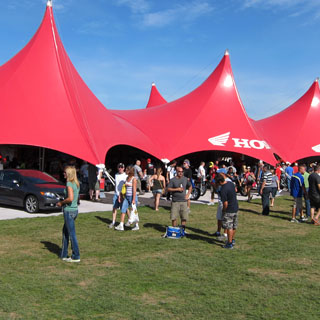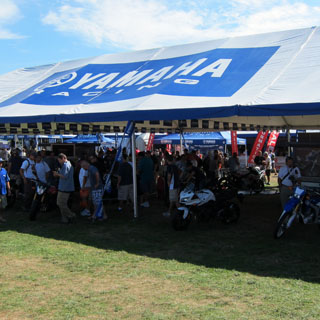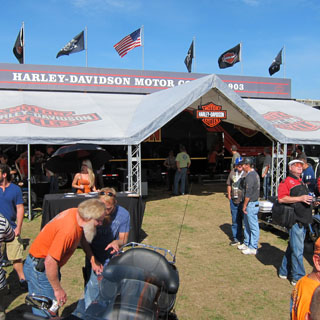 Both Yamaha and Honda were doing their best to catch them while they're young.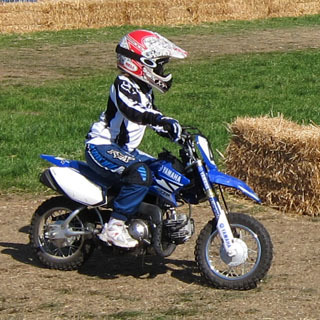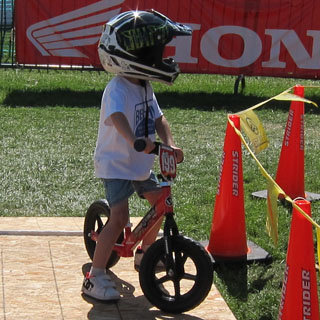 The views are limited. The speeds are unbelievable.

They may not have had their countrymen on every podium spot, but the Spaniards were pretty much in control of all the races and all the classes. We all stood (mostly) for the Spanish national anthem.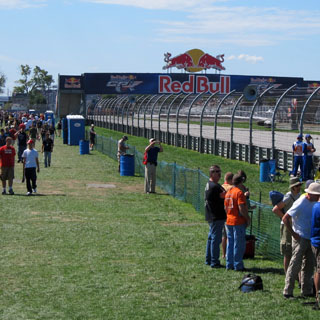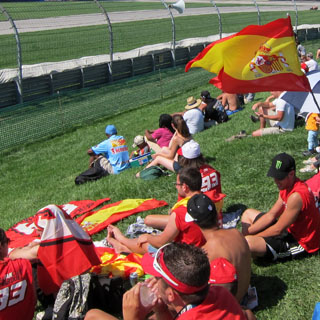 There were (the announcer said) something like 65,000 people here. Thing is; the place is so huge, they're just swallowed up.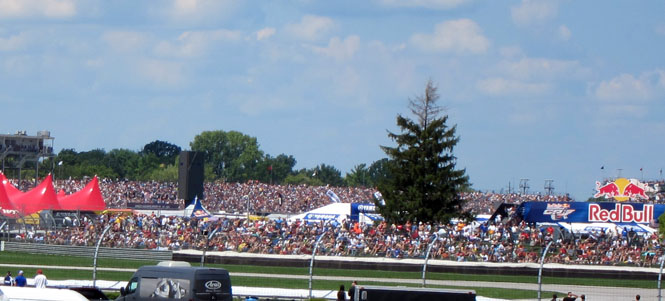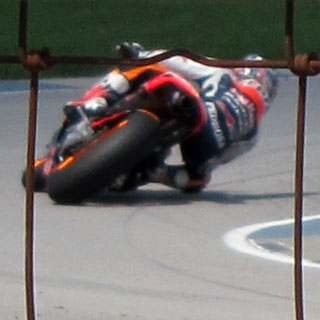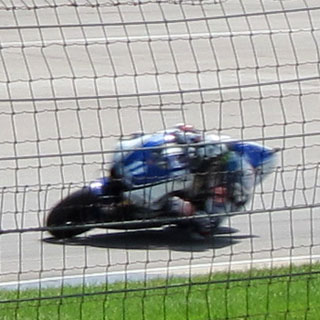 Missouri
I often stop along the Missouri river to pedal the most perfect path.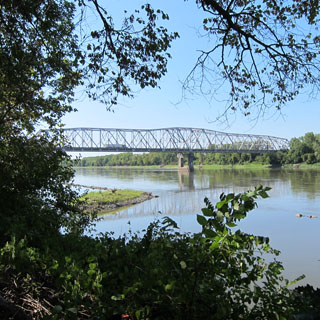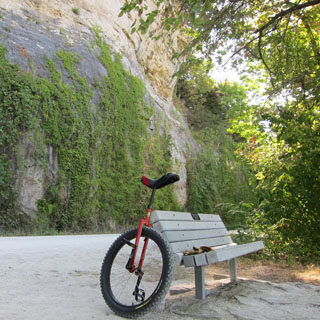 last edit: 8/27/2012