February 23, 2014


The Prairie Spirit Rail-Trail extends fifty-nine miles between Ottawa and Humboldt, Kansas along the route of the old Leavenworth, Lawrence and Fort Gibson Railroad (later AT&SF). The Southwind Rail Trail is the name of the section between Humboldt and Iola; this section was completed in 2013.

- ref. Prairie Spirit web site
Kansas
Humboldt, Kansas is the southern terminus of the trail.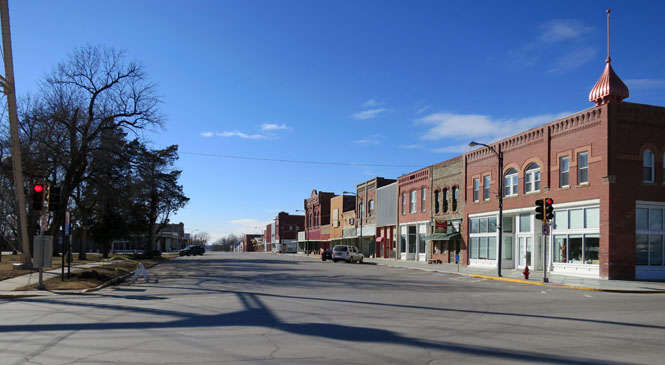 Just south of the trailhead, you'll have some idea what is needed to convert a railroad bed to a biking and walking trail.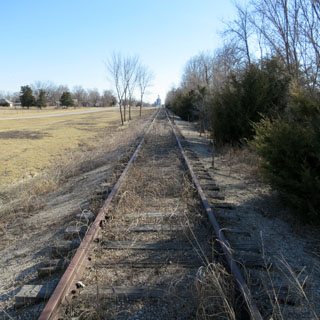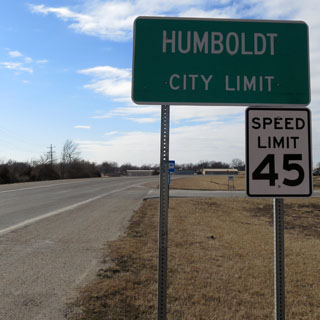 The impressive archway at the trail head is nearly completed. Clearly, the trail is still quite fresh from its recent construction.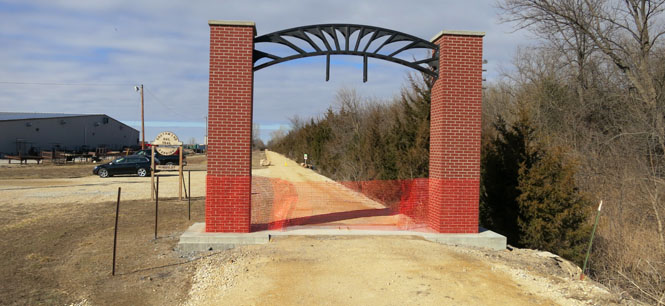 It's a bit soft, perhaps, but I'm being picky. The surface is really good with my mountain unicycle.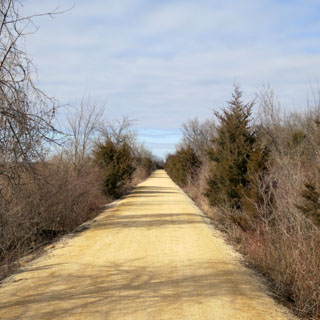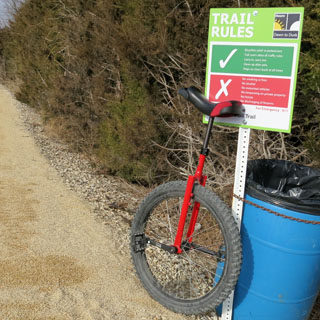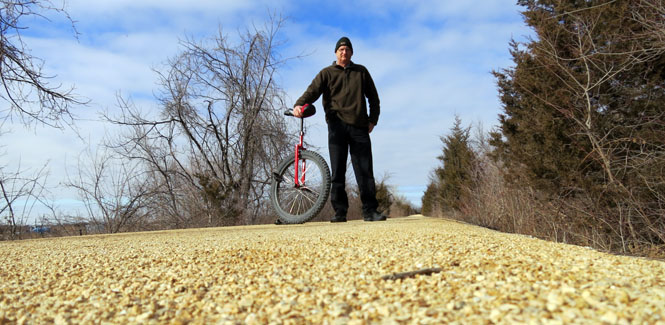 last edit: 2/23/2014