May 14, 2016

It's a fair drive to Phoenix just to watch a race, but the weather was ideal.
Arizona
I stopped at the Lowell Observatory, just above the city of Flagstaff. It's quite an historic place.
Flagstaff, Arizona as seen from the top of the hill where most of the telescopes are.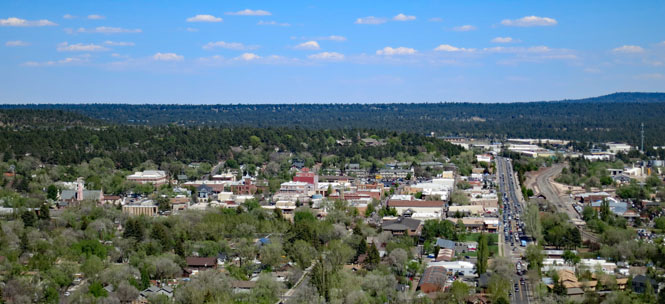 That's the Clark Telescope Dome on the left (built in 1896) and the Pluto Telescope Dome on the right, which was named for its role in the discovery of the (dwarf) planet Pluto.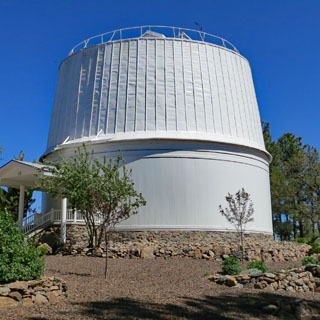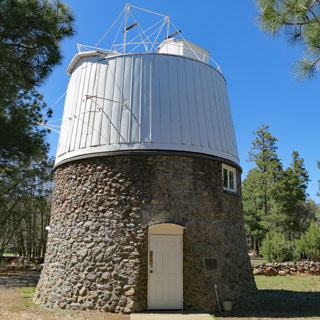 Percival Lowell is buried here; that's his mausoleum on the left. The building on the right was originally a library, but today holds exhibits and an assembly room.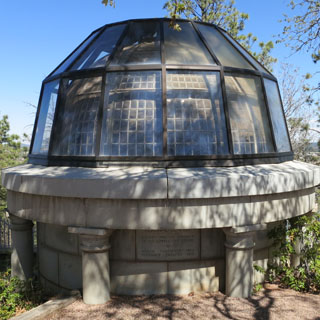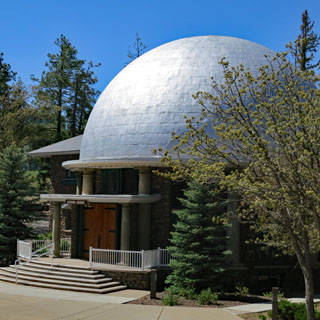 The Clark telescope and today's guide--a graduate student of astro-physics. I asked the him a lot of questions; he was quite helpful.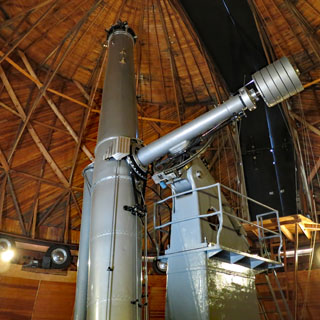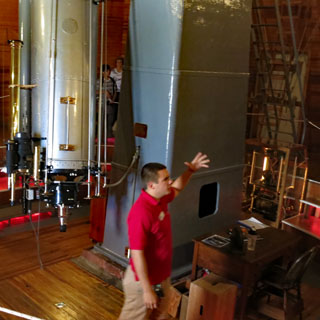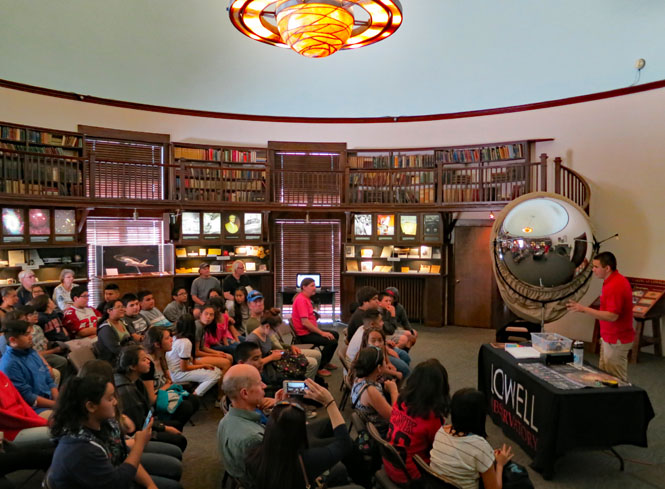 Several really interesting instruments and original notes.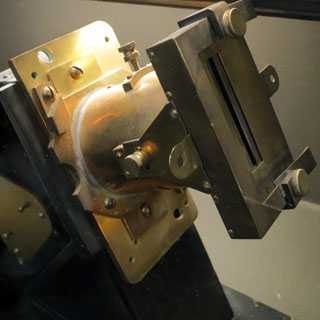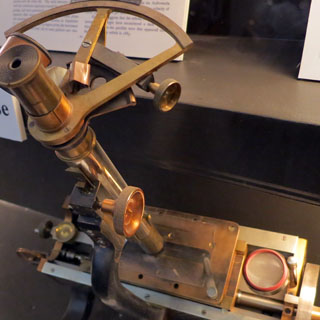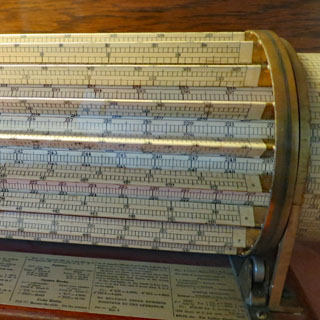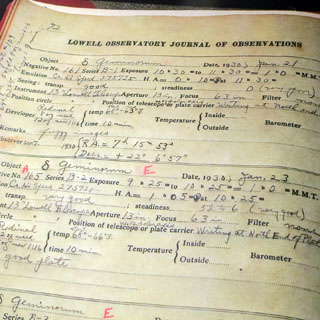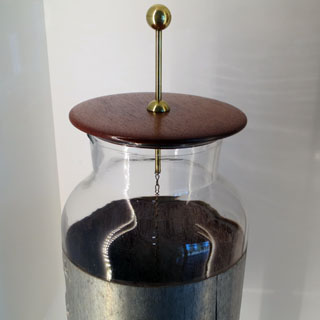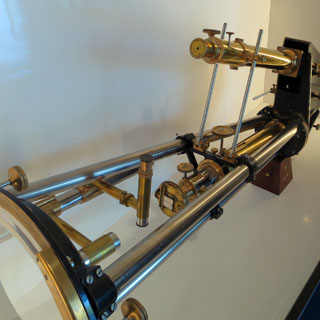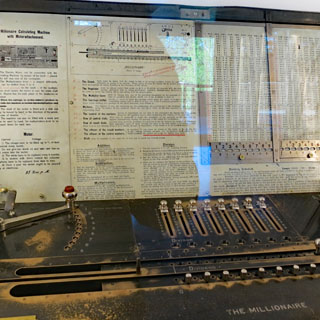 The Turf Paradise horse track is the home to the Scottsdale, Arizona flat track motorcycle races.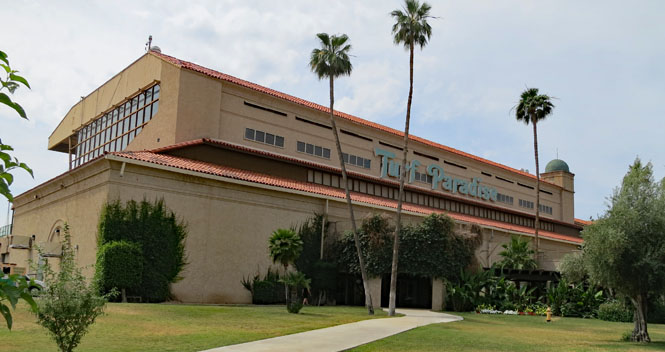 There was a full crowd. That's nice to see. It reached 100 degrees, but never felt too bad.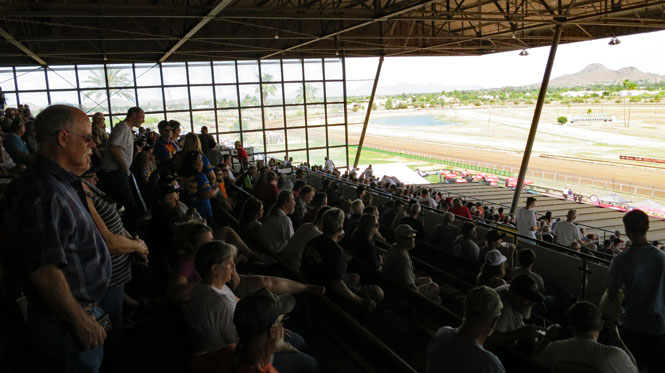 Lining up for the final race.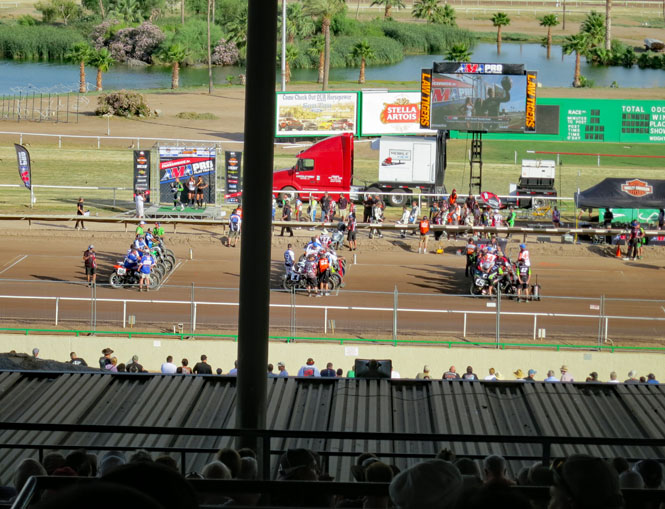 There was never much doubt that Bryan Smith would win the race. That's him way, way out front.

After the races are over, looking back at the open grandstand. There's a similar sized, but enclosed grandstand to the left (out of the picture).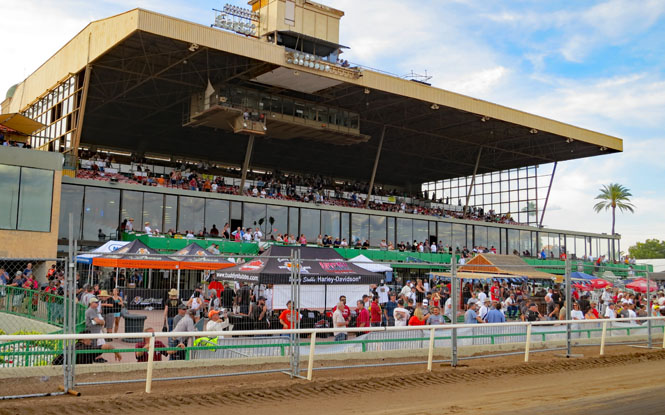 Bryan Smith being interviewed.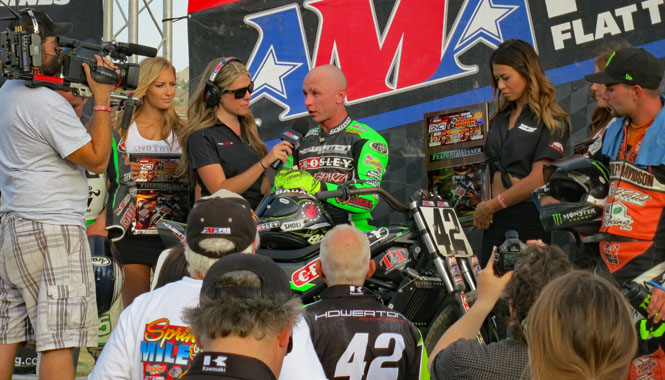 Hard and sandy. The existing dirt that the horses run on was removed.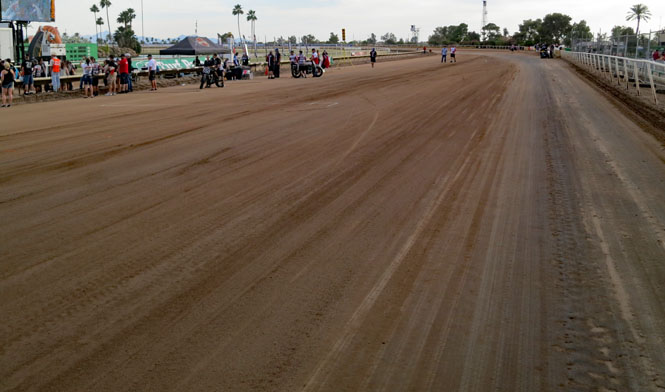 last edit: 5/19/2016