July 30, 2016


This is the second year (after a long absence) that the AMApro flat track series has come to the dirt track at the Charlotte Motor Speedway.
North Carolina
Red clay makes for good racing, particularly when the track crew knows what it is doing.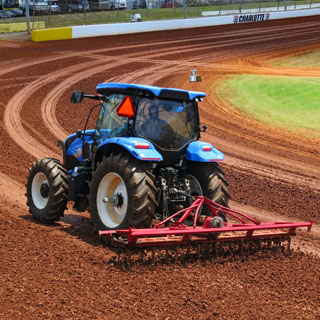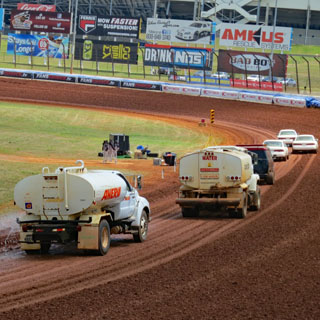 Amazing! Trackside hamburgers worth eating.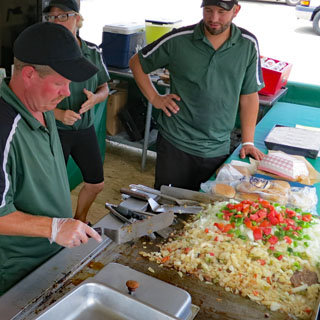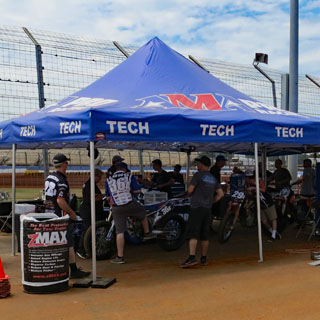 Walking around the paddock, early in the day.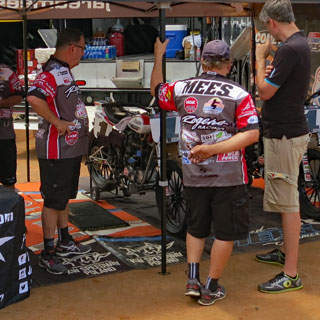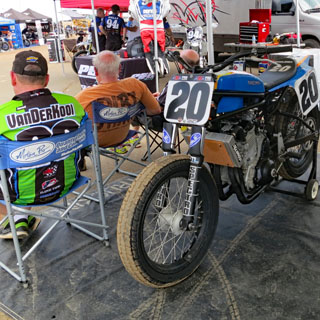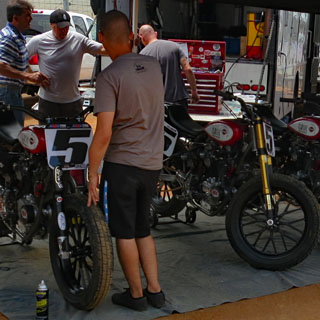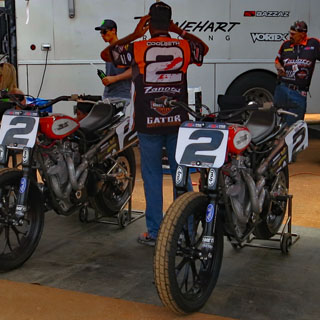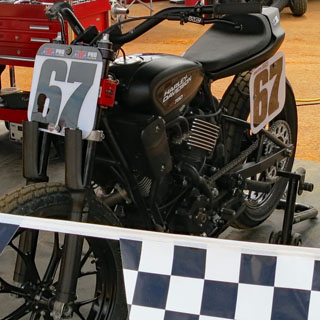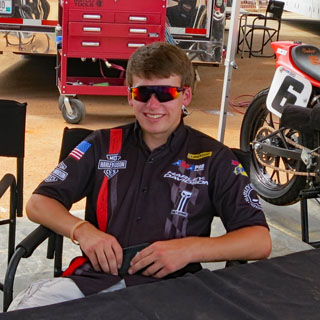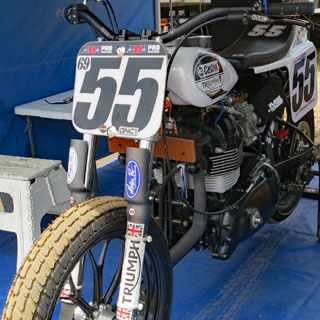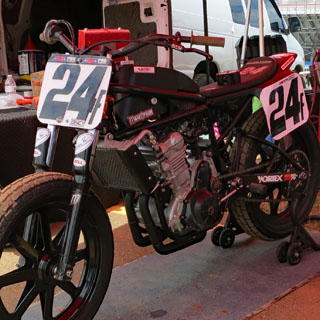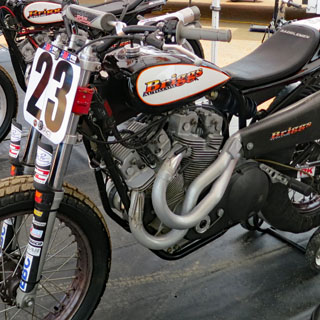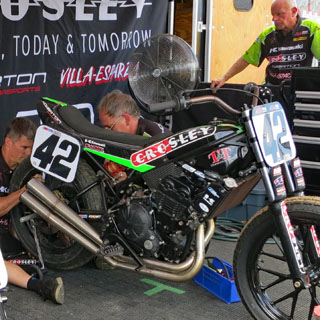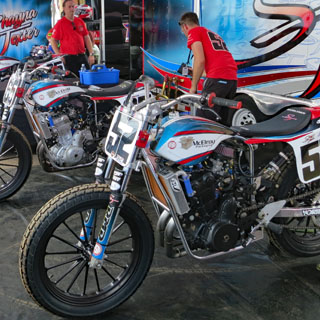 The LBM team is getting ready.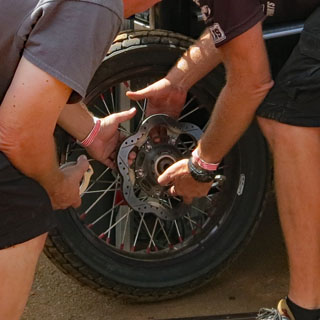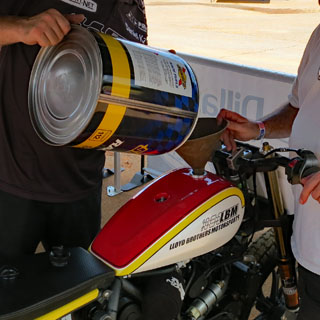 While not an over-large crowd, it's much better than last year. This event should grow, nicely. It will be back next year. Yes; that man has a picture of Floyd-the-barber on his t-shirt. It's North Carolina, after all.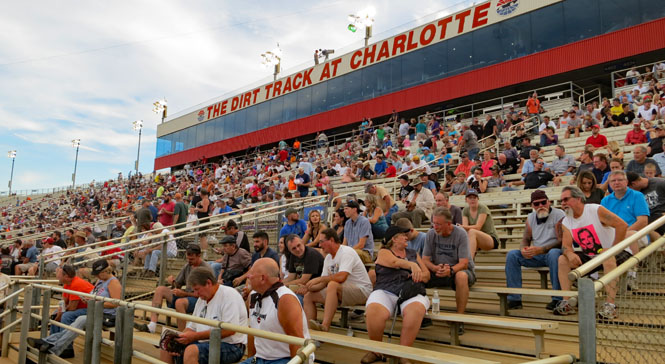 Johnny Lewis just missed the direct-transfer from his heat race (finishing fifth where the top four transfer), he won his semi-final race so would be starting from the back row of the final.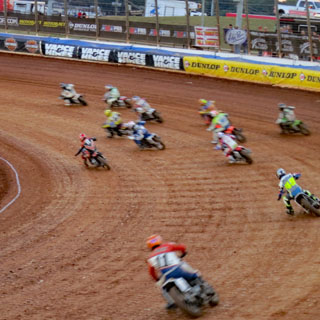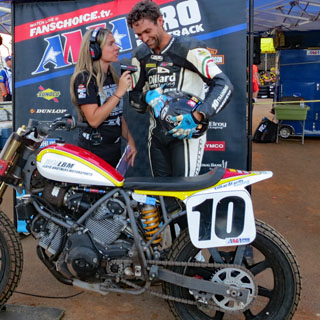 My camera is capable of stopping this action, but that requires more effort on my part. This looks faster...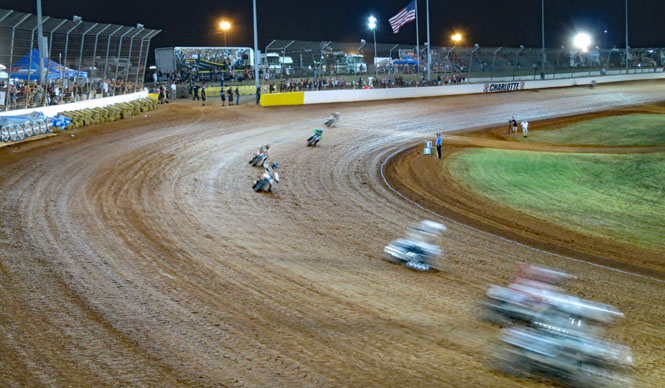 Go!!!!!!!
Some tracks favor some brands over others; this was a Harley-Davidson track.
1 1 Jared Mees, Harley-Davidson
2 44 Brandon Robinson, Harley-Davidson
3 2 Kenny Coolbeth, Jr., Harley-Davidson
4 5 Jake Johnson, Harley-Davidson
5 6 Brad Baker, Harley-Davidson
6 66 Dominic Colindres, Kawasaki
7 23 Jeffrey Carver Jr., Harley-Davidson
8 10 Johnny Lewis, Ducati
9 65 Cory Texter, Kawasaki
10 26X Brandon Wilhelm, Kawasaki
11 42 Bryan Smith, Kawasaki
12 20 Jarod Vanderkooi, Kawasaki
13 67 Davis Fisher, Harley-Davidson
14 55 Jake Shoemaker, Triumph
15 29 Jake Mataya, Kawasaki
16 14 Briar Bauman, Kawasaki
17 24F Johnathan Addison, Kawasaki
18 69 Sammy Halbert, Harley-Davidson
Good racing at an excellent facility.
last edit: 7/31/2016