November 25, 2016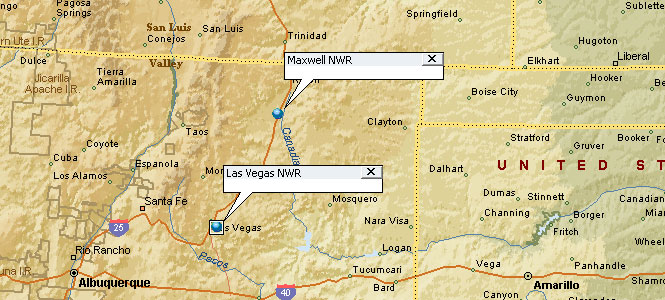 Let's look at two National Wildlife Refuges in New Mexico.
New Mexico

Las Vegas National Wildlife Refuge
In 1965, the Las Vegas National Wildlife Refuge was established by the authority of the Migratory Bird Conservation Action for the benefit of migratory birds. The 8,672-acre refuge represents one of the few sizeable wetland areas remaining in New Mexico. It is open to the public for wildlife-dependent recreation, including wildlife watching, hiking, hunting, educational and interpretive programs and special events.

--NWR website
The refuge is east of Las Vegas, New Mexico and is somewhat defined on its western border by the Gallinas River.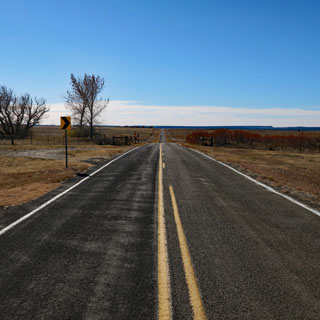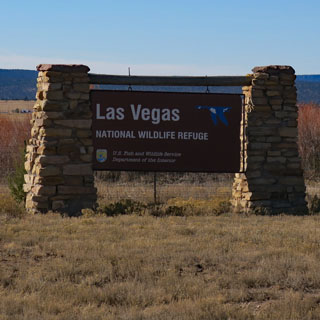 The visitor center has the expected displays of what you might expect to find in the refuge as well as a good supply of scopes and reference material.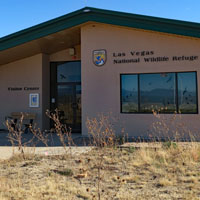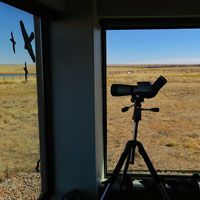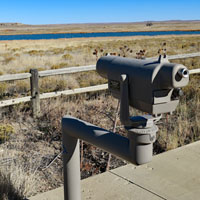 These ponds were once pretty common. Changes in irrigation have made them more sparse, and less dependable through the year. That's where refuge land and water management comes in.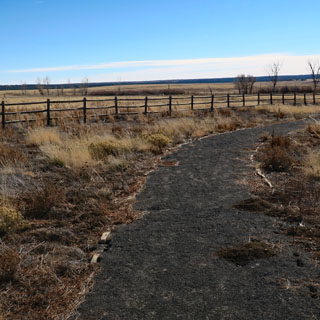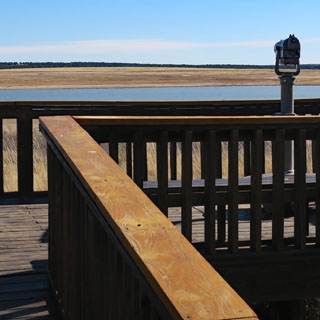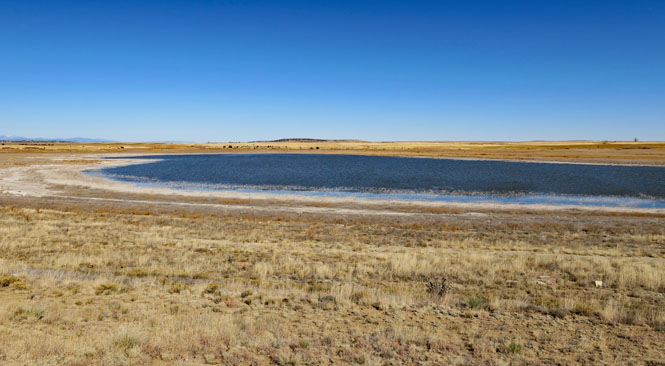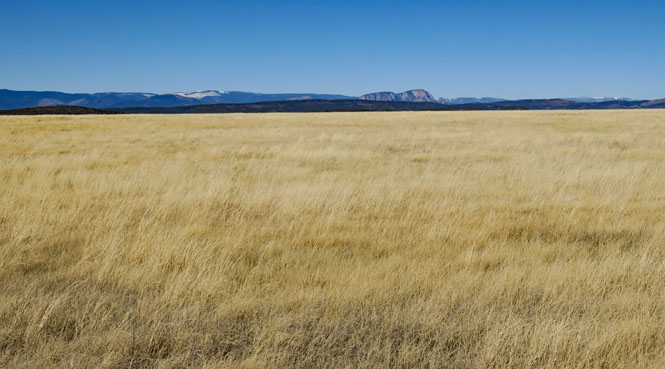 There's a footpath that takes you towards the Gallinas River (although not all the way). It's not a difficult path to follow, but you need to pay attention.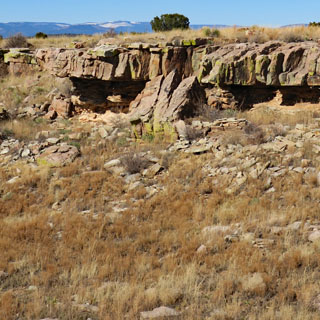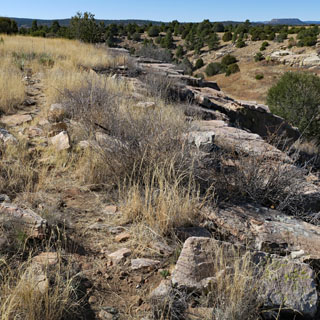 People once lived in these hills. Even stone houses will eventually decay.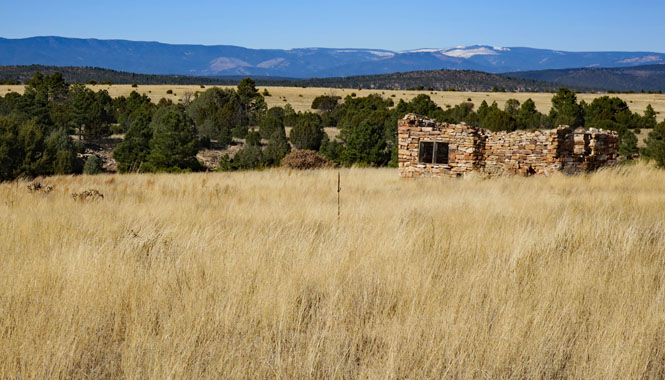 Look for the small rocks and you'll see the trail.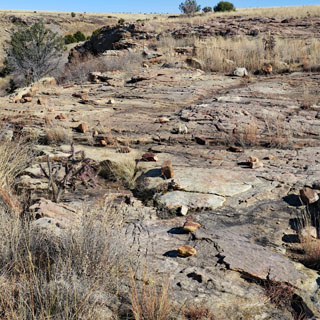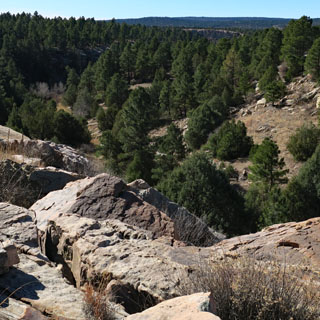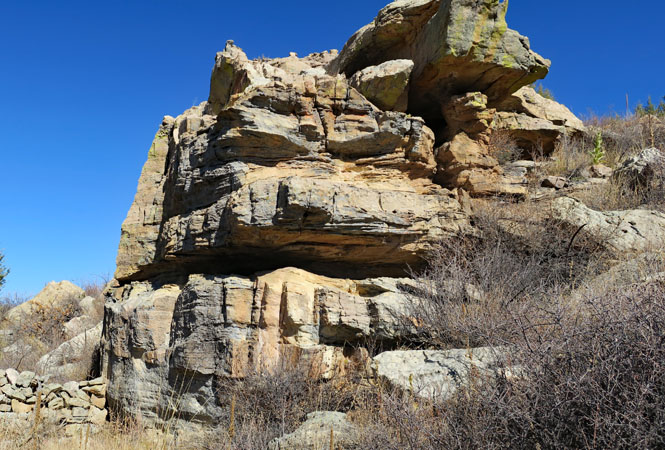 This creek eventually will reach the Gallinas River. The trail doesn't go that far.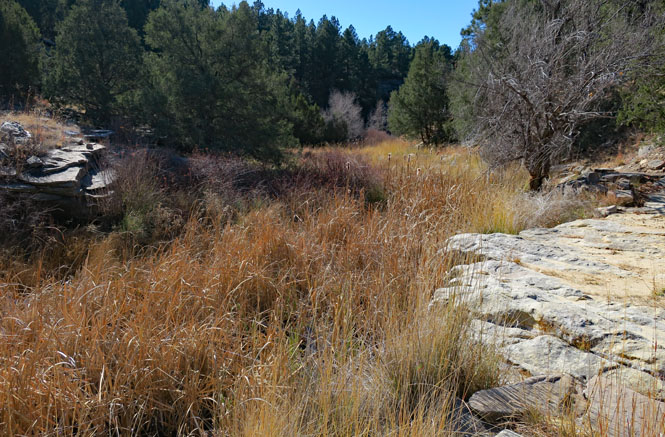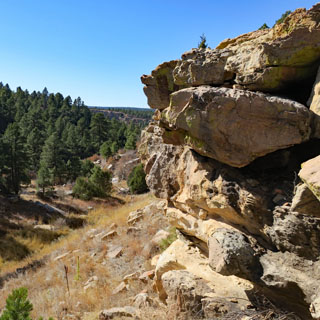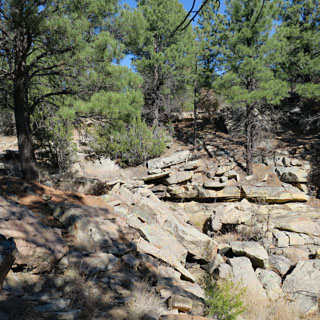 Birds are happy here.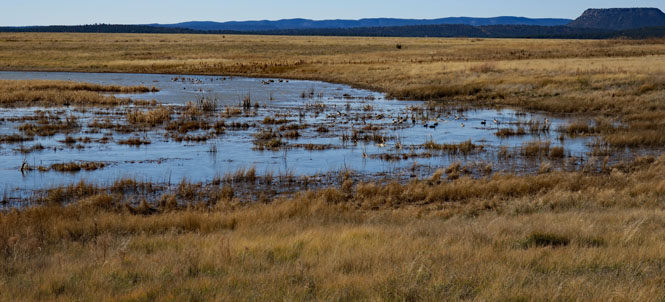 Maxwell National Wildlife Refuge
Located in northeastern New Mexico at an elevation of 6050', Maxwell National Wildlife Refuge encompasses 3,699 acres of short-grass prairie, playa lakes, woodlots, wetlands, and crop fields. The refuge sits in an open basin surrounded by high mesas to the northeast and the Sangre de Cristo Mountains to the west. Since 1965 this landscape has been managed for the benefit of wildlife and has provided feeding and resting habitat for migratory birds.

--NWR website
The Maxwell reserve is not far from the small town of Maxwell. This land was once part of the enormous Maxwell land grant, which was the largest continuous land holding in the United States.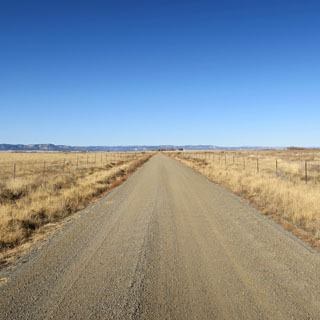 Birds like it here, too.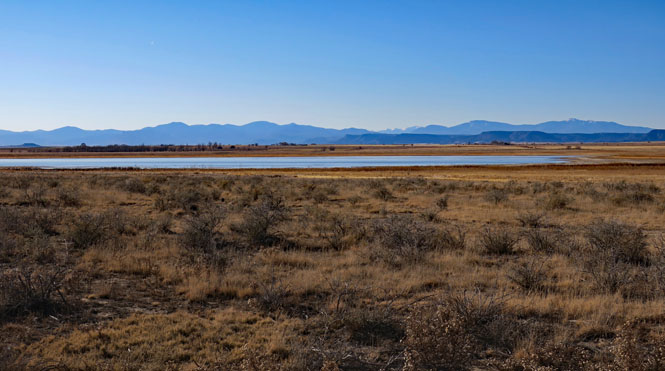 The edge between the Great Plains and the Rocky Mountains is an interesting area.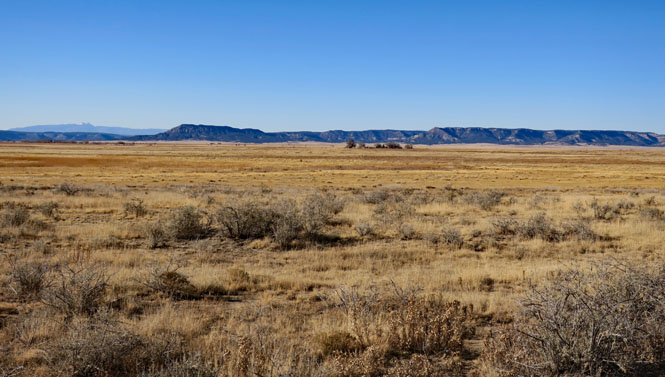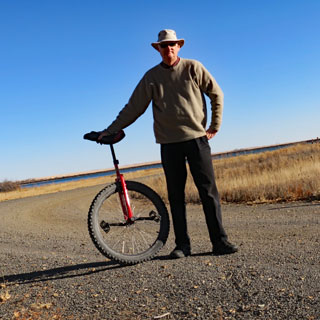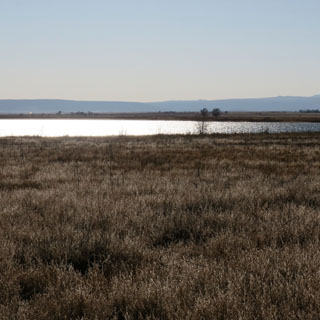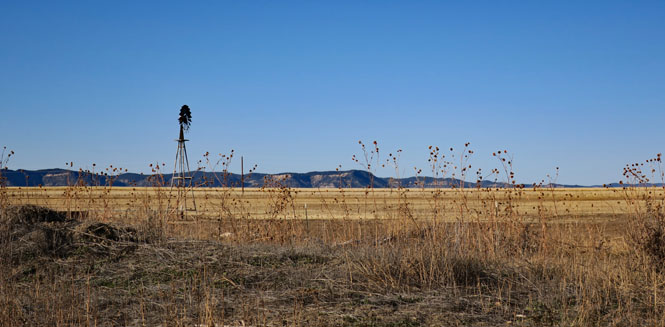 last edit: 12/11/2016