April 21 - 22, 2017


Two grasslands, neither too far from the Canadian River, but quite a bit different from each other.
Texas

Rita Blanca National Grassland was once part of the enormous XIT Ranch. It's tucked up in the corner of the Texas panhandle with parts extending into New Mexico and Oklahoma.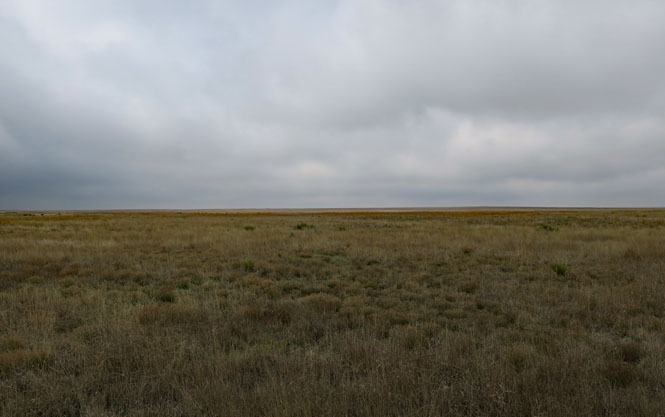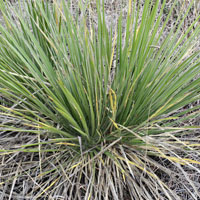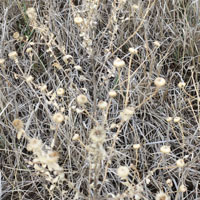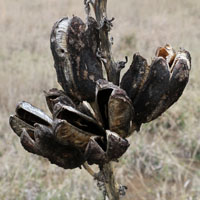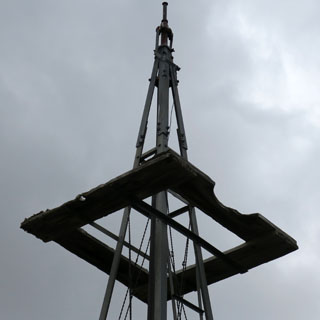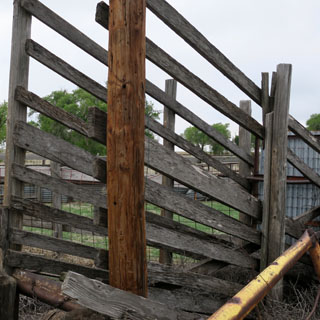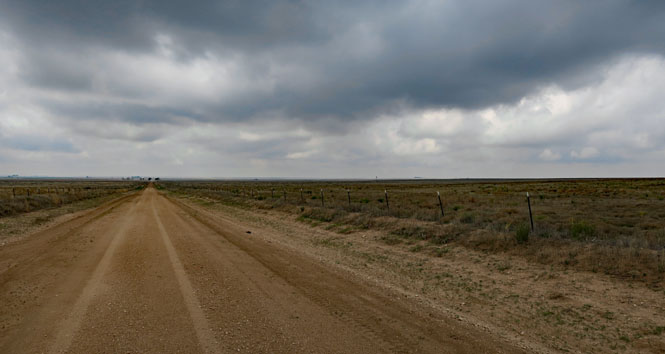 It's not difficult to walk to a point where you can look a full 360 degrees around and not see any other evidence of people. But, it's not quiet; there are plenty of birds.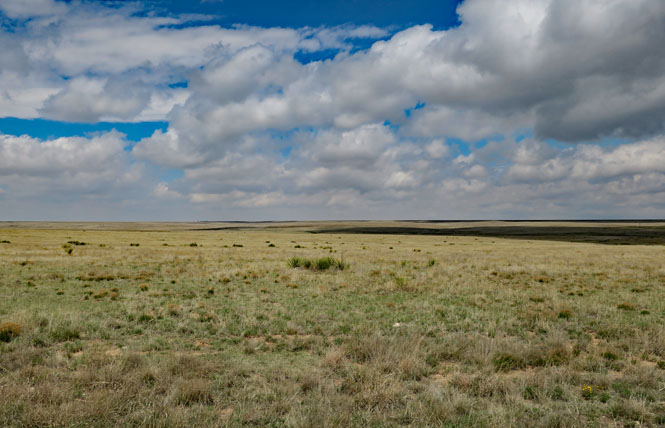 Oklahoma

Black Kettle National Grassland
There's a nice walking path around this wetlands area.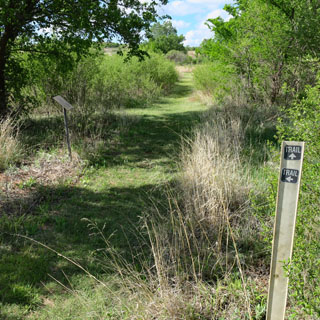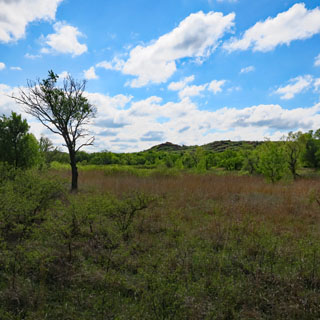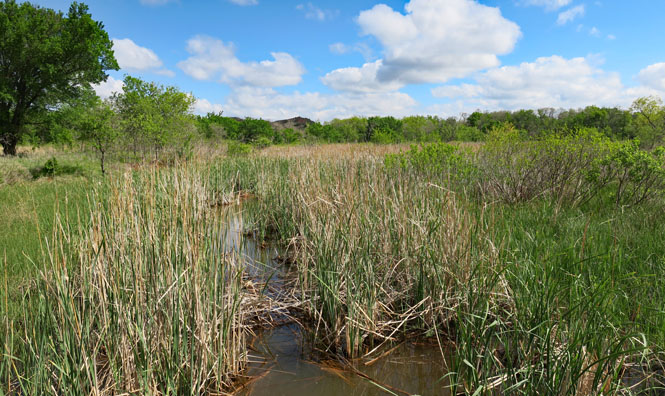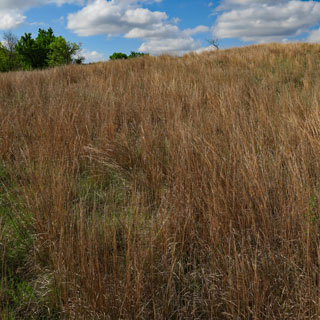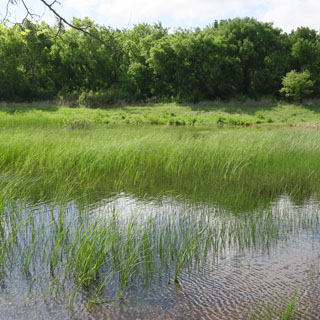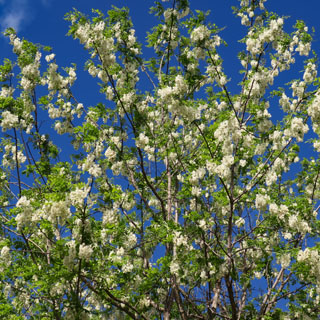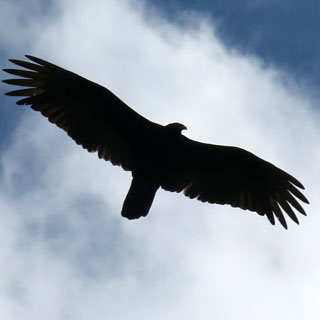 Black Kettle was the leader of the Southern Cheyenne, who were camped along the Washita River--where those trees are. The camp was attacked by Custer's cavalry in what became known as the Battle of Washita (though it wasn't really a battle). Black Kettle and his wife were killed.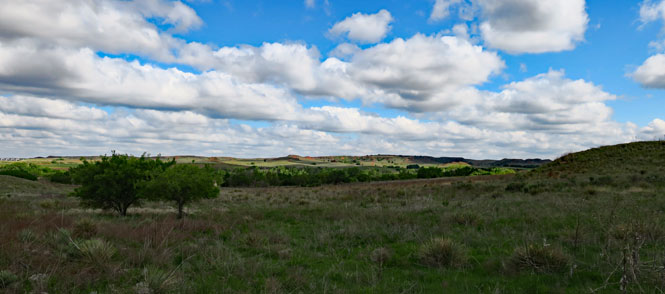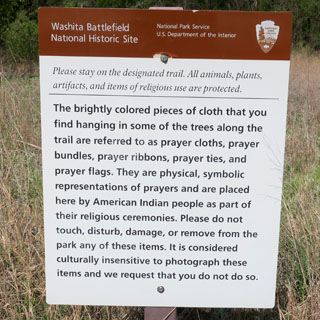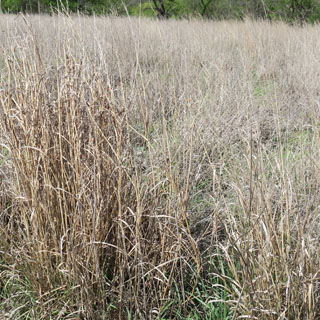 last edit: 4/24/2017