June 24 & July 1, 2017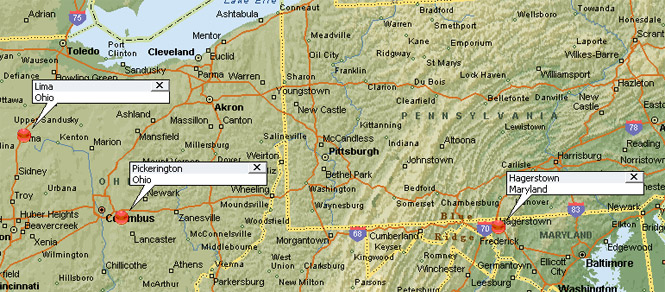 Ohio
Flat track races at the Lima Half-Mile, June 24.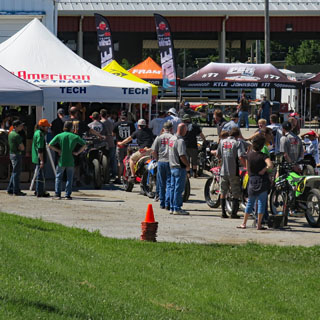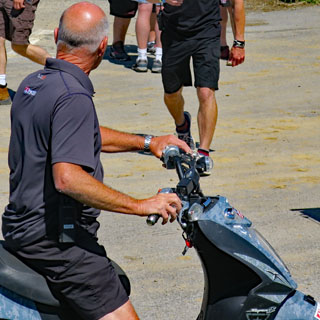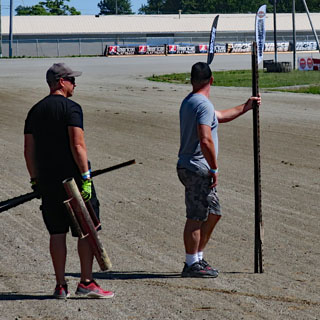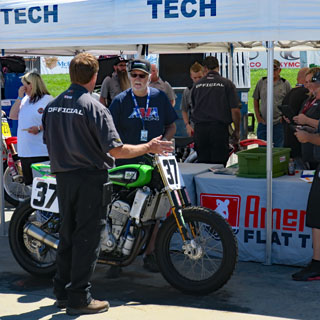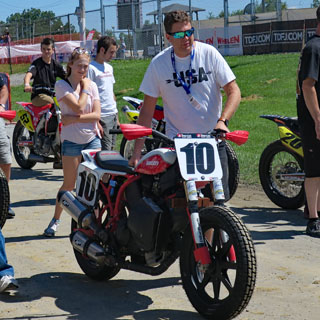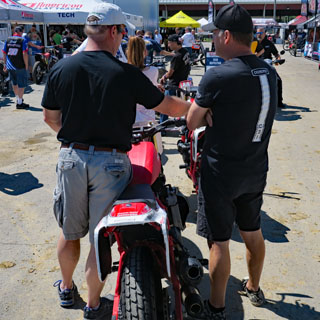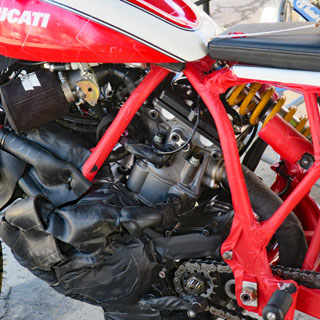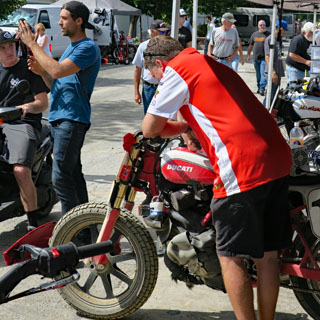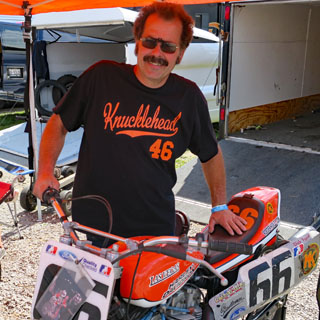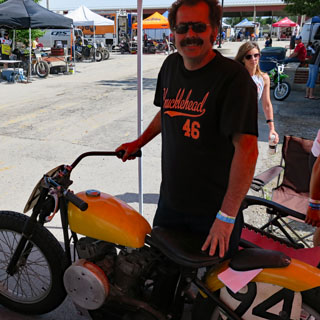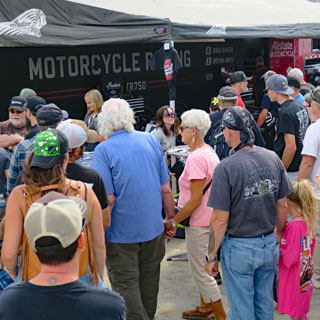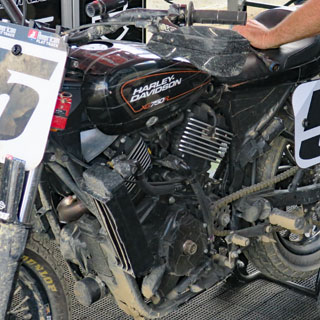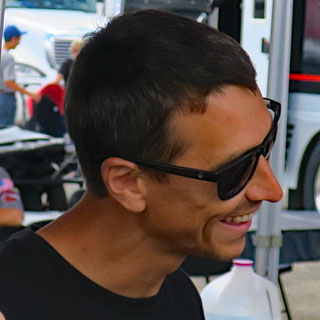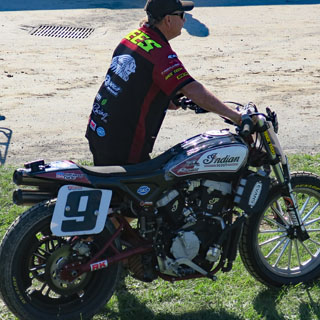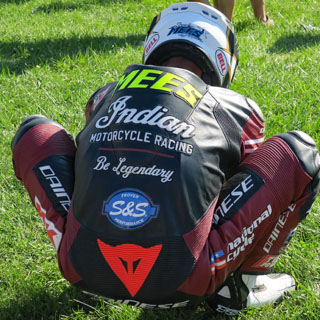 Maryland
Flat track races at the Hagerstown Half-Mile, July 1. This is not an AFT Grand National event so neither the factory Indian team nor the factory Harley-Davidson team is here.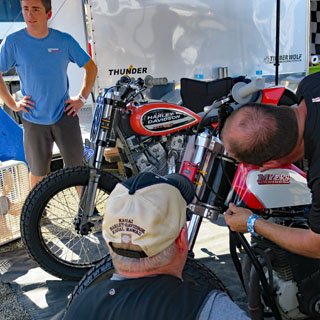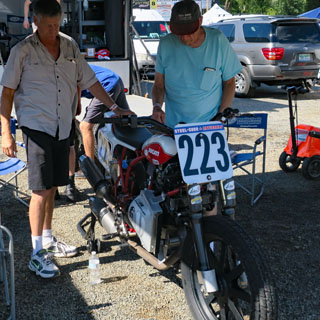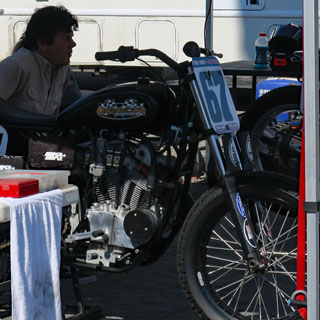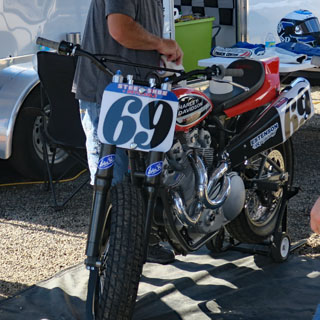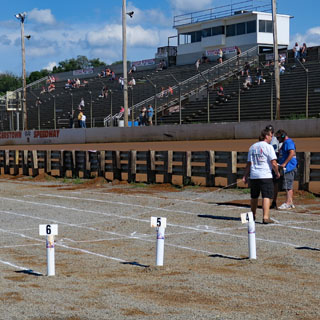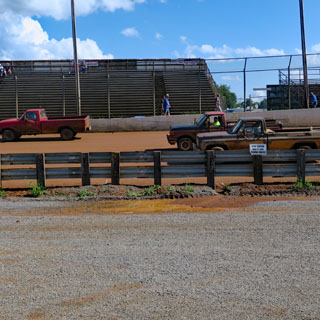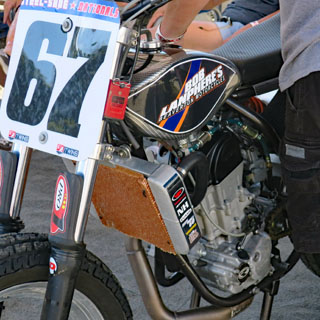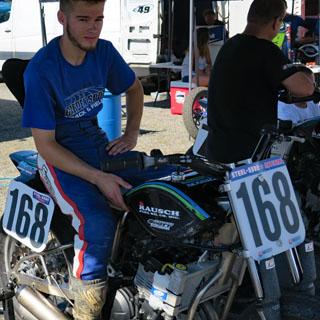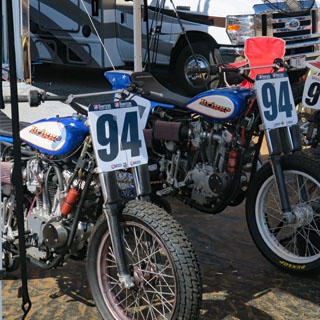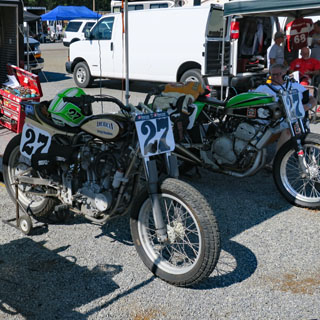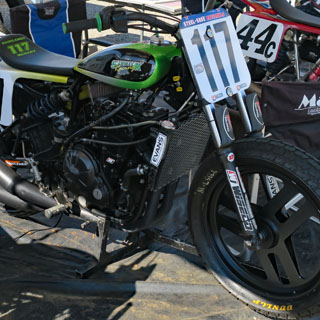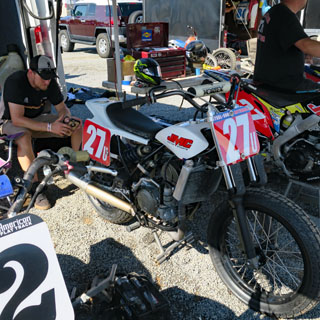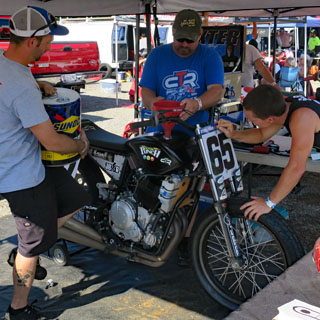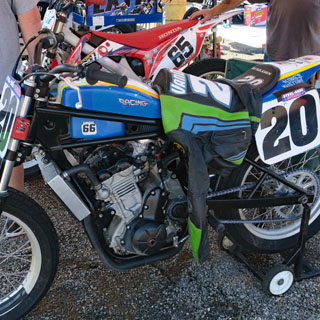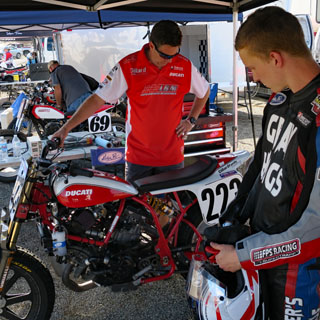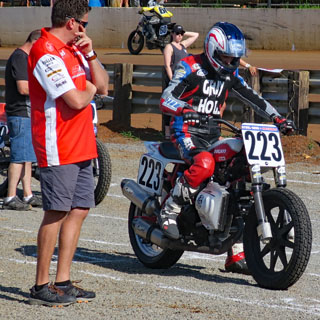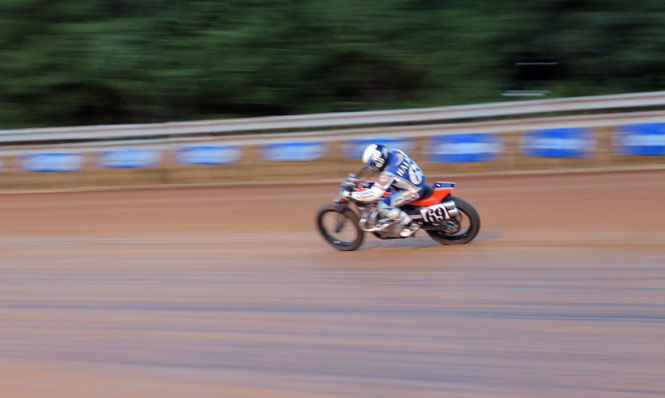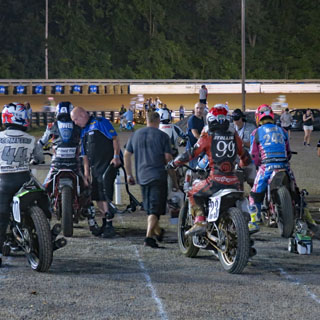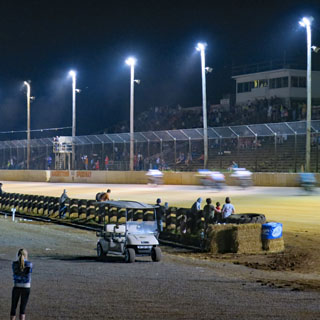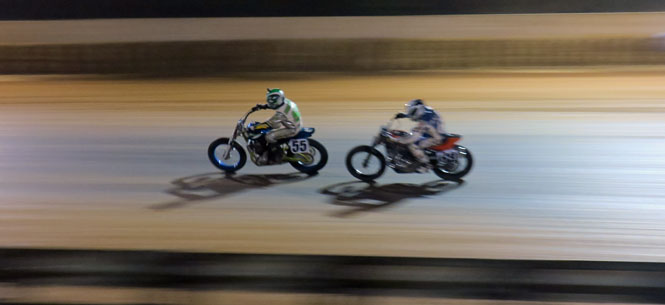 Ohio
The AMA (Ameraican Motorcyclist Association) Hall of Fame and Museum in Pickerington, Ohio. July 2, 2017.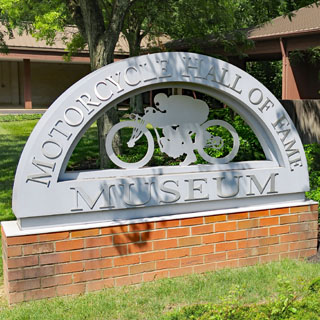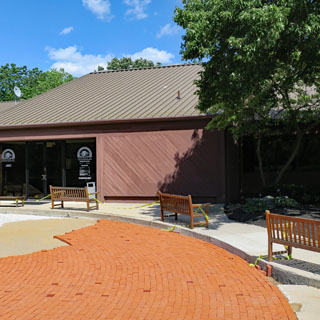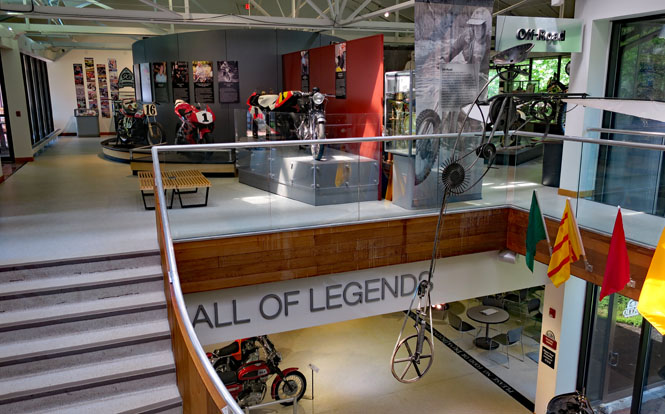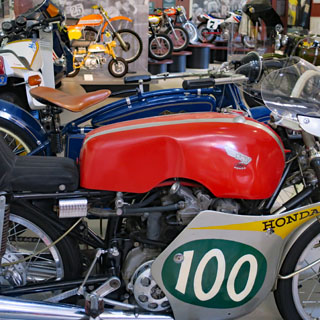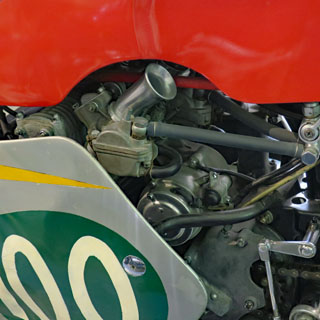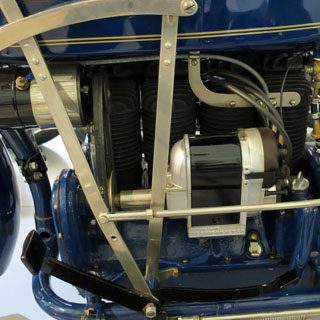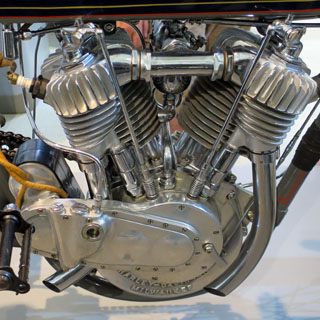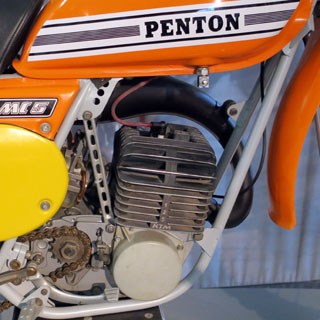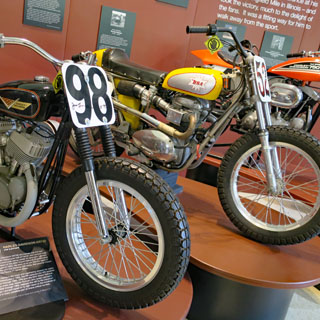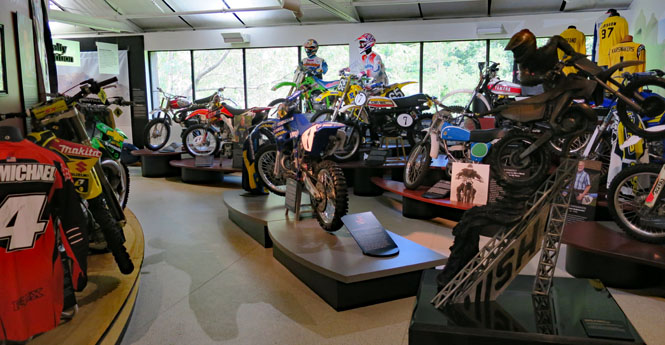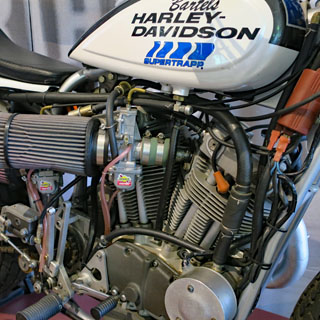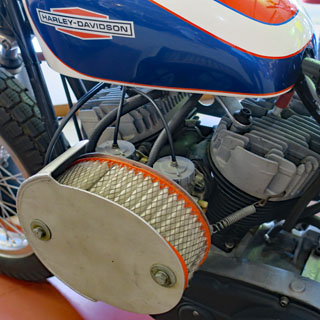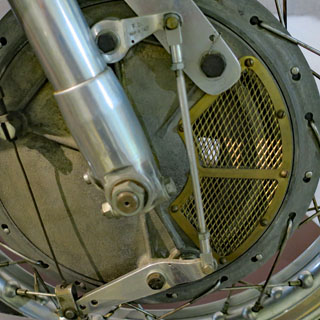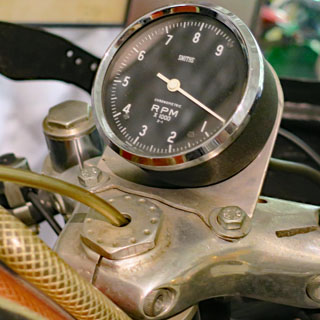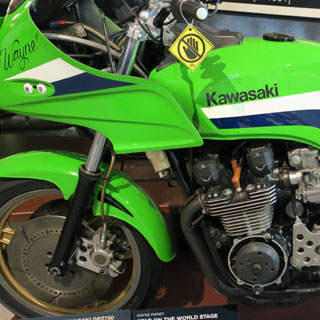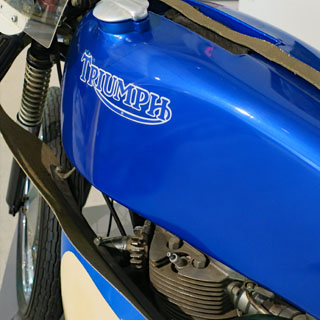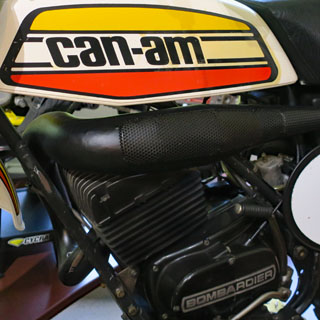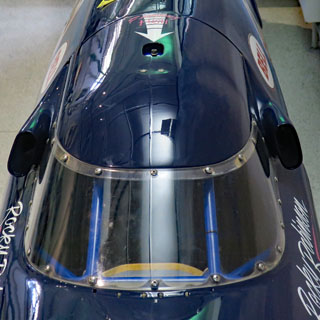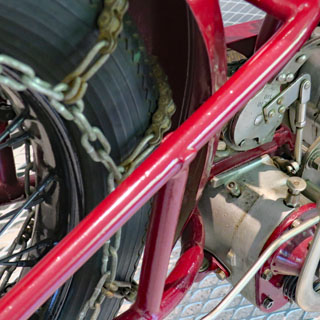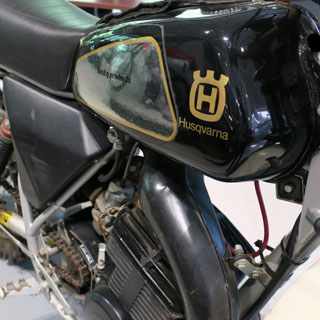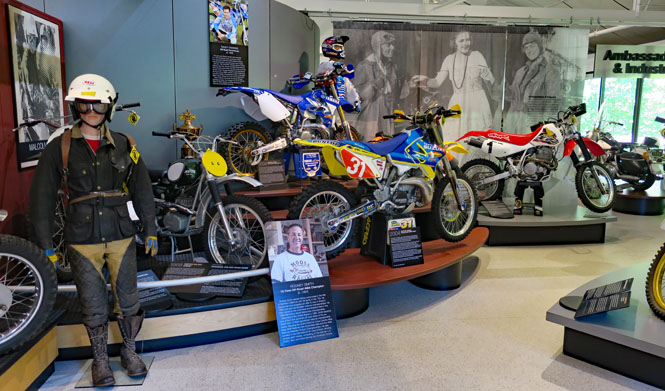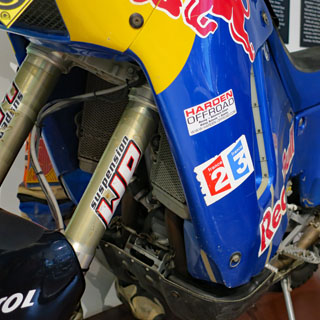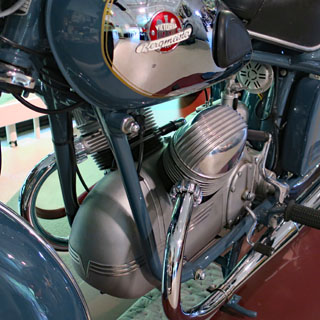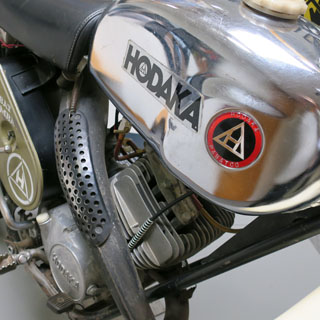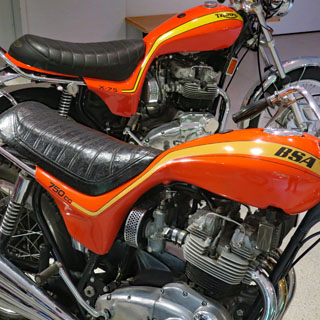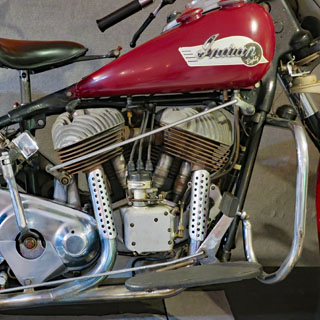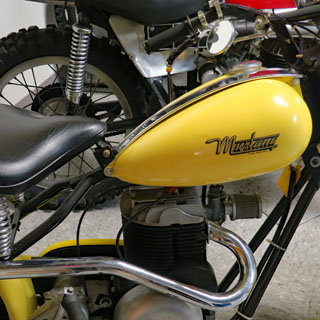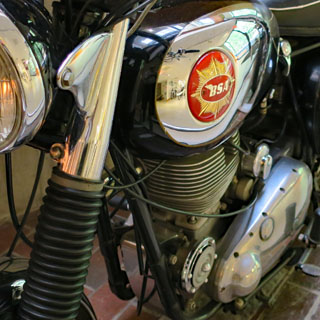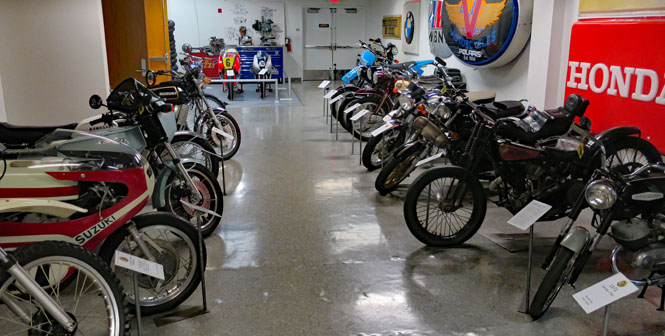 last edit: 7/13/2017