July 20, 2017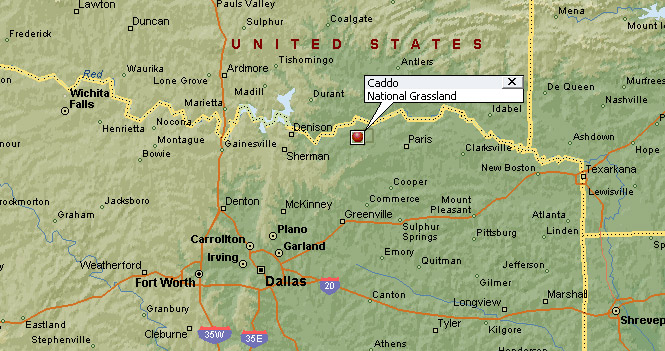 Caddo National Grassland is south of the Red River in Texas. It's in three units, but they're all within fifteen miles of each other.
Texas
The largest unit has a recreational lake and plenty of campsites. The other two units are not nearly so often visited.
This is the Ladonia unit.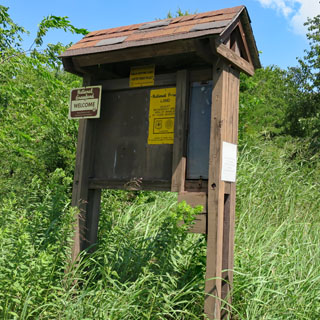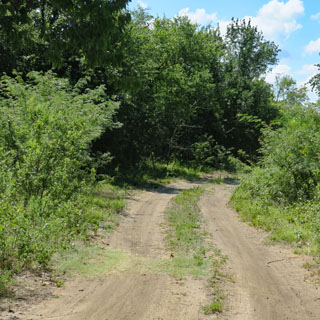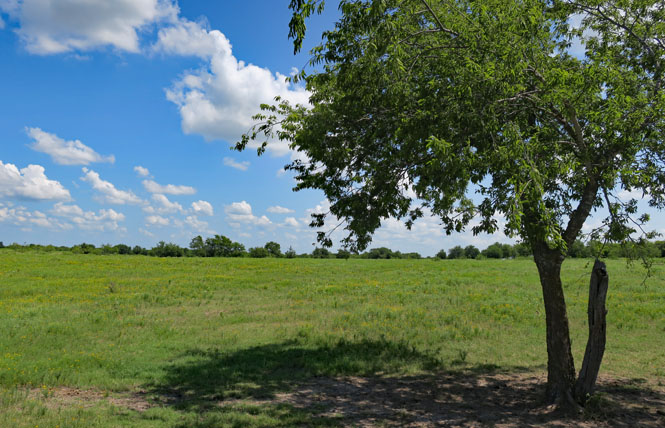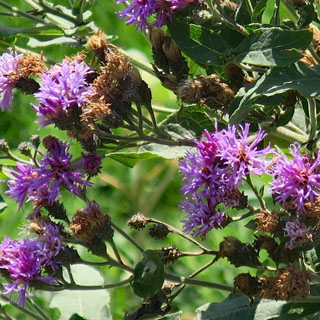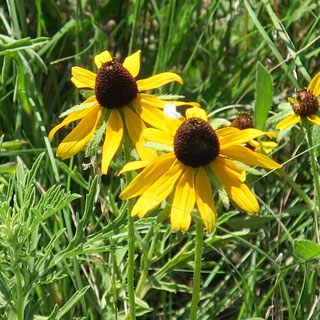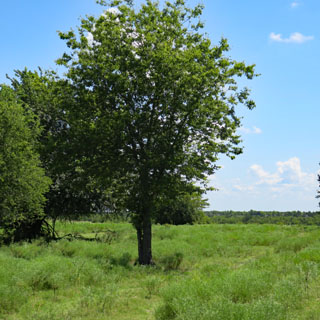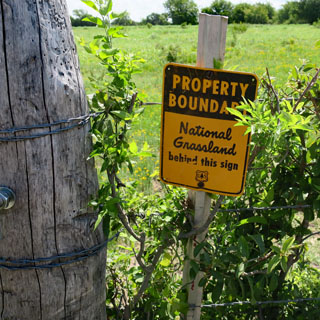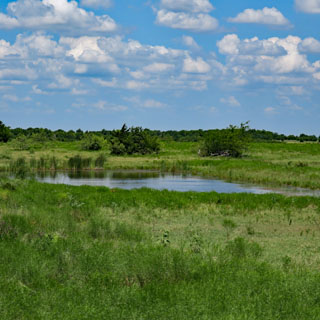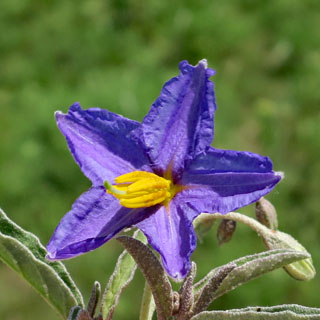 Lake Fannin, in the Fannin unit.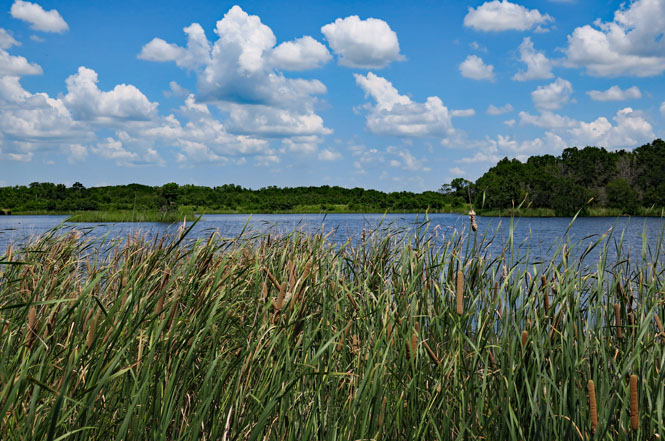 last edit: 7/21/2017