July 28, 2017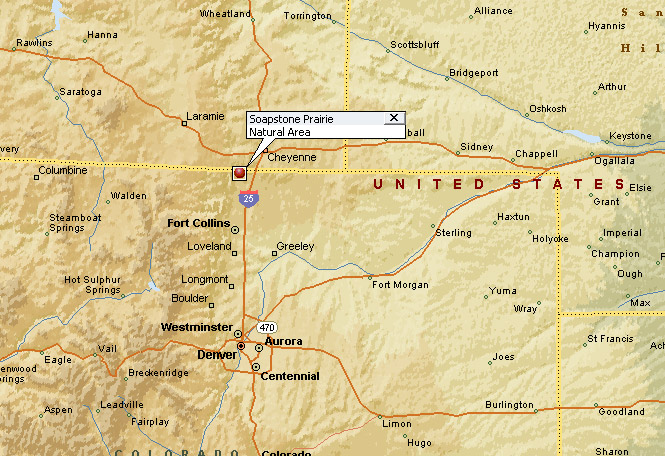 Just south of the Wyoming line is the Soapstone Prairie Natural Area.
Colorado
Soapstone Prairie Natural Area
People have been in this area for at least (roughly) 10,000 years. Here's a nice summary of the archaeological dig of the Lindenmeier Site done in the 1930s by the Smithsonian.
The land was purchased by the city of Fort Collins and the natural area was opened to the public in 2009. A few years after that, buffalo were reintroduced as a means toward returning the original short-grass prairie to its natural state.
I could see the bison well off in the distance. The brochure has a very good trail map for this area as well as the adjoining land.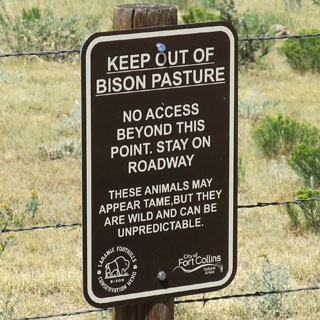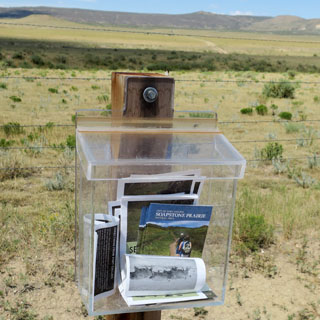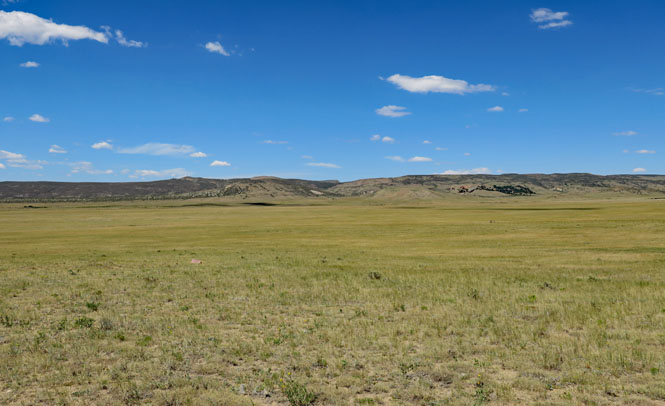 The few Pronghorn I saw didn't seem too concerned about me.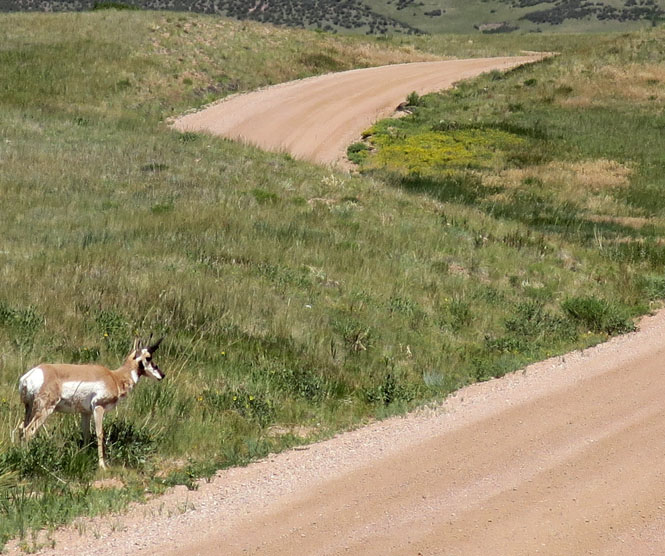 There's still snow on the higher peaks of the Rocky Mountains.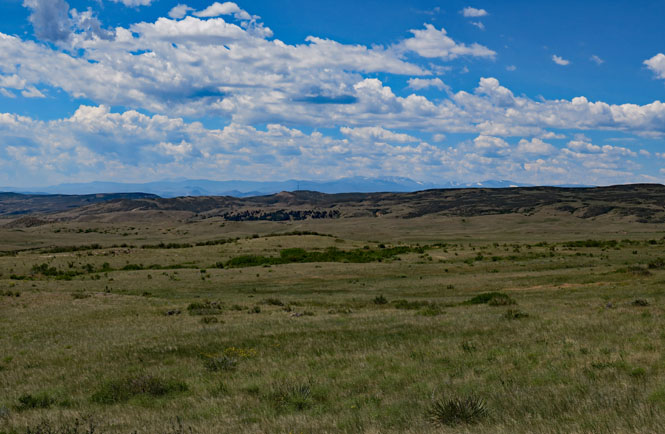 I parked at the North Parking Lot and then walked the Towhee Loop. The road within the natural area, as well as about nine miles south, is unpaved, but it's in good shape.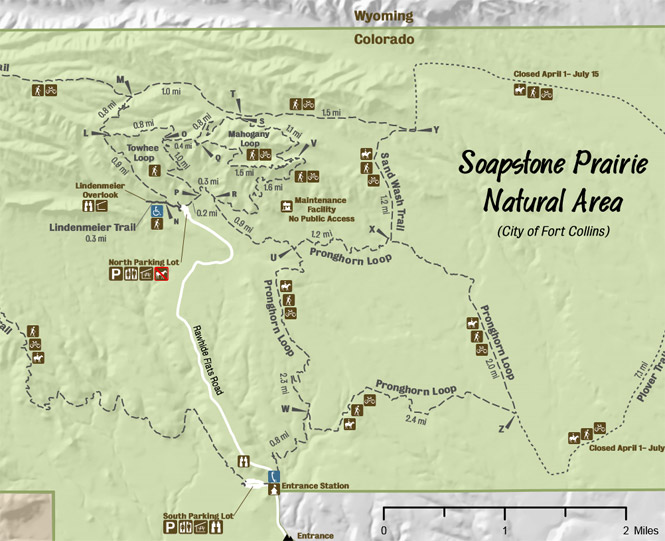 Walking up the valley along the Towhee Trail.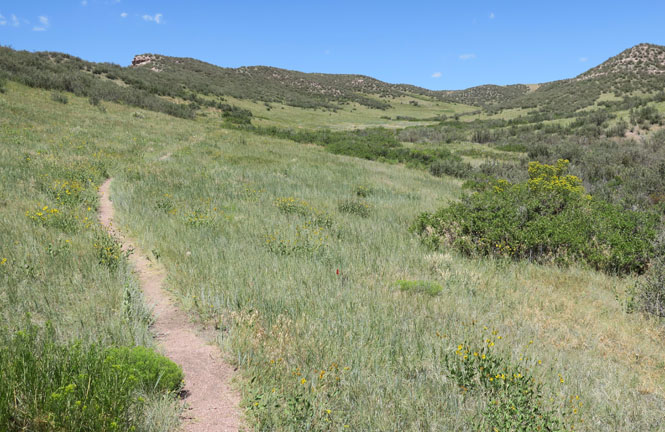 I am being watched.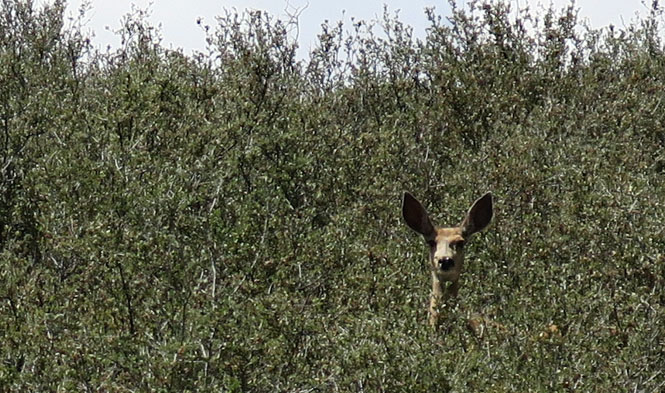 Looking back south.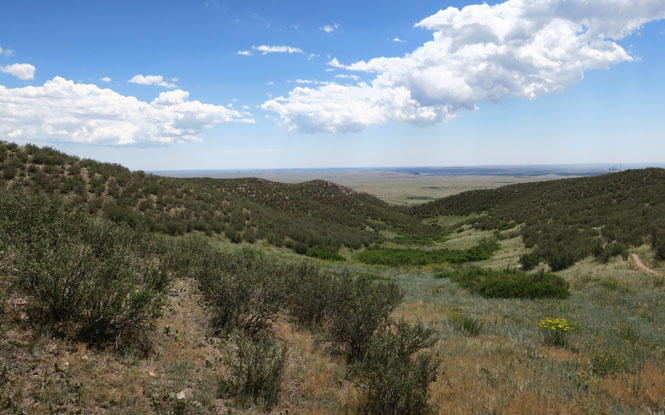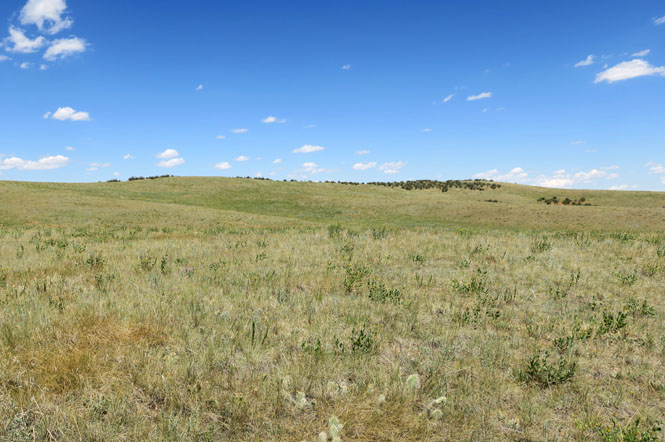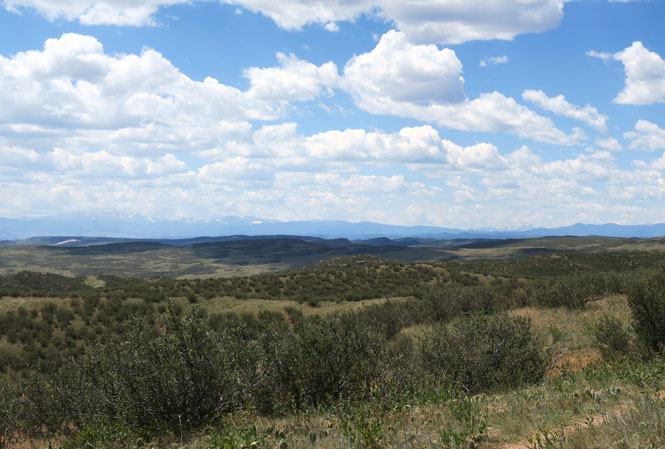 Perhaps one of these is soapstone.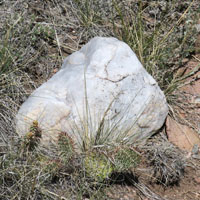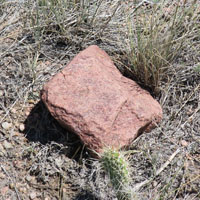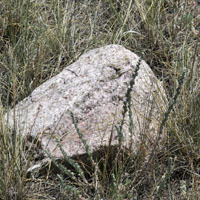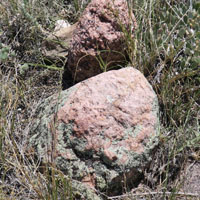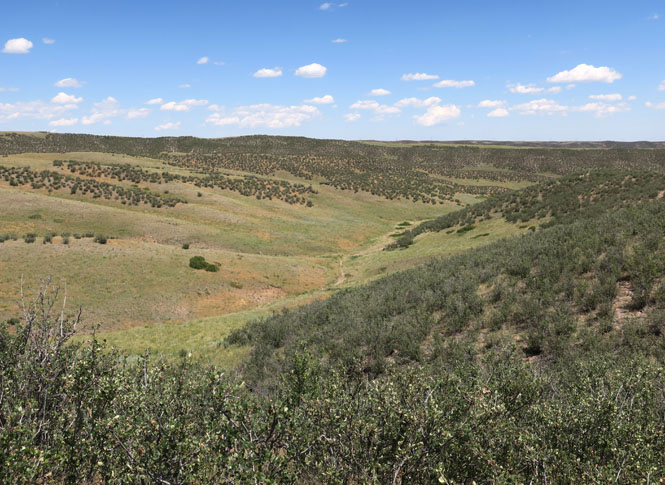 It's an easy trail to follow. At each intersection with other trails, the directions are clear and there's an easy way to see where you are on the map (each intersection is given a letter designation). An average competent person should never get lost.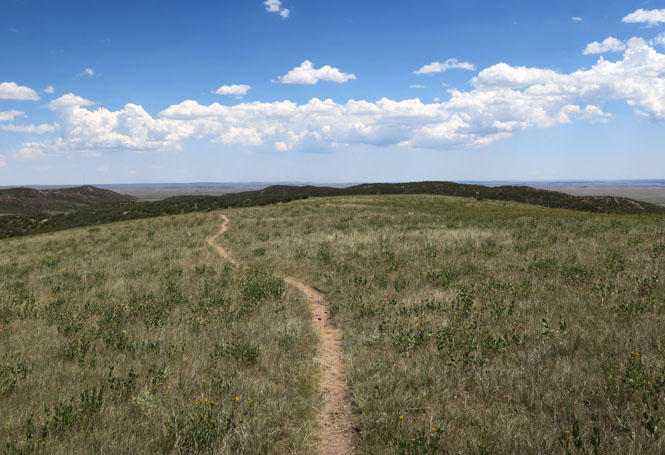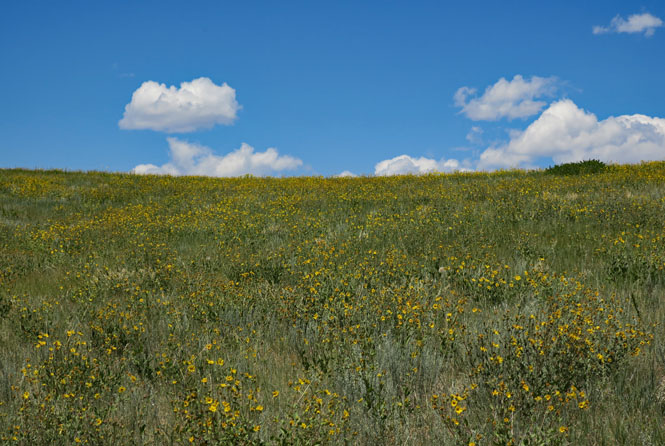 I'm on my way back down to the lower level.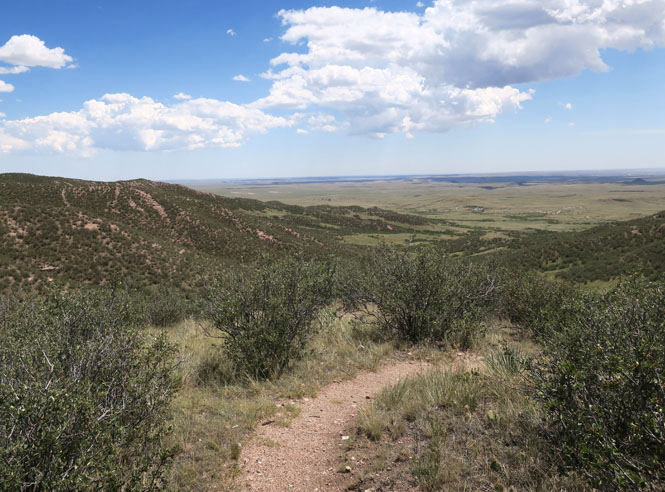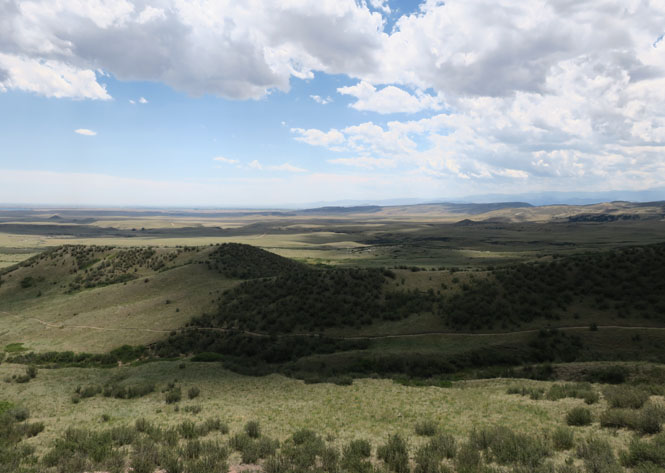 What a great thing the city of Fort Collins has done, to make this large area available to the public and protected for the future.
last edit: 7/30/2017