August, 2017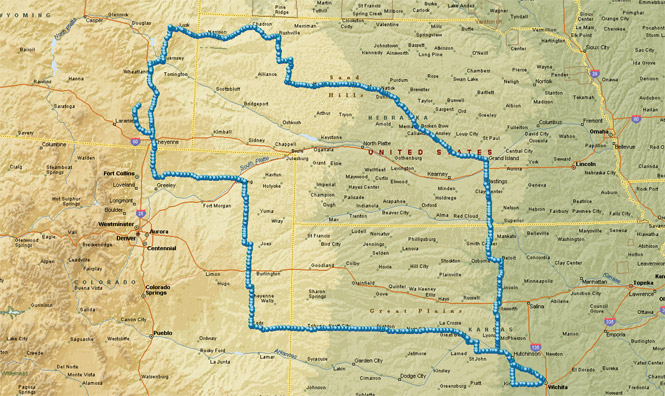 If you need to go north out of Cheyenne as directly as possible, the route of I-25 is what you'll want. But, a 19th century railroad surveyor would need to be more careful with grades and available water. That's why the tracks follow a valley to the west following Horse Creek, Sand Creek and then Chugwater Creek. This is a trip to Horse Creek Road to follow that original route.
Kansas
Just south of Sterling, Kansas (on the south side of the Arkansas River) is a side road that will take you due west. It's not likely you'll have any traffic, and the road is pretty good.

Quivira National Wildlife Refuge
Just about anything that flies between Canada and the Gulf of Mexico will rest at the Quivira wetlands. While there has been some water management, it is largely unchanged from what has been here for hundreds of years.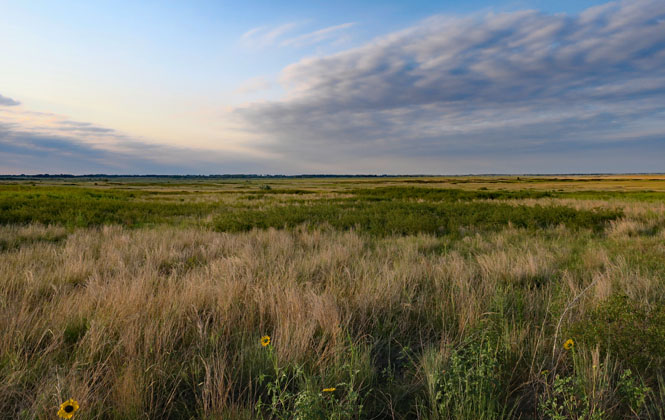 Great Bend has a heritage that predates the railroad, so the town isn't actually hugging the tracks as would be the case for most all the other towns that were founded entirely because of the railroad. I do not know if that was the old passenger station, or if it was a shipping station. In any event, it's not used now.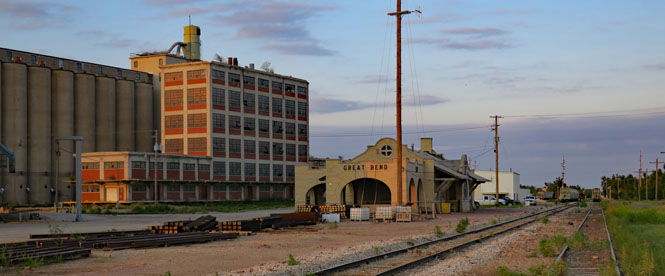 Great Bend, Kansas.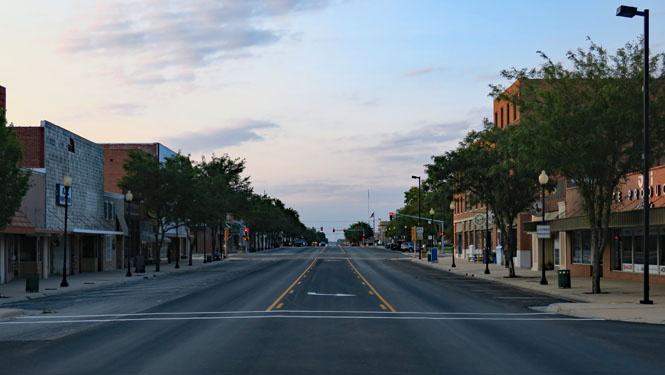 Dighton, Kansas.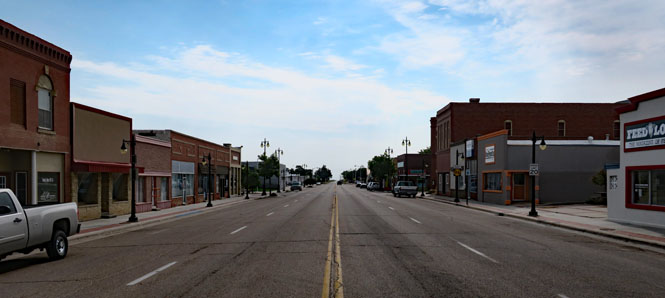 Scott City, Kansas.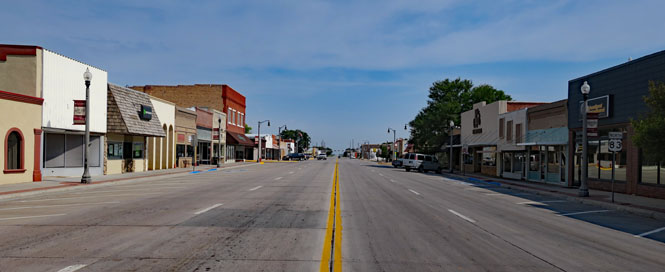 The grain elevators west of Tribune, Kansas.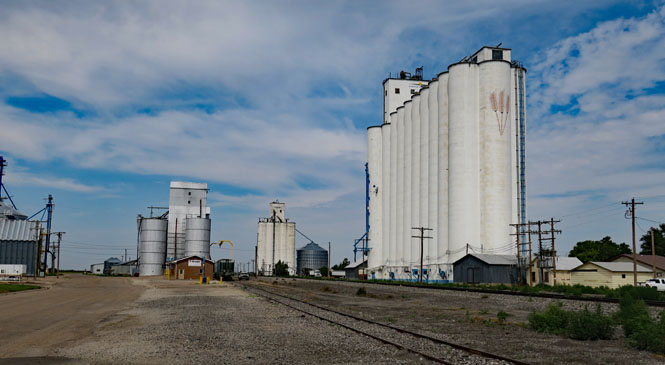 Almost any route is as good as the next. You can ride west for a few miles and then north along a zig-zag path, or you can ride west for a couple hundred miles and then north. It adds up the same.
Colorado
Brandon, Colorado is down the hill.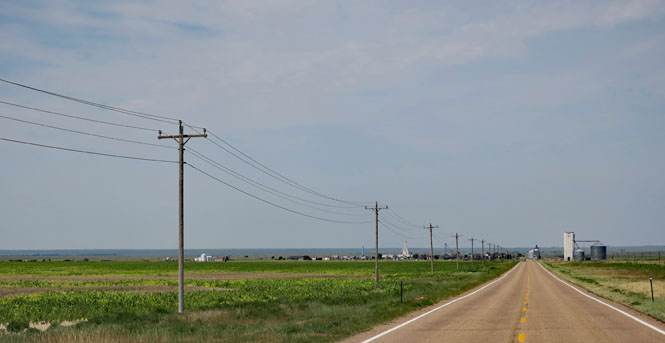 Eads, Colorado.

Otis, Colorado. Occasionally, these little-used roads will start out paved, but then let you down after twenty miles. The road to Otis stayed paved.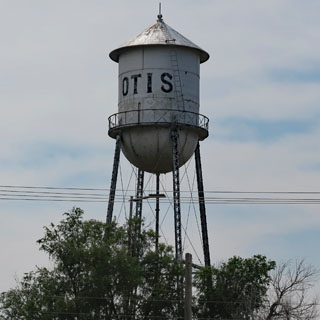 There's not much untouched land around here.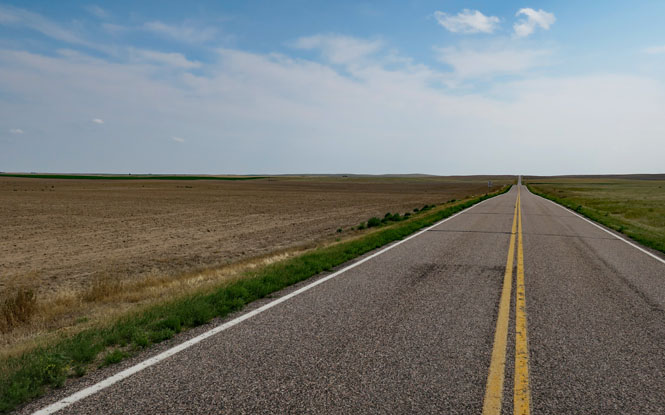 New Ramer, Colorado.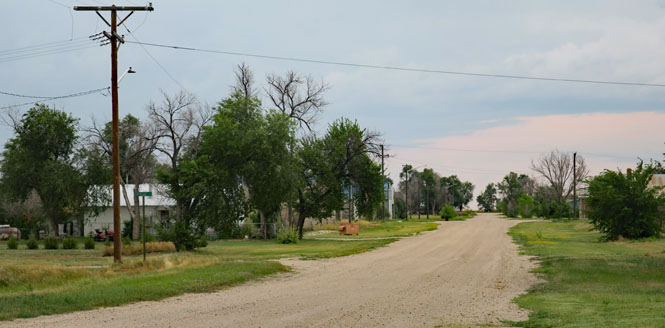 There's a diagonal road that runs northwest from New Ramer through Keota and then into Wyoming. It's only partially paved, so this thunderstorm gave me some concern.
Do you see that opening in the clouds? That's where the road that runs due west is heading. The (unpaved) road to Keota is to the right. I'll not be going to Keota, today.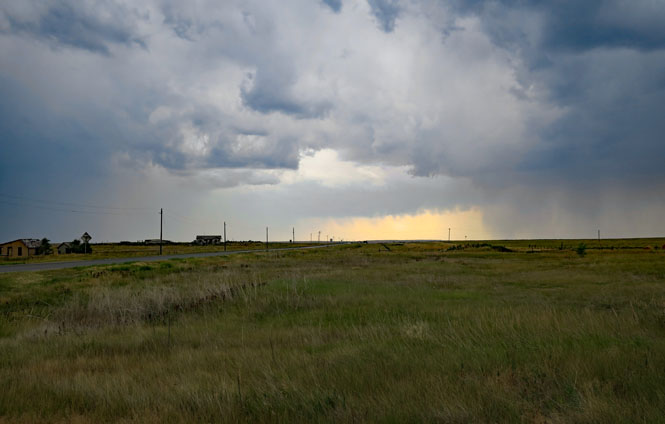 Wyoming
Cheyenne, Wyoming and a very wet evening. Lots more rain fell overnight.

I'm here. I'm northwest of Cheyenne, riding along Horse Creek Road, which roughly runs parallel to the tracks.
The tracks are now used by the BN&SF Railroad; but, the line was originally built for the Cheyenne and Northern Railway (later Colorado & Southern) in 1886 for cattle shipments.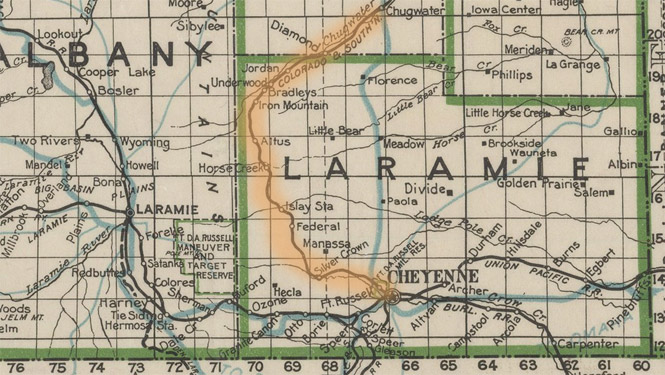 Once you get beyond all the new oversized "ranch" houses that are along either side of the road for a few miles from I-25, things open up.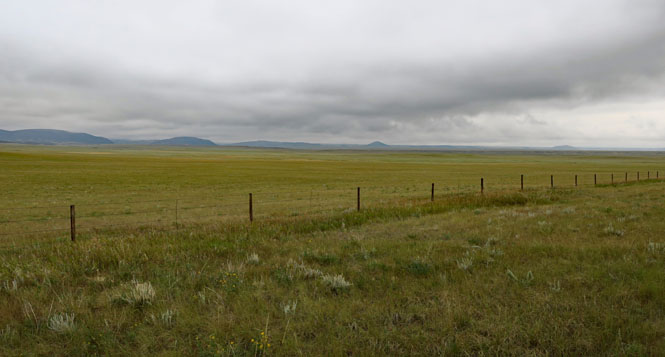 Considering that that hill is called Iron Mountain, I'm going to guess that there had been an attempt at mining years ago. You can see some evidence of it.

The sign says "Chugwater 21." Probably around fifteen of those miles are dirt while the last bit into Chugwater is paved. This would have been fine just two days ago, but the heavy rain of last night means that this road is going to be a muddy mess. I'm not up for that; let's turn around.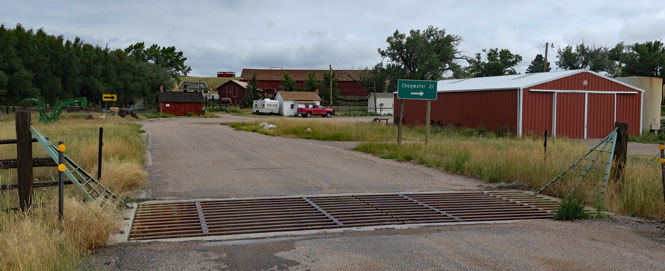 Back to Cheyenne and then north on I-25 to Chugwater, Wyoming.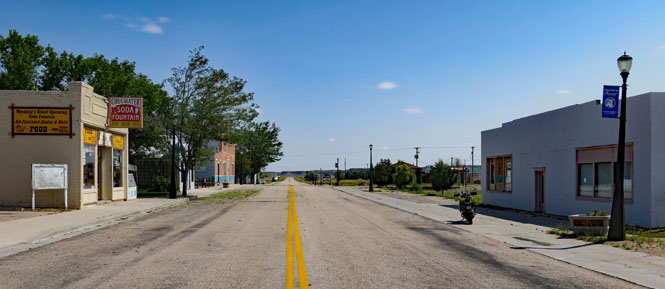 As soon as practical, I'll turn onto something more interesting than a freeway. This is the back-way to Guernsey. I like red roads.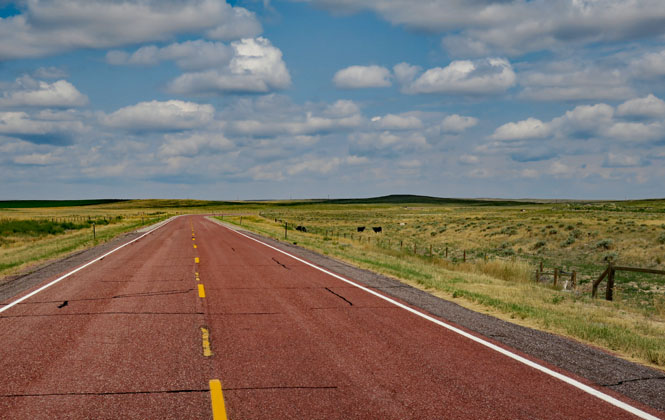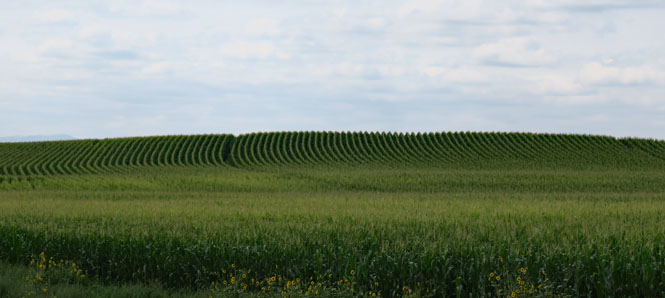 Sunrise, Wyoming is an old historic company-town for one of the large iron mines in the area that has been shut for years. I'm not sure of its ownership, but it seems to be prepared for the eclipse in the next few days. I saw this road and wondered where it went. Here is where it stops. Turn around.
Hartville, Wyoming is on a road between US-26 and US-20 through some beautiful Wyoming hills.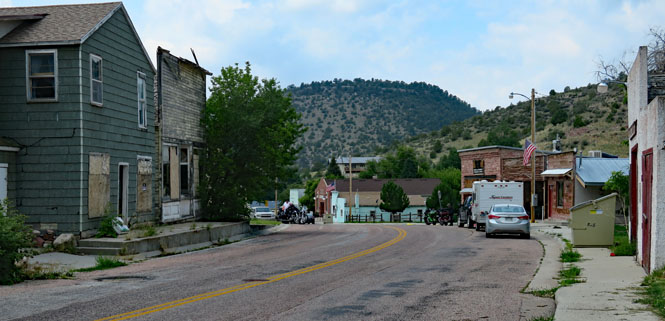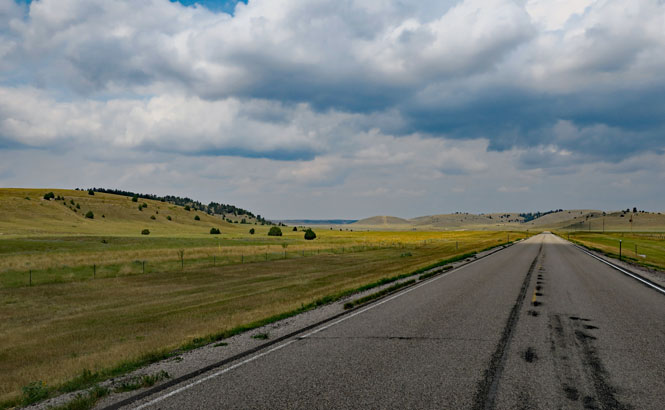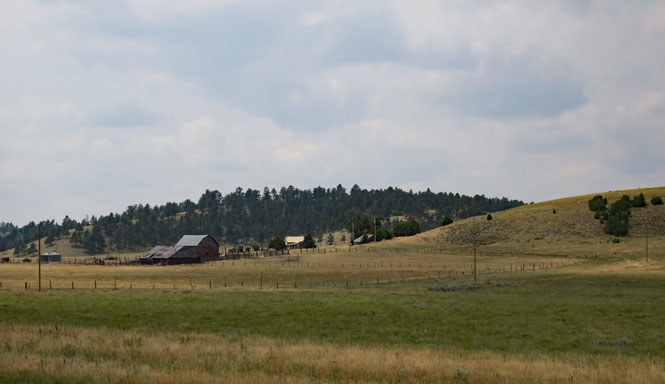 Even though this is the Sturgis Bike Week, there wasn't much motorcycle traffic (or any other traffic) on this road.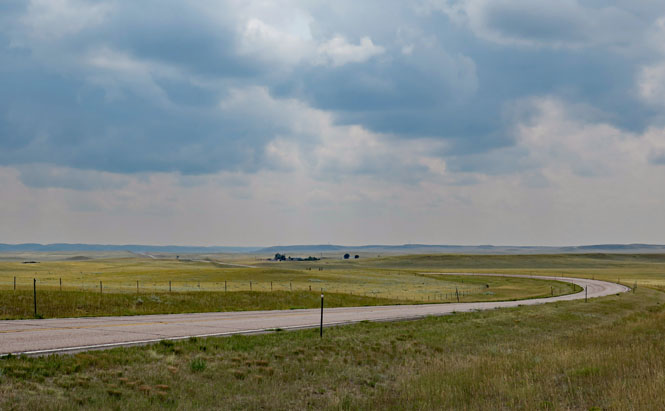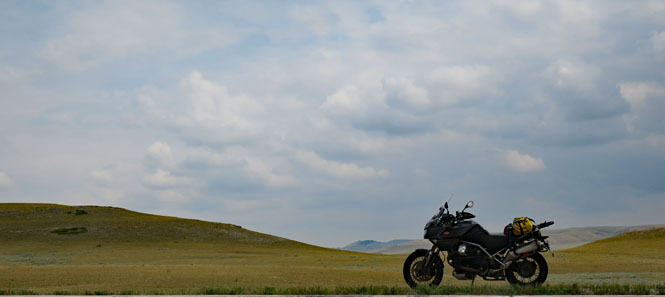 Manville, Wyoming.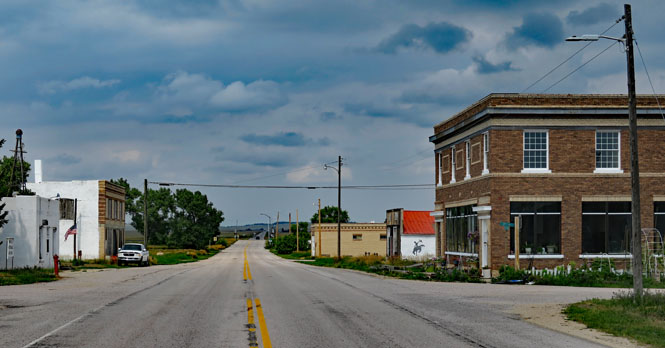 Turning east to follow US-20.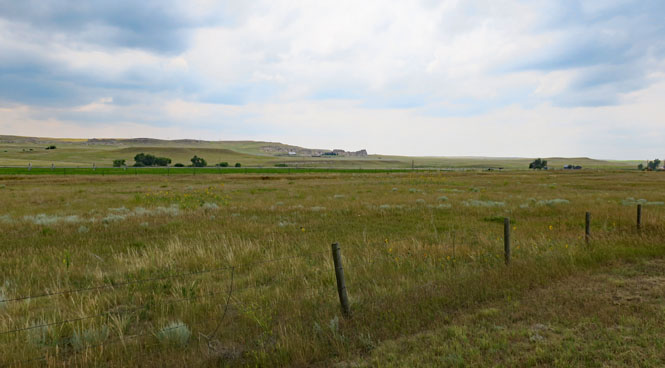 Van Tassell, Wyoming is just on the Nebraska line.

Nebraska
With the Buffalo Gap Grassland to the north in South Dakota and the Oglala Grassland adjacent in Nebraska, you can expect miles and miles of open prairie.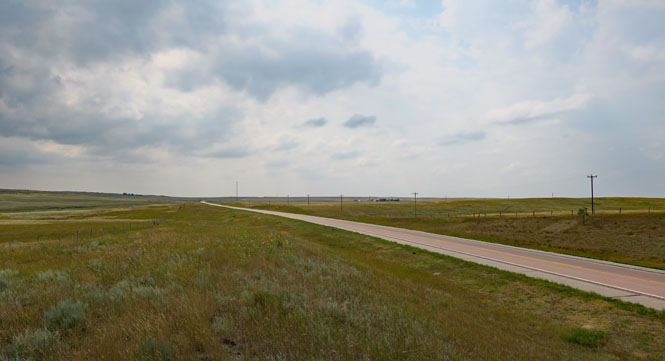 Oglala National Grassland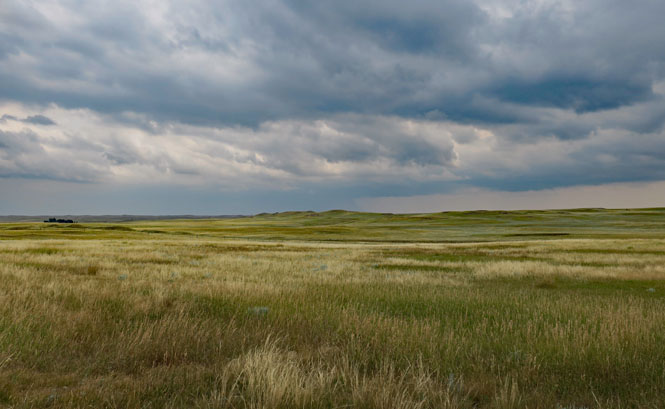 Rushville, Nebraska. I'll be turning south on NE-250.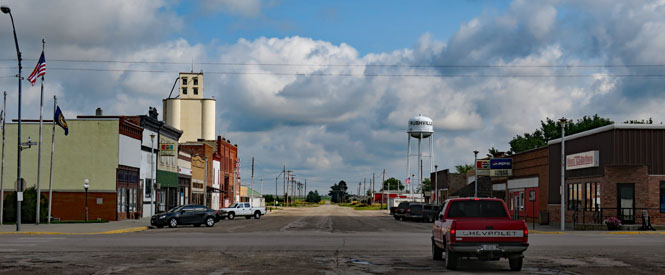 The Rushville Public Library. I like their fence.

I've stopped at the crest of the hill and am looking back north towards Rushville on the horizon.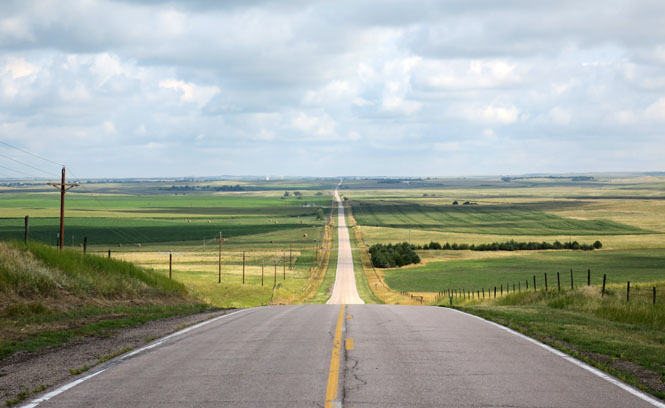 Nebraska 358th Trail. It's a single-lane paved road that connects NE-250 and NE-27. This is one of best roads in all of Nebraska. It's almost a guarantee that you will not see any traffic. It's a gorgeous area.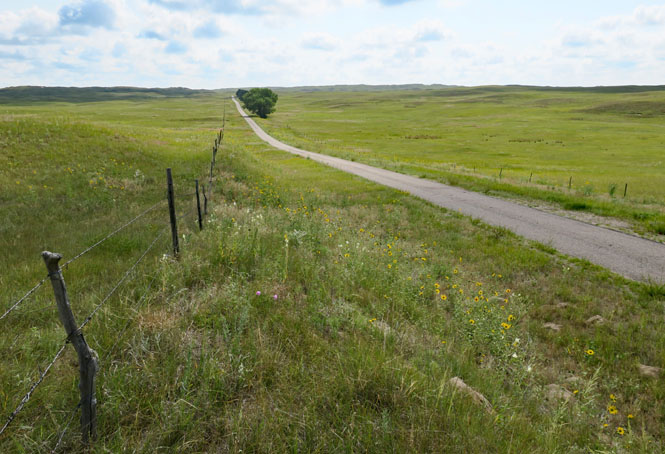 Look very close and you'll see pronghorn near the windmill.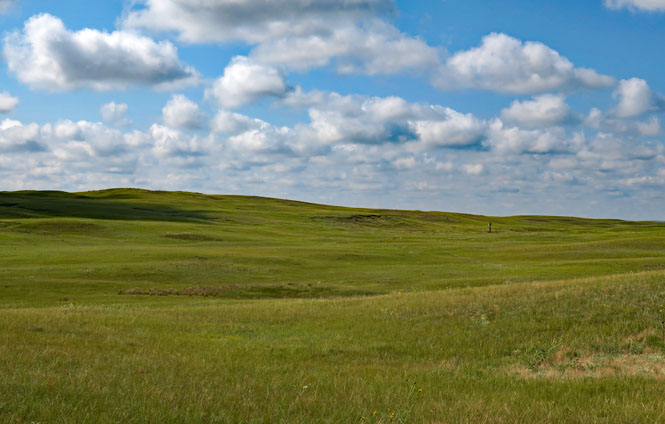 We're in the Sand Hills of Nebraska--a beautiful area and unique in the whole country.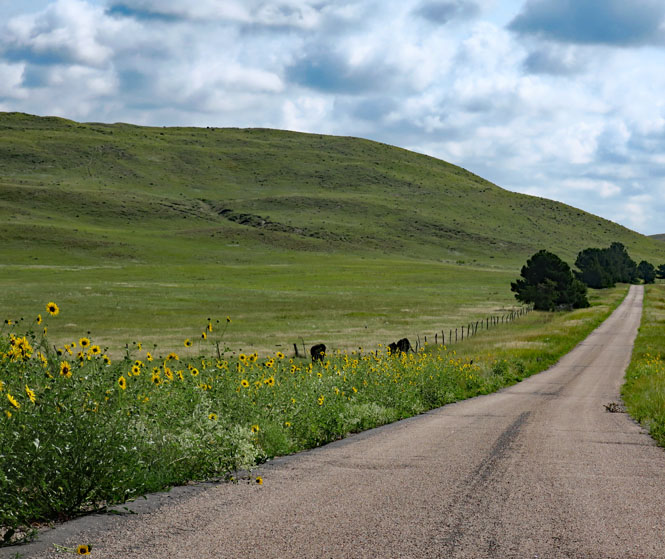 You'll pass dozens--hundreds--of small lakes like this. In addition to the usual ducks and geese and herons, I saw a couple of white swans. Shut down the engine, take your helmet off, you won't hear anything but the birds.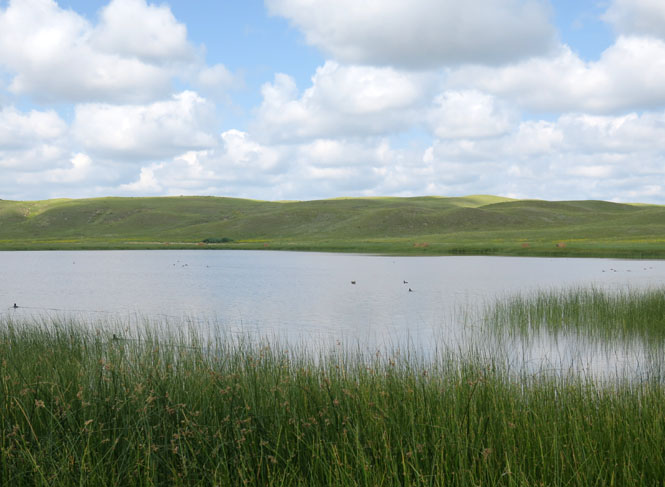 Real hay stacks! You don't see this too often.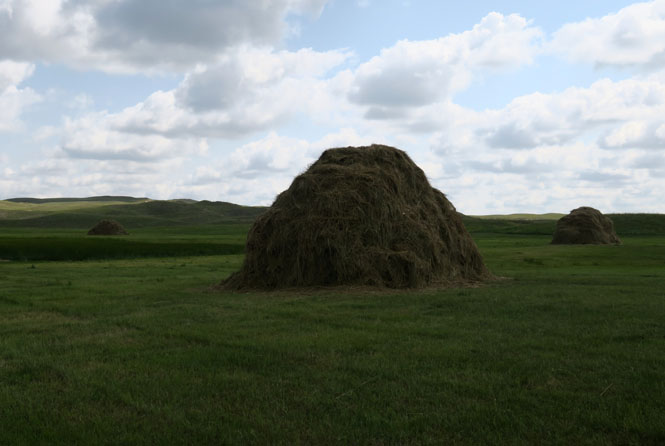 The Sand Hills are one of my favorite places to ride.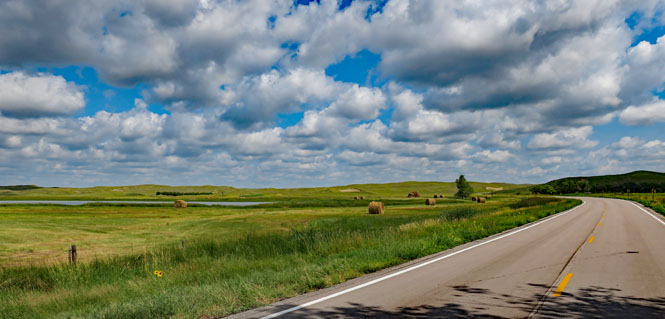 The BN&SF Railroad that follows NE-2 is a very busy route. Sometimes it seemed the trains were following every couple of miles in both direction. Mostly coal (both full and empty), with some grain.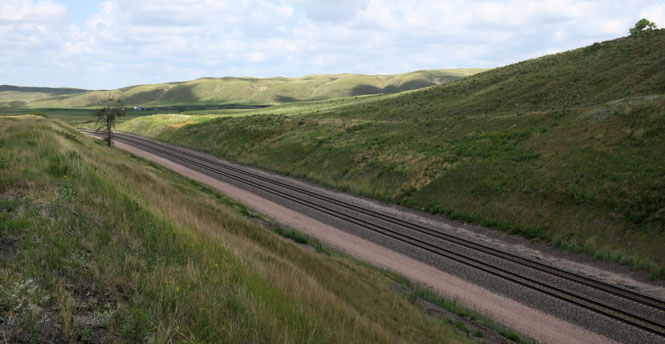 Hyannis, Nebraska. It's time for lunch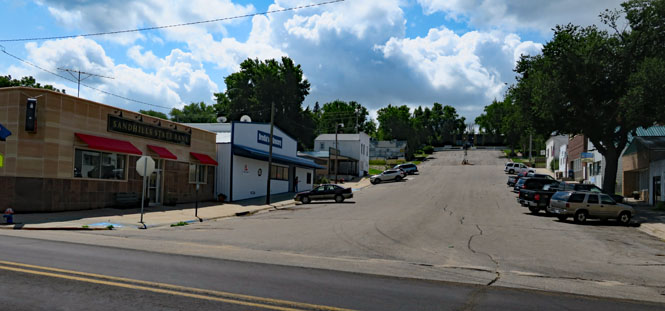 With all the train traffic, it's pretty noisy at the crossing. I guess residents soon enough learn to ignore the locomotive-horn (but, I hope they still remember to look both ways).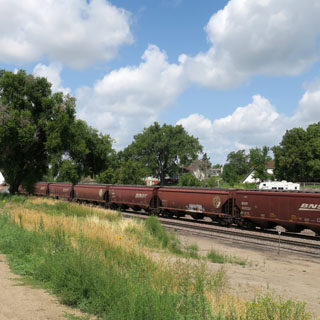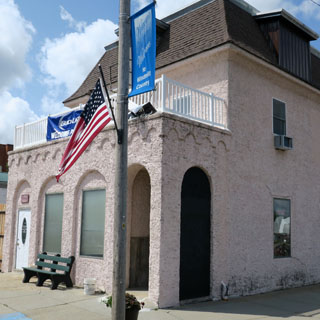 The Middle Loup River would have been a steady supply of water to the steam engines that pulled the first trains along this route.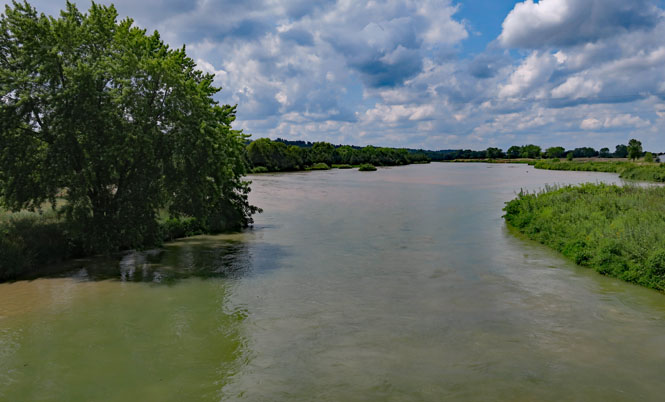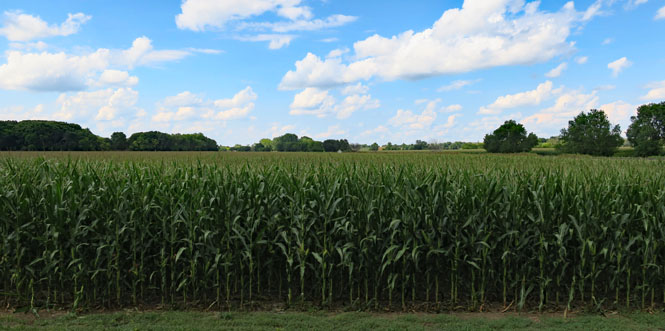 Pauline, Nebraska. We're riding south along roads that don't have highway numbers.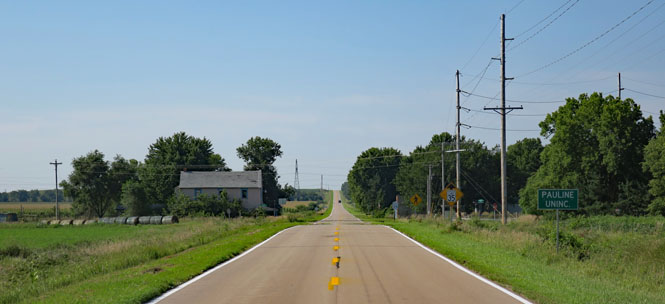 Guide Rock, Nebraska.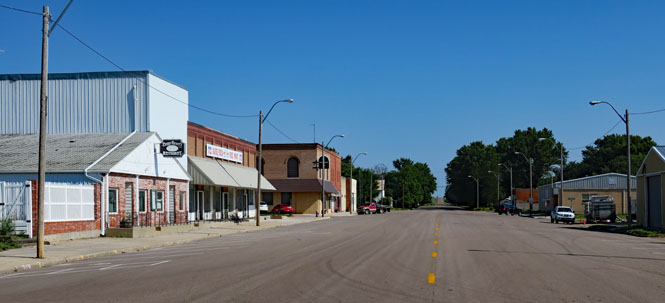 Pahur.
This isn't the sort of place you might stumble on; you'll need to be looking for it. This hill (as it is today) doesn't look like much, but it once was significant beyond most everything else.
In the Pawnee traditional religion, the supreme being Tirawa allots supernatural powers to certain animals. These animals, the nahurac, act as Tirawa's servants and messengers, and intercede for the Pawnee with Tirawa. The nahurac had five lodges:

1) The foremost among them was Pahuk, usually translated "hill island", a bluff on the south side of the Platte River, near the town of Cedar Bluffs in present-day Saunders County, Nebraska.

2) Lalawakohtito, or "dark island", was an island in the Platte near Central City, Nebraska

3) Ahkawitakol, or "white bank", was on the Loup River opposite the mouth of the Cedar River in what is now Nance County, Nebraska.

4) Kitzawitzuk, translated "water on a bank", also known to the Pawnee as Pahowa, was a spring on the Solomon River near Glen Elder, Kansas.

5) The fifth lodge of the nahurac was known to the Pawnee as
Pahur

, a name translated as "hill that points the way". It is on the Republican River, south of

Guide Rock, Nebraska

.

--Excerpted from Wikipedia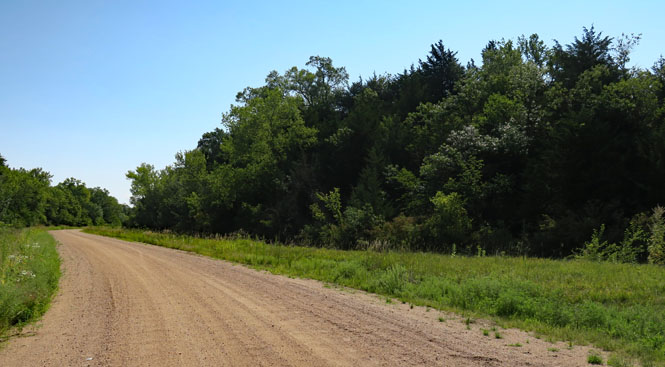 Walking through the brush, I came on this sign that was flat on the ground. I propped it up. It identifies the hill as Pahur. I saw what seemed to be an old foot-path, but gave up before making it to the top. Remember that before the coming of the settlers, there would have been no trees on this hill--and it was likely taller and more distinctive.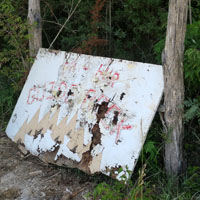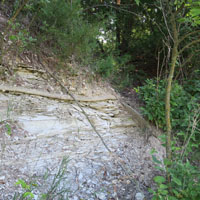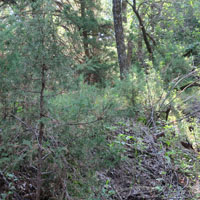 Kansas
Burr Oak, Kansas.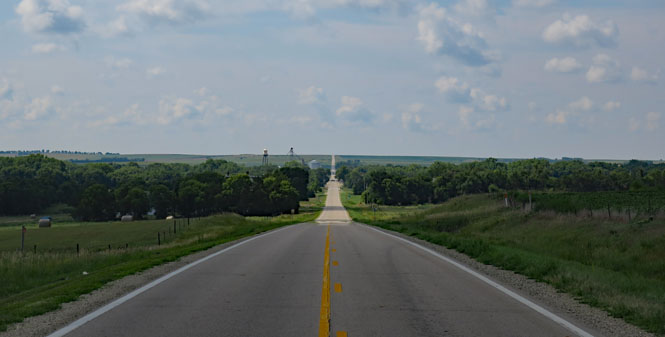 Beloit, Kansas. This area is known for its distinctive creme colored stone used for buildings as well as for making fence posts.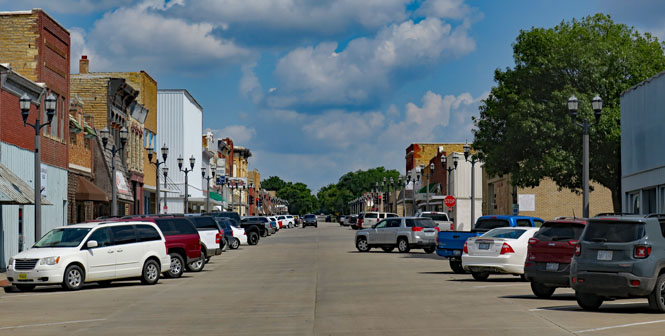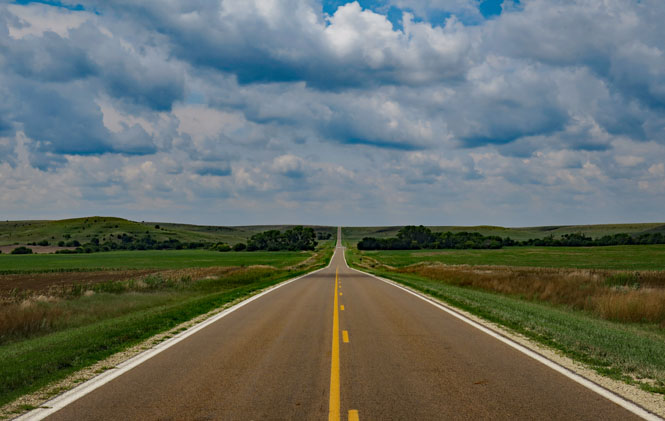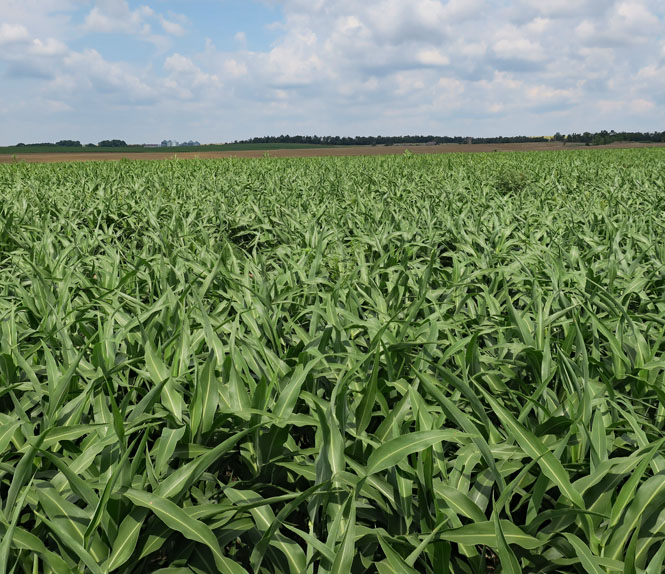 Lincoln, Kansas.
Ellsworth, Kansas.
A good trip.
last edit: 8/9/2017