April 6, 2017

April 6, 1917 was when President Wilson, through an act of Congress, declared war on Germany, which began our official involvement in World War 1.
The World War 1 Memorial and Museum in Kansas City would be the official place to commemorate that event one-hundred years later.
Missouri
The view of downtown Kansas City from the Sheraton Hotel. The memorial grounds are just a couple blocks from here.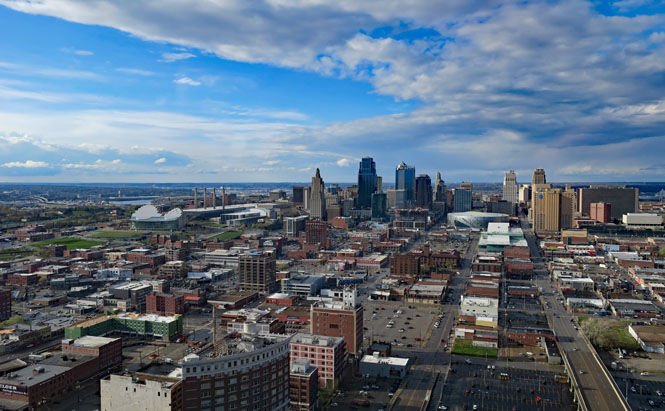 As the surrounding streets were closed, shuttle busses were used to take people into the park. Tickets were limited to just 3,000 people.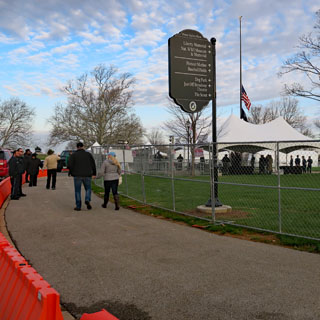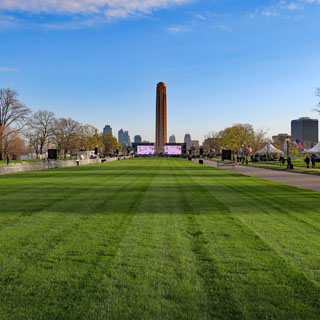 Security was quite tight as many foreign officials would be there. We were not allowed to bring water or food, but water was available (for free) once inside as well as plenty of food.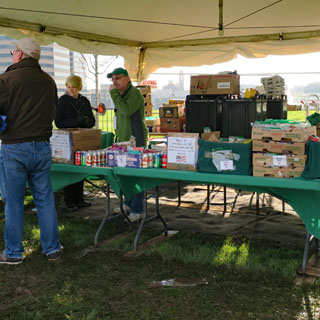 The program was a mix of live speakers, and videos.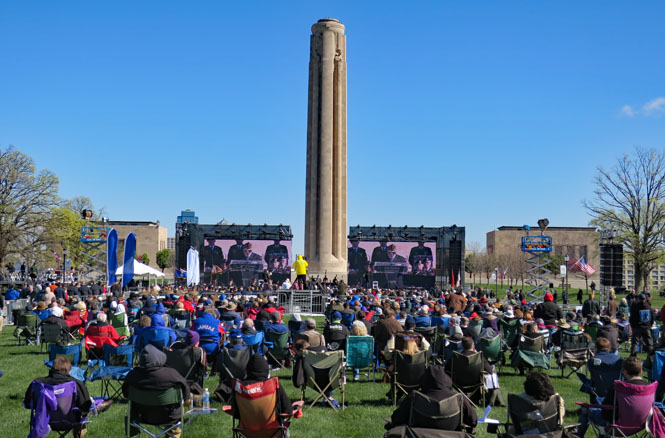 A fly-over by the French team, and then by a B-2.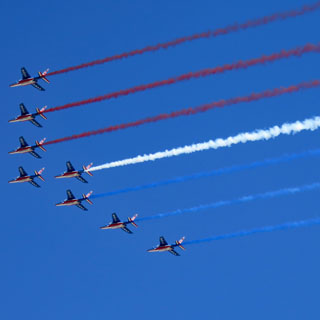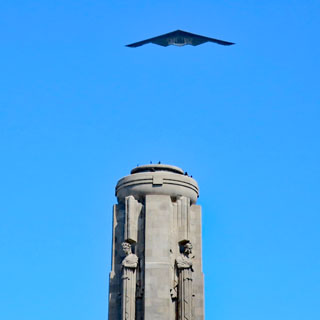 It was nicely done.
last edit:4/24/2017